It's the sprint battle of the super luxury sedans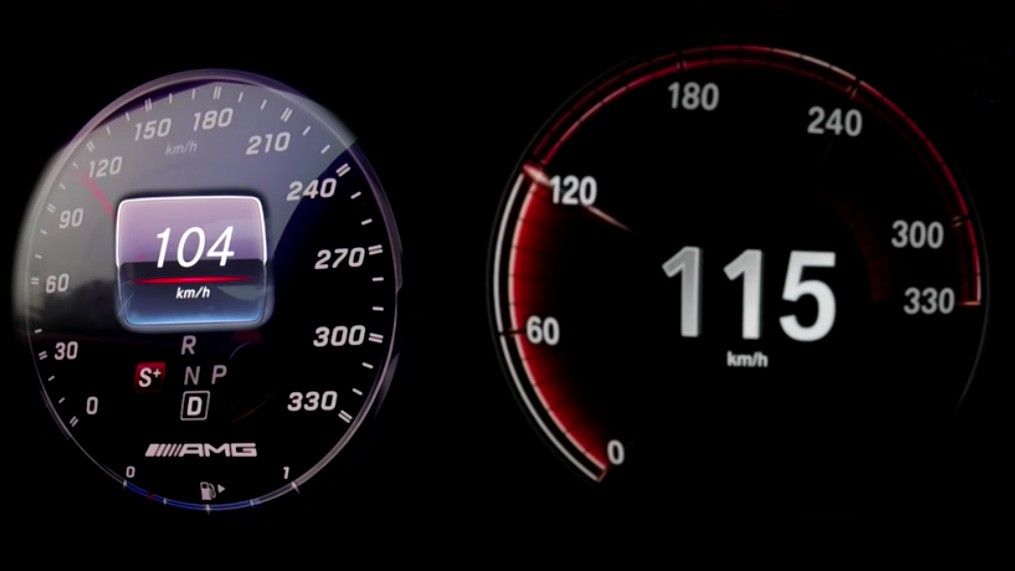 The 612 hp Mercedes AMG S63 AMG and the 610 hp BMW M760Li lie very at the very pinnacle of both sporty and luxury sedan pile.
They offer supreme comfort but also supercar pace thanks to their ridiculously powerful engines. But which of the two is actually faster?
AutoTopNL put this video together to find out and the short answer is: the Mercedes.
BMW's top of the range 7-Series is only a fraction behind in terms of acceleration, although things kind of even out closer to the top end.
However, the S63 isn't actually the pinnacle of the S-Class range, as that distinction goes to the 621 hp V12-powered S65 AMG. But on paper that car is actually slower to sprint to sixty compared to the S63.
Check out our own road test reviews of the Mercedes S-Class and BMW 7-Series