SEAT's B-segment SUV will go against the Renault Captur and Nissan Juke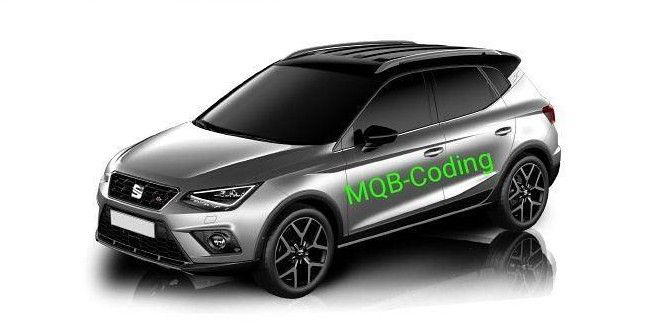 It's no secret that SEAT is preparing for the launch of its second SUV, the Arona, scheduled to arrive later this year.
But while we knew the name of SEAT's B-segment crossover, we didn't know what it would look like. Until now, that is, as the first photos of the new model have surfaced on the web. Uploaded on Facebook by MQB-Coding & Retrofit, the images are said to have been downloaded from software that will be used on the Arona's infotainment system.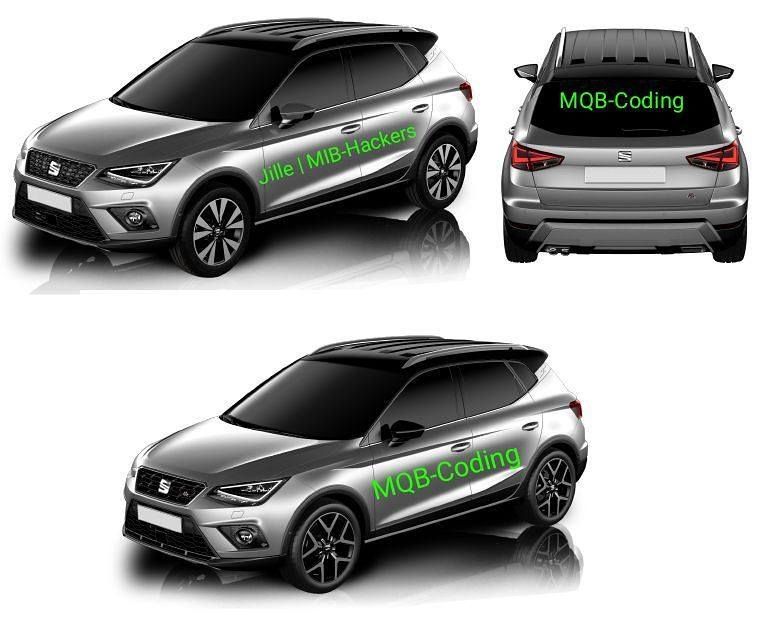 Styling-wise, the Arona doesn't look that different from the bigger Ateca — at least at the front, where it sports a similar grille and bumper layout, while the headlights look a lot like those featured on the all-new Ibiza. Seen from the side, the Arona features a more dramatic-looking C-pillar, thanks in part to the interplay between it and the black-painted roof.
The rear doesn't look unfamiliar either: the taillights borrow heavily from those of the Ateca, as do the angular-shaped tailgate and bumper.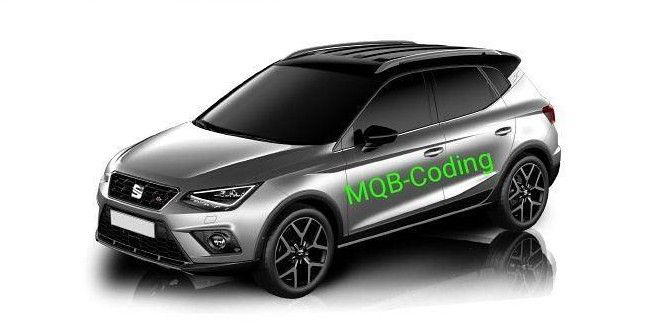 The SEAT Arona will use the same MQB A0 architecture as the recently-unveiled Ibiza supermini. As a result, expect a similar engine lineup including 1.0- and 1.5-liter TSI turbocharged gasoline engines with ratings between 93 hp (95 PS) and 148 hp (150 hp), as well as three 1.6-liter TDIs with outputs ranging from 79 hp (80 PS) to 113 hp (115 PS).
The Arona will be unveiled in the second half of this year and is likely to have its formal debut at the Frankfurt Motor Show in September.
Via Carscoops