It's all about those damn Frenchies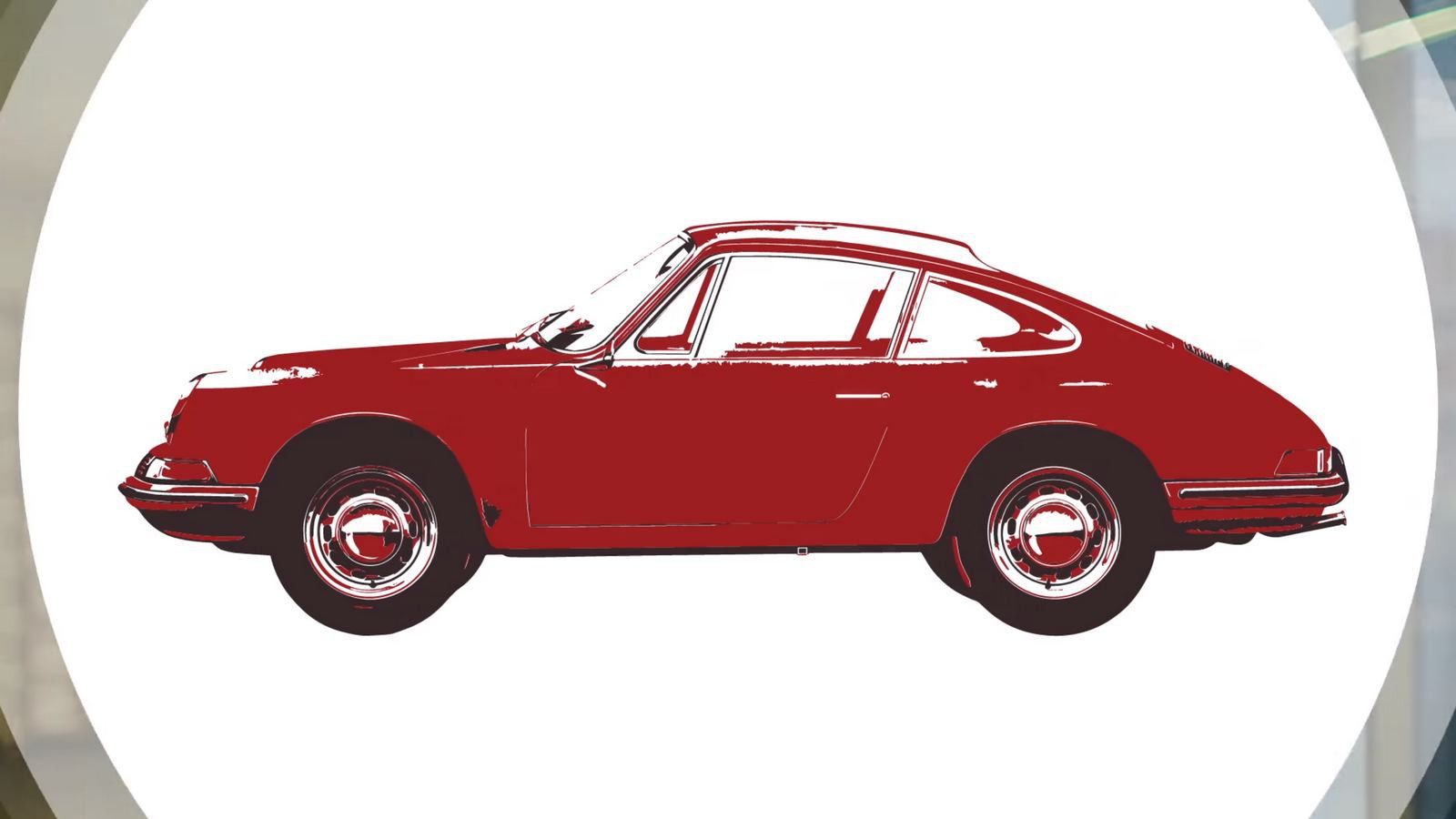 No, Porsche's 911 has nothing to do with any emergency telephone number.
Back in 1963, Porsche's new sports car should have been named the '901'. Porsche even already had all the numbers painted in gold, ready to be put on the dashboard and on the back of the car. But something happened and they had to change the car's name at the last moment.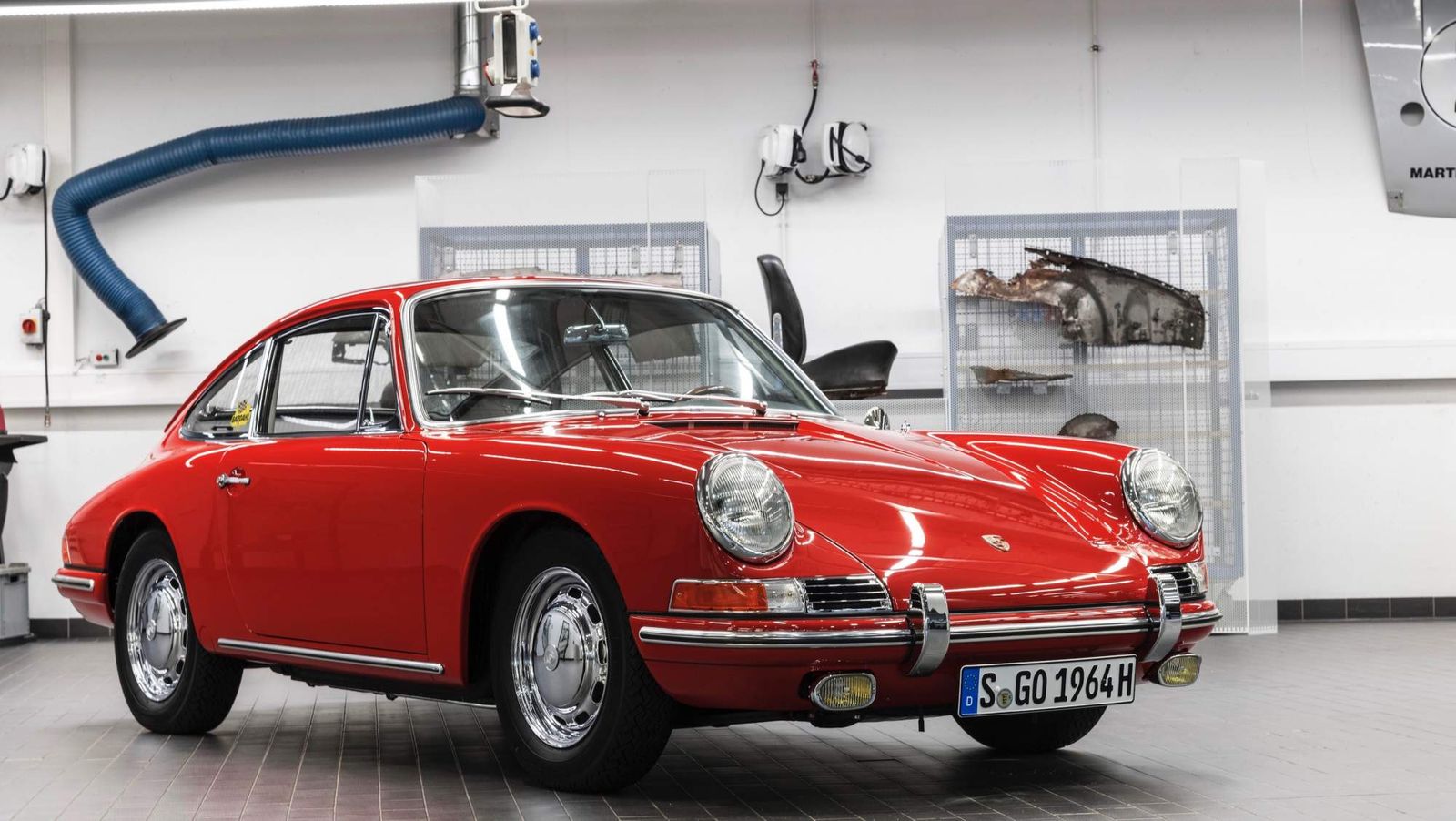 You see, the guys from Peugeot had already registered all the "x0x" numbers, so Porsche couldn't use any three-digit number with a '0' in the middle. But, as they already had paid for the numbers, they had a very simple trick up their sleeves, as the video below shows.
Now, if you want to know some more about 911's history, just sit back, relax and watch the following short video, from our friends at Autocar.
Also, check out our own Porsche 718 Boxster GTS brand-new review here.