Reservations are open, by the way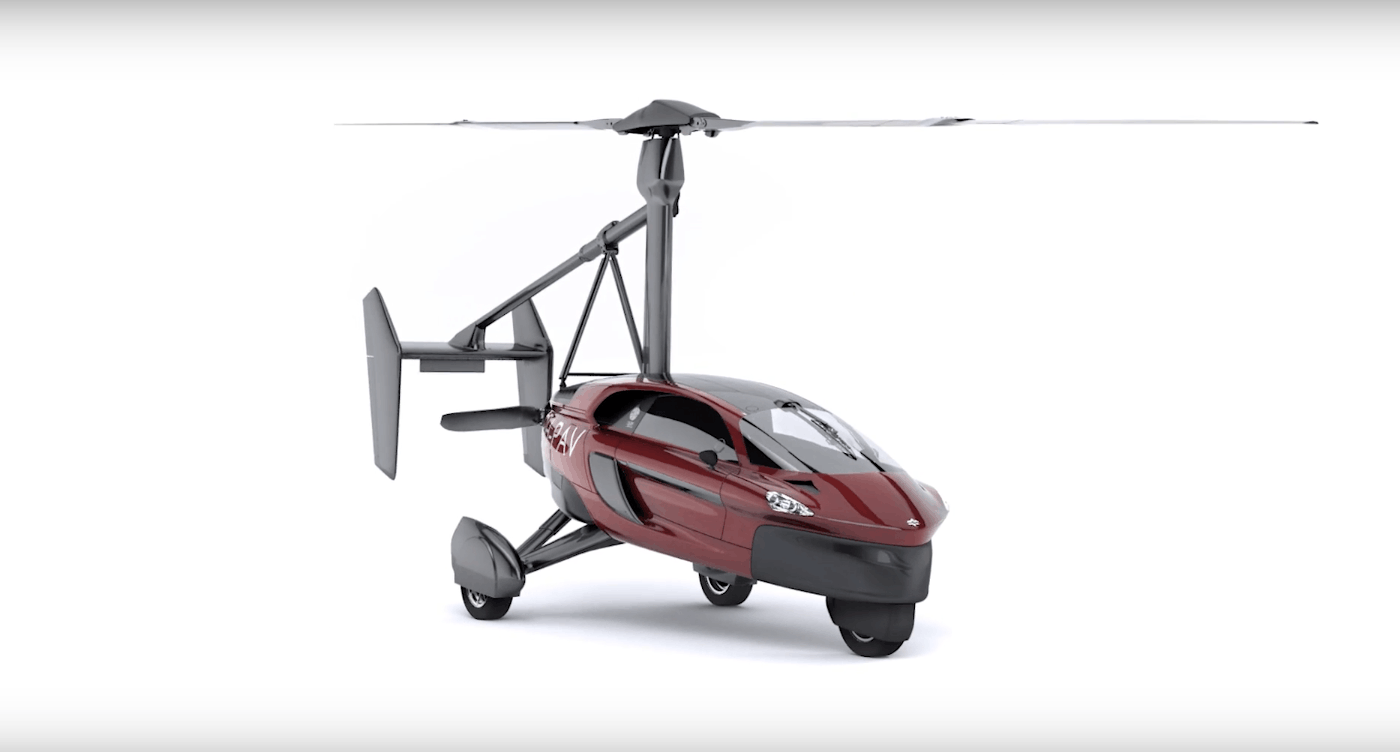 We've recently looked at how flying cars might be a soothing option for decongesting the world's mega cities, but as things stand, Dutch company PAL-V is already one step ahead.
The world's first commercial flying car – dubbed PAL-V Liberty – went on sale.
PAL-V will build two editions, namely Liberty Pioneer and Liberty Sport. The former will be initially available, but the price tag is spicy to say at least.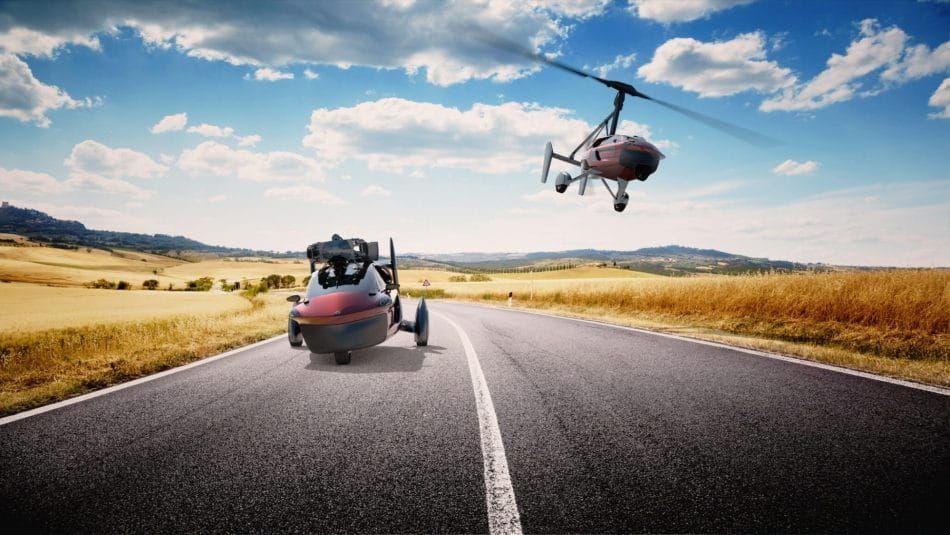 Sure, the sticker shouldn't raise many eyebrows because the development and tech going into a flying car must be buffered one way or another. So PAL-V decided the Liberty Pioneer is worth around €499,000 or $599,000, which is well into Rolls-Royce territory if we are to make a parallel with down-to-earth people carriers.
Once the Pioneer sells out, PAL-V will introduce the Sport, which wears a price of €299,000 or $399,000.
It's a small fortune to pay even if you're spinning in 1% circles, but this kind of money brings additional services other than the flying car. For example, PAL-V offers familiarization courses with a flight instructor upon delivery, introductory training sessions and access to the PAL-V Pioneer Club.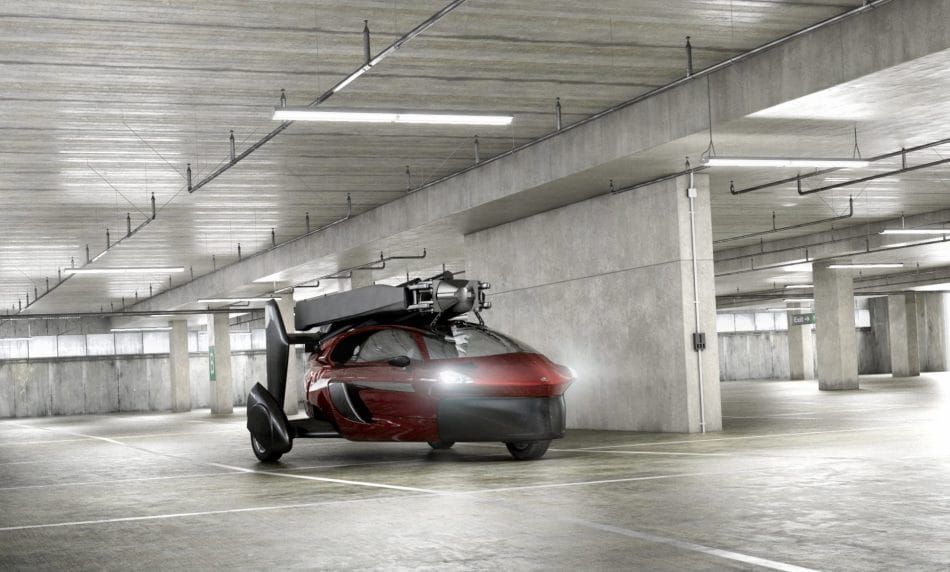 MotorTrend also reports that on the road, PAL-V's flying car can lower its suspension for better handling, yet top speed is limited to 100 mph (160 km/h). Further details, including specs, are available on PAL-V's website.