World's Top 10 Best-Selling EVs: Nissan Leaf still Runs the Show
The global market for electric vehicles is rapidly evolving, and EVs are becoming a common sight on streets across all continents
No individual market resembles another, though, as customers and governments have different approaches to electric cars. Worldwide EV sales in the first eight months of 2015 show that the landscape is swiftly changing.
According to data from JATO Dynamics, the United States remain the world's No. 1 market, with 71,220 units sold, but sales are down 8 percent over the same period in 2014. China follows with 29,131 units (up 443 percent!) while Norway, a country of only 5 million people, ranks third with 21,890 sales. The UK is fourth with 17,286 units and a strong 203 percent increase, while sales in Japan have fallen by 17 percent to 16,829. The Netherlands, France and Germany rank 6th, 7th and 8th, respectively, each with more than 10,000 sales. Far behind are Sweden and Switzerland, with 4,412 and 3,791 sales, respectively.
Interestingly, Japan is no longer the world's largest producer of electric vehicles, with European car brands outselling their Japanese and American competitors as of the end of August 2015. Europe accounted for 35 percent of the total number of EV sales, while Japan's slice shrank to 28 percent. U.S. ranked third with 23 percent, with China reaching almost 13 percent. Here's a top 10 of the best-selling electric and electrified vehicles from January through August 2015.
10. Ford Fusion Energi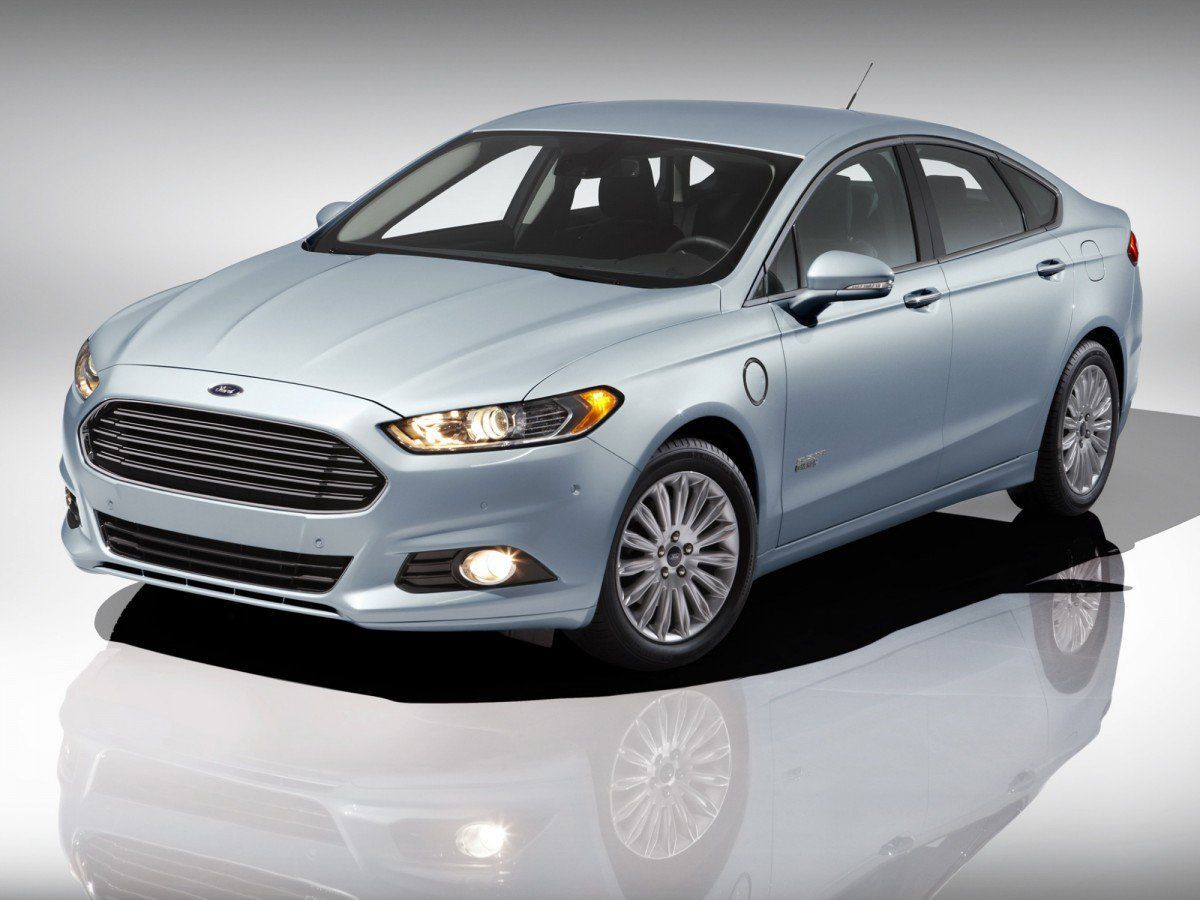 This is not an all-electric vehicle, it's a plug-in hybrid sold exclusively in the United States. Still, that's enough for it to rank as the 10th best-selling electric/electrified vehicle, with roughly 6,000 sales from January through August 2015. The downward trend is obvious though, with sales down 30 percent compared to the same period in 2014.
9. Audi A3 e-tron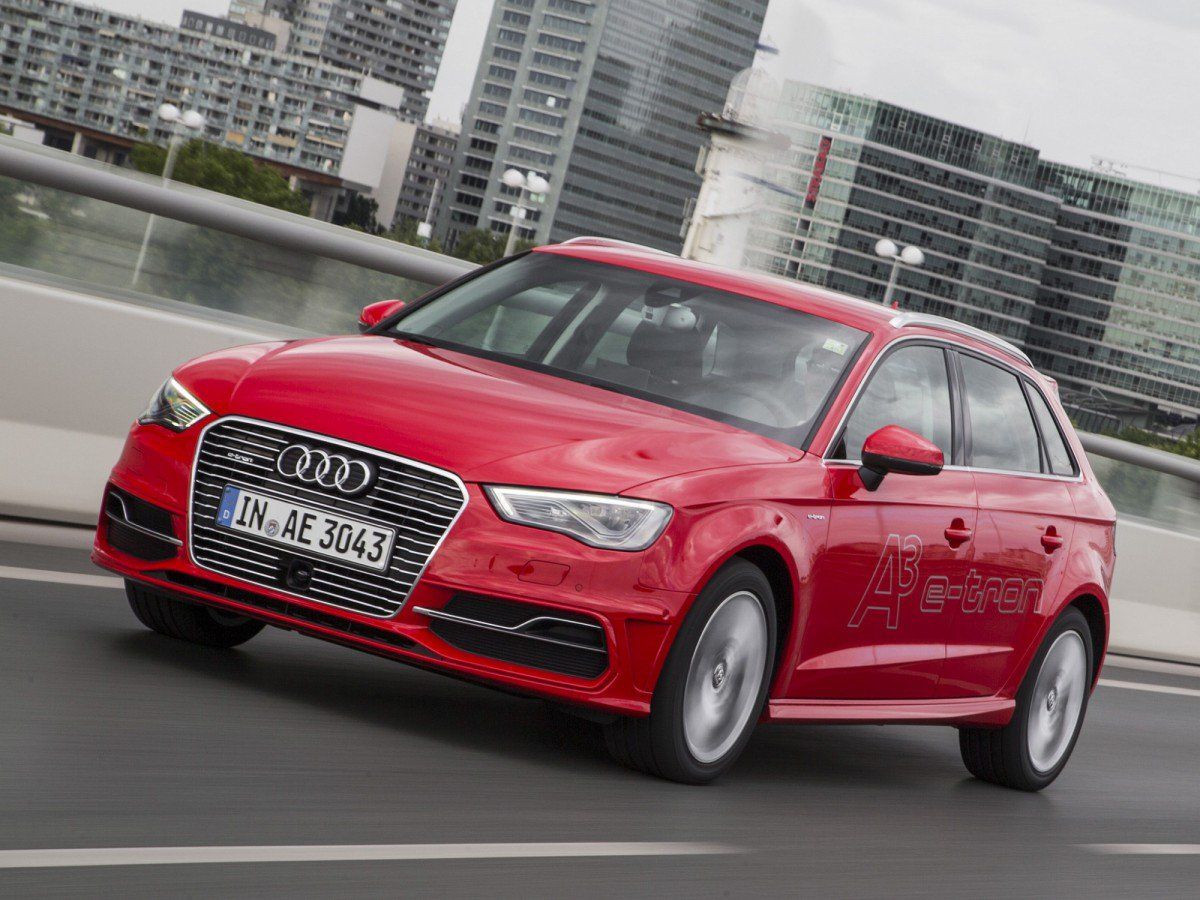 Another plug-in hybrid has outsold the Fusion Energi. With about 7,000 sales, Audi's A3 e-tron compact premium hatch launched in 2015 unsurprisingly saw a sales increase of 1,786 percent.
8. BAIC E-Series/Senova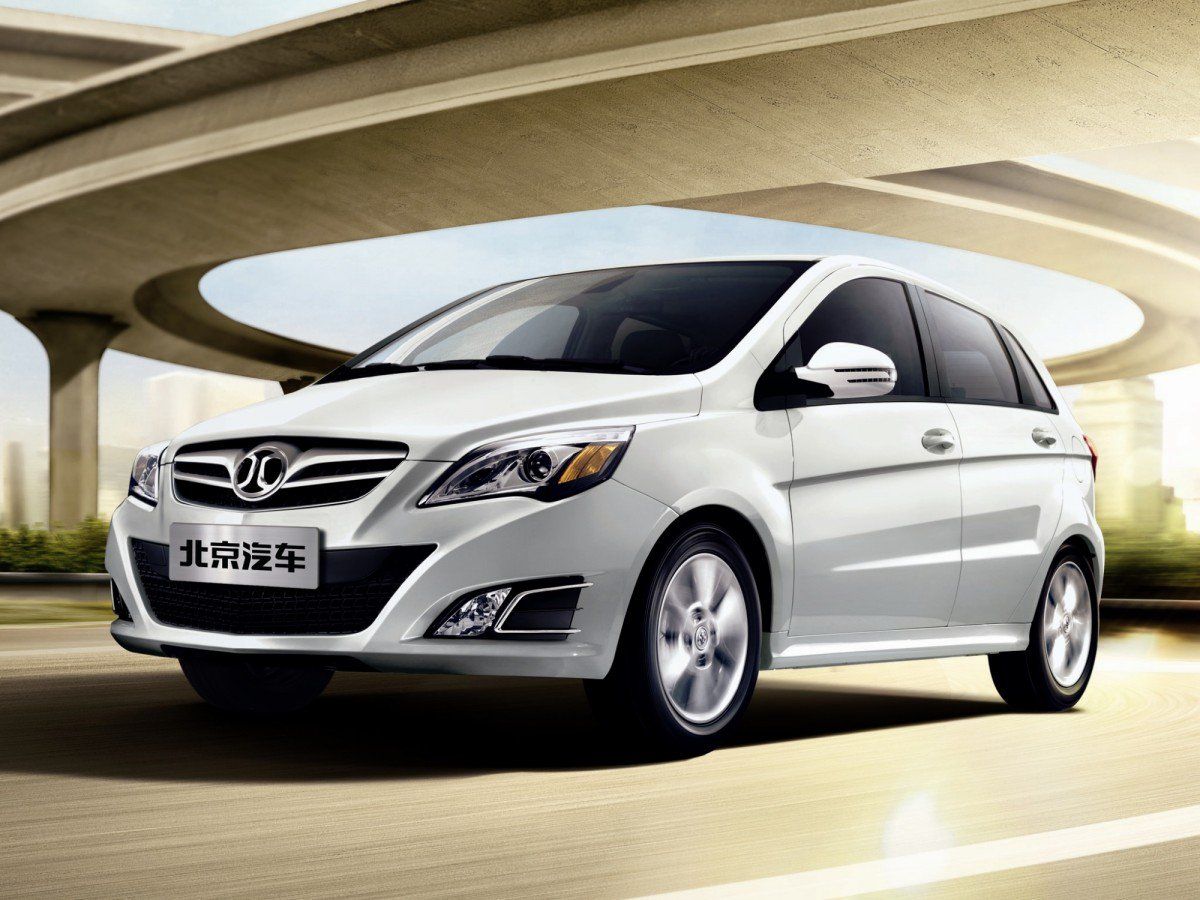 China's best-selling EV, the BAIC E-Series/Senova, entered the top 10 with 8,000 global sales (accounting for a growth of 1,238 percent). By the end of August 2015, this compact MPV had a market share of more than 25 percent in China, outselling 2014's top-seller, the Zotye Zhidou E20 city car.
7. Chevrolet/Holden Volt, Opel/Vauxhall Ampera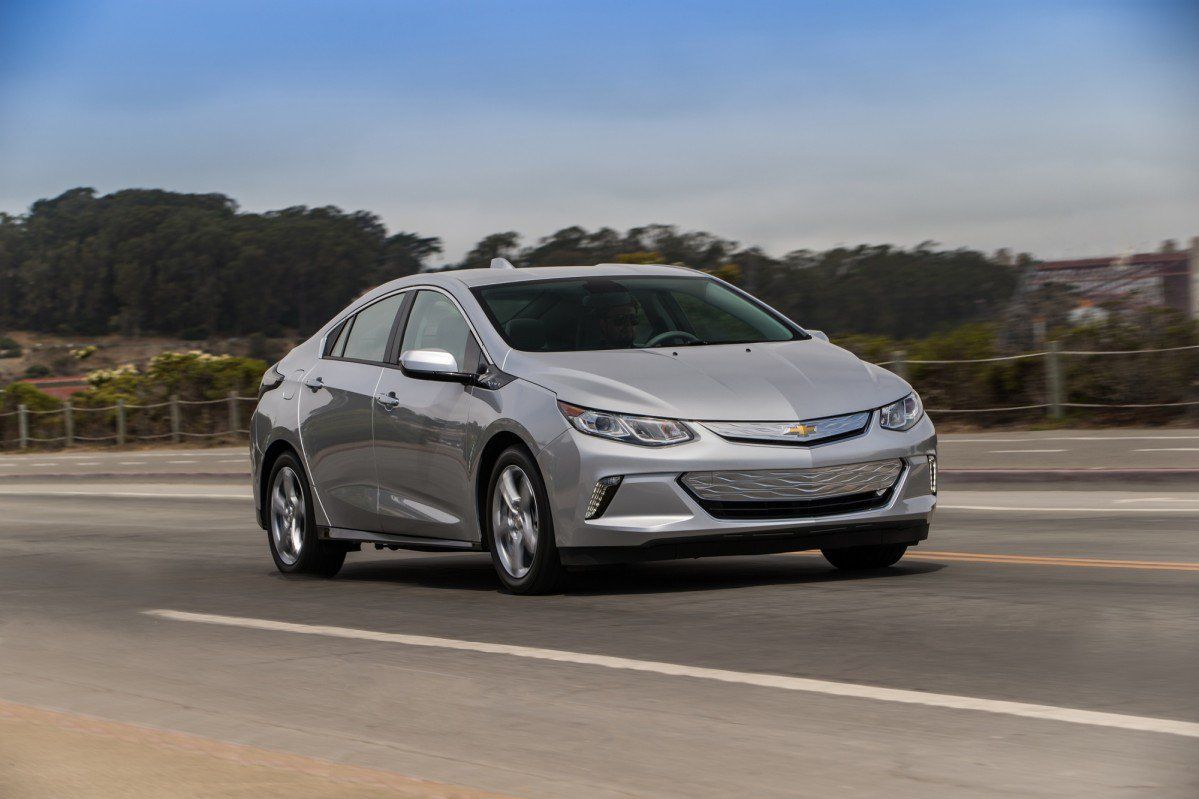 Ranking 7th is yet another plug-in hybrid, the Chevrolet Volt, which is also sold as the Holden Volt in Australia, Opel Ampera in Europe and Vauxhall Ampera in the United Kingdom. In total, GM's electrified model has seen around 9,000 sales in the first eight months of 2015, down 37 percent over January-August 2014. With an all-new Volt arriving in U.S. showrooms in 2016, sales are expected to rebound.
6. Renault Zoe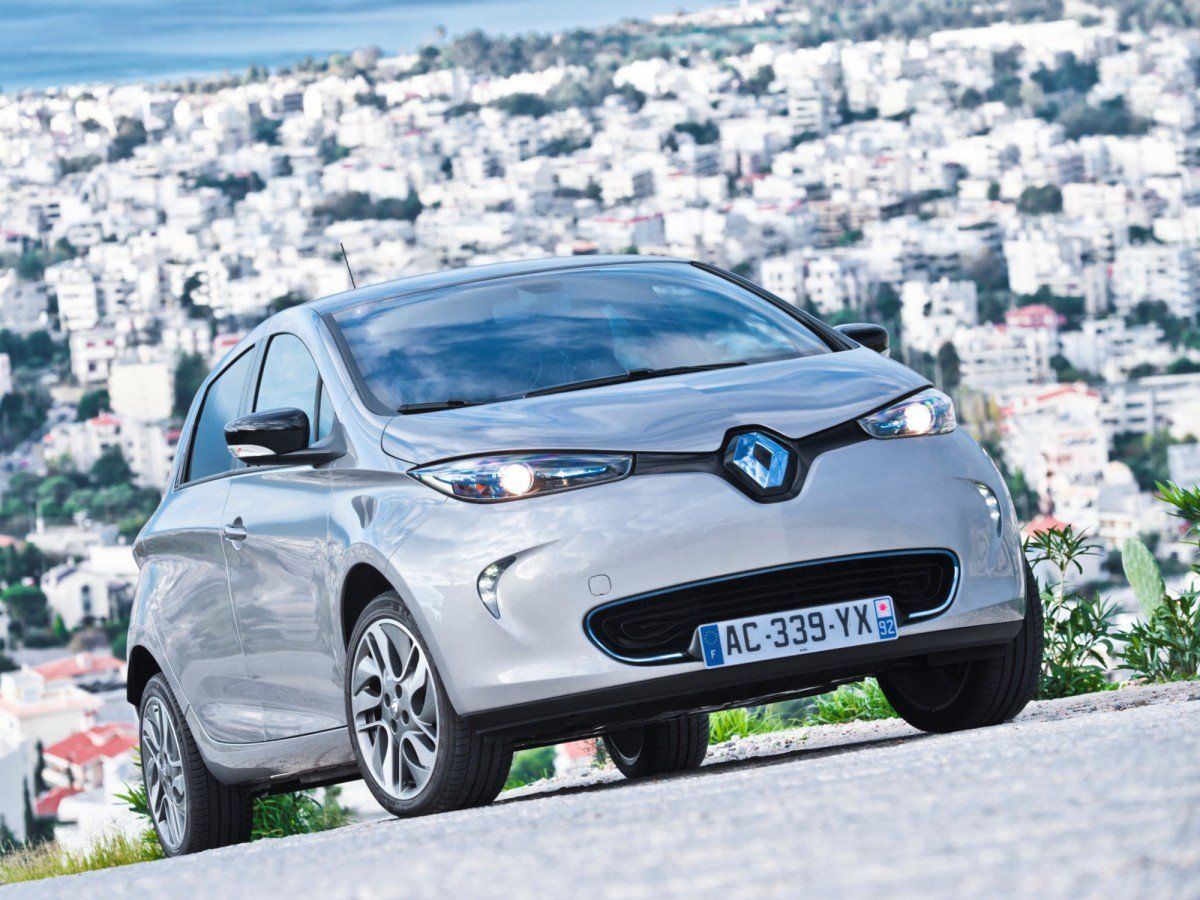 Renault's electric small hatchback, the Zoe, has seen deliveries rise 114 percent to approximately 10,000 units. The Zoe has recently received an all-new motor and an optimized electronic management system for the battery, with the result being an increased driving range.
5. BMW i3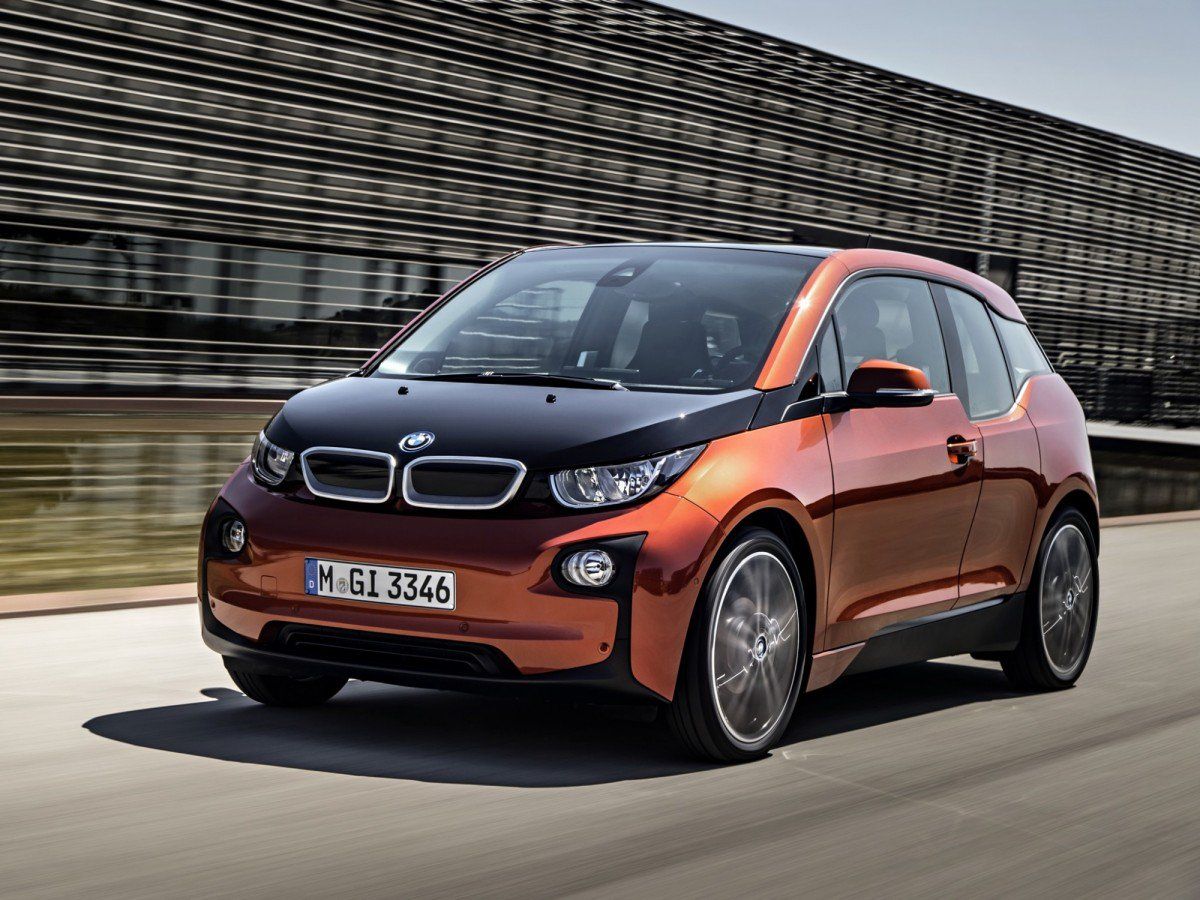 BMW's first mass-produced electric vehicle, the i3, has been chosen by approximately 14,000 buyers worldwide as of the end of August 2015. Although it has entered its third year of production, deliveries are still up by an impressive 60 percent.
4. VW e-Golf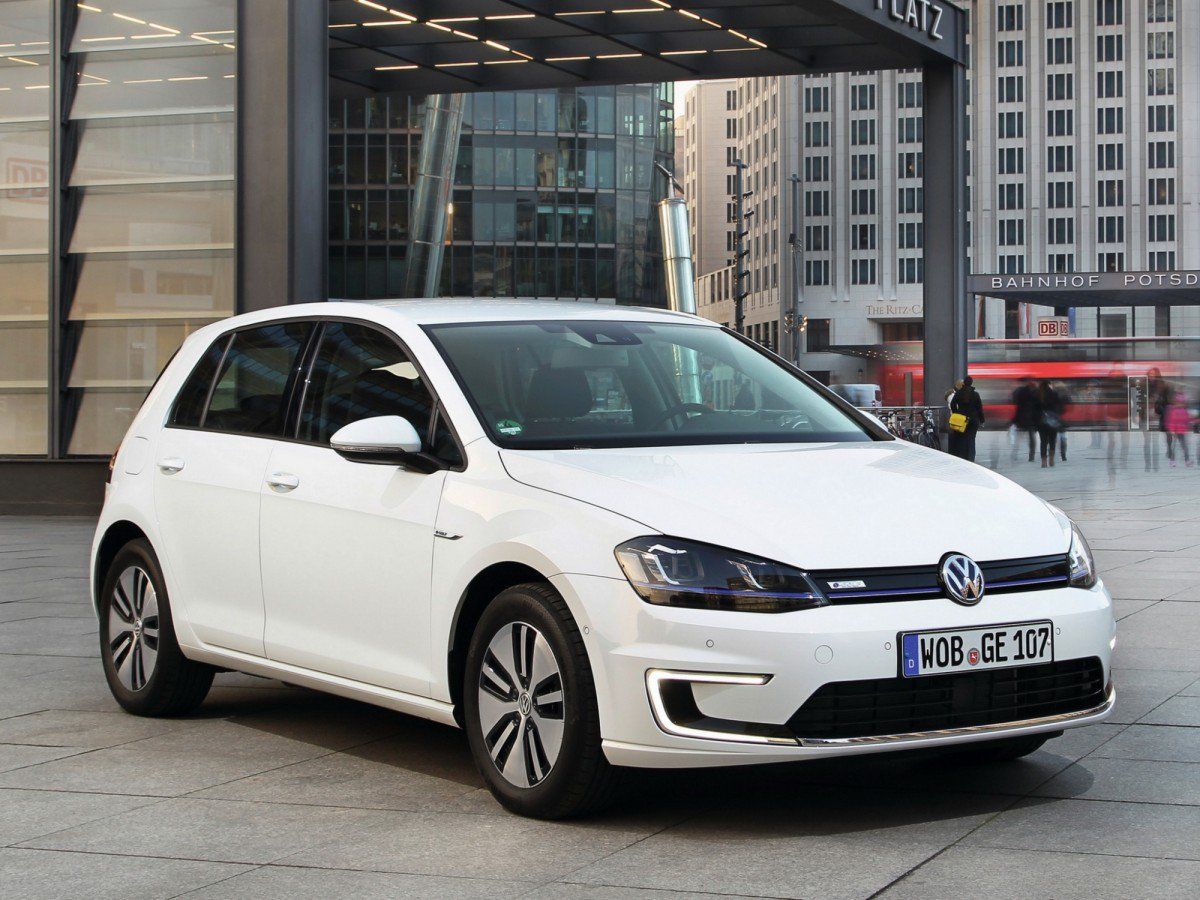 Volkswagen's electric Golf, suggestively called the e-Golf, accounted for 90 percent of the automaker's overall EV sales in the first eight months of 2015. VW sold around 20,000 e-Golfs, an increase of 877 percent.
3. Tesla Model S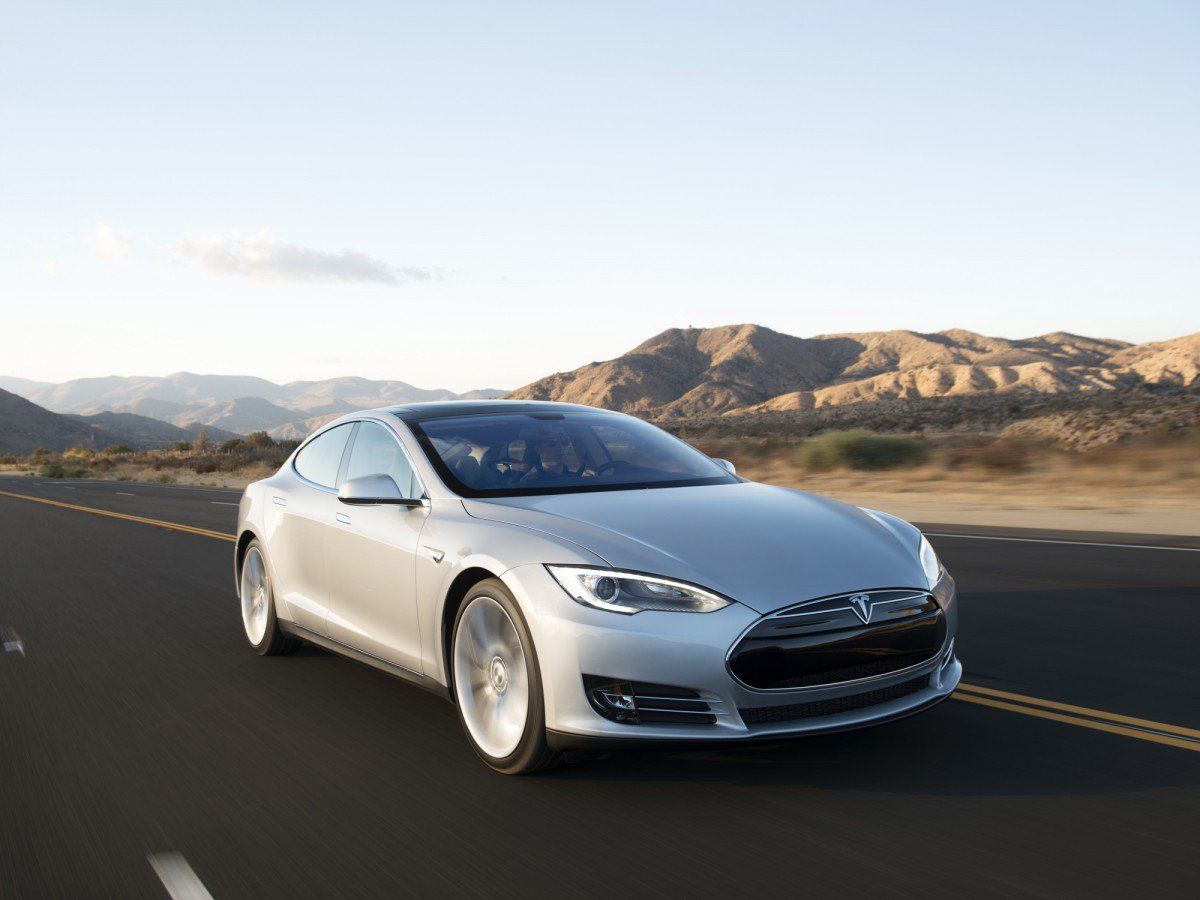 The car that put Tesla Motors on the map, the Model S electric sedan, is still going strong, more than three years after its introduction in June 2012. The American automaker delivered 24,000 units between January and August 2015, up 24 percent over the same period the previous year.
2. Mitsubishi Outlander PHEV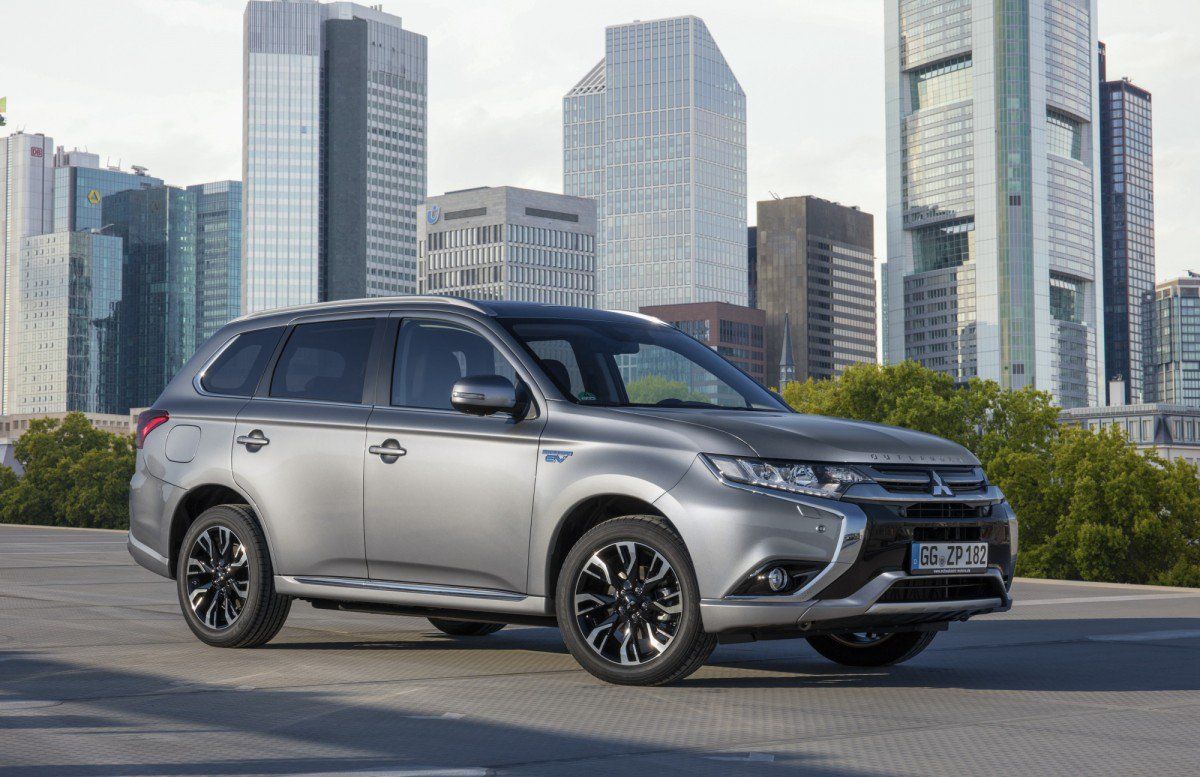 The world's best-selling plug-in hybrid vehicle was Mitsubishi's Outlander PHEV, with more than 24,000 units sold through August 2015. That's up 24 percent over the same period in 2014. The Outlander PHEV accounts for 95 percent of the automaker's overall EV sales.
1. Nissan Leaf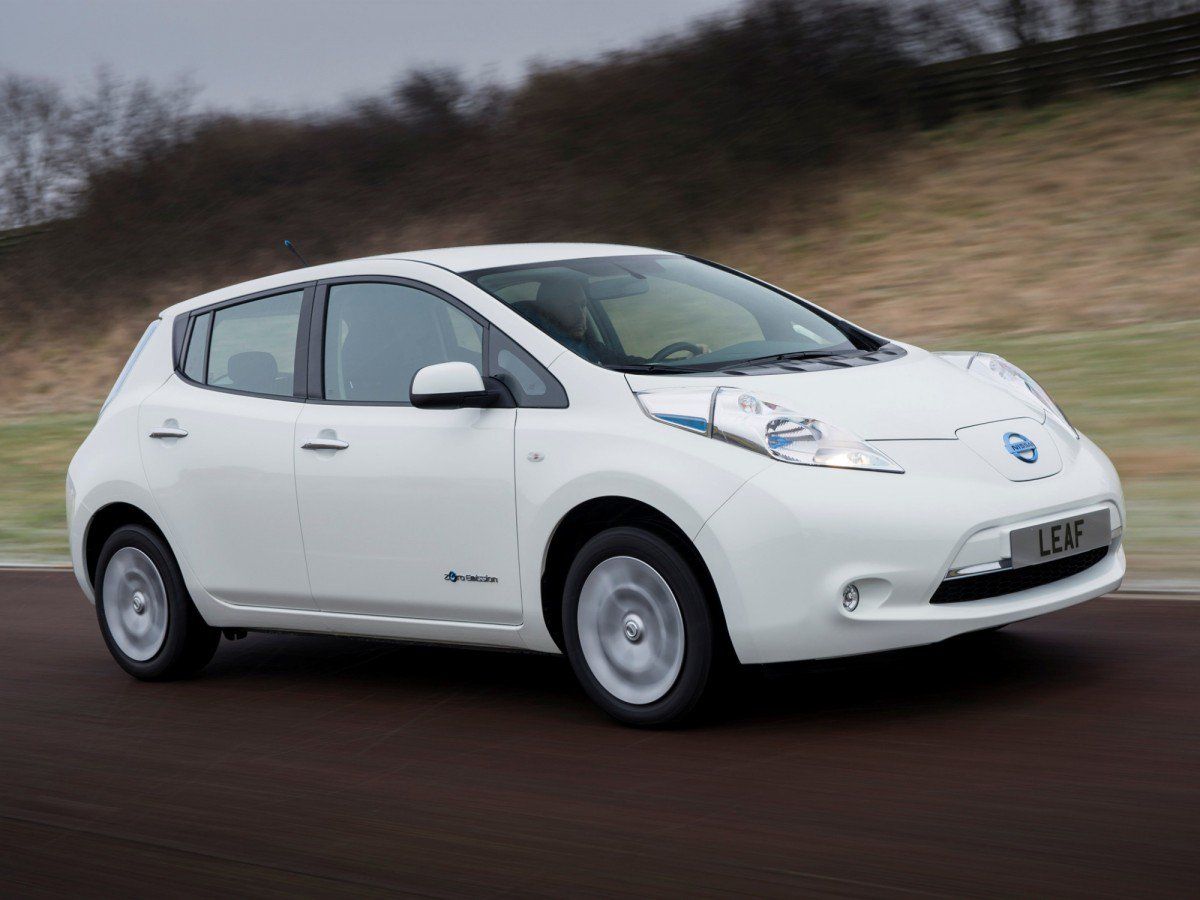 Finally, Nissan's Leaf continues to be the world's leading electric vehicle, although sales fell by 19 percent compared to January-August 2014. The Leaf alone accounts for 97 percent of Nissan's EV deliveries. Sales may see a rebound as the automaker begins rolling out the 2016 model year Leaf, which features a new battery that improves driving range.