You might want to steer away from buying them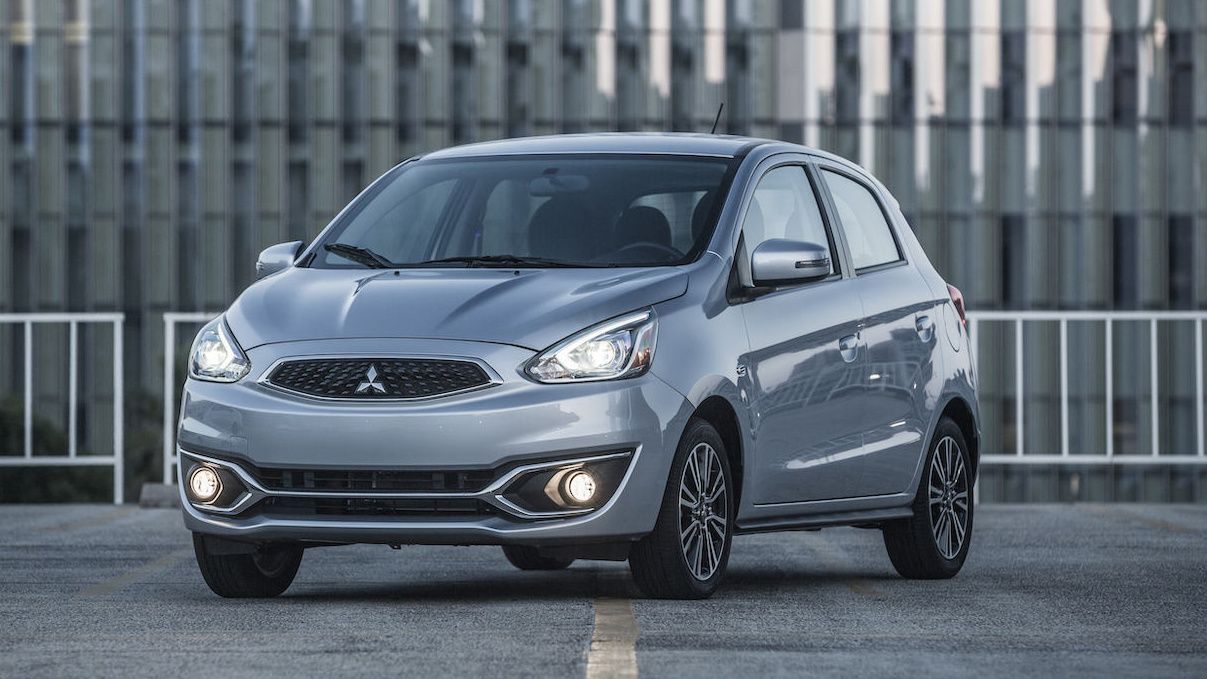 Suggestively called "Automotive Turkeys of 2018," these cars rank the lowest in Consumer Reports' ratings.
So, without further ado, these are the cars Consumer Reports found as the most disappointing in 2018.
Fiat 500L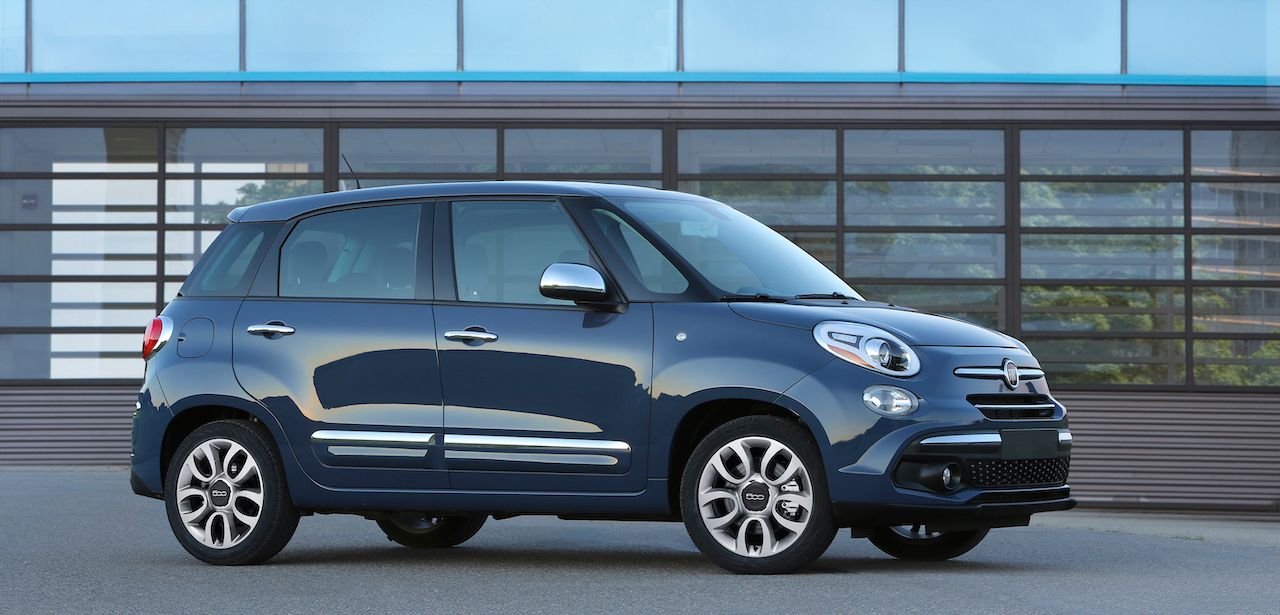 The 500L gets the Worst Overall Score due to "several significant flaws." These include an uncomfortable driving position made worse by the firm ride and Poor small-overlap frontal test ratings during IIHS crash tests.
Mitsubishi Mirage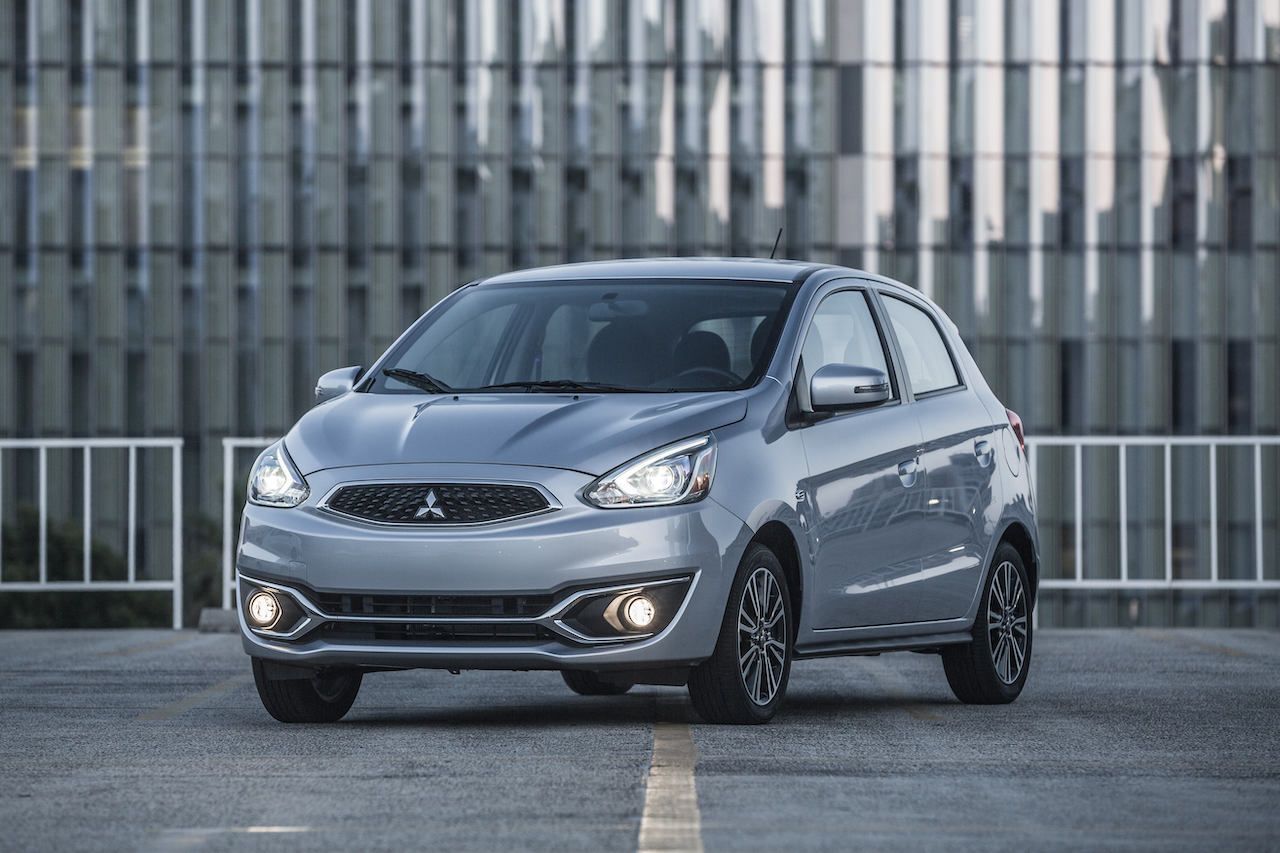 Next up is the Mirage, Mitsubishi's small car, which is awarded CR's Worst Road-Test Score. Consumer Reports describes the Mirage's handling as "clumsy" and its three-cylinder engine as being "weak" and "vibrating." It doesn't stop here, though, as the "depressing cabin," CR says, does nothing to boost the car's popularity.
Ram 3500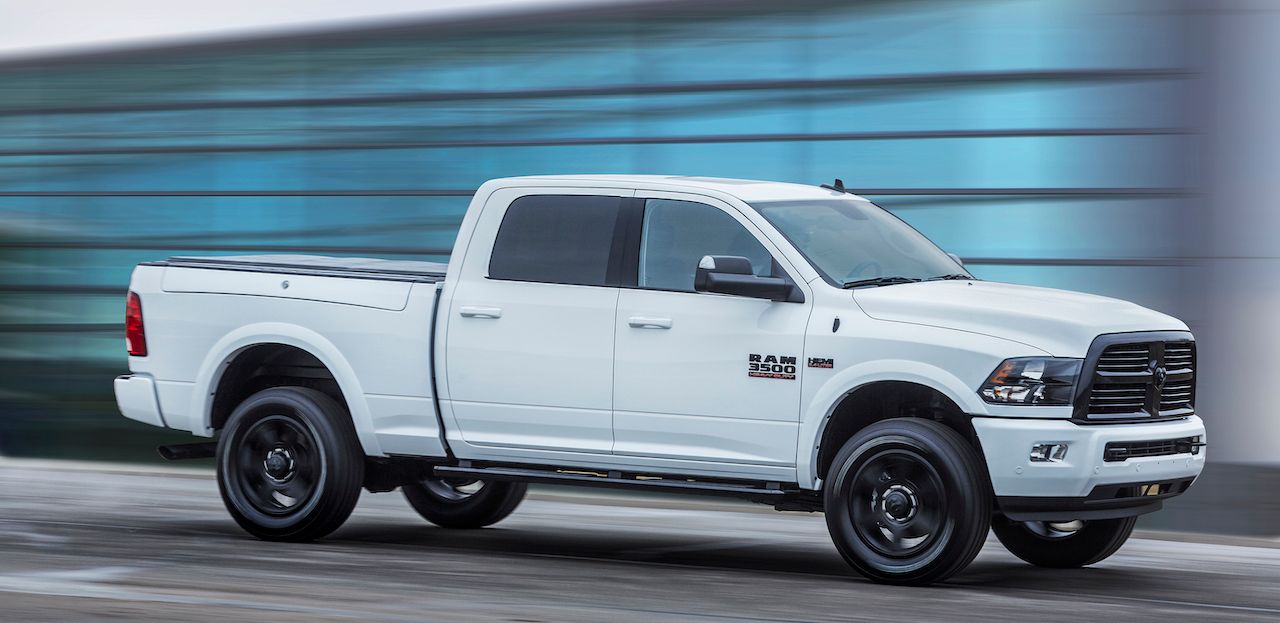 Despite the recent improvements it received, Ram 3500's biggest issues falls under the reliability tab. Thing is, Consumer Reports found out a couple of crucial areas where the Ram 3500 could to a lot better: steering, suspension, engine cooling, leaks and noises in general. That's why the Ram 3500 gets the Worst Predicted Reliability tag.
Mercedes-Benz GLA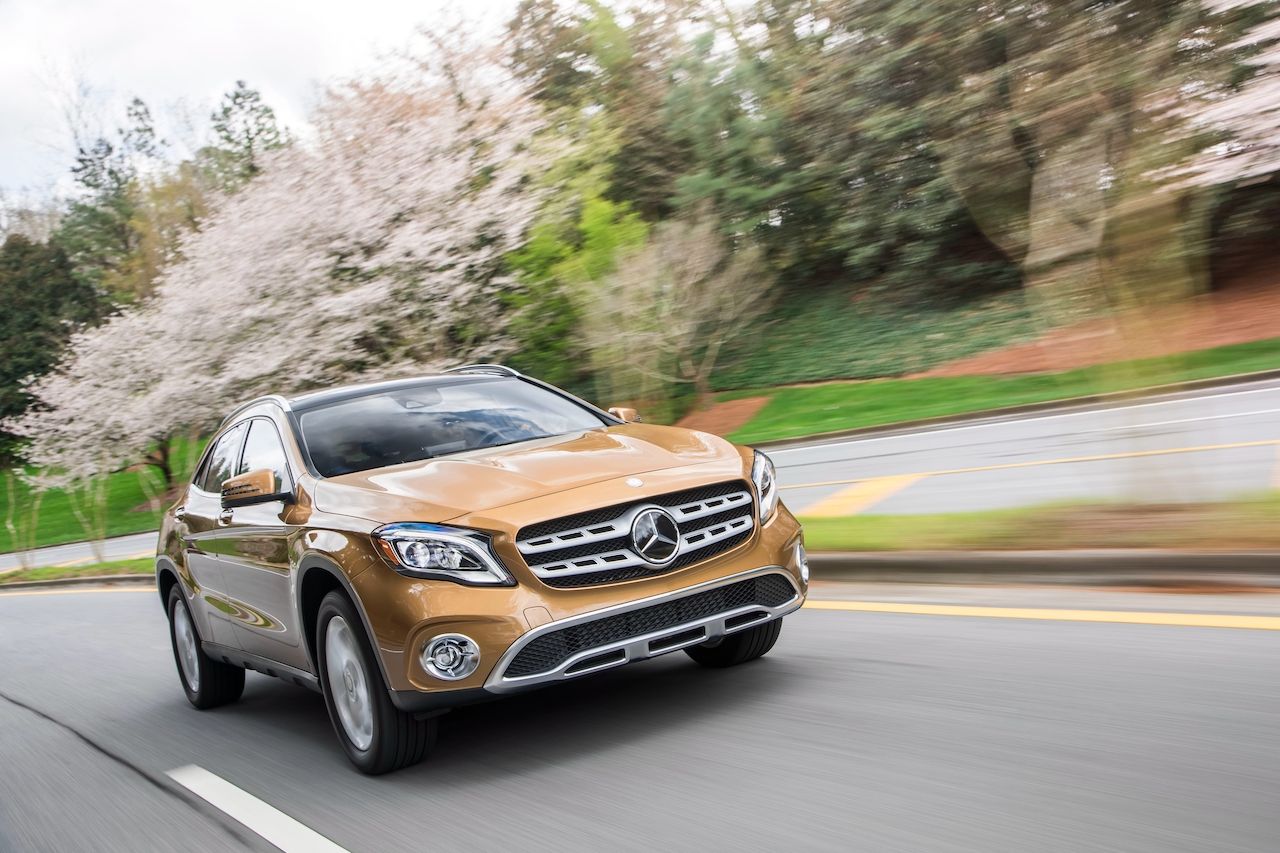 According to CR, "only 44 percent of surveyed owners said that they would buy the GLA again if given the opportunity," which puts the jacked-up CLA on the bottom end of the owner satisfaction rankings. Consumer Reports also didn't quite like the GLA's "stiff ride," "loud cabin" and "unrefined seven-speed dual-clutch transmission." That's why the Mercedes-Benz GLA bags the Worst Owner Satisfaction Score title.
Nissan Armada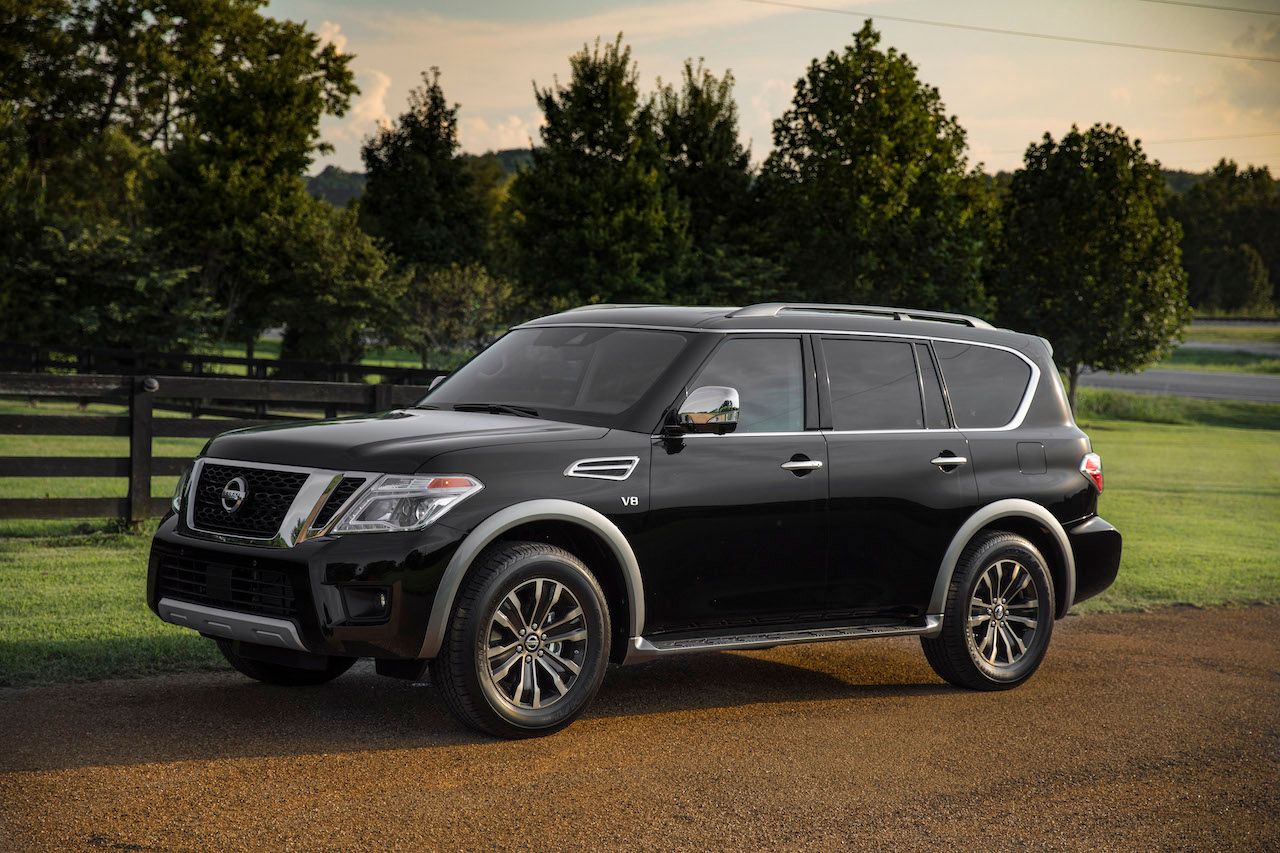 Nissan's supersized SUV is the thirstiest of the bunch, according to CR (excluding heavy-duty pickup trucks). This appetite for fuel chips away at some of the Armada's strong areas, such as the quiet cabin and smooth powertrain. However, CR's ratings saw the Armada return just 14 mpg overall, which gets it the Worst Fuel Economy award.
Chevrolet Silverado 2500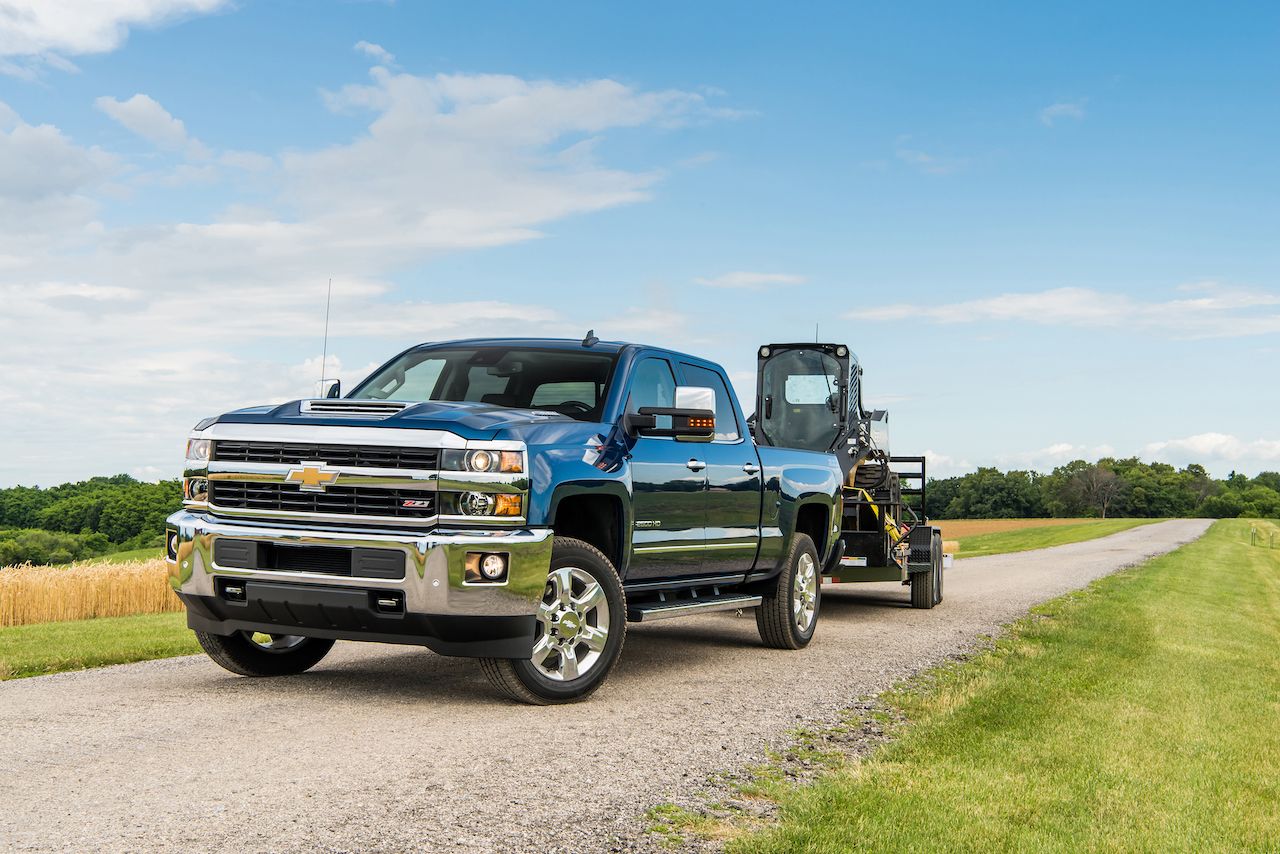 Despite being an industrious car, the Chevy Silverado 2500 was rated with the lowest score during the accident avoidance maneuver on the rapid lane-change course. So at speeds of over 43.5 mph, if the driver has to swerve to avoid a dangerous situation, the Silverado 2500 will most likely roll over. Which is why CR gave it the Worst Accident-Avoidance Score.
Ford Fiesta ST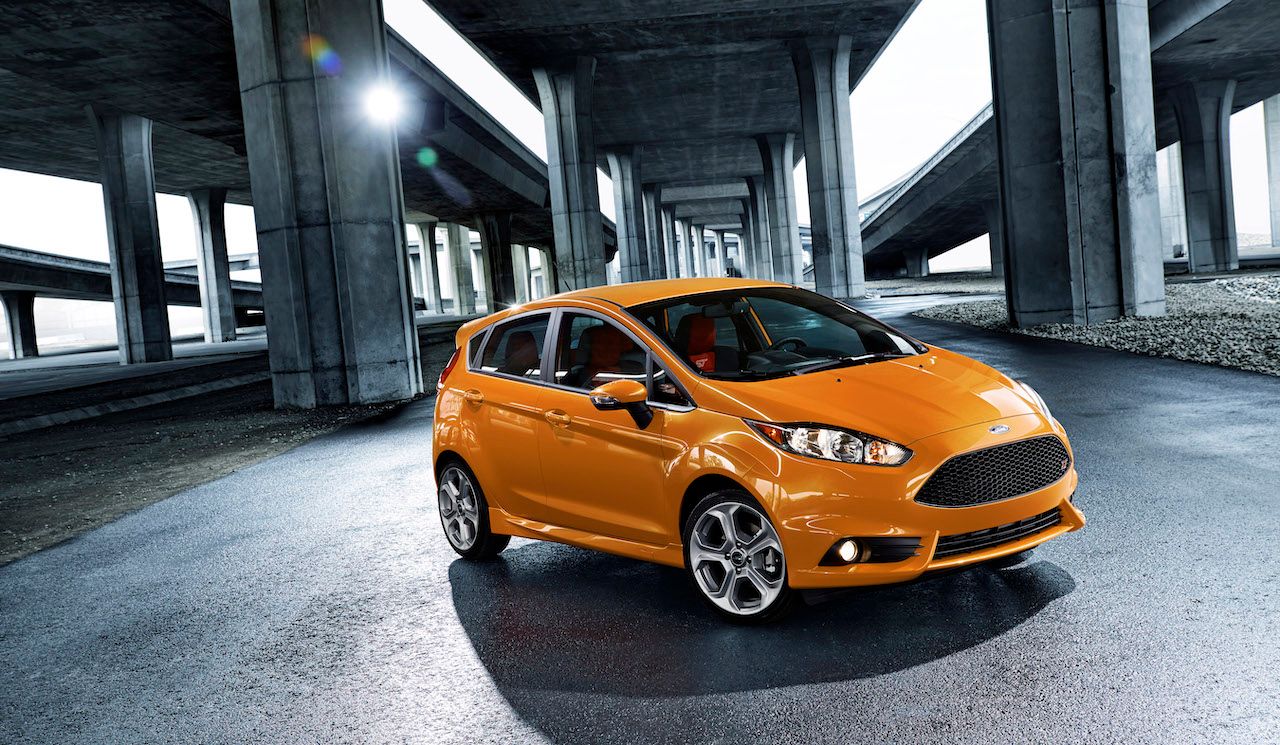 Surprisingly, Ford's nimble Fiesta ST didn't seem to please the kidneys of CR's testers, who found the ride very uncomfortable, fidgety and snappy even on apparently smooth roads. Therefore, it gets the Worst Ride tag.