Tesla will launch a pickup truck, Mercedes-Benz has one already, so what's next?
SUVs are in full bloom, with the craze quickly forcing the likes of Bentley, Lamborghini and Rolls-Royce to jump the bandwagon and, well, you know the rest.
However, another mini-trend is gaining momentum in the car world, and that's pickup trucks. And when we're saying car world, we actually mean carmakers that you wouldn't normally associate to a pickup truck. Like Mercedes-Benz, for example, with the X-Class.
Moreover, Hyundai is brewing its own pickup truck, we already know Tesla's contraption is just a matter of when and we can even take into consideration Jeep's Gladiator, since it came to the market after a 26-year hiatus in the brand's model range.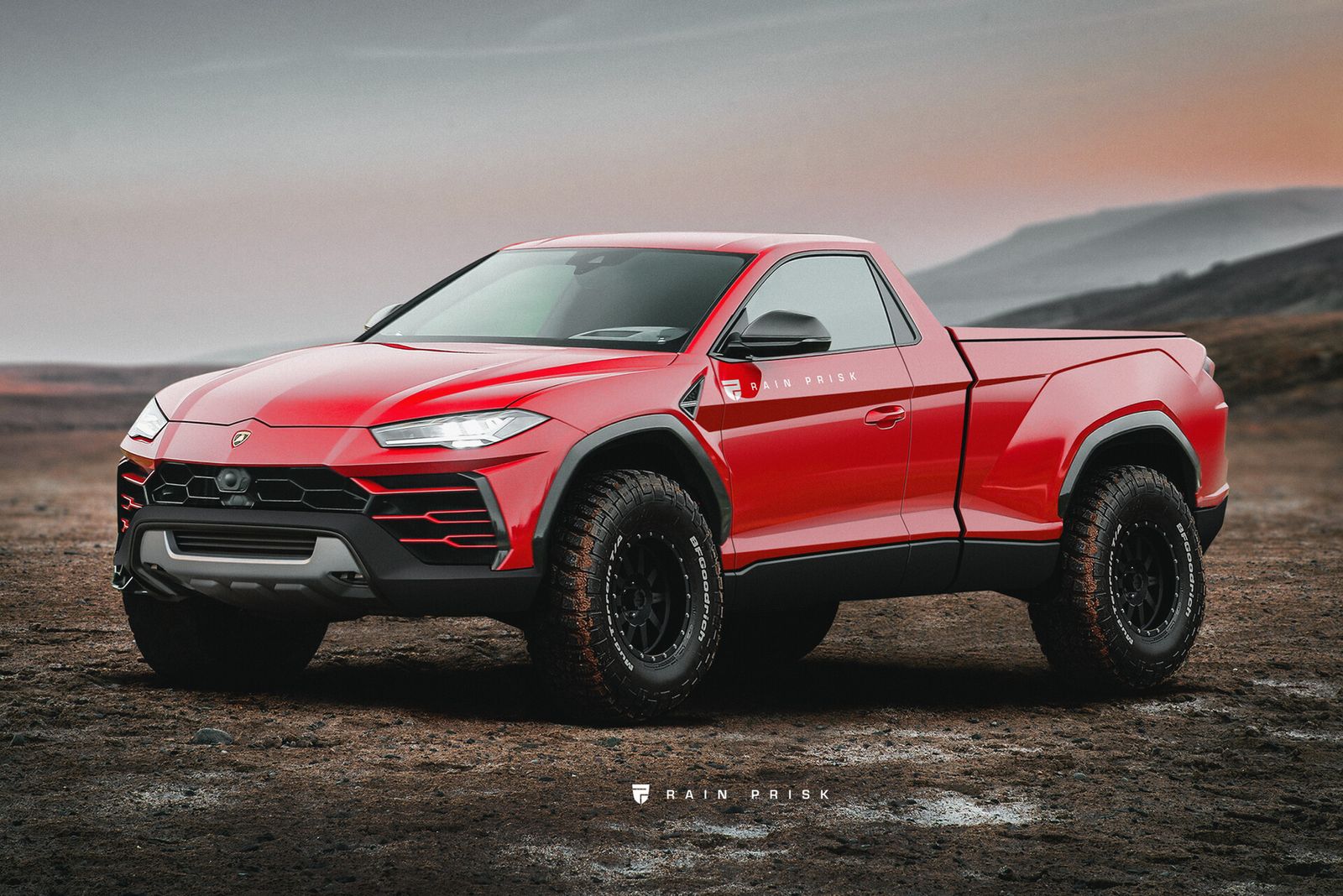 But how about a Lamborghini Urus pickup truck? Would it be refreshing or revolting? After all, Ford has the F-150 Raptor, so why wouldn't Lamborghini go for it and build a pickup that can actually challenge the Raptor?
For what it's worth, the performance credentials are all there – a twin-turbo V8 making 650 HP and 800 Nm of torque, all-wheel drive and the lot.
As for what would it look like, we think Rain Prisk's rendering answers that perfectly. What do you think?
SEE MORE: Lamborghini Urus gets race mods, looks ready for battle