We know our choice, but how about you?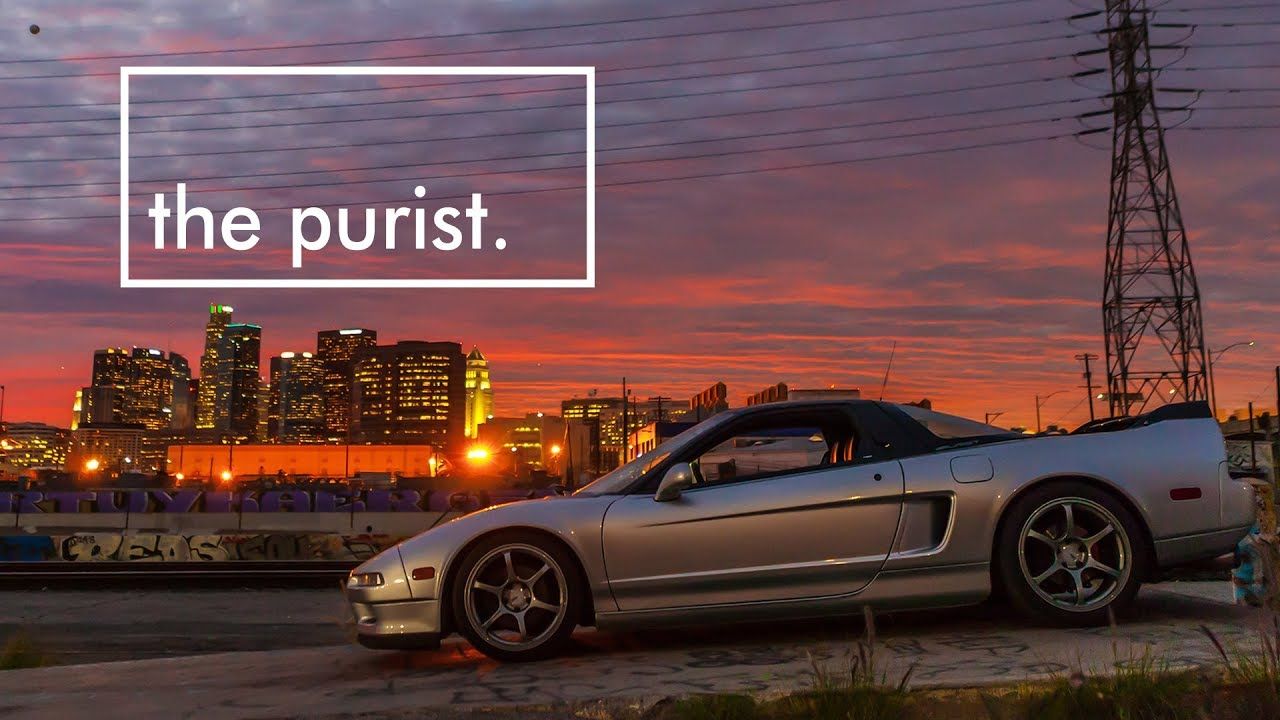 Here's a dilemma for the die-hard gearhead: would you drive a brand-new Acura/Honda NSX or a first-gen model that's been through some changes which took it farther from the factory-spec status?
To make your decision even harder, meet Sean Lee and his 1991 Acura NSX currently roaming the streets of Los Angeles and the surrounding canyon roads.
As we mentioned earlier, Sean brought his own modifications to the car but tried not to offset the car's visual/performance balance in the process, especially since what made the first-gen NSX so special was the input of F1 World Champion Ayrton Senna in the supercar's later R&D phases.
But don't get us wrong: Senna's expertise and the fact that the first-gen NSX featured aerodynamics inspired by the F-16 fighter jet shouldn't make the new NSX less worthy.
In fact, the new car's aerodynamics and the Total Airflow Management system underpinning it were created to guarantee both sleek looks and air-cutting efficiency. As for powertrains, well, that's a different topic we'd rather not touch on.
So, what's your poison? The old or the new NSX?
Here's what a straight titanium exhaust can to do to amplify the NSX's tune