WRC 8 announced, will be better in every aspect
The gameplay video looks promising
Good news, gaming fans: there's a new rally-themed sim racer on the way! BigBen Interactive just announced WRC 8, also showing us a short gameplay video. And it looks promising.
Now let's immediately mention the best news bits, before having you laughing at the idea of a new sloppy rally sim: WRC's weak spots — car physics, scanty steering wheel support — were acknowledged by the devs, who thanked the gaming community for its feedback and said the game is improved in "all aspects".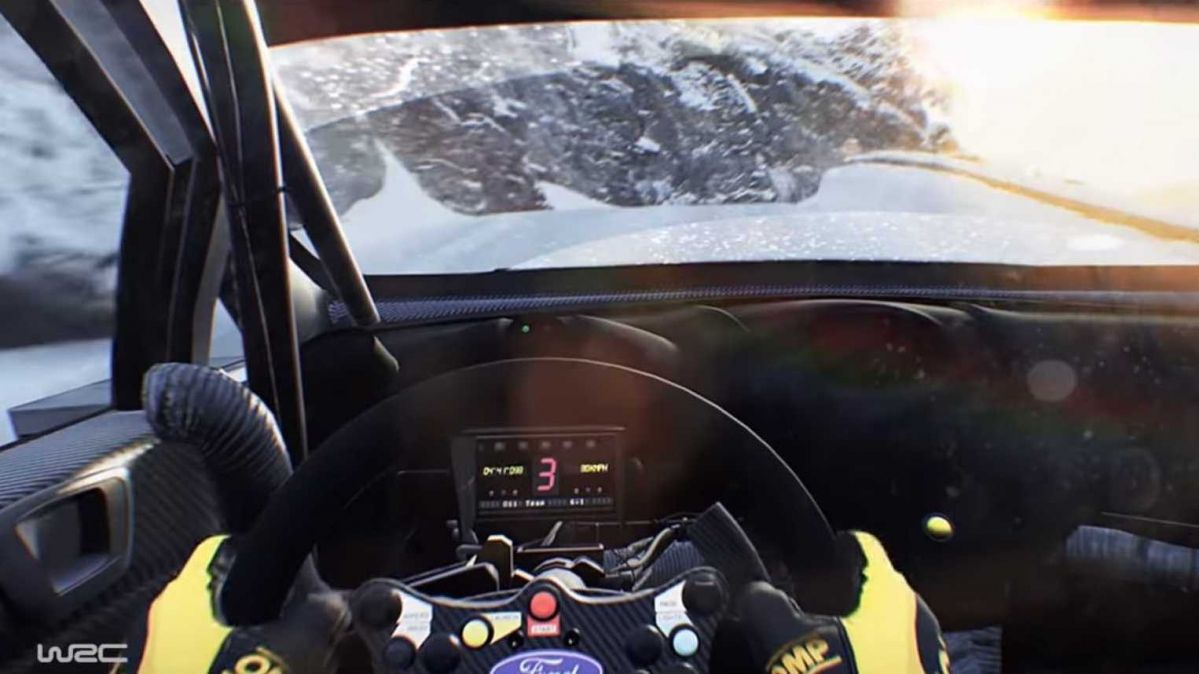 The information is scarce for now: all we know is that the next WRC game iteration will be available this year, on all major platforms (PC, PS4, XB1, Nintendo Switch). Being the official World Rally Championship game, it will feature all the cars, drivers, teams, and, of course, stages: 100 of them, in 14 countries.
The game is developed by Kylotonn (now part of BigBen Interactive) whose portfolio is consisting of the WRC (5, 6, and 7), V-Rally 4, and Tourist Trophy Isle of Man titles.
Will we finally get something to switch from the Richard Burns Rally? Here's hoping!
READ MORE: V-Rally 4 review (PS4). Nostalgia Rush