XING Mobility's 1,341 HP Miss R has a body now, shows it on camera
But don't get used to it, it's not definitive yet
Last year, a Taiwanese startup called XING Mobility brought us a daring concept: a one-megawatt electric supercar with both on- and off-road capabilities. They now took it for a ride in the open.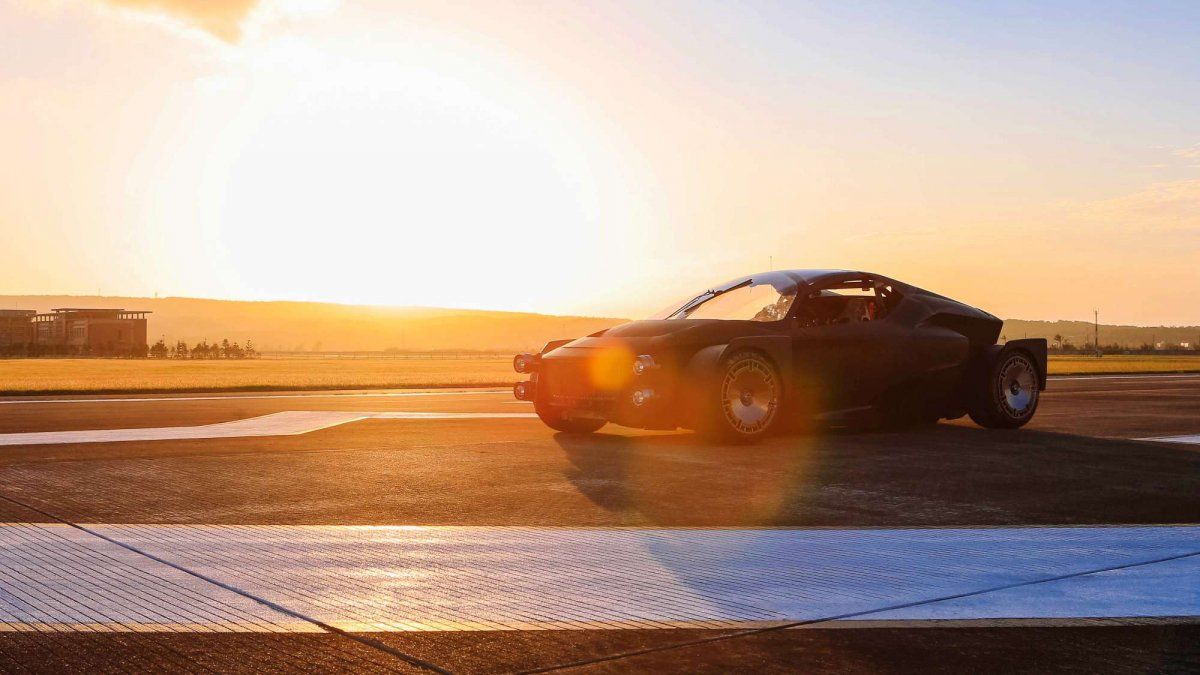 The "system shakedown runs" encompassed the two surfaces the Miss R (yep, that's the car's full name) promises being good on: asphalt and gravel. Well, its creators call it "off-road" but with those pushrods, it's unlikely to see Miss R drifting into the wild.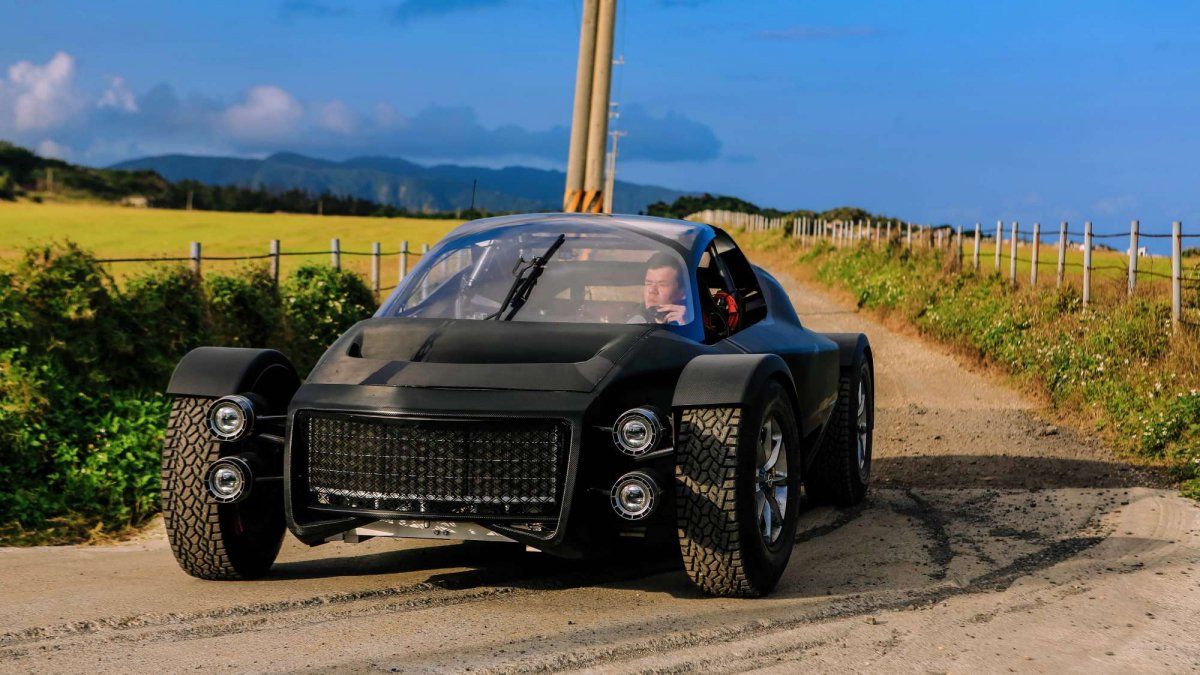 If you want to know more numbers besides the jaw-dropping one-megawatt power rating, here they are: the four 350V motors would launch the electric supercar to 62 mph (100 km/h) in just 1.8 seconds, and passing the 124 mph (200 km/h) mark after 5.1 seconds. That's no easy task, considering the car's 3,300-pound (1,500 kilograms) weight. Unfortunately, none of the videos prove those numbers to be achievable yet.
Although the XING Mobility's vehicle lineup consists only of racy figures — Miss R, Miss E — the company's CEO Royce YC Hong's explains that Miss R "is also an R&D platform from which XING Mobility is able to innovate advanced electric vehicle technologies." This startup pursues variety, which means a hard-working Mister is on the way. Mr. T — as it's referred to internally — is a 3.5-ton commercial-purpose light-duty truck powered by 6,300 Li-ion battery cells arranged in 150 reconfigurable modules.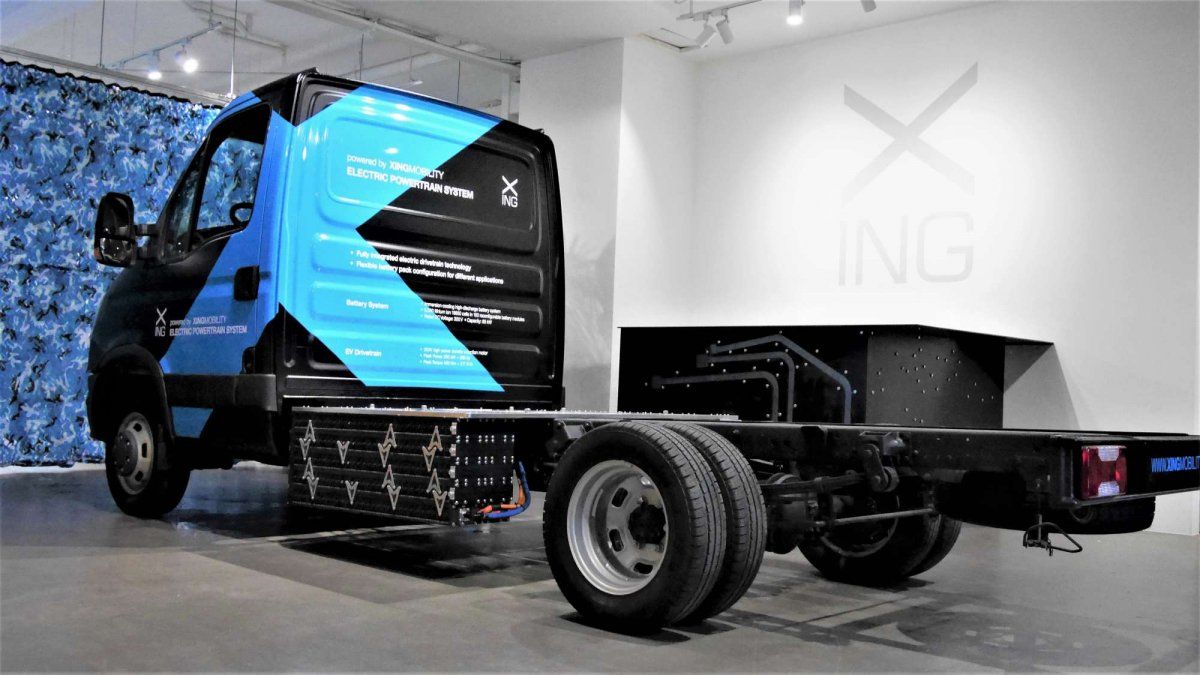 Following on last year's launch date appraisal, XING Mobility's Miss R is on schedule: it is expected to make its public debut this fall. Looks like Rimac Concept_One and Tesla Roadster will have a fierce rival.