Yellow LaFerrari Is Estimated at $4.5M
The resale color strategy doesn't seem to affect the likes of Ferrari
Although the color palette of almost every car manufacturer is described by "high variety" nowadays, the unusual colors are avoided most of the time, mainly due to depreciation.
So that's why the streets are full of cars in bland colors — they are seen as more worthy than the bold, alive ones. But as the times change, exceptions rise. For example, yellow and orange cars tend to depreciate less than those painted in other colors.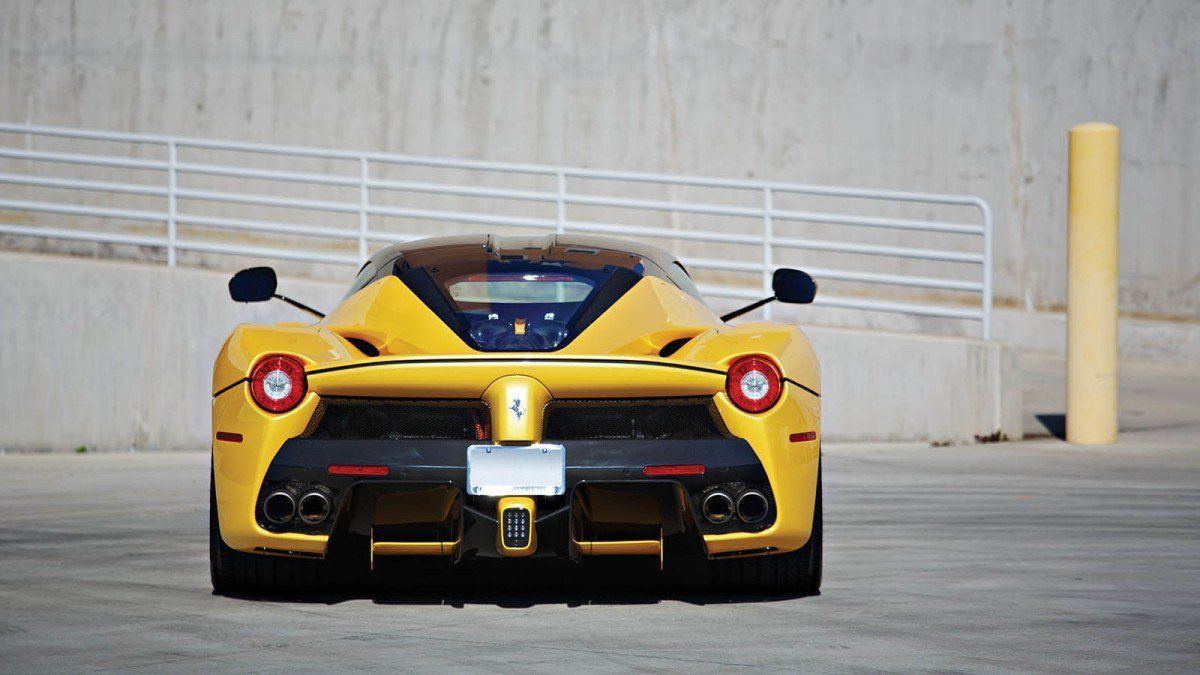 A good example is this not-red LaFerrari, valued at $3,800,000-$4,500,000 by Gooding & Company. It's a 2015 Giallo Triplo Strato (triple-layered yellow) LaFerrari with only 122 miles on the odometer. It will go under the hammer at the Amelia Island auction next week.
Given the short production run — only 500 units have been made — and the fact that it's the most performant road car Ferrari ever produced, the LaFerrari became a modern collectible almost instantly. So its value tripled at a staggering rate. Therefore, in just two years, this crazy yellow LaFerrari tripled its MSRP price of $1,420,000.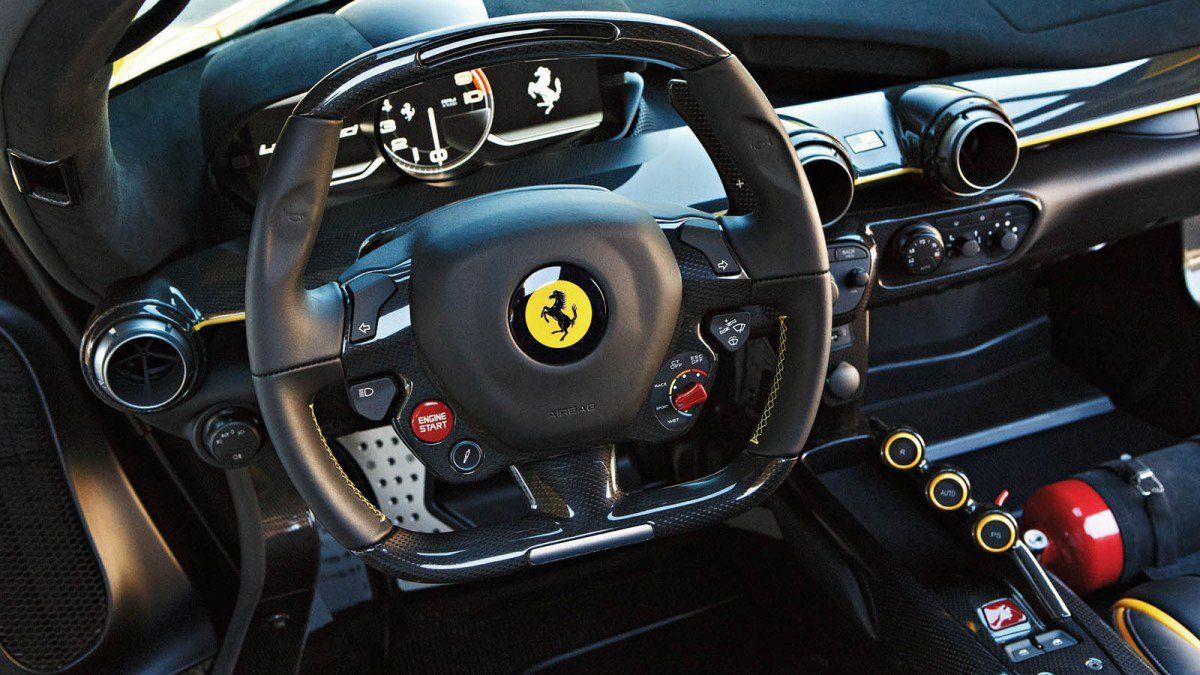 The truth is, the yellow color makes the Ferrari's spearhead stand out even more than the red one does — although the most expensive LaFerrari ever auctioned was red. It's safe to say that, when it comes to the hypercar world, the color doesn't matter: you can have yours in any color you desire, as you won't lose money. #laferrariissafe