Yes! Subaru caught testing a BRZ STI, hopefully with more power
Please, Subaru, give the BRZ STI more horsepower
Ever since Subaru unveiled the STI Performance Concept two years ago, fans have been hoping for a performance version of the BRZ coupé.
Their prayers have finally been heard, apparently, because look what Subaru got caught testing in the United States: an STI-tweaked BRZ that leaves little room for speculation — it even sports Subaru Tecnica International's badge poorly hidden beneath duct tape.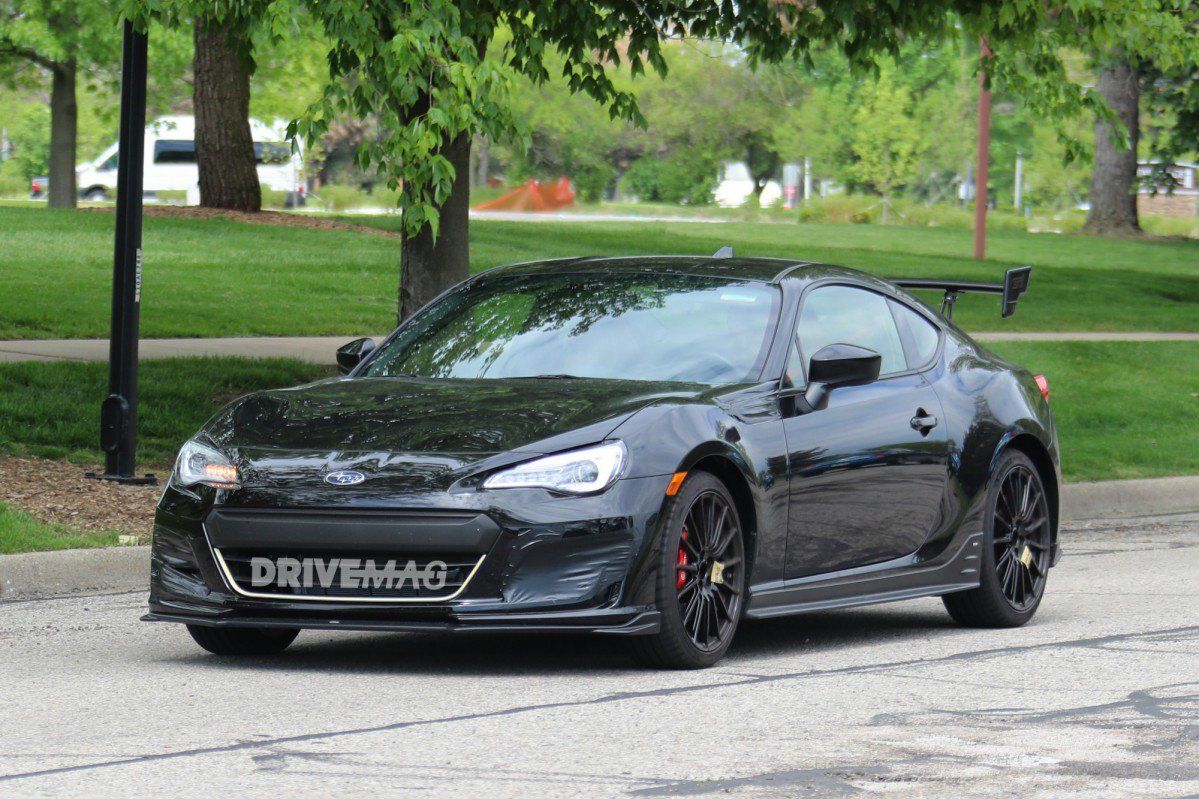 Photographed near Subaru's U.S. headquarters in Ann Arbor, Michigan, the prototype wears minimal camouflage gear, allowing us to see the enormous rear wing echoed by an equally large diffuser, with the sharper-looking body kit also including a redesigned front bumper with integrated spoiler and hidden air intakes, as well as side sills.
You may also notice the racing-flavored 15-spoke black alloys and red Brembo brake calipers. Besides the styling and aerodynamic tweaks, the BRZ STI will get upgraded suspension and brakes.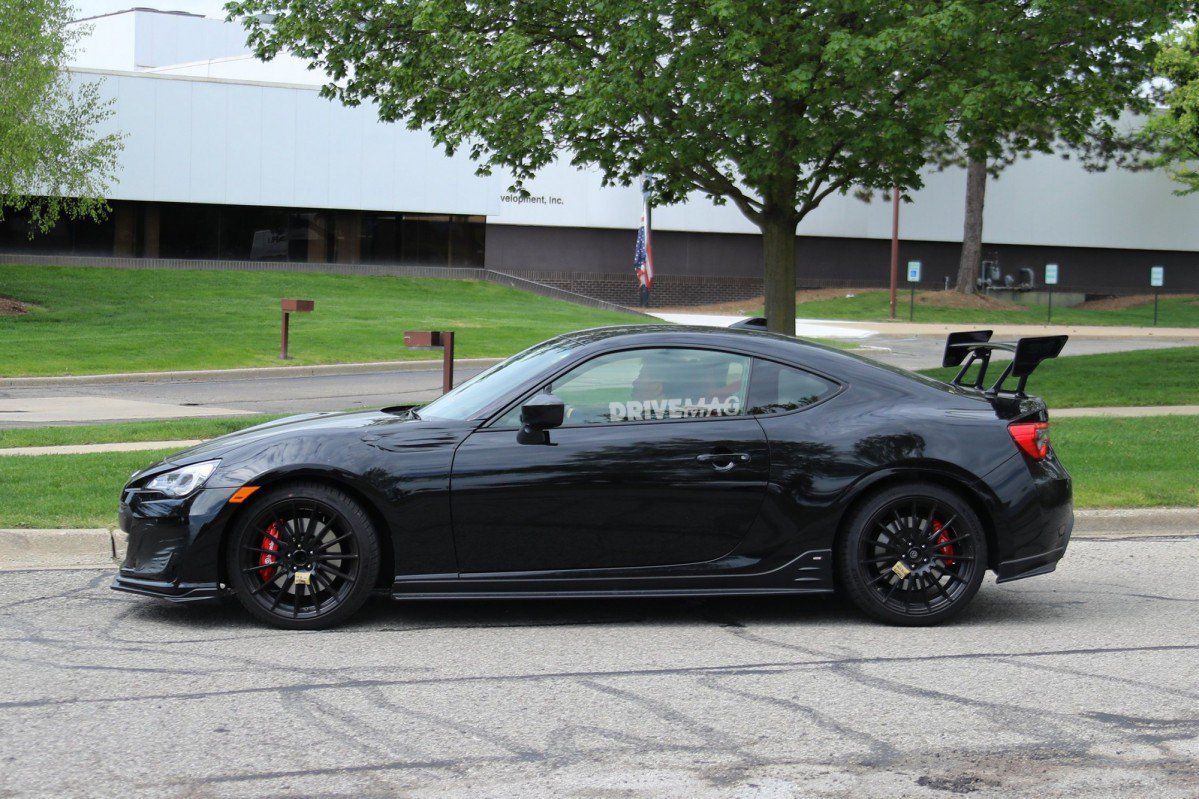 Now, about the elephant in the room: we have no idea whether the BRZ STI features a power upgrade, but we certainly hope it does. Besides the fatter exhaust pipes, nothing hints at a power upgrade. However, launching a BRZ STI with no added power would be too lame, wouldn't it?
The Subaru BRZ is expected to launch in limited numbers in the U.S. next year, giving the rear-wheel-drive sports car a proper send-off.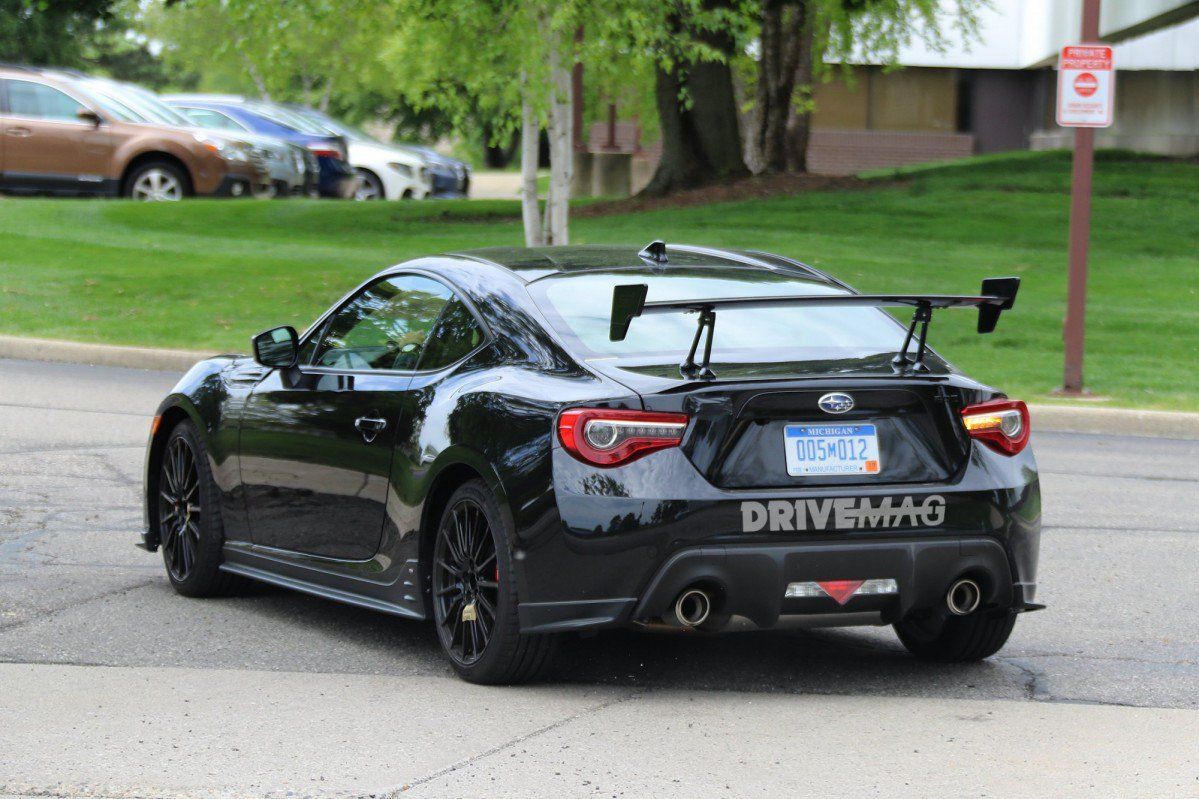 Image credits: AUTOMEDIA