There is a slight catch in there, but the title is 100 percent accurate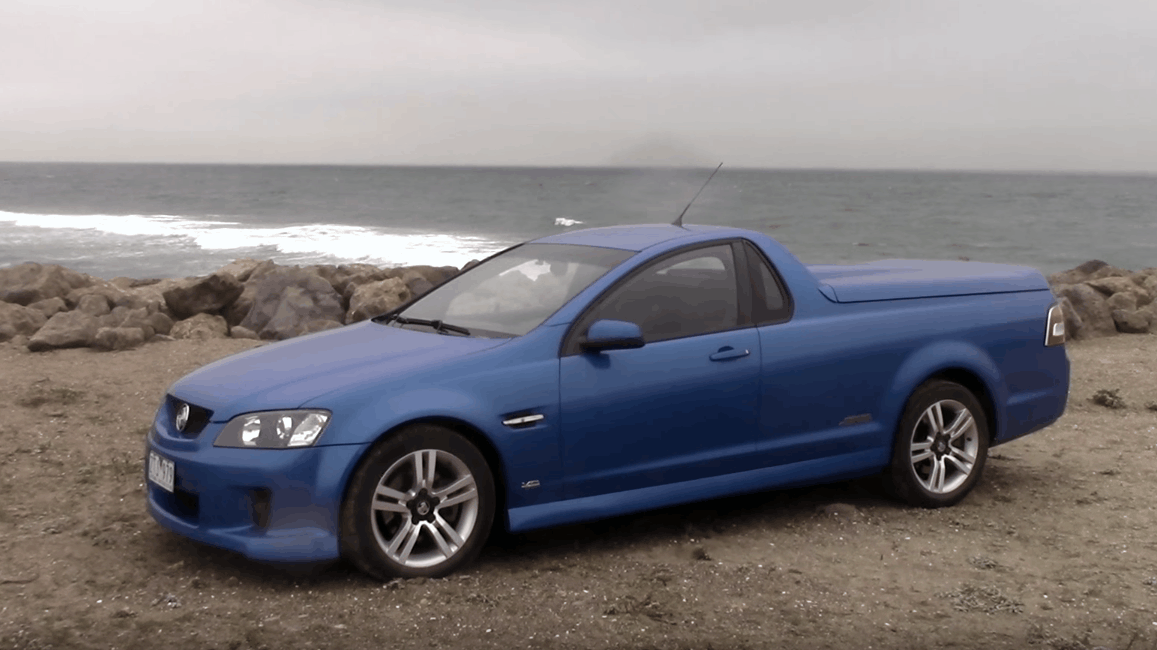 The Holden Commodore-based Ute can only be bought in Australia, New Zealand as well as the UK, and it's only available in right-hand drive. However, there is a demand for a sporty car with rear-wheel drive and a load-lugging bed in the US as well, which is why Left Hand Utes came into being.
It operates out of Northglenn, Colorado and it genuinely delivers on the promise of offering US buyers a fully legal, left-hand drive Holden ute. They apparently import bare ute bodies from Australia, they then hack up a Pontiac G8 donor car for its engine, suspension, drivetrain and interior.
The result is 100 percent legal in the US, and it's not registered as a kit car – it gets a new vin number and according to Doug DeMuro it really deserves it as it drives like a proper production model.
The catch I mentioned has to do with the price, which ranges upward of $40,000, although for a fast V8-powered ute, you're looking heading more into $60,000 territory. Even so, if you need the practicality of being able to carry nearly 500 kg in the bed of a… sporty coupe with reliable GM-based underpinnings, it does make a case for itself.