You can have 350 Ferraris for the price of a 458 Spider
You won't be able to drive any of them though
Marking seven decades of existence, Ferrari launched a 70th Anniversary Edition collection available for its actual lineup.
Signed by the manufacturer's Tailor Made department, the collection pays tribute to all the great Prancing Horses through 70 different liveries. Ferrari's lineup consists of five models — California, 488 GTB, 488 Spider, F12 Berlinetta, and GTC4Lusso — so this special edition spawns 350 different setups, with each being a one-off. A Ferrari collector's nightmare, this one.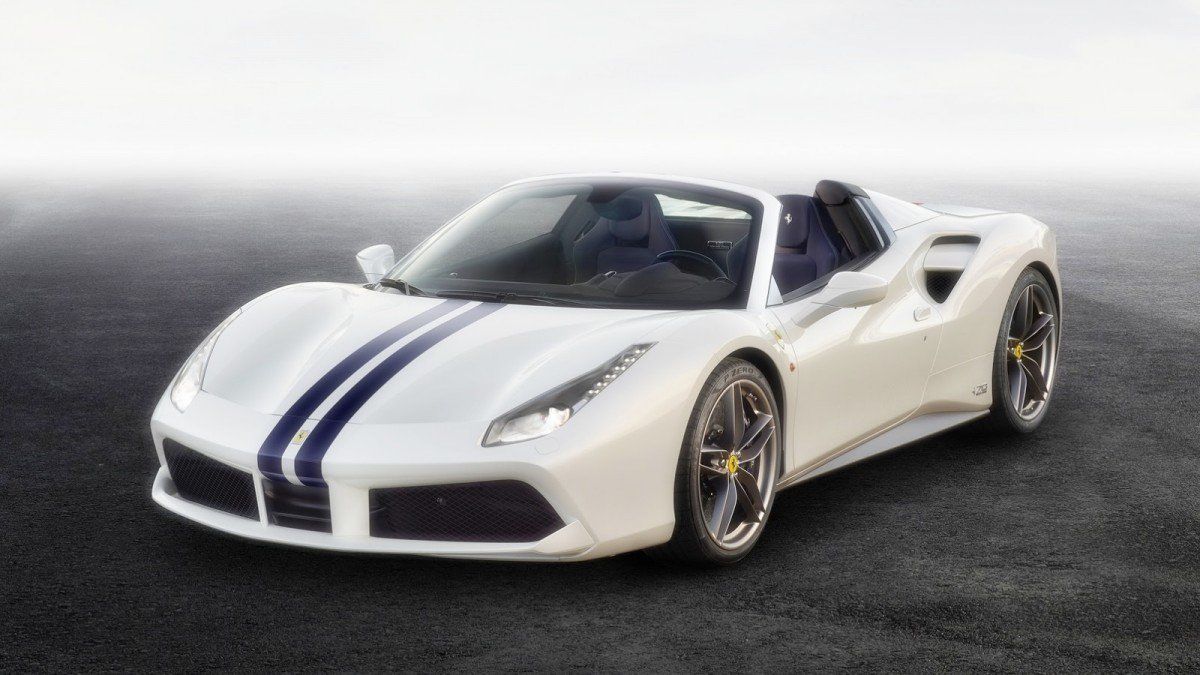 However, there's a less expensive way of owning all of them, although by less expensive we don't necessarily mean accessible. Amalgam Collection announced Ferrari's wholesome collection in 1:18 scale. Just as with the real cars, only one example of each 70th Anniversary Edition will be created.
At $695 per model, the value of this Amalgam collection is $243,250. That's enough money to buy yourself a brand new 488 Spider — and you'll still have some $6,500 to spare.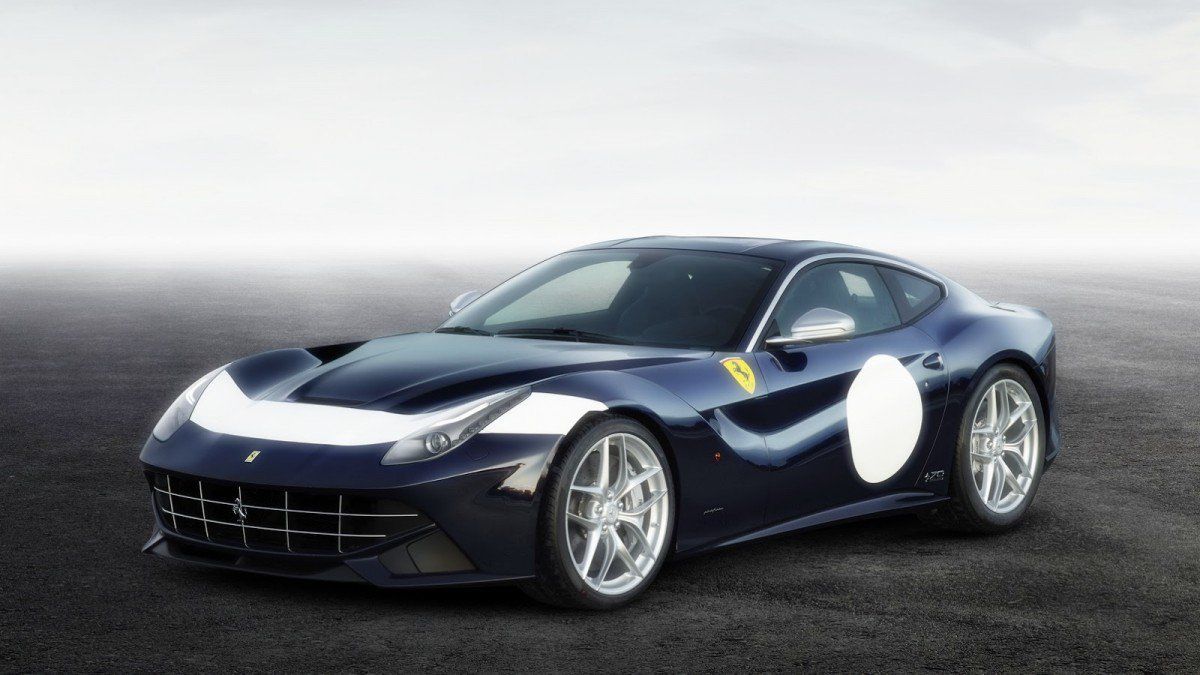 As each of the scale models is unique, Amalgam recommends the potential buyers to reserve their favorite design(s) by pre-ordering. The first batch of models will be ready for delivery in July.