You can lease a Pagani Huayra Roadster for $25,339 a month
The world's most expensive car lease deal also requires a $700,000 down payment
Have you ever wondered whether you could lease an exotic supercar as the Pagani Huayra Roadster? As it turns out, you can, but be prepared for some hefty monthly fees — not to mention a huge down payment.
While this should surprise no one, given that a Pagani Huayra Roadster starts at roughly $2.4 million, it's still mind-boggling to hear about a car lease deal that includes 60 monthly payments of $25,339 each. It's like buying a brand-new Toyota Camry each month, for five years.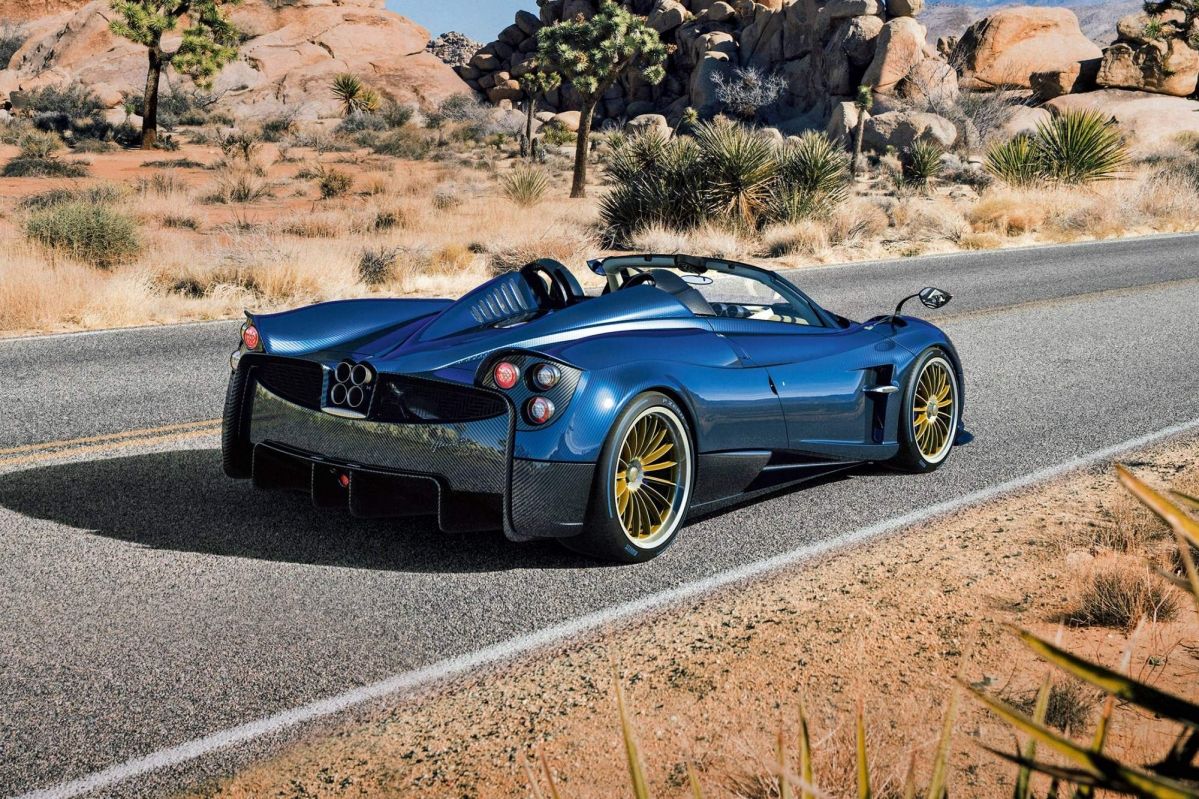 Mind you, before you get to the monthly payments, you need to fork out a $700,000 down payment — or the equivalent of two Rolls-Royce Cullinan SUVs. That is said to be the world's most expensive car lease in history, and it comes courtesy of an US-based leasing firm called Putnam Leasing.
If you're a wealthy car enthusiast, this may seem like a good deal — after all, you could do something else with the money you'd have to pay all at once if you bought the Huayra instead of leasing it. The company doesn't say if the buyer has the option to purchase the Huayra at the end of the five-year contract, but we imagine that comes at a steep price as well.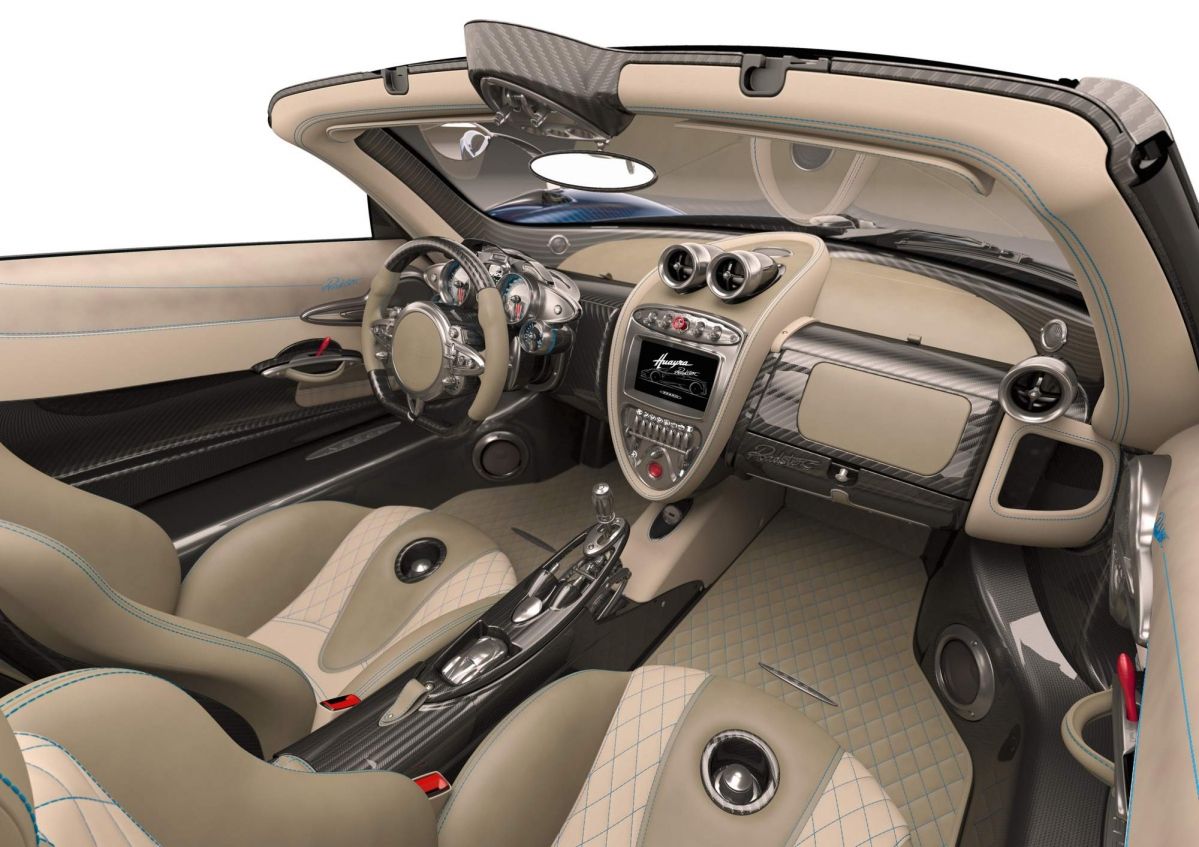 Ultimately, it doesn't matter how you get a Huayra Roadster in your garage, as long as you have the means to do it. As a reminder, the Italian exotic is powered by a 6.0-liter V12 naturally aspirated engine from Mercedes-AMG that delivers 764 hp (752 bhp) and 1,000 Nm (737 lb-ft) of torque at 2,400 rpm. It's linked to a seven-speed automatic gearbox and an electronic differential.
Factor in the Huayra Roadster's 1,280 kg weight (it's 80 kg/176 lb lighter than the Huayra coupé) and it's easy to imagine you will be in for an other-worldly driving experience that will most likely help you forget you're paying more than $800 a day in monthly payments alone.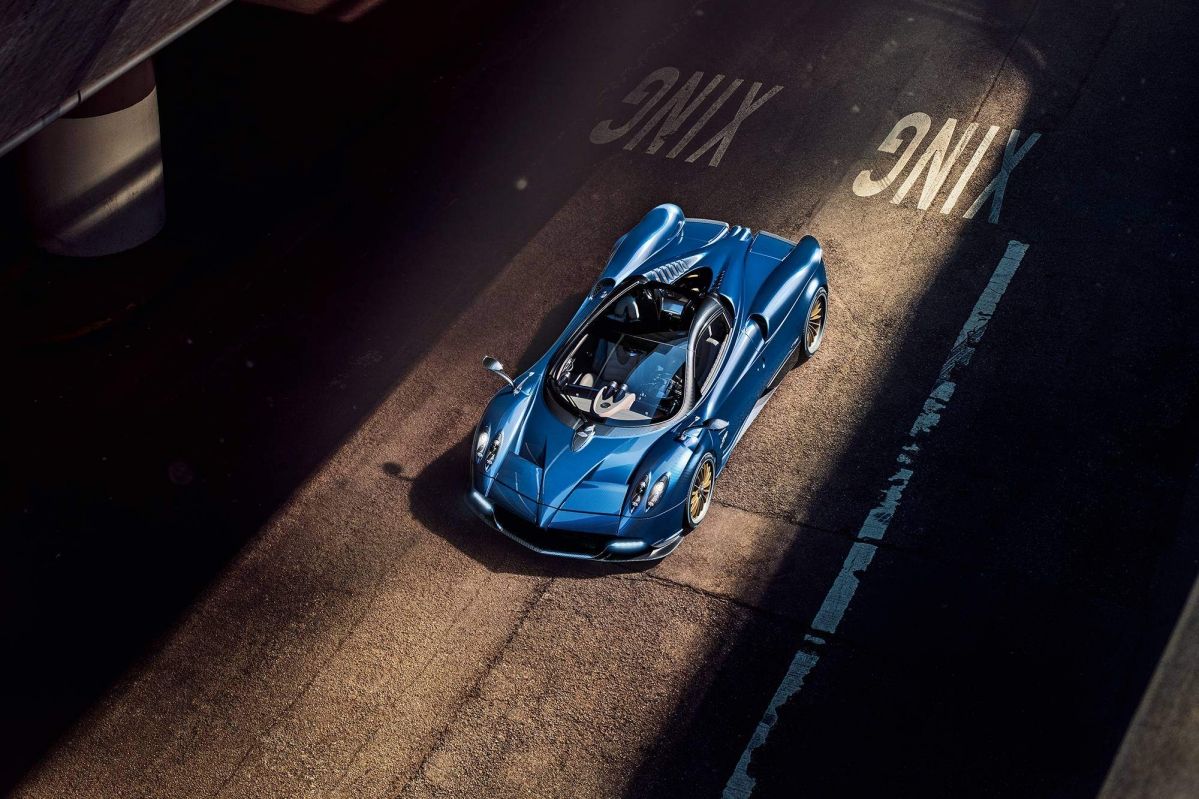 READ MORE: Now let's come back down to earth with some of the cheapest car lease deals available in the United States