Did the cat get its claws cut? No, more like trimmed for the real world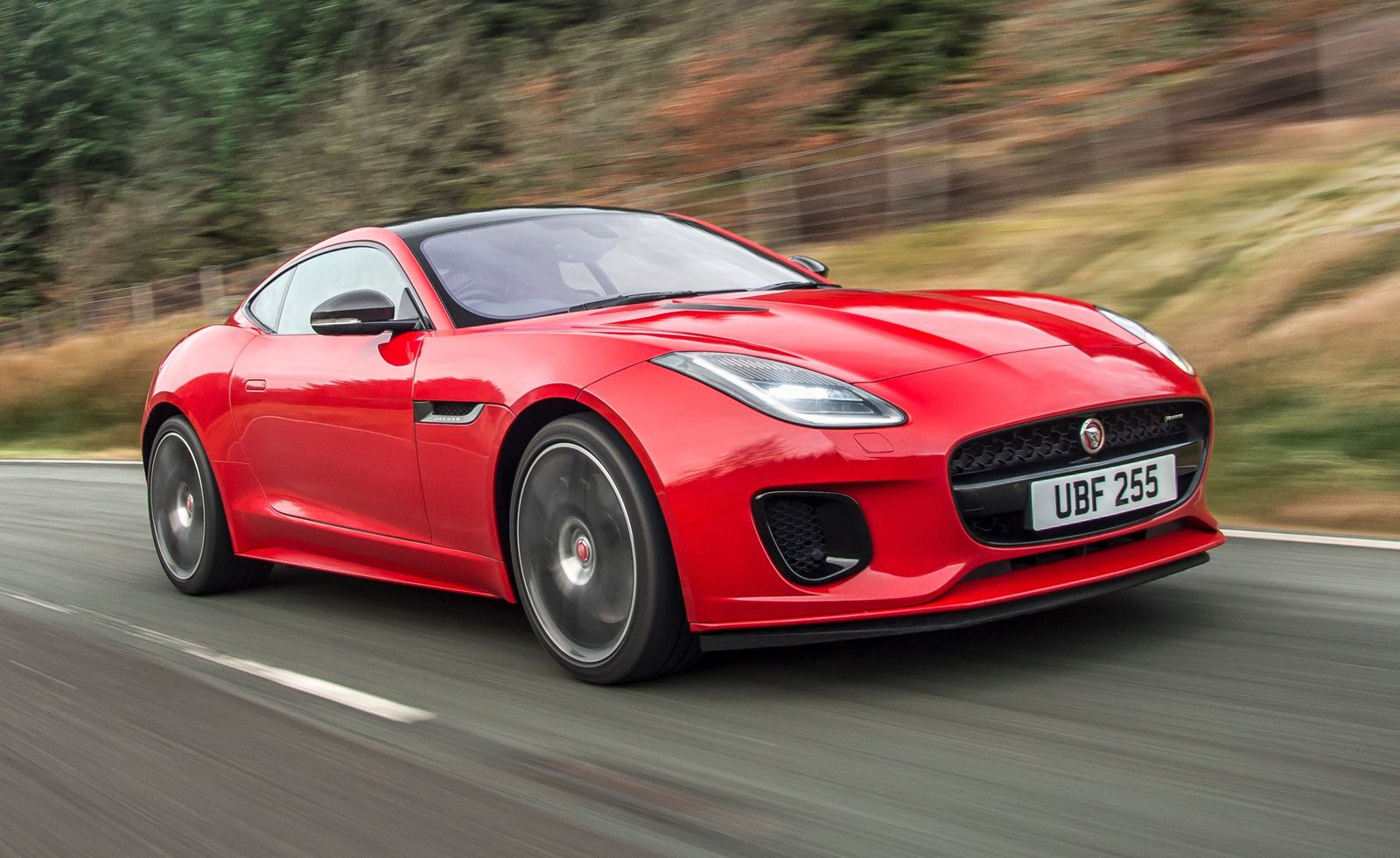 Jaguar wants to convince us the 2018 F-Type's newly-introduced 2.0-liter turbocharged four-cylinder engine is downsizing made right. Don't panic yet: the new engine doesn't replace any of the six- and eight-cylinder units already available on the F-Type.
Part of JLR's Ingenium engine family, the 2.0-liter turbocharged four-cylinder unit delivers 296 hp (300 PS) and a peak torque of 400 Nm (295 lb-ft), available from just 1,500 rpm.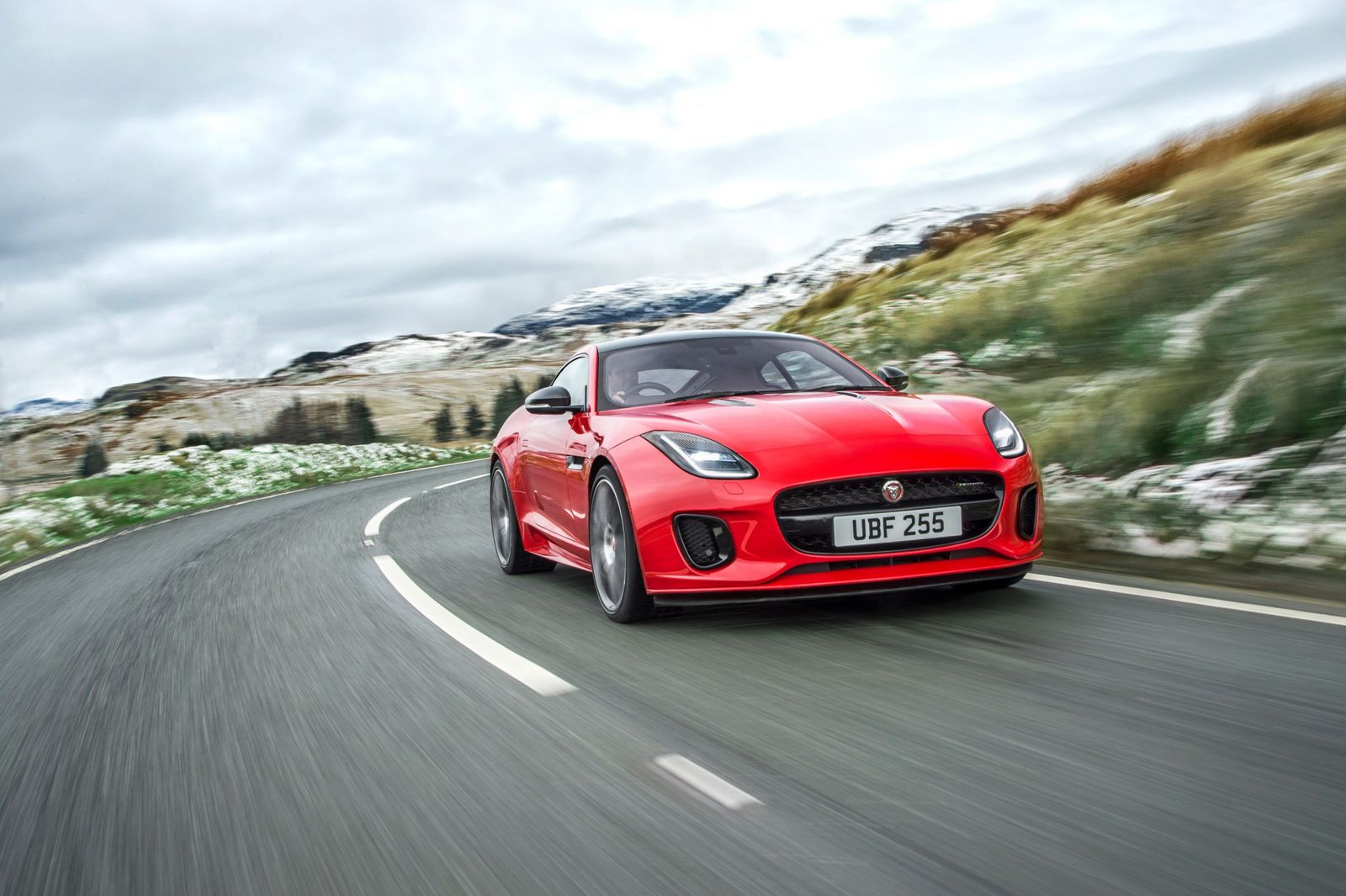 In its defense, the new power plant is the most powerful four-cylinder engine ever fitted to a Jaguar production car, allowing the all-aluminum sports car to go from 0 to 60 mph (0-96 km/h) in 5.4 seconds and top out at 155 mph (250 km/h).
Unfortunately, there's no manual option: the engine is mated as standard to an eight-speed Quickshift transmission sending torque to the rear wheels. Still, Jaguar says the auto box "delivers exceptional response throughout the rev range."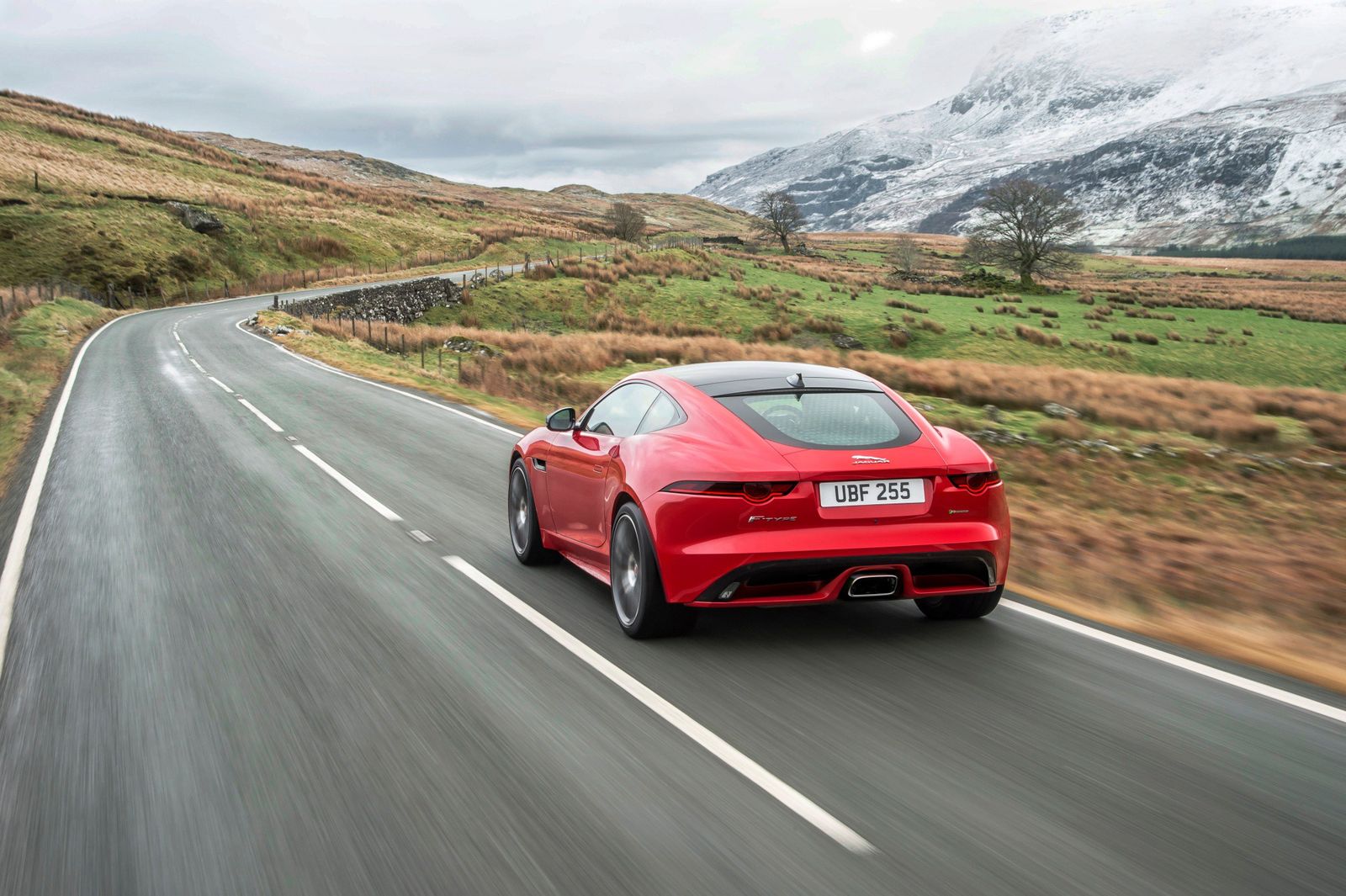 Want more arguments for the 2.0-liter turbo-four? Well, it generates the highest specific power output of any engine in the F-Type range: 148 hp (150 PS) per liter. Plus, it makes this the most efficient F-Type in the range: it's 16 percent more frugal than the 335 hp V6 and emits 163 g/km CO2 on the European combined cycle.
The engine uses a twin-scroll turbocharger, delivering near-instantaneous boost pressure and "making turbo lag almost non-existent," according to the automaker.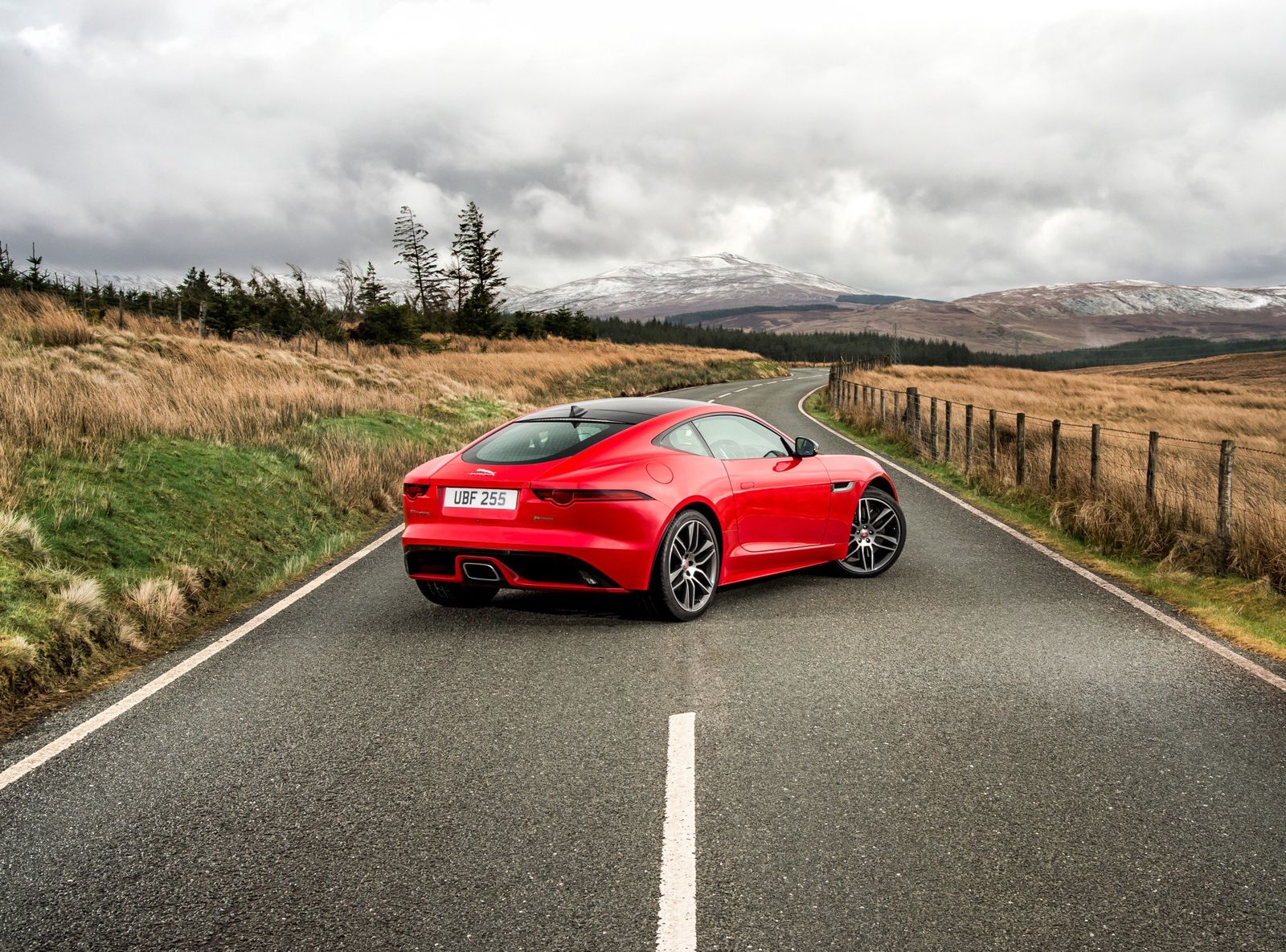 Since a four-cylinder is lighter than a six-cylinder unit, the Ingenium mill contributes to an overall weight reduction of 52 kg (115 lb) — most of which is over the front axle. As a result, Jaguar says the F-Type gains in agility, particularly on winding roads. Thanks to additional chassis tuning, the Ingenium-powered version is said to deliver greater steering response, body control and ride comfort.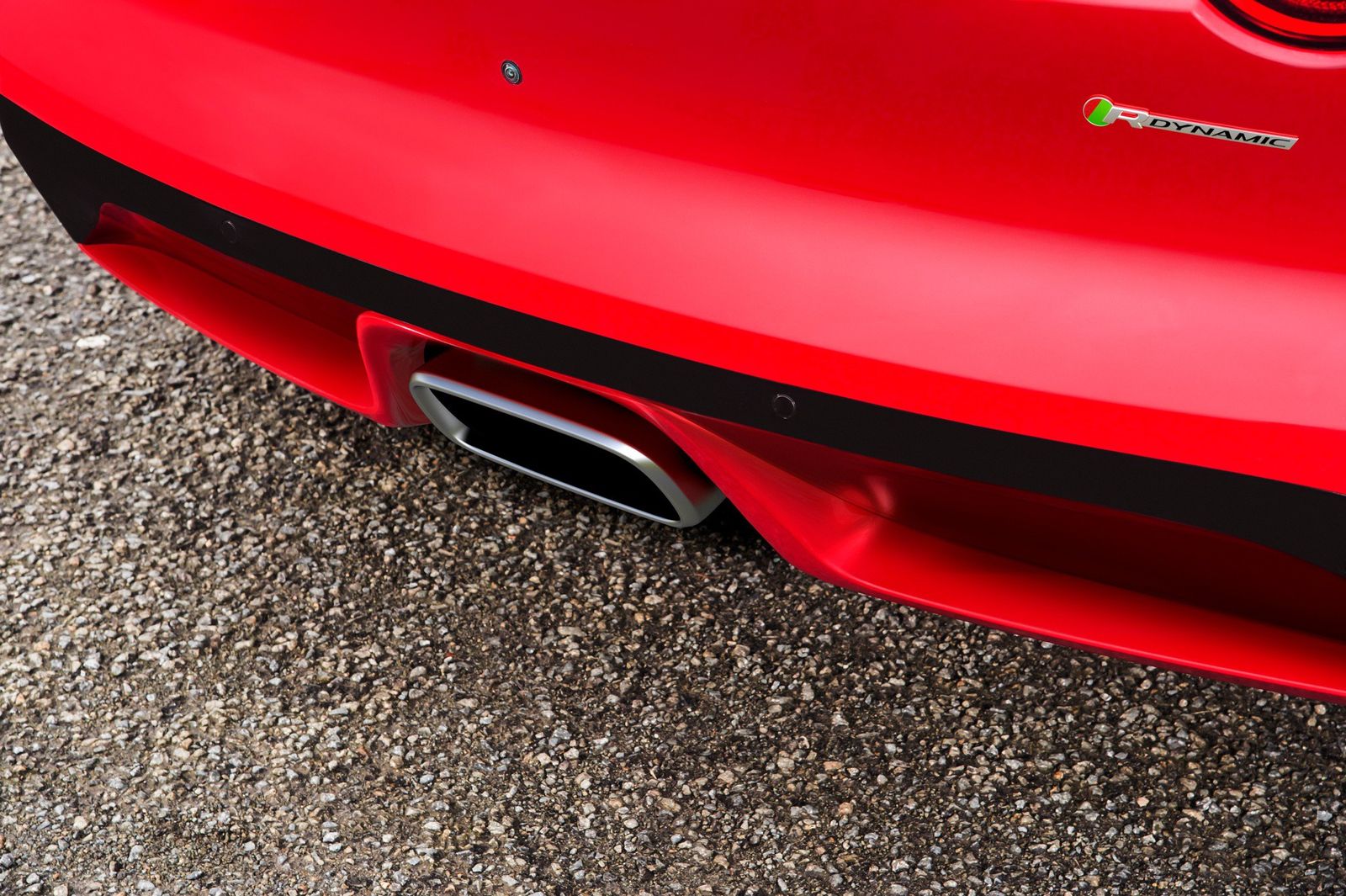 So far, there doesn't seem to be any drawback in going from a six-cylinder F-Type to a four-cylinder one — besides the noise, obviously (although Jaguar says it fits every model with "a meticulously-tuned" active exhaust). And the price is good too: the four-cylinder F-Type starts from £49,900 (about $62,355) in the UK where it goes on sale this spring.