You could be a billionaire and no one would believe you if you rode in this car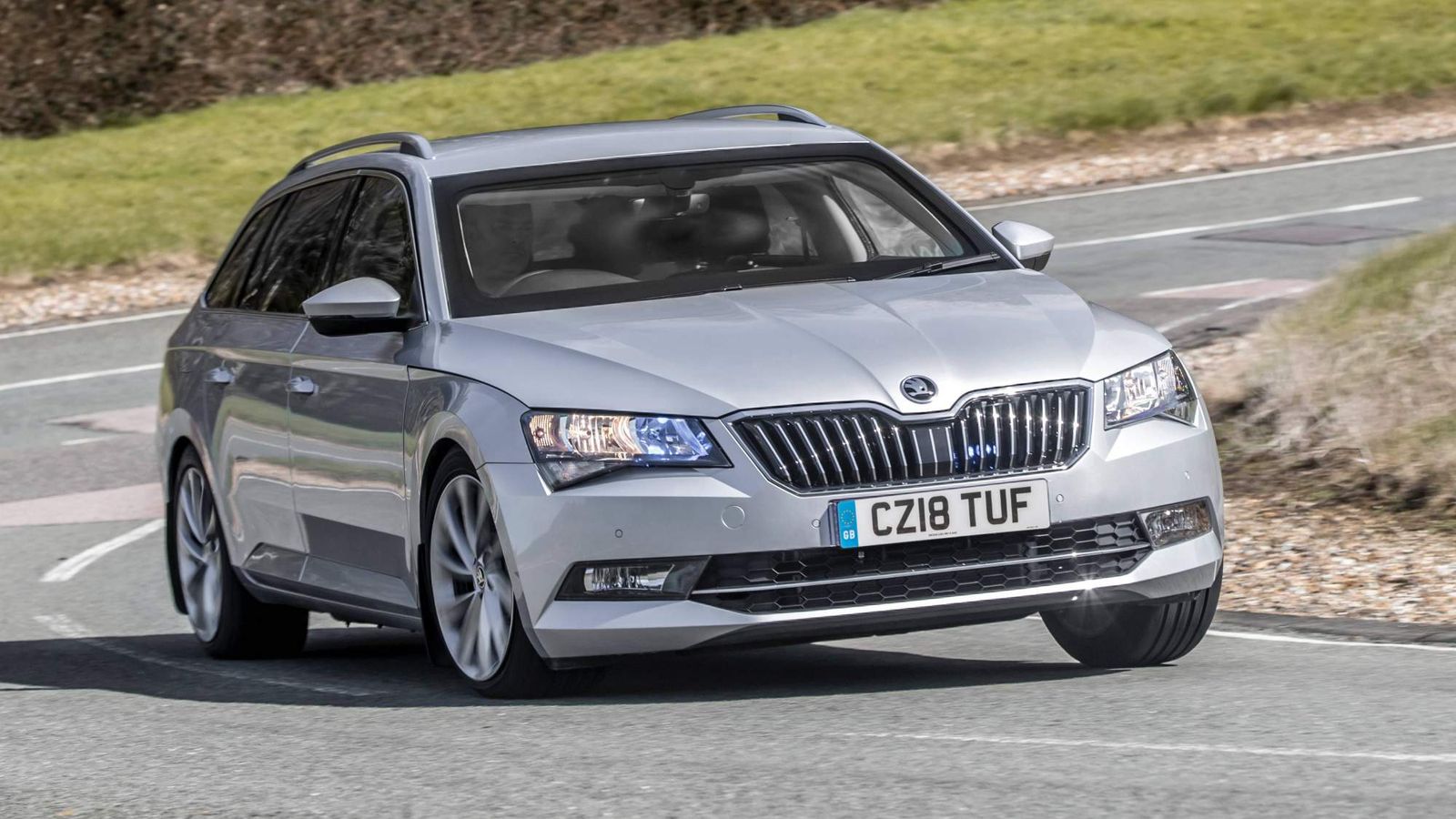 Skoda's British subsidiary and a UK-based convertor have developed an armored Superb Estate that anyone can buy. Anyone with £118,688 (around $158,000) laying around, that is. You see, even though this version looks every bit as a standard Skoda Superb wagon, it's very different.
Following three years of planning, development and testing, the finished model has gone on sale in the United Kingdom looking virtually identical to the standard production car. The big difference compared with the stock model, however, is that the armored one offers bullet and blast protection to occupants.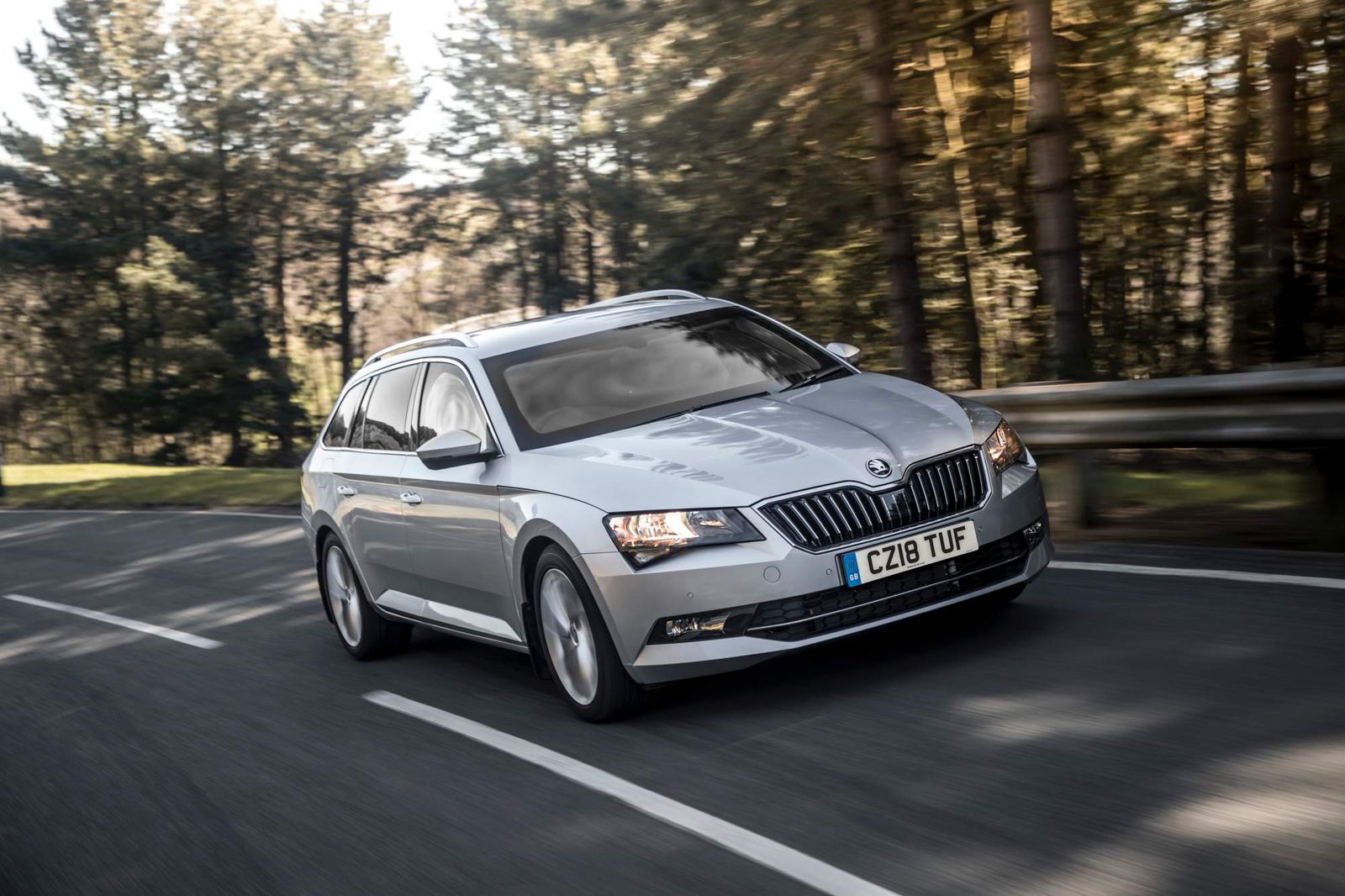 The car has been PAS 300-certified for civilian protection after an independent test facility fired different types of ammo at the car and exposed it to blast and fragmentation threats.
The big Skoda wagon managed to protects its passengers via a combination of bullet-resistant glass, high strength steel and composite materials — all that without affecting passenger space and boot volume.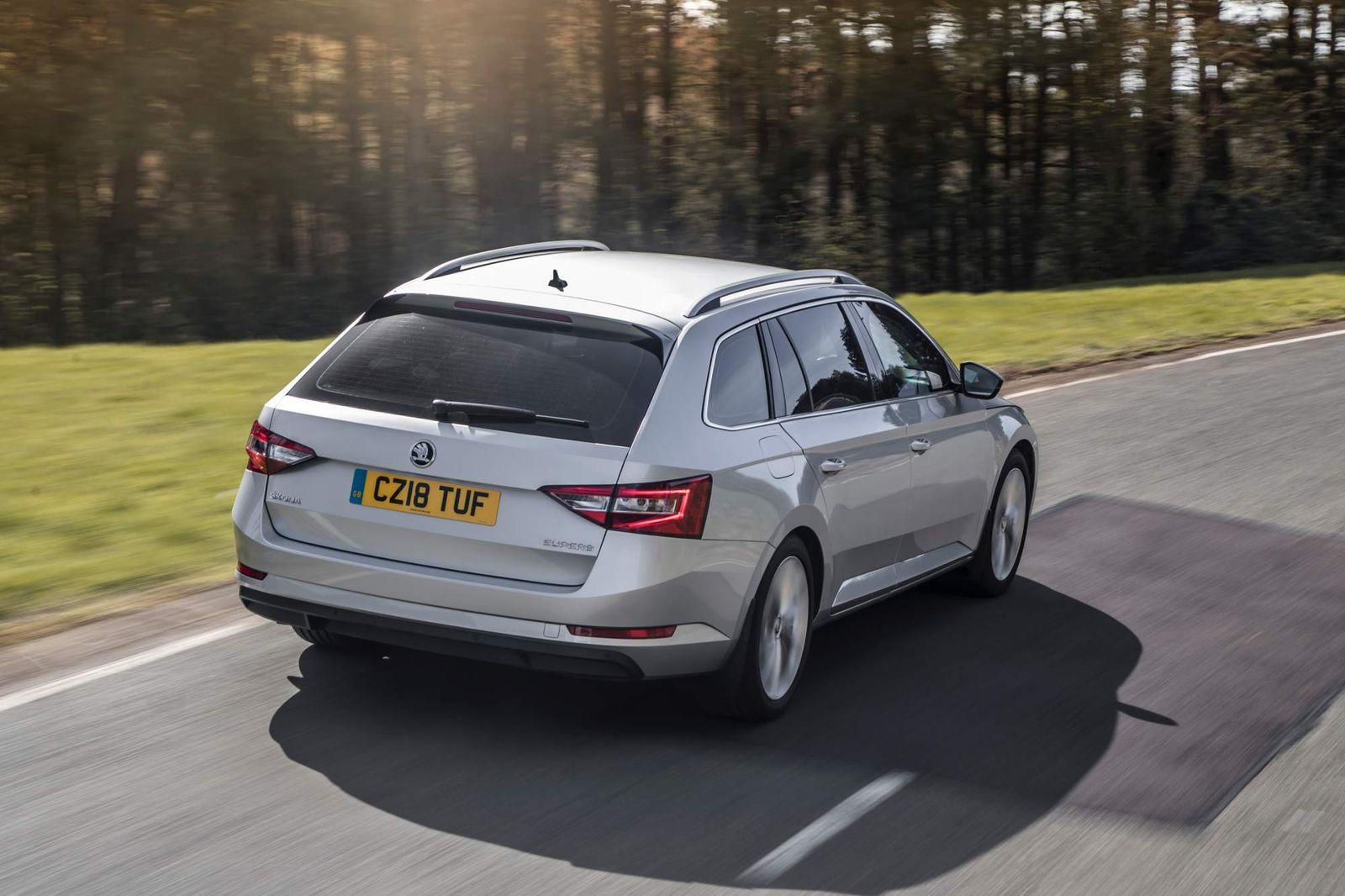 The armored vehicle features an extensively modified body with a reinforced passenger cell, plus upgraded suspension and brakes needed to cope with the (unspecified) added weight. For example, the suspension has been modified to ensure "safe and accurate handling at high speeds" — you know, for those unpleasant occasions when you're trying to outrun the aggressors.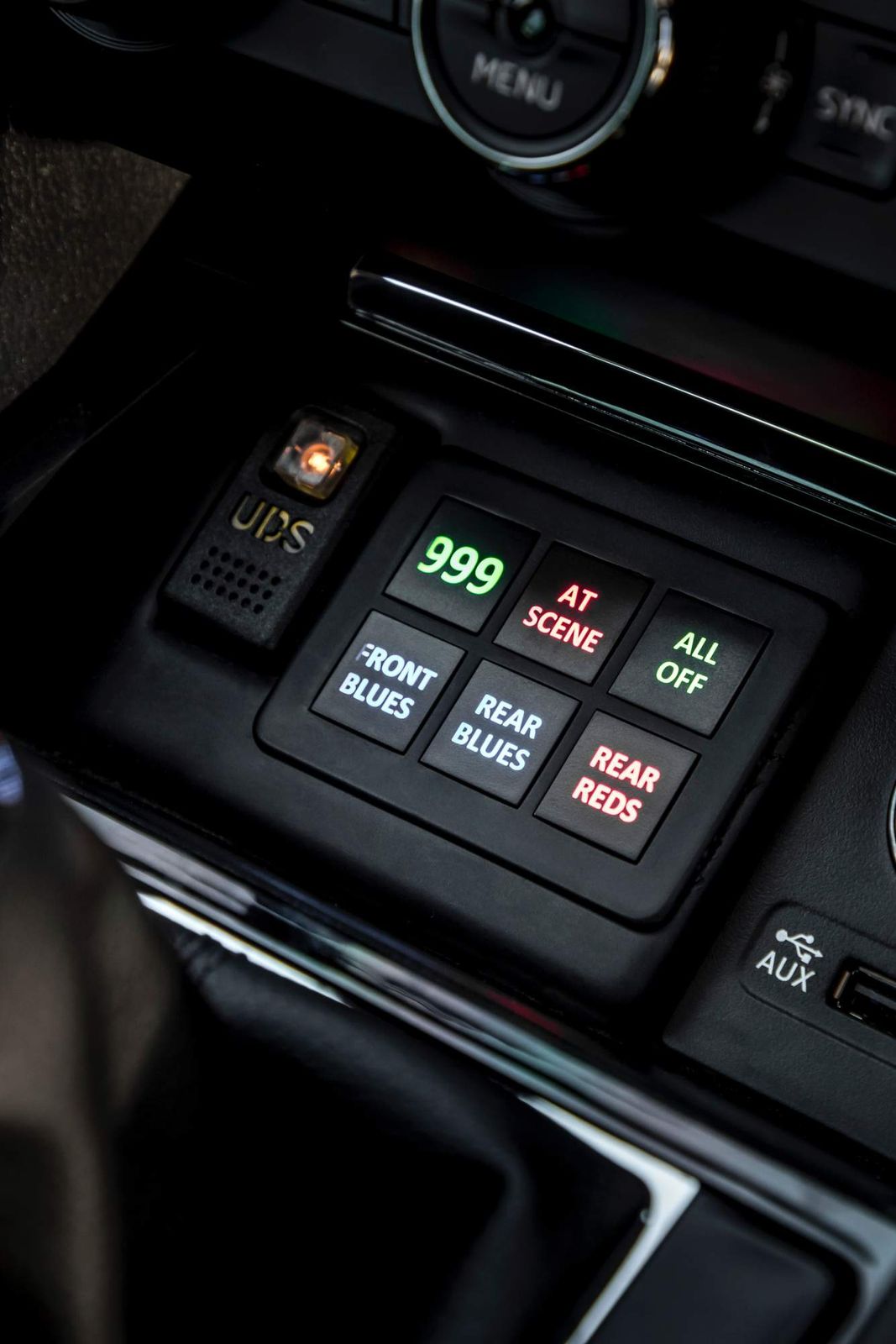 To that end, the wheels have been modified so they can run even if the tires are deflated, allowing the driver to find refuge after a blowout. Other specific features include an emergency lighting and siren system.
The armored vehicle is based on a standard Superb Estate 2.0 TDI 190PS, and features an 8-inch touchscreen infotainment interface with GPS, Apple CarPlay and Android Auto. As with any Skoda, it comes with a three-year warranty as standard.
READ MORE: Our in-depth review of the non-armored Skoda Superb