You can now personalize your Insignia with the new Opel Exclusive program
Who said only luxury brands could have bespoke divisions?
Opel Exclusive is the name of a new personalization program that introduces new custom options for the new Insignia lineup.
Whether you opt for an Insignia Grand Sport, Sports Tourer or Country Tourer, Opel Exclusive can make it stand out in the crowd thanks to a series of styling tweaks, including personalized body colors.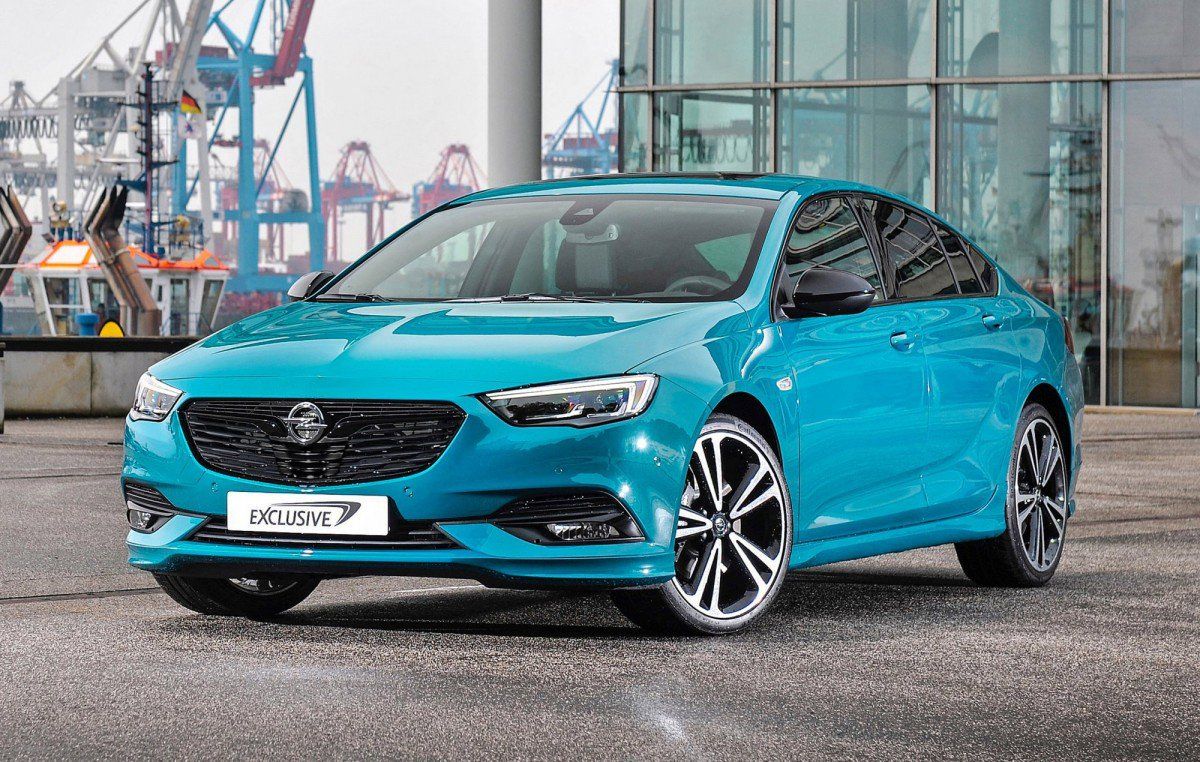 Initially, the color portfolio will be expanded by 15 additional shades, but soon Opel will offer an unlimited amount of options. The personalization concept will allow Insignia buyers to choose any specific paint tone for their car.
In addition, Opel Exclusive will introduce a Black Pack for the Insignia consisting of a high-gloss black finish for the Opel grille bar, window trim strips, exterior mirrors and more. The offer will also include a range of light alloy wheels.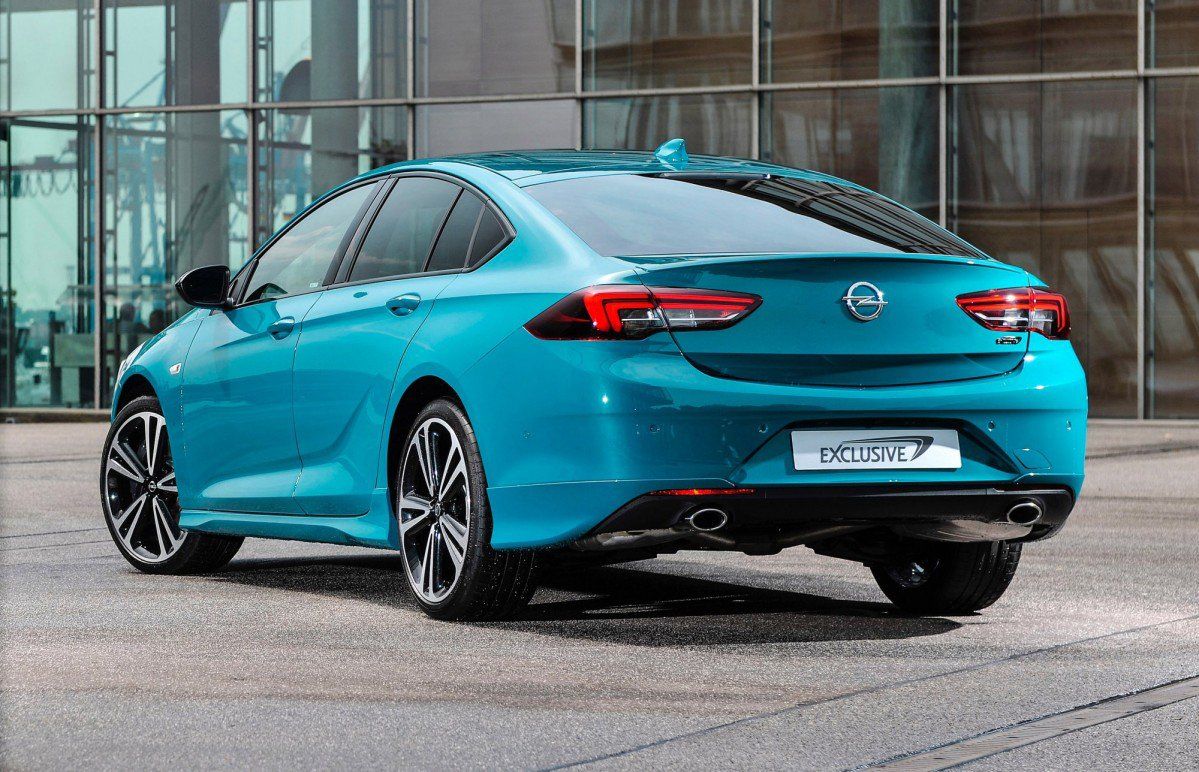 The Exclusive line will soon be expanded with a larger selection of leather interior options and decorative design elements.
Finally, every Insignia ordered as an Exclusive model gets additional standard features including the Navi 900 IntelliLink infotainment system with an eight-inch color touchscreen, Solar Protect heat-absorbing glazing, as well as the IntelliLux LED matrix headlights.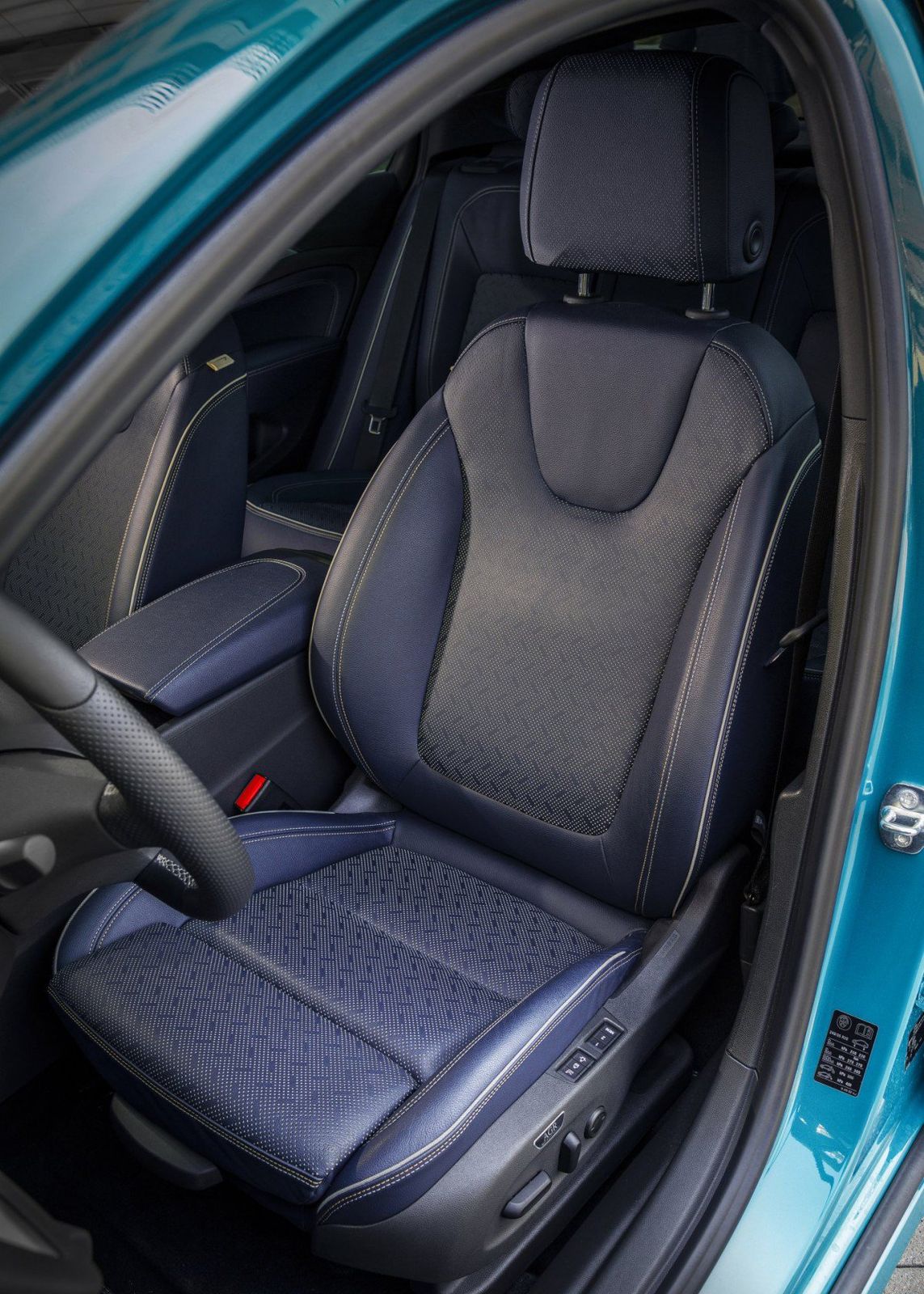 If you're wondering about pricing, the Insignia Country Tourer as an Exclusive model starts from €35,885 in Germany — €1,000 more than the entry-level model.