You Can Now Suit Up a Rolls-Royce in Carbon Fiber, But What's the Point?
Nigel, would you please make the car lighter?
Remember the graphene-bodied BAC Mono we should you earlier this week? We know you do. With that picture in our minds, let's stay inside the carbon fiber world but with a more up-the-ladder approach.
Enter a bespoke carbon fiber enhancement program initiated by Bengala Automotive, focused on Rolls-Royce models and generous enough to cover the likes of Rolls-Royce Phantom, Phantom Coupé, Drophead Coupé, Wraith, Dawn, and Ghost.
According to its makers, the program offers a first in the industry. And by that, they mean forged carbon fiber wheels, which are said to be both lighter and denser than titanium, but also very easy to manufacture, thanks to a wonder gimmick called 'compressed carbon matrix'.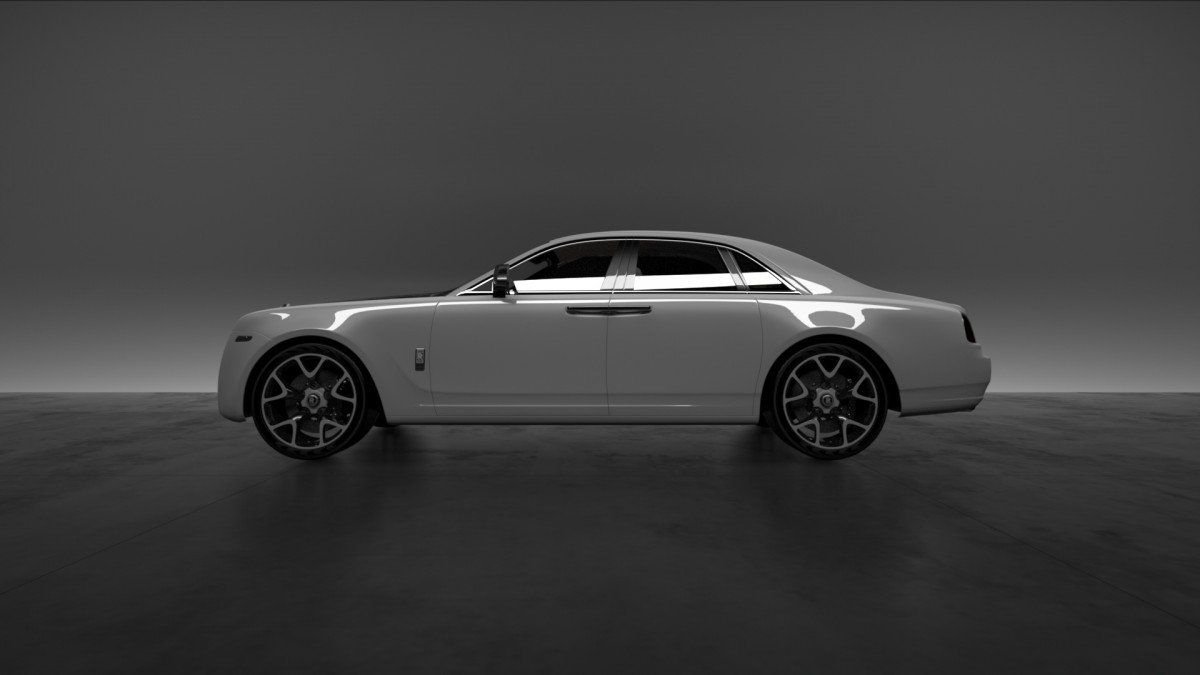 As opposed to traditional carbon fiber rims, taking a set of forged ones from raw material to the final product is only a matter of minutes. It also helps with the car's weight, but how is that relevant for Rolls-Royces, which are basically the opulent, metal-carved blue whales of the car world.
But there's more. The program also provides carbon fiber replacements for some body parts, like the hood, mirrors, roof and grille surrounds.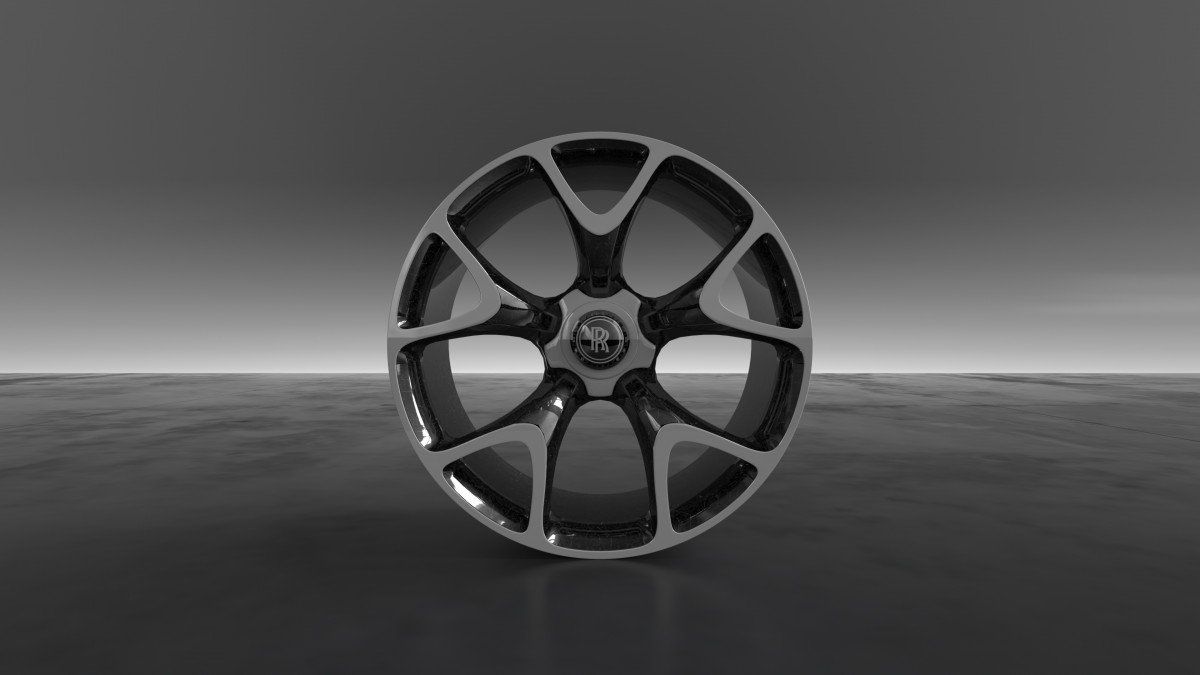 Over time, we've seen some interesting examples of carbon fiber use as far as design is concerned, but we're keeping a cup of salt for this one. I mean, what on Earth can one possibly do to boost a Rolls-Royce's ethos, that is, without completely ruining it?
While you let that sink it, here are the prices (in US dollars) you should expect. So, the hood: $7,250. Grille surrounds: $3,875 - $4,125. Windshield surround: $3,100 - $3,480. Roof: $9,655, but that's only available for the Wraith.