You can now test Porsche 911 GT3 RS' launches in the CSR2 mobile game
See how fast the 3.2-second 0-62 mph sprint actually looks
The 911.2 GT3 RS didn't just appeared and boasted a 10-hp power increase. No. It stepped into the spotlight with a phenomenal achievement of lapping the Nürburgring quicker than the 918 Spyder.
And because seeing for yourself in real life just how amazing this car is you need around €200,000, it's a bit easier to start off by testing it virtually. Now, for example, you have the chance of testing launches in the GT3 RS in CSR2.
For those who don't know, CSR2 is a mobile game focused solely on drag racing. It has neat graphics and an impressive lineup of modern vehicles.
And is the first game in which you can find the new GT3 RS, by the way. What? When is it going to be available in the GT Sport? We surely want to know the answer to that question as well. Soon, maybe.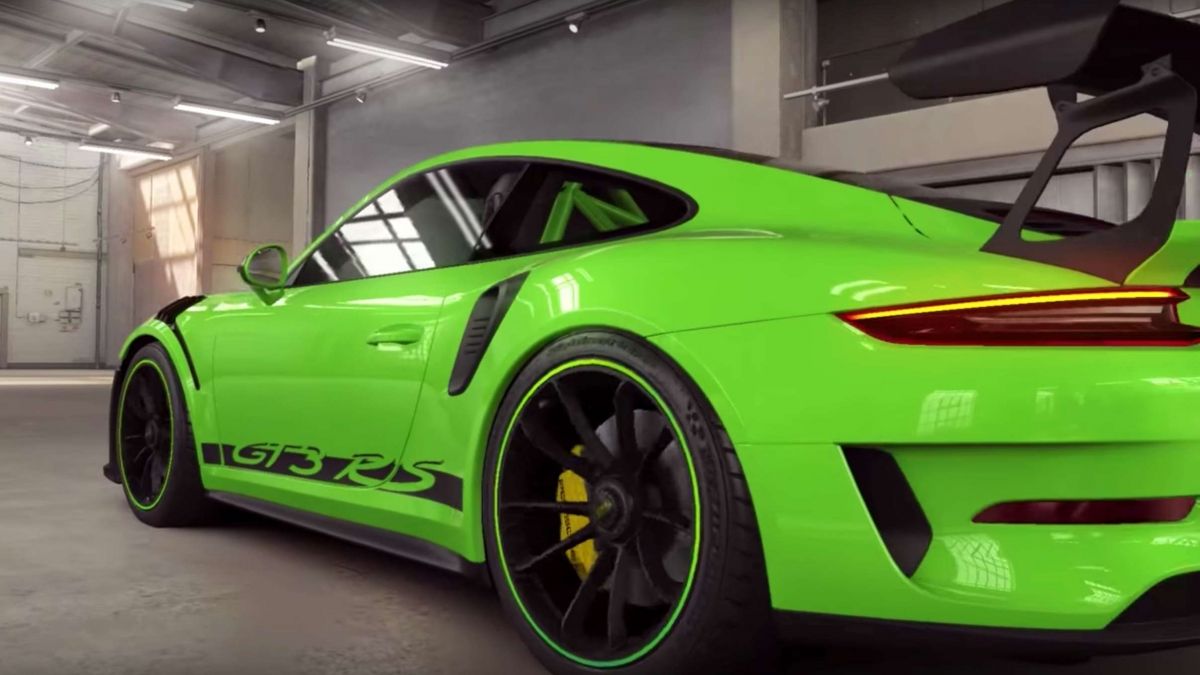 About a month ago, another sports vehicle made its digital debut in CSR2: the BMW M2 Competition Pack.
SEE MORE: ALL* the racing games still waiting to happen in 2018