You know you want a hotter Toyota Auris GRMN and so do we
Here's what it could look like
Although we're keeping expectations low to avoid future disappointment, we can't deny the fact that the GRMN-boosted attire and internal organs are exactly what the doctor prescribed for the new Toyota Auris.
Toyota might have granted the new Auris hatchback a sort of twin personality by offering two hybrid powertrains - one focused on comfort and efficiency and the other said to deliver more sportiness, but what we all crave for is a Toyota Auris GRMN hot hatch.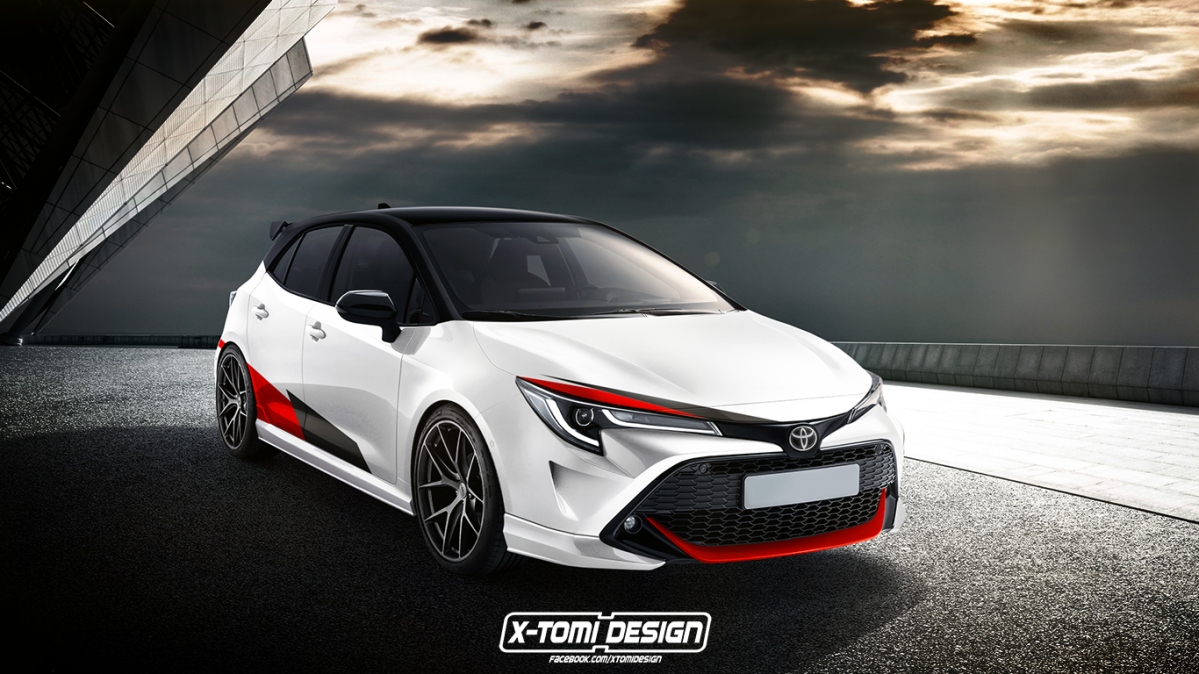 I mean, what's to expect? After poaching our interest with the Yaris GRMN, Toyota might as well build an similarly-kitted version of the Auris. And keeping the hybrid soul would be even better, don't you think?
Before you snap back to reality, do check out X-Tomi Design's rendering of a would-be Toyota Auris GRMN. We seriously think there's a case for it.
Plus, the Renault Megane RS - Ford Focus RS - Honda Civic Type R - VW Golf R quartet, don't you think?
READ MORE: Here's all you ever needed to know about the Toyota Supra