You'll be able to drive this Peugeot L750 R Hybrid in Gran Turismo Sport
It's an evolution of the L500 R HYbrid Vision Gran Turismo
Peugeot has revealed its virtual-only hybrid racing concept dubbed L750 R Hybrid which will be available for players of the upcoming Gran Turismo Sport game. It's not completely new, since it's basically a more extreme and more powerful version of an older concept dubbed L500 R HYbrid.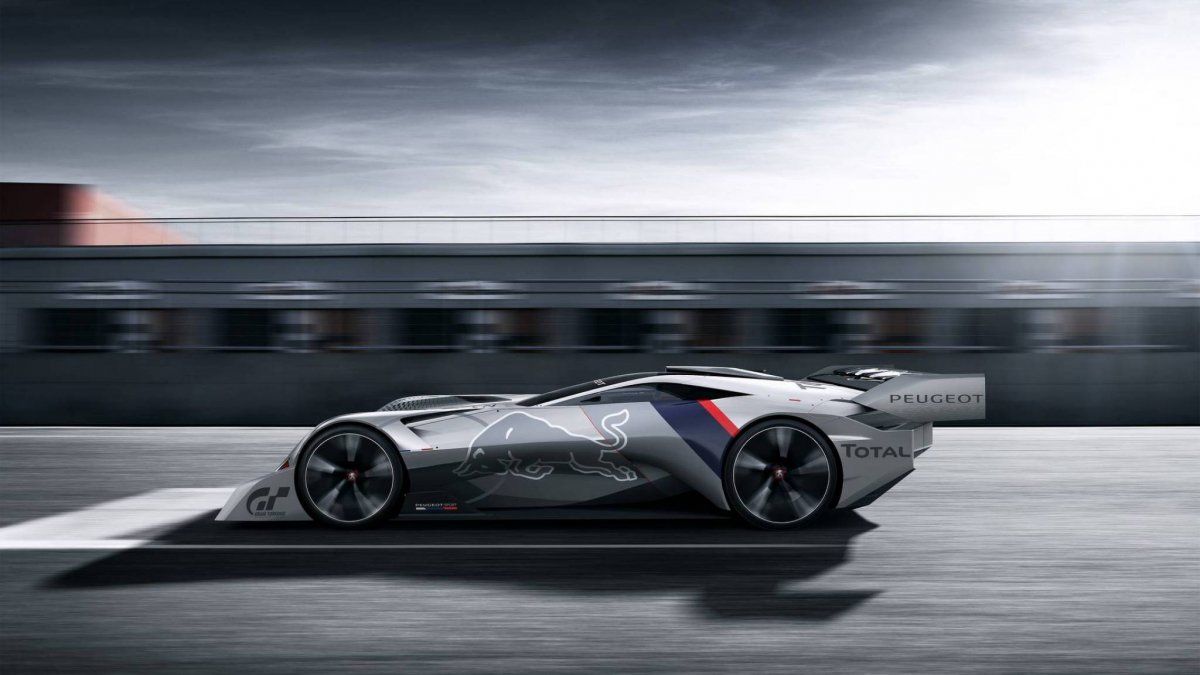 Compared to the previous one, the L750 appears to have sprouted wings and spoilers and it looks more like an actual futuristic racing car than a sculpture on wheels, the impression given by the L500.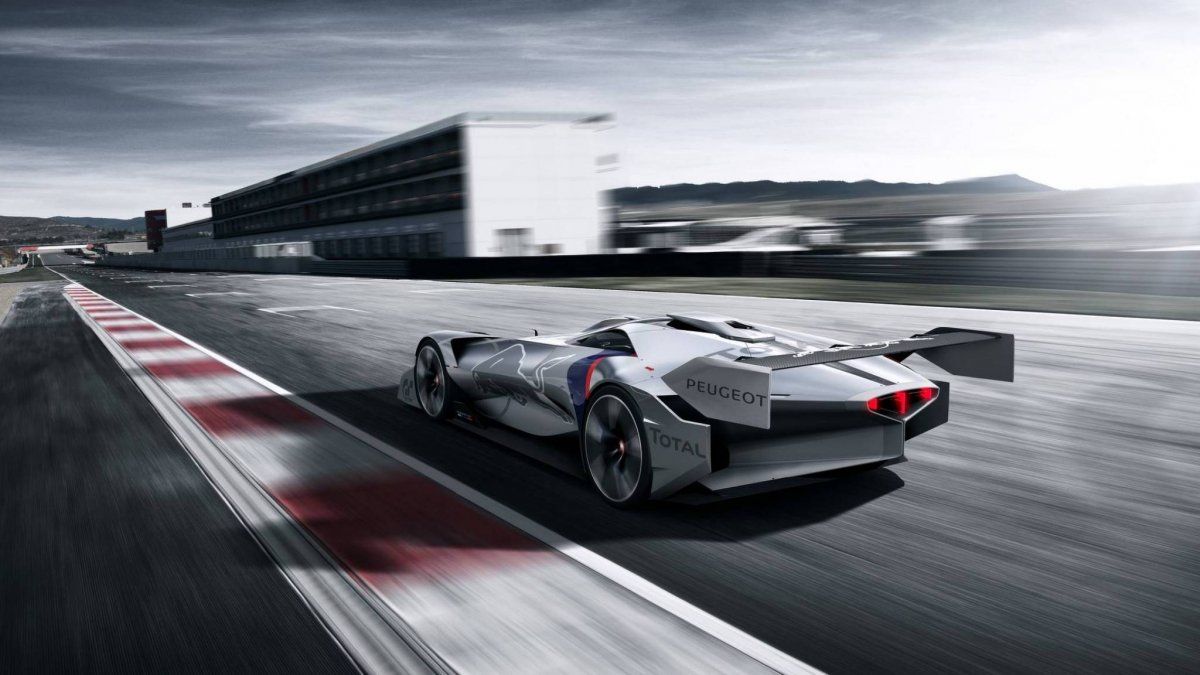 Peugeot says it's also lighter than the L500, has more power (750 hp combined from gasoline and electric power) and should be good for a 0-100 km/h time in 2.4 seconds.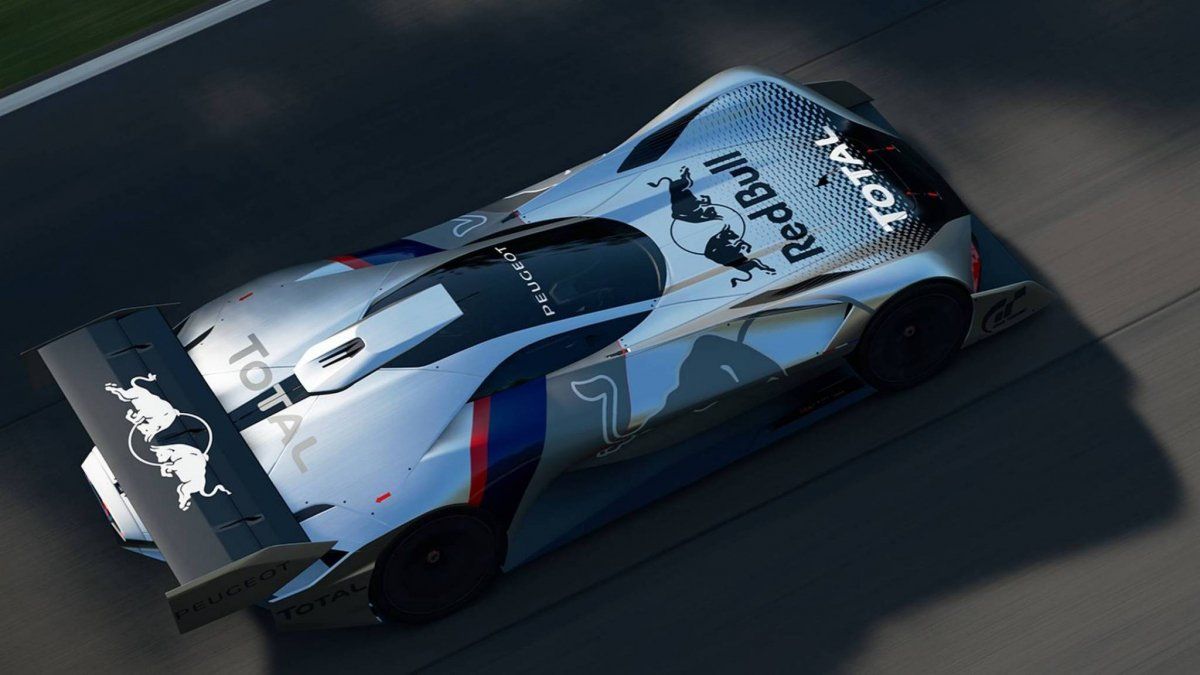 You'll be able to try out the L750 R Hybrid Gran Turismo Vision in Gran Turismo Sport which launches October 17.