Your Geneva 2017 Preview Is Here: All the Major Debuts at the Geneva Motor Show
Our guide for the up-to-date petrolhead
If it's March, this must be Geneva 2017. A lot of new faces and technologies are gearing up for this year's Geneva Motor Show, and we've gathered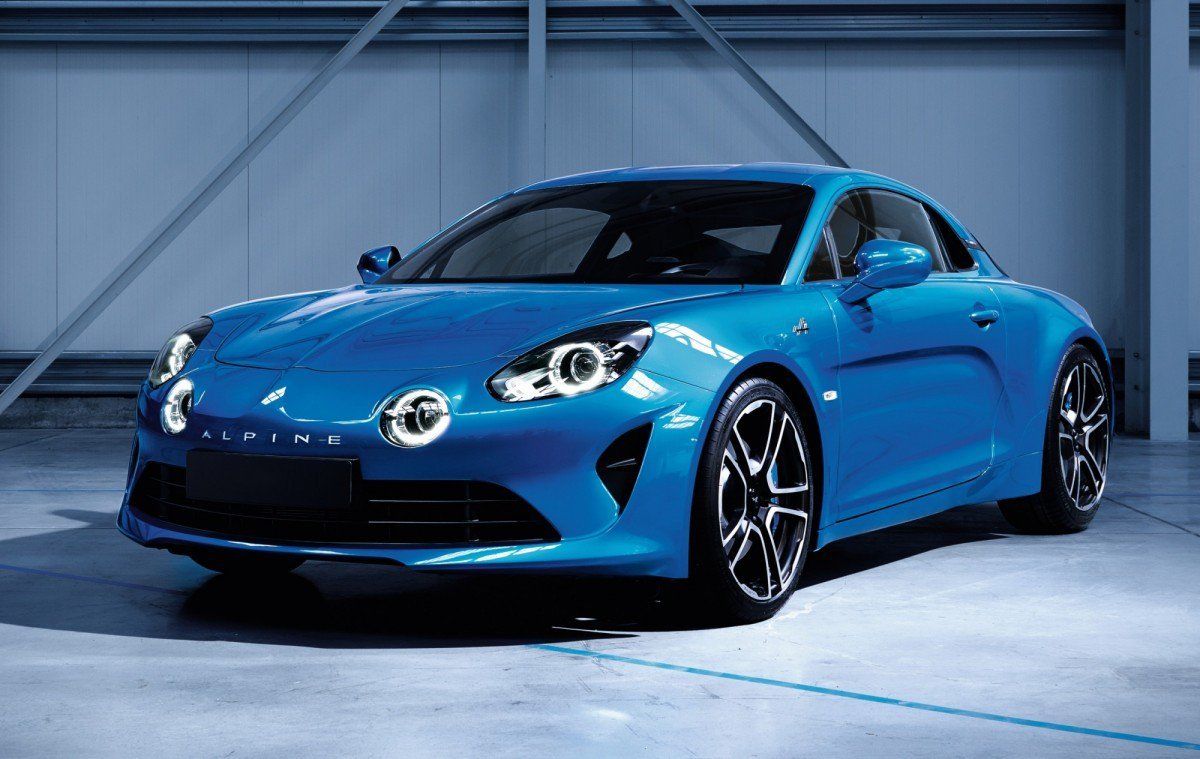 Currently taking orders for the Première Édition, Alpine should present their sportscar at this year's Geneva Motor Show if they want to keep up the pace with the likes of Porsche 718 Cayman and Alfa Romeo 4C.
395 hp, 26 kilos less than the previous model and Audi's trademark 2.5-liter five-cylinder engine should be enough to boost the RS3 Sportback's appeal in Geneva.
Bentley Continental Supersports
Bentley's new spearhead can hit 209 mph (336 km/h) in coupé guise, courtesy of a 700-horsepower, 1,017-Nm W12 engine. Need we say more?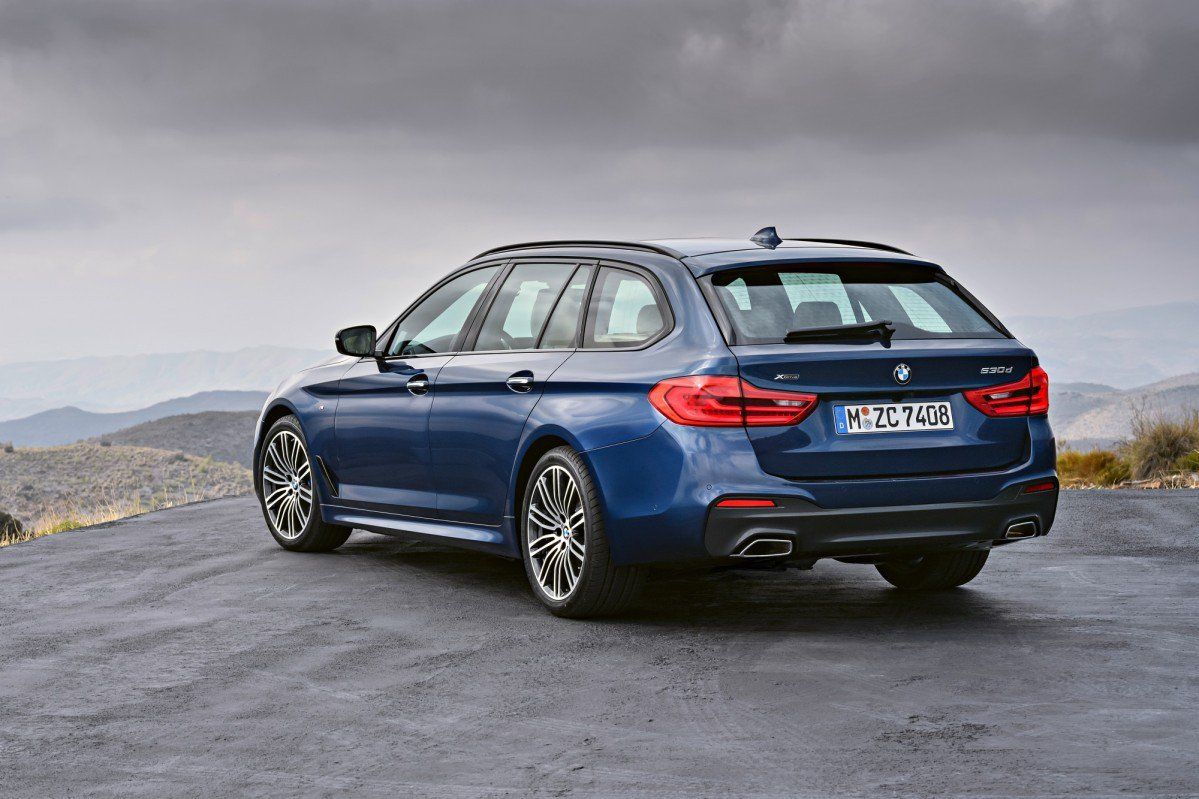 The 5 Series' practical twin is heading to Geneva with 1,700 liters of cargo space (with the rear seats folded down) and all the technology brought by the 5 Series G30 sedan.
A minor nip and tuck for the 2018 BMW 4 Series, one that includes new LED headlights and taillights, new air intakes and revised suspension. That's all, folks!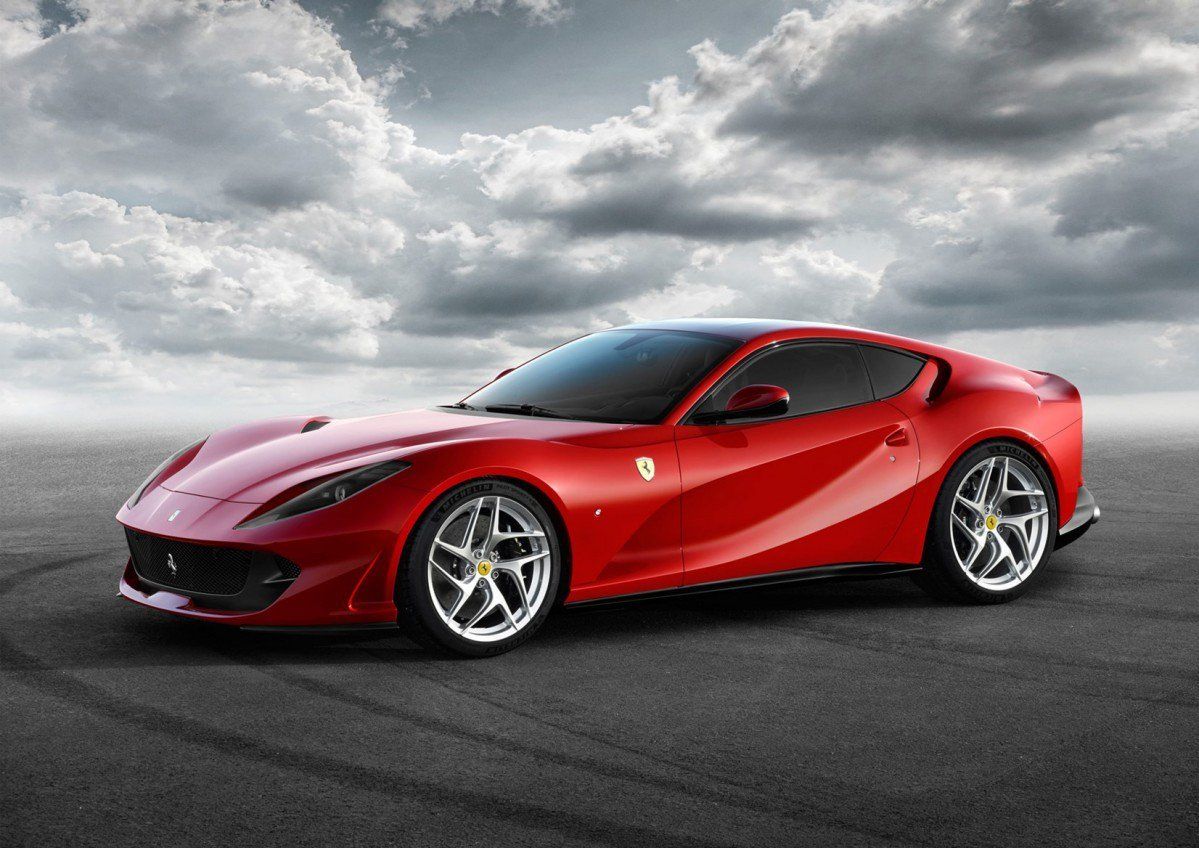 Cliche or not, it's the most powerful and also the fastest Ferrari ever to leave Maranello. It comes to replace the f12berlinetta with a V12 powerplant churning out 800 hp and a top speed of 211 mph (340 km/h).
Although it's been already unveiled on US soil, Ford's new Fiesta supermini will flaunt its four new flavors: ST-Line, Titanium, Active, and Vignale but also a more powerful turbodiesel.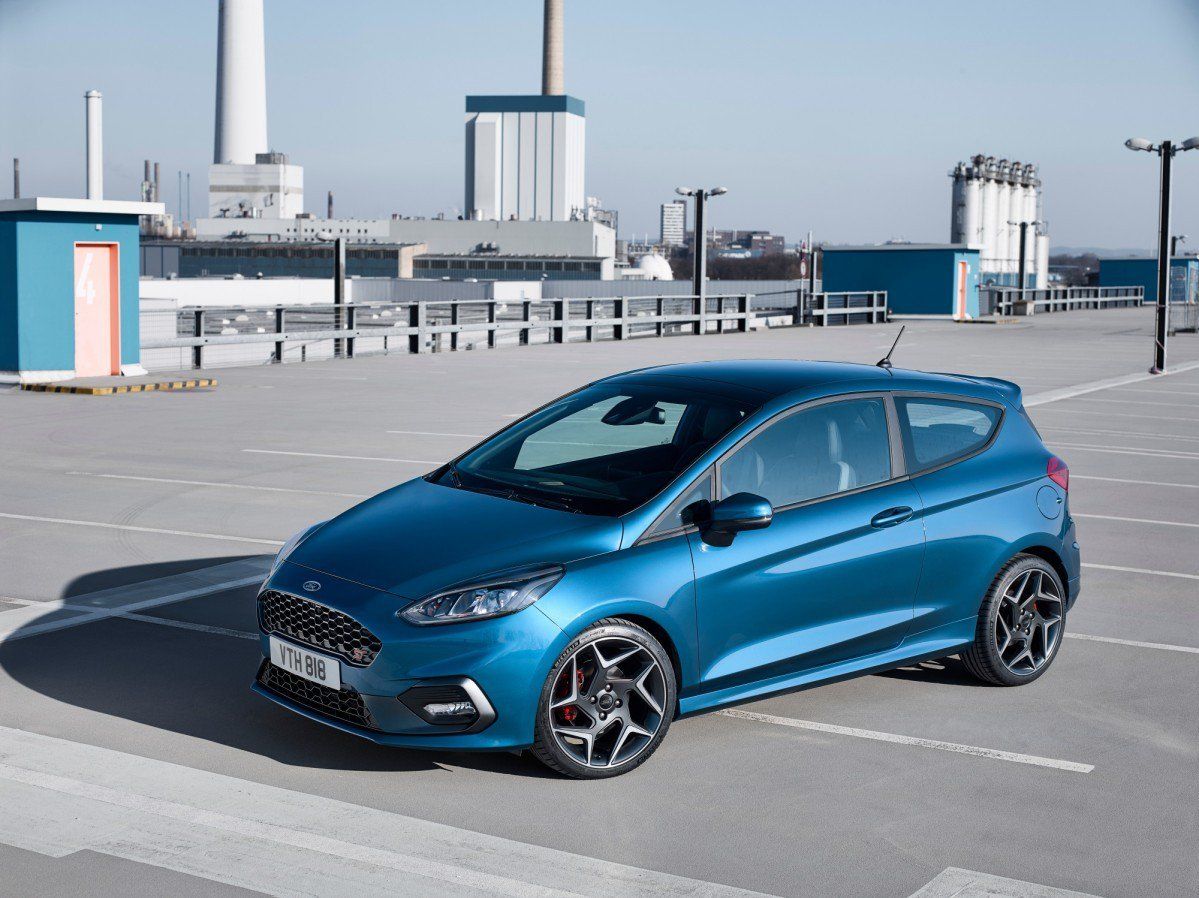 Cranking out 197 hp courtesy of a 1.5-liter, three-cylinder EcoBoost engine, the Ford Fiesta ST has the same performance credentials as the current Fiesta ST200, but Ford says the 1.5-liter unit is better at keeping fuel consumption low. What it can't do is deliver a proper sound range, which is why Ford brought in gimmicks like the Electronic Sound Enhancement (ESE) technology and active exhaust noise control valve.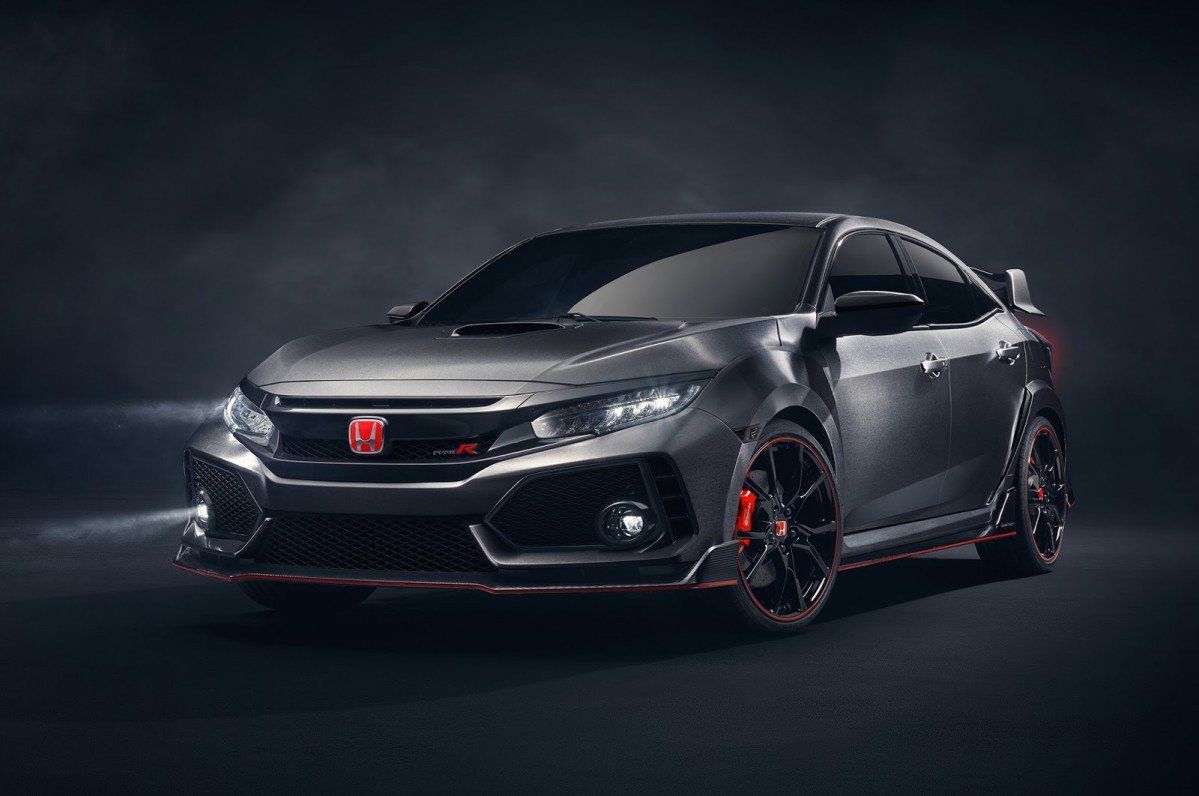 We saw the Type R prototype last year in Paris, but Geneva will witness the real deal. And there's a high chance the Japanese won't tone down the concept's design. Also, engine power is rumored to go north of 320 hp, so watch out, Ford Focus RS.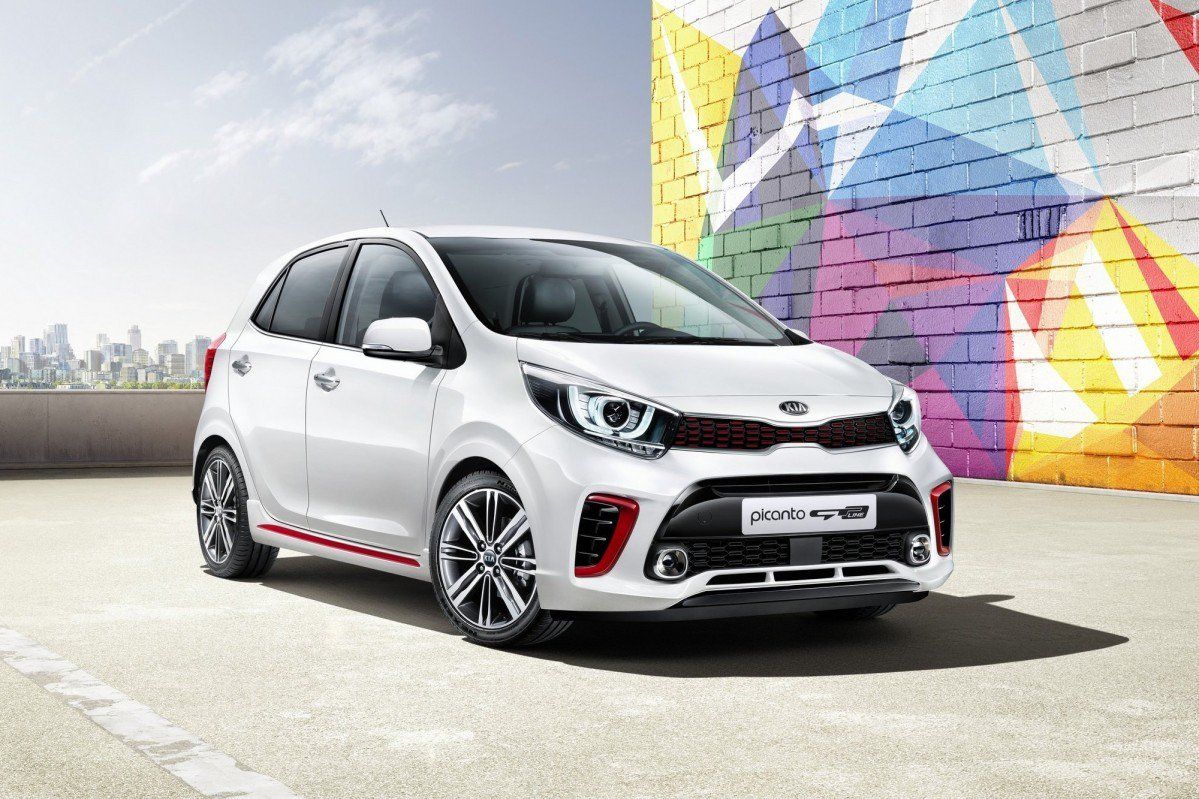 Picanto's third reinterpretation in the city car's history claims to be roomier than its segment competitors but also pledges to drop the dull interiors for a more modern and tech-infused cabin.
Lamborghini Huracan Performante
Lamborghini teased the Huracan Performante in a video that showed the go-fast car tearing up the Nürburgring wrapped up in camouflage attire, so a Geneva debut could well be on the cards.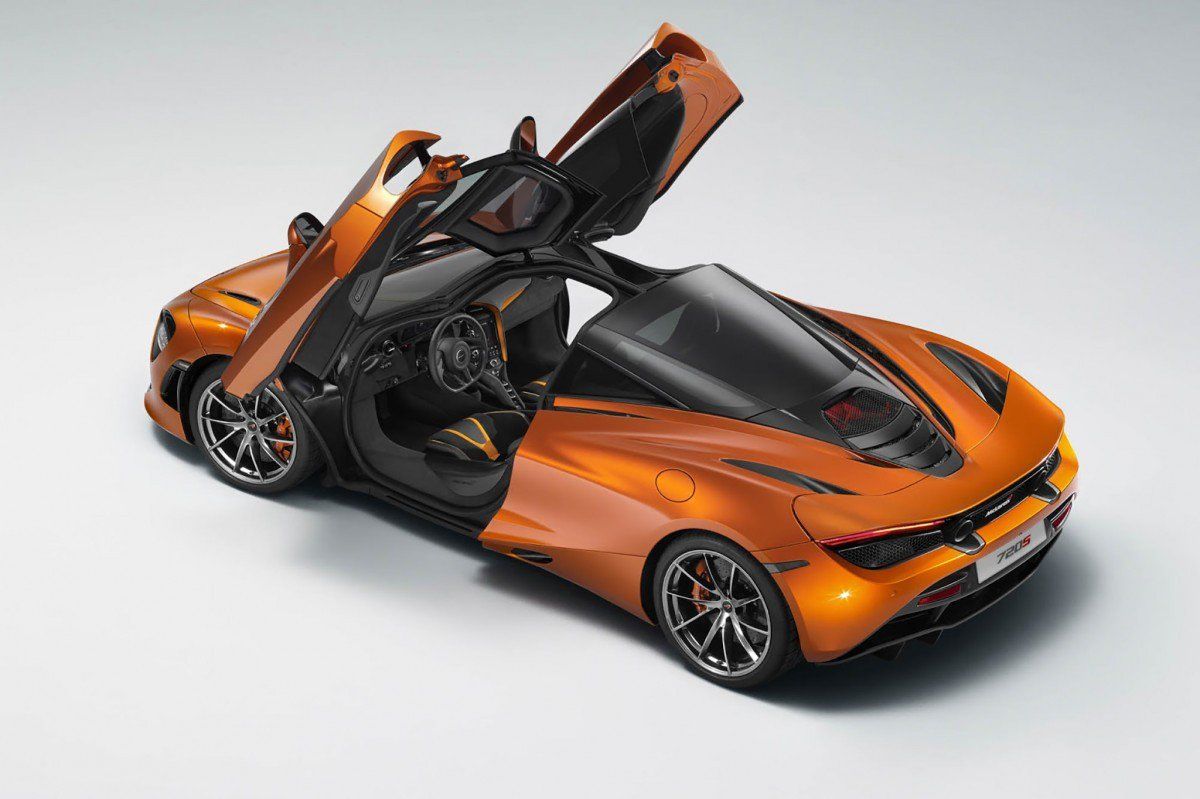 The 720S, McLaren's upcoming Super Series model will feature a Drift Mode and a twin-turbo V8, so remain on your toes because we're in for a taste of British automotive delight.
Mercedes-Benz E-Class Cabriolet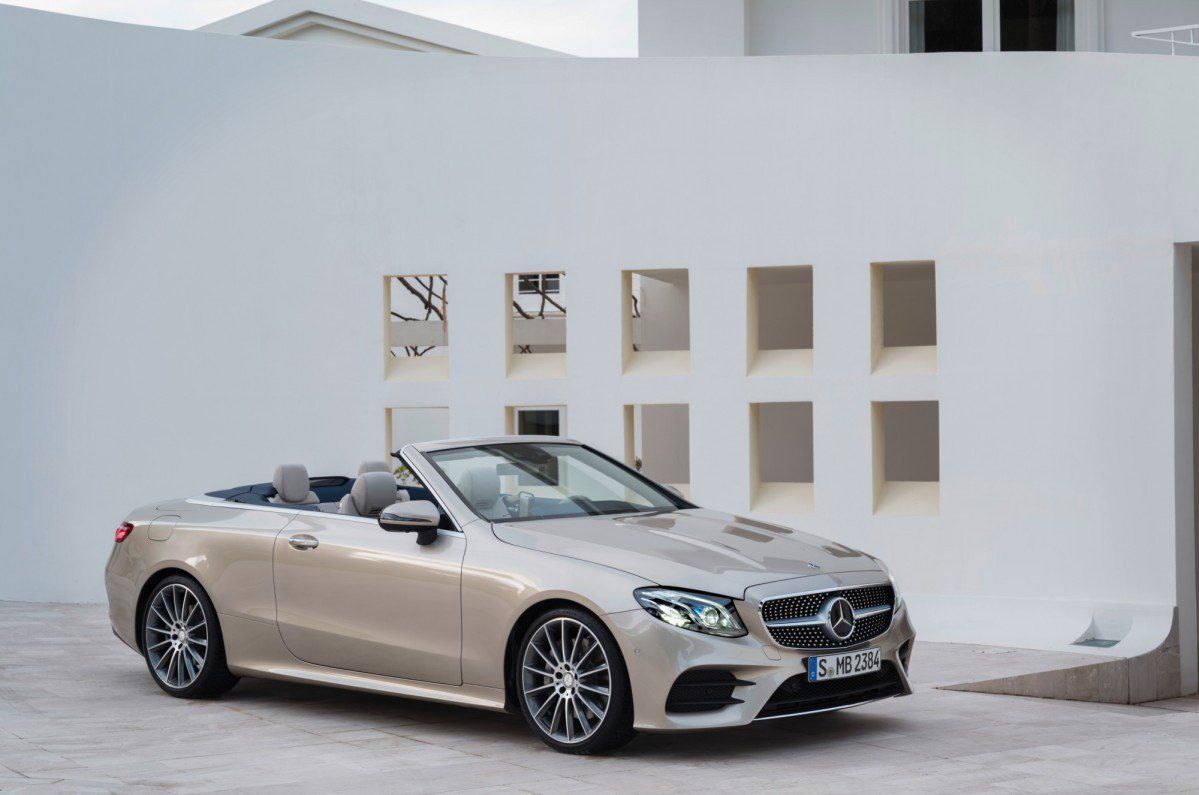 Coming to round up the E-Class range, MB's drop-top E-Class receives the brand's 4Matic all-wheel drive setup for the first time and grows in size, thus offering more space inside. Just like the open-top C-Class and S-Class, the E gets a fabric foldable roof that opens/closes at speeds of up to 50 km/h. Airscarf and Aircap are on the optional equipment list and the only gearbox choice is the super-smooth, 9G-Tronic nine-speed automatic transmission
Mercedes-Maybach G 650 Landaulet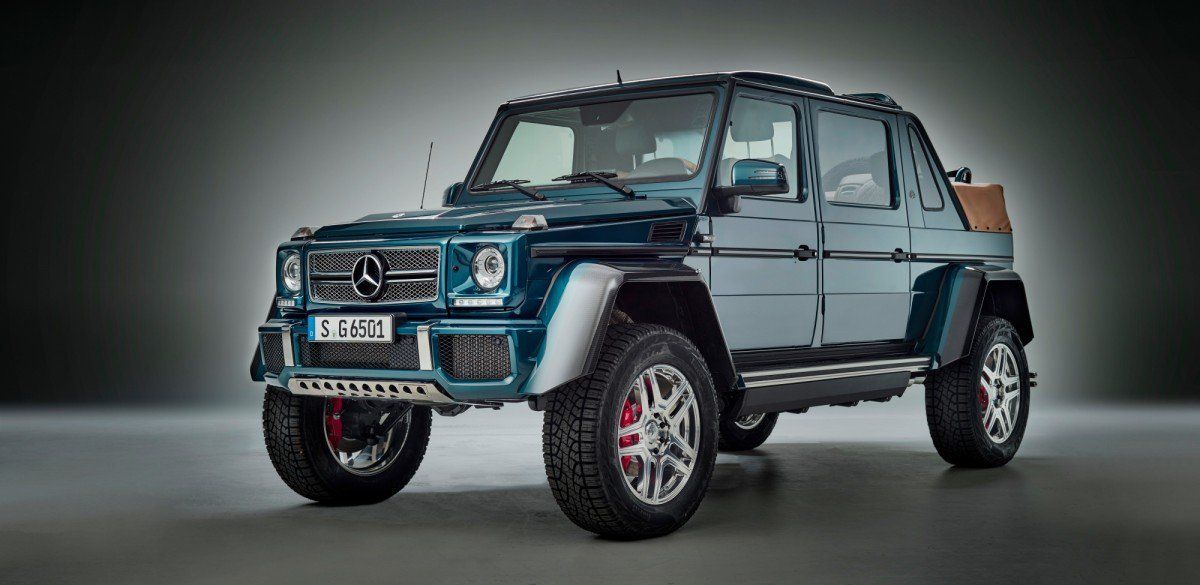 The current G-Class needed a swan song, so Mercedes-Maybach poked their nose, which led to the obnoxious and also quite limited G 650 Landaulet. Only 99 examples are to leave the factory, so expect a price tag north of €1,3 million.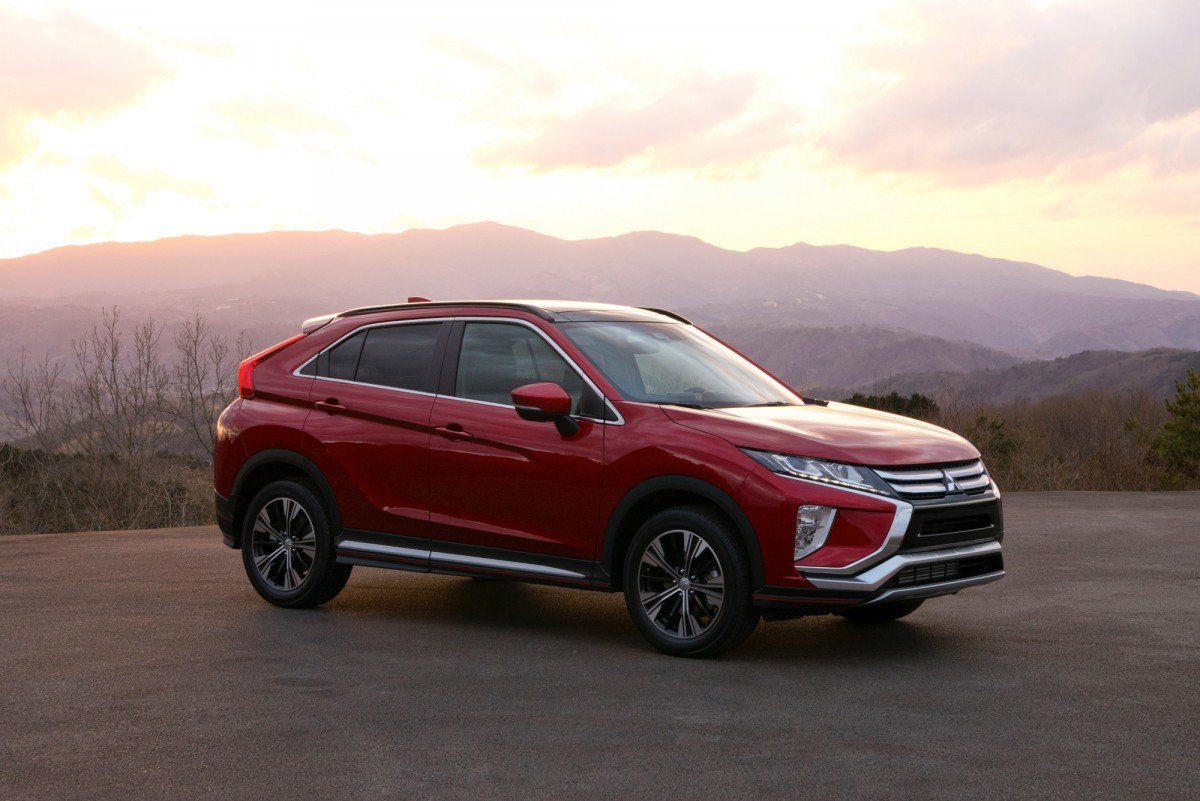 Killing the Lancer to get into the crossover business was a bold decision on Mitsu's behalf. Therefore, the upcoming Eclipse Cross will have to prove a point when it joines the likes of Outlander and ASX. In Geneva, the Eclipse Cross will flaunt an electronically-controlled AWD system, LED headlights and taillights plus a tech package that comprising a head up display, tablet-like infotainment interface and a touchpad controller on the center console.
It's as sleek as they come, plus Opel says it will offer with all-wheel drive, torque vectoring and three driving modes. All of a sudden, being a father just became a thing of coolness.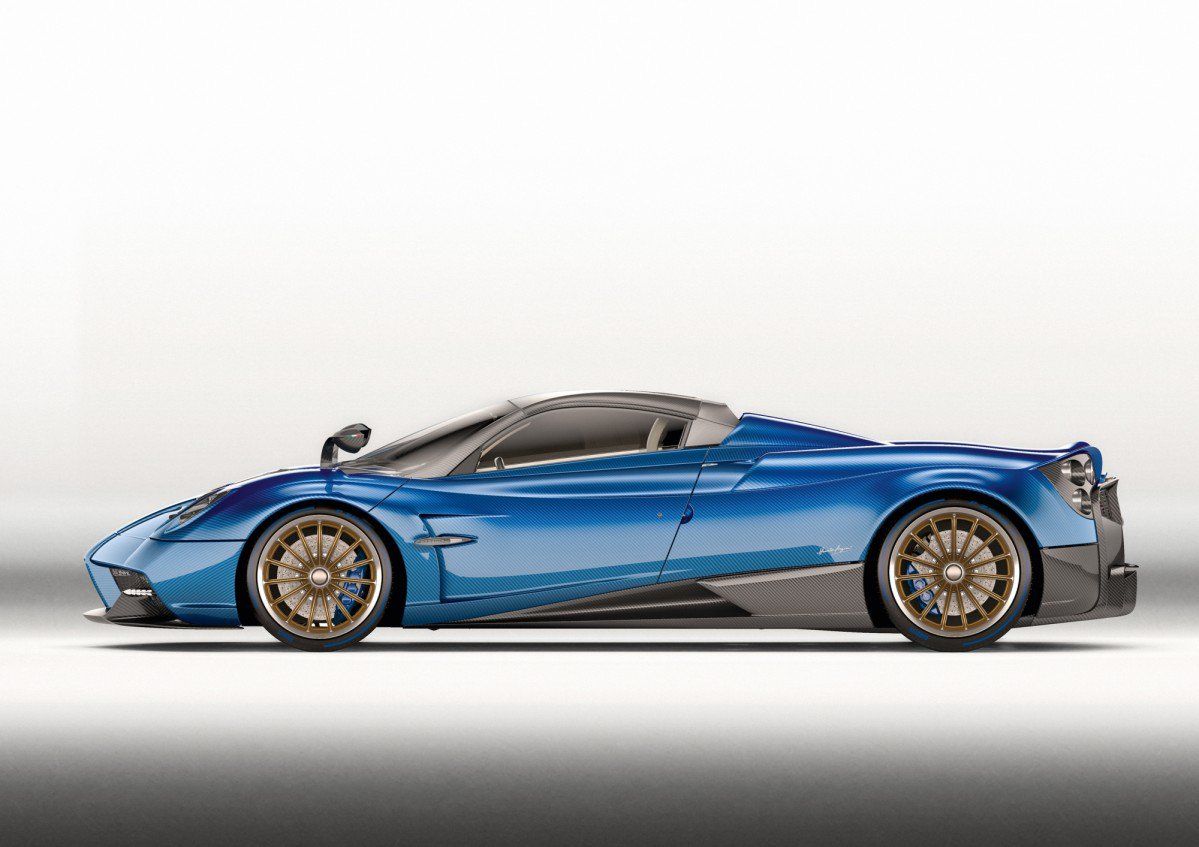 It's already sold out (each of the 100 units required €2.28 million), but our eyes can still feast on its sophisticated shapes in Geneva, where Pagani will bring the Huayra Roadster with the risk of making half of the attendants cry on location.
Porsche Panamera Sport Turismo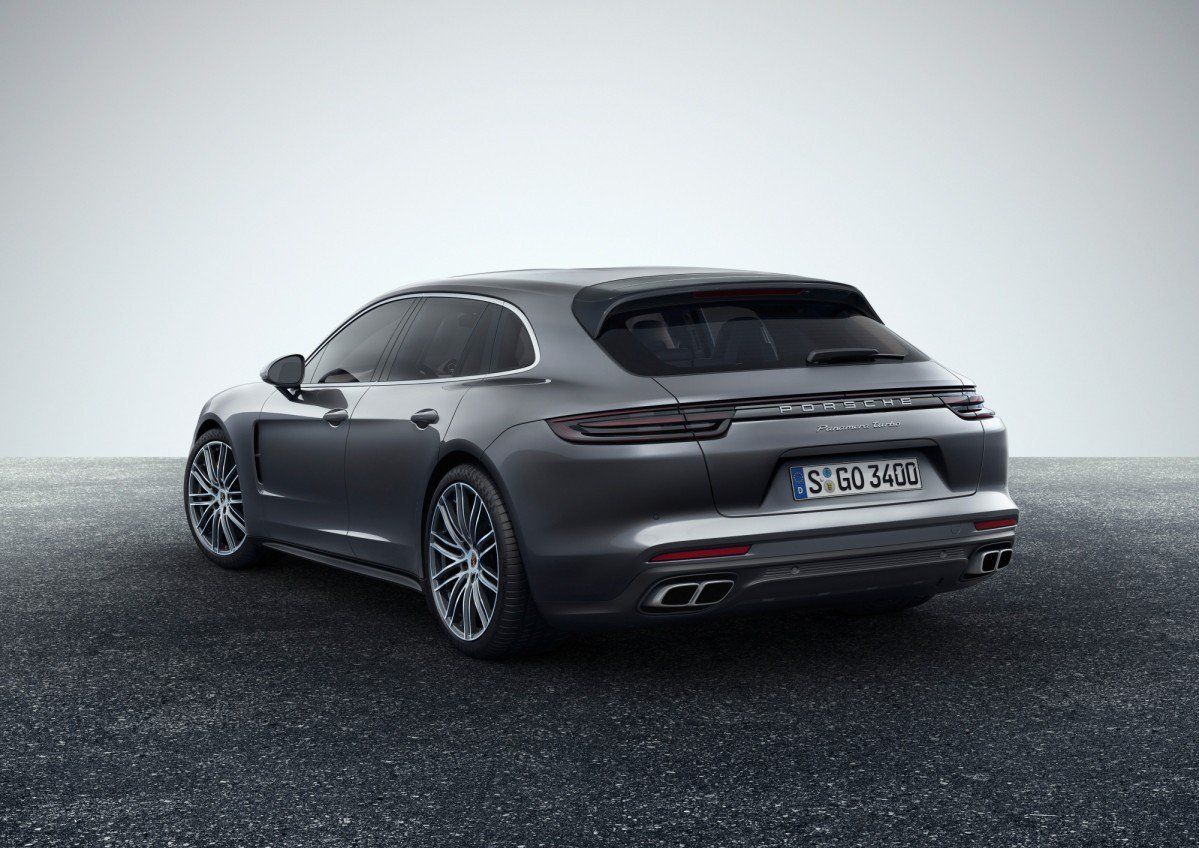 A shooting break Porsche is still a darn Porsche, even with the extended wheelbase and all. Of course, it's also aimed at European customers, but if it's just as thrilling as the regular Panamera we tested recently, then it shouldn't have a problem saleswise.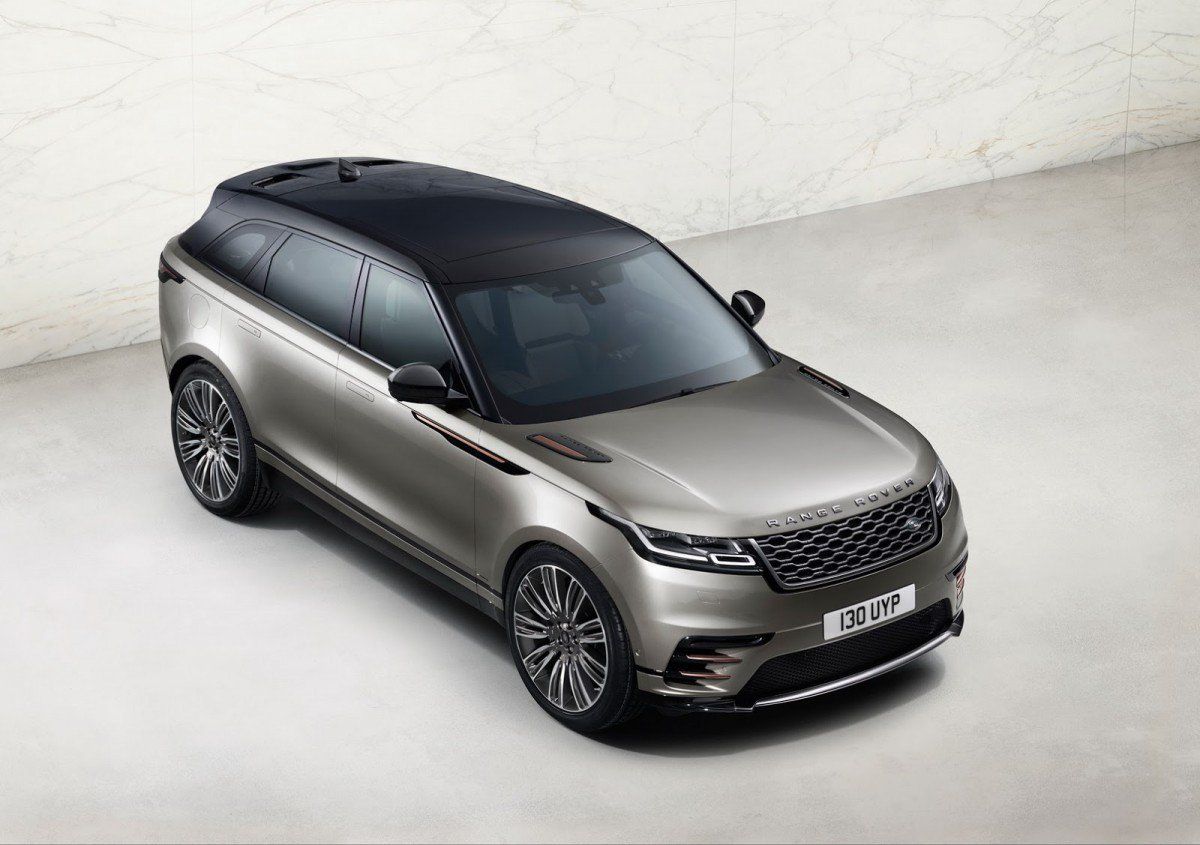 Slotting between the Range Rover Sport and the Evoque, the Velar comes to Geneva with five engines mixing both petrol and diesel flavors, with power outputs ranging from 180 to 380 hp. It also packs a fancy cabin, with plenty of modern touches including two 10-inch tablet-like displays.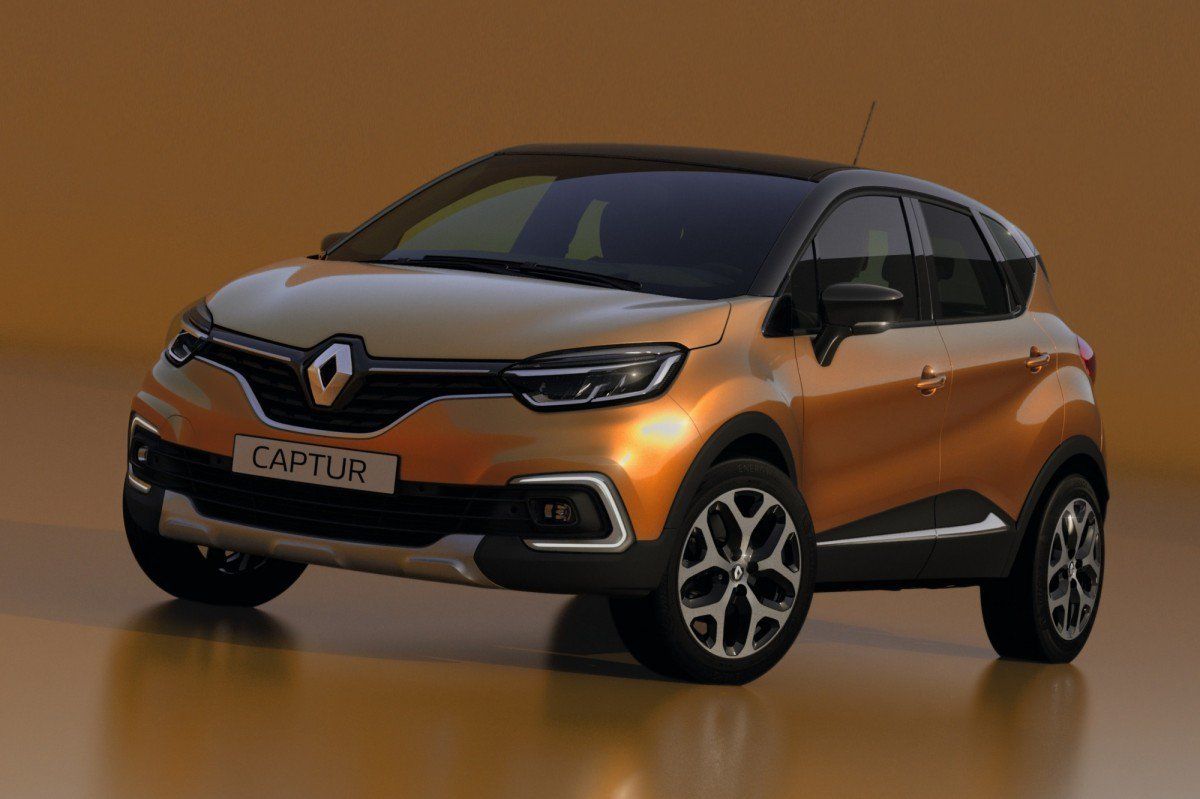 Renault is giving the Captur a mid-life nip and tuck that tweaks the crossover's appearance front and rear, making in look like a smaller Kadjar. New color choices are also on the menu, together with a glass roof (also a feature available for the Kadjar) plus LED headlights and taillights.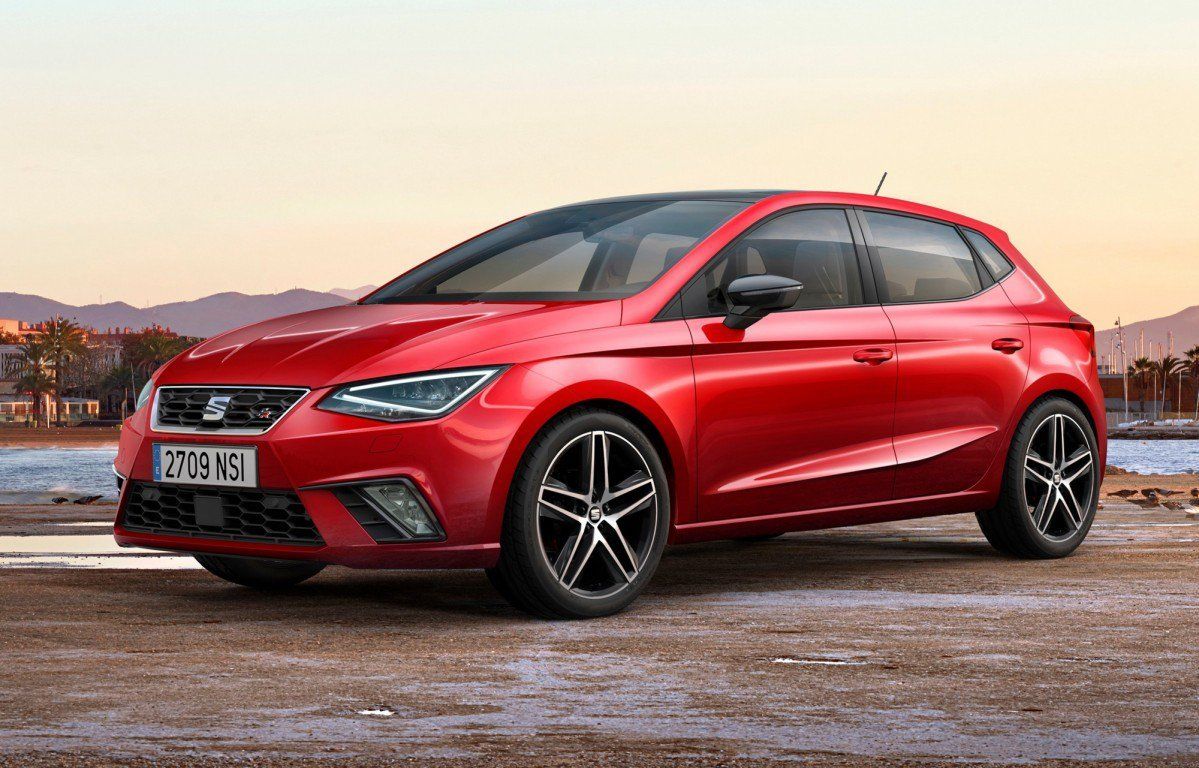 Longer, wider and sharper in terms of styling, the new Ibiza could be easily mistaken for its bigger brother, the Seat Leon. So much for Auto Emocion.
Coming to fill a big pair of shoes owned by the current model, the new Suzuki Swift promises more tech and new power credentials courtesy of the brand's 1.0-liter Boosterjet powerplant already adopted by the likes of Vitara S and Baleno.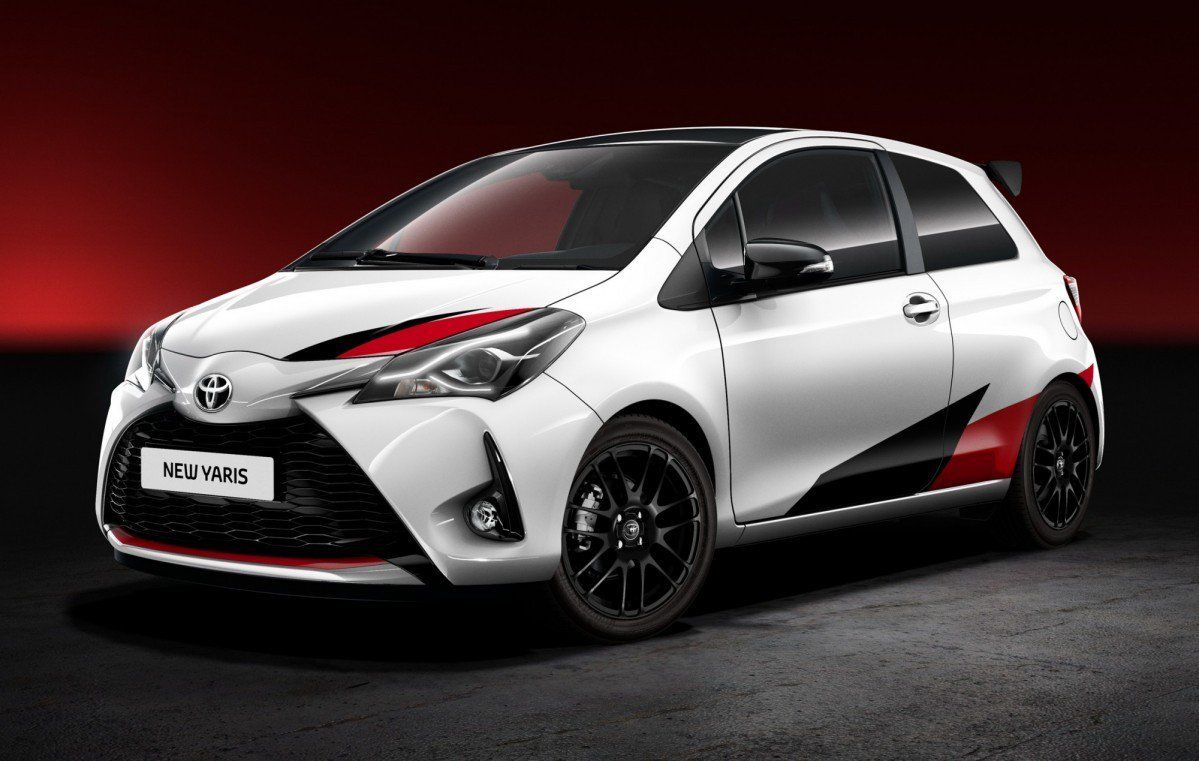 There's a new hot hatch on the block, and we wouldn't call it kid just yet. That's because Toyota and Gazoo Racing came up with a 1.8-liter packing 217 hp aimed at the Ford Fiesta ST.
Rumors have that the Arteon will also gain a shooting brake body, but let's not get ahead of ourselves. For now, we just want to see the CC's replacement in the metal, once it finally makes its debut.
Volvo's XC60 will most likely take after the XC90 (here's our full review of the XC90) both regarding cabin and exterior design and hopefully, it will keep its larger brother's on-the-road behavior and comfort credentials.