Your Tesla Model S will look more menacing with Zero to 60 Desings body kit
This modified Model S is called Zero TS
Since you can't really improve the performance of your Tesla Model S all that much (yet), the most you can do to it is change it visually to better suit your own style. Zero to 60 Designs proposes a subtle body kit for those not looking to make their Model S look over the top.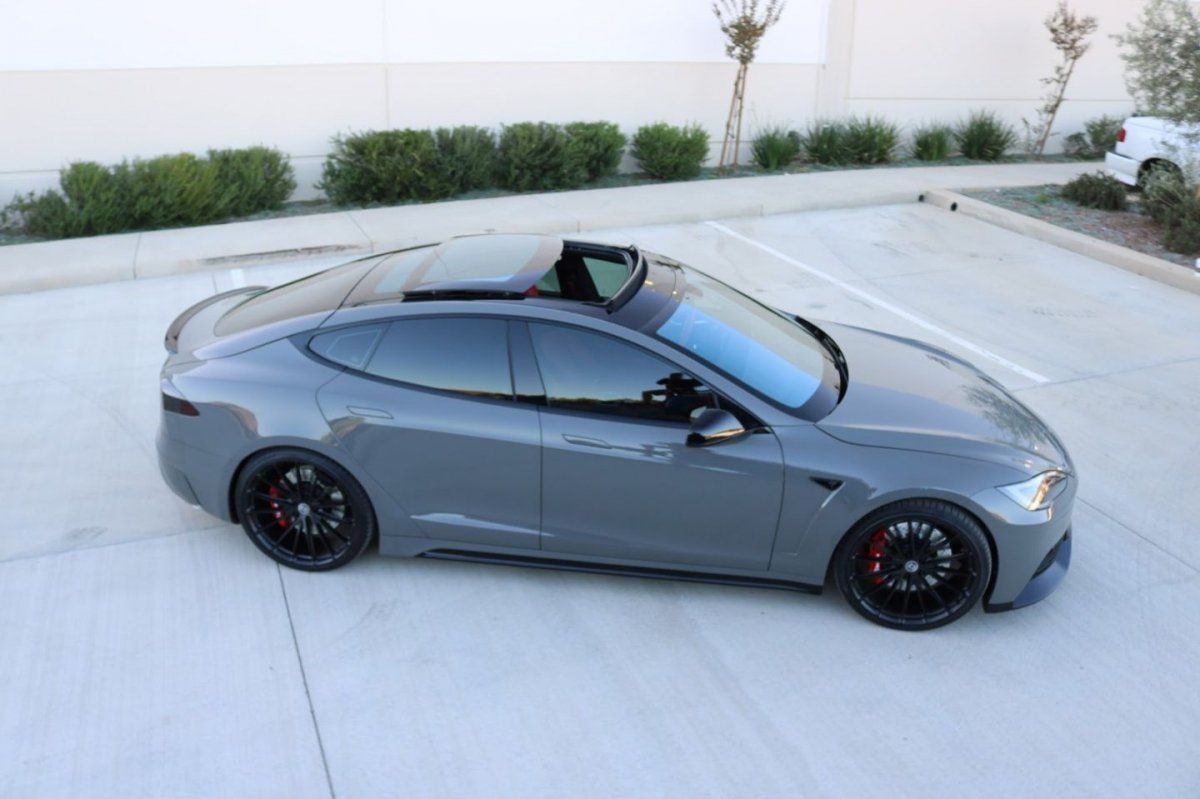 It's comprised of a redesigned front bumper, side skirts and a more aggressive rear bumper all of which don't really stand out all that much - oh, and there's a rear bootlid lip spoiler too. The new parts do have black accents that make the car not really look stock, but it's not necessarily a bad look - just a matter of taste, as are the new bumper's round fog lights.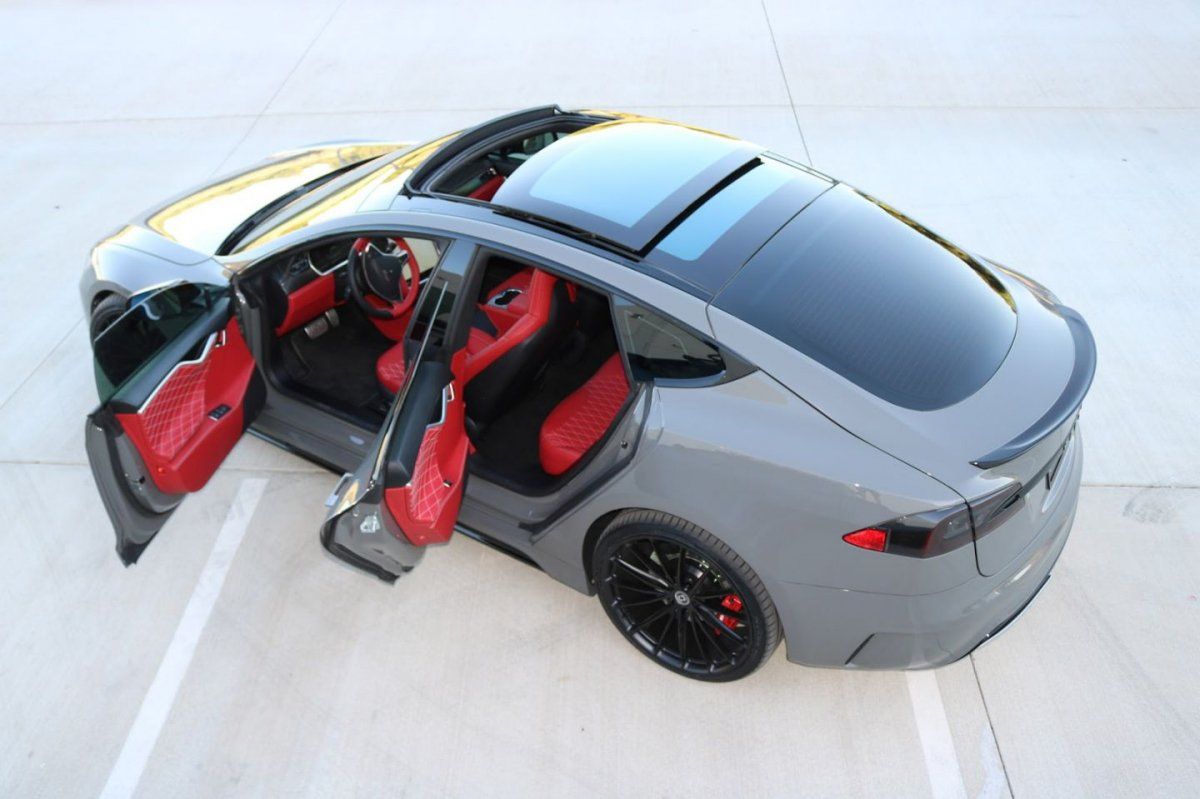 Inside, this modded Model S has a lot of red leather on the door cards, dashboard, seats and part of the steering wheel.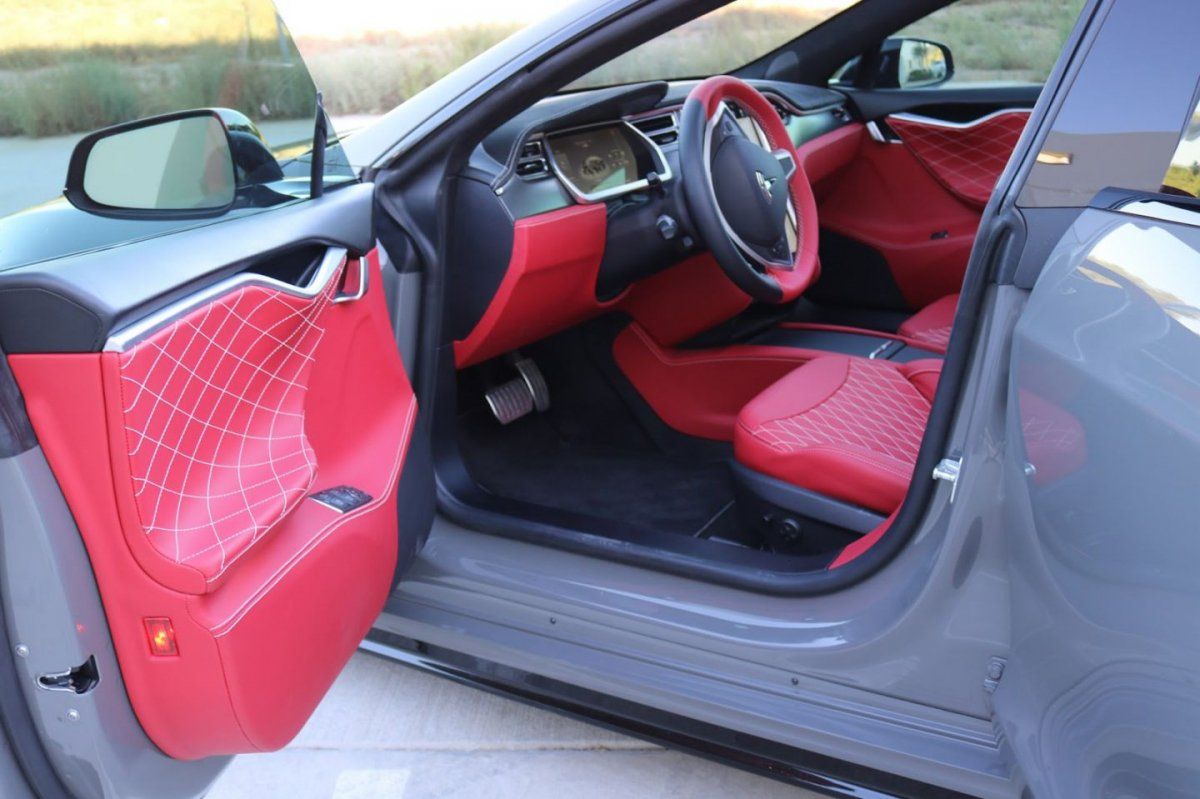 The price for the entire suite of modifications is $6,500 and it debuted at SEMA 2017.