1974 Jaguar E-type Series 3 V12 6.1 restomod will leave you breathless
Just the right dose of modernization to complement the E-type's timeless flair
E-Type UK is one of the leading specialists in the restoration and modification of Jaguar cars, and the company's name makes no secret of its preferred model.
The firm's latest restomod project is a 1974 Jaguar E-type Series 3 that needed 3,000 hours of work to be brought to the customer's bespoke specifications.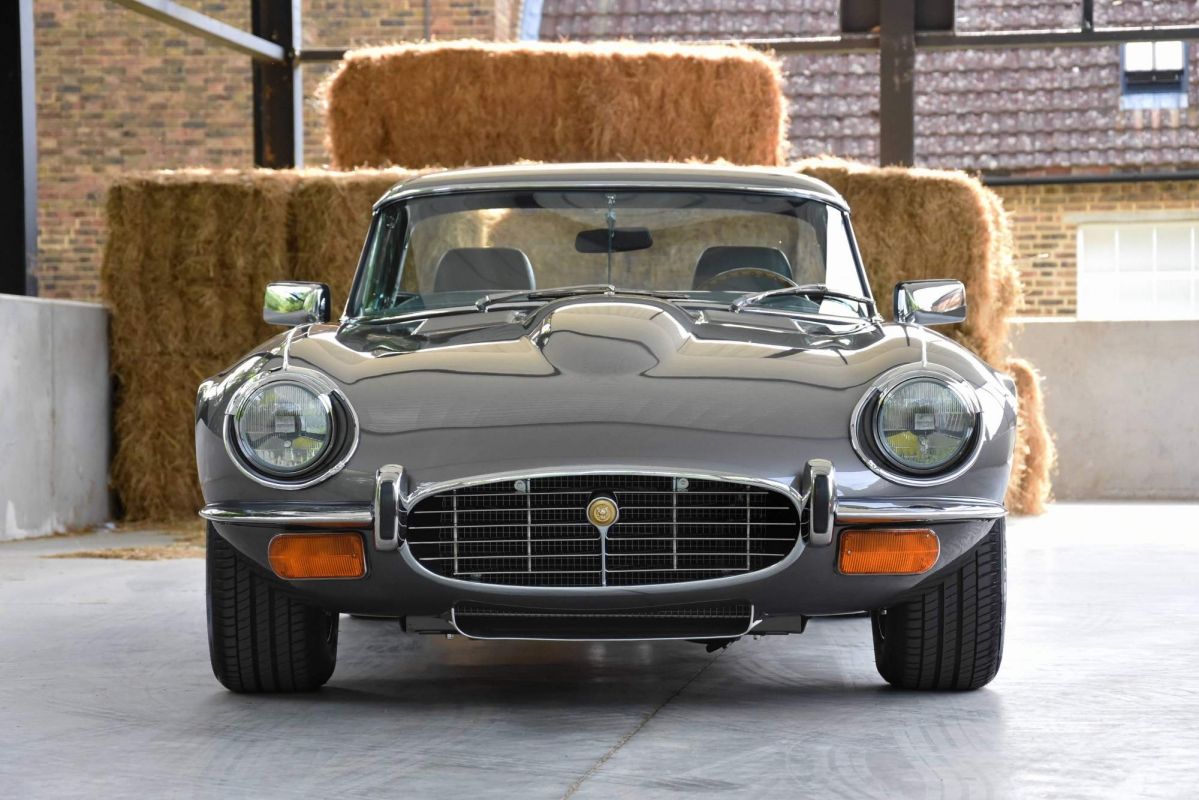 Not that long ago, the Series 3 was not a favorite of E-type collectors and enthusiasts, but recently it started to become hot property for customers who want to combine driving pleasure with usability.
This particular car was commissioned by an overseas customer who not only wanted it restored to perfection but also tailored to his exact desires. As a result, the E-Type Series 3 is highly-personalized and upgraded to fit the customer's definition of the ultimate E-Type: a car that offer both thunderous performance and smooth grand touring capabilities.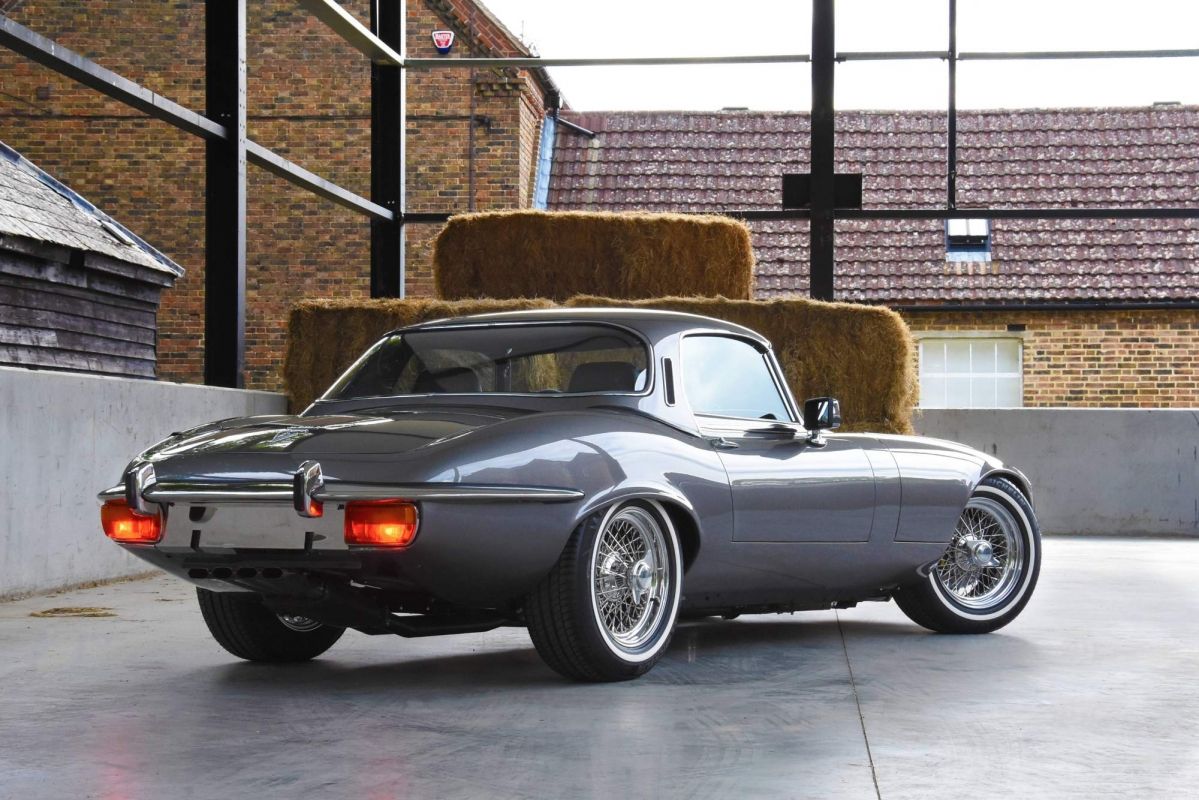 To achieve that, E-Type UK fully rebuilt and reworked the original 5.3-liter V12 engine that used Stromberg carburetors, upgrading it into a 6.1-liter unit with a downdraft fuel injection system Jenvy throttle bodies, Emerald ECU, and full custom wiring loom.
The result is a maximum output of 284 bhp at the rear wheels, which are driven via an aerospace-grade aluminum 5-speed manual gearbox that features internal ratios chosen to complement the power band. Packing custom made velocity stacks, the engine is said to produce "an exceptional tone" through a 12-branch stainless steel exhaust system.
The added power is accompanied by strengthened inner sills, bespoke extended louvers to the bonnet, and additional air ducting on the inside of the bonnet. To improve handling, E-Type UK added a sports steering rack for a heavier feel through the steering wheel, and fitted an adjustable suspension with sports torsion bars all round. Stopping power has been optimized as well via 4-pot AP Racing brakes with grooved vented discs on the front axle.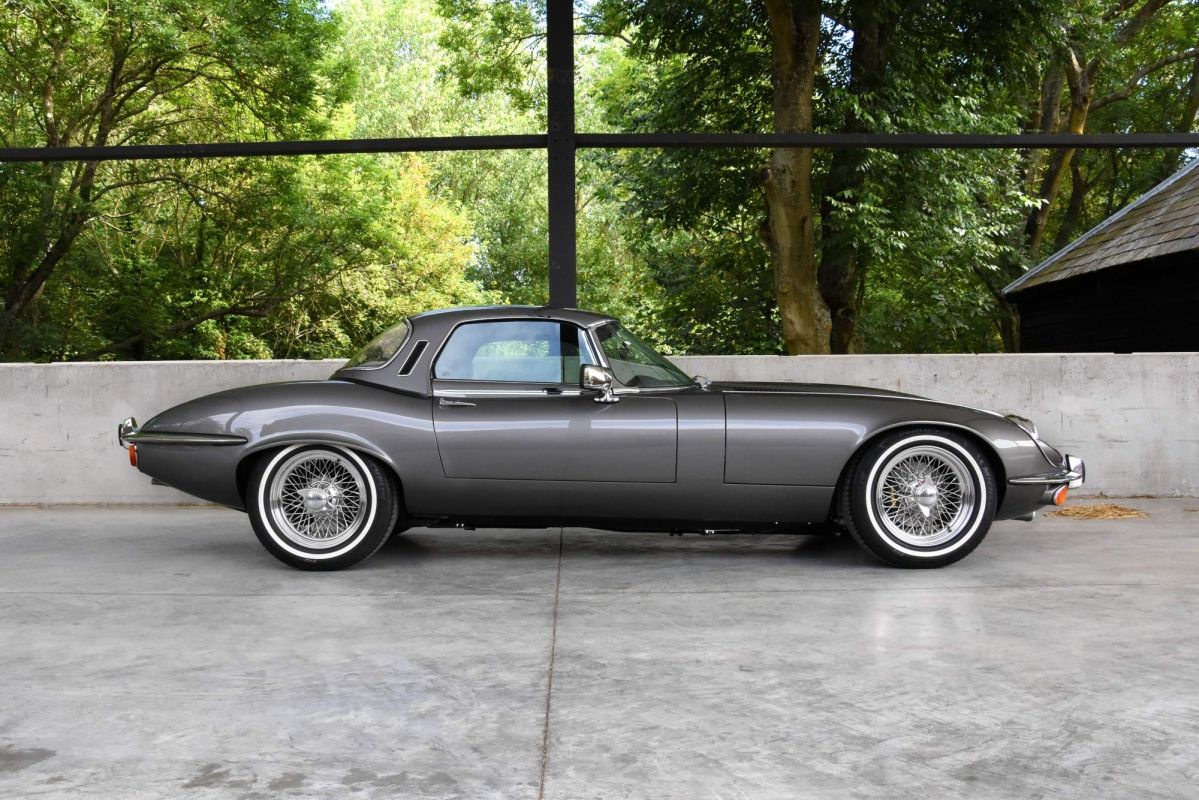 Styling-wise, exterior changes are very subtle and understated — after all, who can honestly claim they can improve the E-type's looks? Striking details include one-off 62-spoke 16-inch Turino wire wheels shod with whitewall tires, full LED lighting system including DRLs, and stainless steel bumpers including overriders.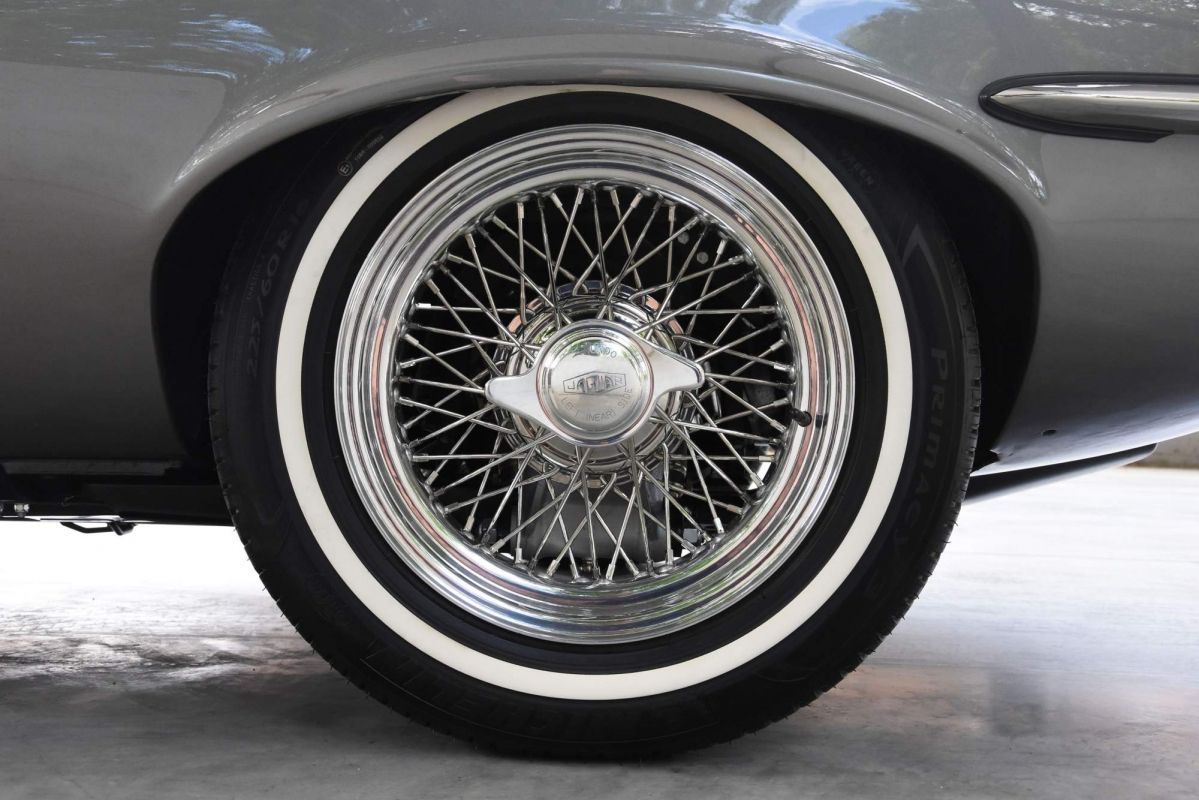 The interior includes a fully bespoke leather treatment, custom XJS-based seats mounted on lowered seat bases for a better driving position, LED lighting (custom foot well lighting, door flood lighting, and boot lighting), as well as a glowing red start button sitting beneath the piano black dash. Beneath the entire interior lies Dynamat sound deadening, and the same material is used on the inside of the factory hardtop beneath the Alcantara headliner.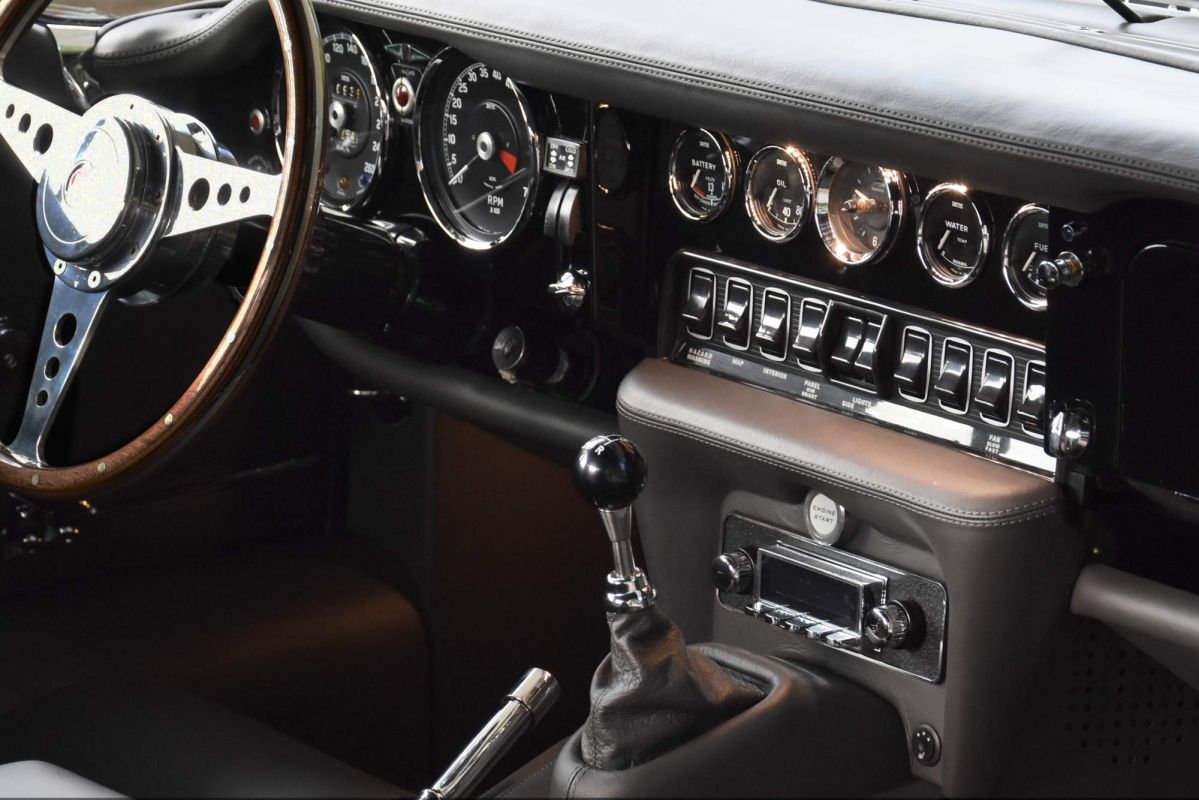 Modern amenities include a custom air conditioning system, heated seats, power mirrors, remote central locking, and a surround sound system with iPod and Bluetooth connectivity. E-Type UK is happy to build the E-Type of your dreams provided you don't need to ask what it costs.
READ MORE: Jaguar's E-type "Reborn" is a limited-run, factory-restored Series 1 coupe