50,000 hp worth of supercars form the biggest Eastern-European Cars & Coffee event
Gotta see them all!
Seeing an exotic vehicle is always something any car lover would cheer upon; so seeing one hundred exotics gathered in one place is definitely something to celebrate.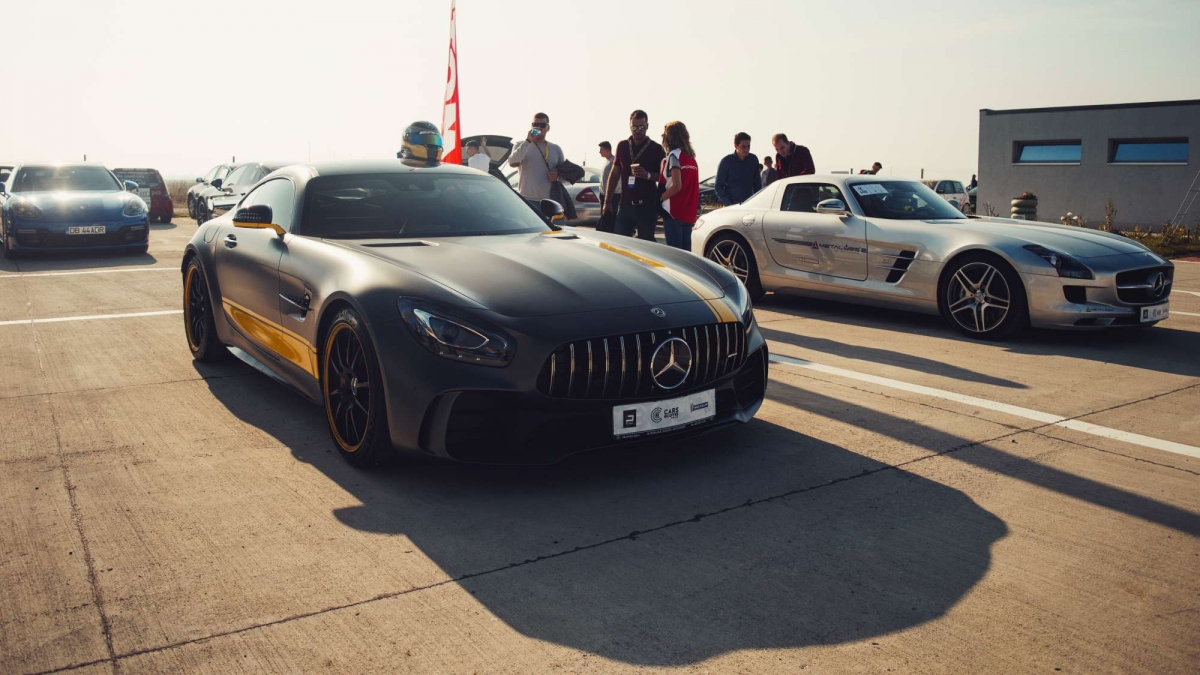 A group of car enthusiasts from Romania thought the same thing, actually, and created something called Drive Hype, an elite sports car club also responsible for Cars & Coffee events. And they have big plans.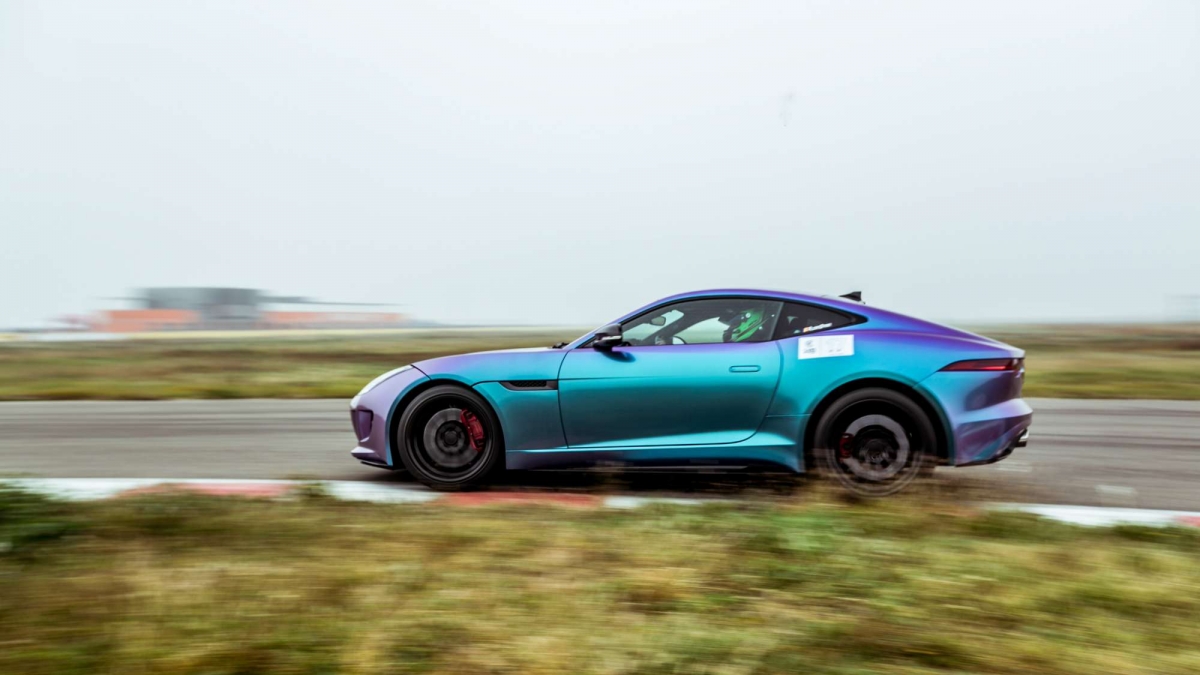 The first major Drive Hype event will happen 21-26 June and will check two of the most beautiful roads in the worlds (Clarkson said it) and a full track day experience on Hungary's Hungaroring Formula 1 circuit. We're promised a lot of pics which we'll happily share with you when the time comes.
Now, back to the other major event, scheduled for 6-8 July 2018 — it'll see over one hundred Ferraris, Lamborghinis, Aston Martins, Porsche, and McLaren supercars gathered up in one very special tour de force.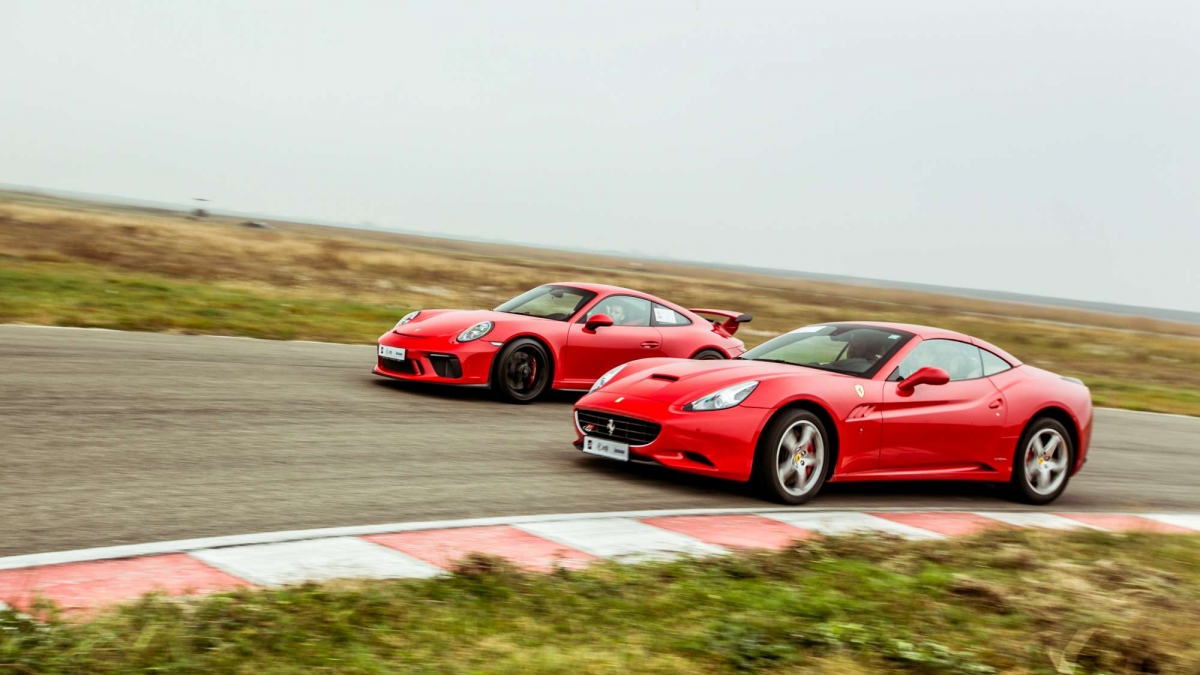 The first leg of this three-day automotive celebration takes place on Romania's biggest circuit, Motorpark, where the participants will put their wheels to work in a time attack competition. Here, the 50 cars participating in the OneLife Rally will meet up 50 local exotics.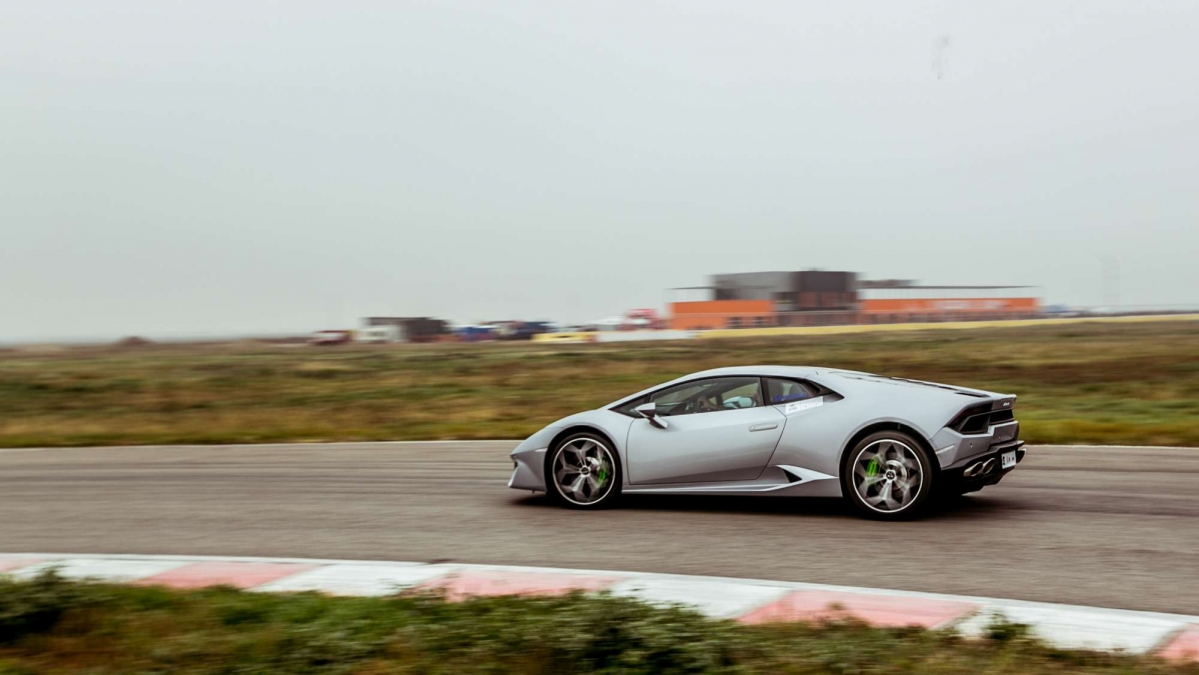 The next destination is the Romanian seaside, where the supercars can be observed both resting, and revving their engines in drag races. We're more than eager to closely observe this event and very happy to share the experience with you through the wonders of the internets: it's all going to be posted here, on DriveMag.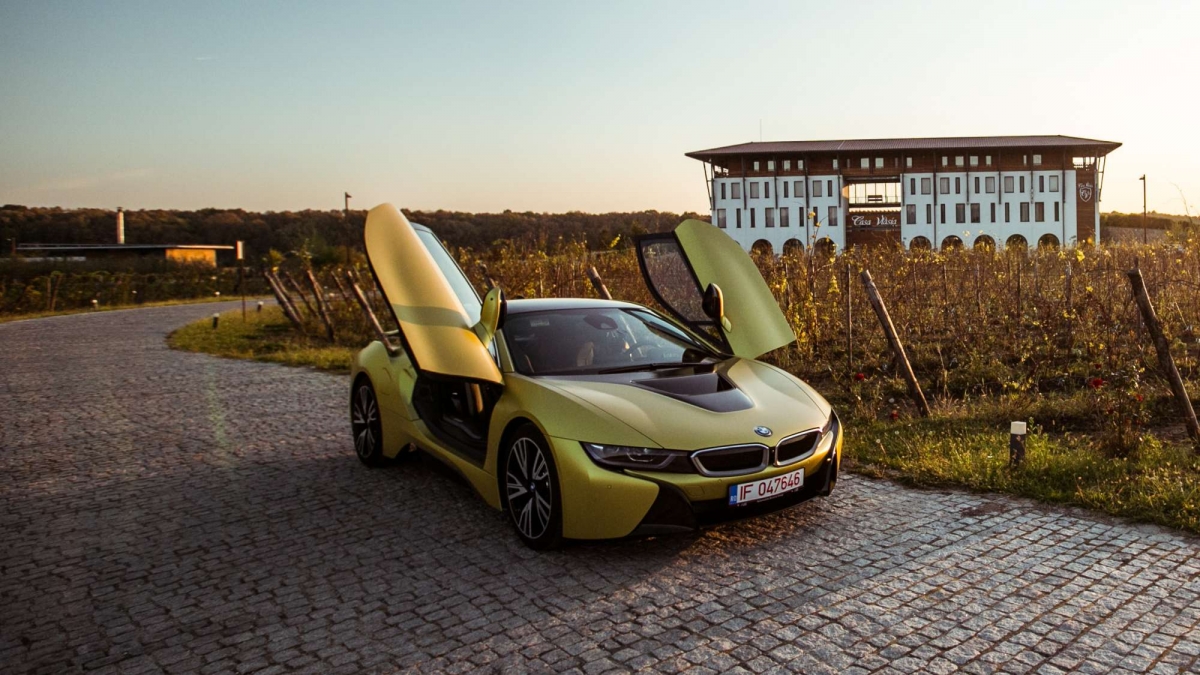 Until then, you can keep an eye on the boys by following their Facebook Page (Drive Hype, Cars & Coffee) and Instagram profile (Drive Hype, Cars & Coffee).
*the pics seen here are from the 2017 Cars & Coffee event, courtesy of Ervin Boer Photography*
SEE MORE: Porsche 911 GT3 + manual gearbox = rev matching made in heaven