It even has a functional electrical system; the price might be disheartening though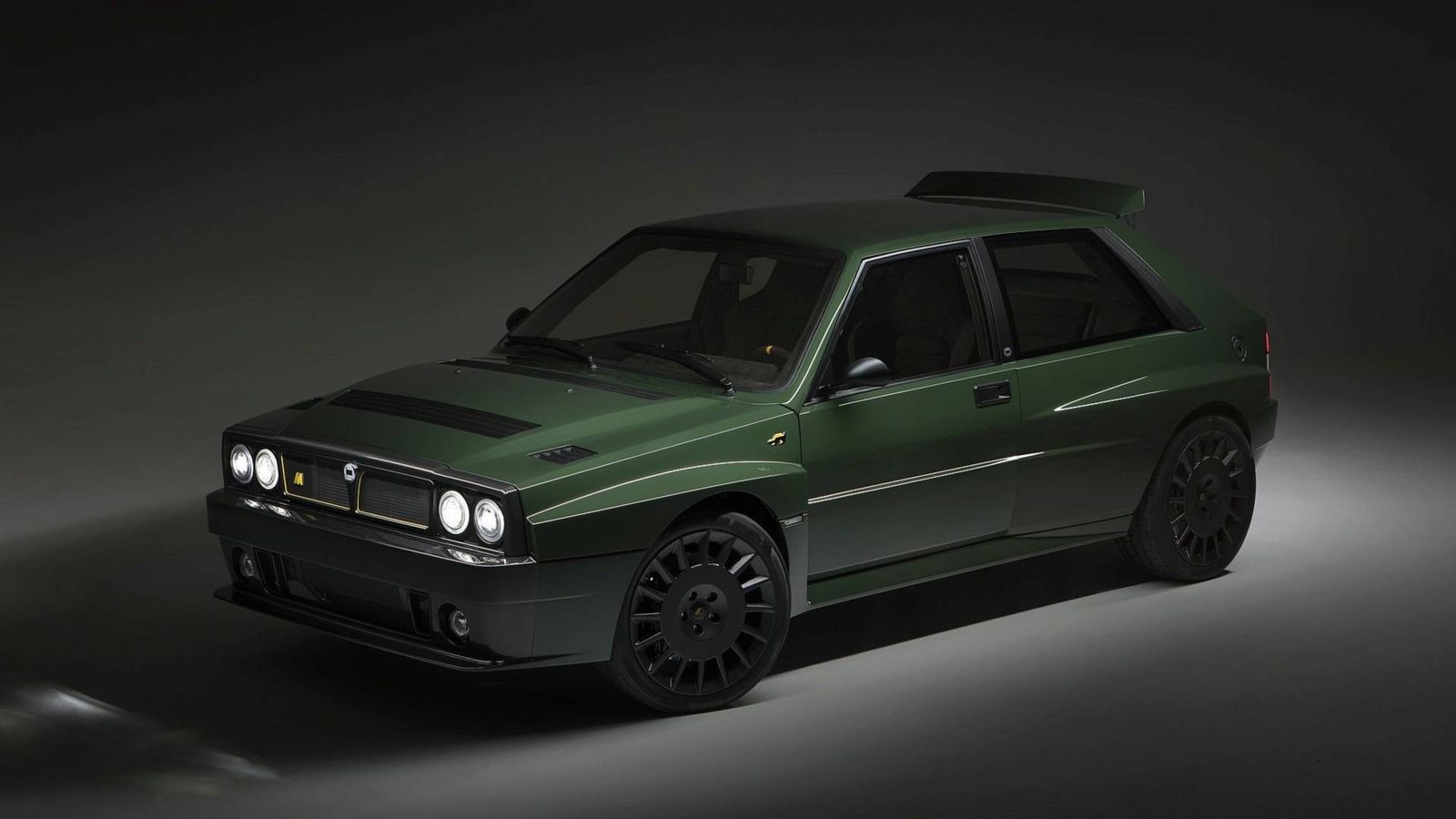 The hot hatch universe got crazy over the past years, with cars even fighting over Nürburgring lap times. But let's not forget about one of the greatest hot hatches of all times, the Lancia Delta HF Integrale. Eugenio Amos surely didn't.
Meet the Lancia Delta Futurista, a restomod project signed by Automobili Amos that'll make you fall in love (even harder) with the old Delta. It starts off as a Delta 16v — the basic, not-so-rare version of this Lancia compact family car. Then, a painstakingly detailing process begins.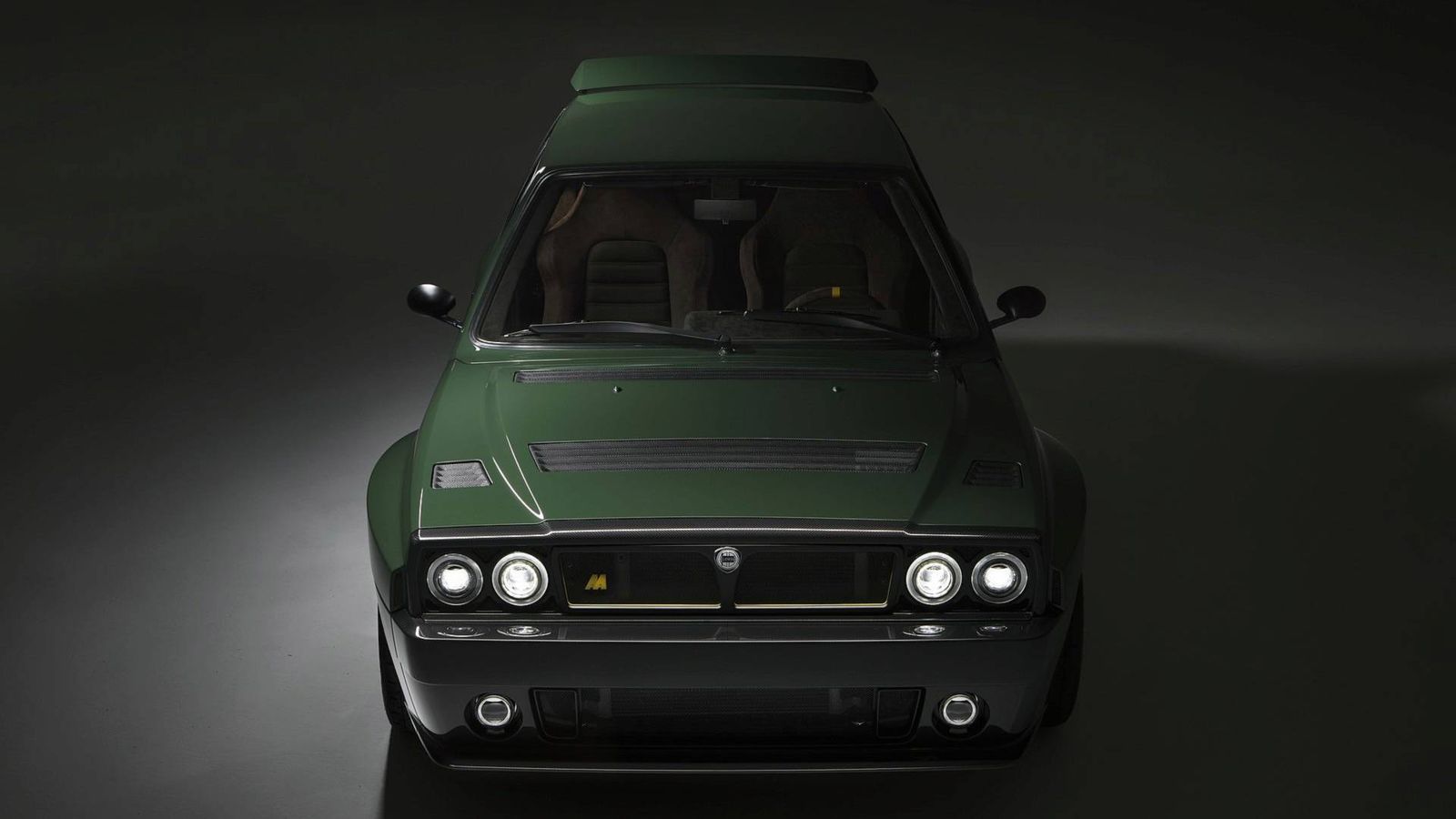 Amos strips the car for all body panels and replaces them with new, lighter bits — the hood, trunk, and front fascia are carbon fiber. Oh, and the rear doors are also gone. Forever. This, of course, brings down the Delta's weight to around 1,249 kg (2,755 lb). 90 kg (198 lb) might not seem much unless you're shaving them off a car that's already light.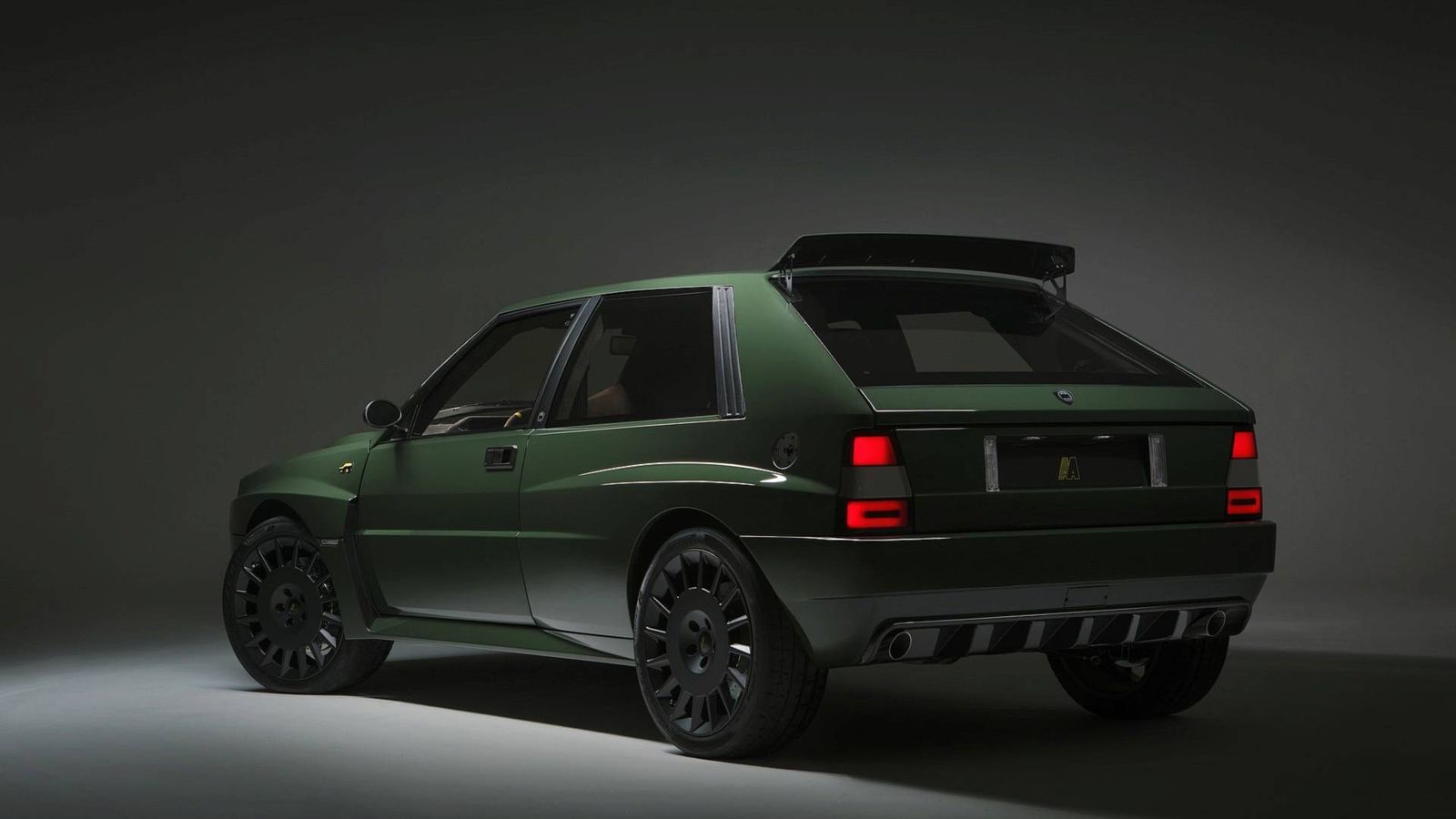 The interior maintains the original design, although almost everything in the Futurista's cabin is made of carbon fiber and/or covered in Alcantara. Although it features power windows, Amos didn't really want to make the Futurista a modern car, hence the absence of an infotainment screen. It has a Rocket Mode button though. And because Automobili Amos built this car to be a daily driver, this three-door Delta retains the back seats.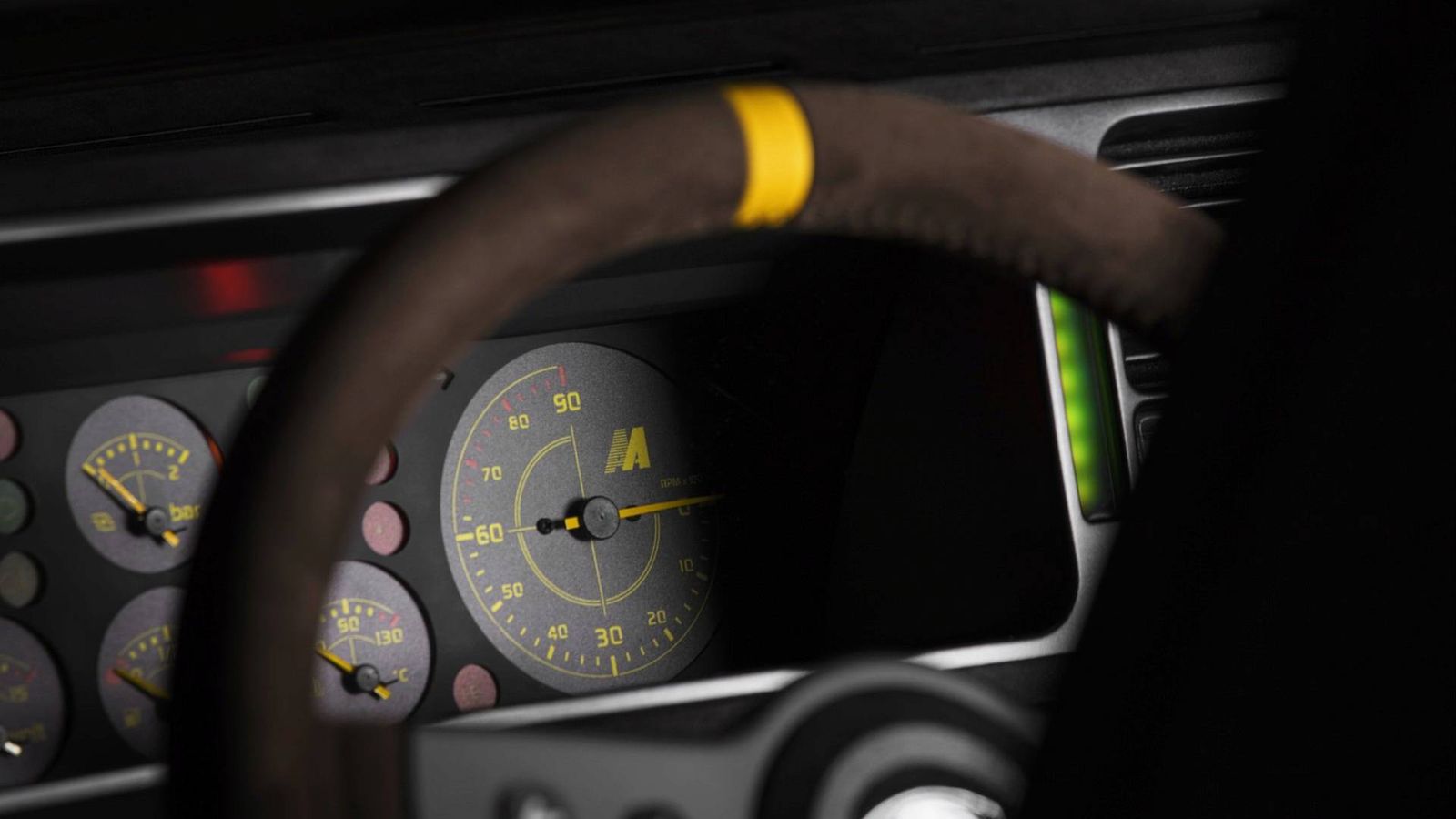 Under the hood, the 2.0-liter four-banger comes prepared with 330 hp, some 50% more than the most powerful original version, the Integrale Evoluzione II. This was possible thanks to a "significantly upgraded engine" and new intercooler, intake, and exhaust. The production is limited to 15 units, each of them requiring four long months of work.
So if you have $350,000 ready to be invested, here's your chance.
SEE MORE: This Ferrari 500 Mondial arose from a pile of scrap to become a multi-million dollar affair