Five future classics that are new right now
These vehicles might have what it takes to gain cult status at some point
Figuring out which current car might eventually end up garnering a following of fans is difficult as one can't really tell what will tickle future fans' fancy. Even so, I've tried to put together a list of five new vehicles that I think have a good chance of becoming future classics.
Areas of importance are rarity, quirks and features and design and all vehicles on the list will be judged in these categories. I could obviously be very wrong in my assessment as it's somewhat subjective, and do keep in mind that I tried not to choose very sporty, rare and obvious models.
When BMW M2 launched, it finally scratched an itch that had been building up over the years as BMW kept increasing the size, weight and complexity of its models. The M2 was a far simpler proposition than any other Motorsport-branded BMW, but what it delivered was the kind of pure driving experience that was harder to achieve in the likes of the M3/M5 and impossible to achieve in an M5/M6.
It also happenes to look very good and not shout about its performance and compared to what a BMW costs these days (especially one with an M badge), it isn't that expensive. It's not necessarily a rare car, though,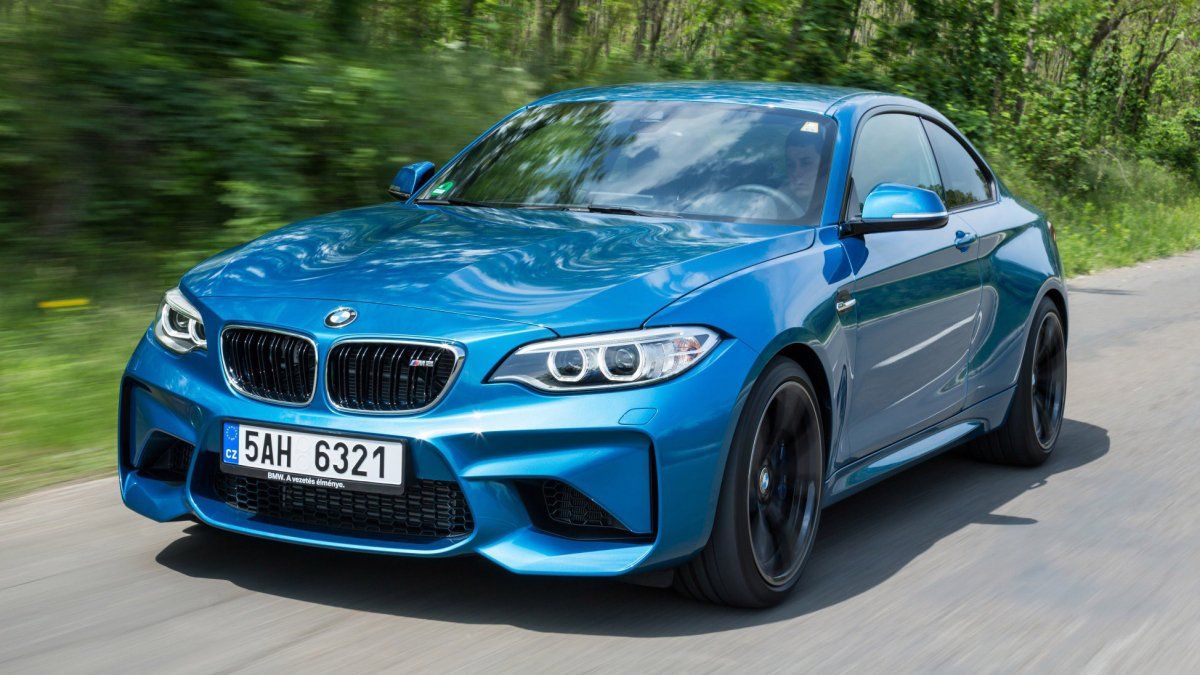 Cadillac ELR range extender hybrid may have been taken out of production early because it was unsuccessful, but it really wasn't a bad car and had it sold better, it would still have been available today. So why do I think it has the makings of a future classic?
Well, firstly it looks wicked from all angles, just oozing aggression and concept car-like angles. Secondly, not that many were made with total sales nudging just under 3,000 examples, so it will not be a common sight on the road in the future. Its combination of good looks, rarity and green character give it a fighting chance.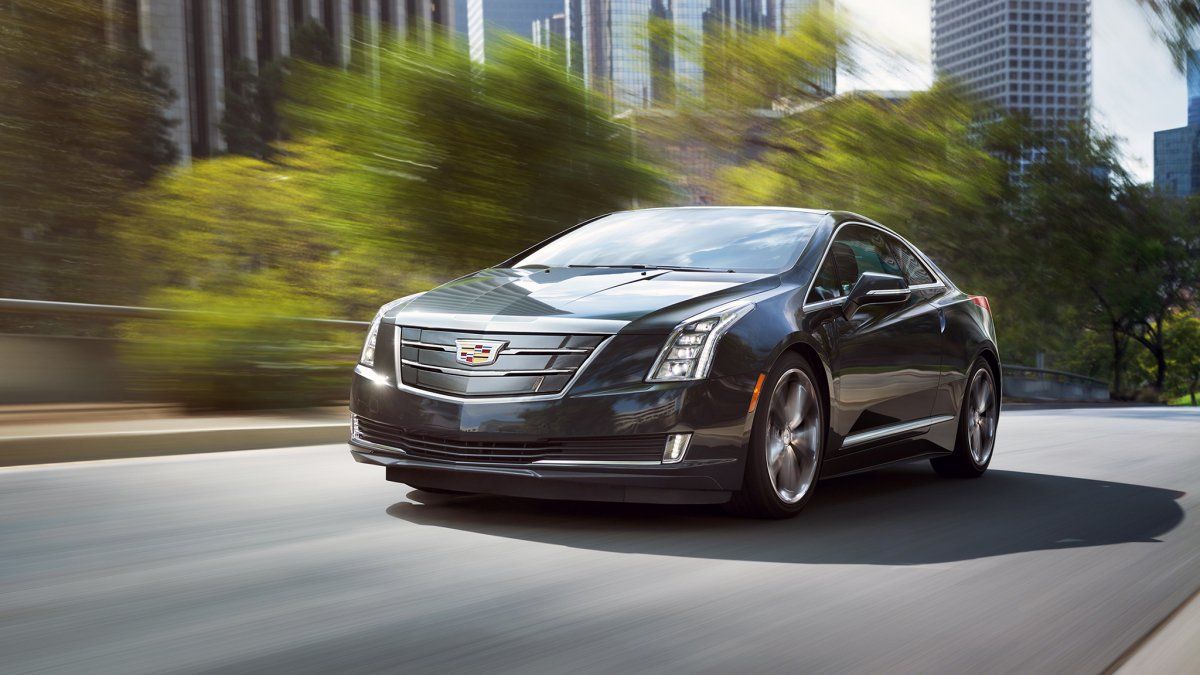 The cheap and quite cheerful Citroen C4 Cactus may surprise you in this company, but it really has its place on this list. Firstly, it looks very unique both inside and out and sometime ago I said it looked like a concept that was put into production - I still stand by that and think it is the kind of vehicle modern Citroen should be making for the affordable part of the automotive spectrum. It's also more advanced that you'd think, given its pricing, since it is extremely light and efficient for its size, although it's the way it looks that I mostly think recommends it as a future classic.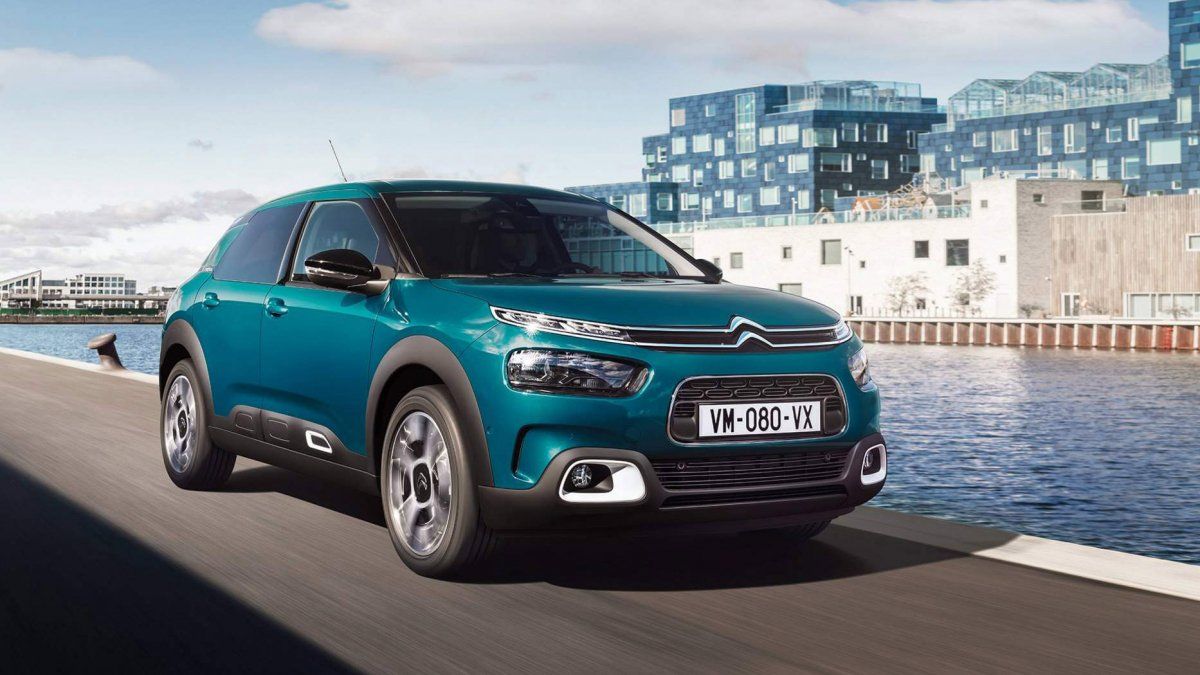 Peugeot RCZ is not only a peculiar car from Peugeot, but a peculiar car full stop. It has gorgeous concept-like looks, genuinely good road manners and it provides oodles of fun for the person behind the wheel. There are few cars (even much more expensive ones) that can match the impression an RCZ makes. It can also be seen as marking Peugeot's intention to return to building sporty, fun to drive cars which it's definitely achieved with its coupe. Yes, it may have been taken out of production in 2016, but it still deserves to be on this list...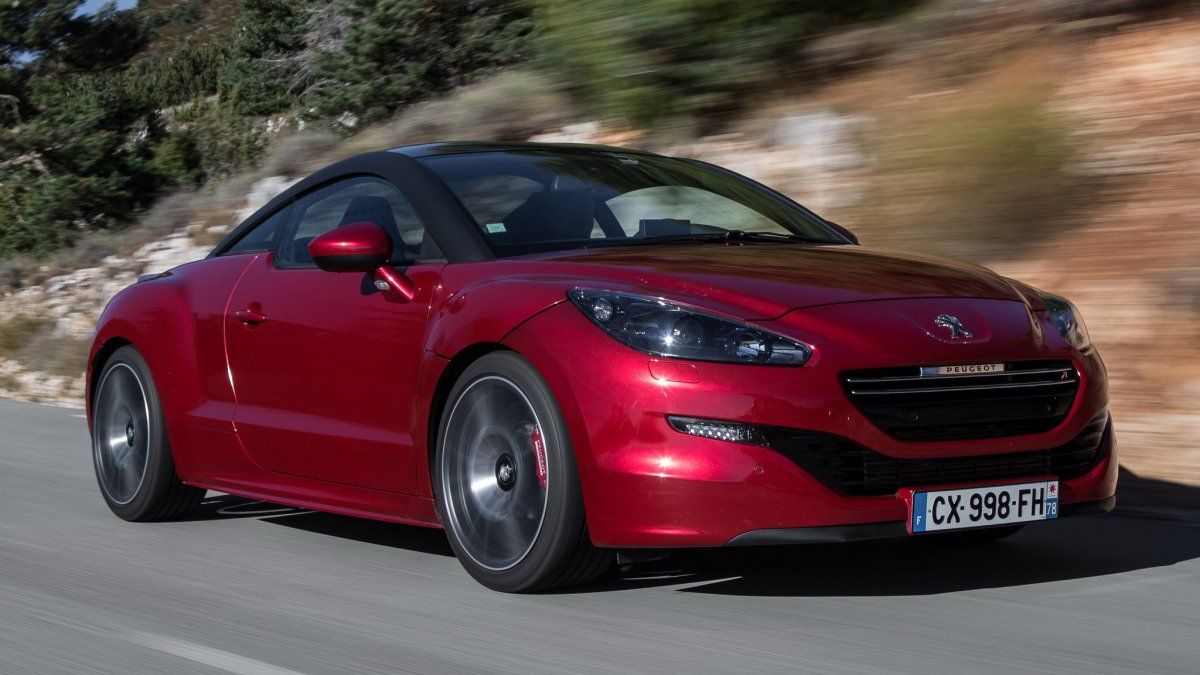 It may not come as a surprise to you that the Toyota GT86 / Subaru BRZ made this possible future classic list - it's a good looking model that drives impeccably, offers fairly affordable rear-wheel drive thrills and is quite a unique proposition in the market's current context. It will follow in the footsteps of older Toyota sports cars from decades past and I think if there's one model on this list that is sure to become a future classic, it's the GT86/BRZ.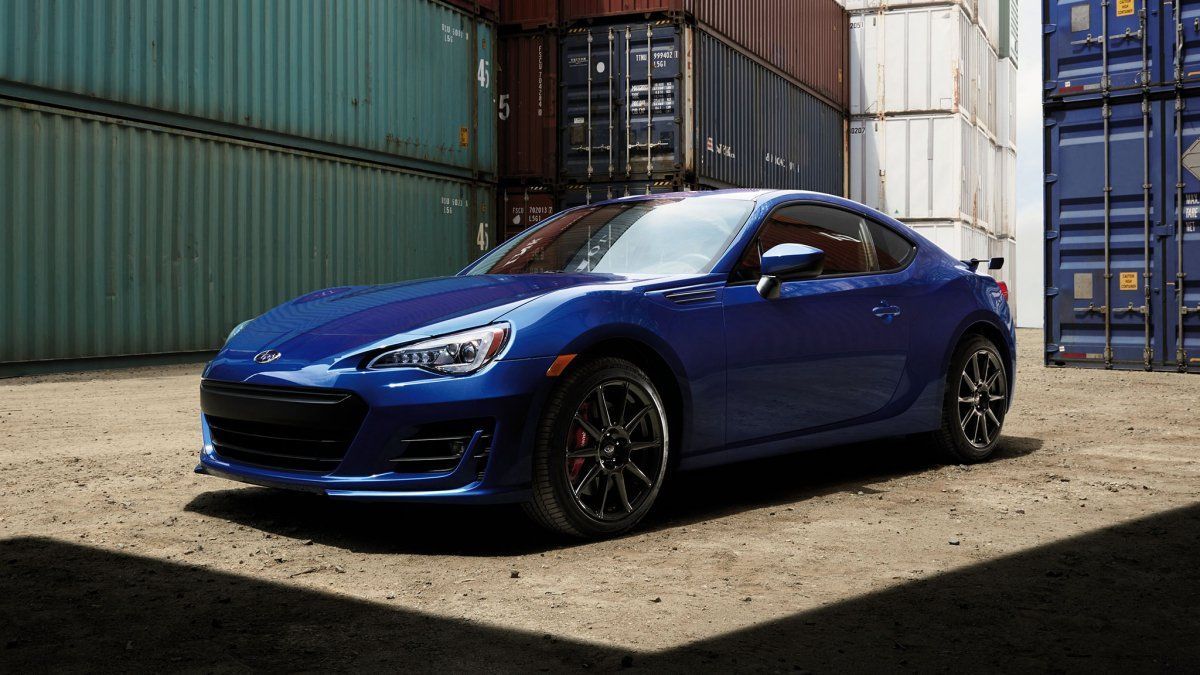 READ MORE: Our grilles swapped for teeth listicle