Two decades of Mercedes-Benz design cues came from this man's wrist

2017 is the year AMG celebrates half a century of bonkers cars, but it was Friedrich Geiger who put an attractive face on Mercedes-Benz models of the 1950s all the way to the 1970s.
Designers are mad men and remarkable people at the same time. They are creative geniuses often misunderstood and placed only too late on a pedestal. Friedrich Geiger makes no exception.
"He created timeless designs."
Bruno Sacco, former Head of Mercedes-Benz Passenger Car Design, about Friedrich Geiger's work
Geiger had a long affair with Daimler-Benz, interrupted once between April 1948 and June 1950. But the roots of his work can be traced back to April 1933, when Friedrich Geiger joined Daimler-Benz as a design engineer.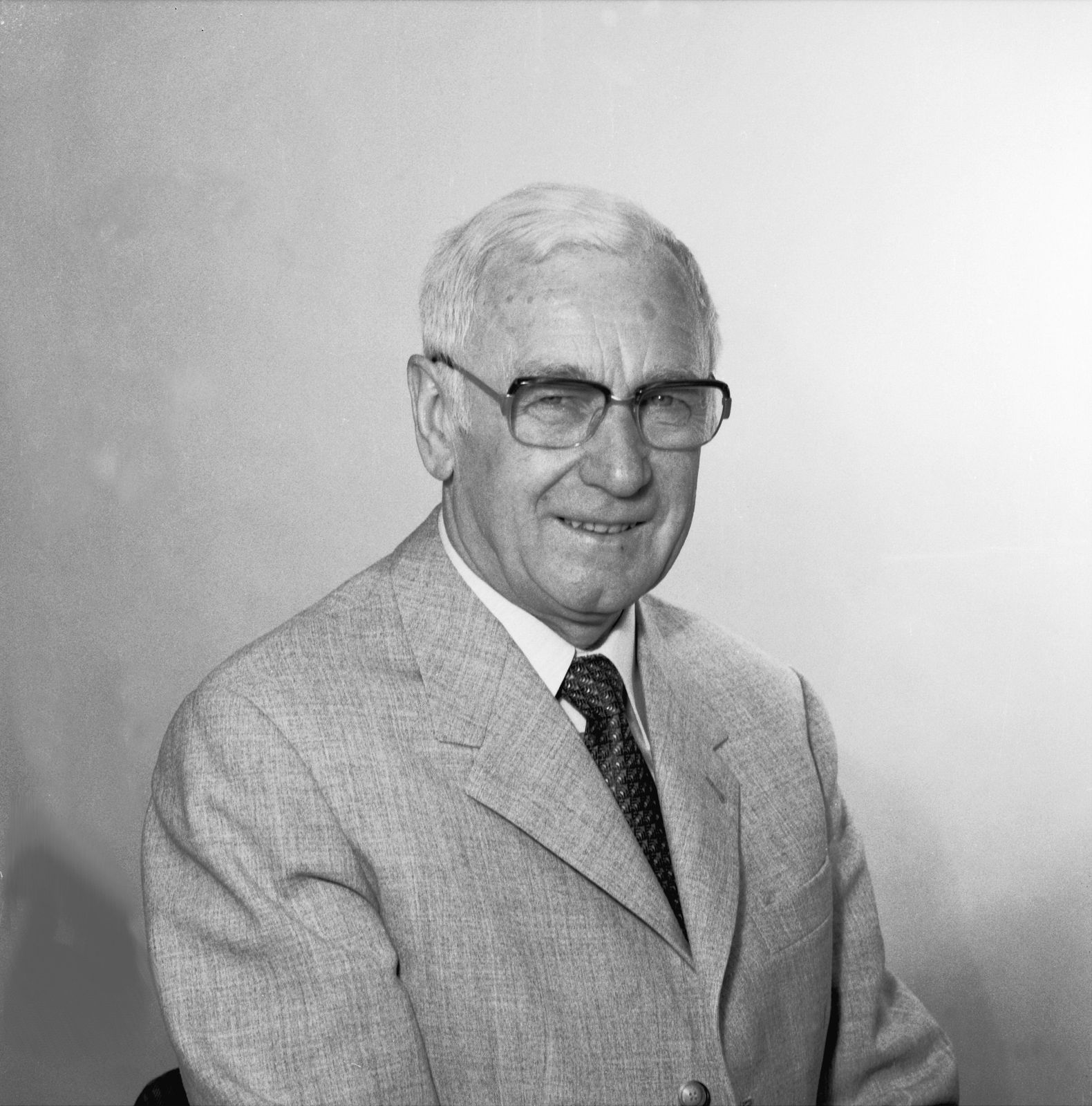 But success was not going to wait much before showing its face. Geiger was responsible for the design of Mercedes-Benz's most lavish sports cars, as the brand developed the bodywork in-house, using its own resources. Under Geiger's crayon, the Sindelfingen bodywork became the proof of quality for Mercedes-Benz automotive design.
Then the Mercedes-Benz 500 K special roadster (W29) happened. Today, these cars go under the hammer for millions at various auction events. Geiger was only 27 when he designed the 500 K.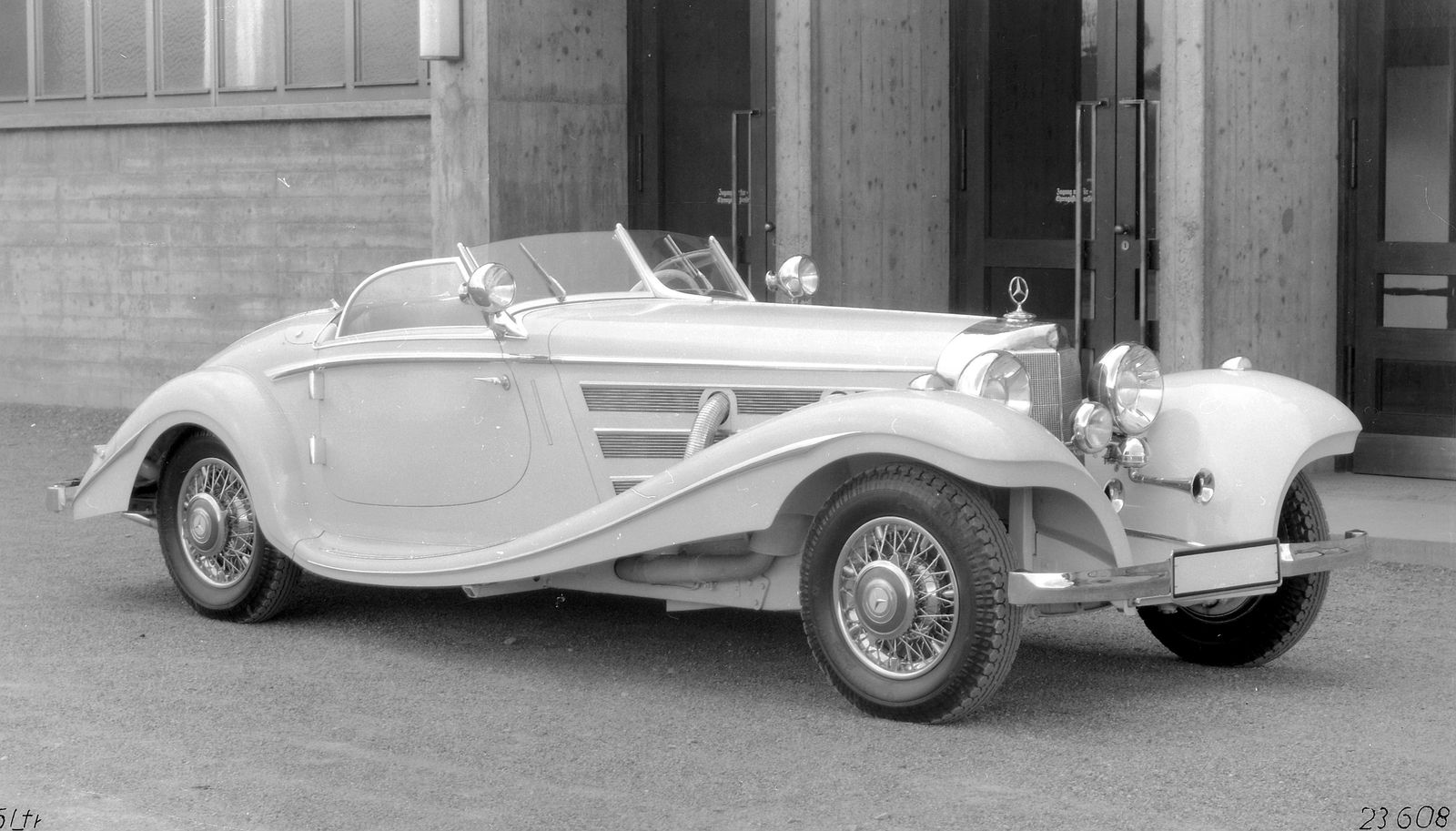 In 1934, when the W29 first saw daylight, political and social factors forced Mercedes-Benz into developing an owner-driven automobile rather than one that asked for a chauffeur. The 500 K special roadster was exactly that. Moreover, women drivers were a common sight, so the car's styling had to address and attract that public sector as well.
After a two-year break-up after WW2 (1948 to 1950), Geiger comes back as test engineer within the manufacturer's styling department.
This division was tasked with supervising and issuing design guidelines that would be integrated into the R&D for new MB cars. A couple of years later, Geiger becomes the head honcho of the styling division, with Bruno Sacco and Paul Bracq as part of the staff under his guidance.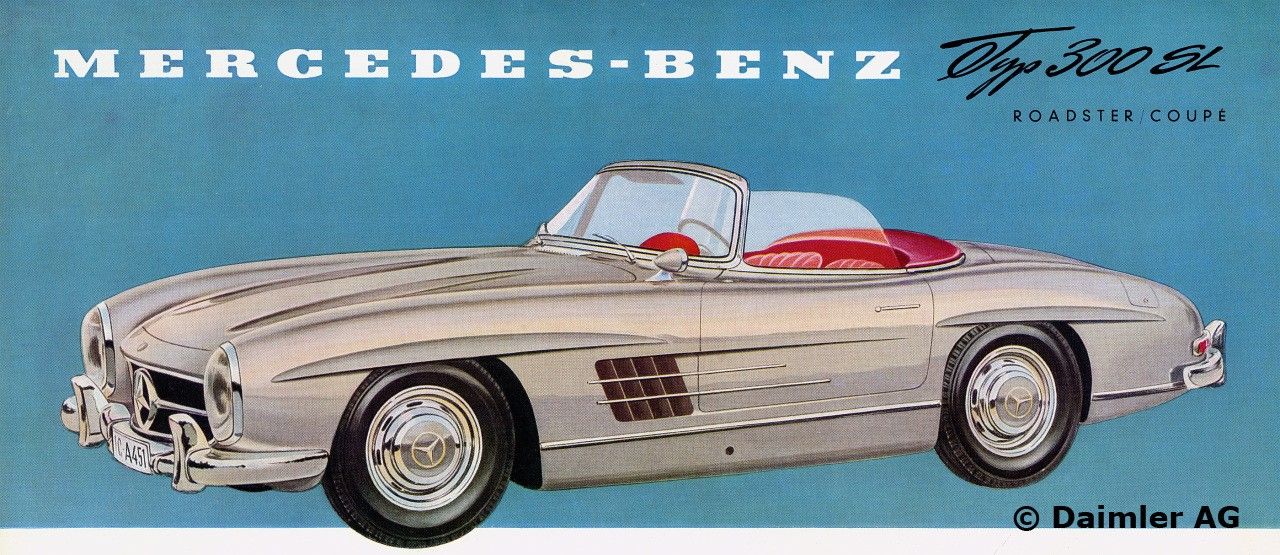 Often referred to as one of the most beautiful design examples in the history of the automobile, the Mercedes-Benz 300 SL (W198) shows best the potential of Geiger's creative genius.
"Friedrich Geiger was rather the type of reticent conductor who was capable of bringing out the very best from his chamber orchestra without being overly ostentatious."
Günter Engelen, Mercedes-Benz Classic (03/2007)
The close-fitting geometry of the space frame was synonymous with limited leeway when mixing shape and workability. But Geiger had the idea to drop the hinged doors for the gull-wing setup famous to this day. He is also credited for the oversized star sitting in the middle of the 300 SL's front grille, which also has a side role, that of an air intake.
October 31 saw Geiger's appointment as senior manager within the Styling directorate. In the four years remaining until his retirement (December 31, 1973) Geiger left its creative fingerprint on a whole lot of Mercedes-Benz sedans, coupés and convertibles. Roadsters even.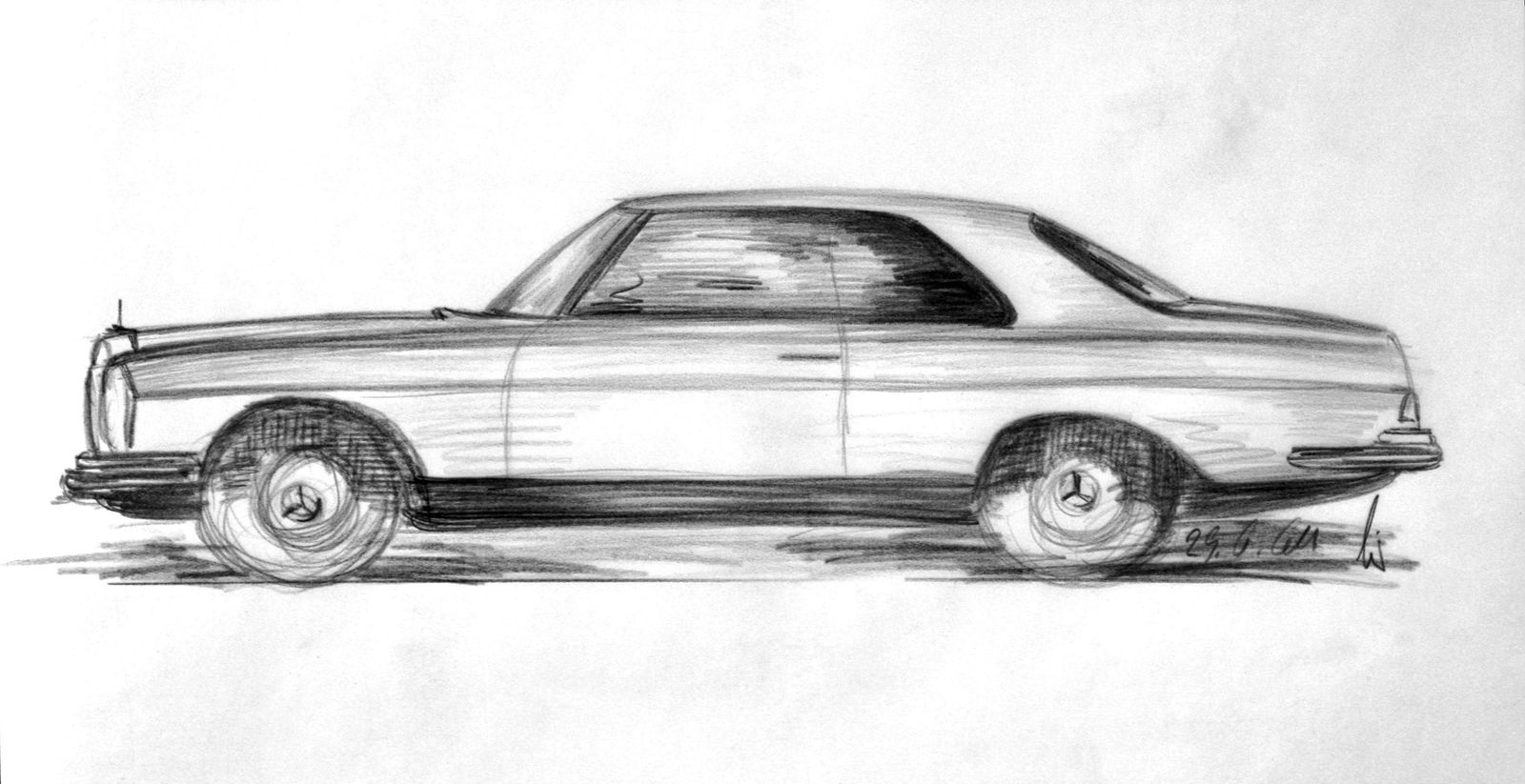 Mercedes' fintail cars – W110 and the W111/112 – take shape on his watch. He also orchestrates the concave-hardtop Pagoda (W113) coupé and later on the roadster variant developed with input from the Béla Barényi/Karl Wilfert team, followed by the boxy yet luxurious Mercedes-Benz 600 (W 100).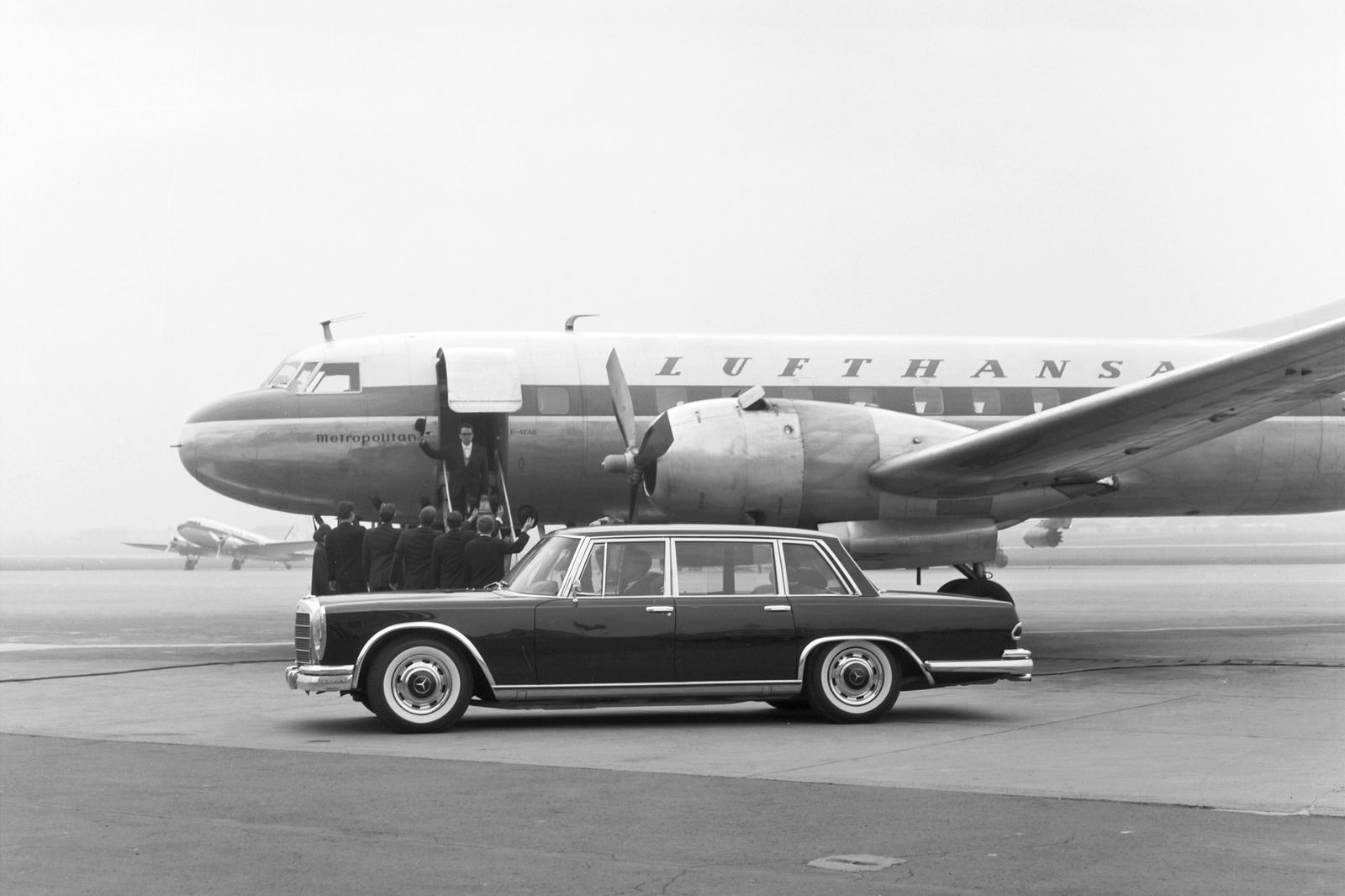 Friedrich Geiger was born November 24, 1907, in Süßen, southern Germany. After a life and career that included 20 years of carving a design direction for Mercedes-Benz, he passed away in Bad Überkingen on June 13, 1996, aged 89.