Ramona Rusu proves the twisty road to success is paved with shredded rubber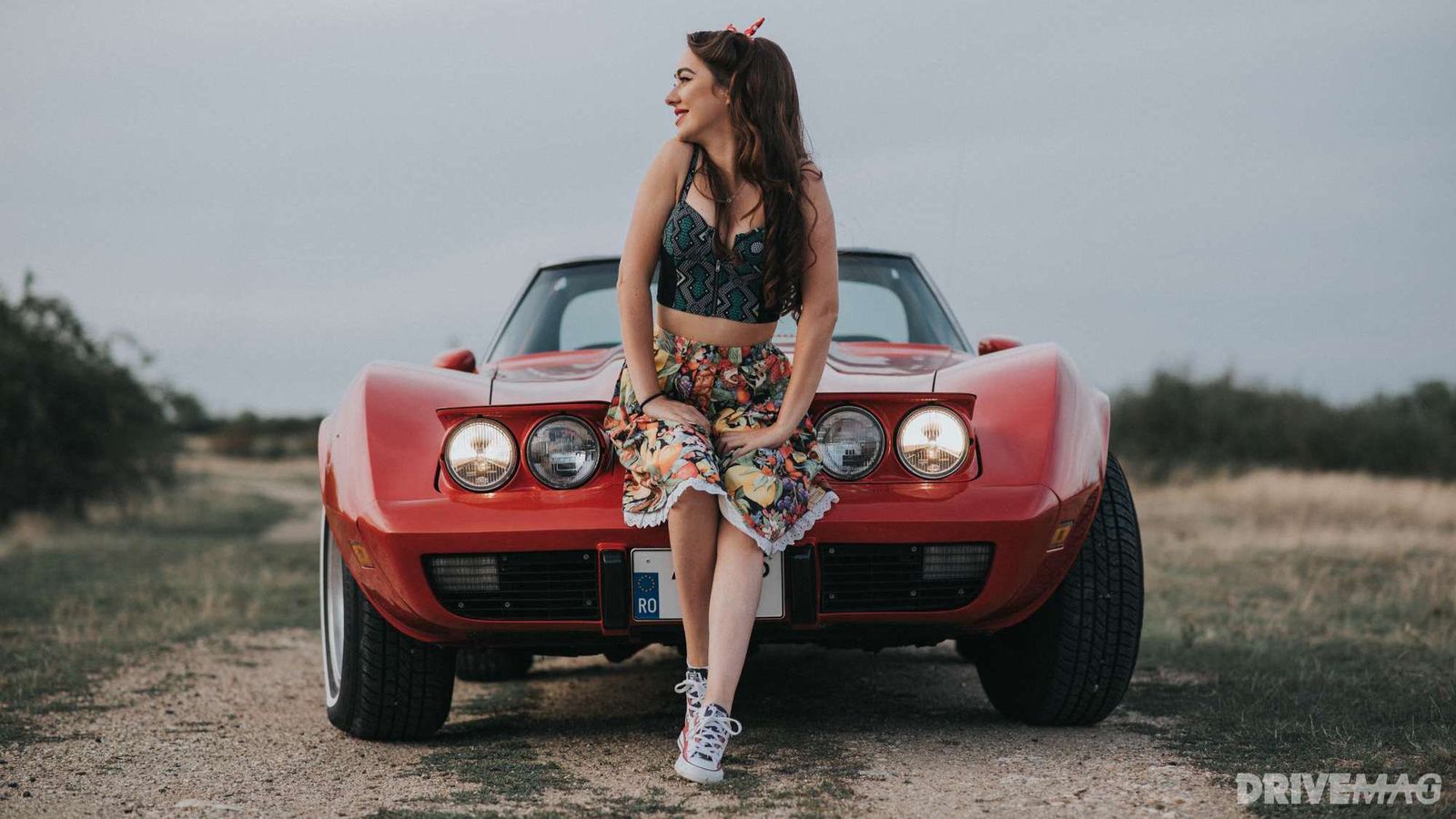 The day we met Ramona, she was in a neverending hurry. She had just returned from a meeting and realized her car wasn't ready for a shooting because it wasn't spotlessly clean.
Dressed in an elegant, office-like two-piece red outfit, she climbed aboard the Volkswagen Transporter flatbed, on which her car was sitting on, and went straight to the carwash.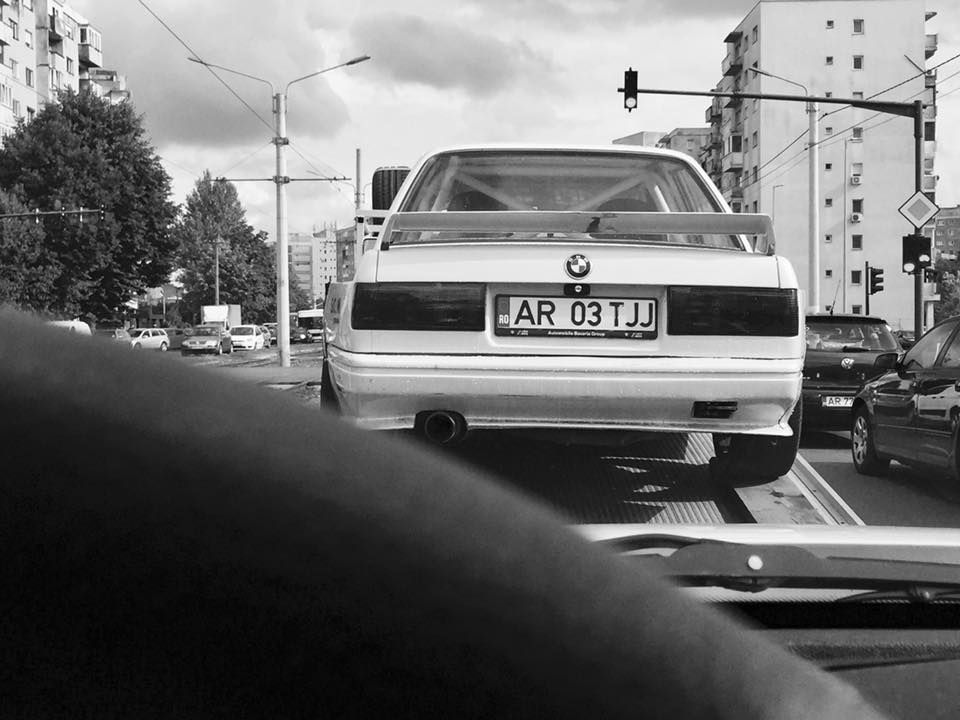 "Her car," in this case, is a drift-specced BMW E30 3-Series. Of course, not her daily driver. On a day-by-day basis, she hops in a modern, amenities-clad 4-Series. And her Sunday drive is a small-block Corvette C3 painted red.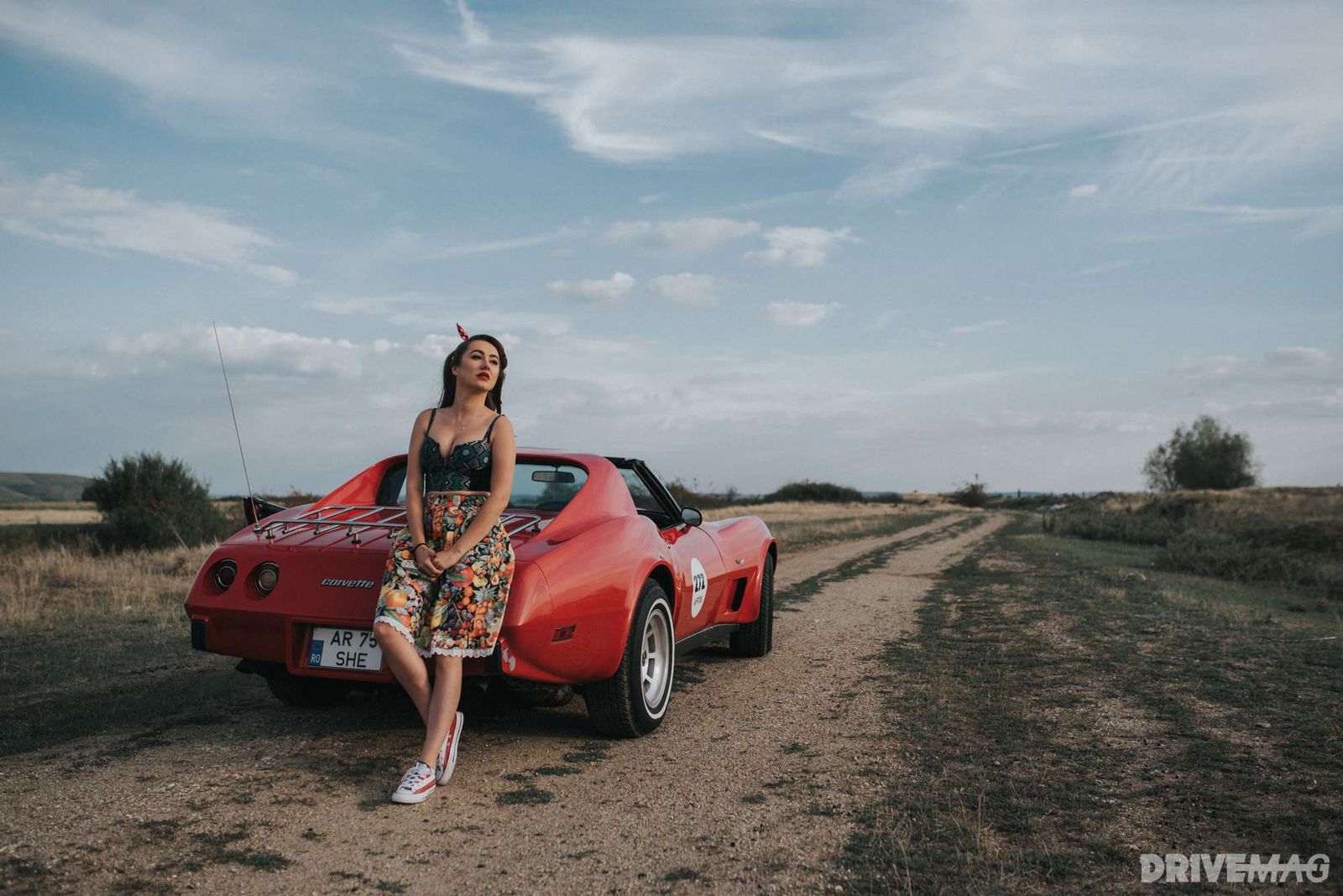 She's so invested in her cars and therefore couldn't sell any of them. So her first ride, a Need For Speed themed Ford Probe is still in her garage, waiting for an aesthetic debugging — "I know it looks cheesy now, pink and all, but those were the times; it won a lot of trophies in its prime," Ramona explains.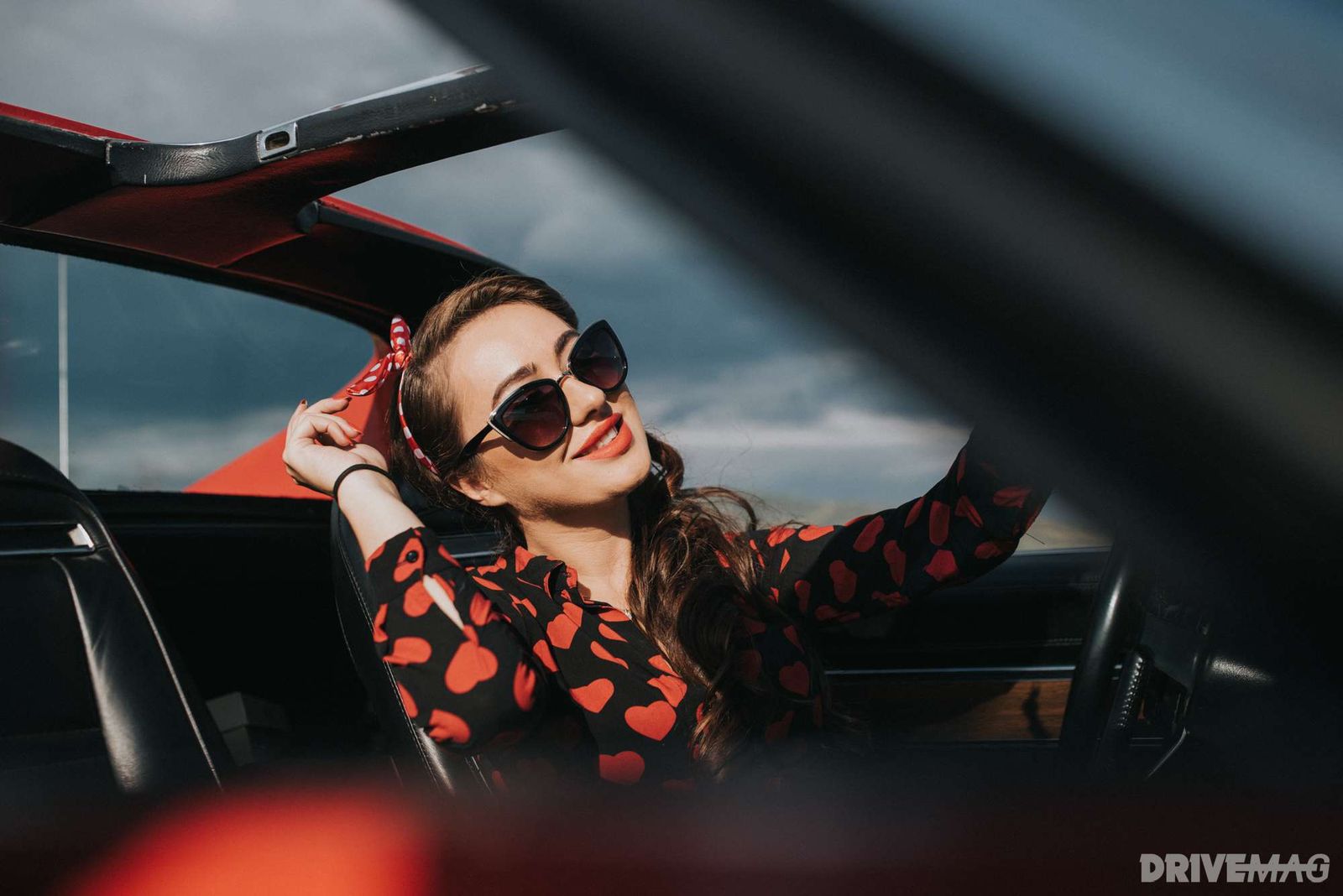 Her turbocharged first-gen MX-5 was just a stock Miata when she bought it. She wanted to drift, and she liked the little roadster, so it sounded like a good prospect at the time. A thing you learn about Ramona is that she doesn't like to just sit on her ass all day, waiting for things to happen. She knows what she wants and proceeds towards doing it ASAP. She wastes no time in turning her dreams into reality, I guess.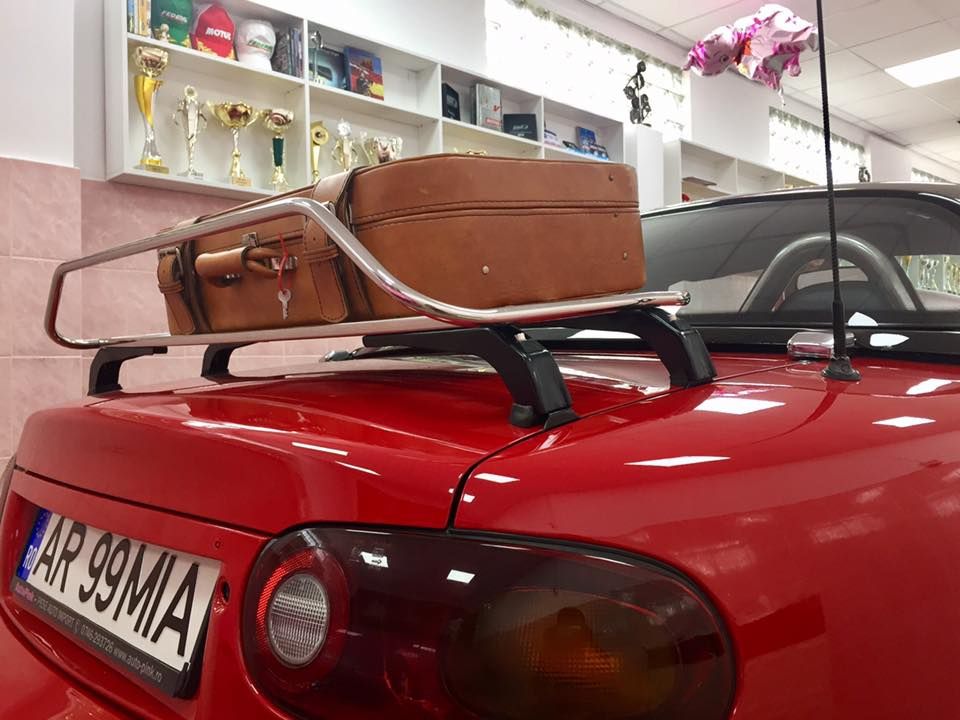 As Ramona's drifting skills progressed, the Miata became less and less fulfilling. She wanted to shove a 4.4-liter V8 under its bonnet at some point but realized this was a stupid idea it didn't fit. So she turned to her daily driver at that time, a BMW E30 3-Series.
The two drifted their way up in the European Drift Championship standings, up to the podium. She's been crowned Queen of Europe and became vice-champion in the King of Europe competition.
Although she doesn't know for sure what is going to happen next — Ramona is curious about rallying at the moment — she would like to push the E30 even further in terms of power output. "Force-feeding the 5.0-liter V8 with a bolt-on supercharger would up its power output to about 600-hp," Ramona told us. Now, as far as I could learn about her in these two-day visit, this means it is going to happen, she only doesn't know when yet.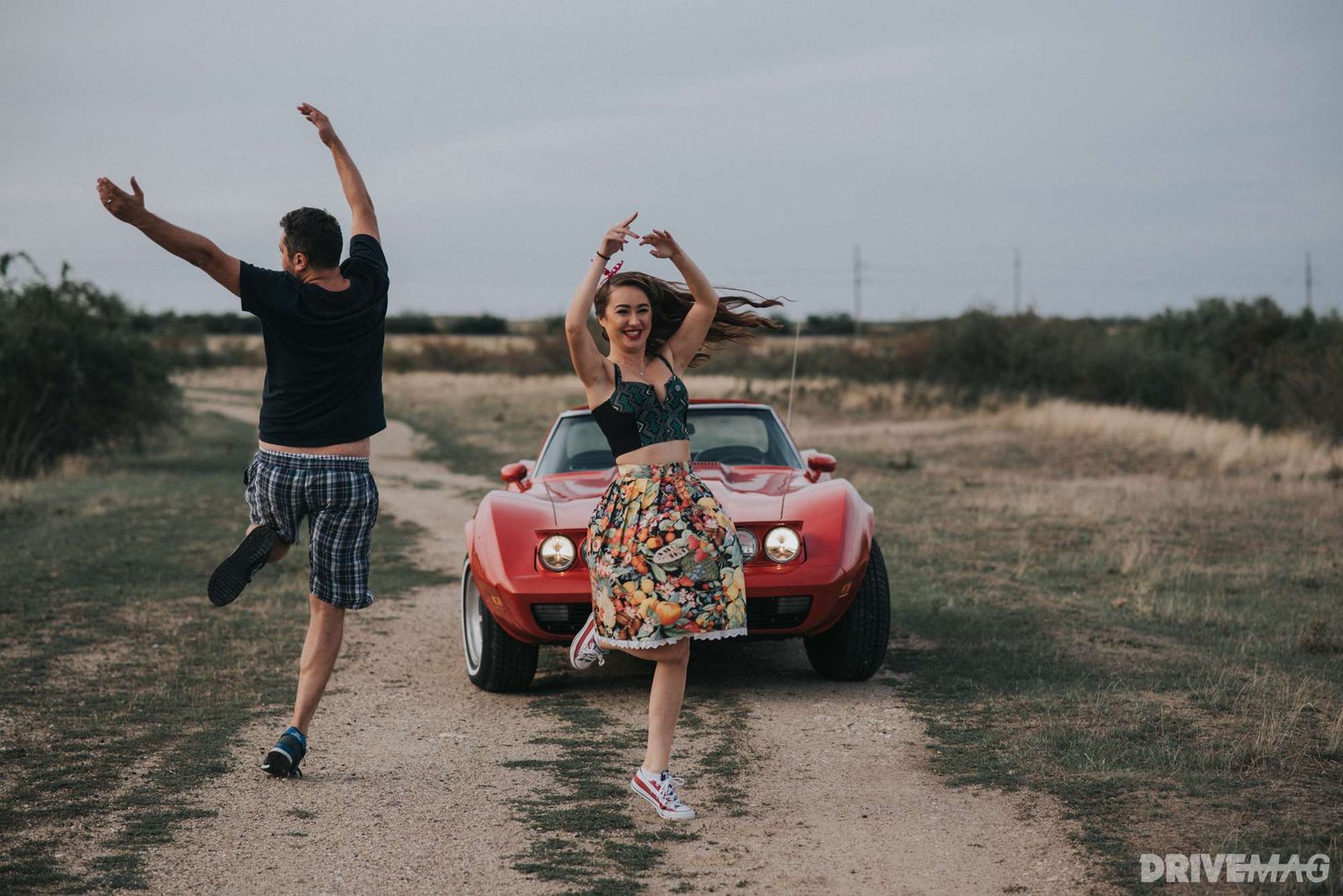 We went to Arad, Romania to hear her whole career path — that's where a pin-up-like photo session occurred, you'll find it in the gallery above.