Guy finds Lamborghini Countach, Ferrari 308 hiding in grandma's garage
One of them is quite rare
If you've played Forza Horizon, you may have a hint on this guy's joy when he found a Lamborghini Countach cramped into a Ferrari 308 in his grandma's garage. Obviously, I'm kidding: no virtual experience can replace the real thing, especially when cars like these are involved.
The lucky dude is Reddit user eriegin, who posted these pics along with the caption "Despite the rust and dust, grandma's 1981 Lamborghini Countach is the coolest." Something we couldn't agree more.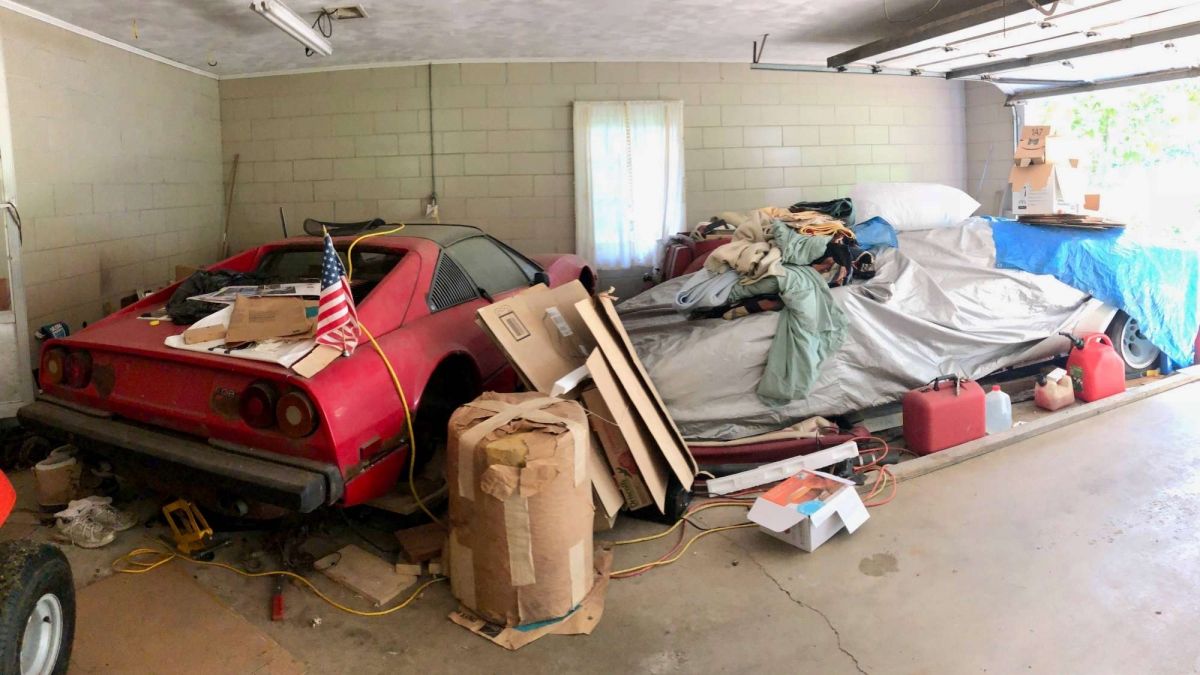 Naturally, Internet people got curious about the story behind this picture, and eriegin shed light on the matter: the cars belonged to his grandfather, who owned an exotic car rental business. Unfortunately, the increasingly high insurance costs forced these two to hide into garages for more than 20 years, the last resting place being the eriegin's grandmother's garage.
The Pininfarina-designed Ferrari 308 (here in its GTS targa guise) looks like it was born to fit Tom Selleck's mustache in Magnum, P.I., the TV show that brought this car a vast amount of popularity. It's powered by a 2.9-liter V8 good for 237 horsepower (although it arrived in the States with just 214 hp) mated to a five-speed dogleg transmission. It doesn't sound fast, and it isn't, although 214 horsies are enough to move around with ease its 1,090-kilogram (2,403-lb) body. In the auction world, it is seen as one of the 'common' Ferraris, with prices varying from $25,000 to $80,000. In a Ferrari fan's heart, however, the 308 is one of the coolest five V8-powered cars Modena created.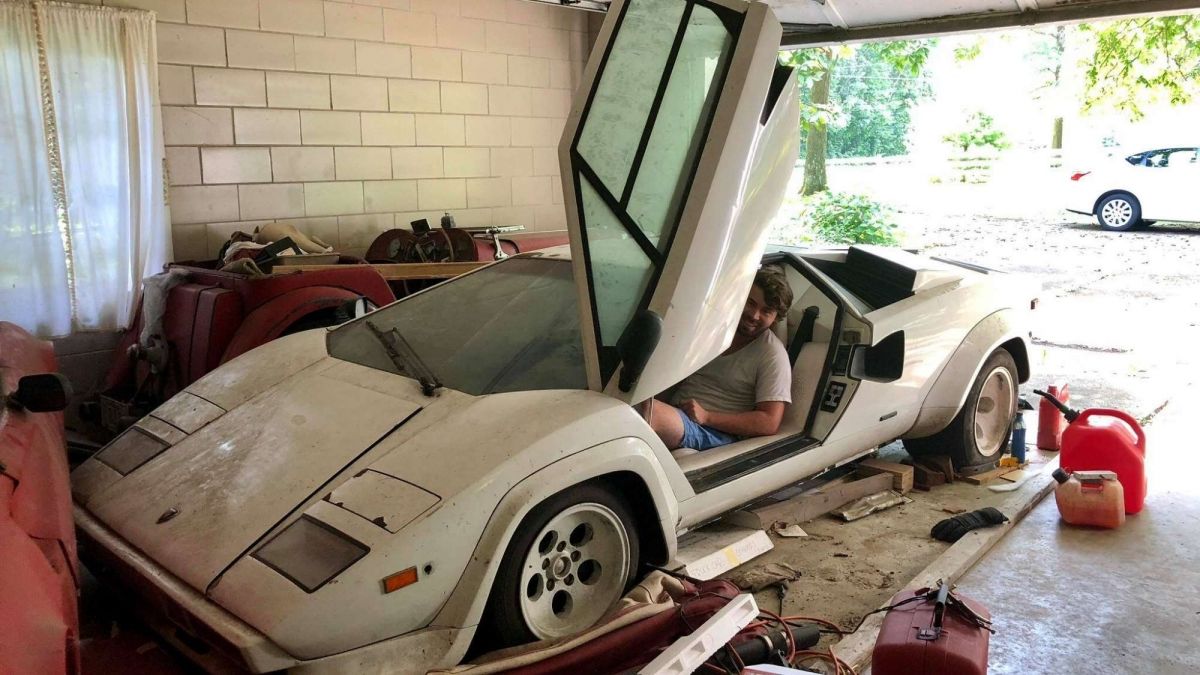 The Countach, on the other hand, is not common at all. As GT Spirit observed, the one featured in this pictures seems to be an LP500 S, one of 321 built. The 1982 LP500 S comes with a 4.8-liter V12 — a considerable increase over the standard, 3,9-liter unit — worthy of 385 hp @ 7,000 rpm. The five-speed manual would help the Countach reach 100 km/h (62 mph) in 5.6 seconds, and an impressive 300 km/h (186 mph) top speed. Due to its exclusive nature, the LP500 S can be auctioned for as much as $500,000. But who knows for sure?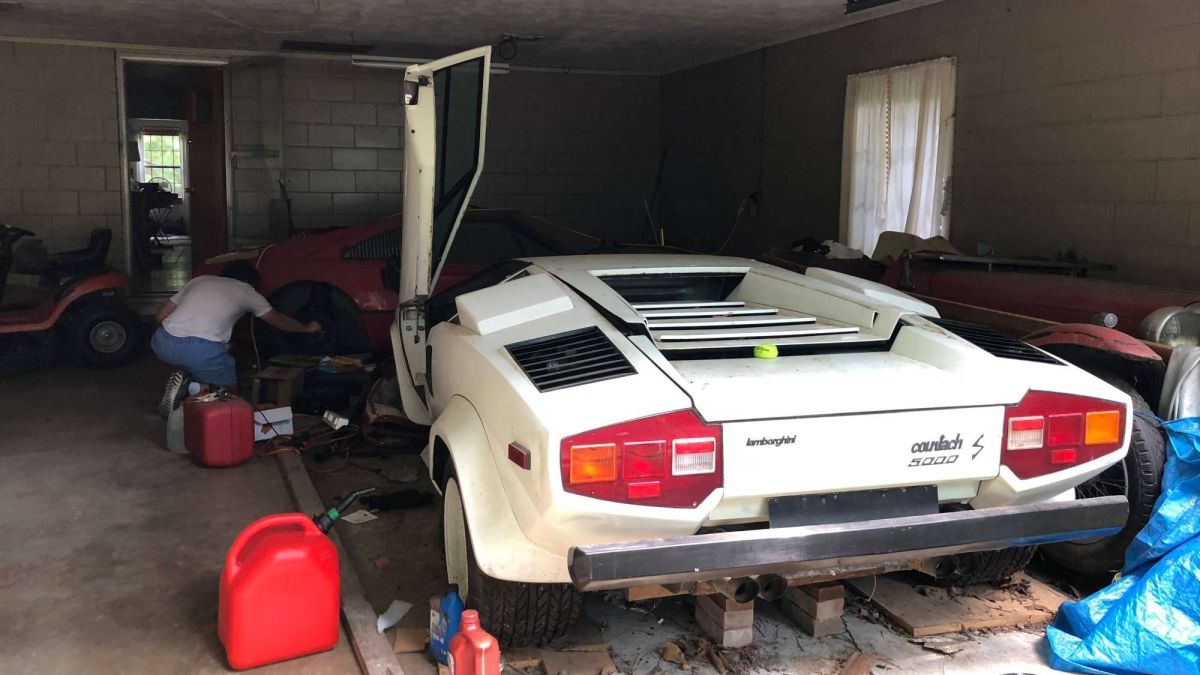 SEE MORE: This is How Elvis Presley's BMW 507 Went From Hero to Zero and Back