Has Communism ever produced a sexy coupe?
You might actually be surprised; here are six
Communism and the countries the ideological current dominated up until the late 1980s aren't associated with particularly good or sexy cars - at all. Back in the day, countries behind the Iron Curtain were mainly focused on making cheap, utilitarian transport for comrades, and not flamboyantly styled cars with any kind of hint of decadence (i.e. flashy coupes) as that was rather frowned upon.
But even so, some made it through the forced equality sieve and nowadays look as good as their more familiar Western counterparts. And specifically because they aren't as popular or widely known, to some they might be even more attractive than more mainstream models for, say, a personal restoration project.
Being a Romanian, the first such sexy commie coupe that comes to mind is the Dacia Sport, built from 1983 to 1992. Its power- and drivetrain were identical to those of 1310 model (a locally manufactured version of the Renault 12), but it immediately stood out because it lacked rear doors and had a distinctive flattened appearance at the back.
It wasn't hugely successful, though, even if young Romanians in the mid-1980s really liked them and they were the go-to vehicle for most of the country's racing drivers (some 20 percent of all racing cars at the time were Dacia Sport). Racers hopped up its 1.3- or 1.4-liter engine with individual throttle bodies and carburetors and some were even turbocharged.
Nowadays collectors (mostly Romanian) have realized that even though the car wasn't perfect (as it was developed on a shoestring) the facts that it was made at all and that it was a coupe made it quite special. These enthusiasts are nowadays scouring the country's side streets, junkyards and fields to find Dacia Sport examples in good condition - and it's getting harder and harder and their price is shooting up; it's not clear how many of the original 5,500 made are left.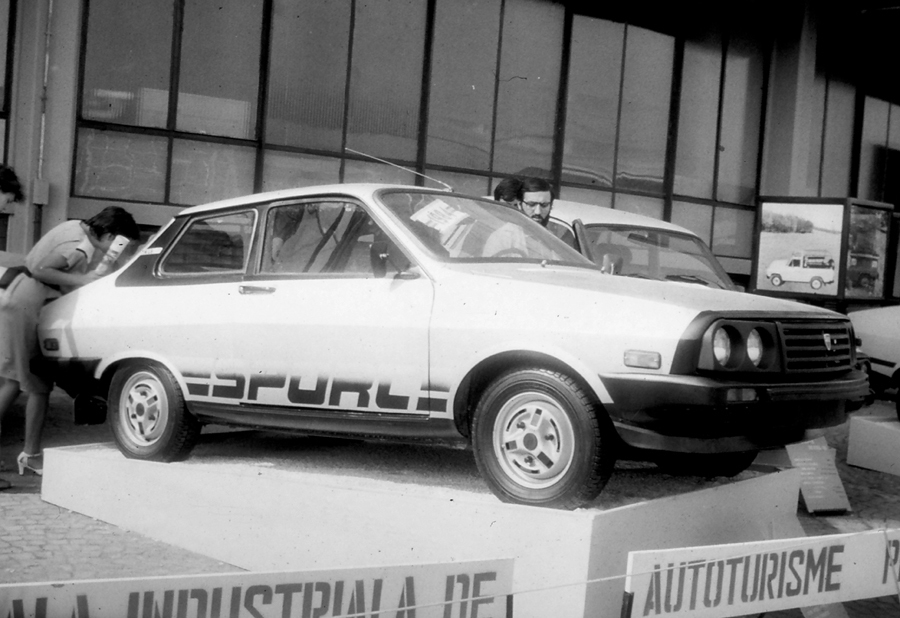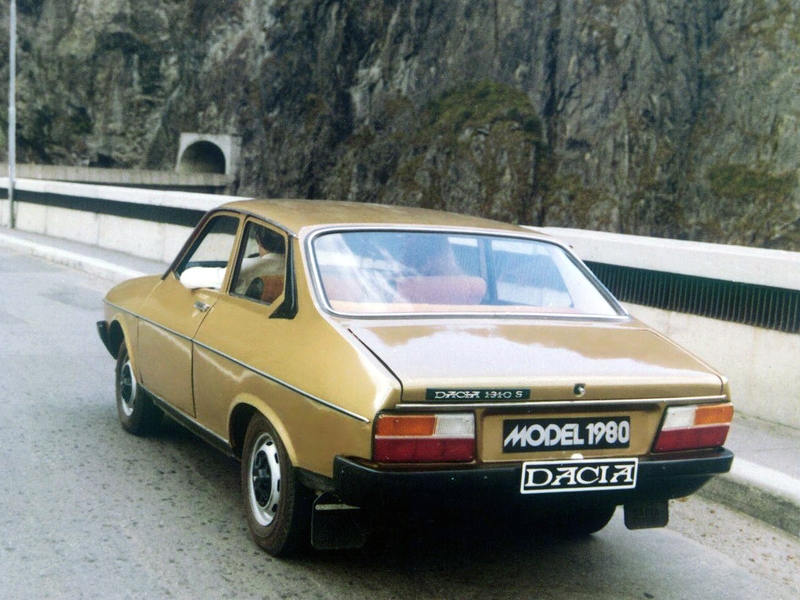 Moving into East Germany, we have an older two-door, but one that looks properly elegant: the Wartburg 311/3 Coupe. It was one of a wide array of body styles available for the model (that included a drop-top, estate and pickup) and was built from the late 1950s up until 1965.
Like all 311 series models, it was actually a body-on-frame vehicle, which even by standards of the time was already seen as obsolete as monocoque constructions had become the norm. Power came from modest power plants: either a 37 hp 900cc or 50 hp 992cc two-stroke inline-three, hooked up to three- or four-speed manuals.
Performance was slow, and these cars billowed exhaust smoke, but the they drove well enough and were actually quite well engineered. They were hampered by the transverse leaf spring suspension (front and back) which was a bit archaic - it was replaced by an independent coil setup in 1964 (with dual wishbones up front) when the 312 model was introduced.
They were prone to rust, though, and electrical gremlins also sometimes popped up, while the availability of spare parts sometimes proved a problem for owners.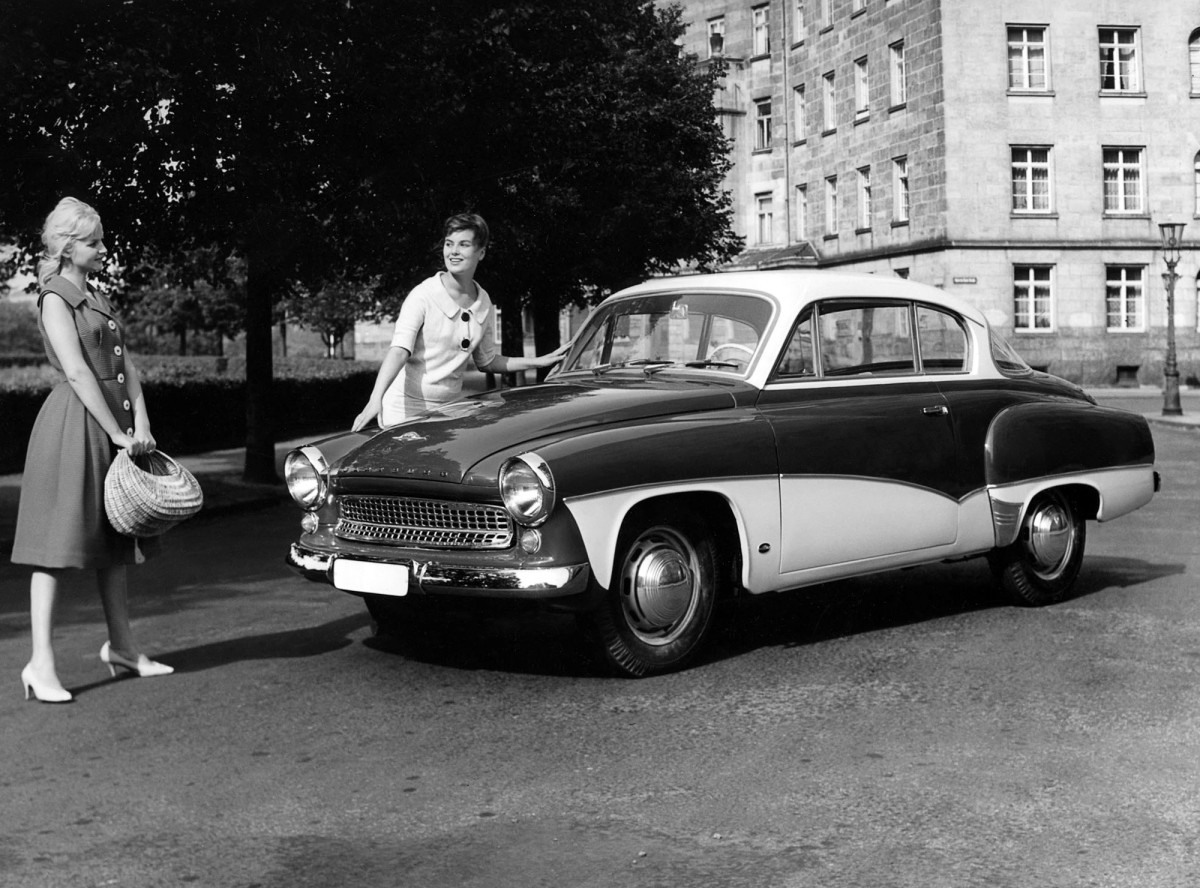 Skoda 110 R was the Czechoslovak Socialist Republic's answer to a Porsche: it was fairly sleek looking, rear-engined, rear-wheel driven and a good car by standards of the age. What really set it apart visually was its quite dramatic sloping fastback design.
Powering it was a 62 hp 1.1-liter four-pot which could push its aerodynamic body to 100 km/h in 18.5 seconds and on to a top speed of 145 km/h. It wasn't fast out of the box, but some owners didn't shy away from modifying them - souped up racing versions were made and used in rally competitions - the 130R was the most extreme of these version.
Skoda (which back then was known as Automobilové Závody, Národní Podnik - AZNP) made a total of 57,000 110R examples from 1970 through 1980, when it was replaced by the Skoda Garde, which was a more angular evolution of the same model. It too was replaced in 1984 by the Skoda Rapid whose production ended in 1990 and with it ceased the automaker's decades-long tradition of making coupes.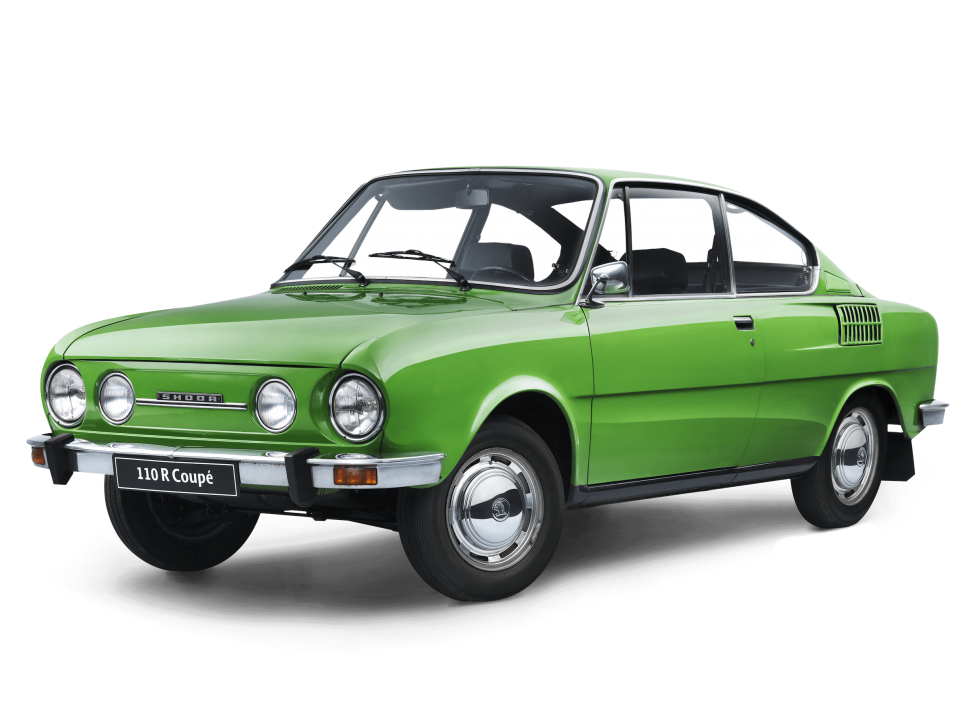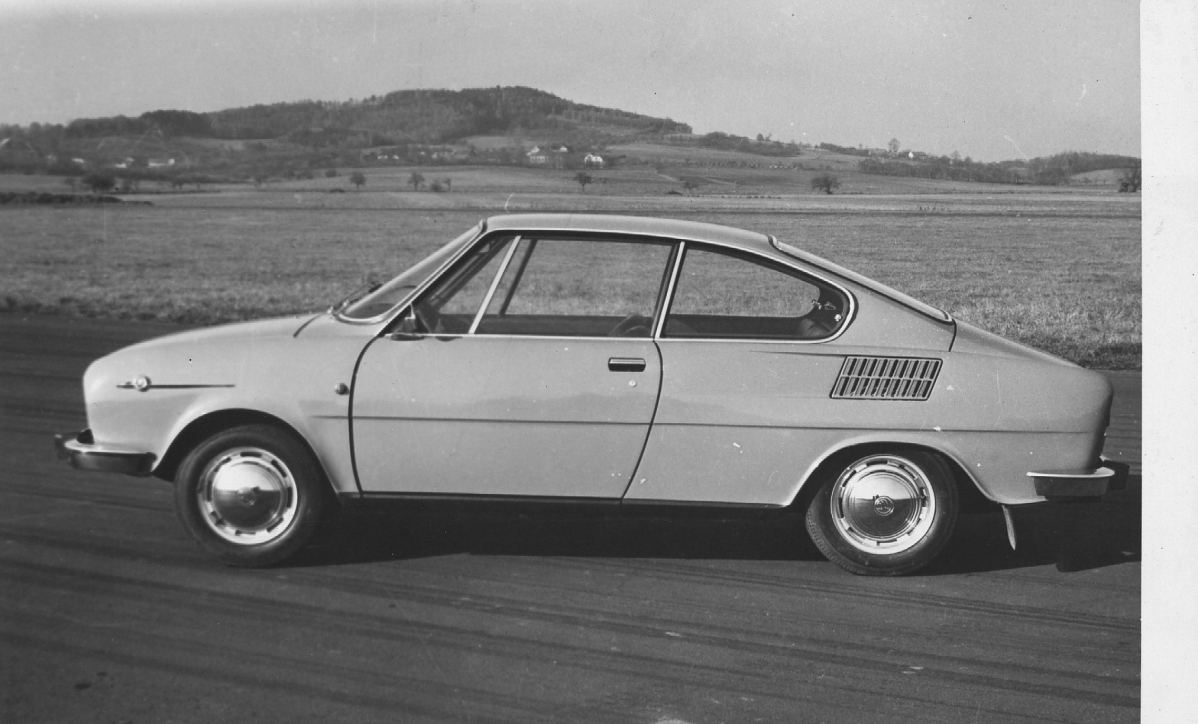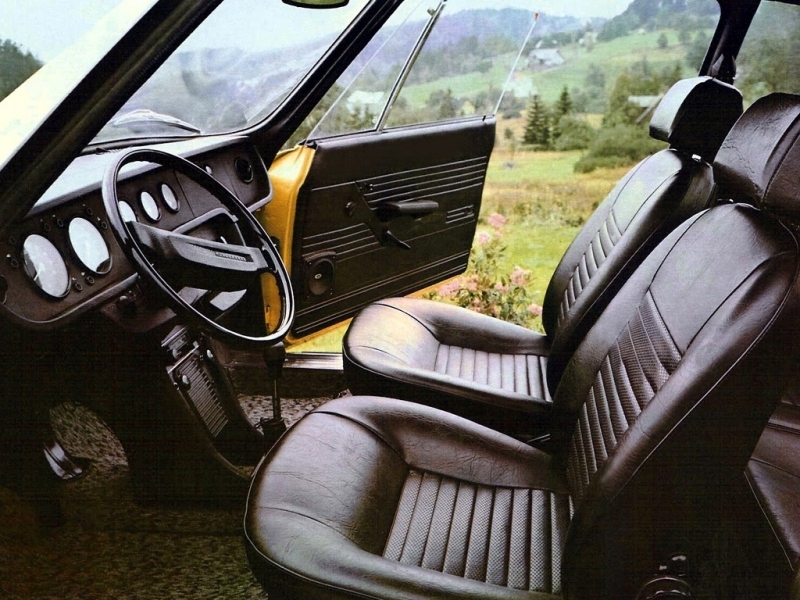 Tatra T613 coupe by Vignale from 1969 never made it into production, but what a shame that was as it could have been the single best coupe ever made in the Eastern Block - Tatra was a more upmarket manufacturer compared to anything else made in a Warsaw Pact country. Three examples were made of which one was used for crash testing purposes back in the day.
All three prototypes were built by Vignale and just like any other T613, they were powered by a rear-mounted air-cooled V8 engine. However, unlike other cars with the same configuration made in the era, the T613 was closer to a mid-engined setup for obvious better weight distribution reasons.
Any Tatra T613 still running and in good condition today is cause for celebration, but had these two prototype coupes made it through the decades or, better yet, been put into production, they surely would have gained an even greater following. One of the prototypes survives to this very day, having been repaired and restored after a frontal crash in 1978 - back in 2010, it belonged to Ondrej Ertl from Bratislava, Slovakia.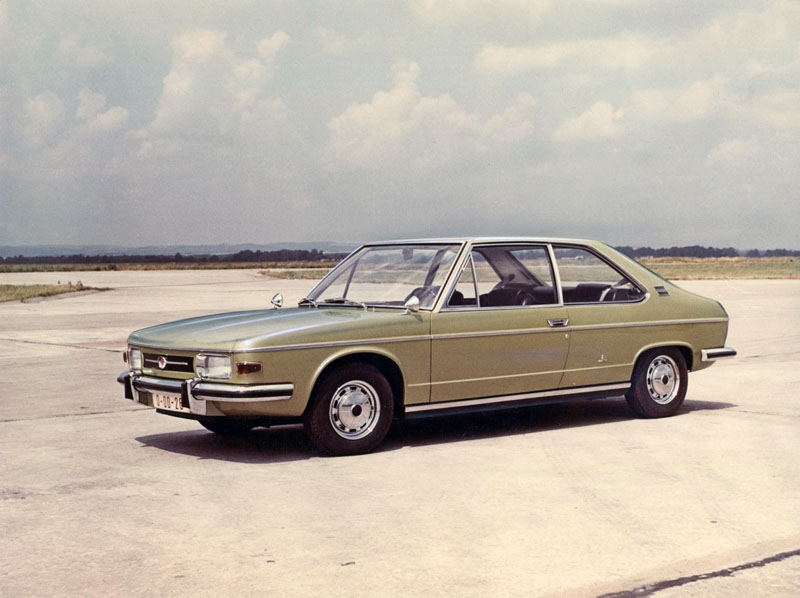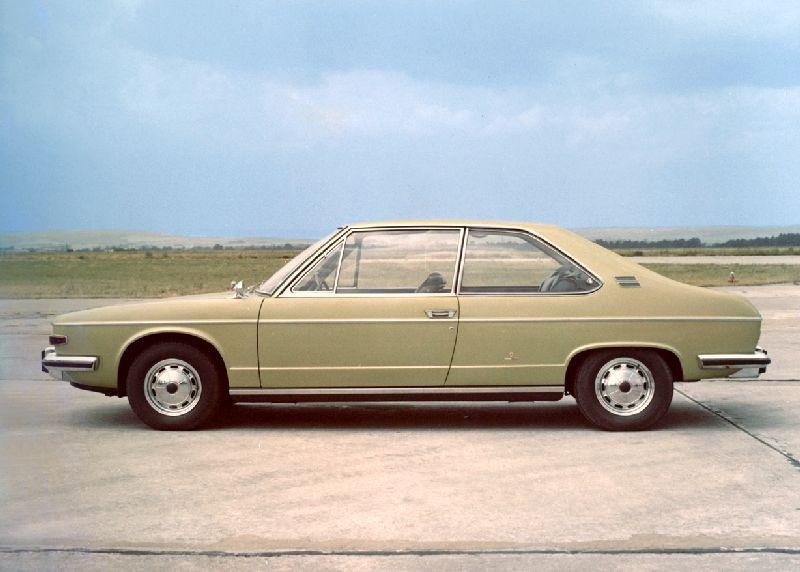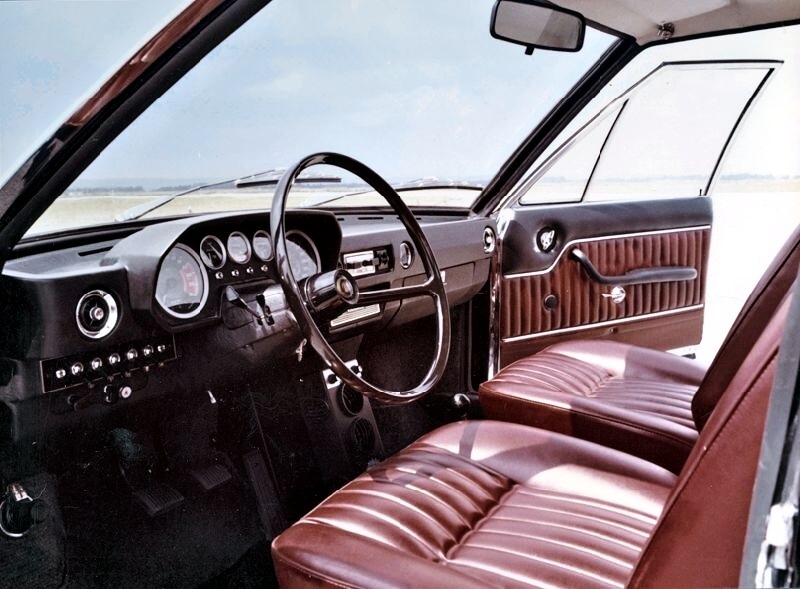 Next we move from socialist Czechoslovakia into Poland for the very striking FSO Syrena Sport, a small, lightweight two-door built sometime in the late 1950s. Based on the 1955 Syrena sedan by FSO, the two-door used a fiberglass body and was never intended for production.
There were problems with its innovative plastic body and chassis which while clever (especially for the time) but they were never addressed. Powering the Syrena Sport was a 700cc four-cylinder whose 35 hp was sent to the front wheels via a four-speed manual gearbox.
The Polish are very proud of the Syrena Sport, but it's unclear how many were ever made - they were used as technology testbeds. Nowadays no documented original examples remain, and all you see in color videos (shot in recent years) are replicas of varying quality.
But it is such a striking shape to look at that we completely get those people who say it is the prettiest car made in the former Communist states of Eastern and Central Europe. More recently, a Polish entrepreneur announced his intention to revive it as a modern model with the same stying cues. However, do keep in mind that the regular Syrena model was also a 2-door, although it's not technically a coupe, but more of a sedan. It's still pretty distinctive looking, but compared to the Sport and other vehicles on this list, it isn't that noteworthy.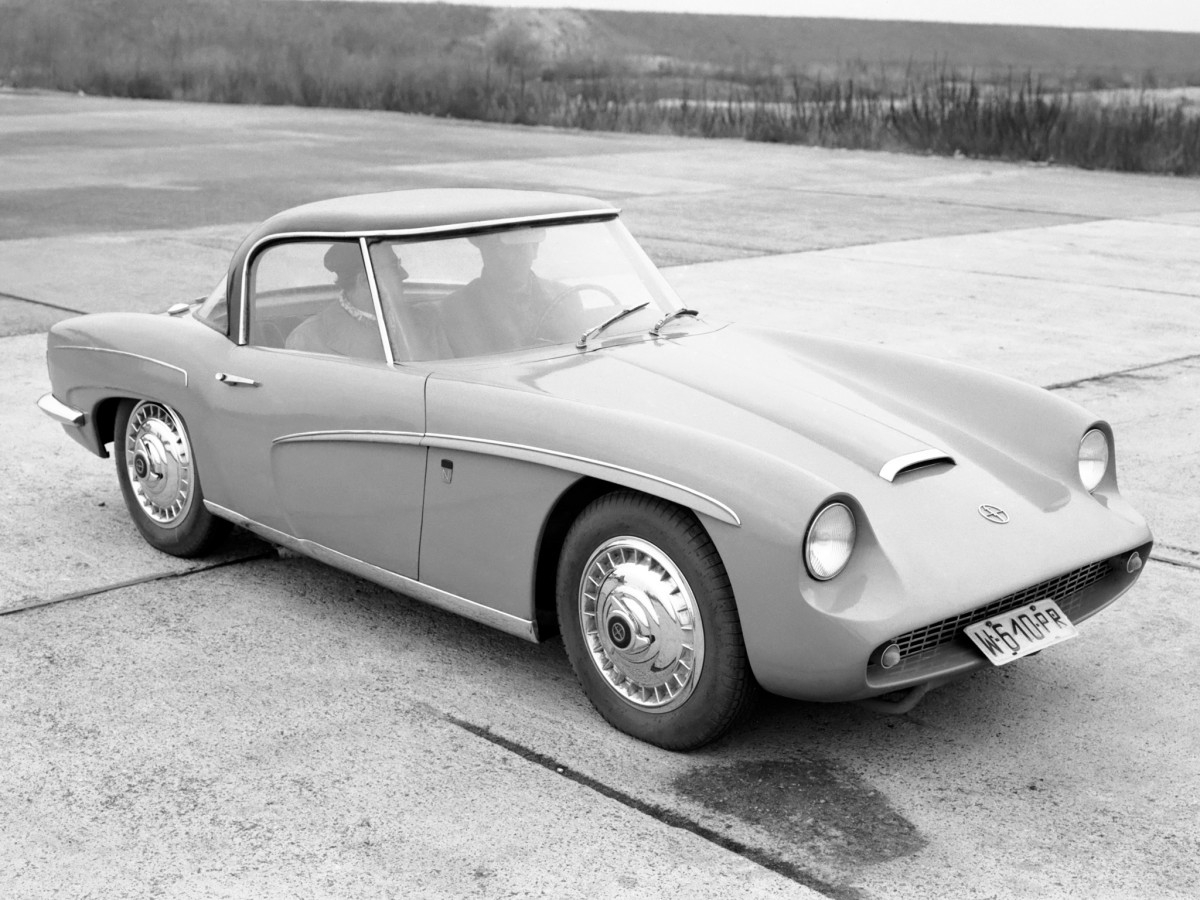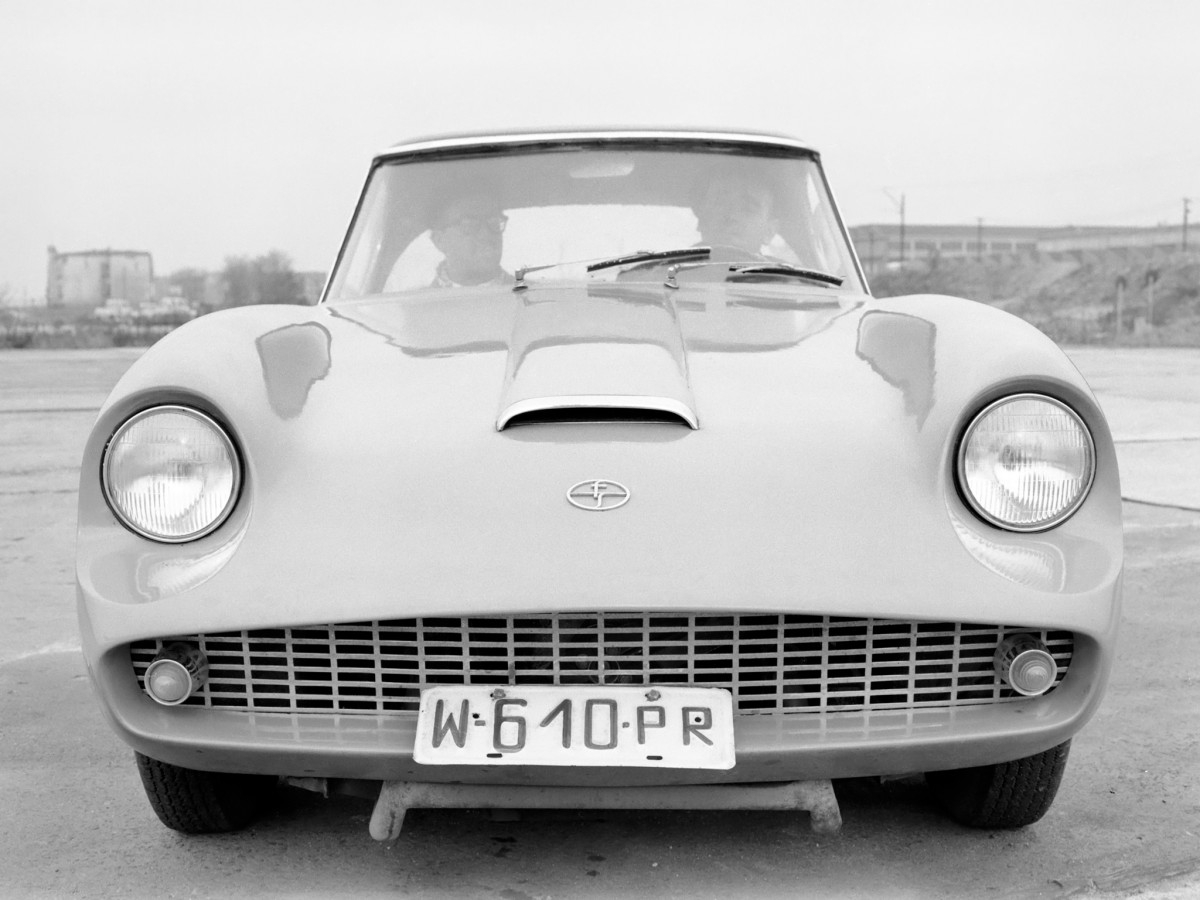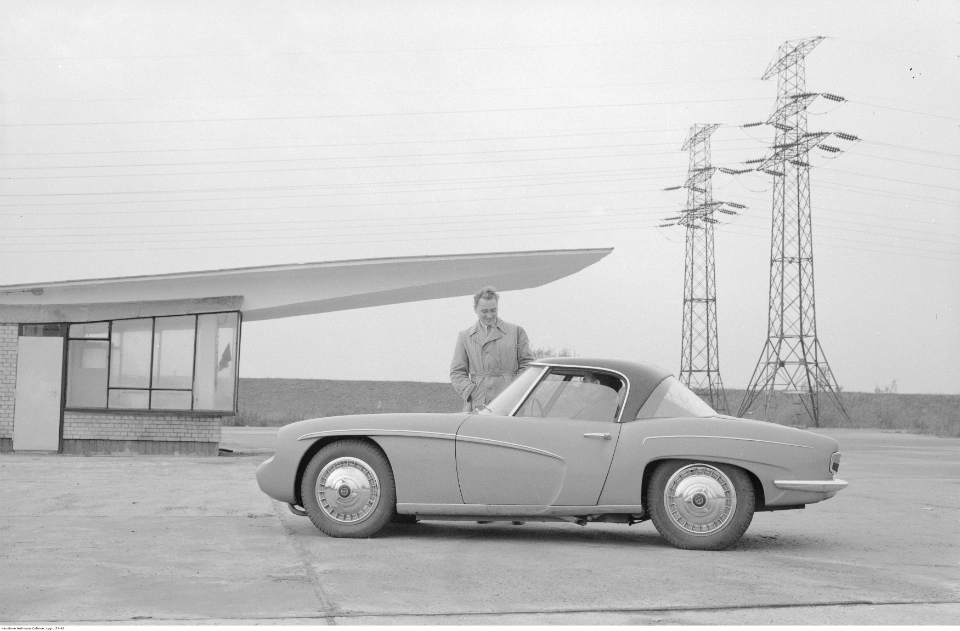 We now move back to East Germany to look at another very cute coupe, built by a manufacturer you'd not have associated with cute coupes: the makers of the Trabant, VEB Automobilwerke Zwickau (AWZ) which later turned into VEB Sachsenring Automobilwerke Zwickau.
Dubbed the AWZ P70 Coupe, it had a Duroplast body (like a Trabant) and used a 22 hp two-cylinder, two-stroke 684cc engine - it could just about do 100 km/h. However, unlike the Trabby, it body was actually held by a wooden frame. The coupe was the last body style to be introduced (in 1957) and by 1959 it had been replaced by the much more common Trabant.
Exactly 36,151 examples were made (of all body styles) between 1955 and 1958, but precisely how many of these were the coupe is not clear. Looking at the coupe version, you'd think it was some sort of small, French or Italian mini coupe, which is very high praise for something out of the Eastern Block.