History of the dual-clutch transmission
How it evolved from pre-WWII concept to widespread modern day use
The dual-clutch transmission (DCT) may have debuted on a production car as late as 2003, yet it was initially conceived many decades prior, just before the onset of World War II.
It was first envisioned by a French military engineer by the name of Adolphe Kégresse who among other inventions also came up with a bolt-on half-track system used to modify existing cars - like the one fitted to Lenin's Rolls Royce.
Kégresse saw the need for a smooth self-shifting transmission since manual gearboxes of the era were hard to operate, requiring skill, strength and timing. He never built a functioning DCT prototype, but he did patent his transmission idea in 1935 in France.
He called it Autoserve and it operated on the same principle as modern DCTs, using two clutches - one for even gears and one for odd sprockets. A prototype transmission was eventually installed on a Citroen Traction Avant in 1939, but since torque converter automatics were rising in popularity at the time (and were cheaper), the DCT idea lay buried for decades.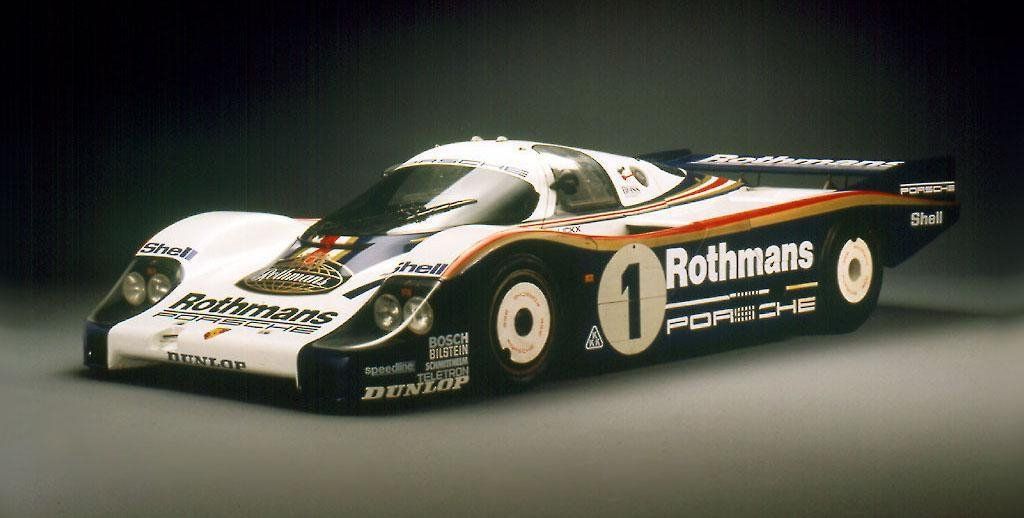 It took another half-century before the DCT was looked at again, this time by Porsche which used it in two 1980s race cars: the 956 and 962; the German company dubbed the transmission Porsche Doppelkupplungsgetriebe which was shortened to PDK, the name which has stuck until the present day.
Next up it was used on another racer, this time the Audi Quattro S1 which actually used a PDK straight from Porsche, instead of making its own. Its first outing was in November 1985 at the Semperit Rally Austria. It was claimed that with the five-speed dual-clutch installed, the Quattro could crack sixty in under three seconds (claimed 2.6 ticks) and allow shifting of gears without lifting off the throttle.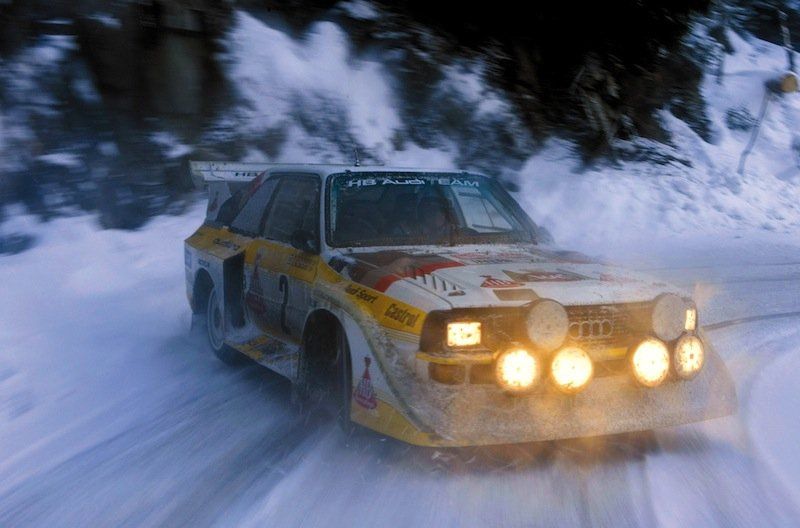 It proved hugely successful at the time, allowing its driver, Walter Röhrl, to win a full 19 minutes ahead of the next participant. However, it reportedly made the car excessively fast, even brutal to handle to the point where even being a passenger in it was scary.
Dual-clutch transmissions debuted on a production vehicle on the 2003 VW Golf R32, then shortly after in the Audi TT 3.2 Quattro. This particular gearbox (code name DQ250 which had six gears and could handle up to 350 Nm torque) was designed exclusively for front-wheel drive (or fwd-biased Haldex-type all-wheel drive) and a longitudinal engine variant didn't come along for another 5 years.
Then in 2008 Audi launched its own variant, a seven-speed it dubbed S Tronic, which was initially used in some Quattro all-wheel drive-equipped models and was based off Porsche's PDK design.
Since then, there's been an explosion in the use of DCTs from many manufacturers; nowadays everybody from Renault to Ford to Hyundai has one and while VW-connected companies still have superior dual-clutches (because they gave themselves a head start), competitors' offerings are becoming increasingly talented and worthwhile.
Some manufacturers including Audi are now turning away from DCTs as torque converter automatics are getting closer to dual clutches in terms of shift times and efficiency and they are, of course, simpler and more reliable.
But why the shift to dual clutches when torque converter automatics are cheaper, simpler and less prone to failing? Well, Dual clutches are preferred because they offer faster shift times (i.e. improve performance) while at the same time improving efficiency too - they are said to be better than both manuals and torque converters in terms of fuel economy.
Of course DCTs have downsides too, the main ones being their increased complexity and higher likelihood that something will break, their increased weight and higher associated cost. But even so, most of the world's fastest cars use some form of dual-clutch - they are currently the highest performance geared transmission type we know of.
Cars we recently drove with dual-clutch transmissions are the Hyundai i30, the VW Golf TDI, the Porsche 718 Cayman S, the Renault Kadjar and the Renault Clio RS