Going on short trip to Southern Bavaria and the Austrian Tyrol can be a blast despite the crowds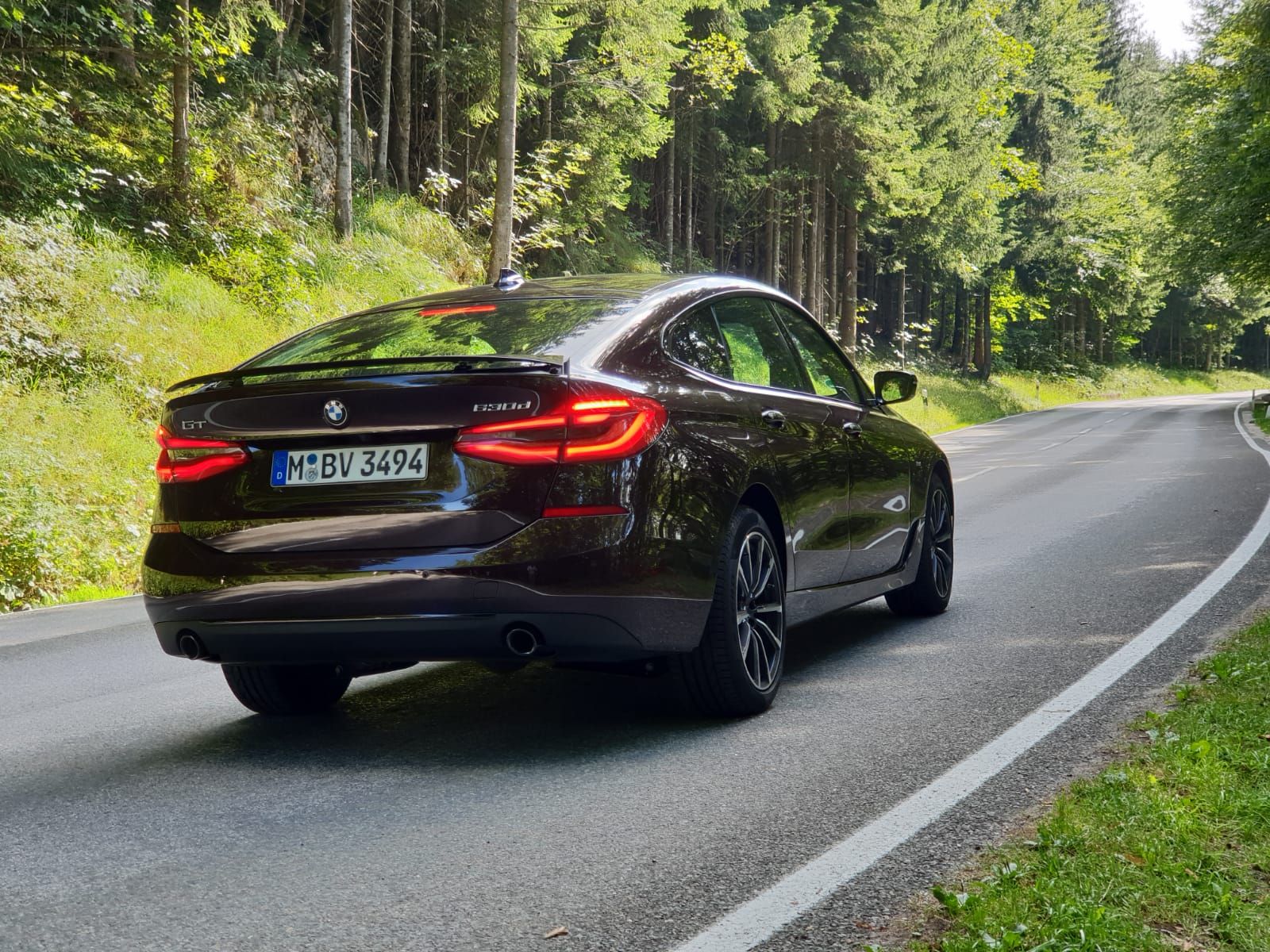 Almost everybody knows that in August all of Germany goes on holiday. Factories that churn out millions of cars every year take a break, shops close, and, as a result, the highways fill up. Most Germans head south in an effort to reach either the German and Austrian Alps or cross them to go to sunnier parts of Europe for a beach holiday. Given this widely known information, it would seem like a terrible idea to travel to that region right in the middle of August.
Our ride
We wanted to prove everybody wrong, so we took a flight to Munich, borrowed a car from BMW and headed to the Tyrol, in Austria. More specifically, we chose a BMW 6 Series GT equipped with a three-liter straight-six diesel as our companion for this trip. We did this as it can fit comfortably four adults and their luggage. Since we were planning to drive more than 1000 km (620 miles), the choice of a comfortable mile-muncher was a no-brainer.
Arguably, this is the most beautiful part of Austria, although it can get really crowded, especially in the winter, when it becomes the European capital of skiing. In August, your best bet is to choose a mountain town, like Kitzbuhel, and avoid Innsbruck and Salzburg altogether.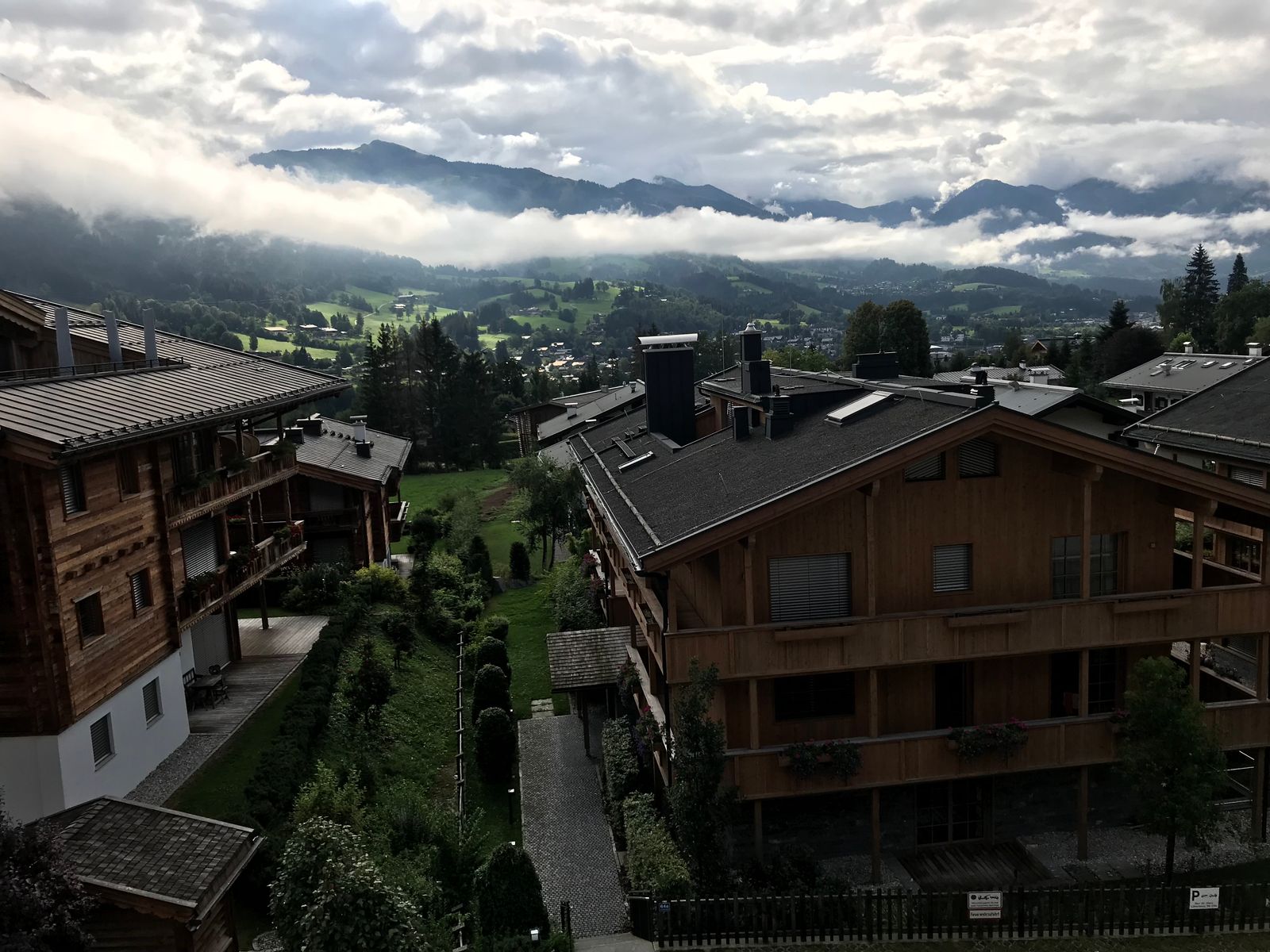 Across the border, in Germany, a cheaper destination would be Garmisch-Partenkirchen, another famous ski resort, that is better to be visited in the summer when the crowds are smaller.
Best bet
But for actually discovering the area by car, Kitzbuhel is better situated as it is close to major highways and a couple of hours drive away from attractions like the city of Hallstatt and its world-famous salt mine. Sure, Hallstatt feels like a bit of a tourist trap, though it's one you just can't avoid.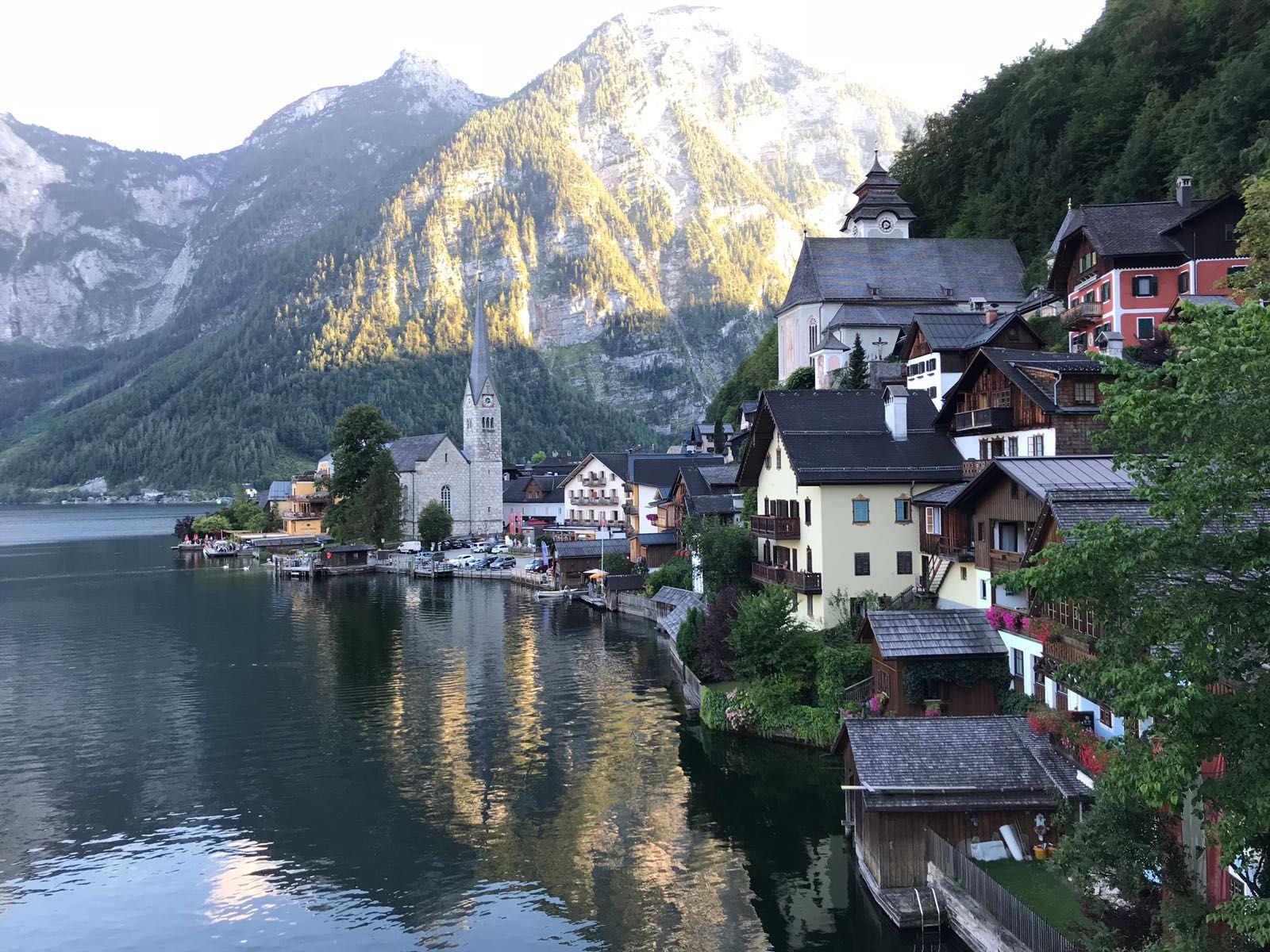 For a quiet stroll and a boat ride, maybe even a swim, head over to lake Königssee, which is close to Berchtesgaden. It is a nice, quiet retreat, a bit off the beaten track, but full of charm. Take note that in order to preserve the natural beauty of the lake, all boats ferrying passengers on Königssee must be electric, this rule being in force for over 100 years.
From Berchtesgaden, you can reach the Eagle's Nest, Hitler's top of the mountain retreat. This might seem like a good idea for a short, couple of hours visit, but be prepared to wait in line for the bus that takes you to the top and for the lift that takes you straight into the house that has been converted into a restaurant. This is the kind of tourist trap we were talking about at the beginning of this article. And don't be fooled into thinking winter is a better time to visit, as the road that leads to the top is closed from October through May due to heavy snowfall and risk of avalanches.
Famous roads
The Tyrol is also great for discovering some of the best alpine roads in the world. South Tyrol, across the border in Italy, is home to the SS238, that links the superb medieval city of Merano to Edolo, up in the mountains. More about this road you can read here. Also, from Merano, you can go to the Stelvio Pass, every petrolhead's dream. Be advised though, the Stelvio is one of those tourist traps that is better to be avoided especially in August. Stick to the lesser known roads in the area.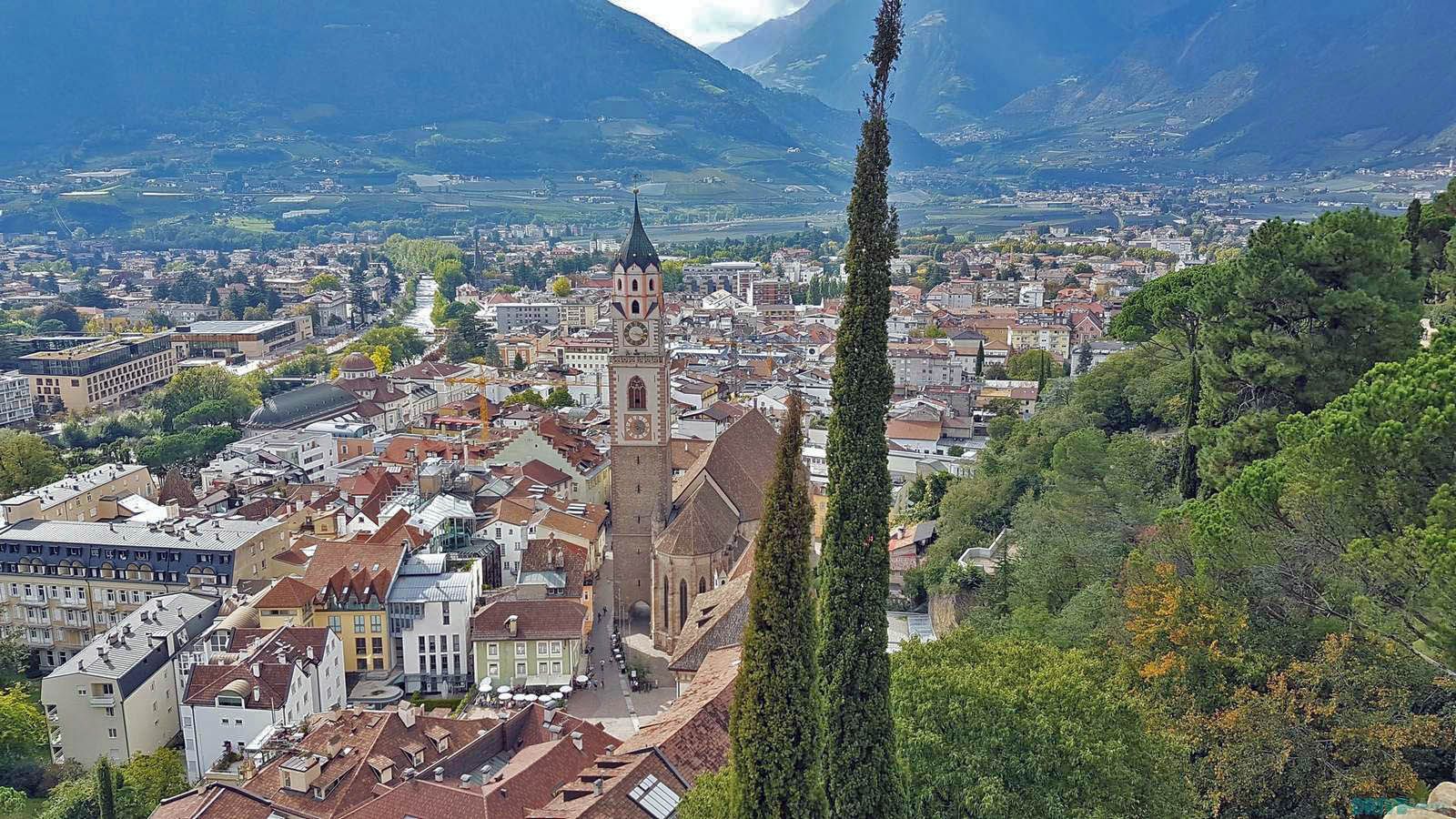 SEE MORE: Watch the BMW 8 Series Convertible endure Death Valley heat