See all the legends in one place
Every car lover should visit the Porsche Museum at least once in a lifetime
Stuttgart is your regular German city, with its dreary concrete buildings and serious people minding their own serious business. But there's a catch – if you know where to look, you can reach its greener parts, huge parks full of centuries-old trees and birds chirping while wild gooses fret around.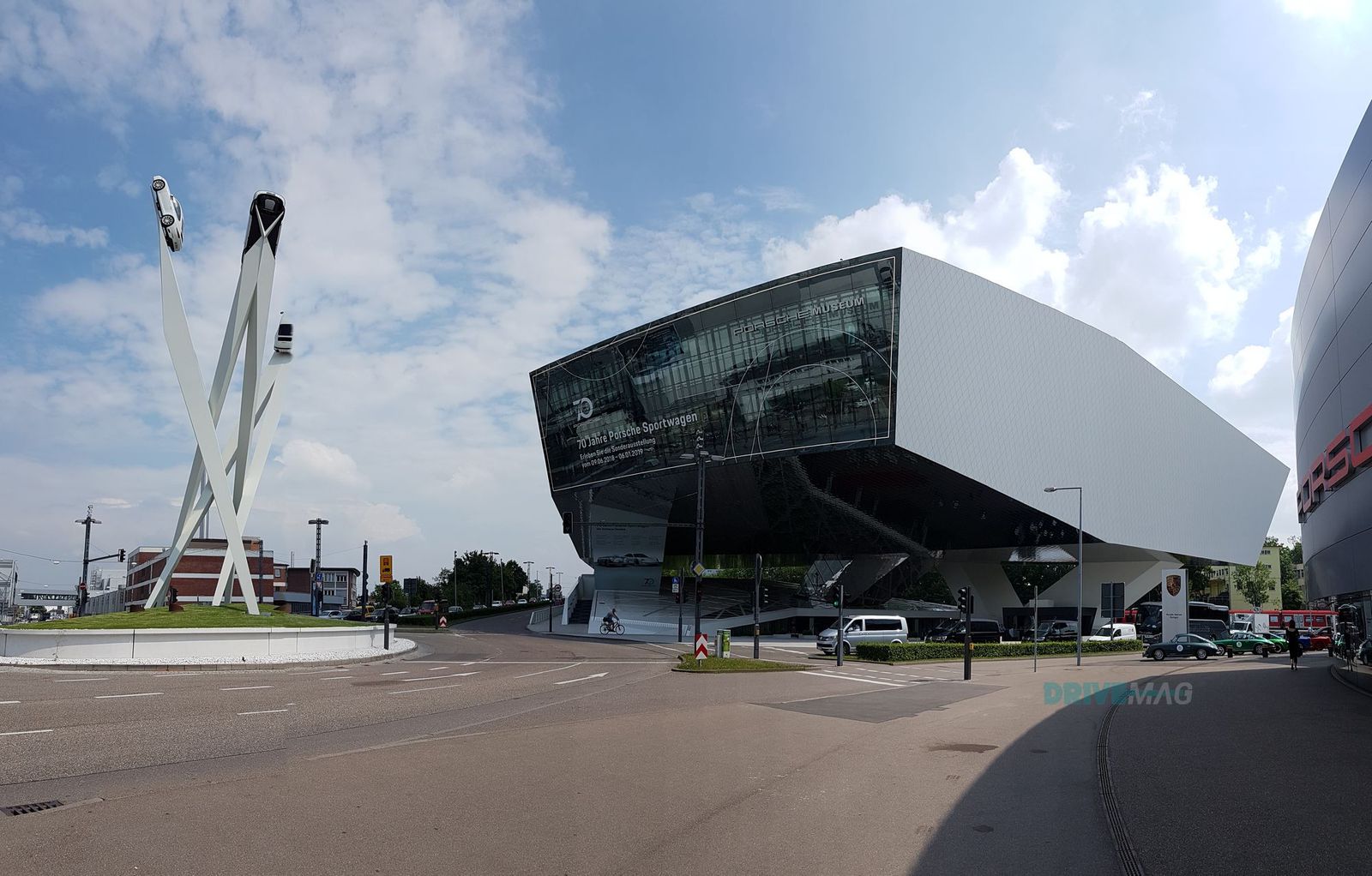 It's a mix of drab and fun, and this also applies to the cars made in the city's vicinity: Porsche and Mercedes-Benz have historical plants here; both have mixed German seriousness with incredible amounts of fun in their cars. And yes, you should visit their museums – they're pretty close to each other and worth a couple of days to enjoy!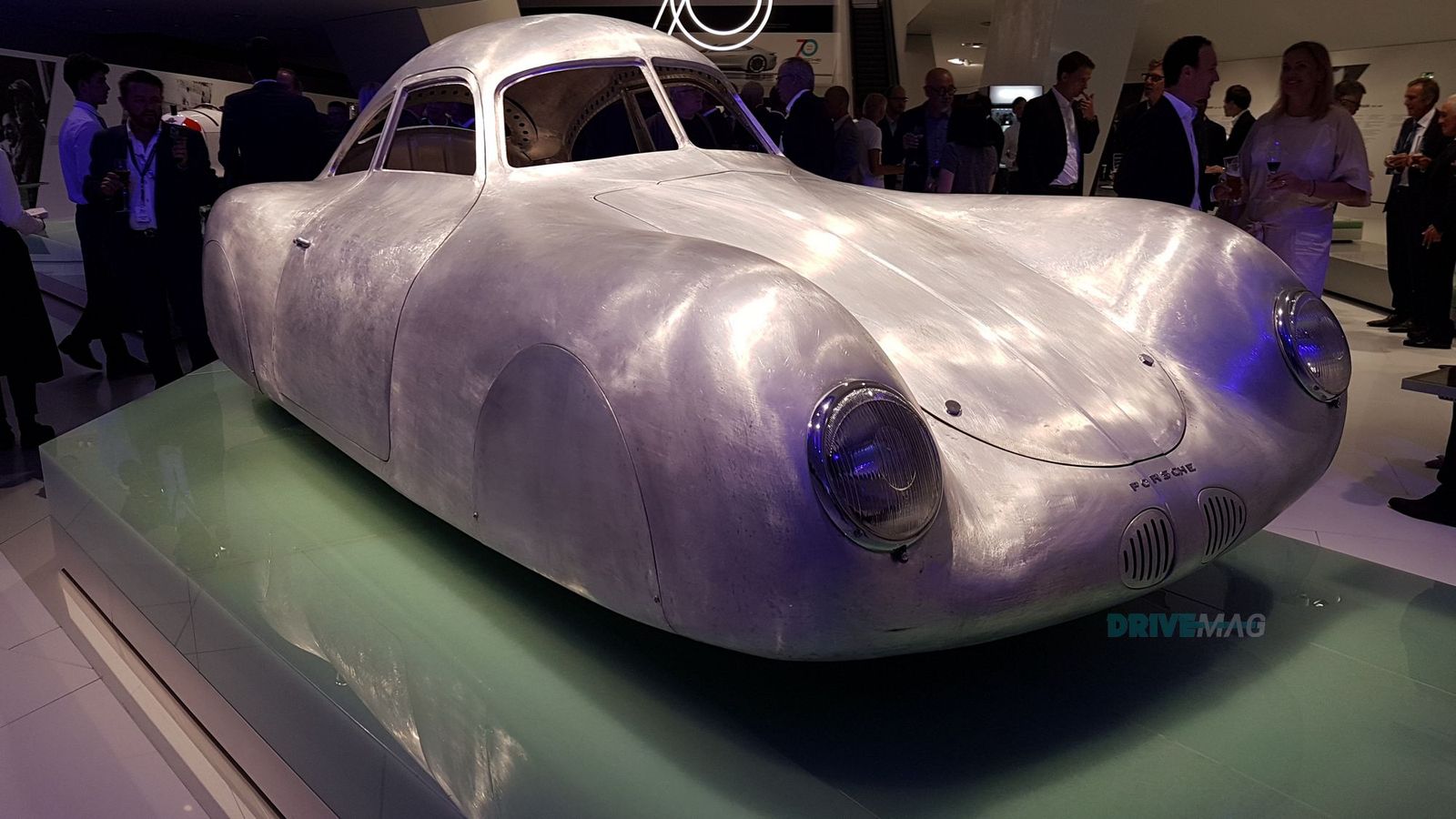 Visiting the Porsche Museum is easy. You just go to Zuffenhausen, either by using the city's great public transportation network or a car (but be aware that traffic can be a bitch there). The museum is open from Tuesday to Sunday from 9 am to 6 pm (the last admission is at 5:30 pm) and closes only on Mondays.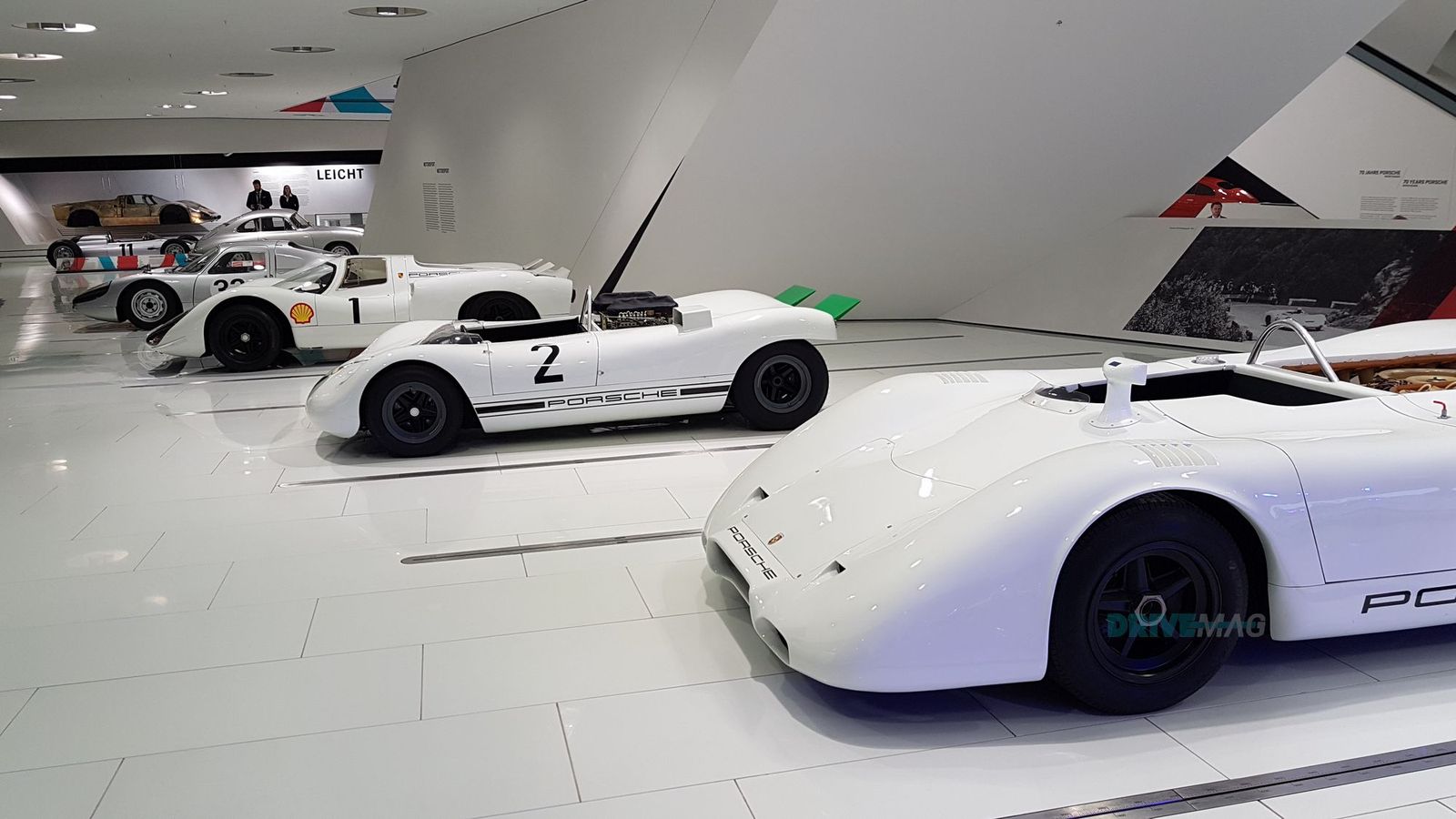 You have to pay 8 euros for an adult and half of that for a child up to and including 14 years of age. If you get there in the evening (after 5 pm), prices are halved once more. See everything you want about prices here.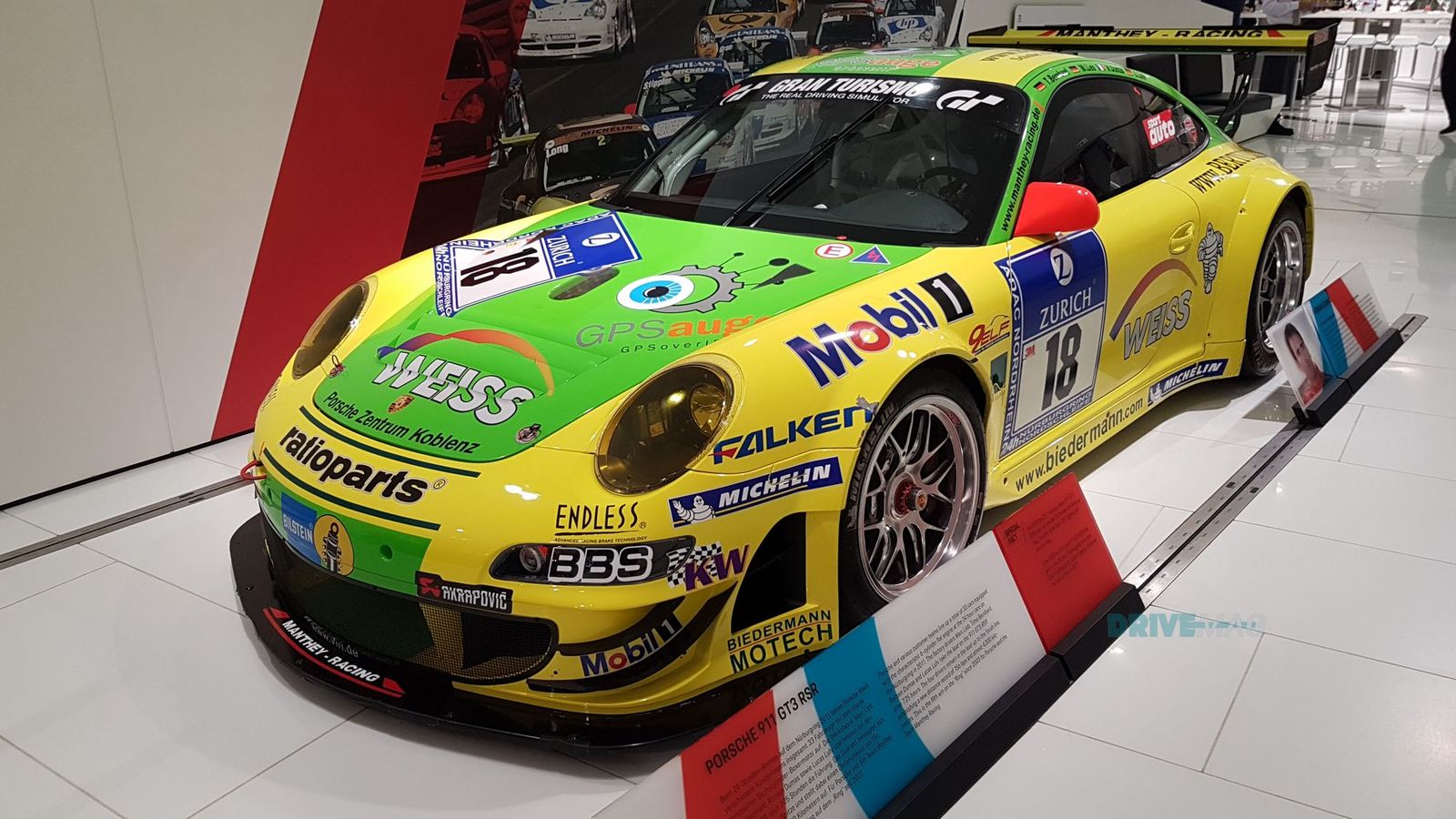 And yes, children will have a lot to see, so don't hesitate to bring them with you. You have to teach them young about iconic cars, you know?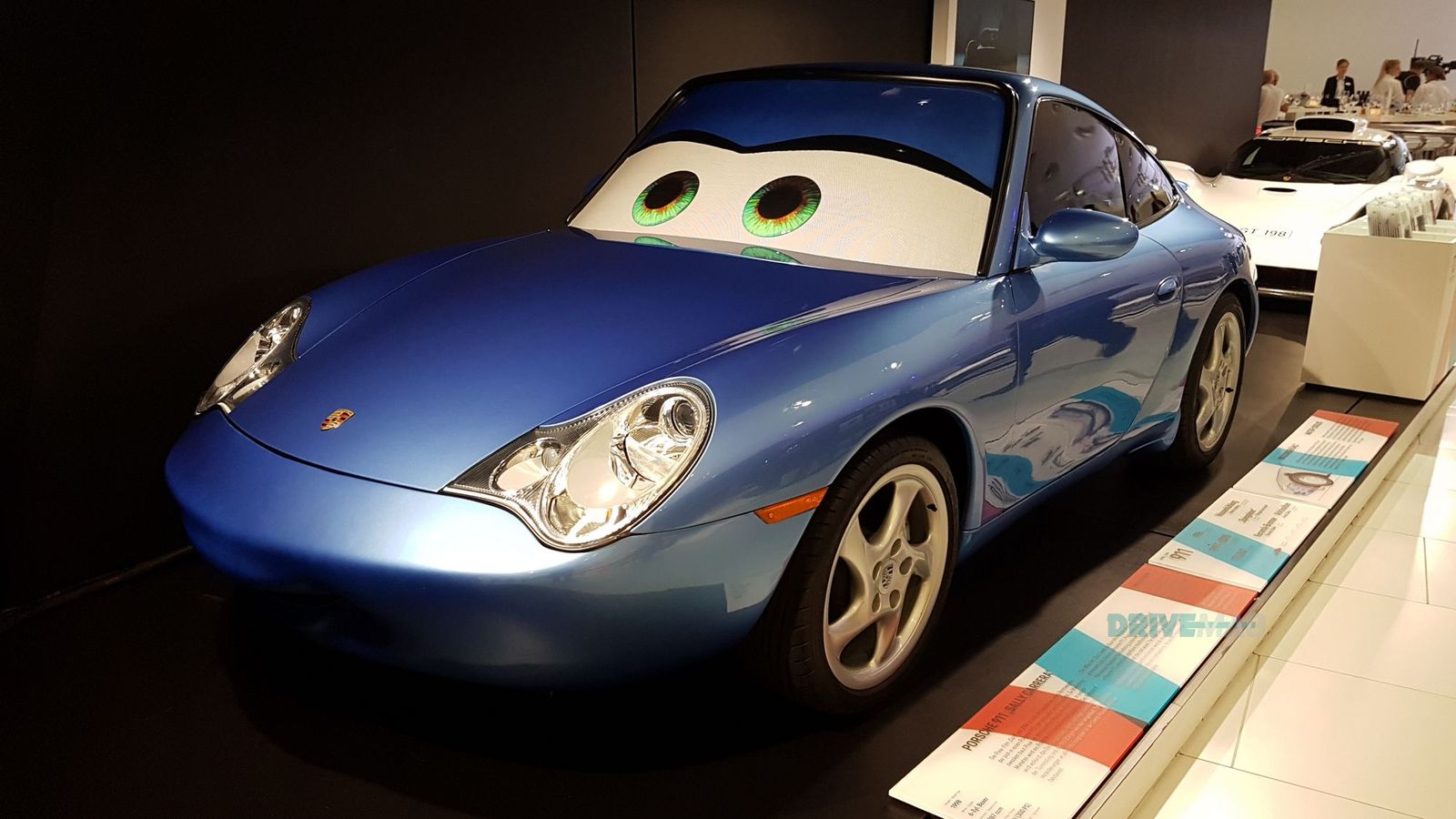 "In the beginning, I looked around and could not find quite the car I dreamed of. So I decided to build it myself."

Ferry Porsche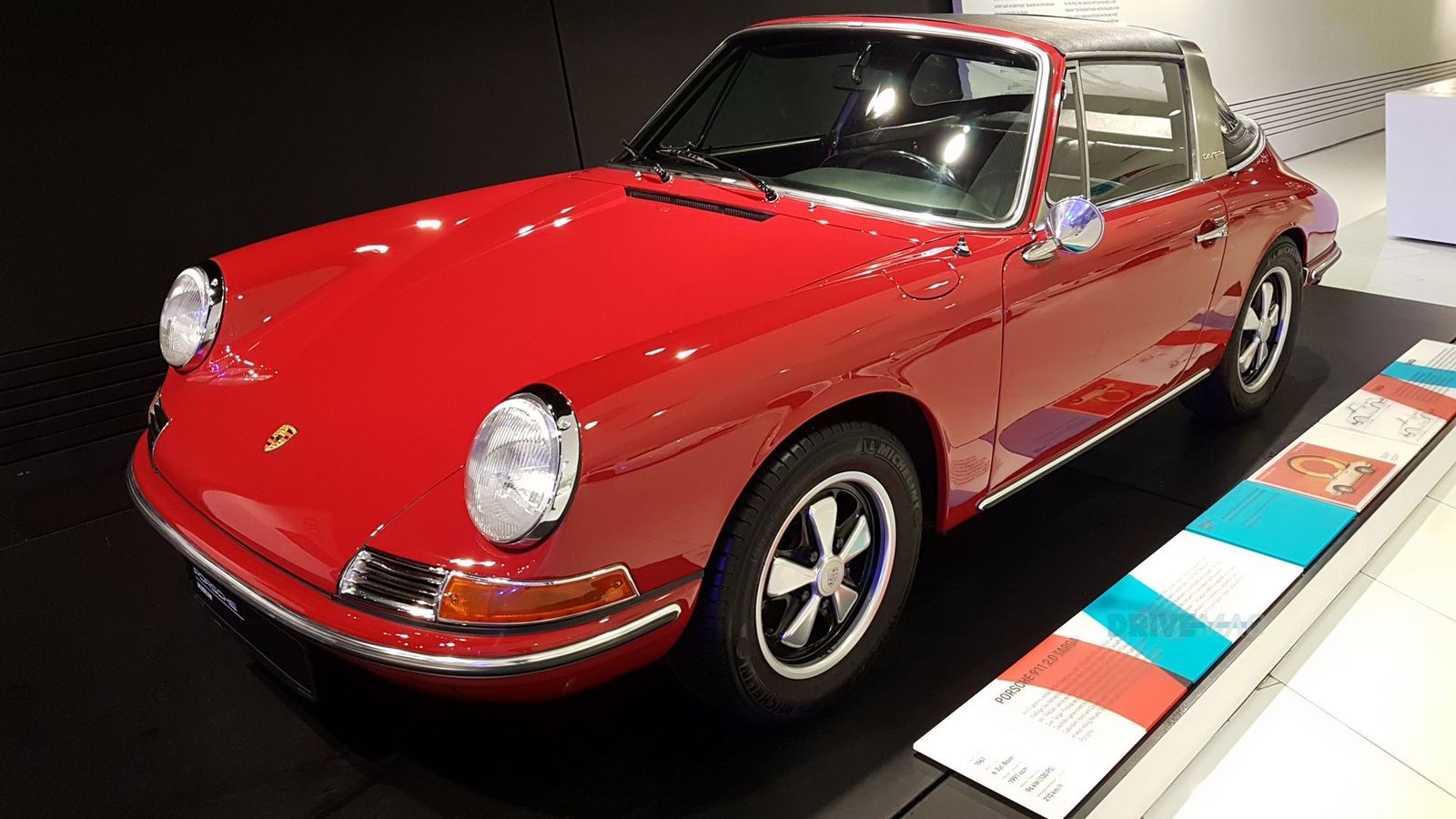 The museum owns hundreds of cars, but it displays only around seventy of them because many are actually traveling at different roadshows and used in classic cars competitions.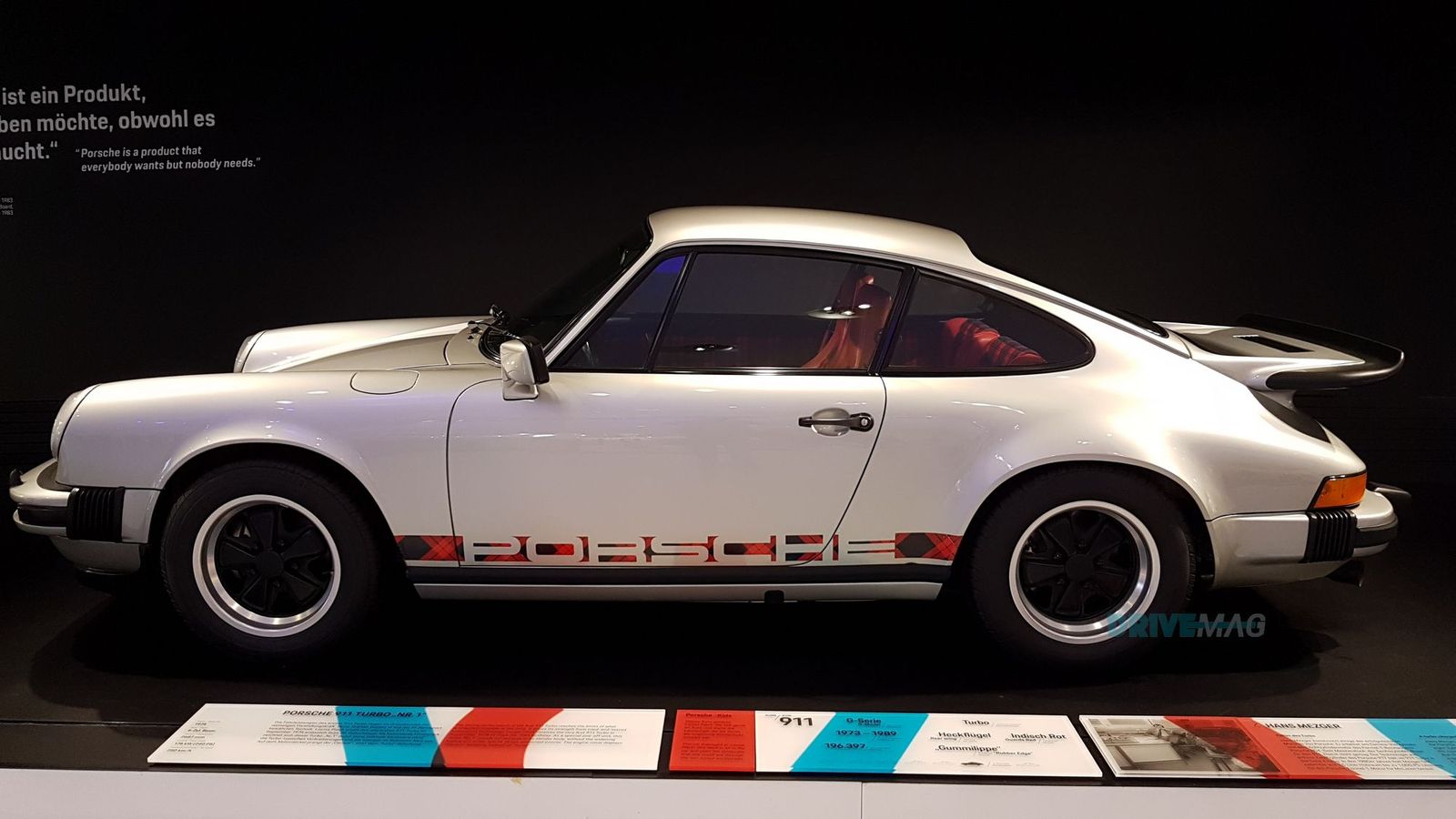 Yes, every one of the cars displayed is regularly driven – the museum is not a car graveyard like so many car collections. No, it breathes history and you can see these cars continue to live on, long time after becoming legends.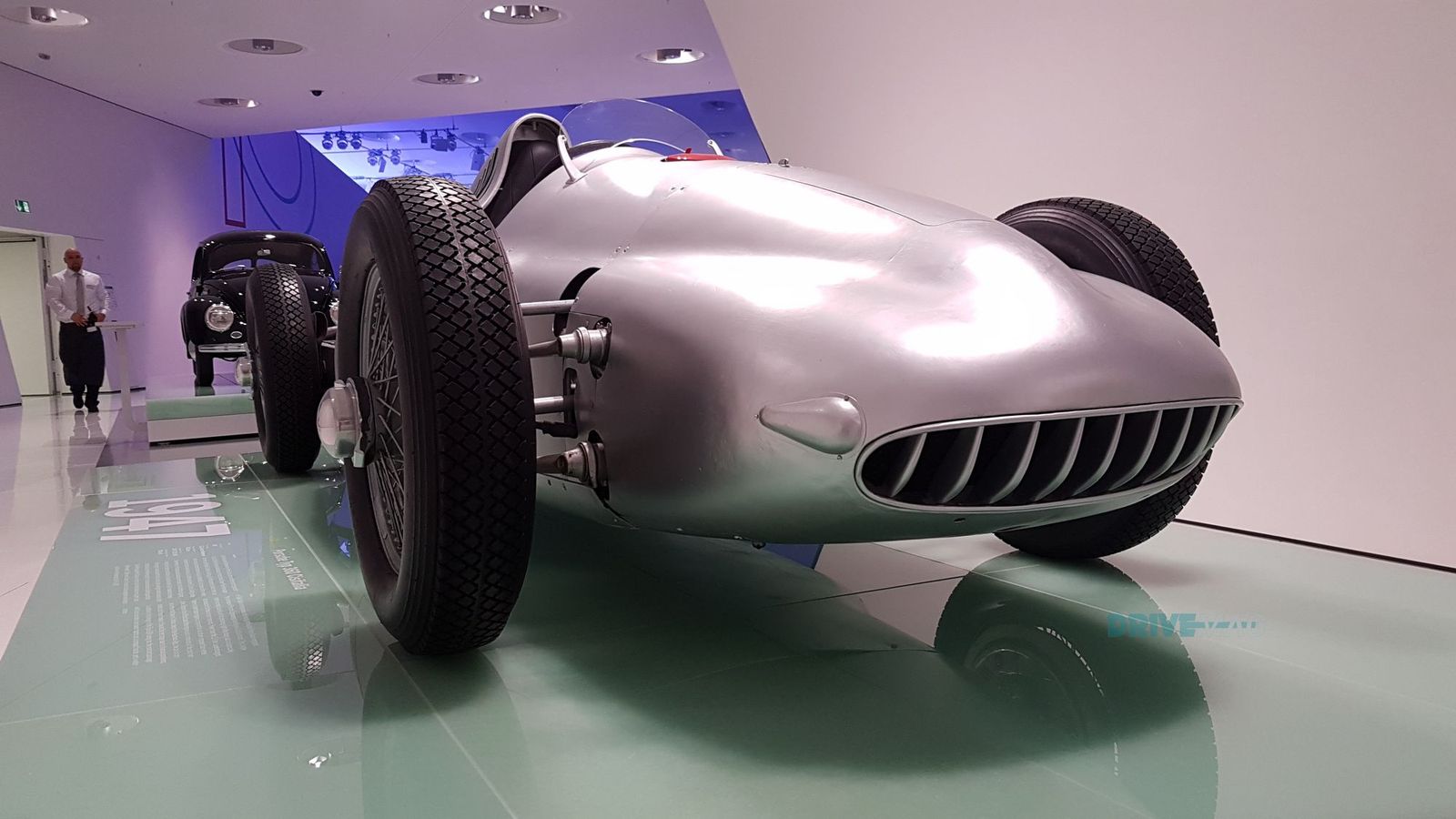 "I've always liked speed. I own a car that I shouldn't be talking about because I'm an environmentalist, but the 1955 Porsche Spyder 550 RS is the finest sports car ever made."

Robert Redford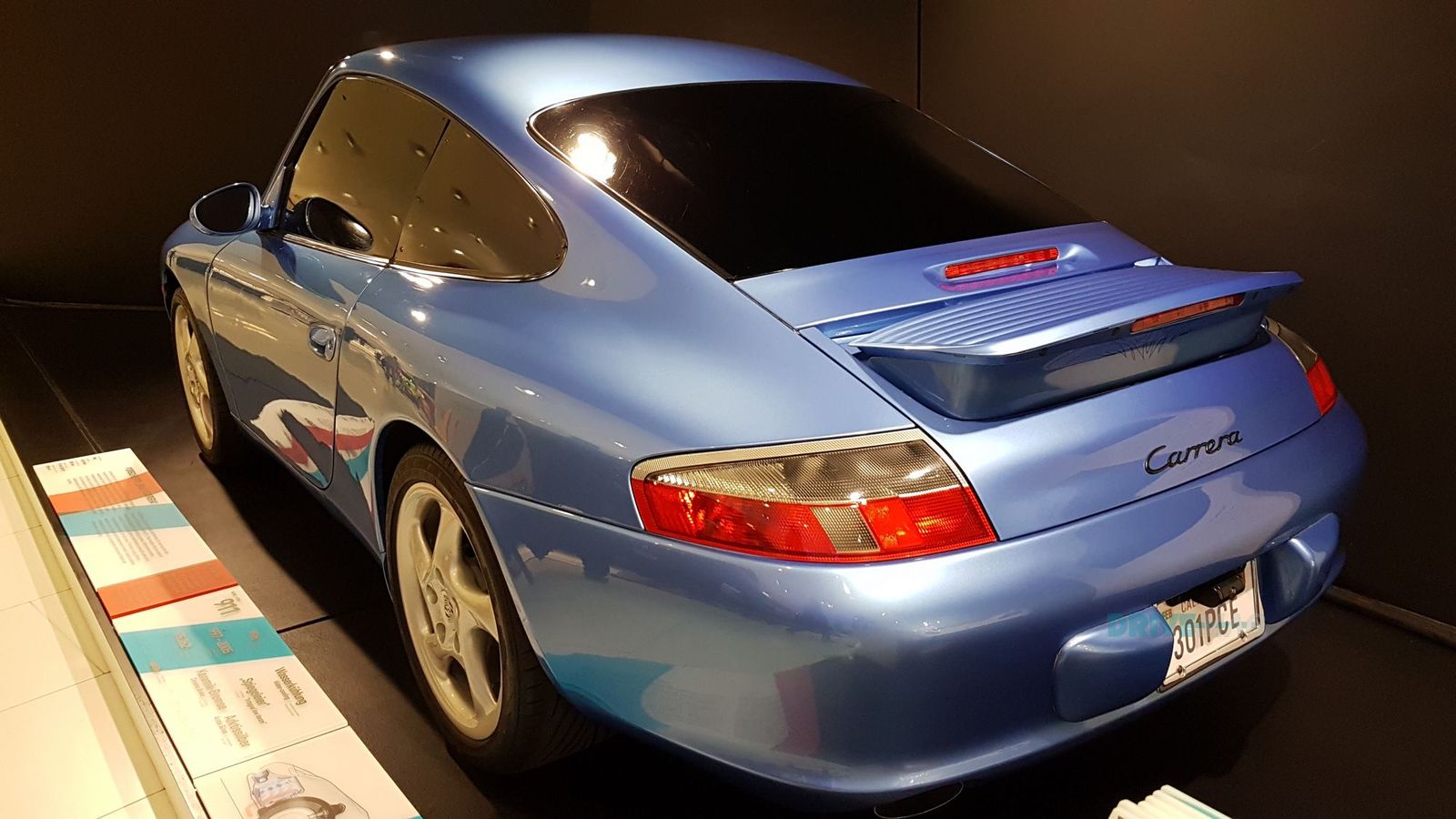 You'll meet some of the first Porsches ever made; some of the most successful Porsches ever being driven – be it at the Le Mans or in other competitions dominated by the Stuttgart brand; and some concepts that redefined not only the brand's cars but also the automotive industry as a whole.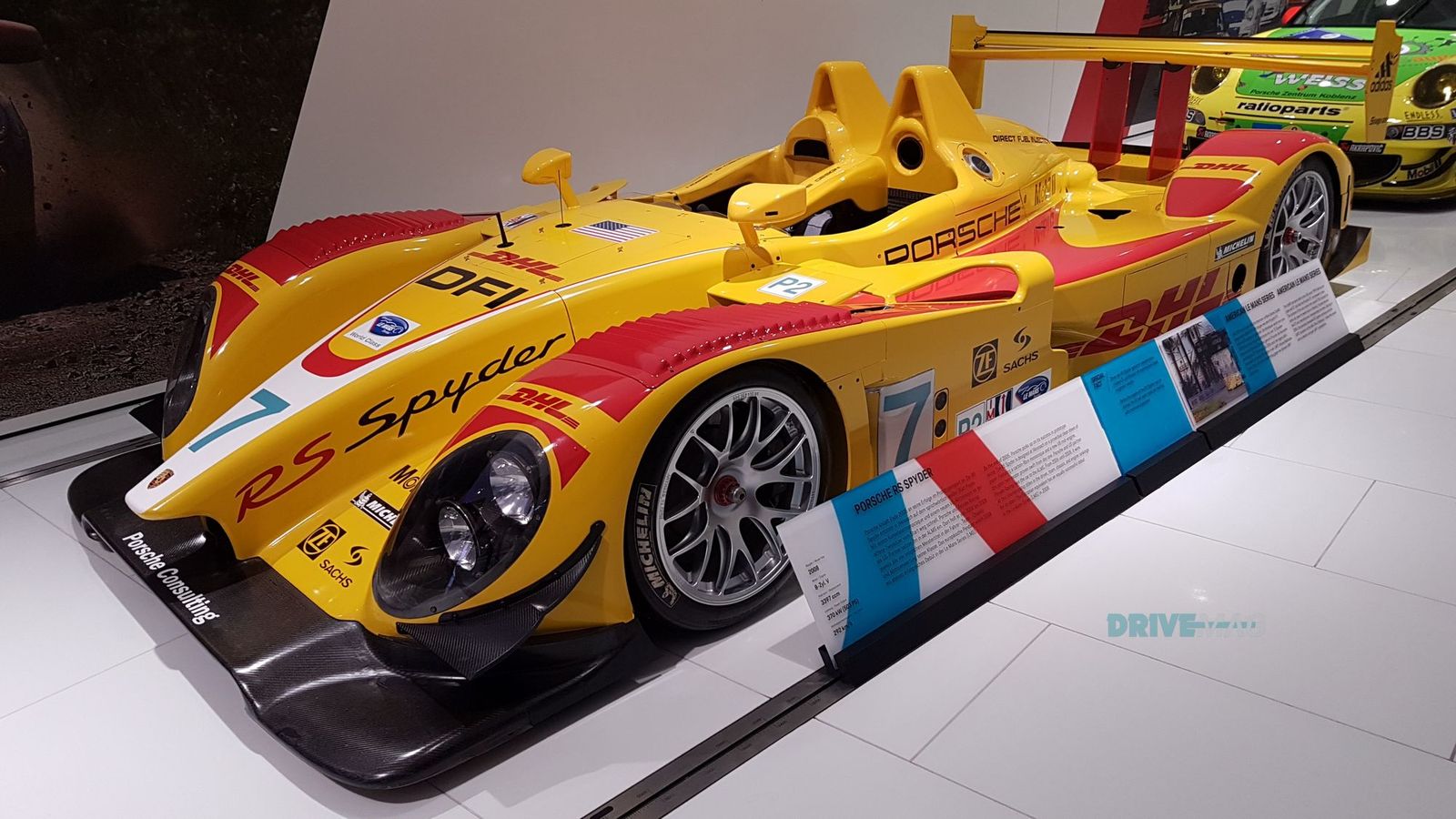 Porsche made intelligent engineering a core brand value, along with the idea that there's no substitute for driving the original sports car at its finest. These weren't just slogans.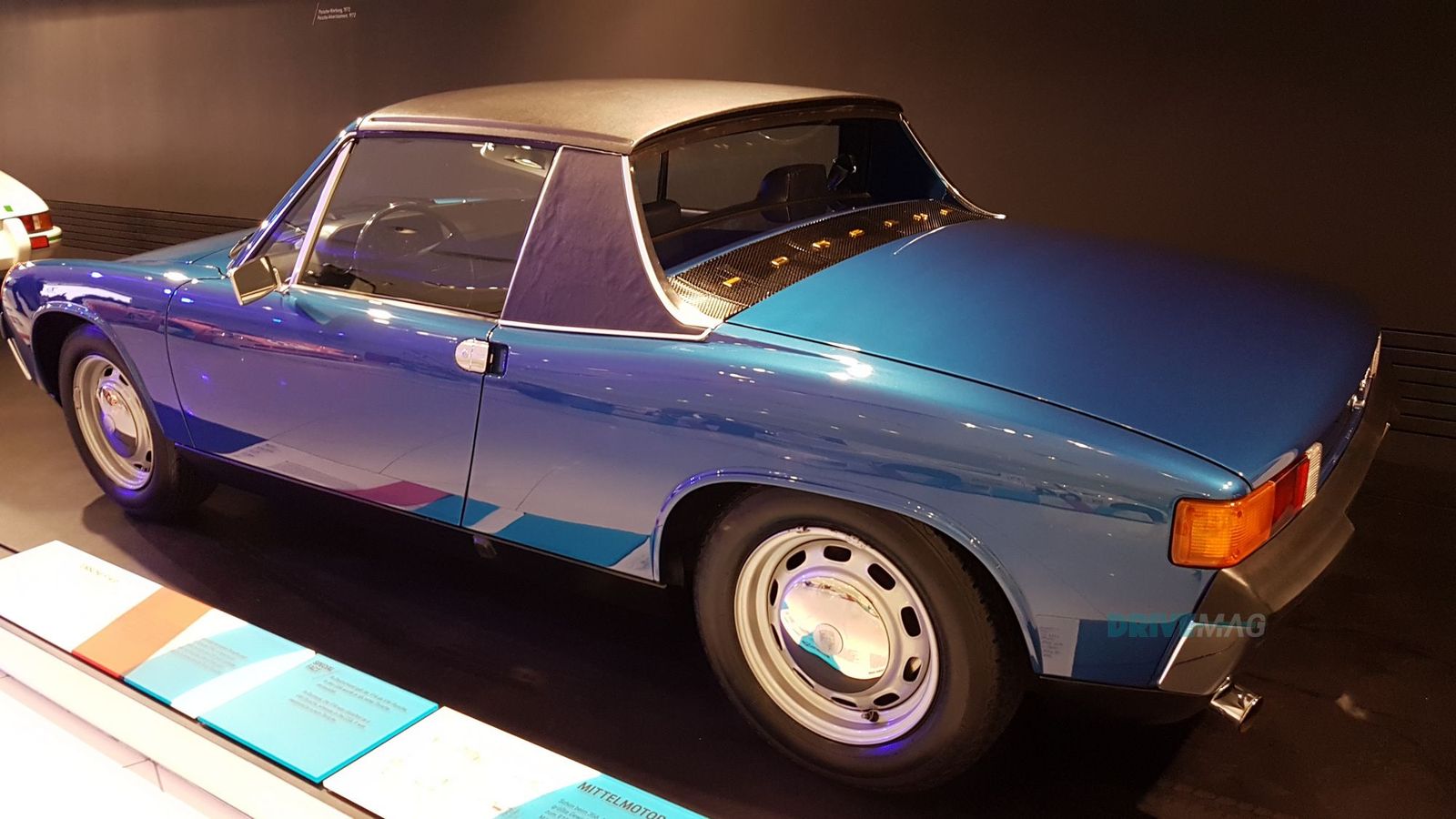 "I have this old '57 Porsche Speedster, and the way the door closes, I'll just sit there and listen to the sound of the latch going, 'cluh-CLICK-click.' That door! I live for that door! Whatever the opposite of planned obsolescence is, that's what I'm into."

Jerry Seinfeld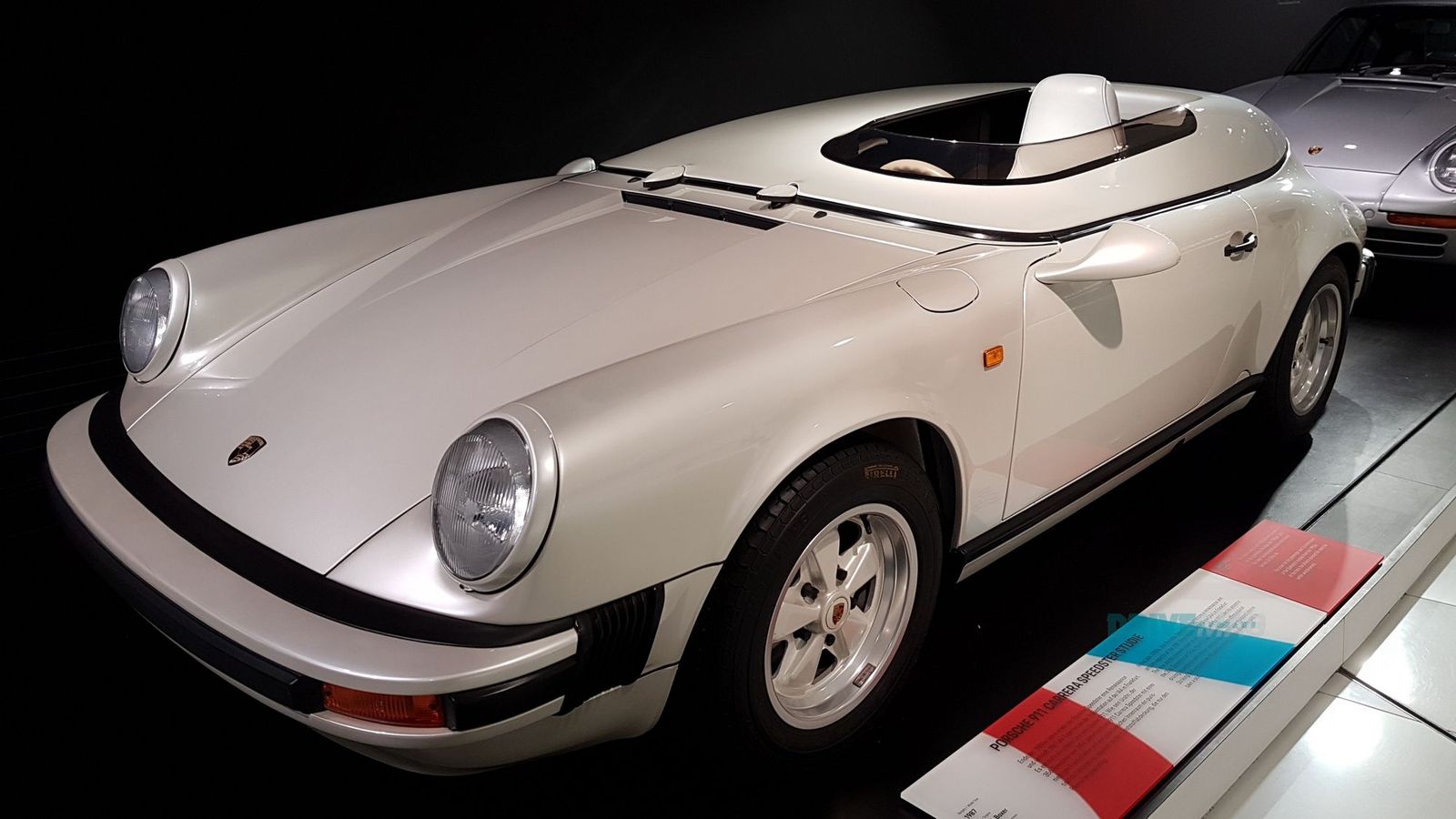 These ideas shaped the company and made it what it is today – a dynamic brand that has come a long way from the difficult early 90s when it almost died.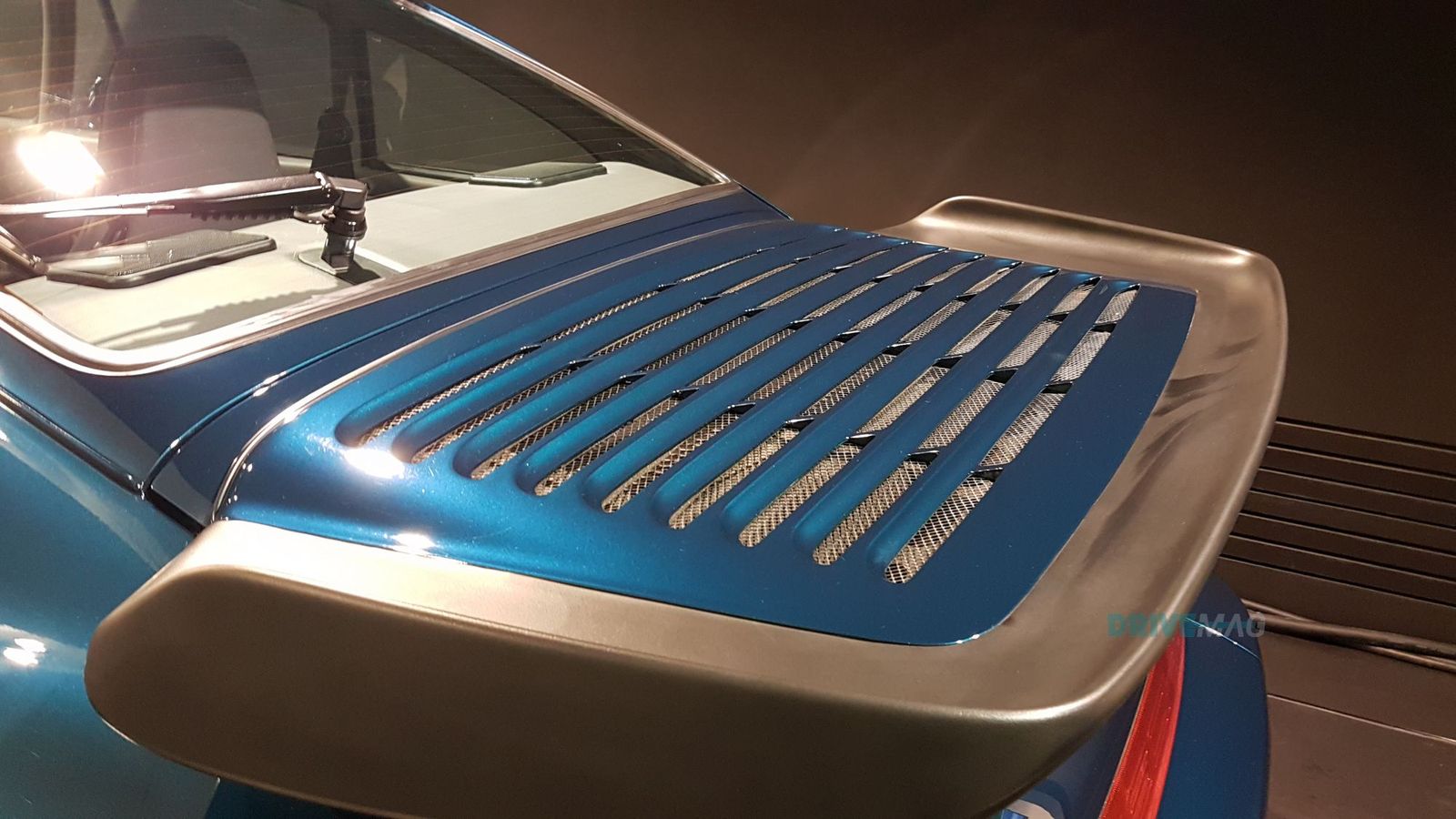 Take your time to read the short history of each and every one of them – you'll need at most a couple of hours to see them all.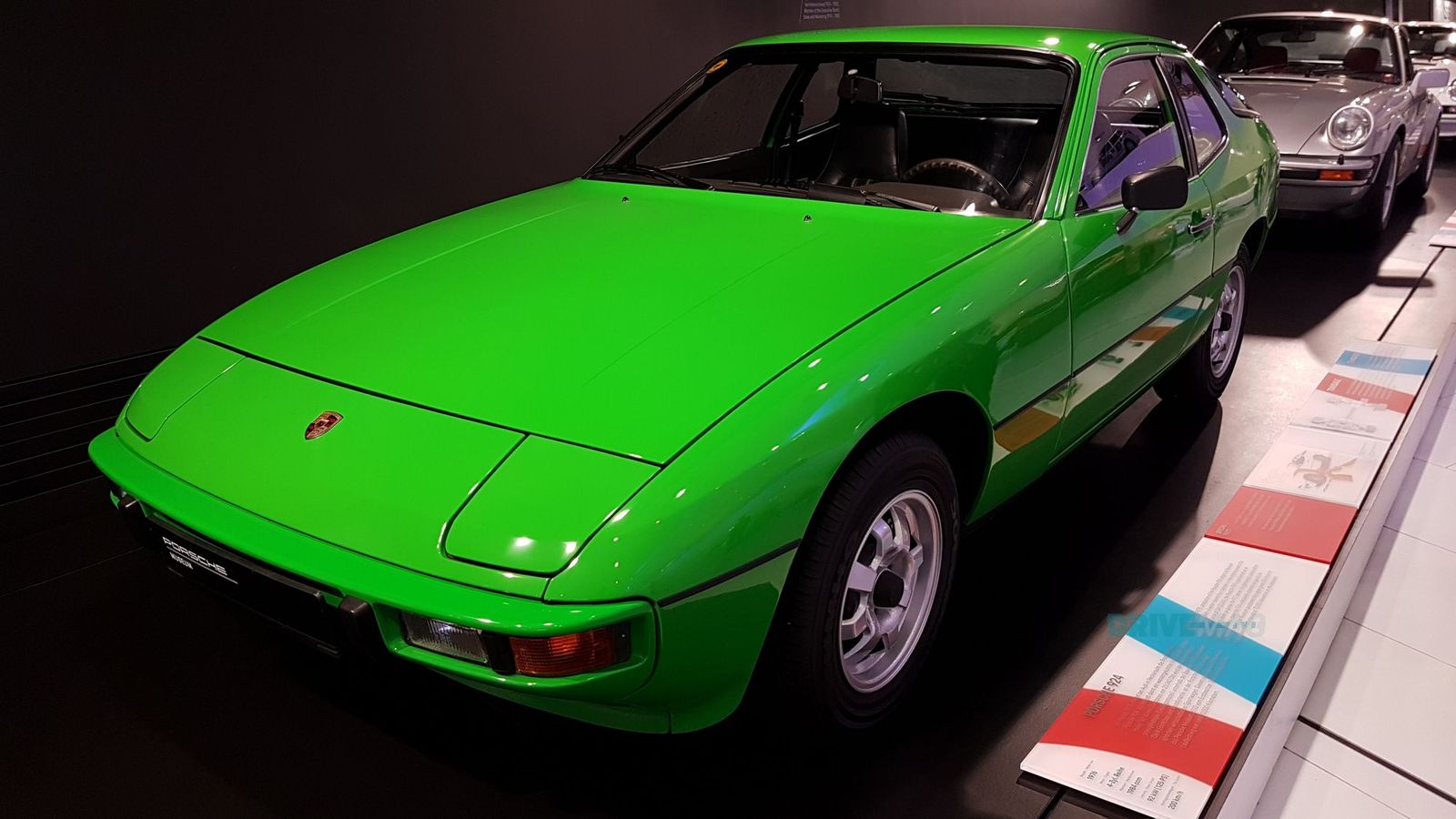 And you'll leave enriched, yes, even if you cannot afford a Porsche right now. Who knows, maybe someday you'll look back at this visit as the defining moment that convinced you nothing is impossible.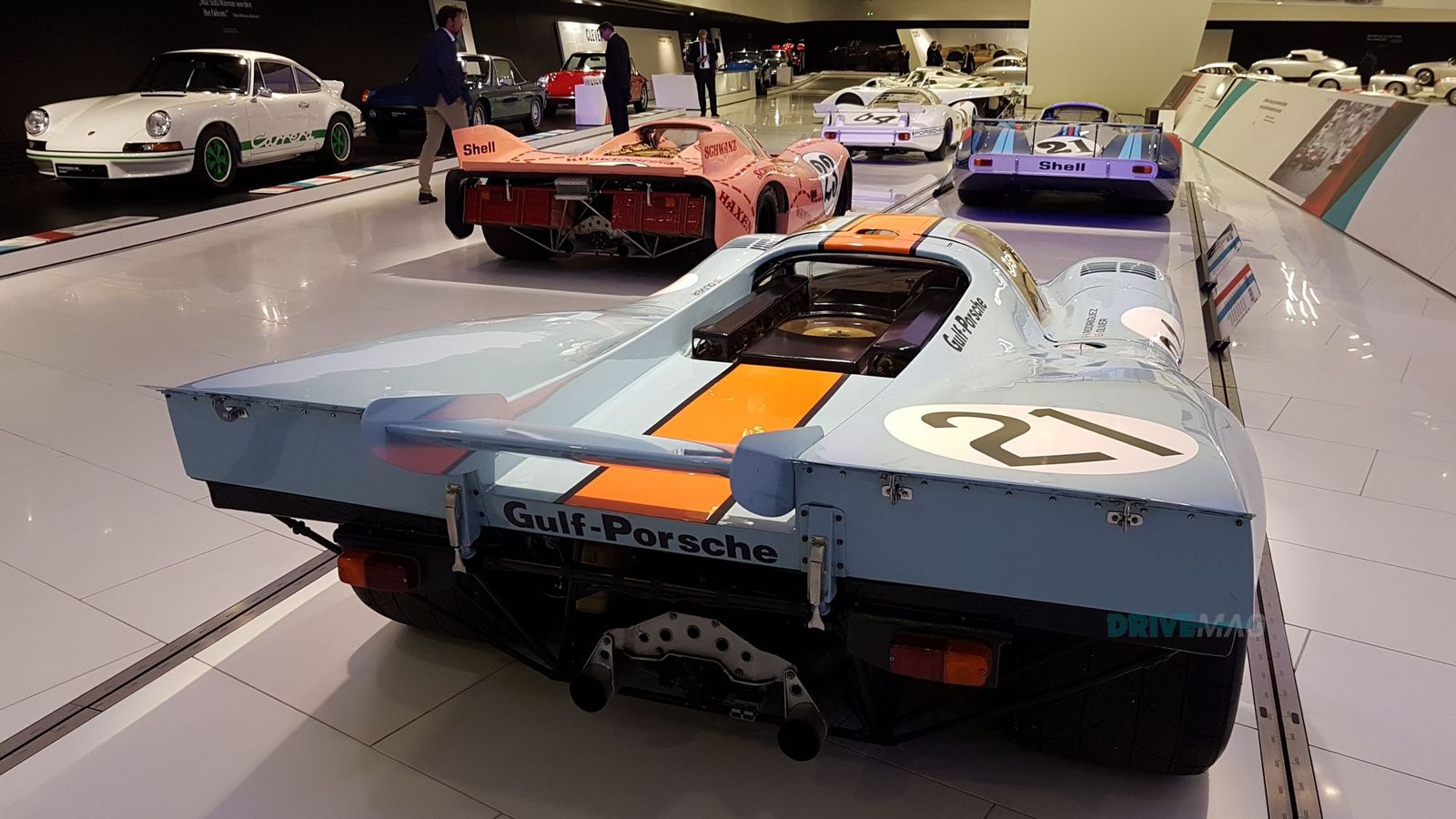 SEE MORE: REPORT – Inside the $825-million modernization effort at Porsche's oldest factory