We took the Wrangler JK for a trip to the seaside, via Memory Lane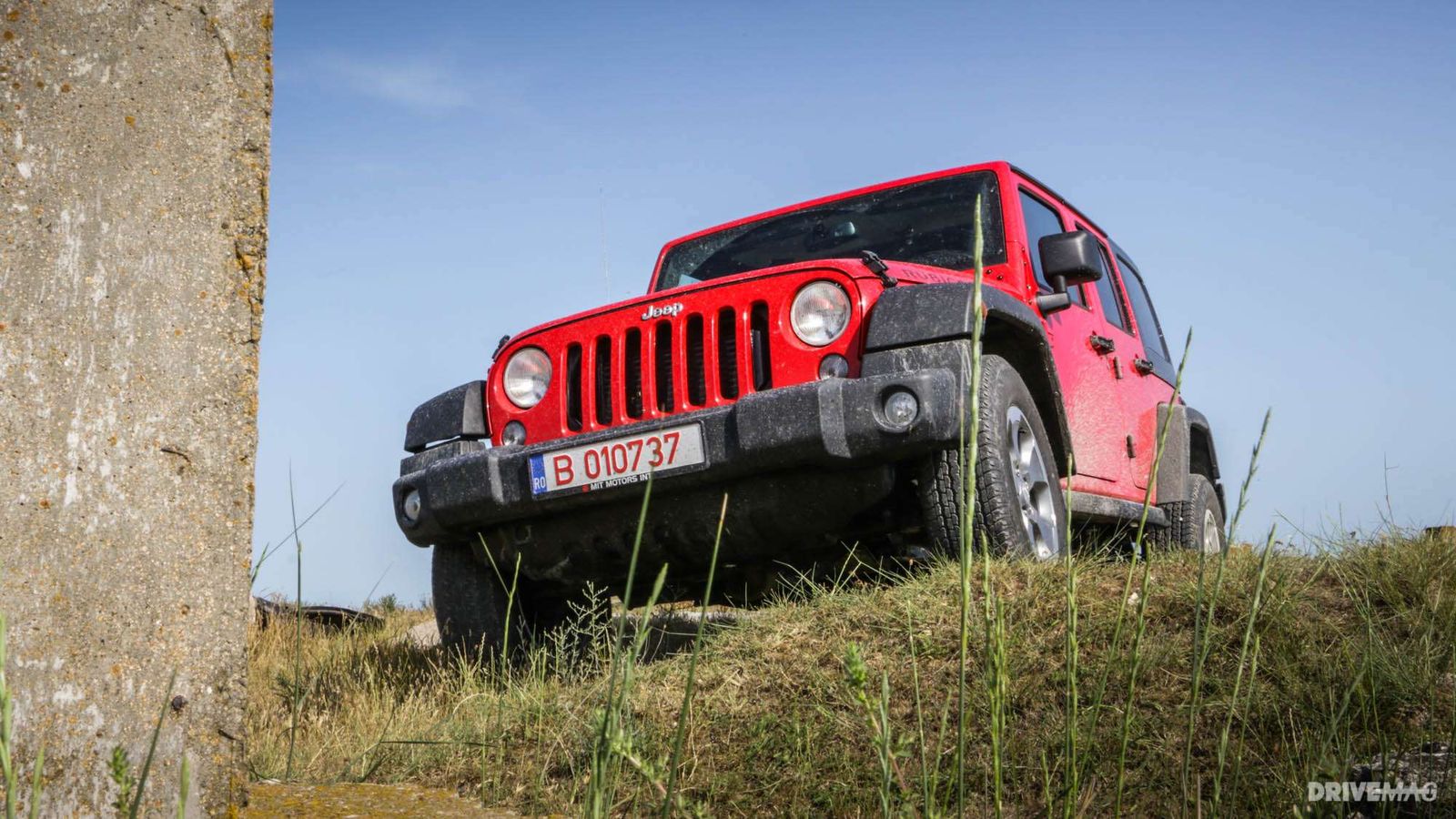 I would've started with "I've always been in love with Wrangler's rebel attitude" but I immediately asked myself: "When it comes to the Wrangler, who isn't, right?" The Jeep Wrangler is one of the modern world's most notorious rebels, an ex-soldier ready to brave the elements.
Despite tramping a smooth stretch of asphalt that'll ultimately spill into the Black Sea's waters, the Jeep feels somewhat tense. I love being behind its steering wheel, although it's not necessarily the way I used to remember it. For example, the steering has little to no feedback. That's why I continuously correct it, although I don't think it's necessary. But I feel badass doing it, like a lead actor in an action movie.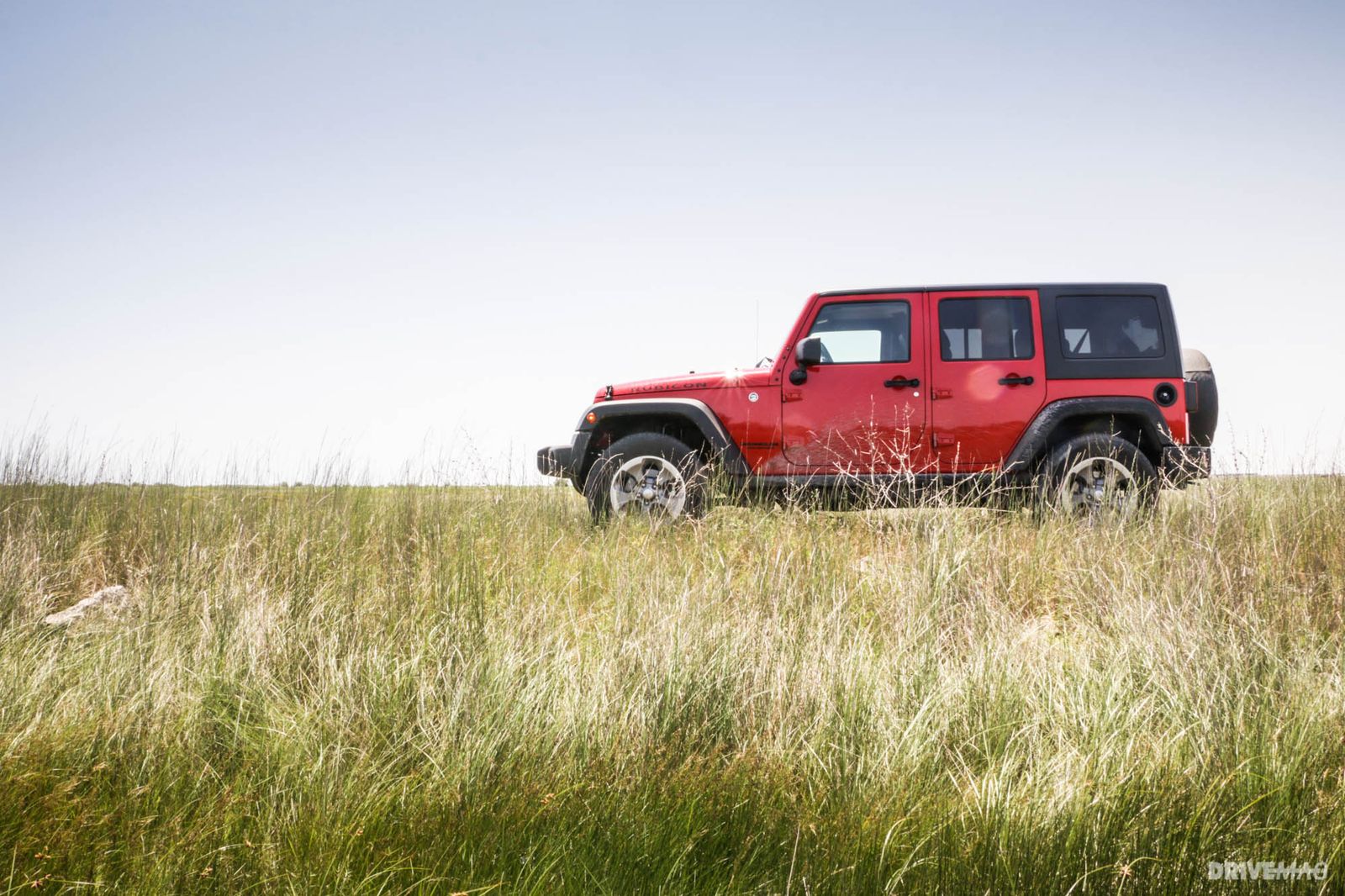 Then there's the way the Wrangler reacts to pedal input. The 2.8-liter CRD (Common-Rail Diesel) four-banger sends 200 metric horses and 460 Newton-meters (or 340 pound-feet) to all four wheels (or just to the rear ones) through a five-speed automatic. That power is enough to move the 1.8-ton body quite easily but definitely not smooth. I think it's the gearbox. There are transmissions with double the gears nowadays, for God's sake!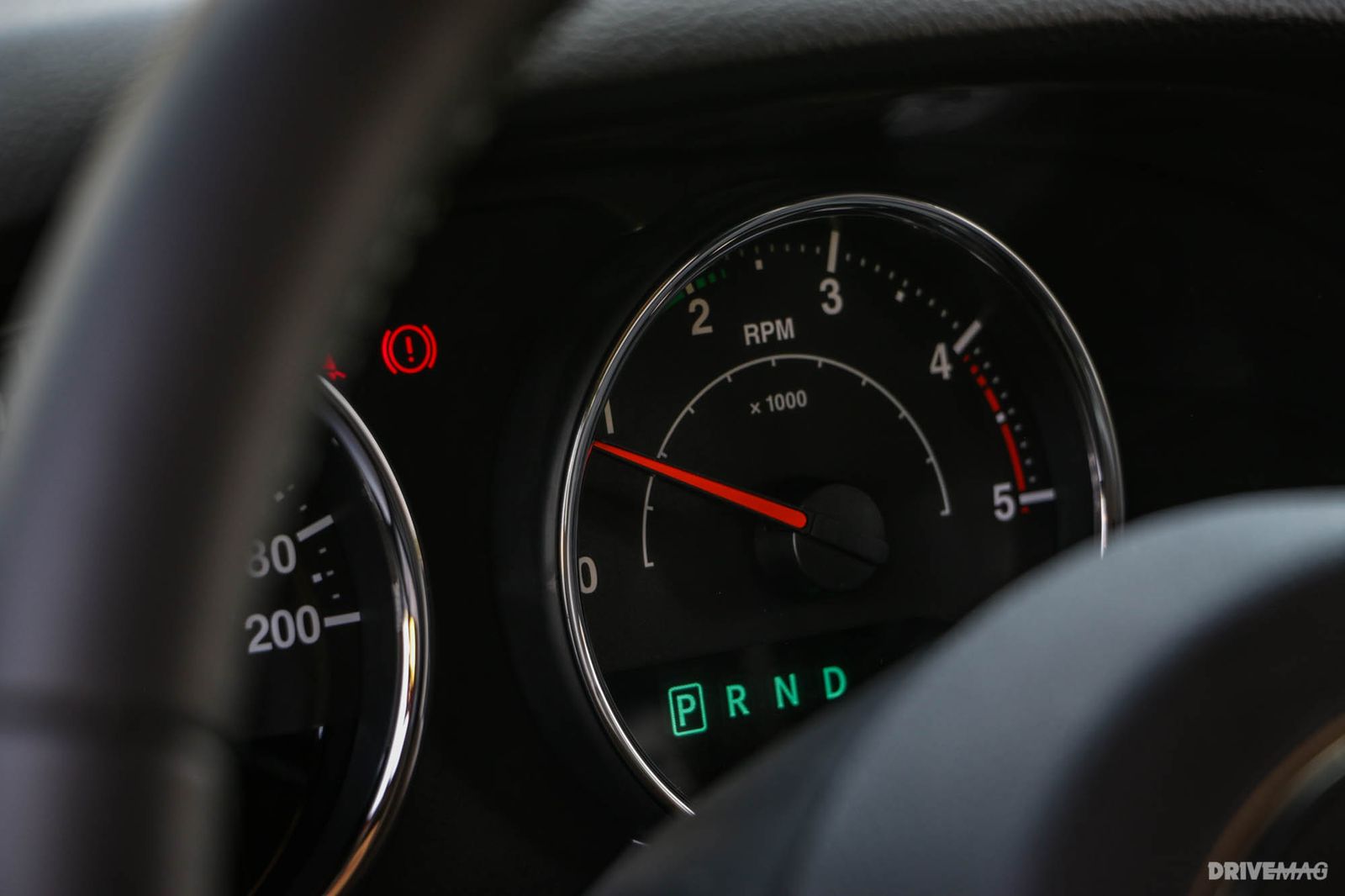 One good word to describe the Wrangler would be raw, I think, just when the asphalt turns to pothole-heaven abruptly enough to take the car's front suspension by surprise. In all honesty, you'll never feel like it absorbs irregularities, and that's due to the body-on-frame structure. I've said raw because I find old a bit too painful, and a bit unfair.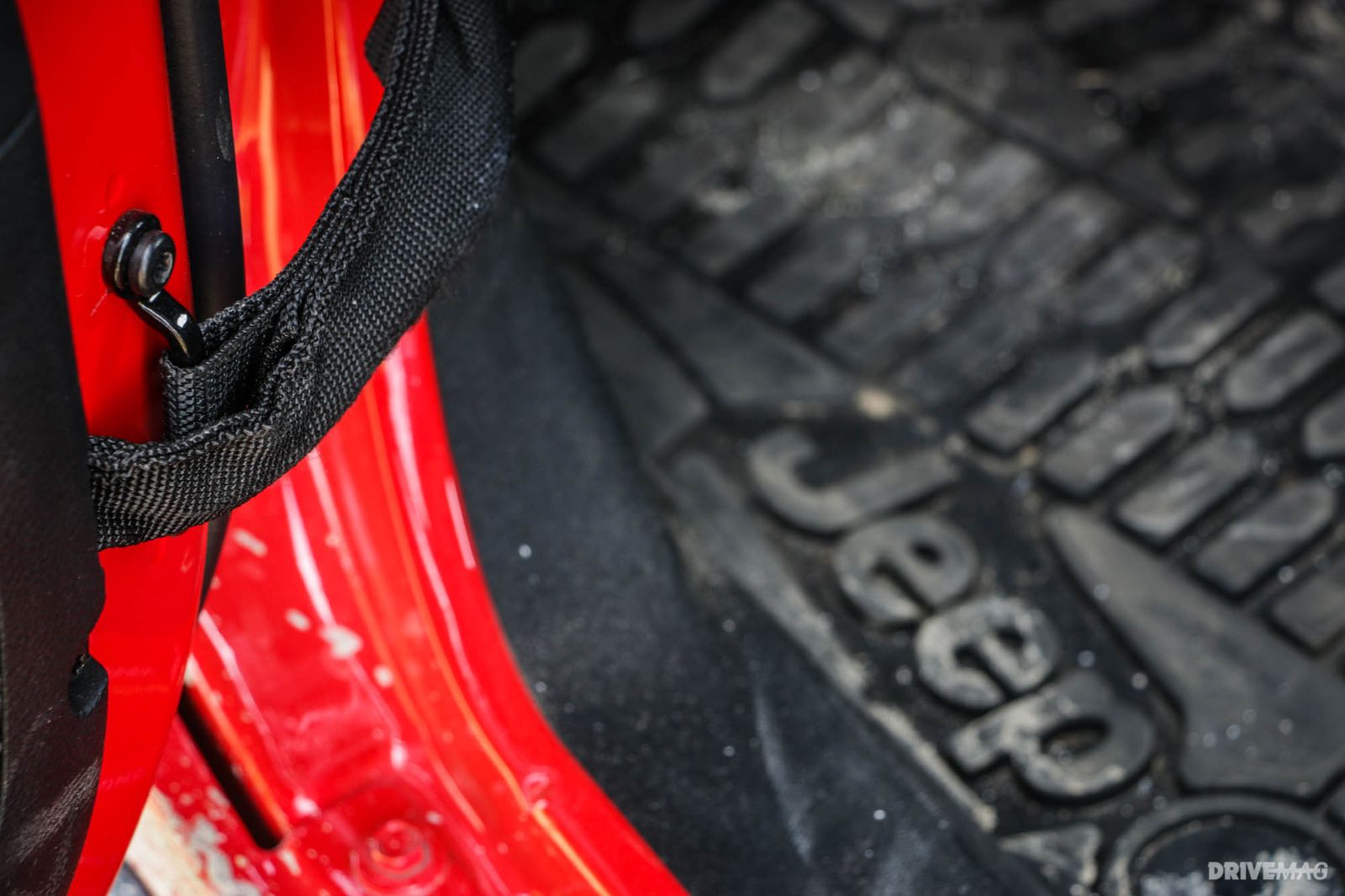 Put some quality rubber on its 16 inchers and it will take you wherever you want to go, regardless of the terrain's quality. I've seen it at work, although it wasn't me behind the wheel. Or even inside the car. I have a terrible fear of off-roading. But that doesn't mean I'm blind; everyone can see this car's off-road. Unlike many other SUVs, the Jeep Wrangler means business. Just don't ask for refinement.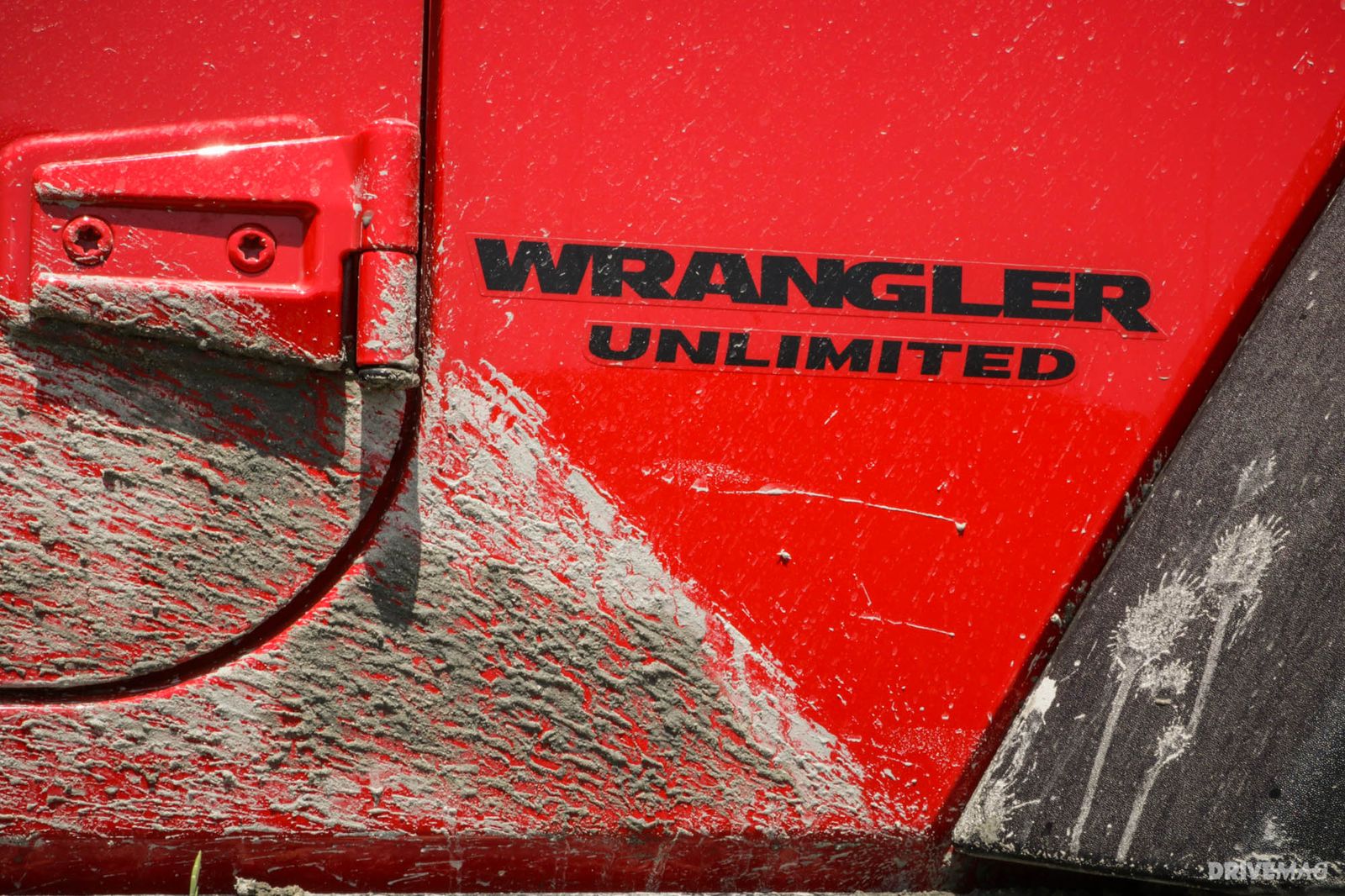 The interior is the kind of place where nothing would look out of place because nothing here is in place to begin with ― not even the roof, which can be dismounted, although, mind you, it's not easy at all to perform this. There's no 'driver-oriented dashboard,' no symbiotic driver seat. The infotainment system offers Bluetooth connectivity, but I didn't even touch it. I find it useless here.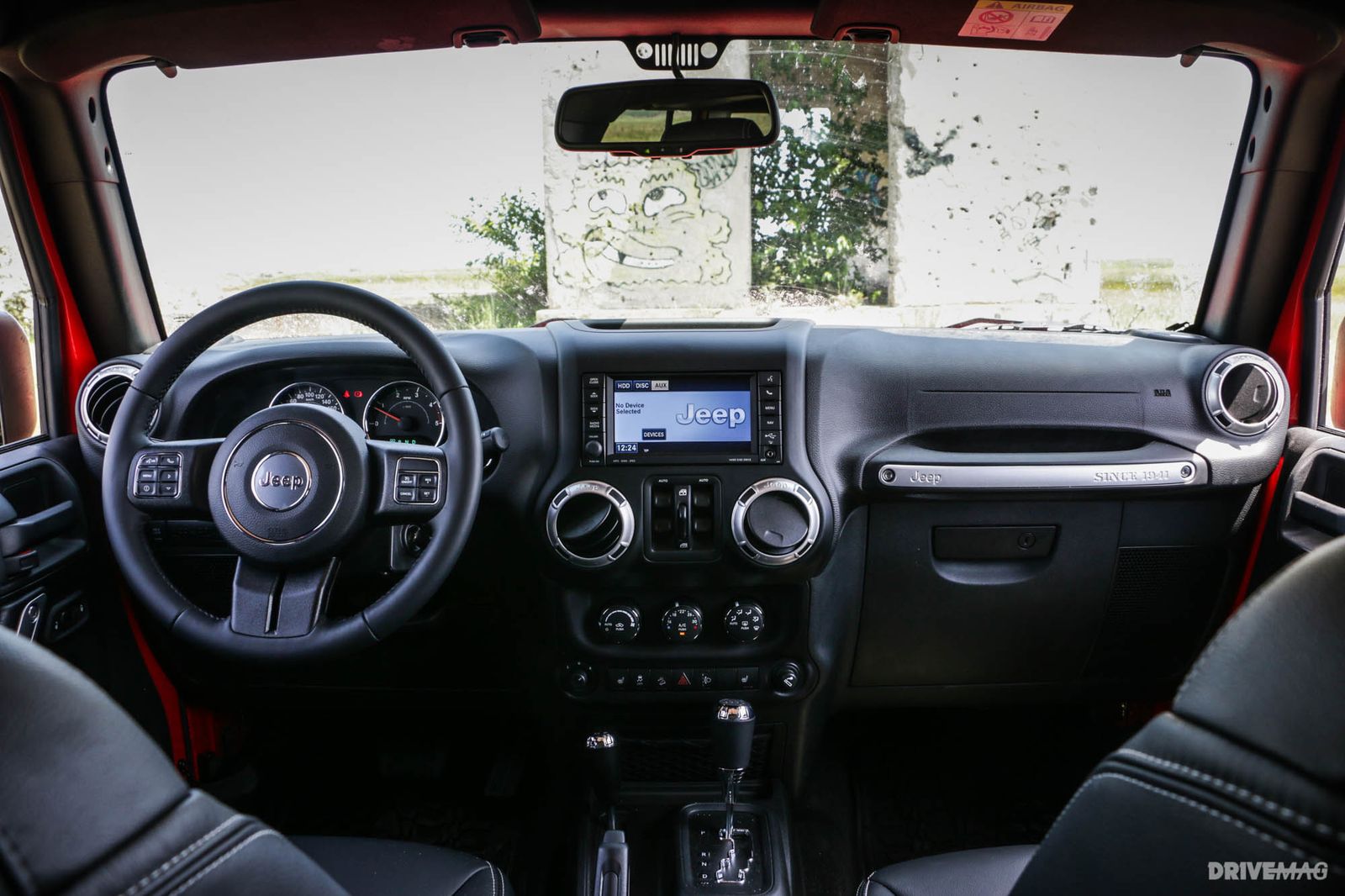 As I'd find useless any kind of posh cladding inside the Wrangler's cabin, actually. This car looks and feels like that pair of old, worn-out jeans you stubbornly keep, although you don't even wear it that much anymore.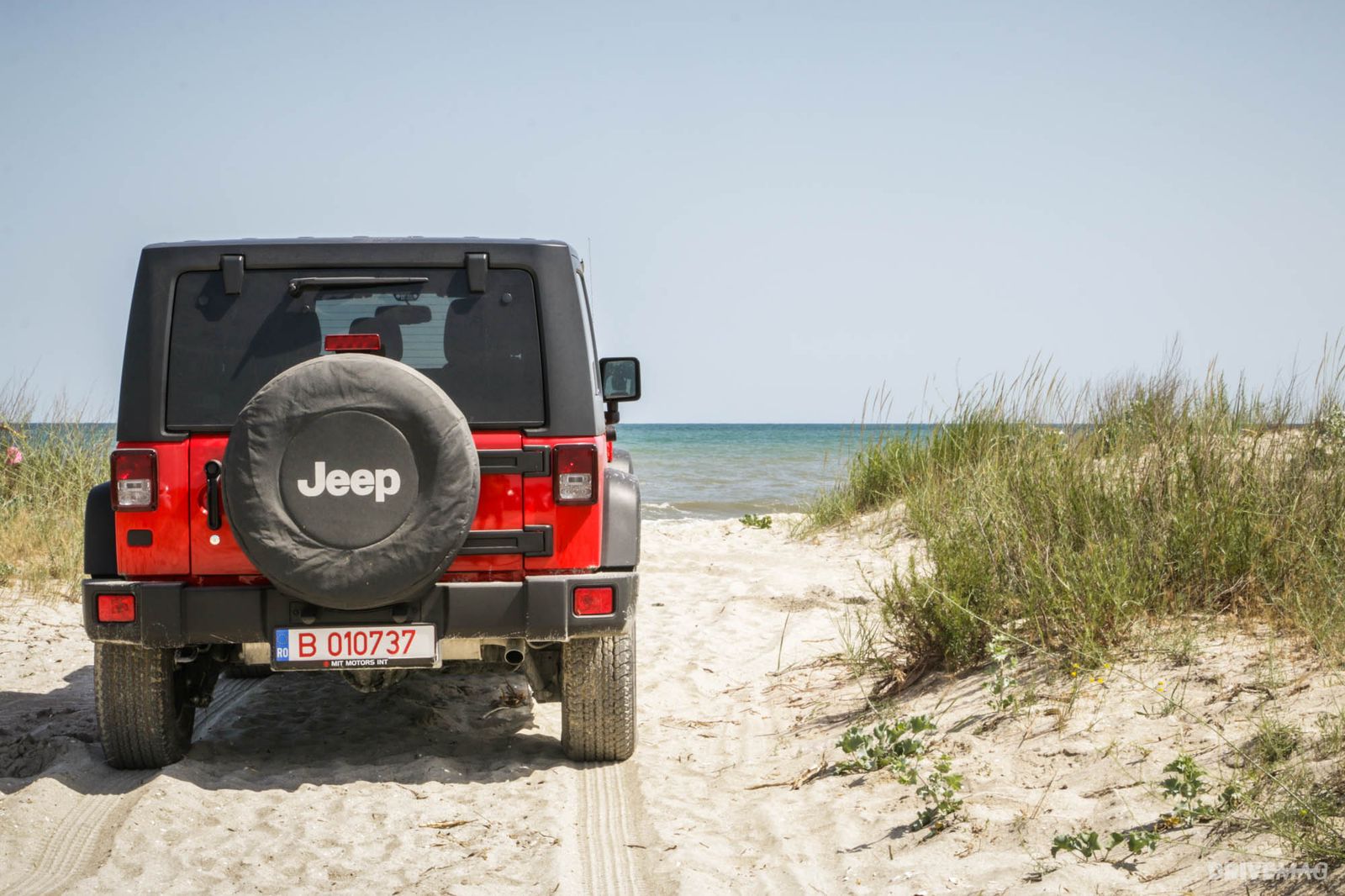 Almost all of the things I've said here about the Jeep Wrangler JK were treated as problems (and solved) in the development stages of the new Wrangler JL, which, for example, is 91 kg lighter than the previous. It has more power and an eight-speed automatic. It's more comfortable courtesy of the upgraded suspension, but it retains the body-on-frame structure because it's a Wrangler. It's one the modern world's most notorious rebels, an ex-soldier ready to brave the elements.
#itsajeepthing