This will uplift your soul. Guaranteed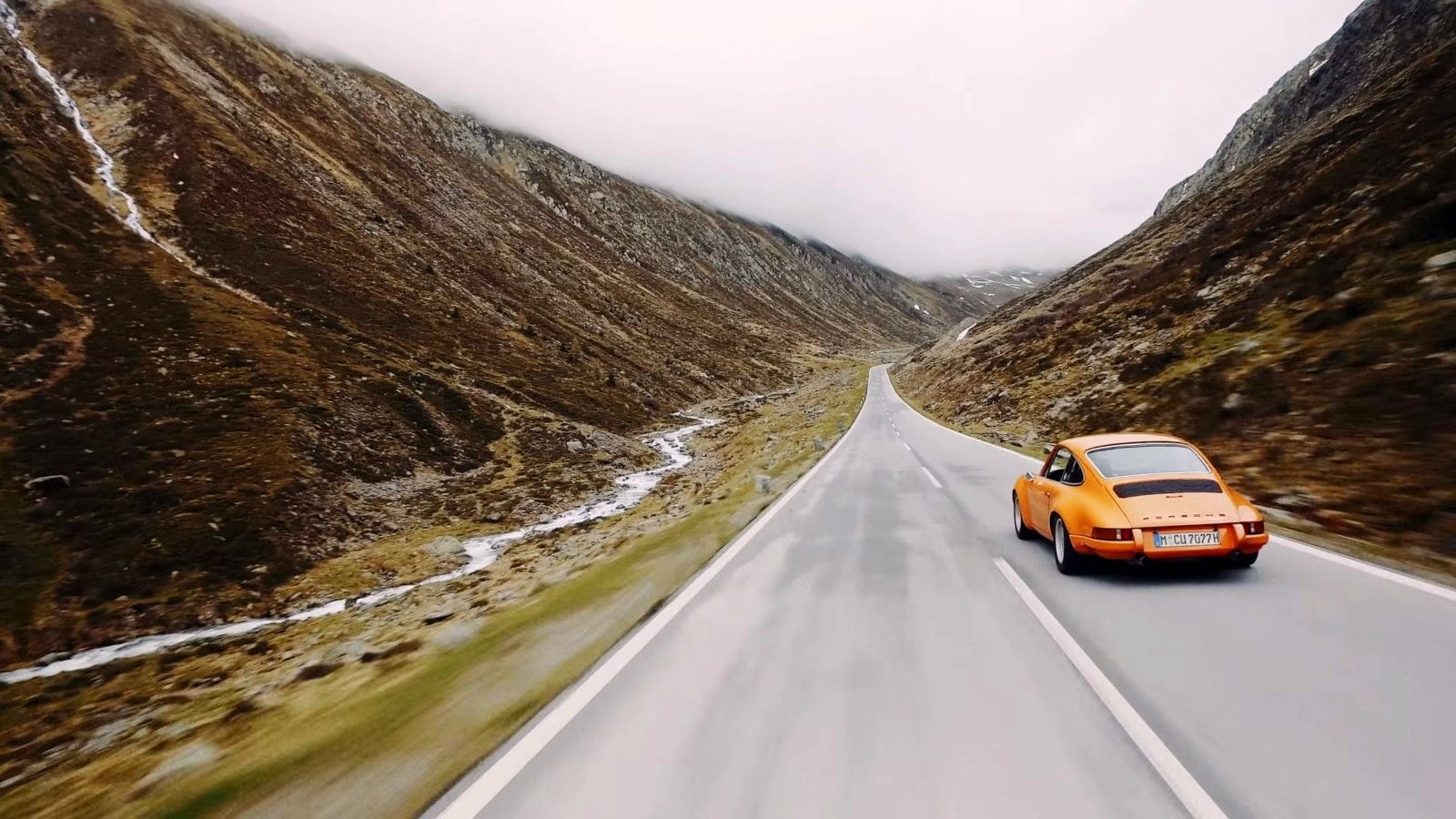 If you didn't drive in the Alps yet, here is a glimpse of what you missed, courtesy of Curves Magazine, via Porsche. Bottom line: you missed a lot and no petrolhead can retain even a hint of self-respect if he doesn't make a pilgrimage there, at least once in a lifetime.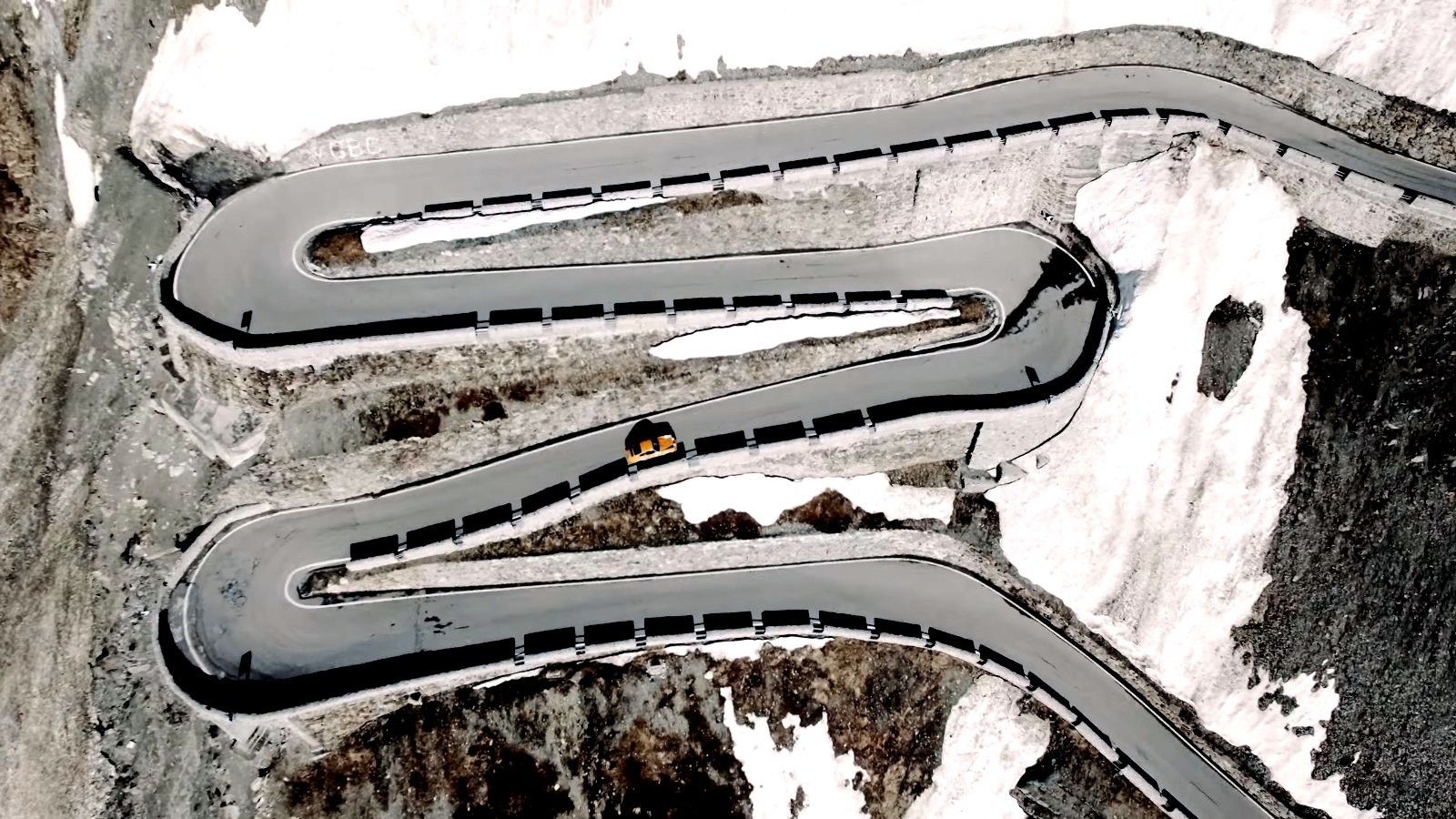 The guys from Curves have only one goal in life: driving on amazing mountain roads all over the world, then coming back to tell a striking visual story of their adventures. What more could you ask from life?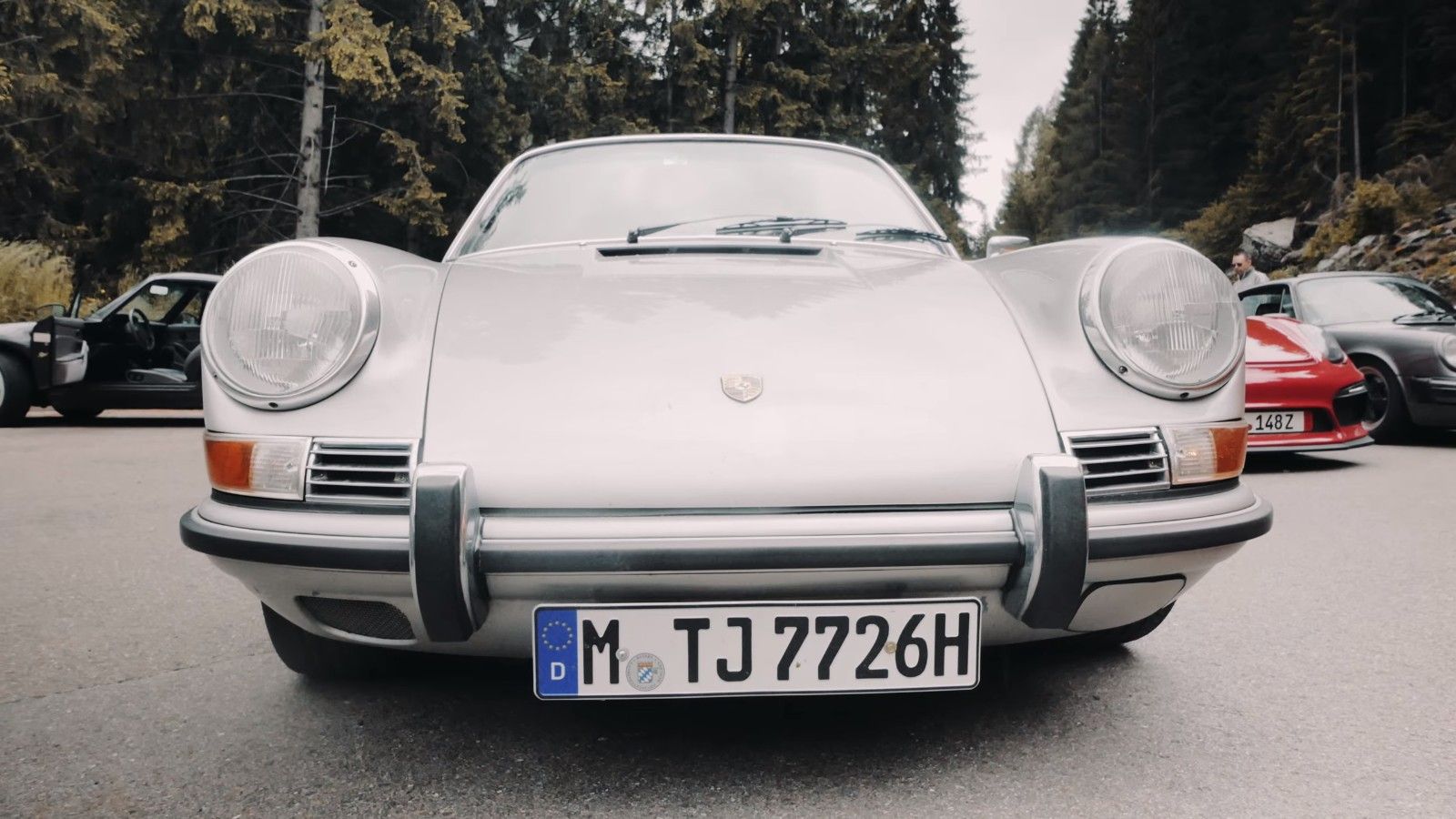 Well, you could ask to have this kind of roads in your driving backyard. And the Porsche above. And going there, at least once per month, in your classic 911. Those damn Swiss.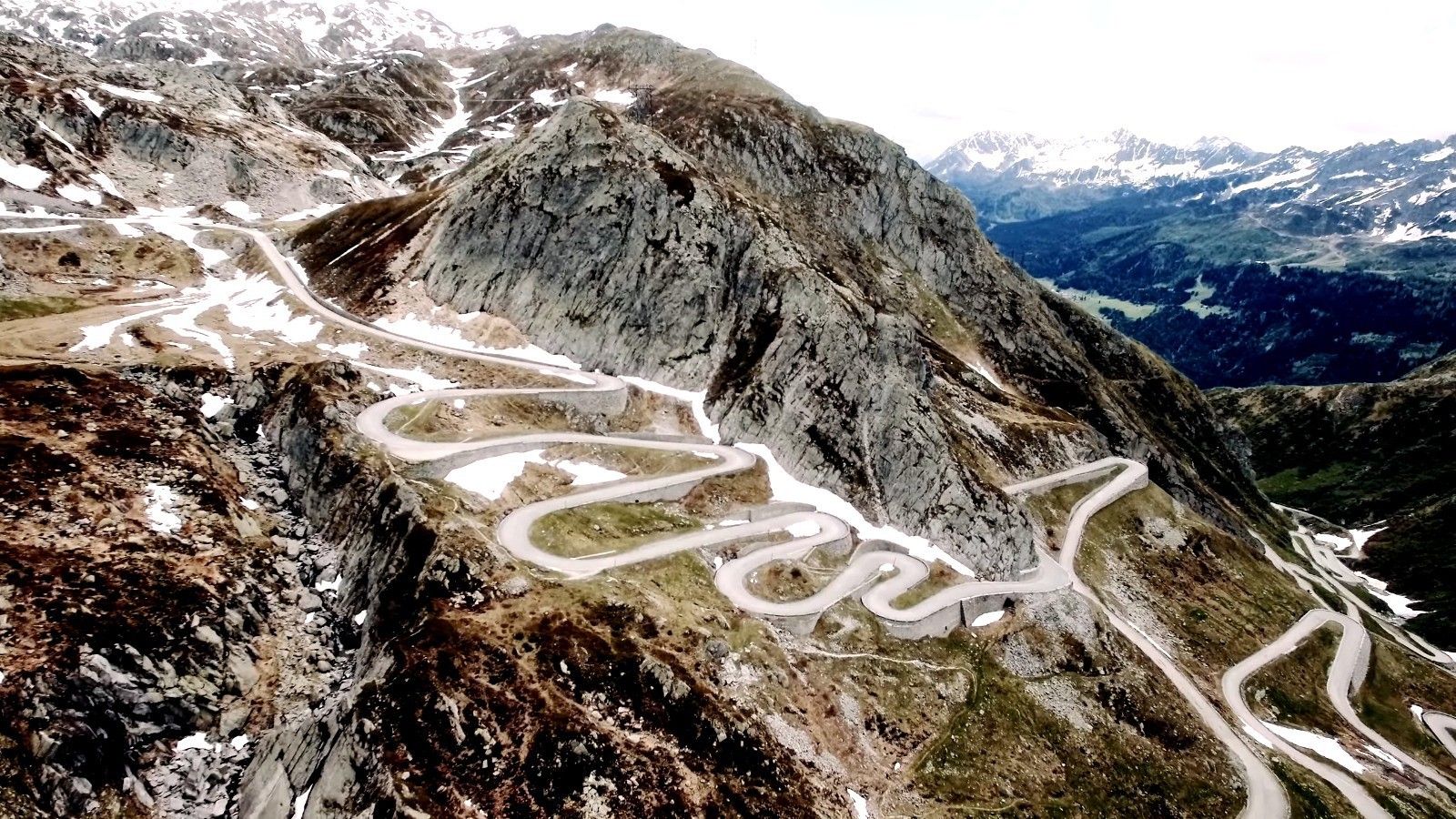 Just watch this mindblowing movie. It starts slowly, but then…boom!