Let's take a trip into the fascinating world of restomodding
Is anything better than what these cars have to offer?
Having a retro icon is something every car lover dreams to achieve at some point but, while living with an old car is a wonderful experience, it involves giving up on some modern day amenities, and for some this is non-negotiable. The solution is called "restomod," and it describes old cars sitting on new technology.
This is the perfect way to bring together two worlds, and the restomod phenomenon took off in recent years. Coming next are the most renowned restomodders, so prepare for an incursion into what some are calling "automotive perfection."
Alfaholics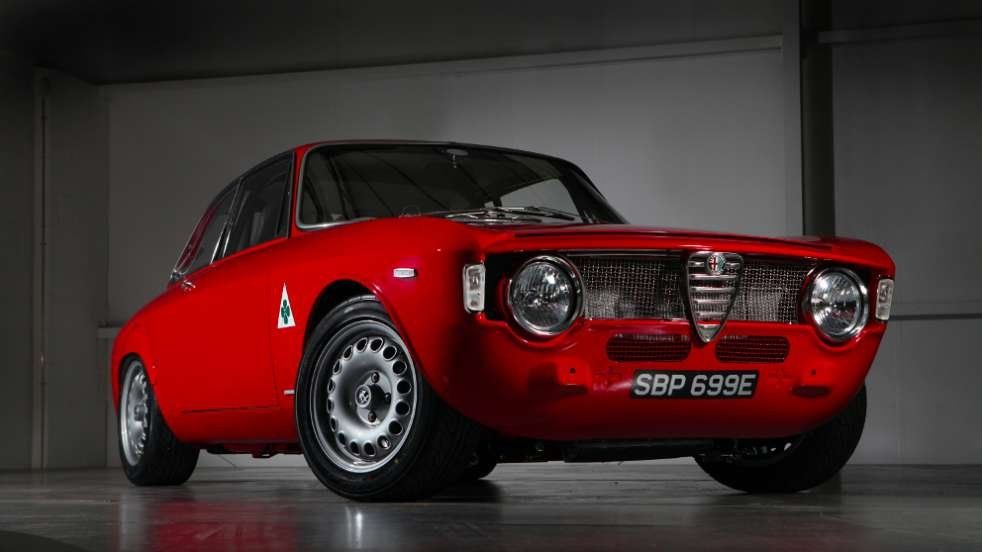 No one expresses the love for Alfa Romeo better than Alfaholics. The UK-based studio is specialized in servicing and restoring old Alfa models, but also in creating the most beautiful restomods our eyes have ever seen. And it's not only about the aesthetics but rather the vehicle's performance. The most publicized Alfaholics work is the GTA-R 290, a red nimble thingy that is anything but cute: it can lap the Nürburgring in eight and a half minutes. The "290" represents the hp-per-tonne ratio. Whoa!
Arkonik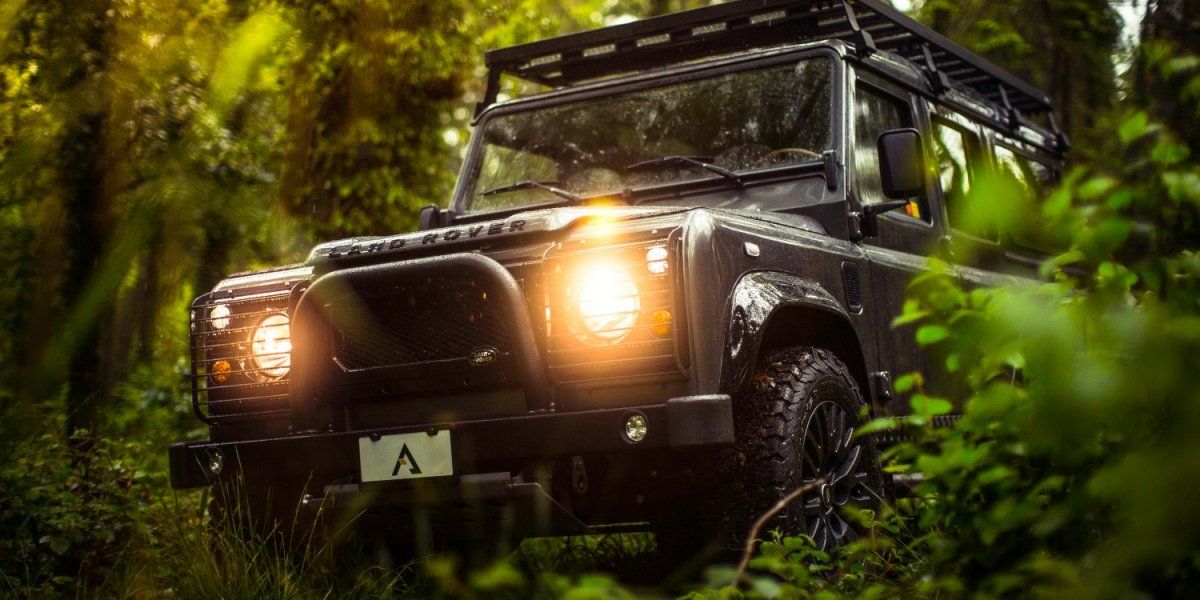 The British restomodders are focused on Land Rover Defenders exclusively. The lads at Arkonik roam Europe to find models suited for the transformation process, they rescue them, and they start working extensively on that platform until the result is what the client desires. Although they have predefined trims, a customer is free to ask for a bespoke job, as long as the wallet can support the request.
David Brown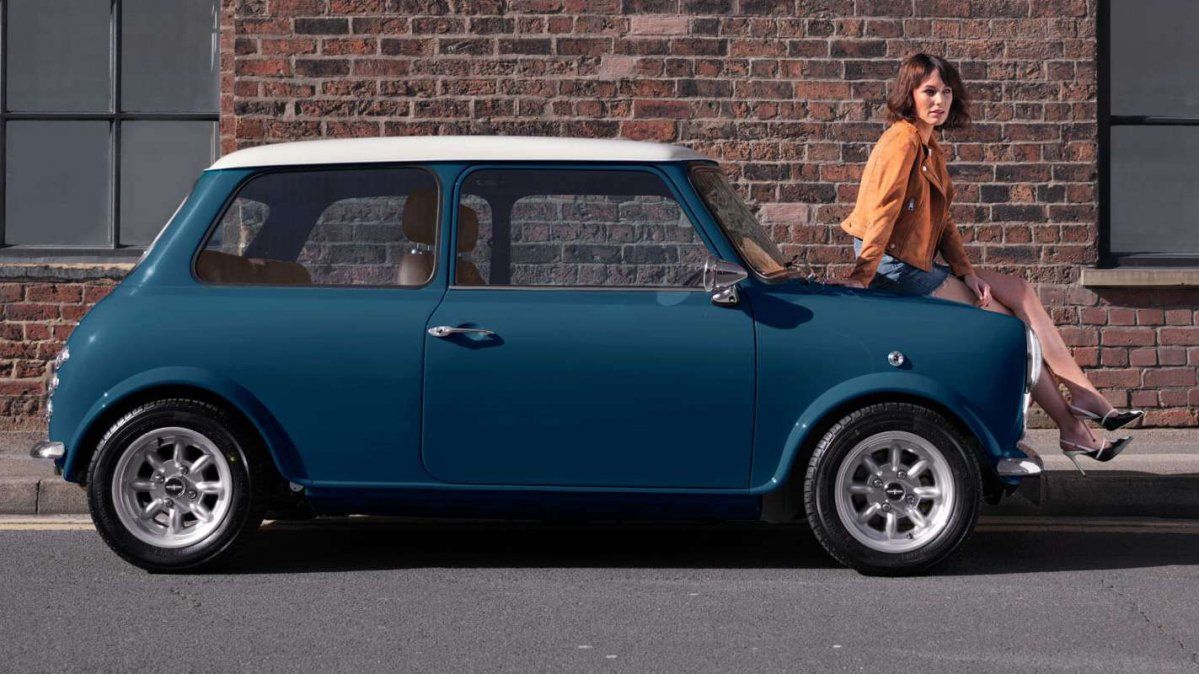 David Brown tries to capture the British automotive spirit and translate it into a somewhat modern language. And, by all means, it does a wonderful job! Just take a look at this hand-built Mini Remastered. It's perfect! The other David Brown restomod is an Aston Martin DB5-inspired gran tourer. That takes eight times the man hours required for the Mini (which is remastered in about 1,000 man hours) and, at half-a-million pounds, it's eight times more expensive than the Mini.
Eagle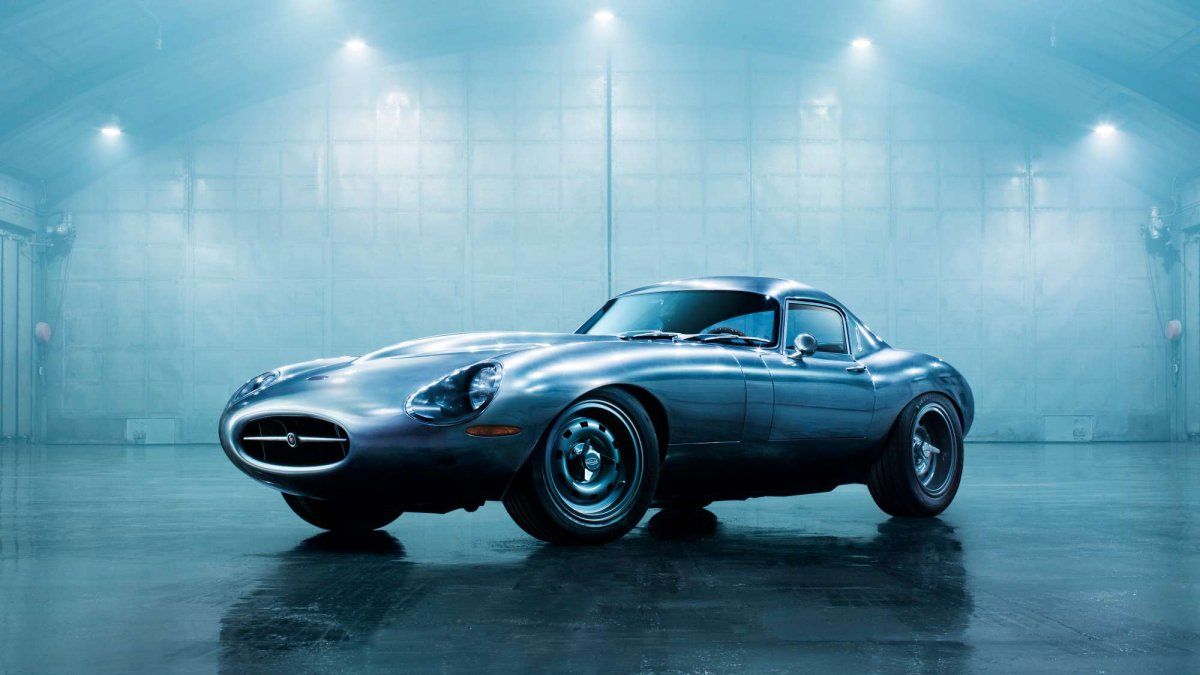 Speaking of expensive and exquisite bits of British engineering, we must mention the Eagle Low Drag GT, the Jaguar E-Type-inspired "ultimate grand tourer," — a bespoke retrofit modern sports car that captured everything that was good at the classic E-Type, and made it even better. It's one of those acquisitions you won't regret. Well, at about a hefty million-pound price tag, you'd better not regret it!
Equus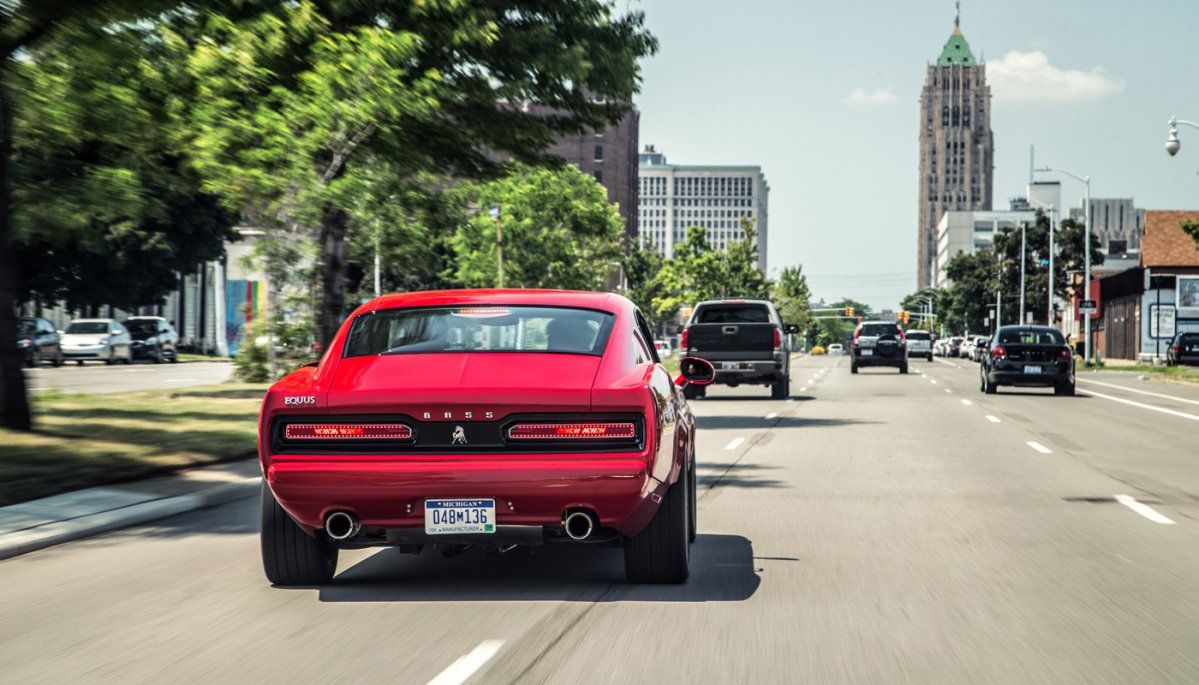 Taking all America's muscle cars from the '60s-'70s and trying to combine them in one single car would seem feasible only in GTA V but it's not. Here's the Equus Bass 770, whose Mustang-inspired lines hide GM-based underpinnings. It might not be everyone's cup of tea but it is definitely not repulsive.
The FJ Company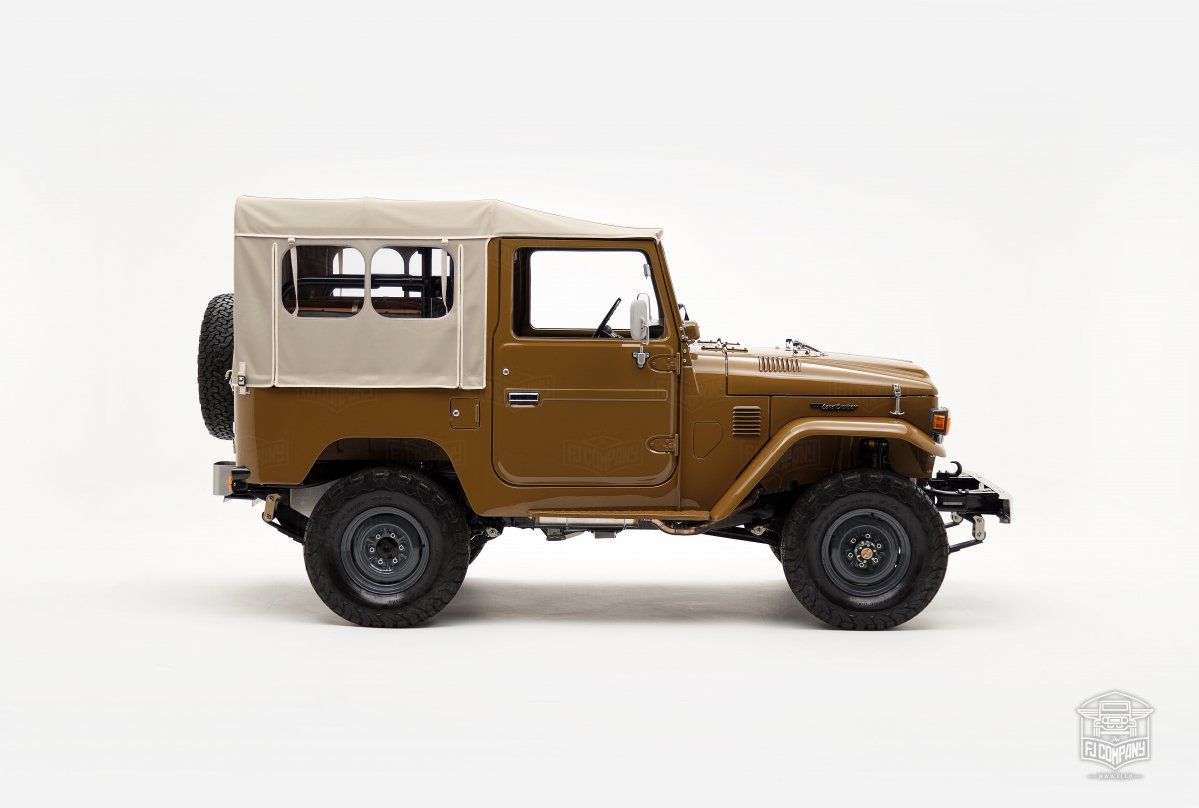 As the name suggests, The FJ Company has a single mission, restomodding old Toyota off-roaders. With prices ranging from $75,000 to $120,000, the FJ Company FJs are not only eye-candy and nostalgia triggering but also capable of making your life easier behind the wheel. However, the modern intrusion in the FJC vehicles is very, very subtle — a detail that ups the car's appeal bar even higher.
Frontline Developments
Back to the United Kingdom, Frontline Developments promises "earth-shattering performance" with their MG restomods. For example, the most powerful MG built by them can reach 60 mph (97 km/h) in 3.8 seconds, courtesy of a 311 hp/tonne power-to-weight ratio. Not to mention that their MGs look amazing.
Icon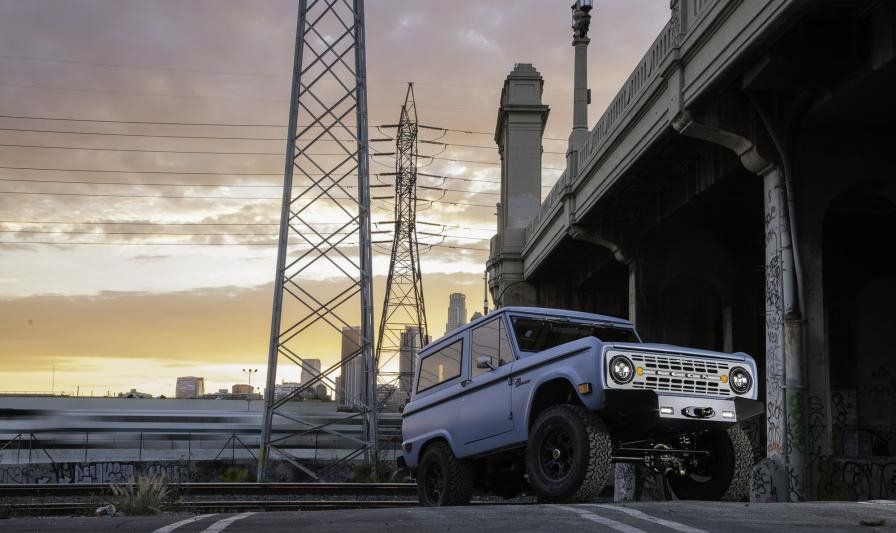 The most relevant Icon model is, most probably, the 1971 Bronco. As Icon CEO Johnatan Ward describes it, the Bronco is "classic transportation revisited in a modern context." It uses a 5.0-liter "Coyote" V8 (rated at about 400 hp) to move the 3,900-pound (that's 1,770 kilos) original body. What's relevant here is not the 0-60 mph sprint time but rather the car's ability to adventure off the tarmac, just like the old Bronco did.
Well, thanks to Mr. Ward's obsession for details and functionality (and, of course, thanks to modern technological solutions) the Icon Bronco does a better job on both the road and off it. For the full experience, the hard top is removable. This ICONic retrofit has a $150,000-$200,000 price tag — figures that'll seem more than decent after you see this clip.
Holley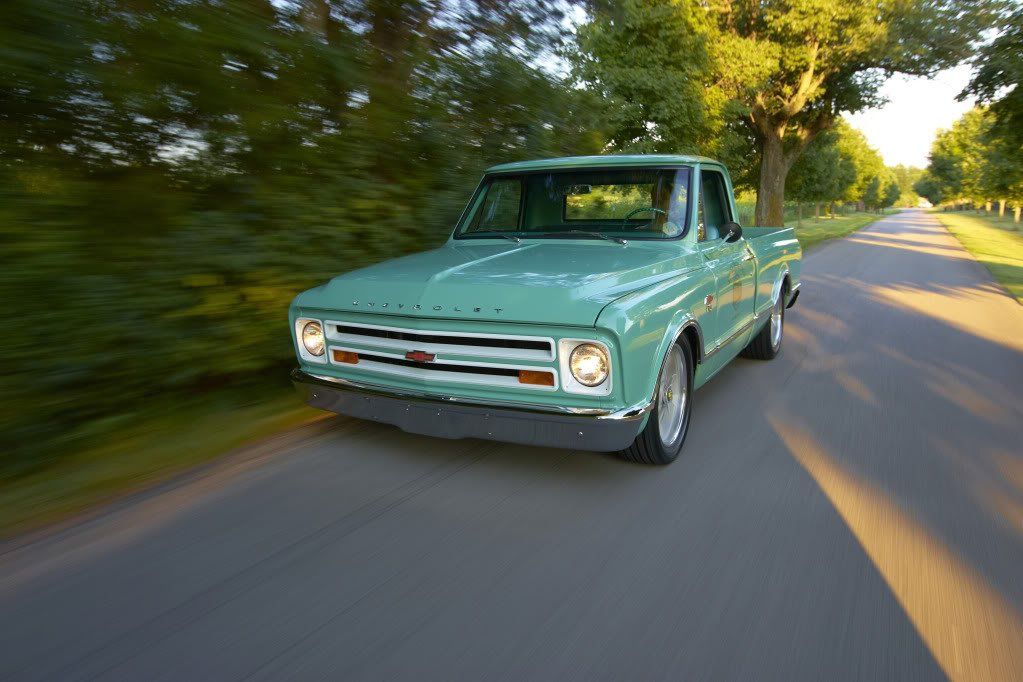 Holley is a parts supplier with a long, long history — it was the original supplier for the Model T, for example. While extending their portfolio with time, Holley remained one of the most relevant professional fuel systems suppliers even to this day. As an example, the car you'll see in the clip above has a fuel injection unit that "tunes itself".
About the car: although Holley doesn't have a restomod portfolio, it needed a showoff car for promotional purposes. The donor is a 1967 Chevy C10 pickup whose rear wheels move thanks to a "small block" Corvette LS3 V8 mated to an "agricultural" six-speed transmission.
Weighing about 3,400 pounds (1,540 kilos), it's impressively light (for an old pickup) and, considering the 500 horsepowers feeding the rear axle, it's also fast. It doesn't say how fast, but here's a relevant number for you: 294 hp/tonne.
Hot Rods & Hobbies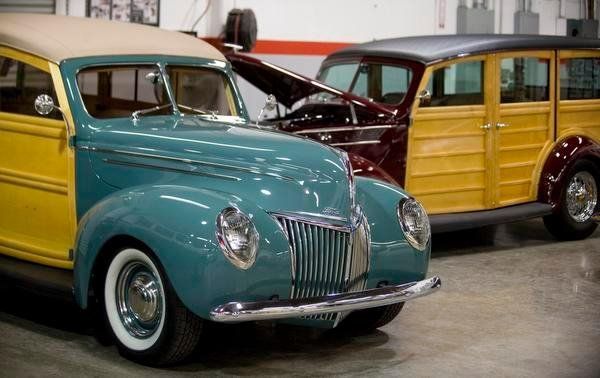 One of the automotive universe's oddballs, the Ford Woodie is half-wood, half-metal family car. In case you thought that those are just some mere wood inserts, well, you're wrong. And in case you think is a very bad idea to build a car using wood (that expands in the heat, and shrinks in the cold), you're right.
The Woodie is not only thermosensitive but also photosensitive, so it'll catch tan as fast as your skin would when subjected to direct sunlight. And the price for the woodwork solely it's not helping here at all: the mahogany used here starts at $30,000 and it can go higher really fast.
On the other hand, this is exactly what makes a Woodie so special: a car to fall in love with and take care of just like you'd do with someone close to you. In this case, the guys from Hot Rods & Hobbies made the Woodie even more special, fitting a 420 hp 5.0-liter Roush V8 under its bonnet.
It's worth mentioning that this is not the only model Hot Rods & Hobbies studio works on — so we'll probably get back to them in a dedicated article, as there's more to tell here.
Pure Vision Design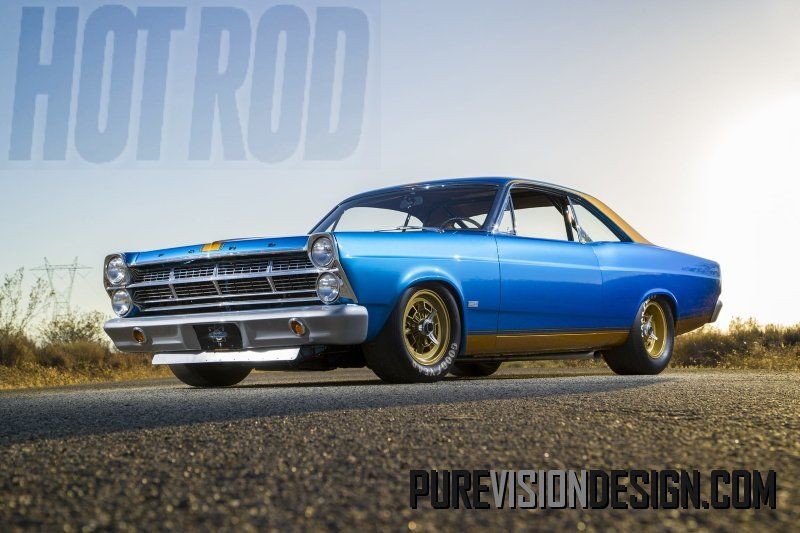 The guys at Pure Vision Design have A LOT of amazing projects prepared for you but not all of them materialized — and that's too bad, considering what they did to this 1967 Ford Fairlane. Skipping to 1:40 mark in the video below will help you realize the long path this car followed to reach its actual state. Visually, little has changed — nip tucks here and there, to make the car a little bit more aggressive, but nothing outrageous. Oh, the wheels have an interesting story here: their design is inspired by the Lamborghini Miura — a little insult to Mr. Ferrari, as a reminder of the Italian-American duel during the '60s.
But this car's secret is hiding under the body, starting with the engine. It's a "mildly tuned" 650 hp huge lump that's been used in motorboat racing as well. We'll not go and spoil the clip f-
Actually, what this car's creator done to the Fairlane sound more like magic — in the way that we believe in magic but we don't know how it works.
Ringbrothers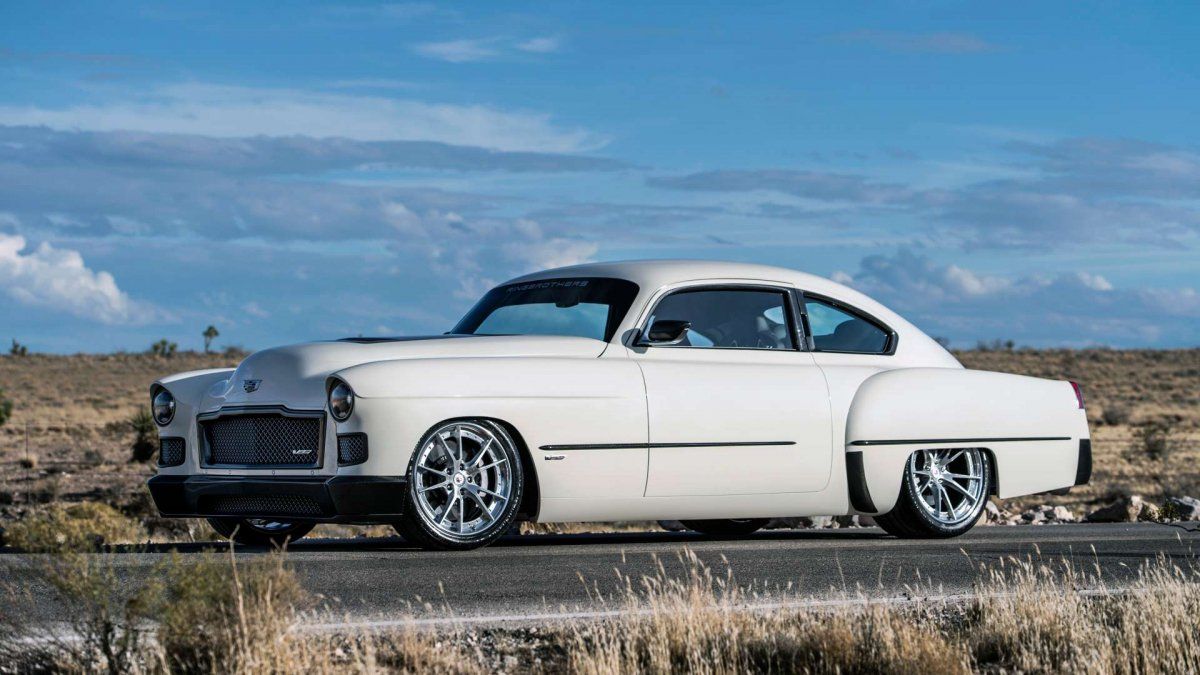 There are two very different approaches to restomodding. You can take a classic and enhance it with modern technology, or you can take a modern platform and dress it in a badass old-school outfit — just like the Ringbrothers did with this 1948 Cadillac Madam V.
Actually, there are more than two cars involved. What you see here is the result of a four-car mashup — two 1948 fastback coupes, a 2015 Cadillac ATS-V and a 2016 ATS-V. The engine is a turbocharged Cadillac 3.6-liter V6, good for 464 hp, mated to an eight-speed automatic. It might look like an old lady, but its body works just like a teenager's!
Singer Vehicle Design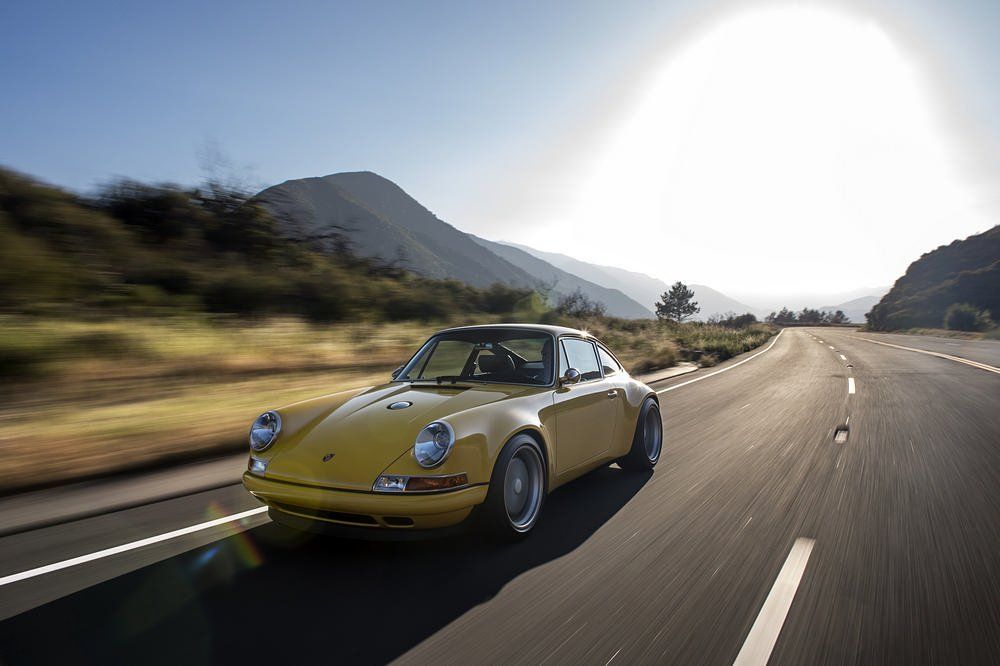 Is there anything you don't know about Singer? We thought so. It's known as automotive perfection, not only because the restomodding work is downright perfect but also because it involves one of the world's most renown faces of the automotive world: the Porsche 911.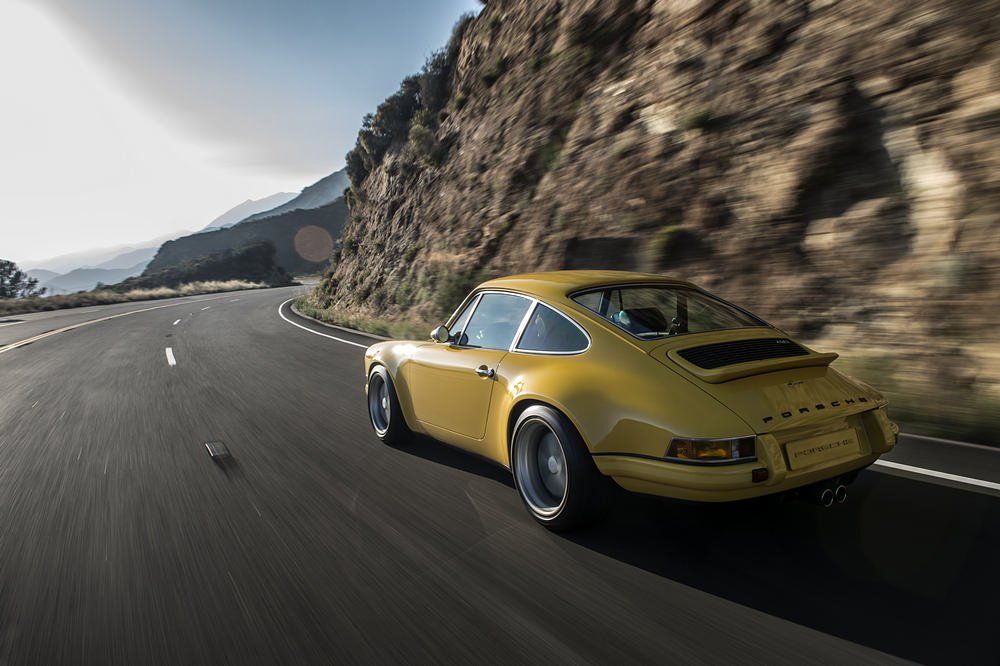 I know that you scrolled down hoping that you'll land your eyes on the Singer name, and I feel ashamed for not having an extra bit of information regarding this beautiful, beautiful mechanical creation. You can blame Jay Leno, and /Drive, and Evo Magazine for this.
What I can promise, though, is that I will get back to all the names featured on this list individually, because you simply cannot encompass the restomod universe in one article — without making a TL;DR case out of it.
Also, if you see something missing from the list above, don't hesitate to tell us in the comments section below. Sharing is caring.