Thankfully, he'll mostly be remembered for the great things he did for Fiat and Chrysler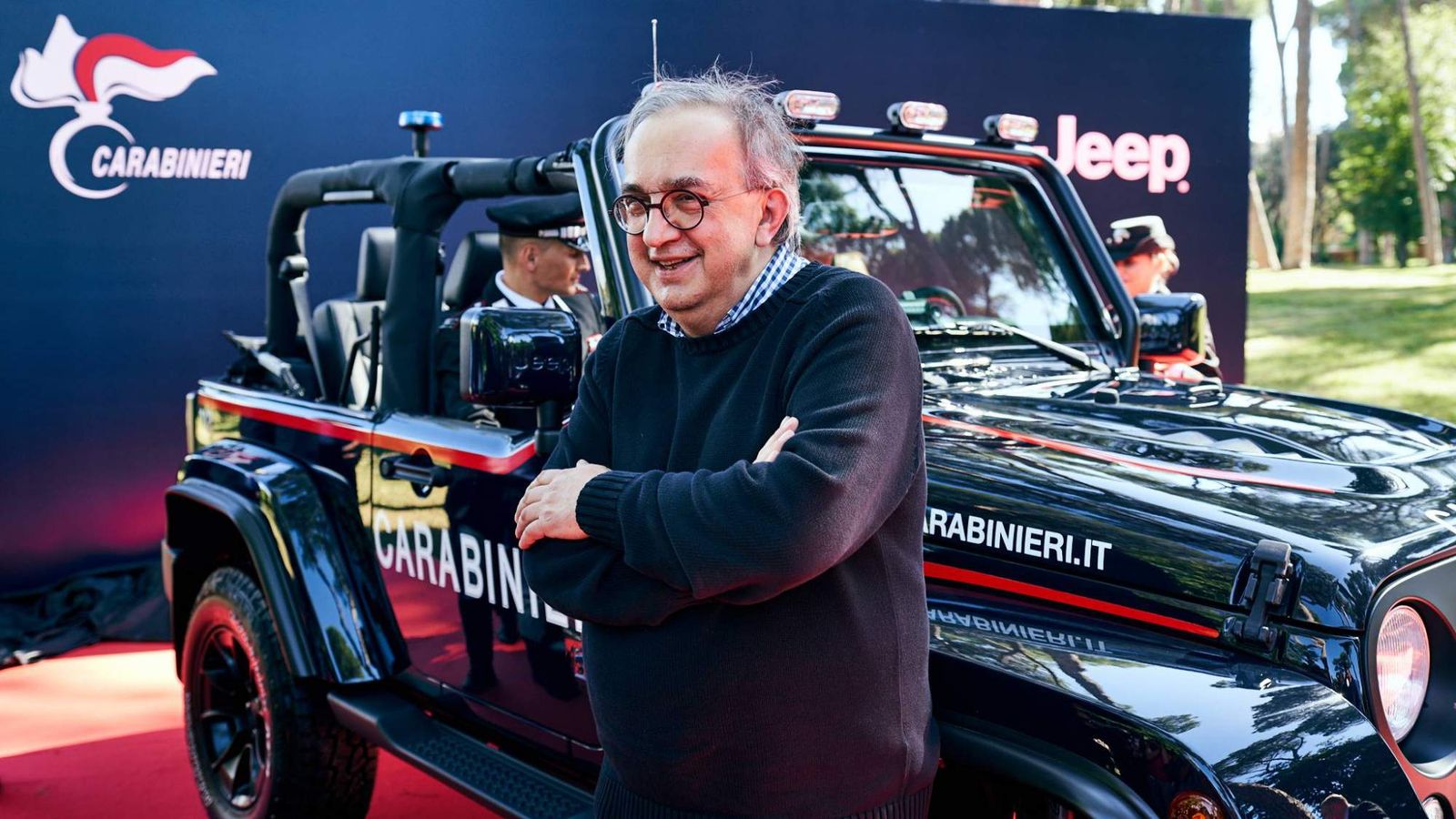 Sergio Marchionne's untimely demise at just 66 years old has left the automotive world in shock.
The man who saved Fiat Group from irrelevance by tying it up with a bankrupt Chrysler Group in 2009 to form the world's seventh-largest automaker possessed not only a brilliant organizational mind, but also a deep understanding (some might say even love) of cars.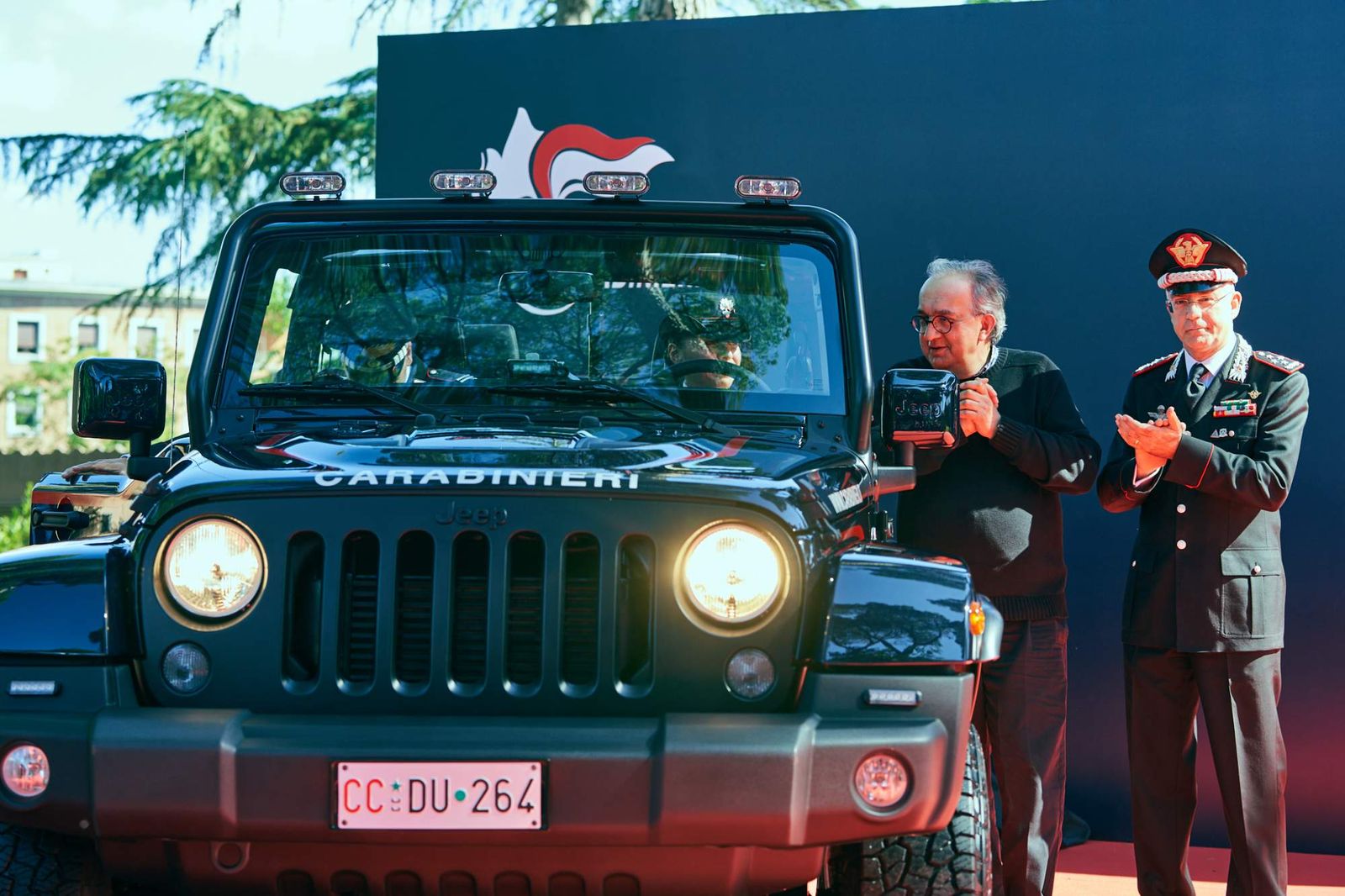 During his 14-year reign as Fiat CEO and 11-year tenure as Chrysler CEO, the Italian-Canadian has accomplished more than many auto executives would dream of achieving in their entire careers. He saved not one, but two failing automakers from bankruptcy. He fixed Fiat and made it sufficiently cash-rich to afford the acquisition of Chrysler, a company he went on to make profitable again.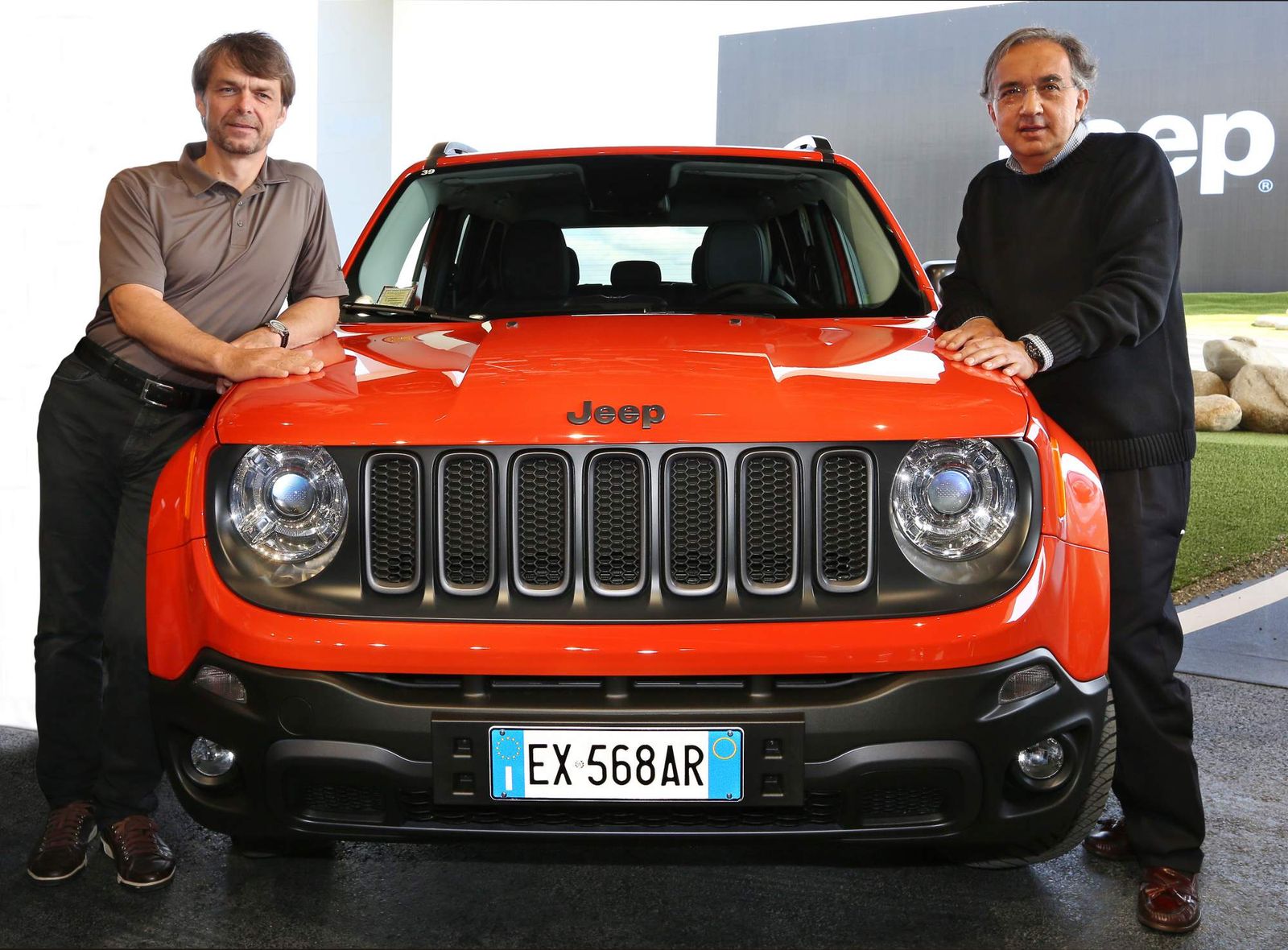 A lot of his success can be explained by the fact that, unlike some of his peers, he didn't keep a distance from engineers, marketing execs and product planners. He wasn't just a business suit — actually he wasn't a suit at all, dressing casually in most of his public appearances. Wearing almost always black clothes in order to avoid the difficulty of choosing outfits each morning, Marchionne loved to be called a fixer rather than an executive. Because that's what he was.
But while he fixed a lot of things at Fiat Chrysler Automobiles, he couldn't repair everything, and not all of his moves were brilliant. Today we're taking a look at five successful and five unsuccessful projects released by FCA Group with Marchionne at the helm.
The Good (mostly Alfa Romeo)
Fiat 500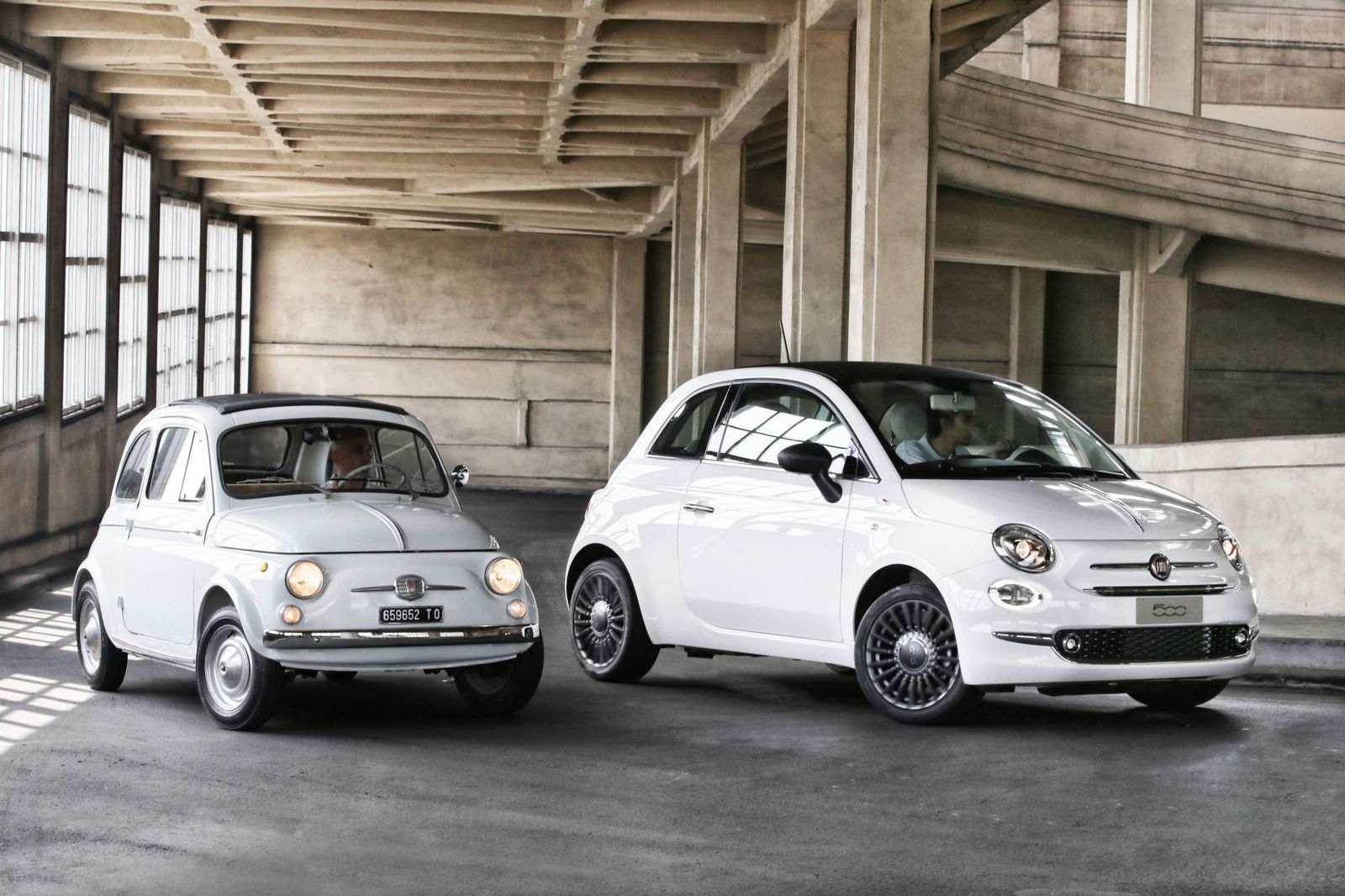 Sergio Marchionne oversaw the revival of the Fiat 500, which returned in 2007 as a neo-retro posh city car ready to challenge the MINI Hatch. Mechanically-related to the cheaper Panda, the 500 is Fiat's flagship model in Europe, selling more than 1.7 million units over the course of 11 years. If the Fiat brand remained afloat and became profitable, it owes that to the 500 and Panda city cars.
The Hellcats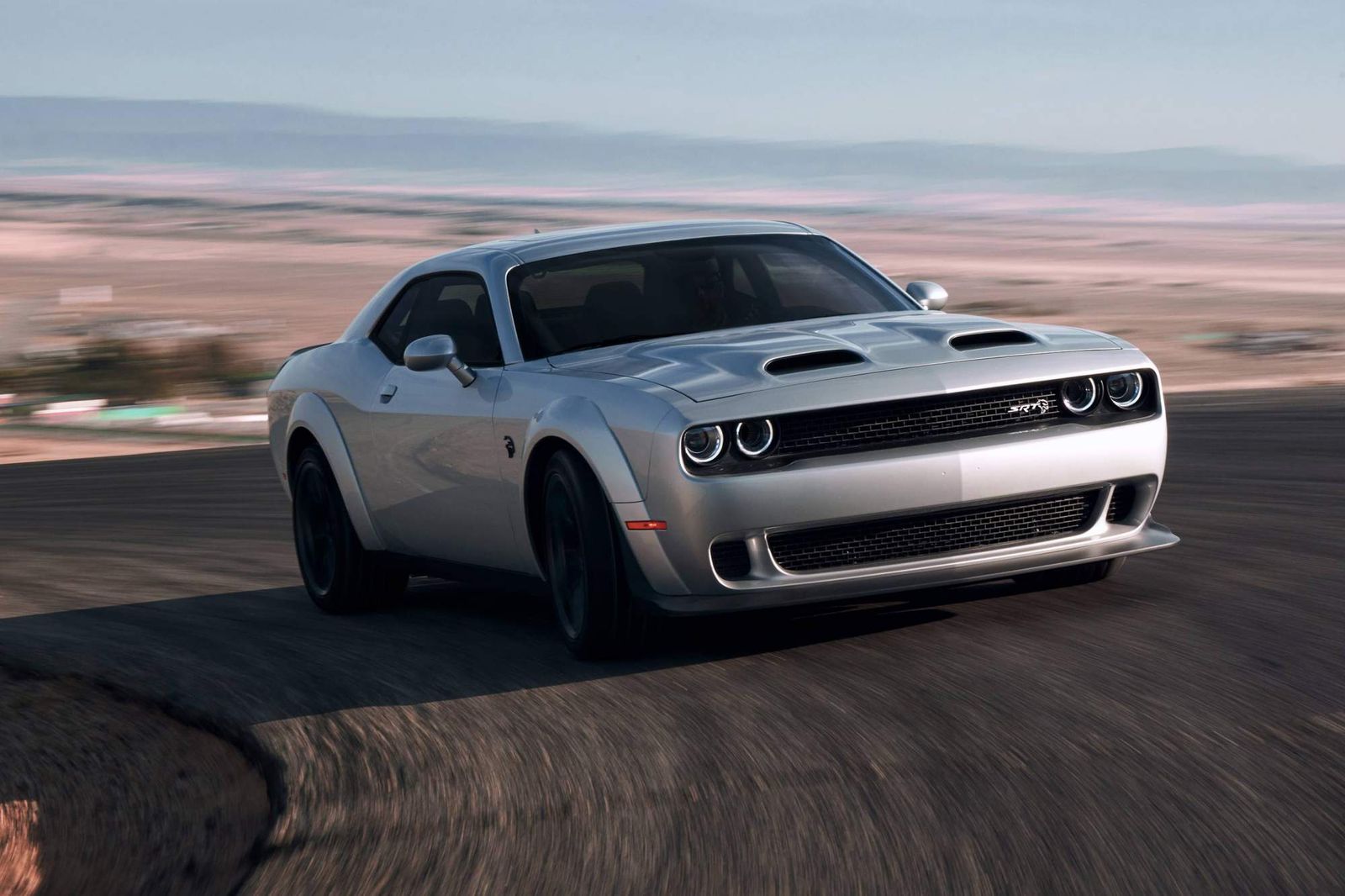 With the Challenger SRT Hellcat and Charger SRT Hellcat revealed in 2014, Dodge brought the muscle car back in the limelight. Not many brands can brag about their halo cars selling like hot cakes, but Dodge can. Both Hellcats have been (and still are) immensely successful from a sales point of view, and their success inspired Jeep to transplant the 707-hp 6.2-liter supercharged V8 engine onto the Jeep Grand Cherokee, thus creating the Trackhawk. Topping them all is Dodge's bonkers 840-hp Challenger SRT Demon, a street-legal drag car built in a limited run of 3,300 units.
Alfa Romeo Giulia and Stelvio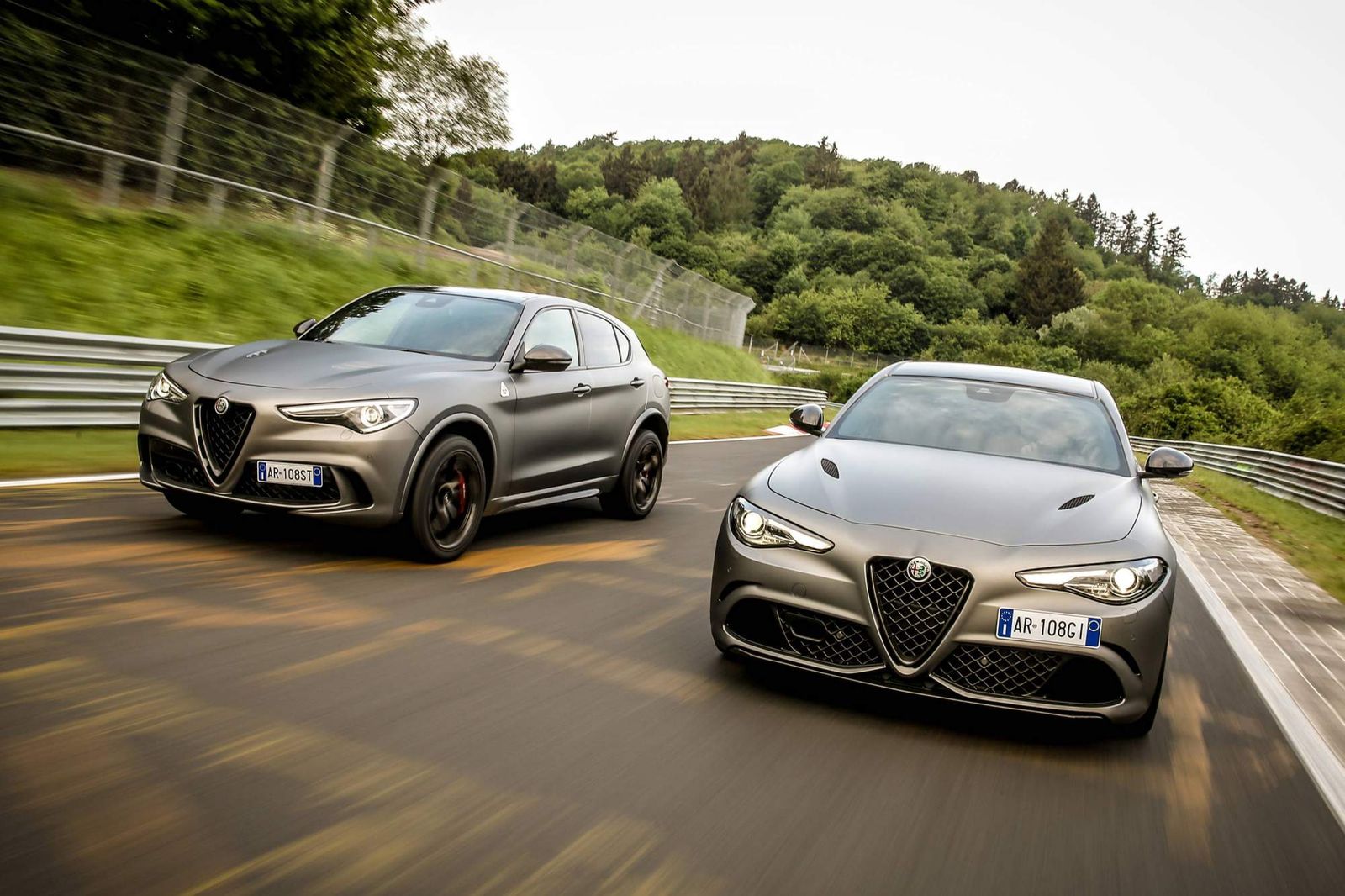 With the resurrection of the iconic Giulia name in 2015, Alfa Romeo signaled the start of its revival as a premium car manufacturer. It was the Milan-based brand's first product in ages that was capable of challenging German premium sedans. Remarkably for a brand that seemed condemned to a slow death a few years before, Alfa Romeo managed to launch a convincing rival for performance cars such as the BMW M3 and Mercedes-AMG C 63 in the form of the Giulia Quadrifoglio sports sedan with a Ferrari-tuned 510-hp V6 heart.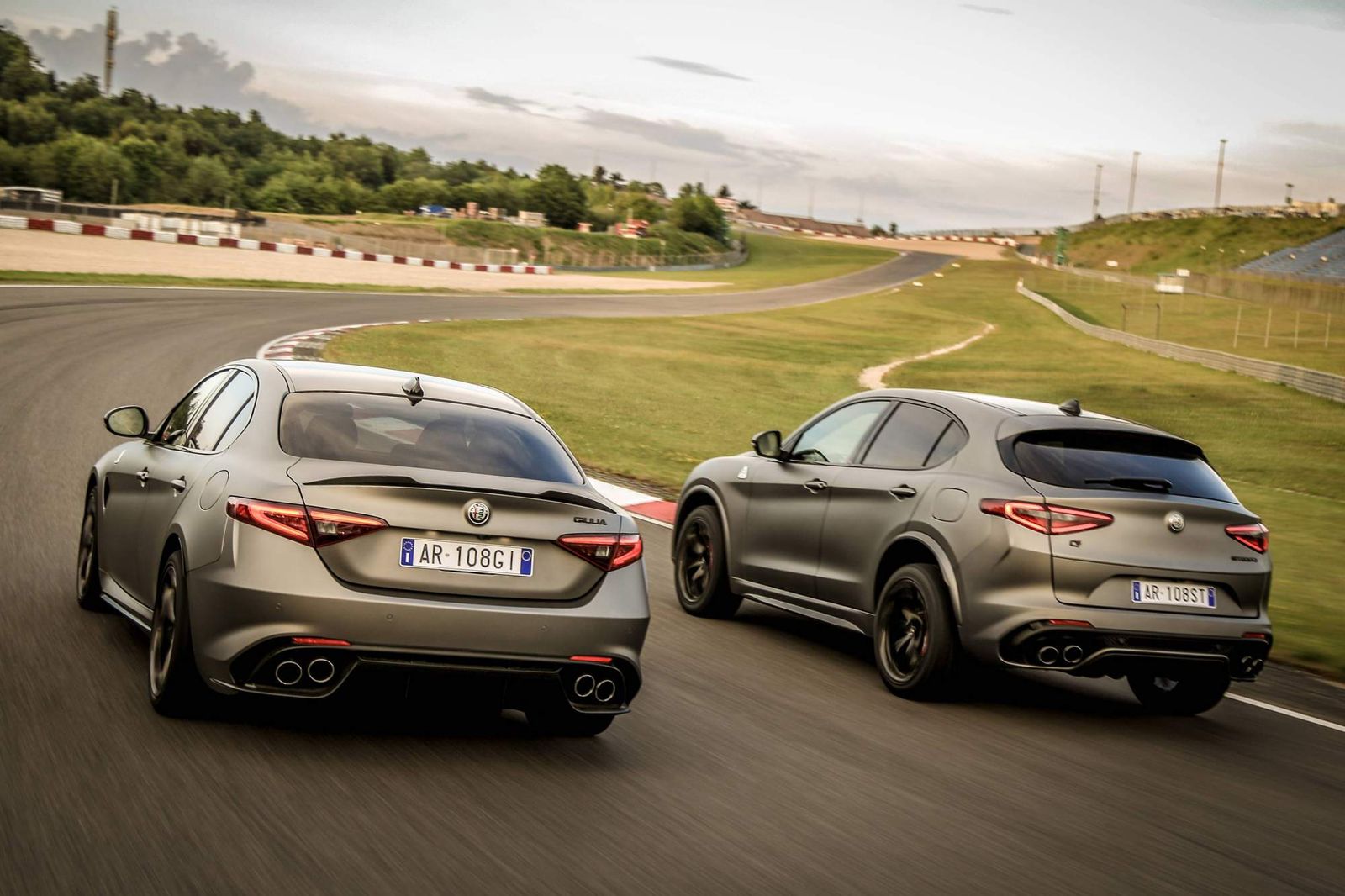 While the Giulia marked the beginning of Alfa Romeo's revival, the Stelvio SUV (the brand's first utility vehicle) launched in 2016 put the company on track for serious growth in the years to come. Mechanically-related to the Giulia, the Stelvio also comes in a Quadrifoglio performance flavor that holds the title for the fastest SUV around the Nürburgring Nordschleife. Can you imagine such a thing possible in the pre-Marchionne years?
Ram 1500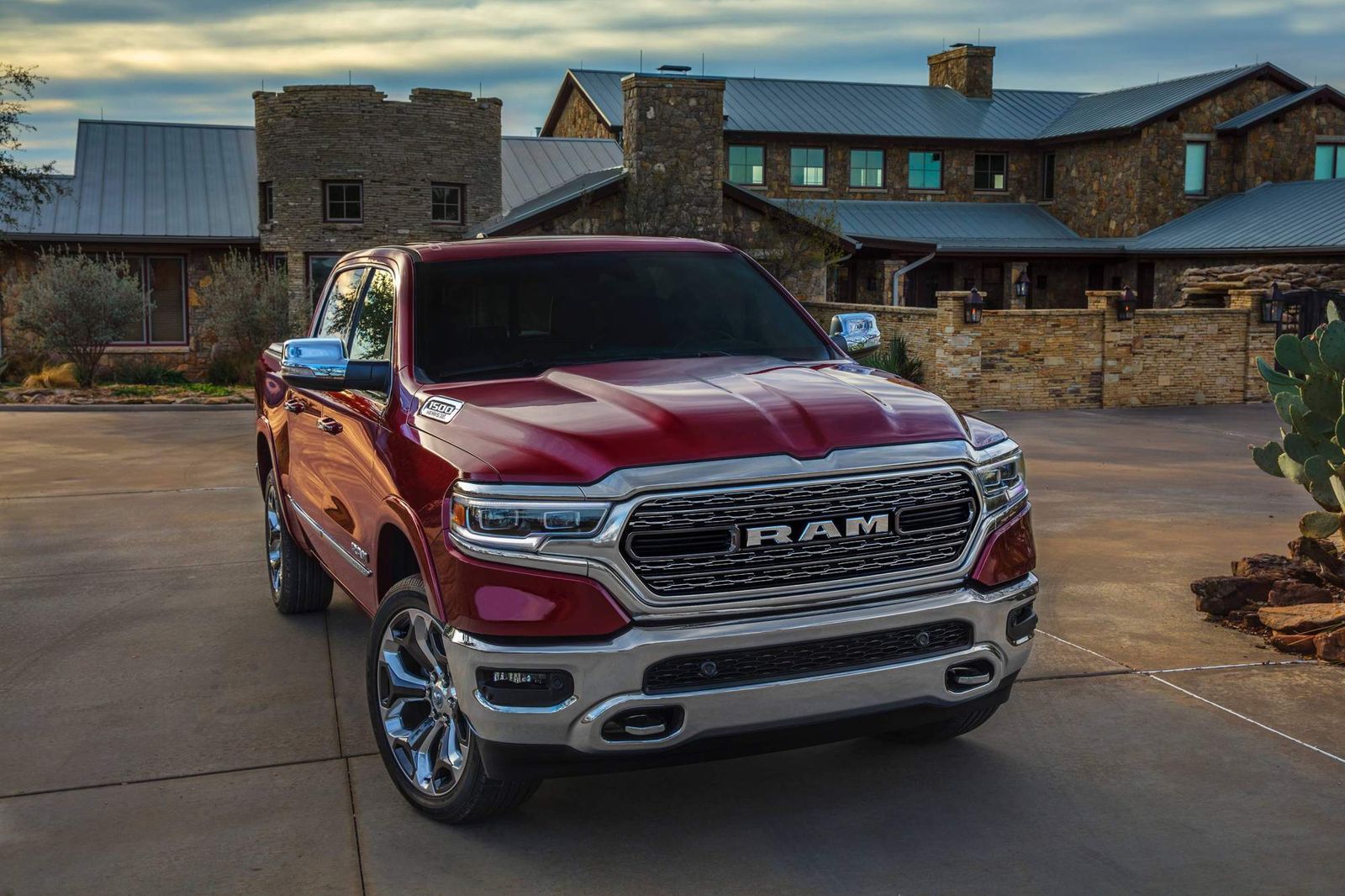 The fifth-generation Ram 1500 fullsize pickup truck launched in 2018 promises to be a worthy successor to one of America's best-selling models. The new 1500 is powerful, quick, efficient, and features a high-quality interior that brims with new tech. All the reviews we've seen so far point to Ram having nailed it with the new 1500. And yes, it will come in a diesel variant too as a follow-up to the highly-successful previous-generation 1500 EcoDiesel that set the trend for the adoption of diesel engines on all latest-generation fullsize trucks from GM and Ford.
Jeep Wrangler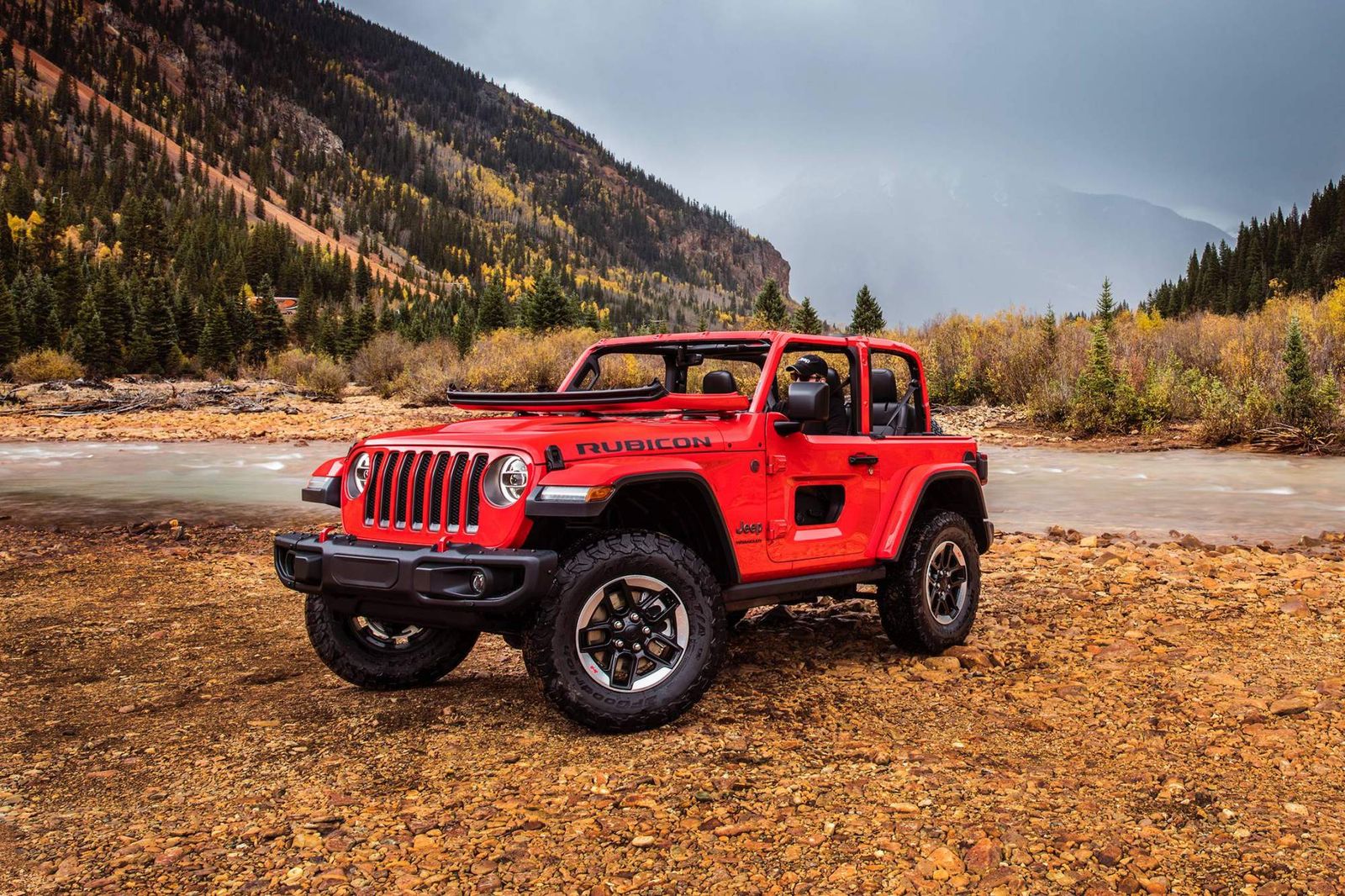 When Jeep unveiled the all-new Wrangler in late 2017, no one was surprised of how similar the JL generation looked compared to the outgoing JK. Then again, no one should be because the Wrangler is an icon and FCA couldn't afford to mess with a successful recipe. While it looks very similar on the outside, the JL brings a massively improved interior, more efficient powertrains, and advanced technologies. Not to mention that it will also boast a Scrambler pickup version that will probably sell like hotcakes in the United States. The Wrangler is on the right track to become more successful than ever.
The Bad (mostly Lancia)
The Lancia/Chrysler ridiculous rebadges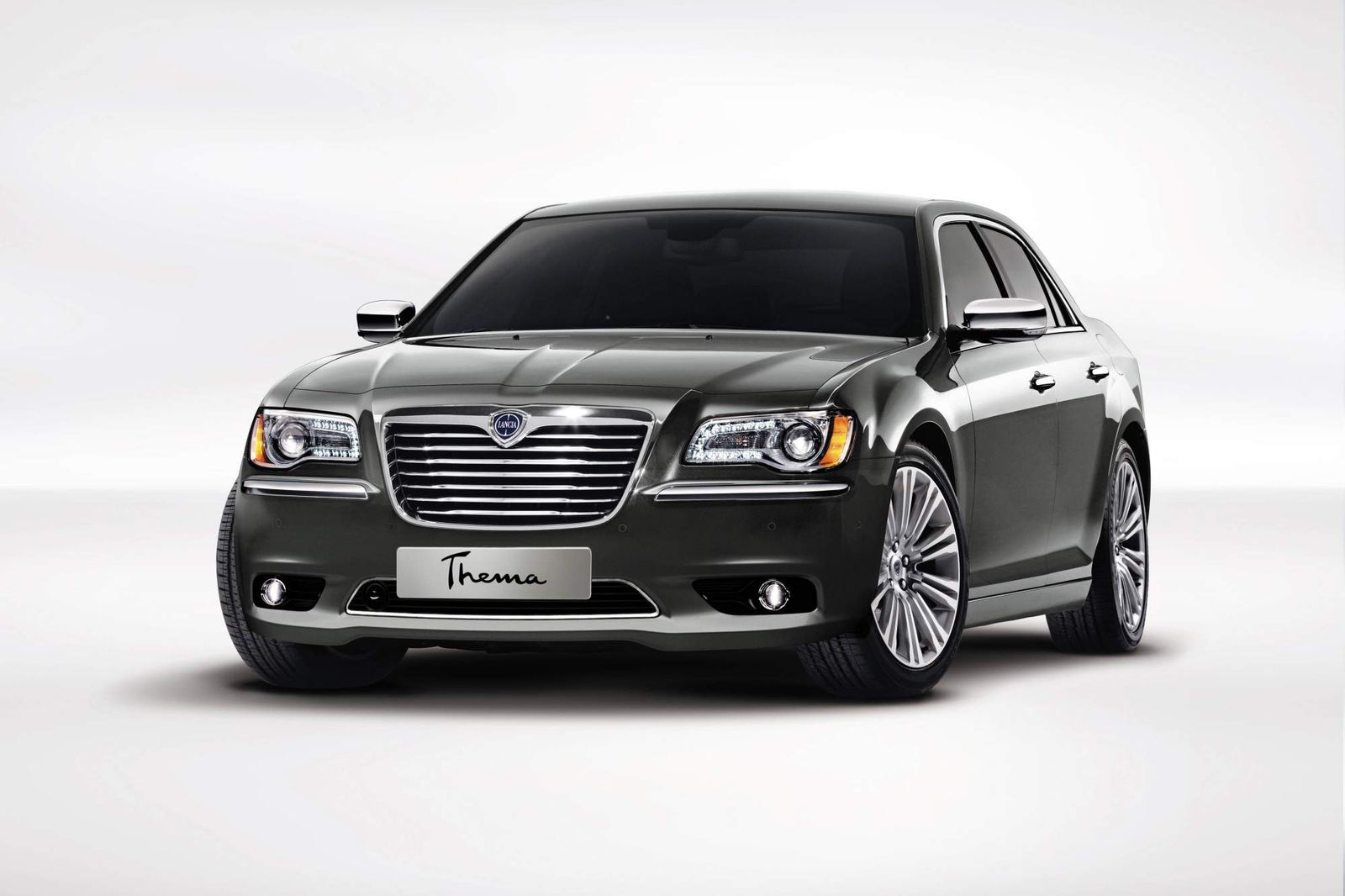 Sergio Marchionne wasn't known for sentimentalism when it came to the brands he oversaw, and that's most obvious when looking at Lancia and Chrysler. Two historic brands with beautiful traditions were unfortunately deemed unfeasible for a revival, which is why Marchionne condemned them to slow death. He reduced Lancia to an Italy-exclusive brand with no new models in sight, and essentially turned Chrysler into a single-model minivan manufacturer.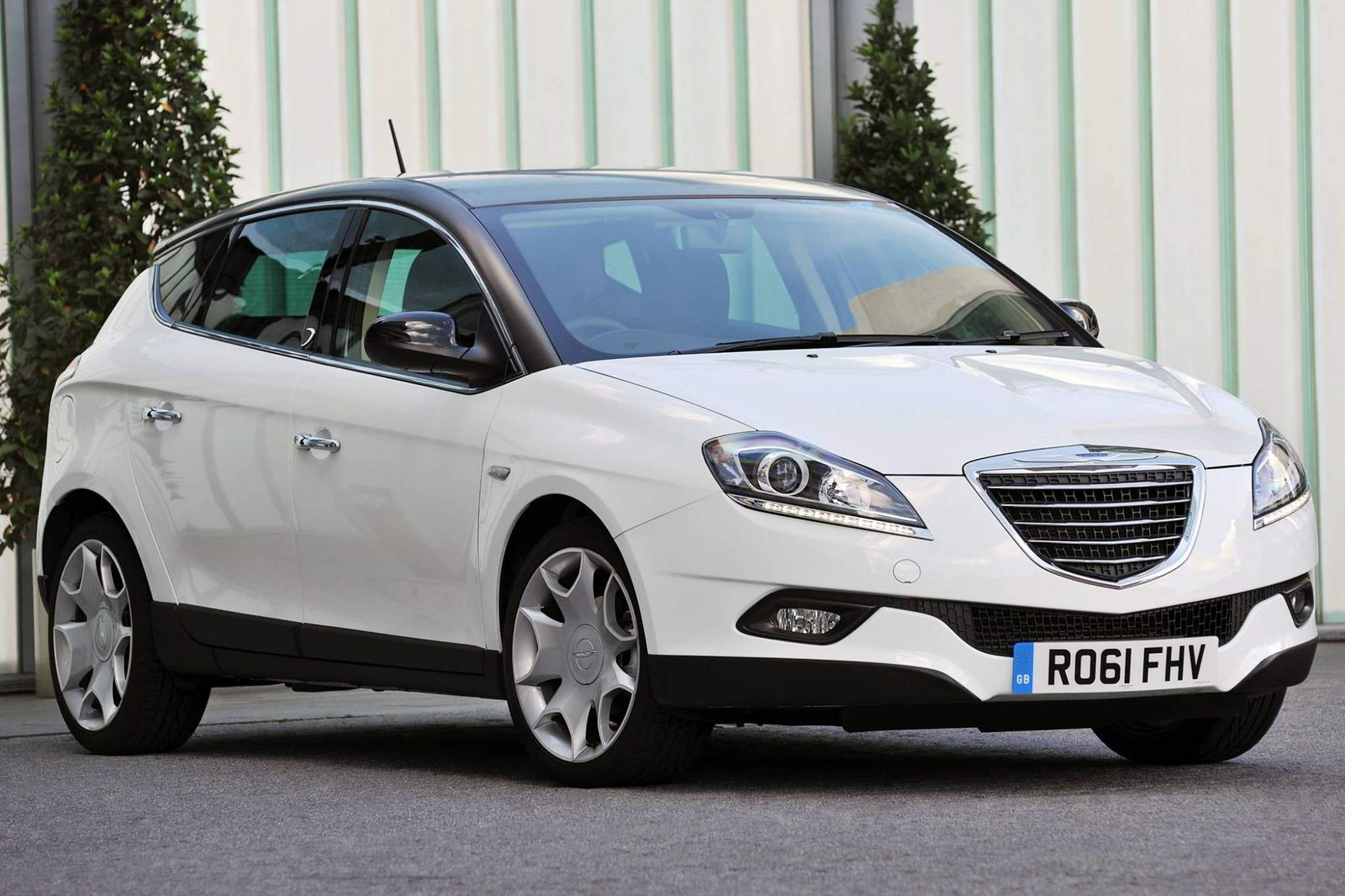 But before making those decisions, Marchionne tried to boost sales of both brands by offering rebadged Chrysler models in Europe including the Lancia Voyager (a rebadged Chrysler Town&Country), Lancia Thema (Chrysler 300), Lancia Flavia (Chrysler 200 Convertible). Let's not forget the Chrysler Ypsilon and Chrysler Delta, which were in fact rebadged Lancias. We're not talking about the famous Delta but the bland model that took the Delta name in vain. The badge engineering affair was a failed experiment, and one that made FCA a laughing stock: the first press photos of the "new" models were simply doctored images of the original cars.
Chrysler 200 & Dodge Dart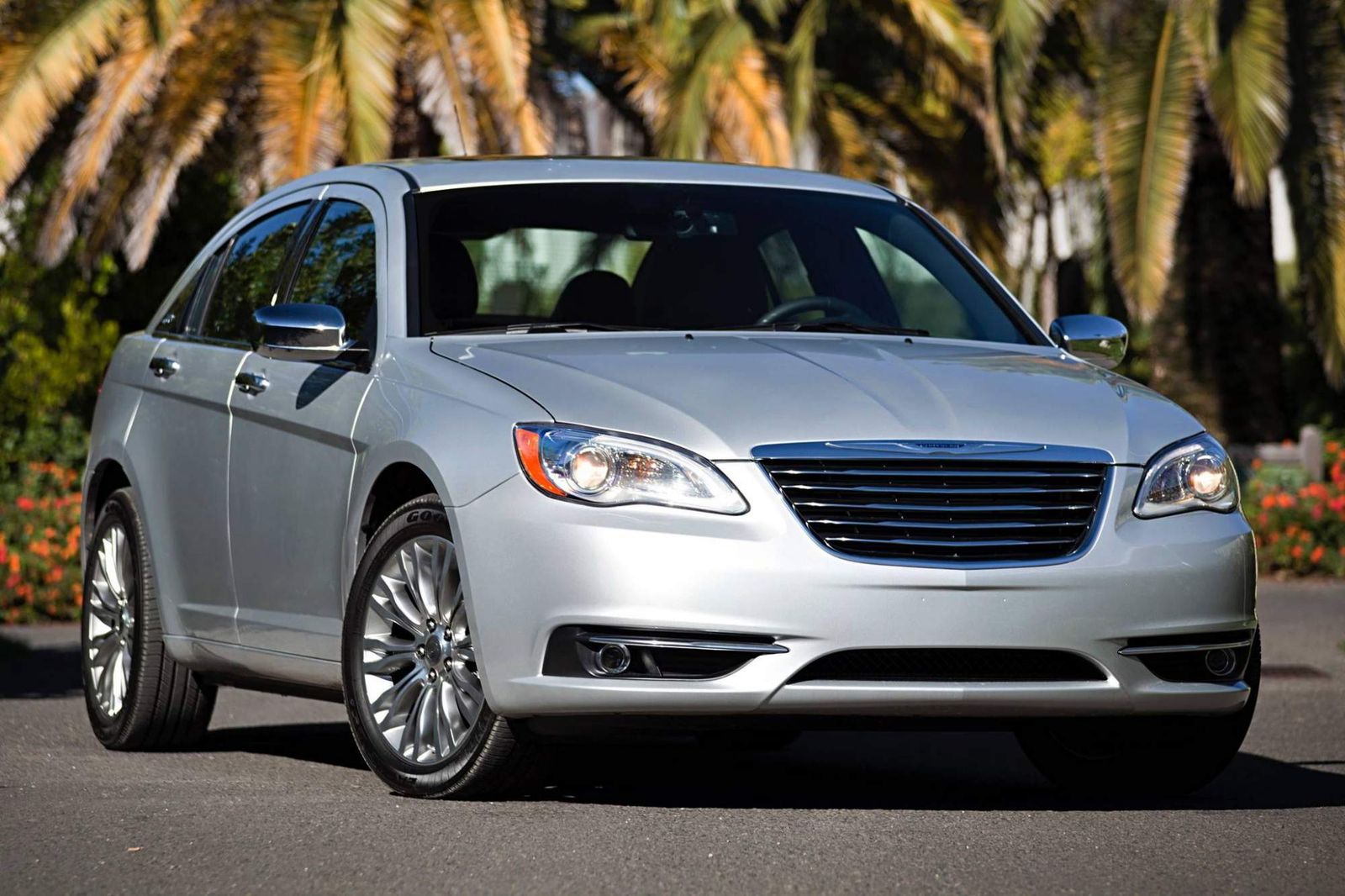 In 2016, Marchionne made the decision to kill off the Chrysler 200 and Dodge Dart, two volume sedans that failed to convince buyers as much as other competitor models. It was a surprising call, given the axed models' mainstream status, and the executive justified it with the plan to focus on FCA products that were in high demand.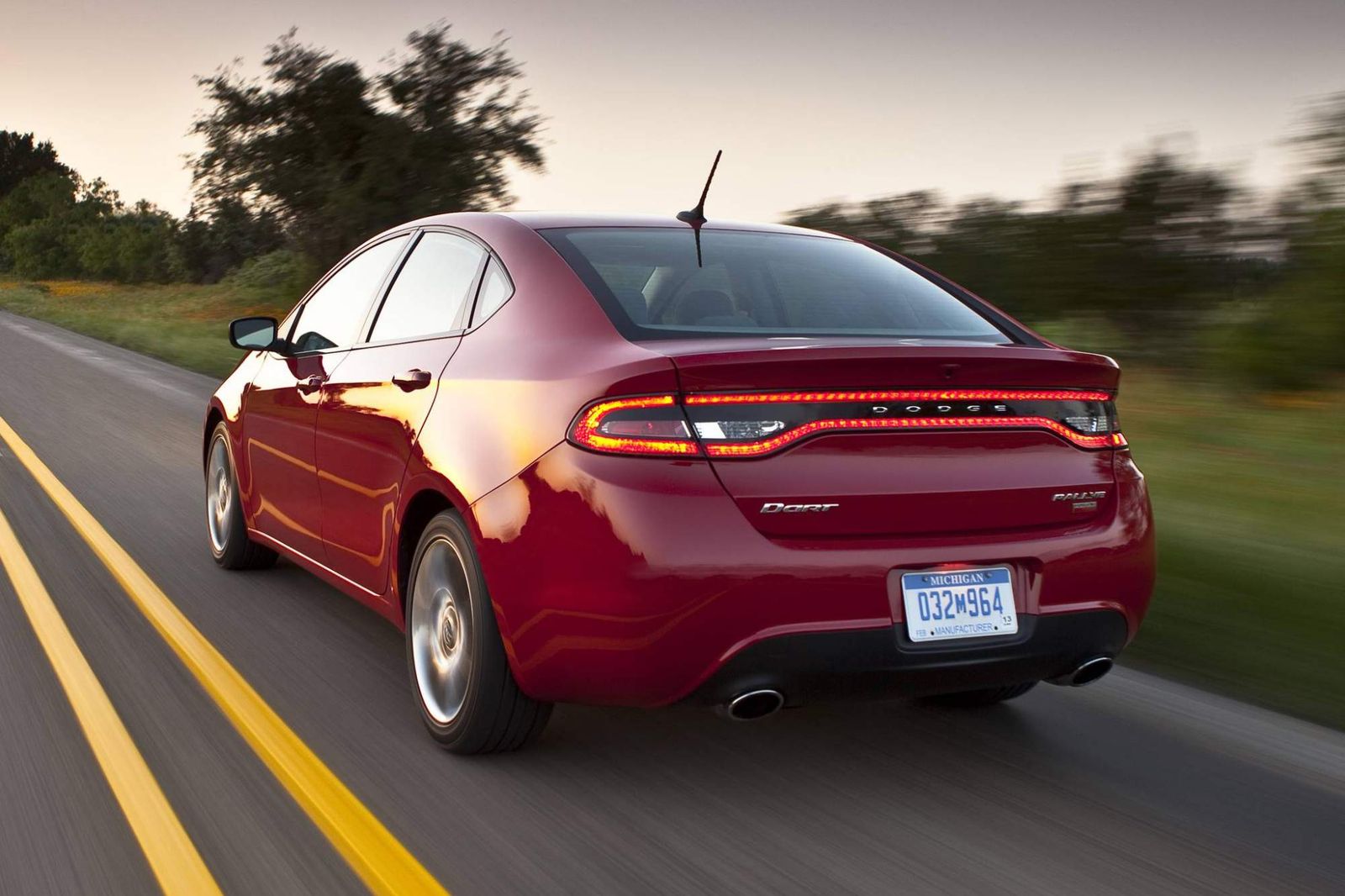 Basically, the Dart and 200 were taking up production resources that could have been used to build more Jeep and Ram vehicles. Described as "decent enough cars" by Marchionne himself, the two compact sedans were also FCA's "least financially rewarding enterprises" since 2008, which is why they had to go. The slow-selling Chrysler 200 and Dodge Dart received no replacement models, making FCA one of the first automakers to publicly announce shifting its focus away from sedans to crossovers, SUVs and pickup trucks.
Fiat 500e
While the Fiat 500 is one of Marchionne's greatest successes, the 500e all-electric version sold exclusively in California and Oregon became notorious for all the wrong reasons when FCA's big boss advised people not to buy it. "I hope you don't buy it because every time I sell one it costs me $14,000," the executive famously said in 2014.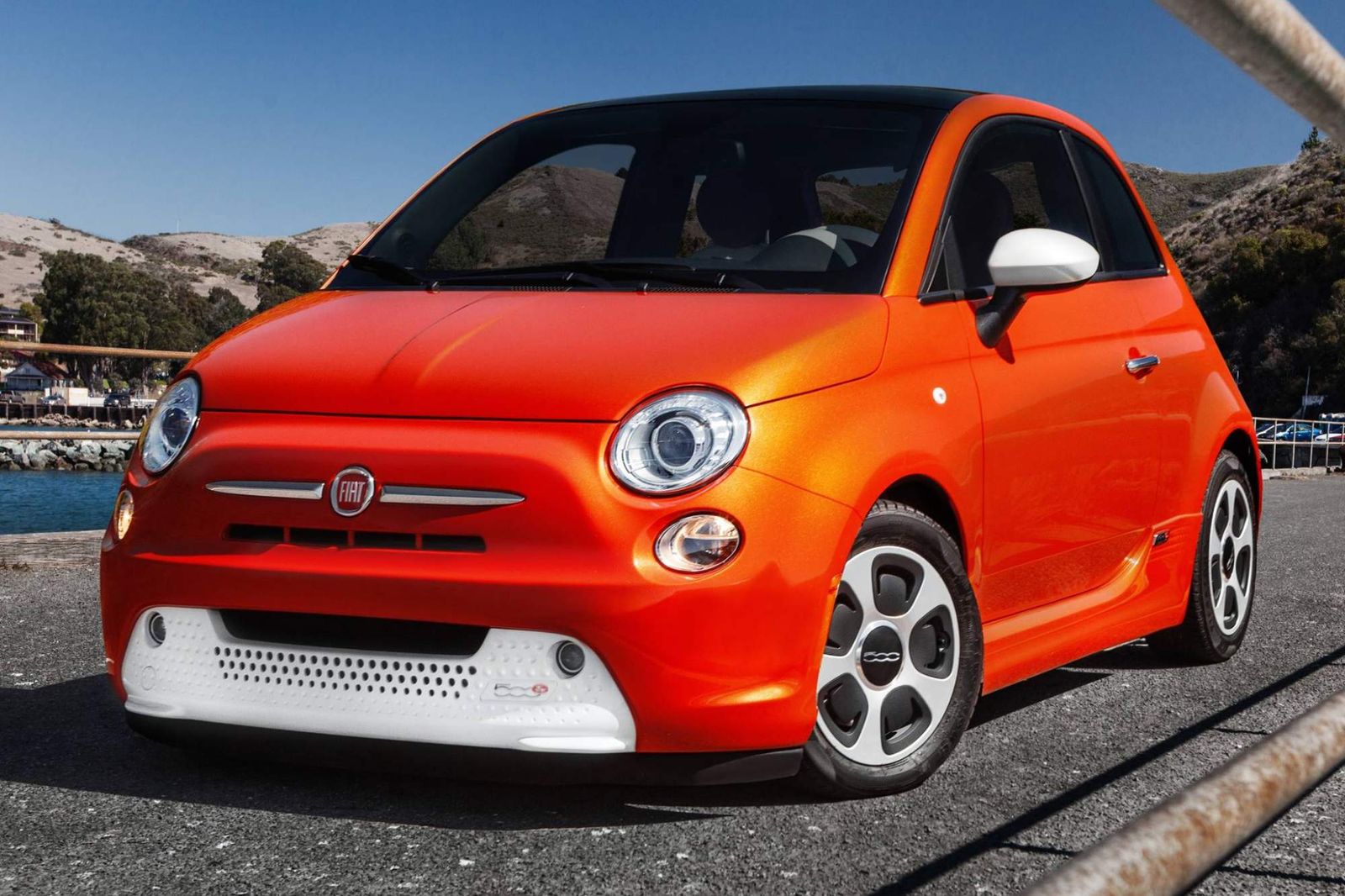 So why did FCA sell a car they were losing money on? Well, it was to comply with federal and state mandates that pushed manufacturers to build electric cars. Thankfully for Marchionne and Fiat Chrysler, the Fiat 500e never became a market sensation. Not many people were willing to spend more that $32,000 (before tax credits and incentives) on a car that offered a driving range of only 84 miles (135 km).
Fiat 500L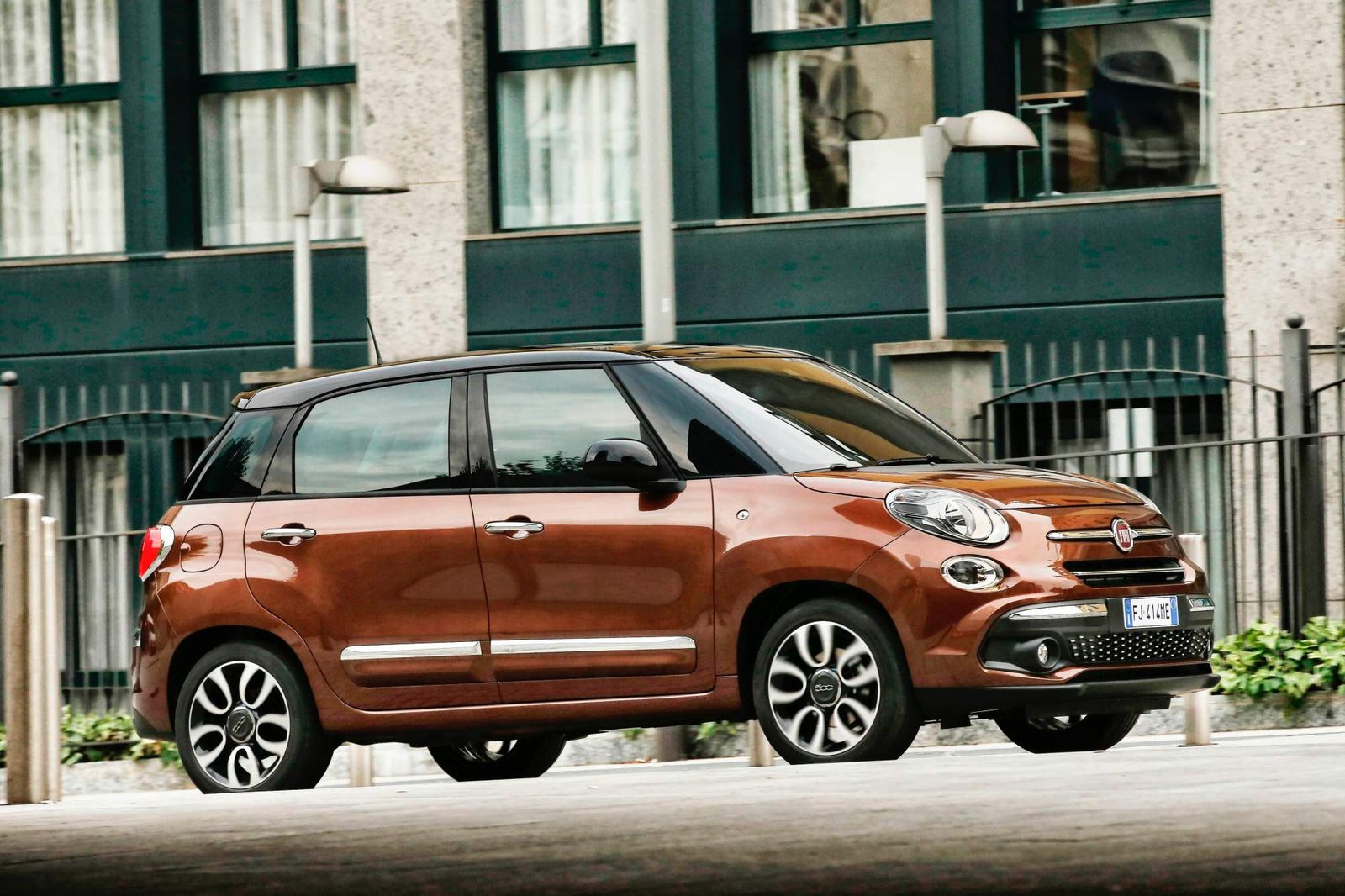 Building upon the success of the 500, Fiat attempted to extend the 500 brand and create what it calls the "500 family." The first car to pursue that path was the 500L minivan. Name and design cues aside, the 500L has nothing in common with the 500. It's a much bigger car underpinned by an aging platform adapted from the Punto.
While it offers a decent amount of space and good seat flexibility, there are many areas where the 500L needs improving. The ride is firm and unrefined, the cabin is noisy, the manual transmission is notchy, and the fuel economy is average at best. Want more? It looks like a copy of the MINI Countryman but it doesn't offer the same build quality.
READ MORE: To end on a positive note, here's what Marchionne's promised 700+ hp Alfa Romeo 8C supercar might look like