Best enjoyed on a sunny day and twisty mountain road
MINI Cooper S is a fun little car I fancy for its tight handling and nippy performance, as well as its funky styling and BMW quality feel. However, if it's the drop top we're talking about, a version of the MINI which I recently sampled for the first time, then the attraction morphs into something of a totally different nature.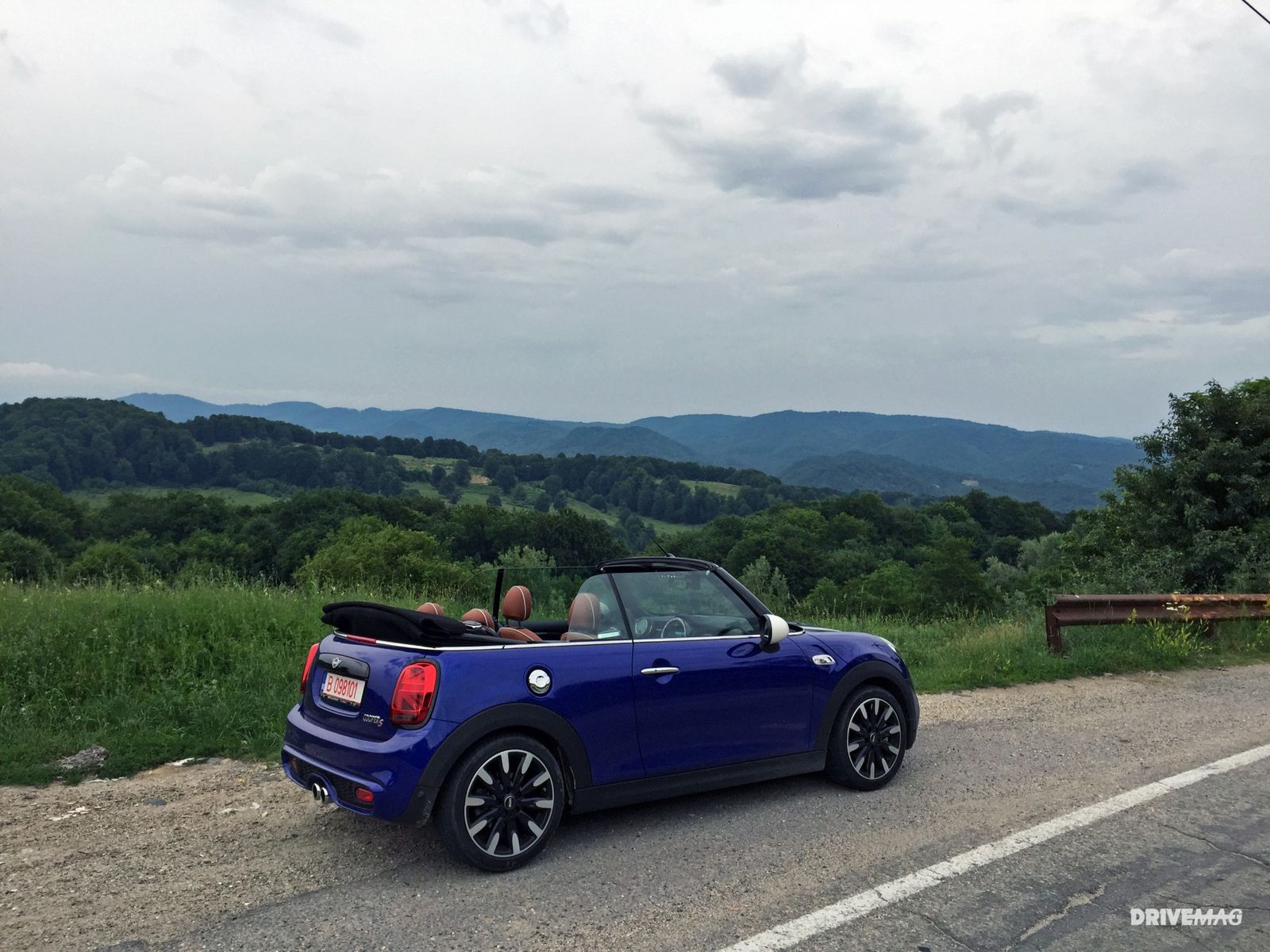 The fact it has a retractable roof dominates the experience, and it's a car where you want to keep the top down as much as possible because it completely redefines the way you perceive it. You still enjoy all of the familiar MINI traits mentioned above, but with limitless headroom, other aspects come into focus.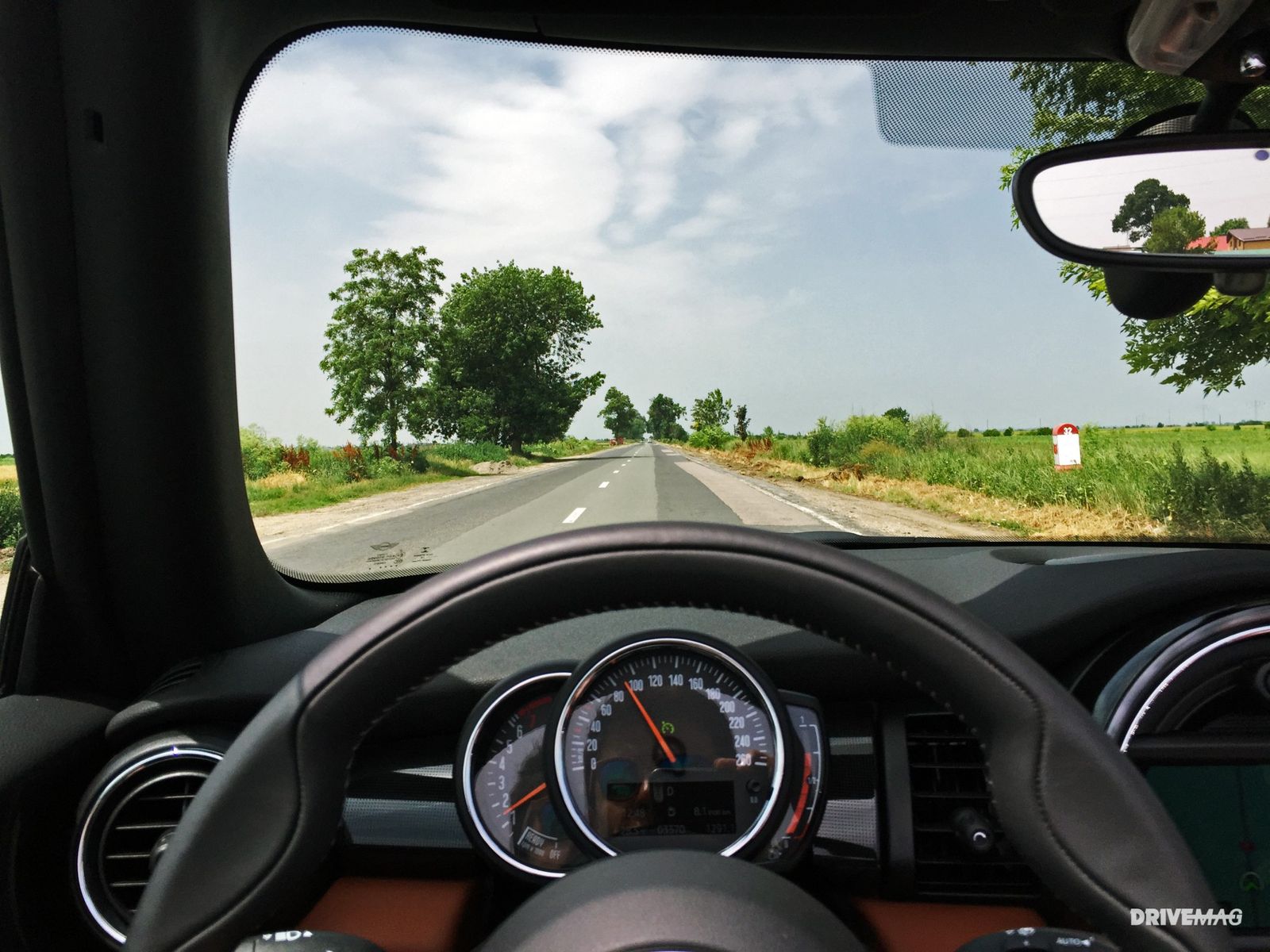 Firstly, the engine and exhaust sounds dominate the experience – the 2.0-liter turbocharged four-pot that MINI fits to its Cooper S models these days is just a joy to listen to, especially when you're on it. The engine itself has pleasant induction noise under load, its wastegate huffs and puffs when you lift off and the exhaust is just plain naughty.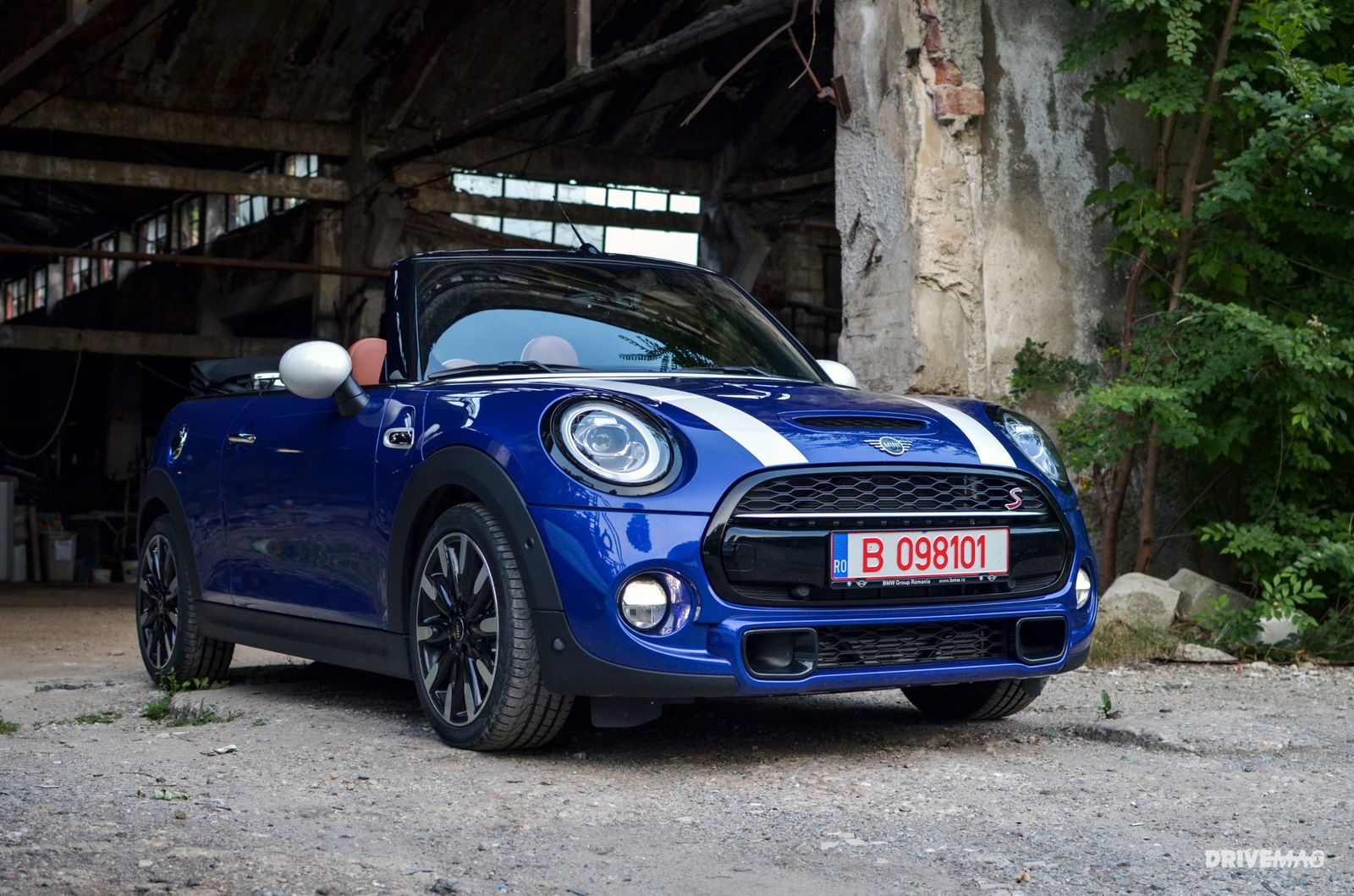 It pops and bangs like a mini rally car and with the top down, you really get to enjoy all of this glorious cacophony. It's especially pleasant when equipped with the new seven-speed automatic gearbox that is now available on the facelifted model – it not only shifts with utter smoothness, but also provides parps and bangs when you lift off or when it shifts under half throttle.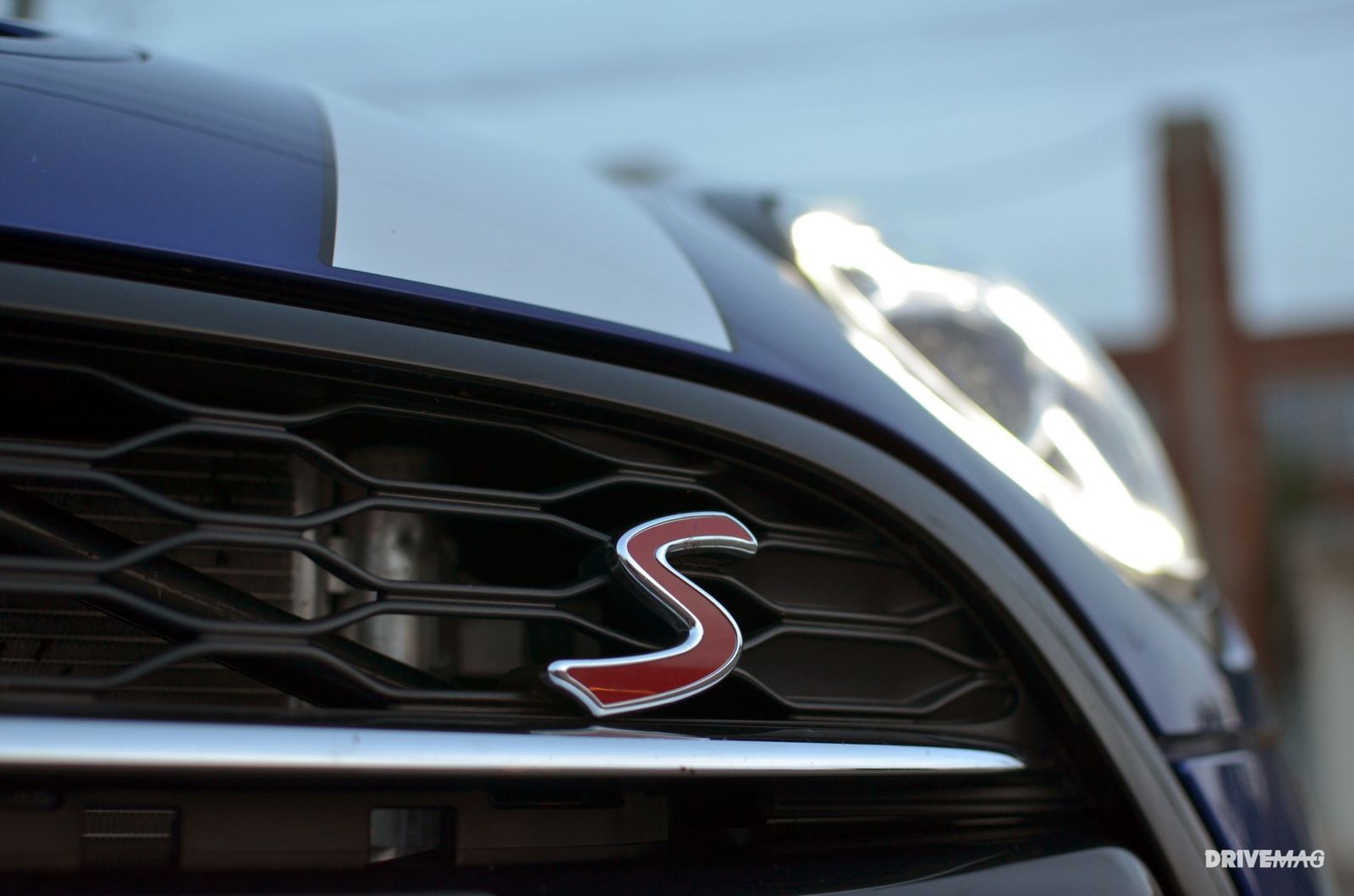 When you put everything in its sportiest setting, the car turns into a feisty English pointer that cannot contain its desire to run around in circles and go fetch. It just asks you to throw it a colorful chew toy so that it can sprint to retrieve it.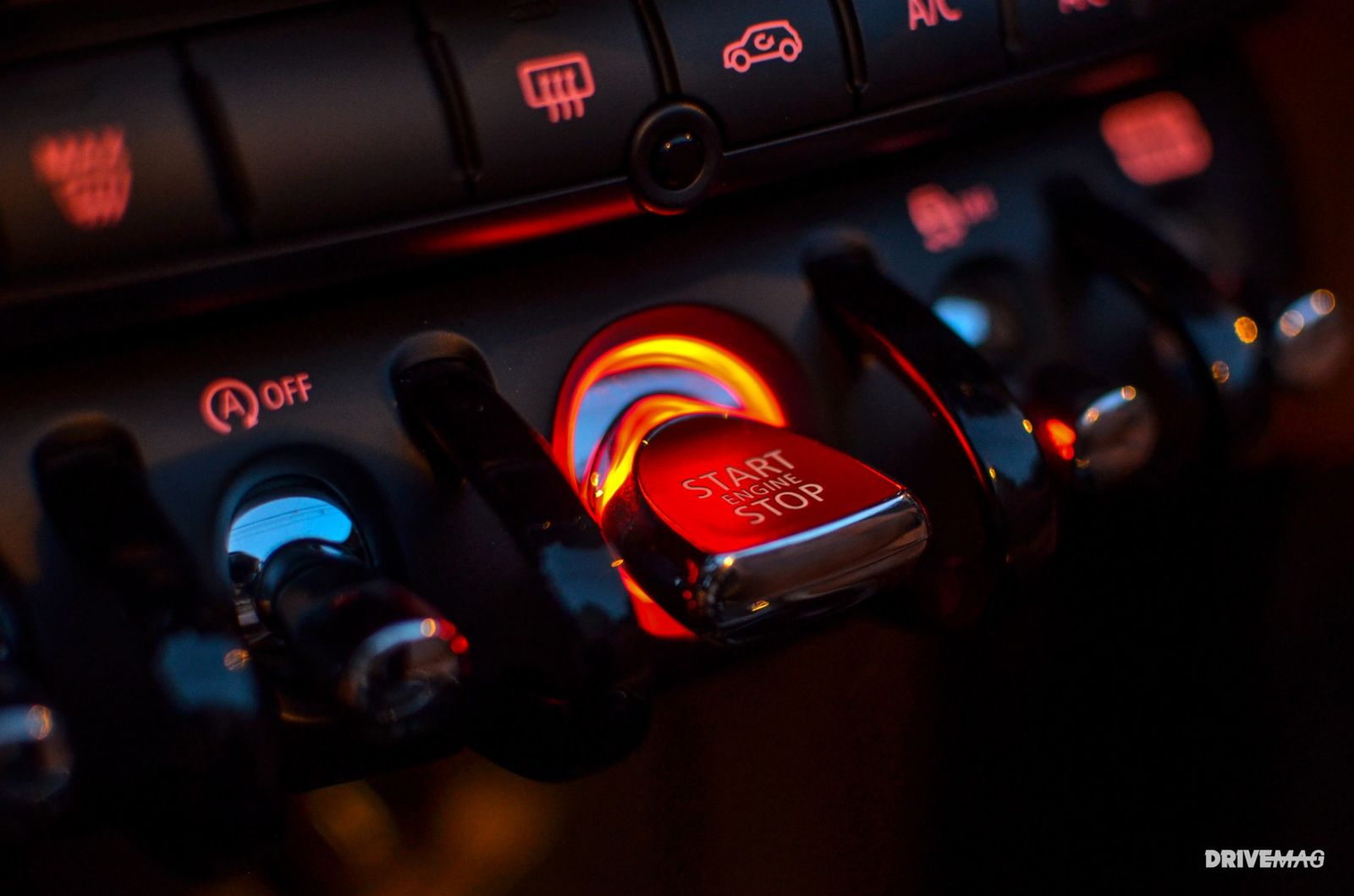 That's how you feel driving the latest, facelifted drop-top MINI Cooper S, a car that realistically has few flaws other than the lack of space for rear passengers and luggage. For two people and a weekend escape, there are few small cars that could match the open top thrills it can deliver – maybe a Mazda MX-5, although this should be settled with a comparo between the two cars on the same road.
Oh, and like the very efficient Mazda, the MINI, even with the turbocharged 2.0-liter engine, is still very economical. A calm and calculated drive could see you achieve 6-ish l/100km, while even after a more spirited drive (out of town, it has to be said) you won't see much more than 8 l/100km on the trip computer.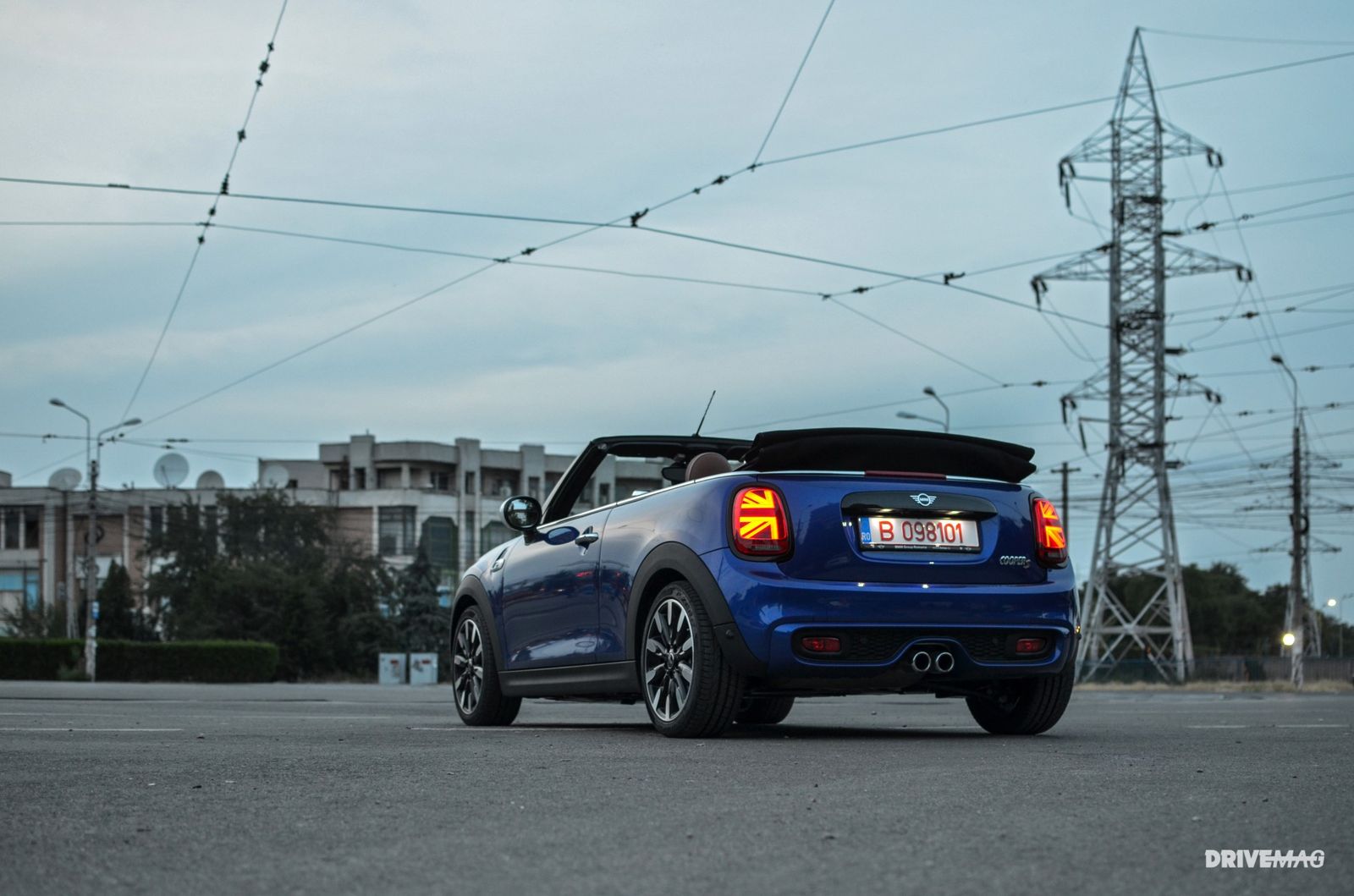 During my drive to the mountains and back, I didn't really have time stop and take photos, but I did shoot the car after I got it back into town and all washed up, looking shiny and nice. I do have one iPhone snap I took during one brief stop to prove that I did take it to the mountains, but that's about it. But trust me on this: whichever kind of car you usually prefer, you will seriously enjoy the driving experience it provides.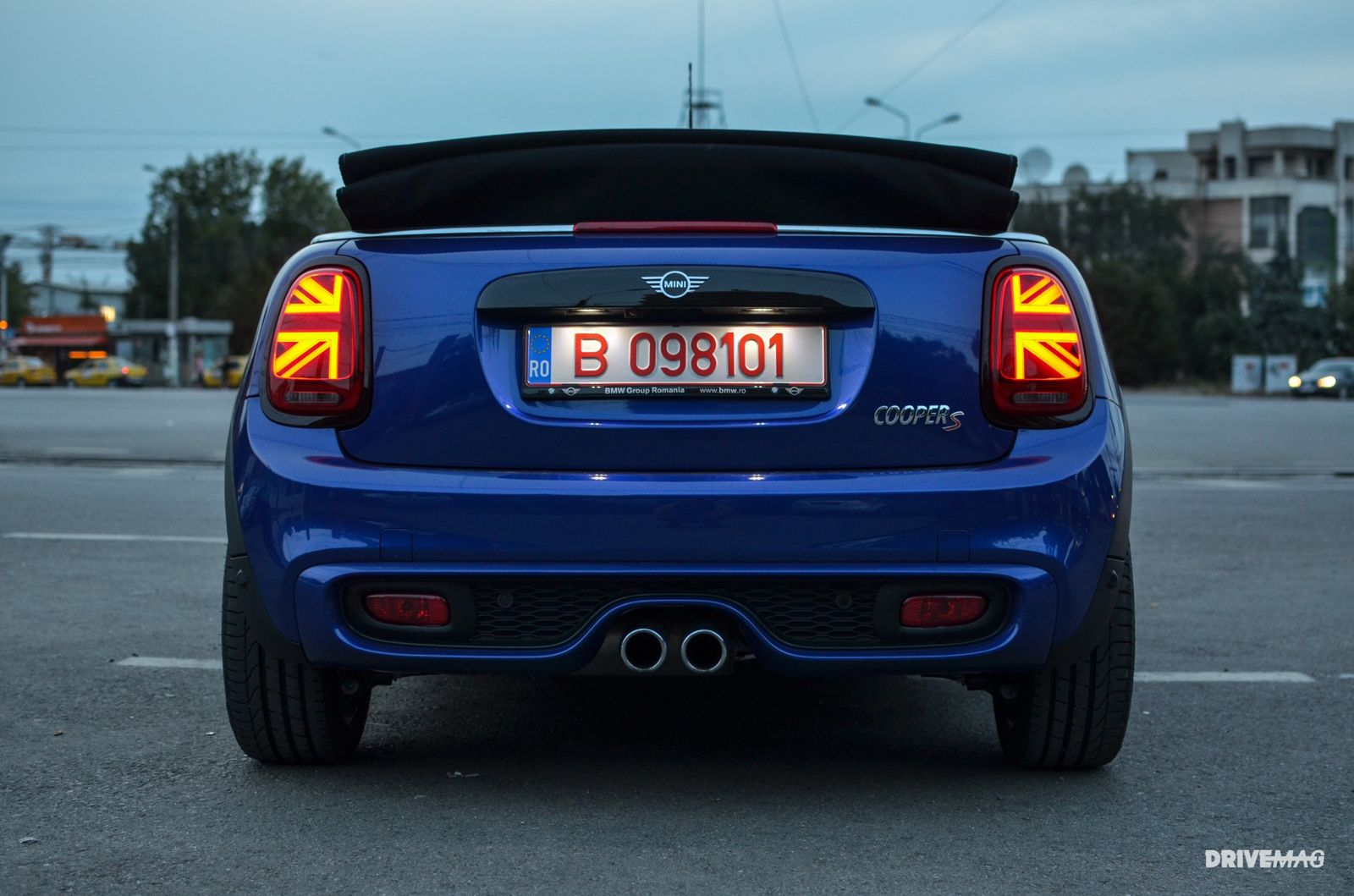 CHECK OUT: Our moderately road trip into the mountains in SUVs