Monaco man registers legendary Porsche 917K race car for the road
It's not an easy thing to do, but it's absolutely worth the effort
Ask a random group of die-hard racing fans about their favorite race car of all time, and chances are the Porsche 917 will be the most common answer.
And justifiably so, as the 917 was not only the vehicle that brought Porsche its first overall wins at the Le Mans 24 Hours but also a brute — a car that had some drivers pee in their pants when they learned they had to race it.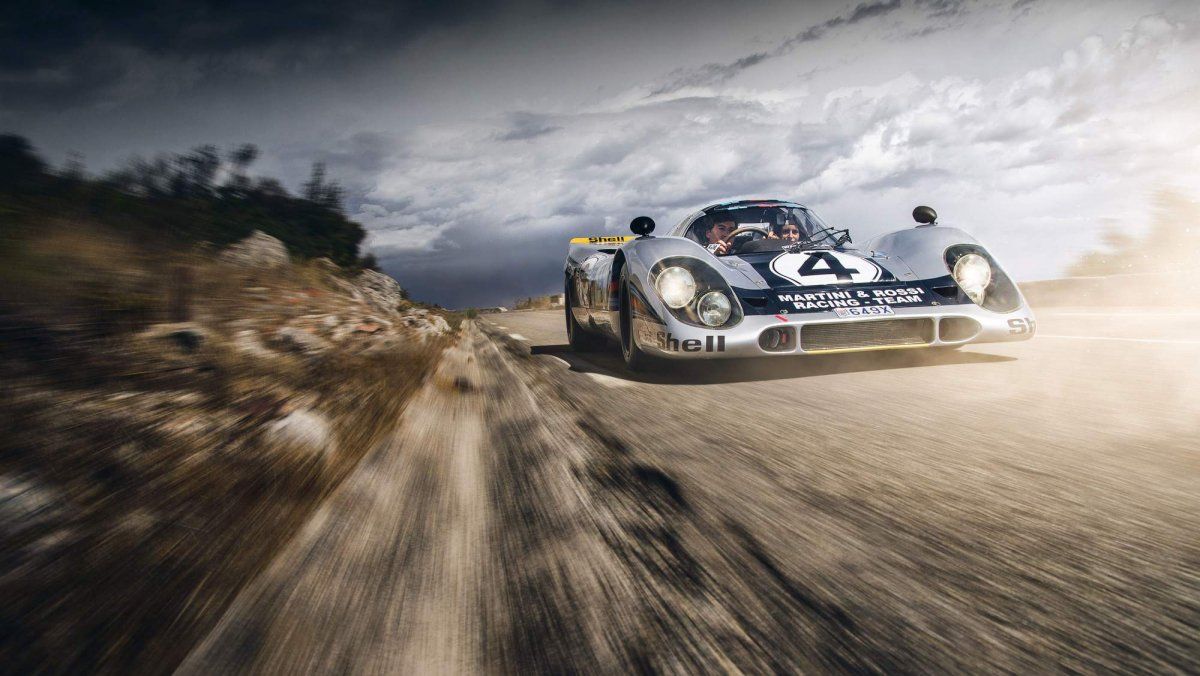 Very few racing drivers were able to tame the 917, and that's what makes the following story so unbelievable: a Monaco resident drives a Porsche 917K on public roads whenever he feels like it. Amateur racer Claudio Roddaro bought a 917-037 in 2016 and managed to realize the fantasy most die-hard Porsche fanatics have: not only does he own a genuine 917, but he made it road-legal so he could drive it anywhere.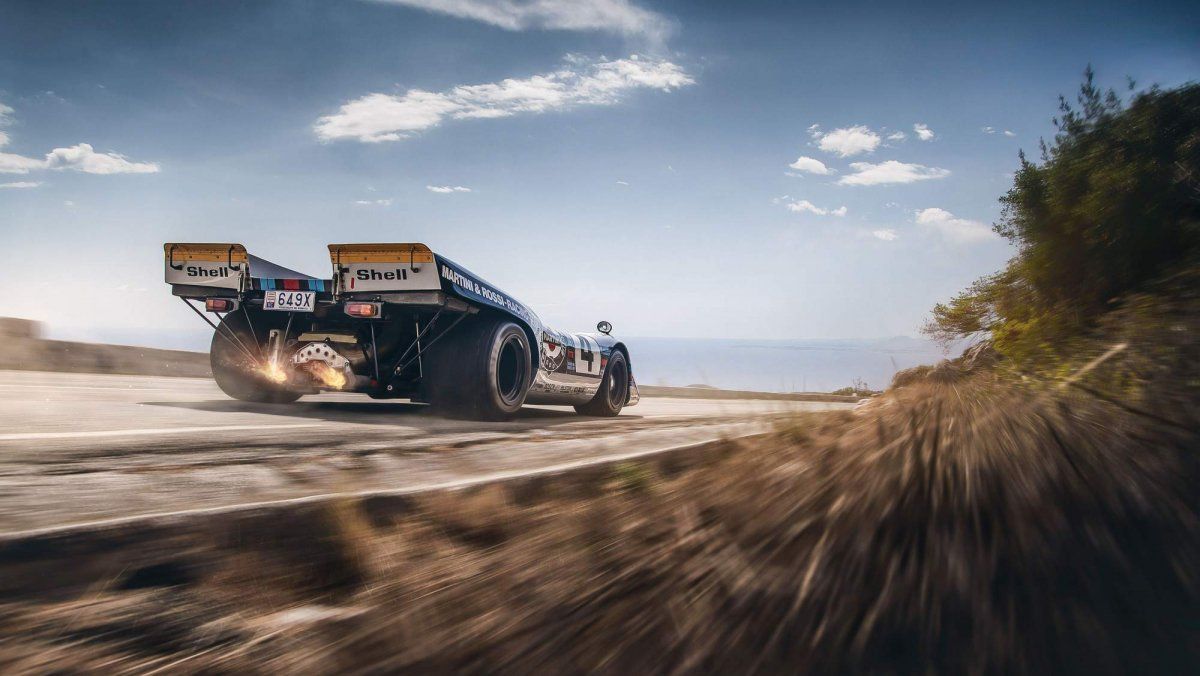 How is that possible, you might ask? Well, Mr. Roddaro knew it wouldn't be easy to register a 40-something Le Mans sports prototype for road use, so he built up his case by using two precedents. A pair of genuine 917 racers had previously been road-registered: one, chassis number 917-021, a long time ago, and only briefly.
The other, the famous no. 030 car, got registered by the late Count Rossi, the Italian who made possible Martini's famous sponsorship deal with Porsche.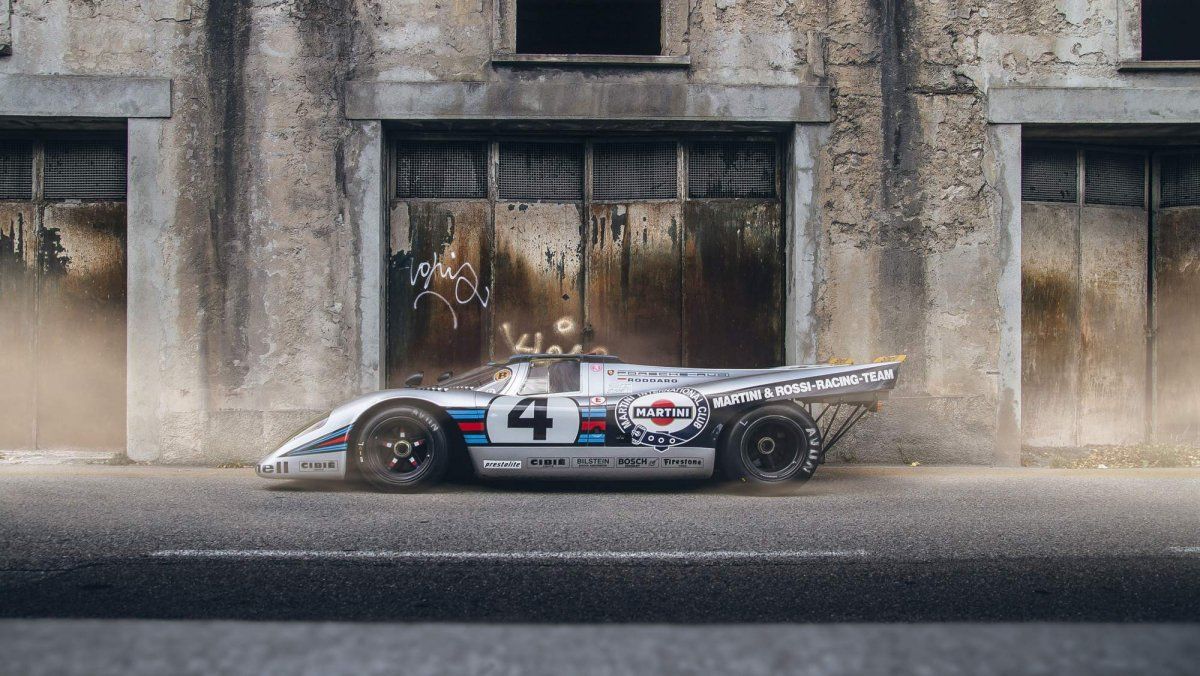 The nobleman used a highly suspect loophole to make his 917 road-legal, and the car remained registered ever since it was retired from racing duties in the early 1970s. It was this precedent that helped Claudio Roddaro register his 917-037.
However, what he needed to do was to prove his car was identical to the Rossi vehicle. That wasn't an easy feat, given the tumultuous history of the unfinished 037 chassis.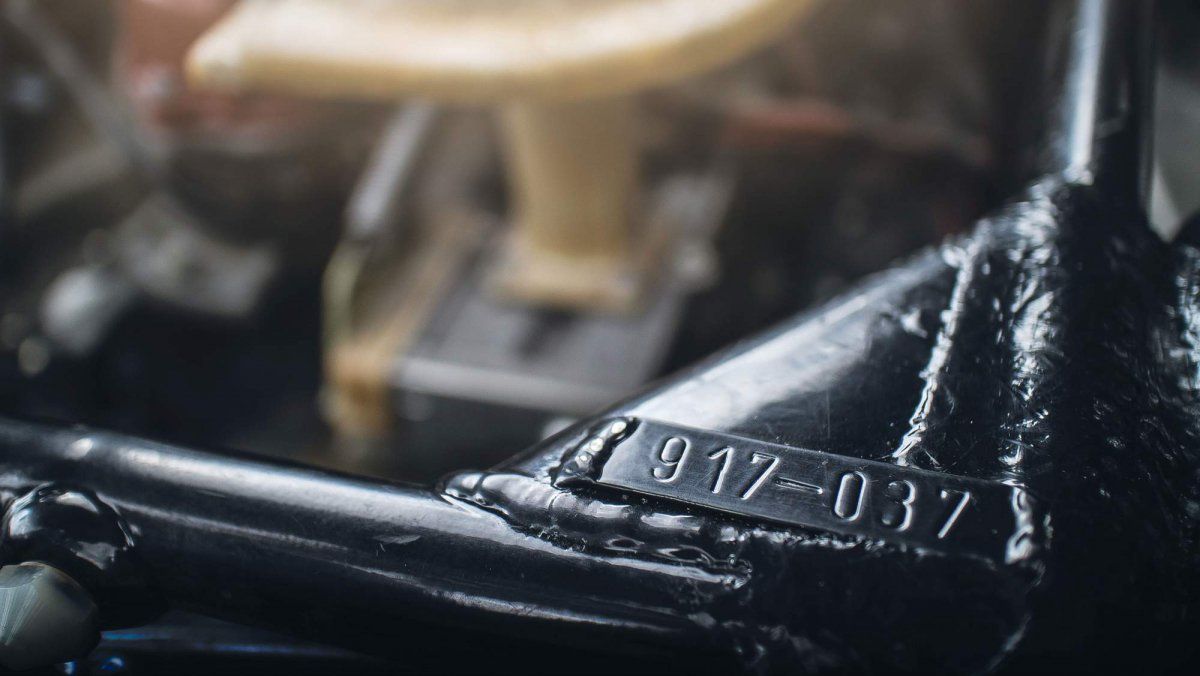 Bought by German coachbuilder Baur in the late 1970s, the car remained unbuilt for decades. Eventually, a U.S. collector acquired it and had it assembled by Carl Thompson at Gunnar Racing in Long Beach. In April 2004, more than thirty years after its life began, 917-037 made its public debut at the Rennsport Reunion in Daytona.
Porsche authenticated 037 as a genuine 917, with the chassis being not only the final built but also the most original 917 in existence — the fact that is was never raced in period, and therefore never crashed clearly helped a lot.
Despite that, it took Claudio Roddaro two months of bureaucratic procedures, as well as sourcing and sorting mountains of paperwork, to finally get his 917K approved for road use. As you can see in our photo gallery, his car now sports an authentic Martini racing livery with period sponsor decals and a pair of Monaco number plates.
Powered by a 4.9-liter air-cooled flat-twelve engine, the Porsche 917K produces around 600 bhp, but what's even more impressive is that it weighs just 600 kg (1,323) — well under half the weight of a current 911 GT3.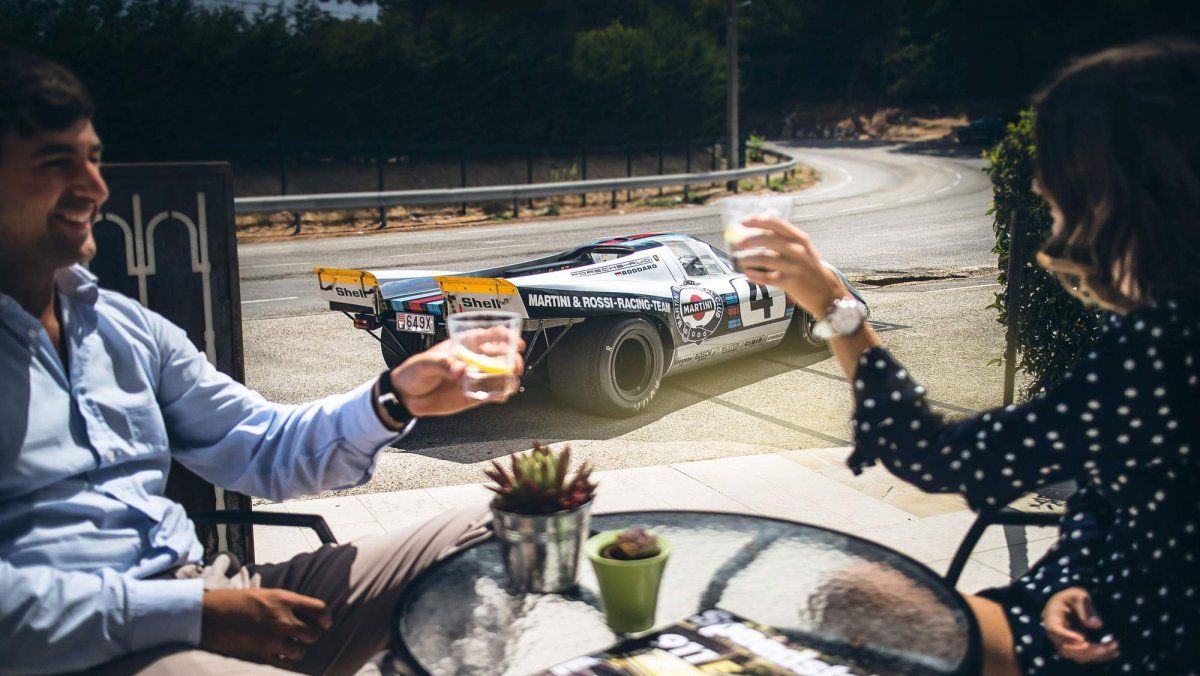 So now try to imagine what's it like to drive an almost 50-year-old race car with a power-to-weight ratio of 1,000 bhp/tonne on the road. You would obviously be the coolest kid on the block.
READ MORE: Porsche lists its five most iconic race cars