And it didn't even meet the minimum price estimation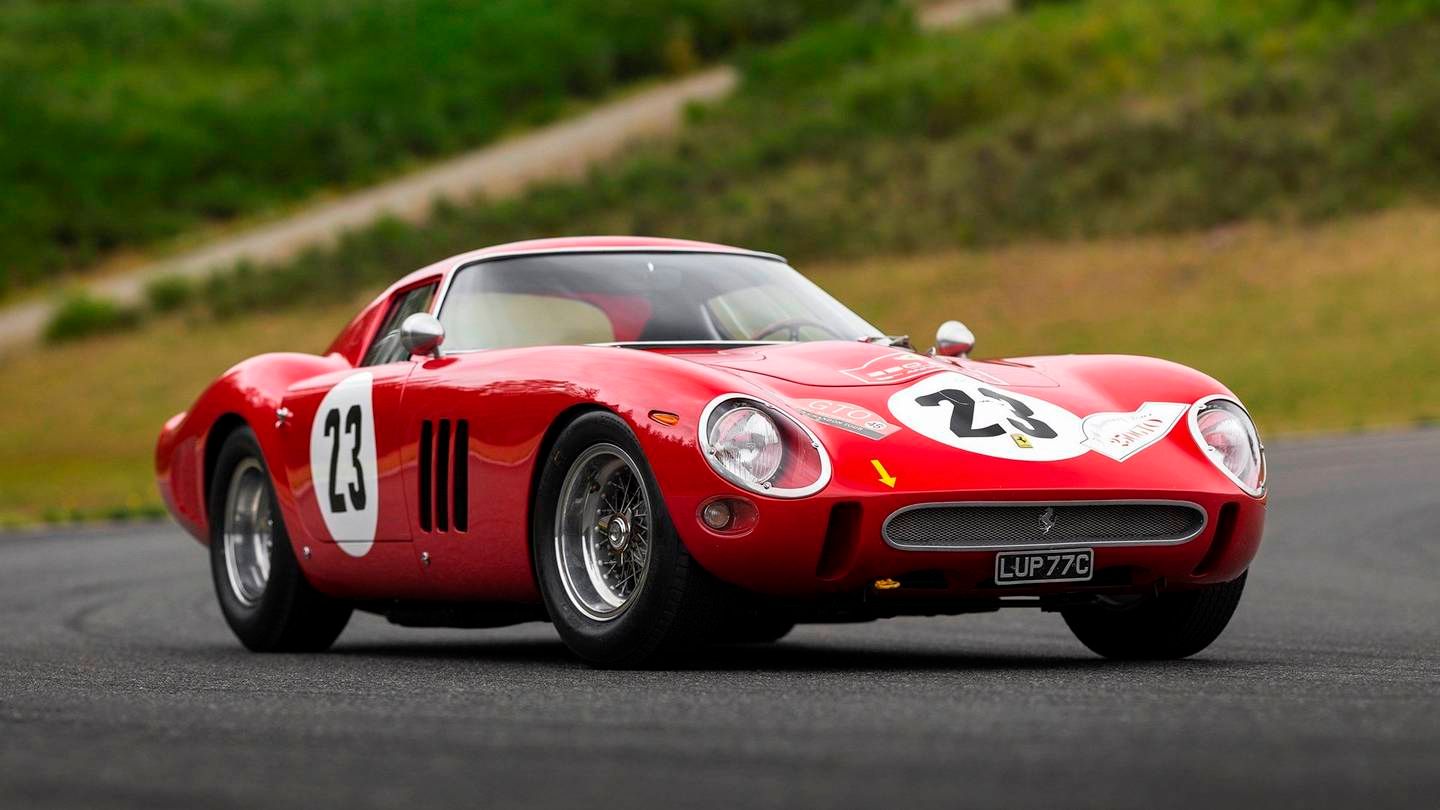 During the RM Sotheby's auction held in Monterey on 25th of August, 2018, a Ferrari 250 GTO went under the hammer and fetched $48.4 million, becoming the most expensive car ever sold during a public auction.
The bidding session started at 35 million dollars and stopped, after six minutes, at 44-million dollars (to which a 10% commision was added). Despite the fact that that's a lot of money, the shiny red auction item didn't even match its minimum estimated price of $45m.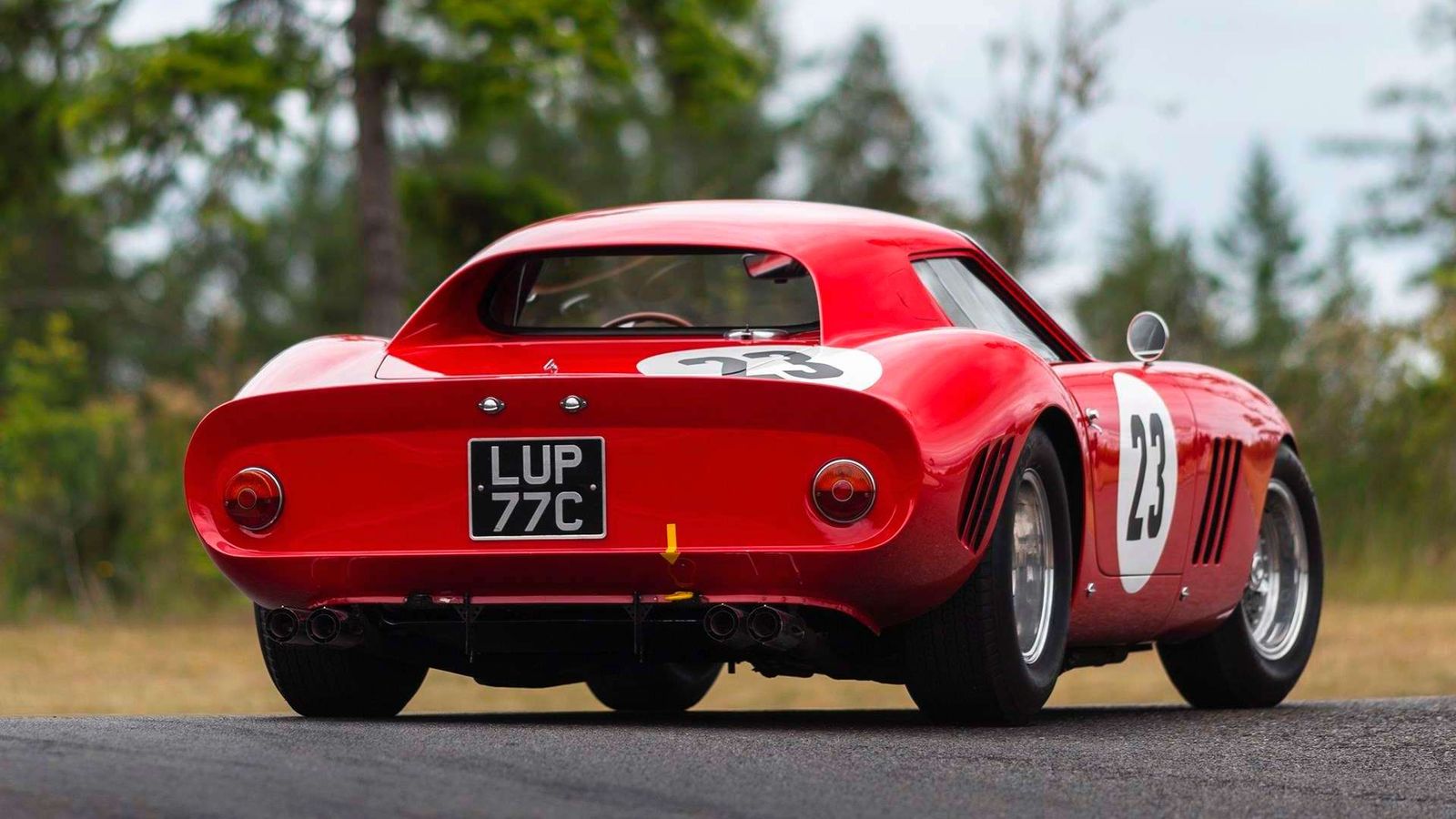 This particular 250 GTO (chassis number 3413 GT, is the third vehicle build by Ferrari) was raced in the 1962 Targa Florio by Phill Hill (then the reigning Formula 1 world champion). In '63 and '64 it was owned and driven by the Italian jewelry designer Gianni Bulgari.
[NativeAd]
Since 2000 it was in possession of Dr. Greg Whitten, then a software architect at Microsoft. "My journey with the 250 GTO has come to an end, but I am excited to see how this fantastic car is enjoyed by the new owner," Dr. Whitten told in an interview with Auto Classics. "They will have seen the seemingly unbelievable list of superlatives that are used to describe it—legendary, historic, holy grail—but I can assure them that once they get behind the wheel, they will understand that every one of them is true."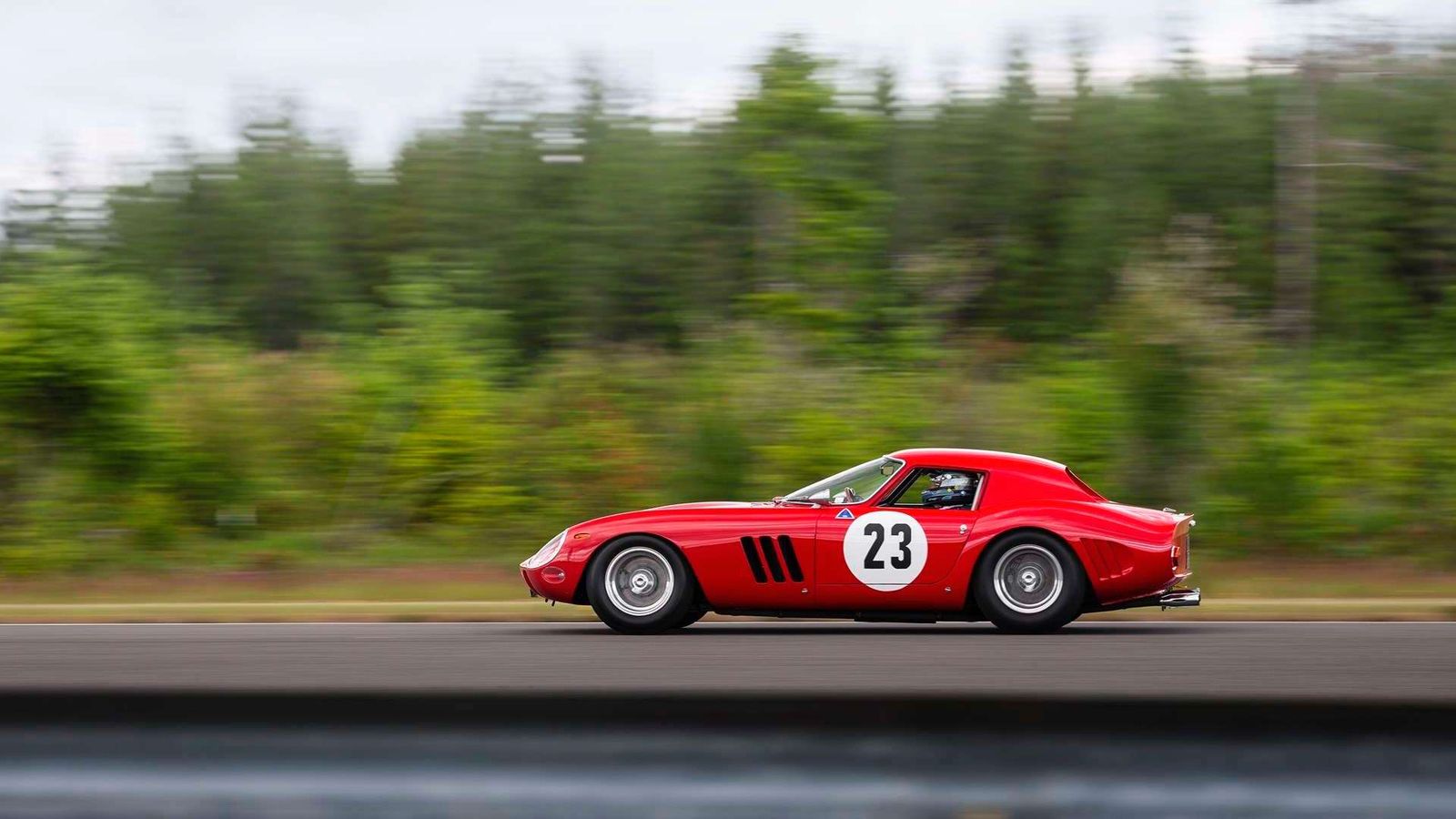 The identity of the new owner is not known.
Although this is the most expensive car sold at a public event, large sums of money have been paid for classic cars. Earlier this year, WeatherTech CEO David MacNeil allegedly paid $70m for a 1963 250 GTO (chassis number 4153 GT) in a private transaction.
SEE MORE: 2018 Goodwood Revival race to host probably the most valuable grid in history