Report: Porsche celebrates 70 years of sports cars with a massive investment in the future
Inside the $825-million modernization effort at Porsche's oldest factory
How can you transform a brand like Porsche, loved by petrolheads, into the sports car brand of the XXIst century? It's not easy, but Porsche is making all the right moves lately.
Emotion, tradition and legendary cars were on the agenda at the celebration gala in Zuffenhausen, the small town near Stuttgart where Porsche has been building its sports cars for the last 70 years. Lots of white-haired men stood at the center of the celebration - former directors, designers and engineers that shaped the cars we used to pin as posters on our bedroom walls were acclaimed by the younger generation.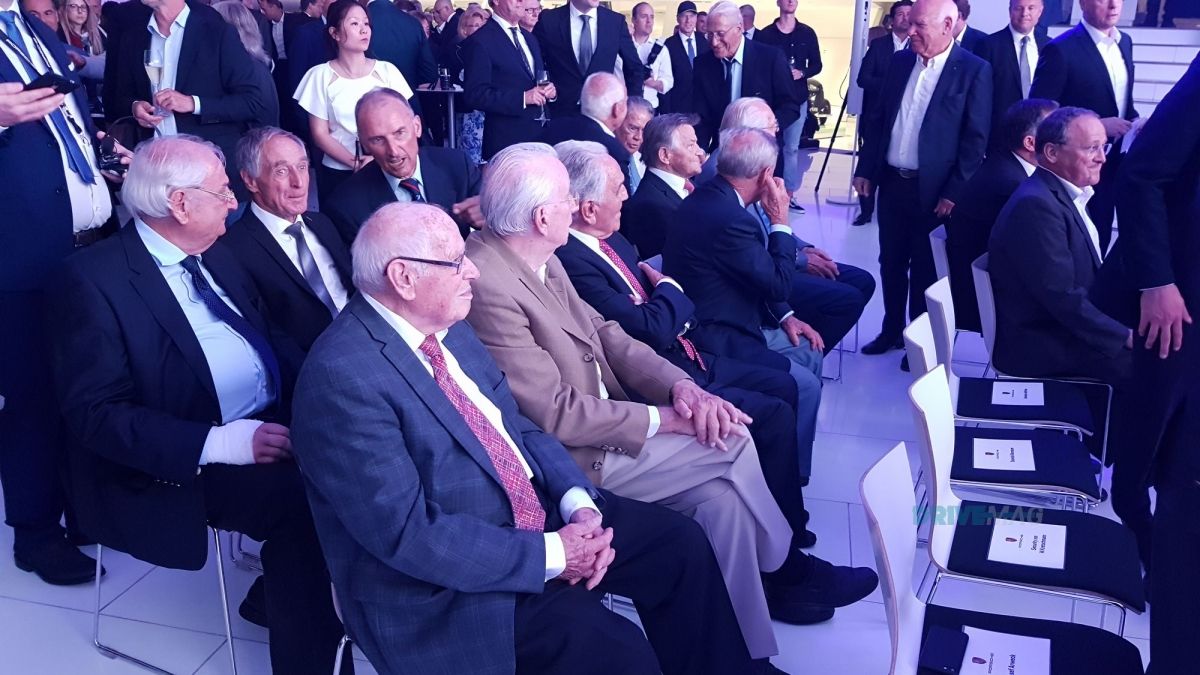 These guys made the cars that we could only dream about in our childhood
From the legendary Porsche 356 designed by Ferdinand "Ferry" Porsche in 1948 to the latest, high-tech Mission E Concept (the base for the upcoming all-electric Porsche Taycan), dozens of cars that transformed our lives also stood there, in the Porsche Museum, as a statement of craftsmanship - tradition is not an empty word here. The launch of the Porsche 911 Speedster was the perfect example.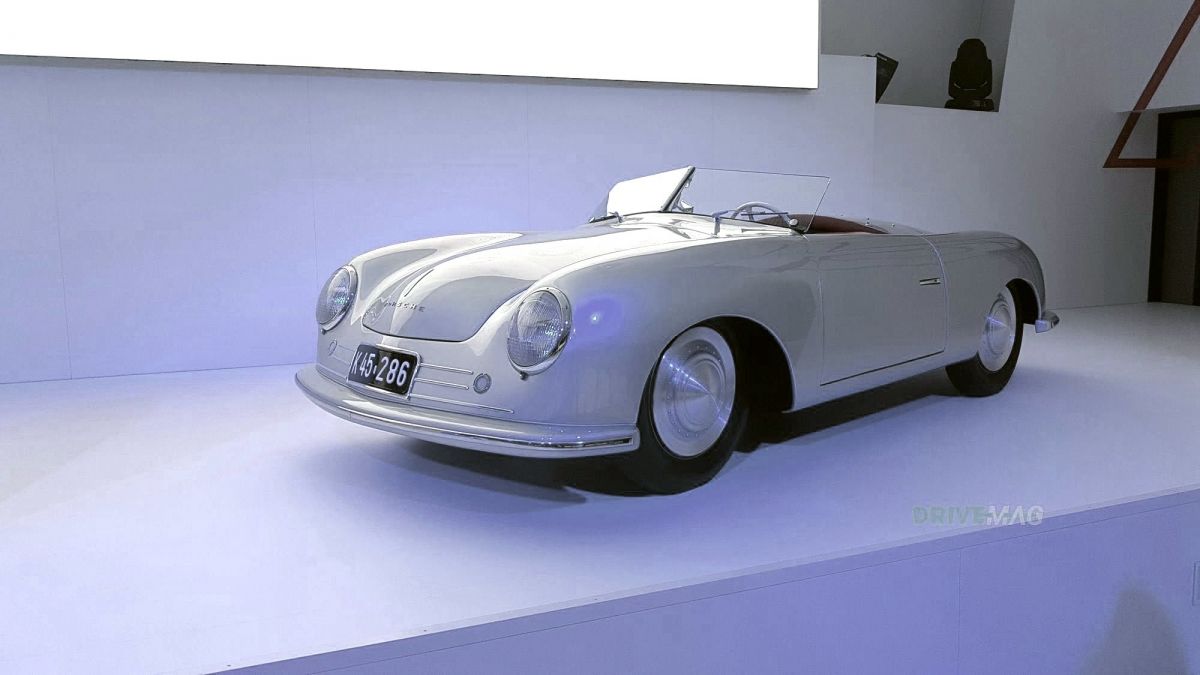 The Porsche 356 was Porsche's first sports car, a resounding success, with more than 76,300 examples sold in 18 years
But our visit there wasn't filled with nostalgia, because Porsche has big plans for the future, and they were keen to show us what's in store for current Porsche fans. In short, it's a three-pronged approach: bring current internal-combustion engines to perfection, produce more and more plug-in hybrids in the short term and develop fully-electric cars for the near future. All of this will happen after a sizable investment, of course.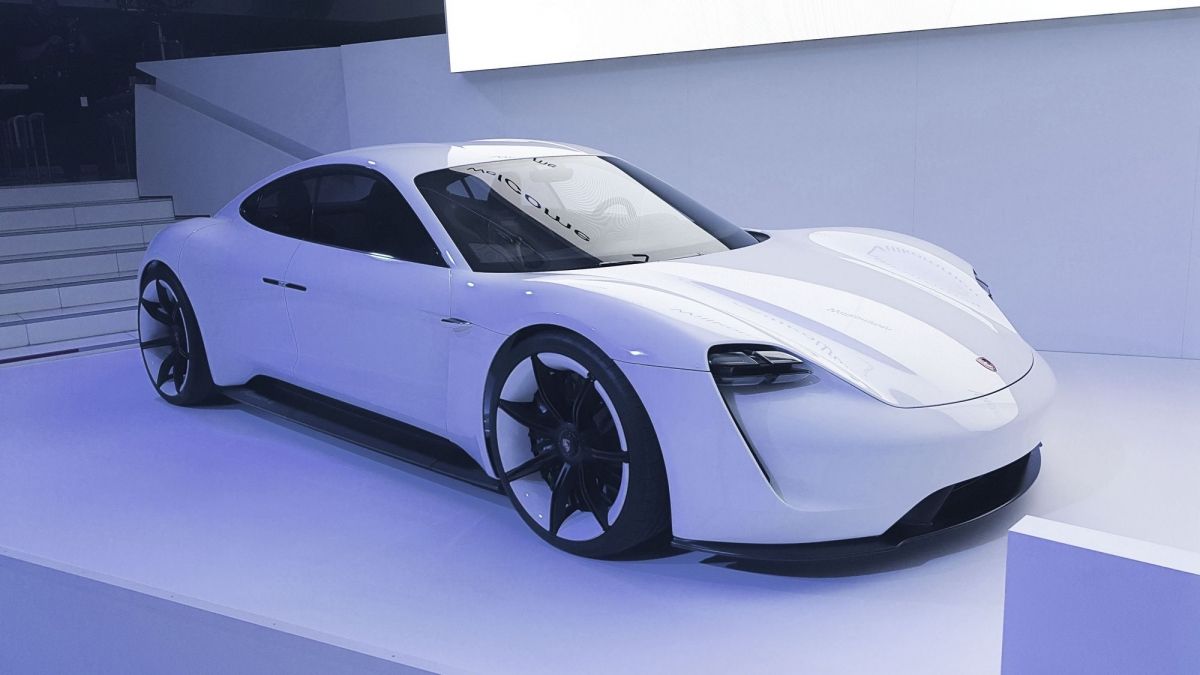 Porsche Mission E concept will be transformed into a production car in 2019, the Taycan
Porsche already invested €700 million ($825 million) in expanding and modernizing its Zuffenhausen plant, in a five-year plan that started in 2015 and would produce its first electric cars in 2019, reaching 20,000 units per year from 2020 onwards. But how can you convert a 70-year old plant that was designed for internal combustion engines and small series of luxury sports cars into a behemoth able to churn out tens of thousands of electric cars, with totally different production processes and logistics?
The Porsche way: building a new factory inside a factory
Porsche could have decided to expand its ultramodern plant in Leipzig, where it currently makes the big-selling Panamera and Macan models. It would have been cheaper and easier than deciding to rebuild a plant that is too old for its own good. Traffic is difficult near Stuttgart and any expansion outside of the plant's current site had to be ruled out, as the entire neighborhood is residential, with nice, cozy and expensive villas popping up like mushrooms all around the plant.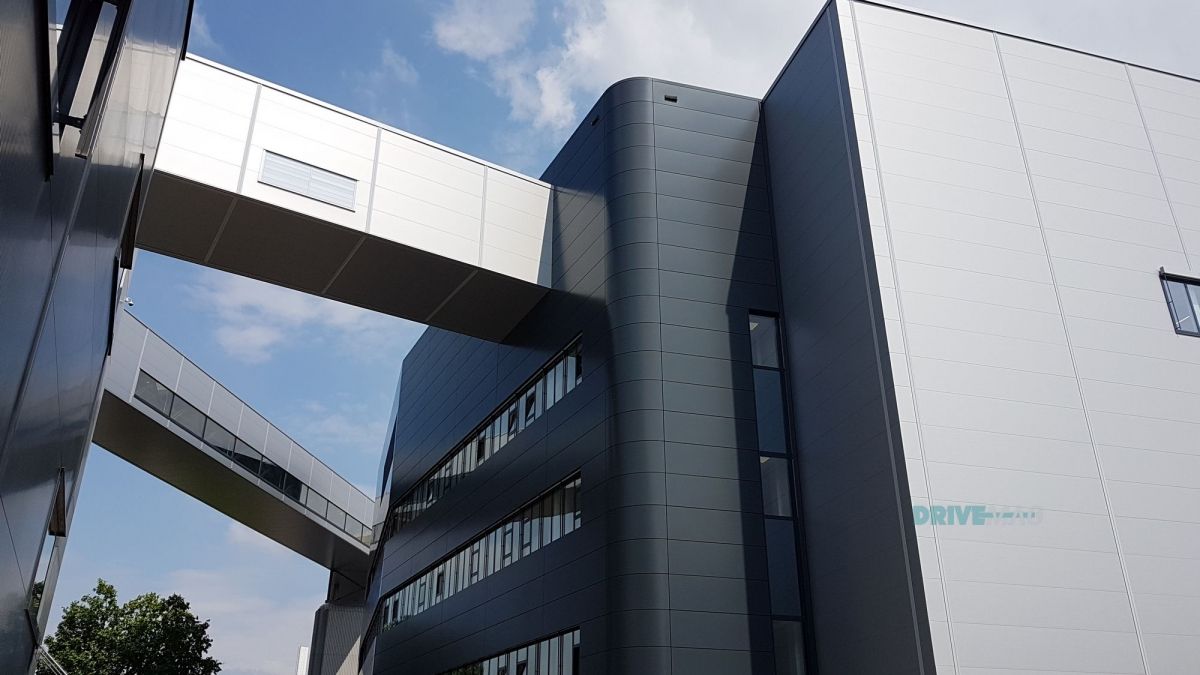 New buildings are linked to old ones through bridges, a perfect metaphor for what currently happens at Porsche
But we're talking about a brand that thinks to modernize without keeping its traditions would be treason. Porsche decided to execute an expensive bypass surgery on its own heart and rebuild its main plant according to the newest standards while keeping it running at full throttle.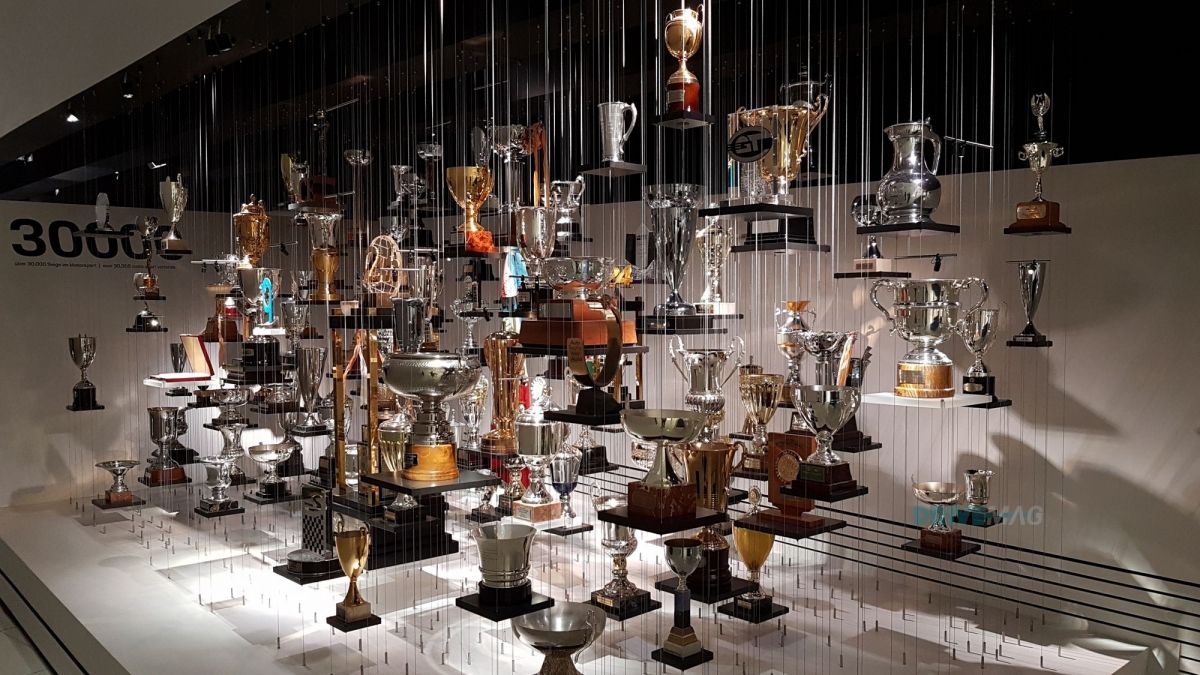 When you have so many victories in motorsport, you just cannot leave your heart behind
The whole area is right now a building site, but all kind of 911s go out of the old factory's gates towards more than 30,000 clients each year, along with tens of thousands of 718 Boxsters and Caymans. It's a beating heart that never stops pumping cars and Porsche's engineers somehow have to manage this challenge while upgrading the plant.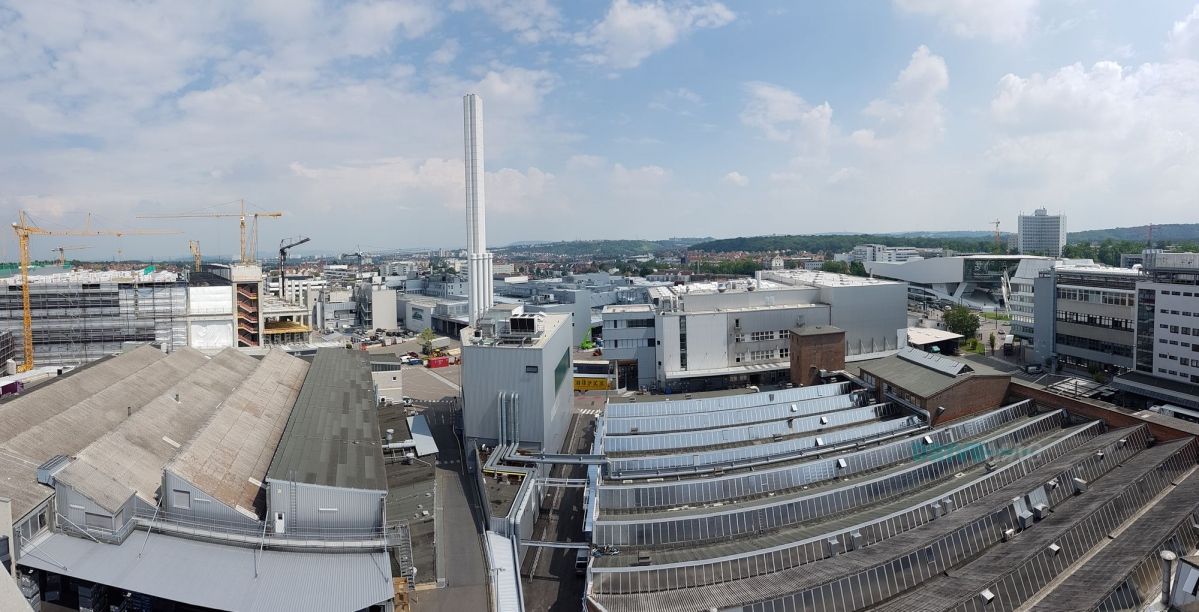 285,000 m3 excavated, 112,000 m3 of concrete poured, 38,000 tons of steel used and 42,000 m2 of green areas planted. A crazy mix of old and new!
Several new buildings are prepared for the new electric vehicles - from body assembly, add-on parts and components for axles and electric drive, to a new paint shop and final assembly - all these being linked by a brand-new conveyor belt that's more than 700 meters long. Electric cars are heavy because of the batteries, so Porsche also had to design industrial processes for lighter composite materials and new painting technologies that can work on these new surfaces. It's a building puzzle, a logistic puzzle and a software puzzle at the same time.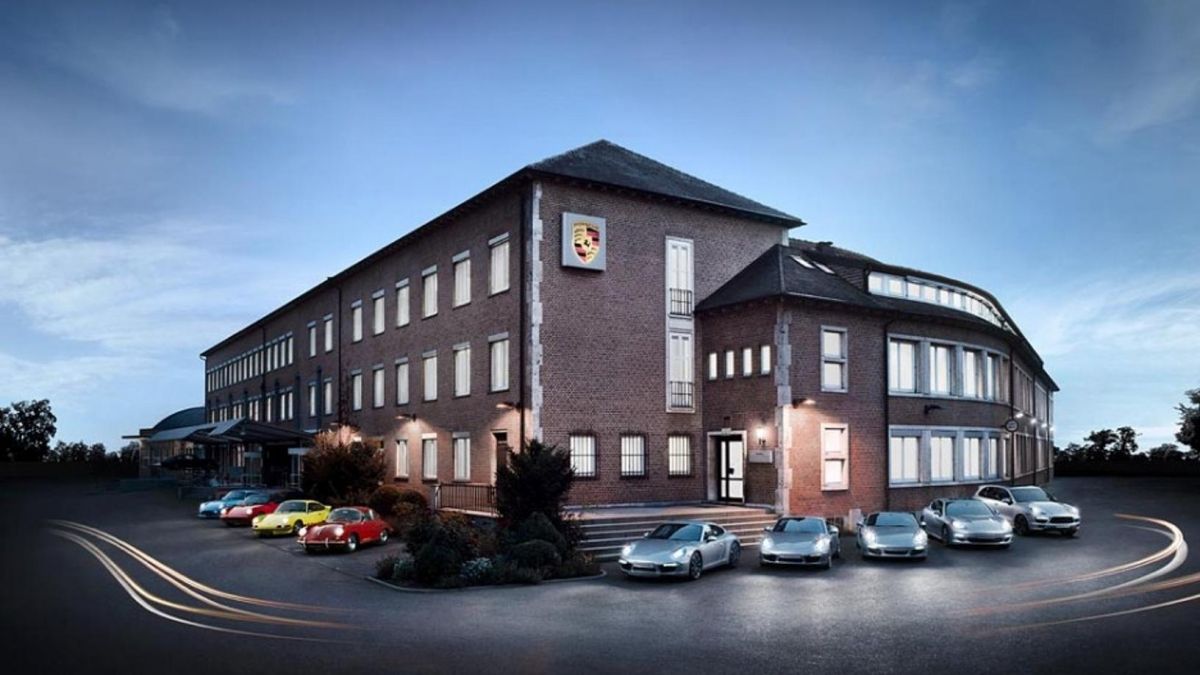 Plant 1, the historical building where Porsche sports car were born in the last 70 years
Will all Porsche cars be electric in the near future?
But why bother, someone could ask. It would have been easier to pick up a greenfield site or expand other plants, outside of the crammed Zuffenhausen site. The answer is not only "tradition", though. While Porsche officials were very careful to point out that a fully-electric 911 is not in the plans, one can but wonder how much will pass until Porsche's entire production is full electric.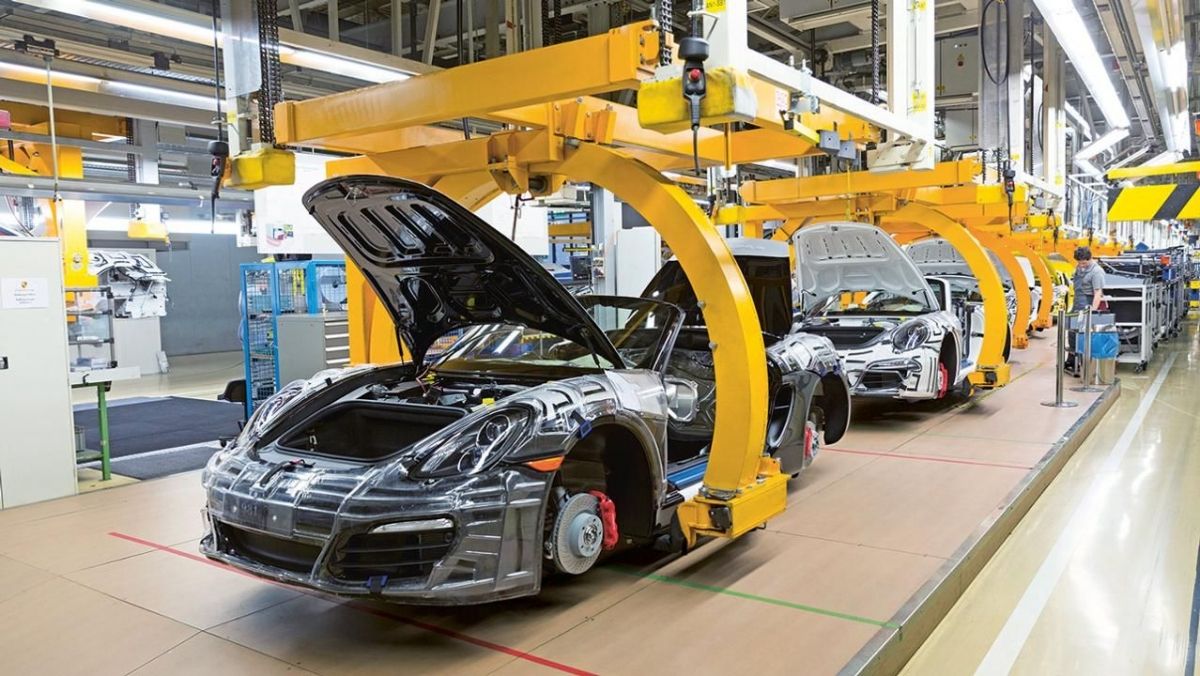 Current assembly line at Zuffenhausen
It would also make much more sense if Porsche modernized its Zuffenhausen plant as the first step in a medium-term plan to electrify its models, including its iconic 911 and Boxster/Cayman. The smart thing that Porsche does is replacing the fixed assembly line of the past with a mobile and flexible one based on AGVs (automated guided vehicles). This allows it to redesign the assembly line on the run and switch from internal combustion cars to plug-in hybrids and to all-electric cars in the same building without other expensive investments.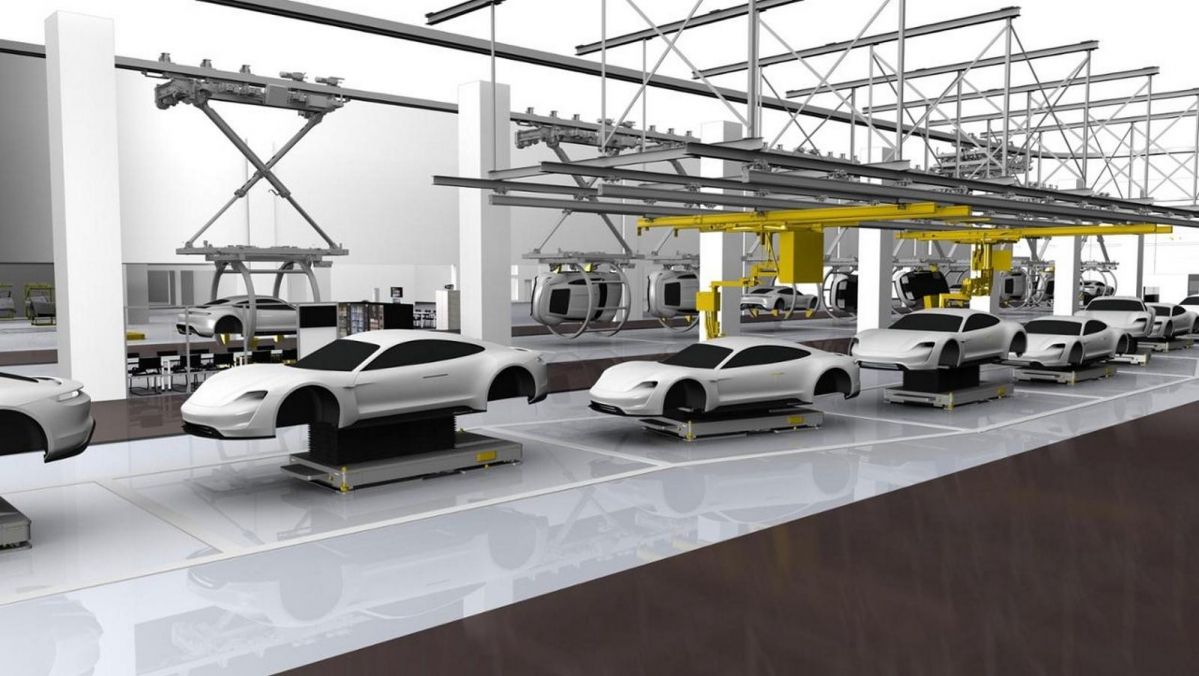 Rendering of the new assembly line using AGVs for a much more flexible solution
The company would use the experience it accumulates in the Formula E championship to design EVs, in the same way it did with its experience in motorsport over the last seven decades. It's a recipe that worked just fine and Porsche doesn't need - or want - to change it.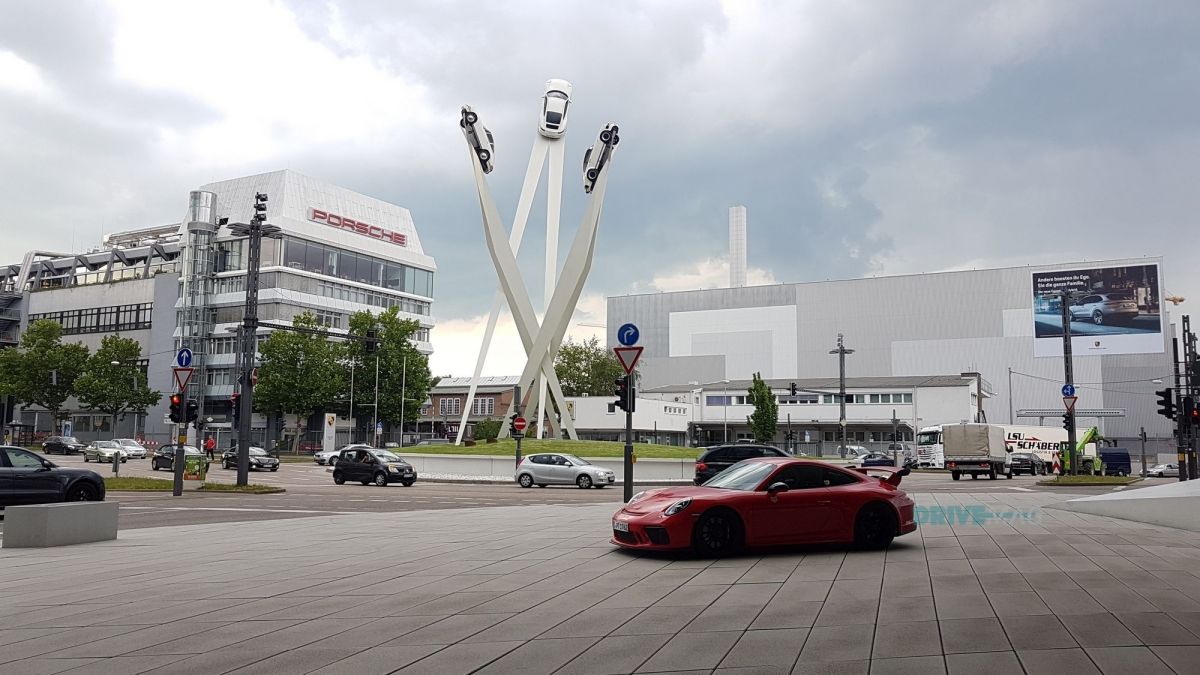 The Porsche Museum in Zuffenhausen is the perfect place for a day-long visit in car Paradise
But don't expect an electric 911 or Boxster just yet. The plan is to develop completely new electric cars based on the Mission E. The Taycan - smaller than the Panamera, but bigger than the 911, is just the first. A crossover could be next. Electrification already started with the phenomenal Panamera and Cayenne E-Hybrid, and could continue with a Macan E-Hybrid PHEV (plug-in hybrid) if the market deems fit. Especially after the huge problems faced by diesel cars in Europe, it's obvious that Porsche would focus its electrification efforts on these models first - they provide the bulk of the brand's sales.
SEE MORE: New Porsche 911 (992) will be more powerful and tech-savvy