Road Trip: Discover Switzerland's Breathtaking Furka Pass With Top Gear's Rory Reid
Just book a plane to Switzerland, will you?
There are plenty of high altitude mountain passes in the Alps, but some are more spectacular than others.
Top Gear's Rory Reid is the perfect host to a Road Trip series, and it's a very good idea to start with one of the most impressive alpine passes out there: the Swiss Furka pass.
Especially so when doing it in an Aston Martin Rapide S, that needs only 4.9 seconds for the 0-62 mph sprint.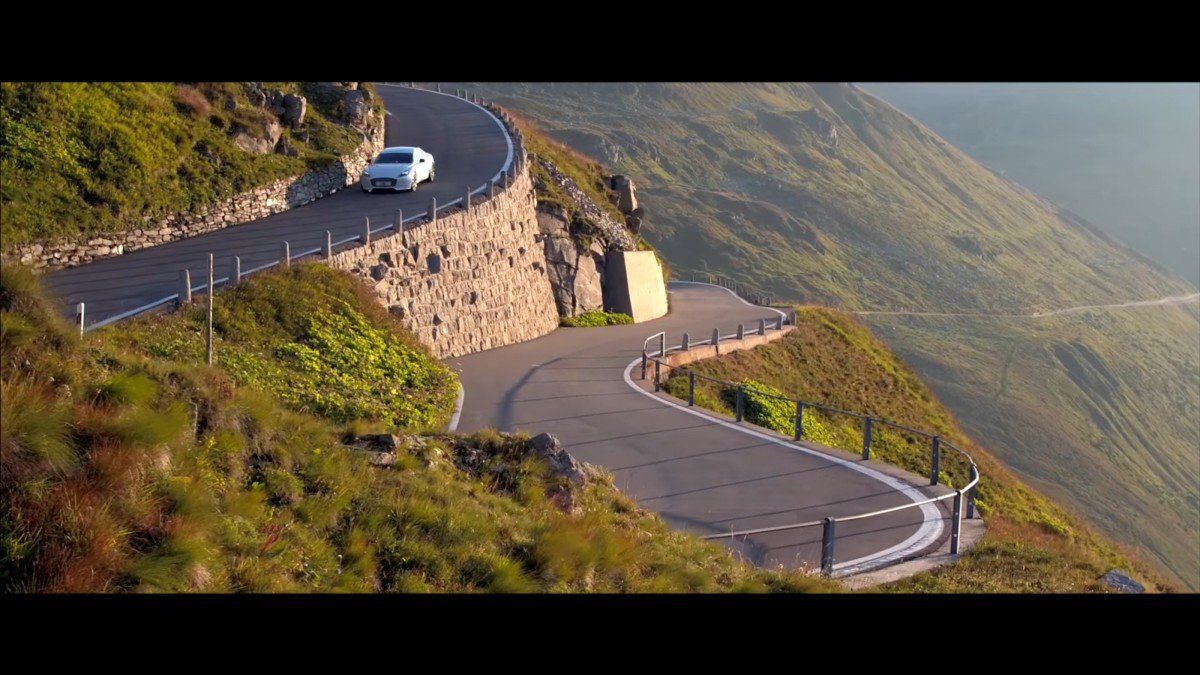 Make sure you watch the spectacular Top Gear footage above but also keep in mind that the road is pretty narrow and, in the summer, packed with motorists going at 20 mph. So, go early in the morning, if you can.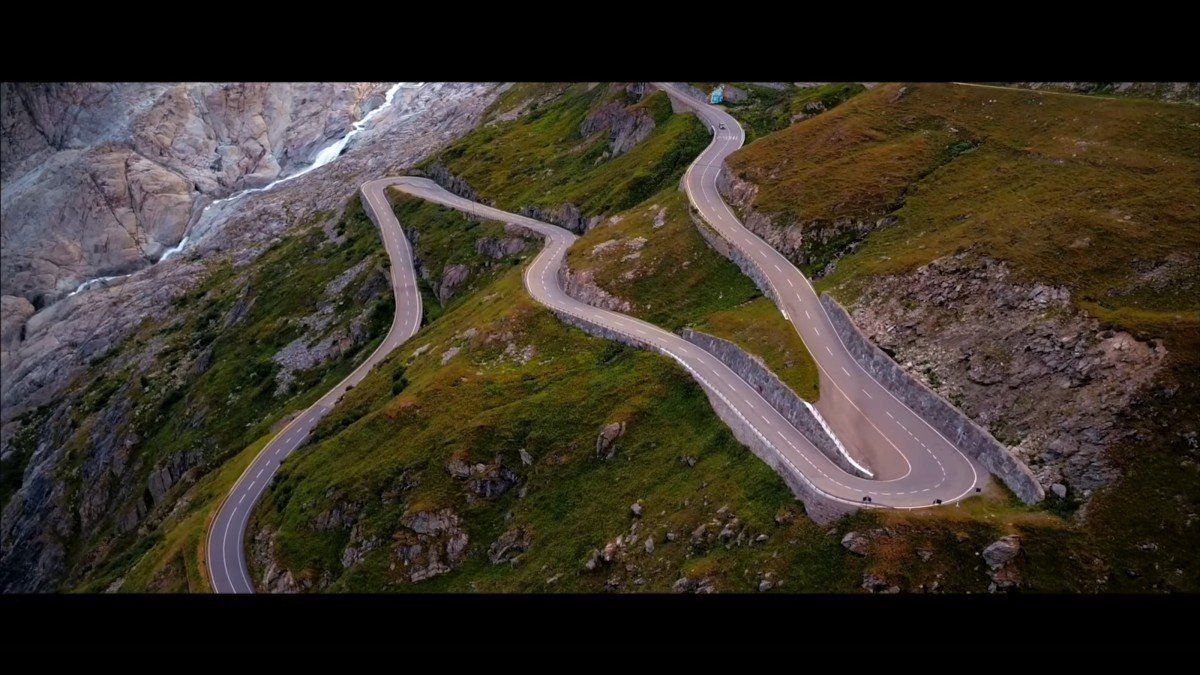 You'd also want to check out the other breathtaking passes in the area. Our advice is to stay somewhere around Dissentis, start with the Oberalp Pass, continue to the Furka Pass, then go back through Nufenen Pass, and then climb again through the Gotthard pass.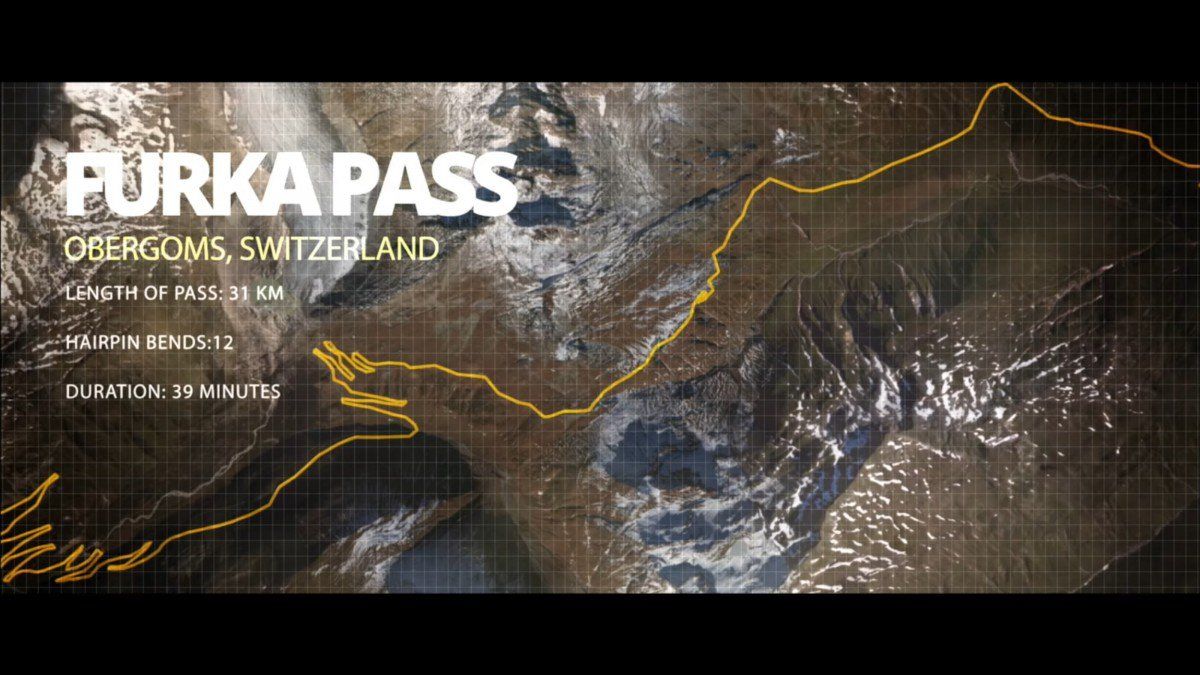 They're all feasible in a day, and you'll always remember it as one of the most beautiful days you ever had.