Here are eight fine examples of automotive art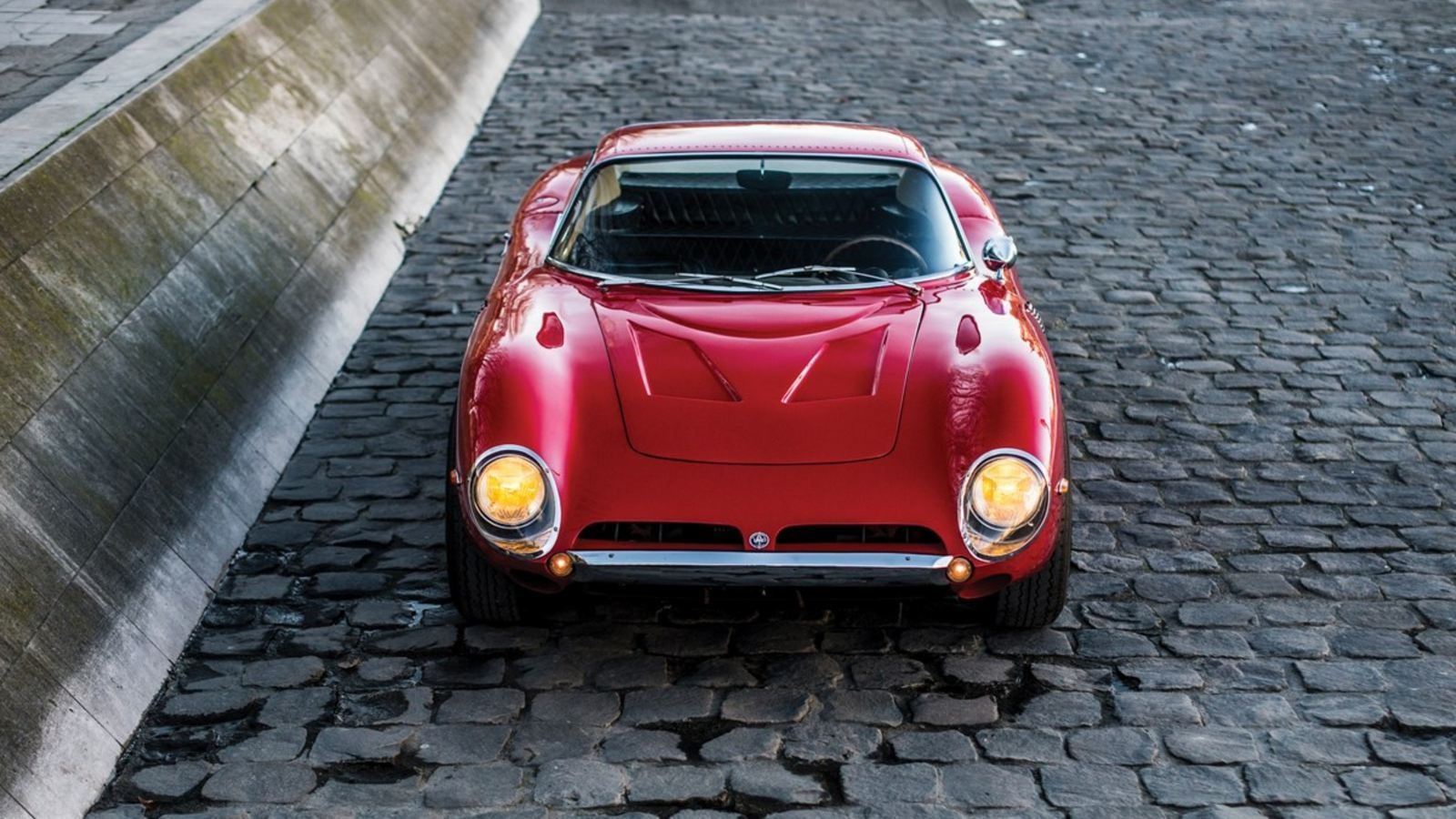 Wednesday, February 7, car collectors from all over the world will head to Place Vauban, right in the middle of Paris, to bid for over sixty pieces of art on wheels, in an auction that could achieve gross sales of over $30 million.
Count on Sotheby's for exquisite cars changing hands between millionaires. If you happen to be one of them and you're watching nervously what happens on Wall Street, there's no better investment than a legendary car, you know? For the poorest of us, we can still enjoy some car history and take delight in Sotheby's detailed picture galleries. Here are just some fine examples of what is in store for the February 7 auction.
1965 Ferrari 275 GTB Alloy by Scaglietti
For some $3.4 million, you could have this Ferrari 275 GTB built in 1965 by Ferrari as a long-nose version in an alloy body. With a 3.3-liter V12 engine producing around 280-300 hp, it's part of a limited edition of fewer than 80 cars with an aluminum body instead of a steel one. Its racing version won its class the 1966 24 Hours of Le Mans!
1953 Ferrari 166 MM Spider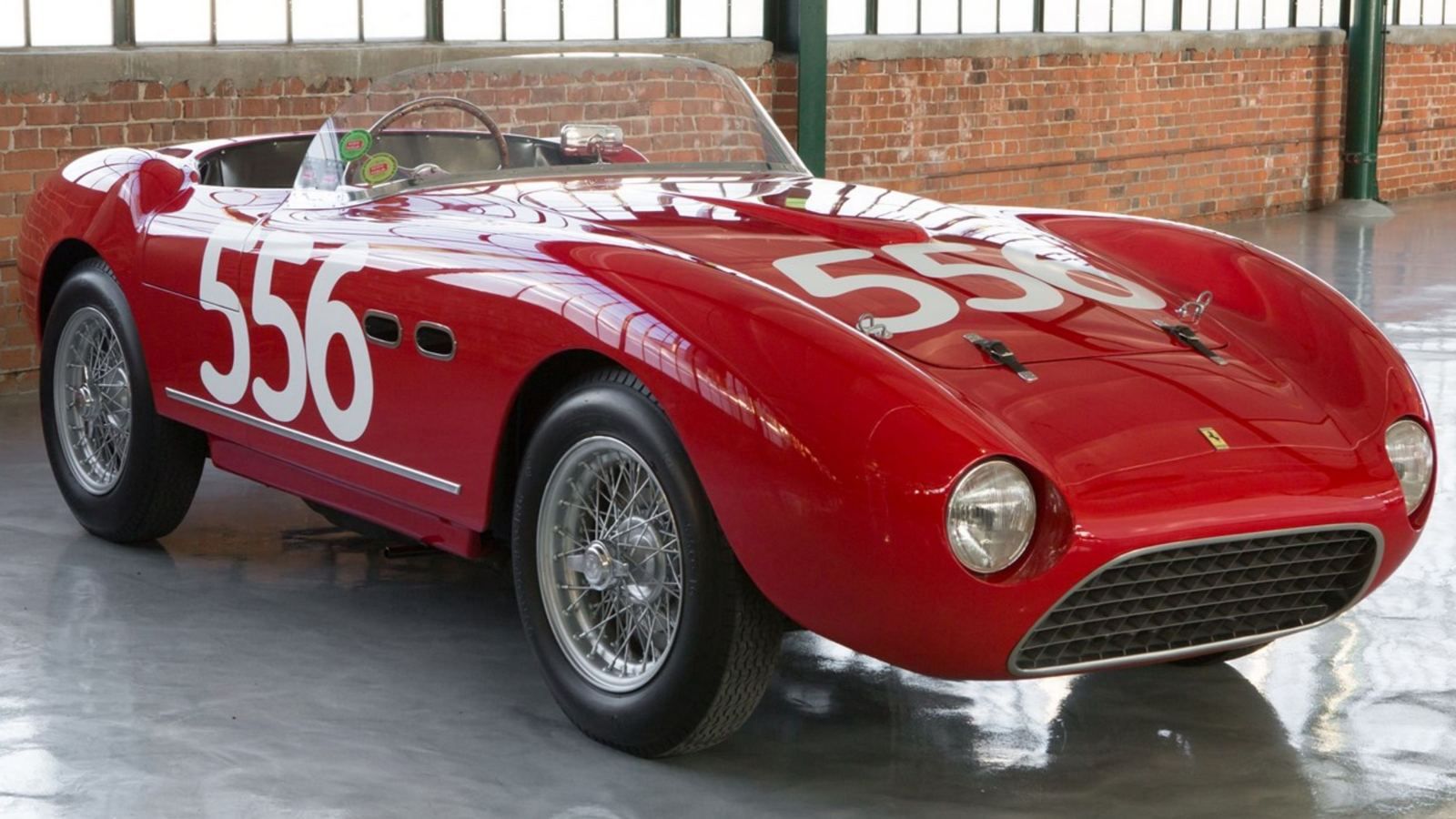 Built by Ferrari in early 1953, this $5.5 million 166 MM has a body designed by Aurelio Lampredi. The car in question raced in the 1953 Giro di Sicilia, with none other than R.H. Bill Mason, father of the Pink Floyd drummer and noted Ferrari collector Nick Mason as a co-driver, and also in the 1954 Mille Miglia. It also appeared in a handful of movies in the fifties, being driven at some point by Kirk Douglas, and now is in pristine condition. It makes a 160 bhp at 7,200 rpm from a 1,995cc V12 engine, but this is the least interesting thing about the car. Here is some more info about it, in a heart-warming video from Sotheby's:
2005 Maserati MC12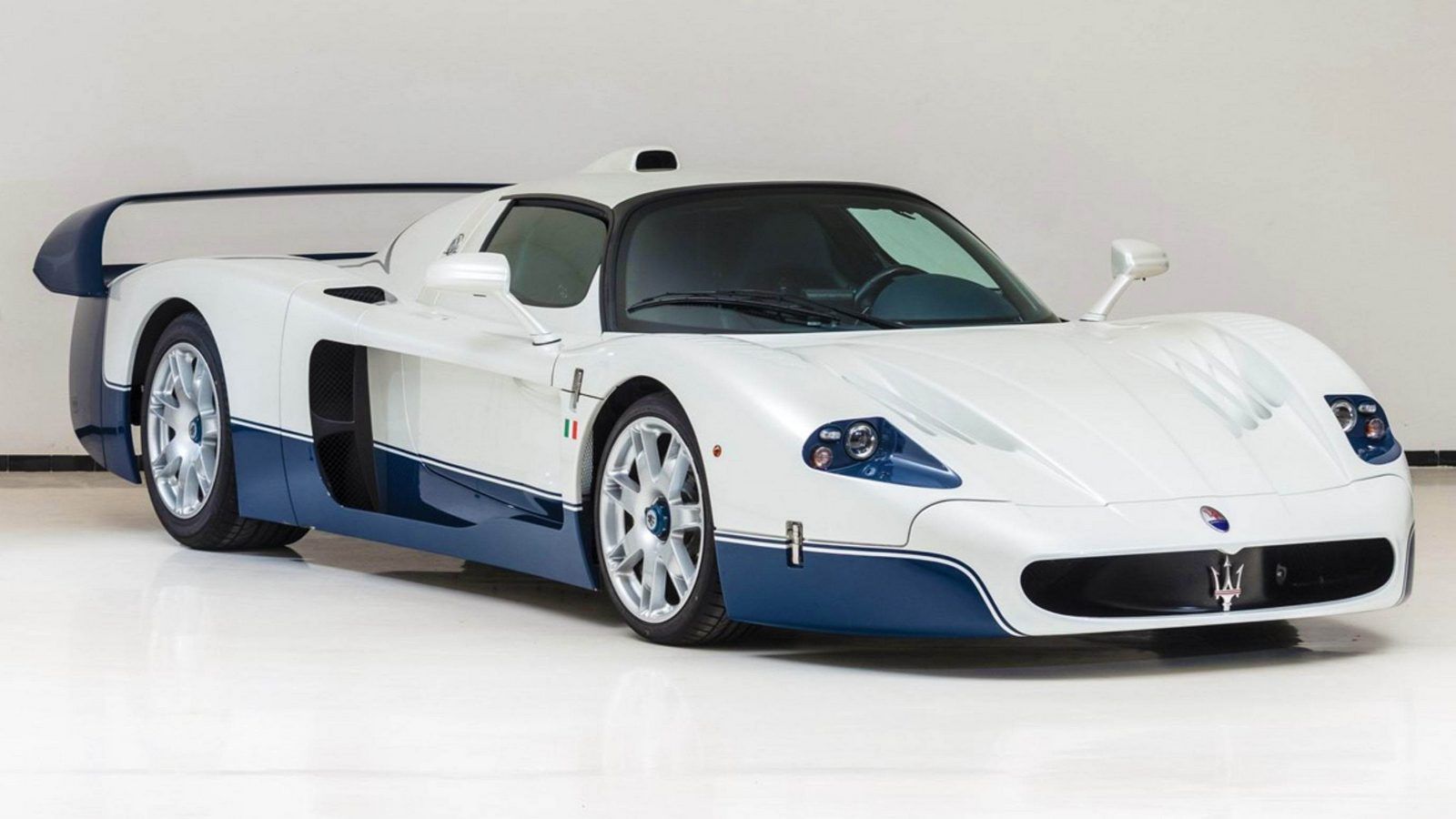 For just $3 million or more, you could secure this Ferrari Enzo masquerading as a Maserati MC12. As Sotheby's presentation says: "With its design penned by Frank Stephenson, the MC12's beautiful coachwork laid over the Enzo's mechanicals gave the car its very own personality and charisma. Thanks to its massive rear spoiler, the MC12 created more downforce than the Enzo, and the biggest difference was, of course, the presence of a removable hardtop, making for a truly unique driving experience on the open road." All in all, it was an amazing car, able to reach 205 mph (330 km/h).
1965 Iso Grifo A3/C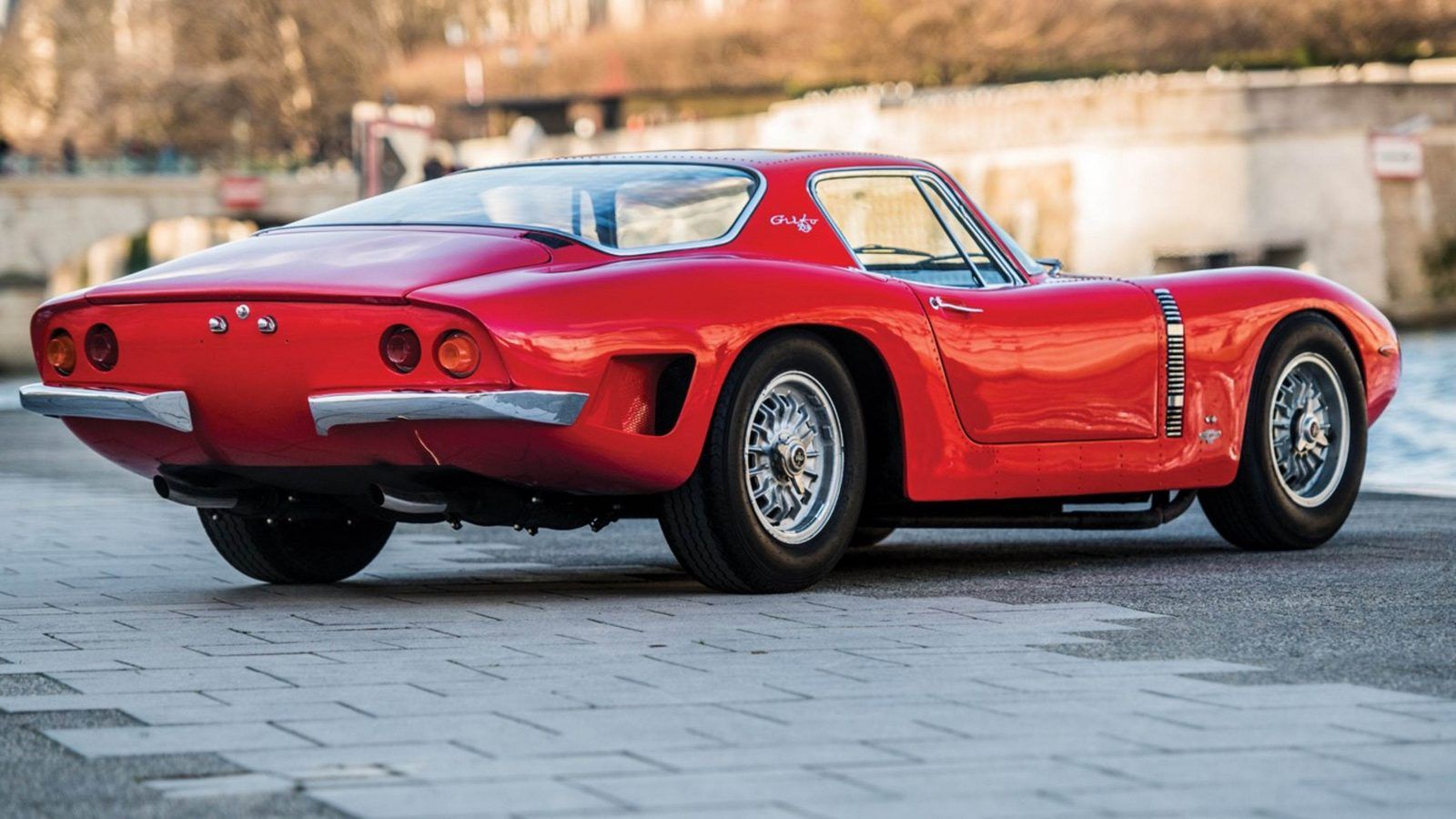 With a price tag of around $3.7 million, this is perhaps the most beautiful car of Wednesday's auction. After Giotto Bizzarrini stopped doing Alfa Romeos and legendary Ferraris (like the 250 GTO), and before he started working for Lamborghini, this exquisite engineer teamed with Renzo Rivolta's Iso. Their first love child was this Iso Grifo A/C, presented in 1963 at the Turin Auto Show. According to Bizzarrini, it was like a 250 GTO, but better. The car went on to win its class at the Le Mans in 1964 and 1965.
1989 RUF CTR Clubsport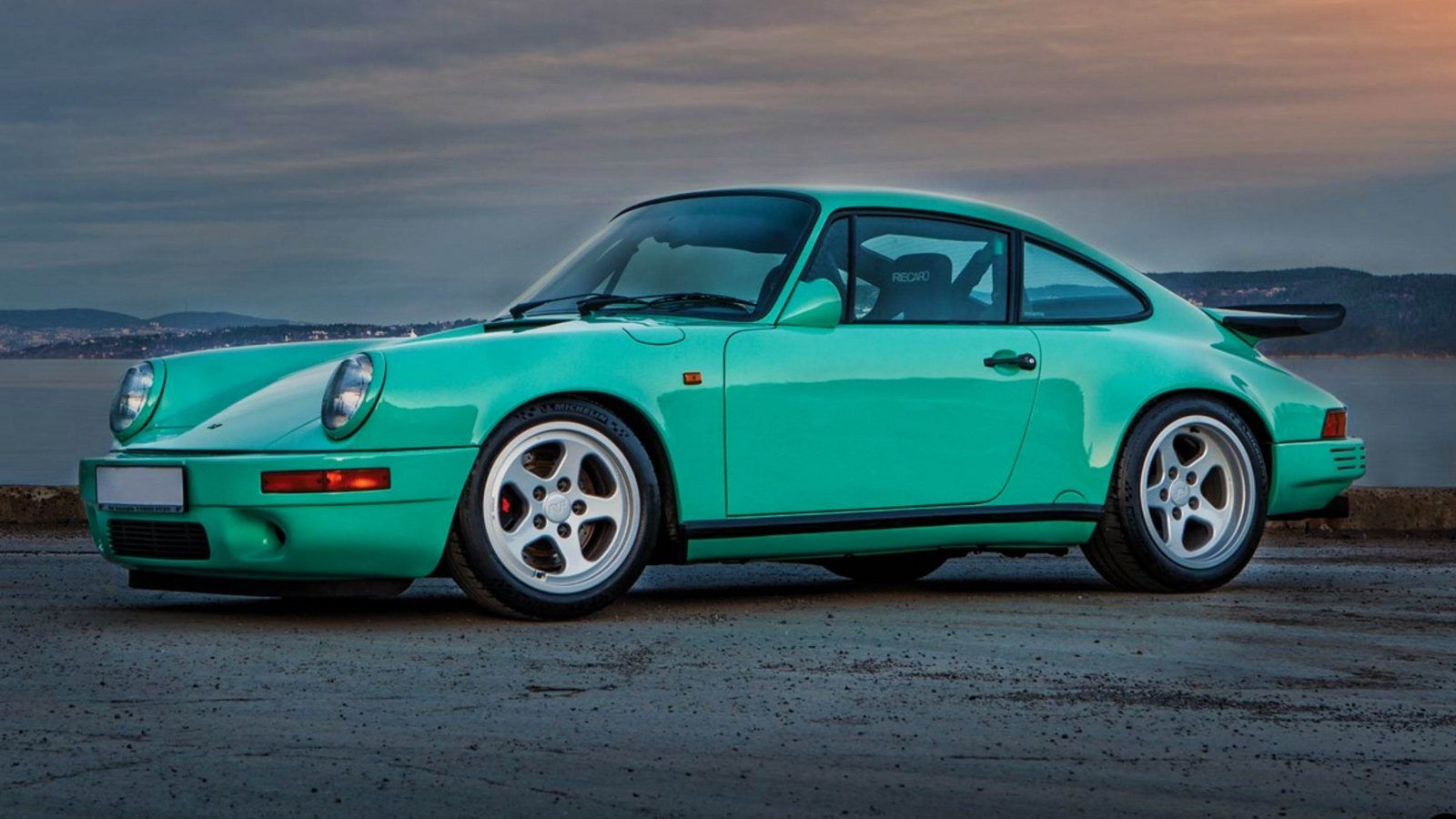 For only $400,000 you could own this green RUF CTR Clubsport from 1989, a car for track enthusiasts and real connoisseurs. With a radically lightened G model Carrera 3.2 body (where almost all steel elements were replaced with aluminum) and a bored-out, twin-turbocharged version of Porsche's 3.2-litre 930/20 engine developing over 470 hp, this RUF CTR Clubsport is seriously fast in a straight line, but also on a winding road. And, compared with the other cars presented in Paris, it's also really affordable!
1972 De Tomaso Mangusta by Ghia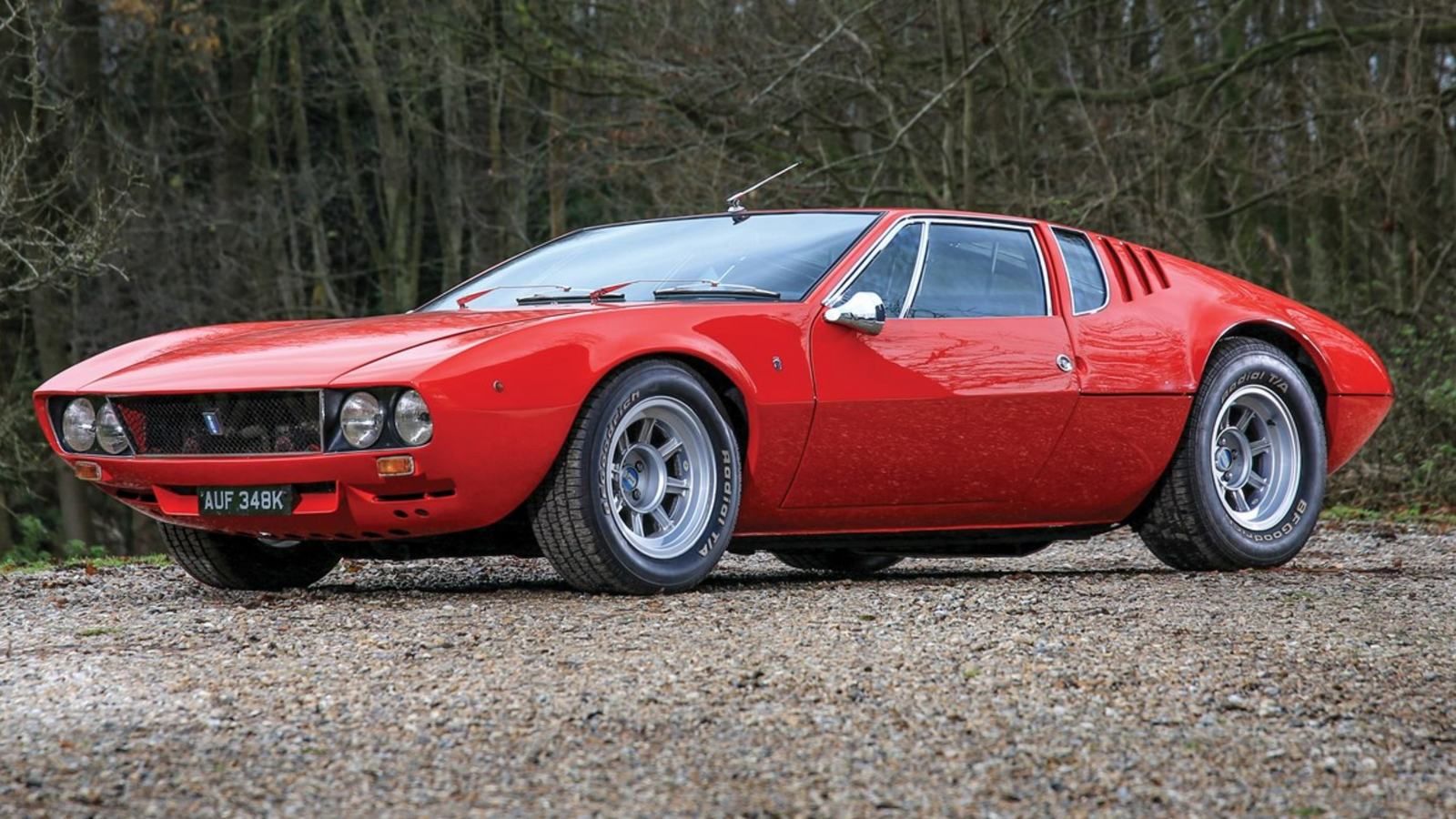 For around $300,000, you could also get your hands on a pristine De Tomaso Mangusta designed by Giorgetto Giugiaro while he was working for Ghia. According to Sotheby's, the European versions had a Ford 289 cu in engine mated to a five-speed ZF gearbox and were able to reach 155 mph (250 km/h). Only 401 examples were made, and less than 250 are believed to have survived worldwide.
1963 Chevrolet Corvette Sting Ray 'Split-Window' Coupé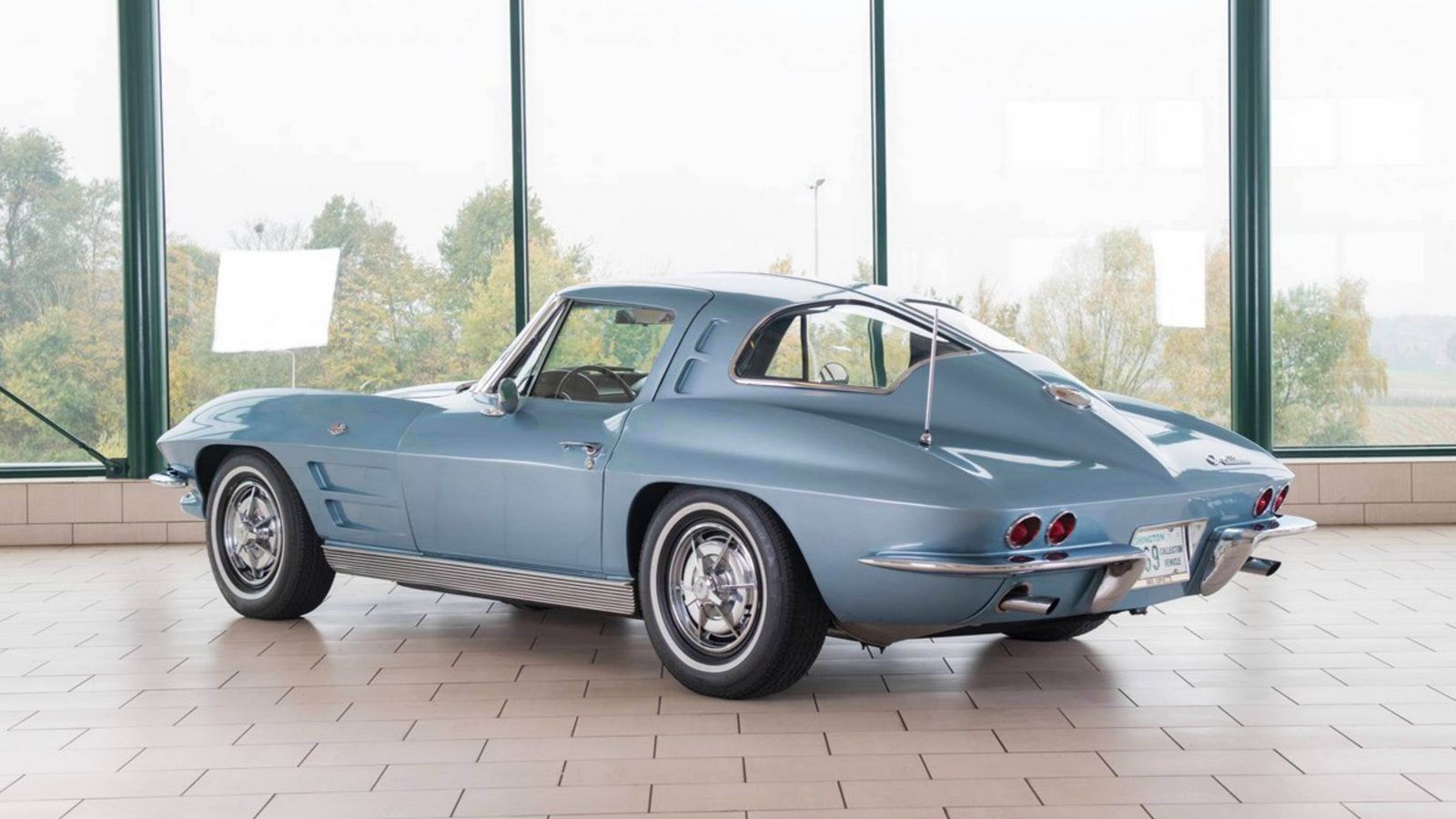 Wondering what's the starting price for this 1963 Vette? Well, the auction starts at $92,520, but could easily go over $100,000. The second generation Sting Ray Corvette had a new chassis with four-wheel independent suspension and a 5.3-liter engine that developed between 250 hp and 360 hp. It's instantly recognizable for its split rear window, to be found only on a limited number of cars from 1963. This is what makes them even more desirable today!
1970 Maserati Ghibli 4.7 Spyder by Ghia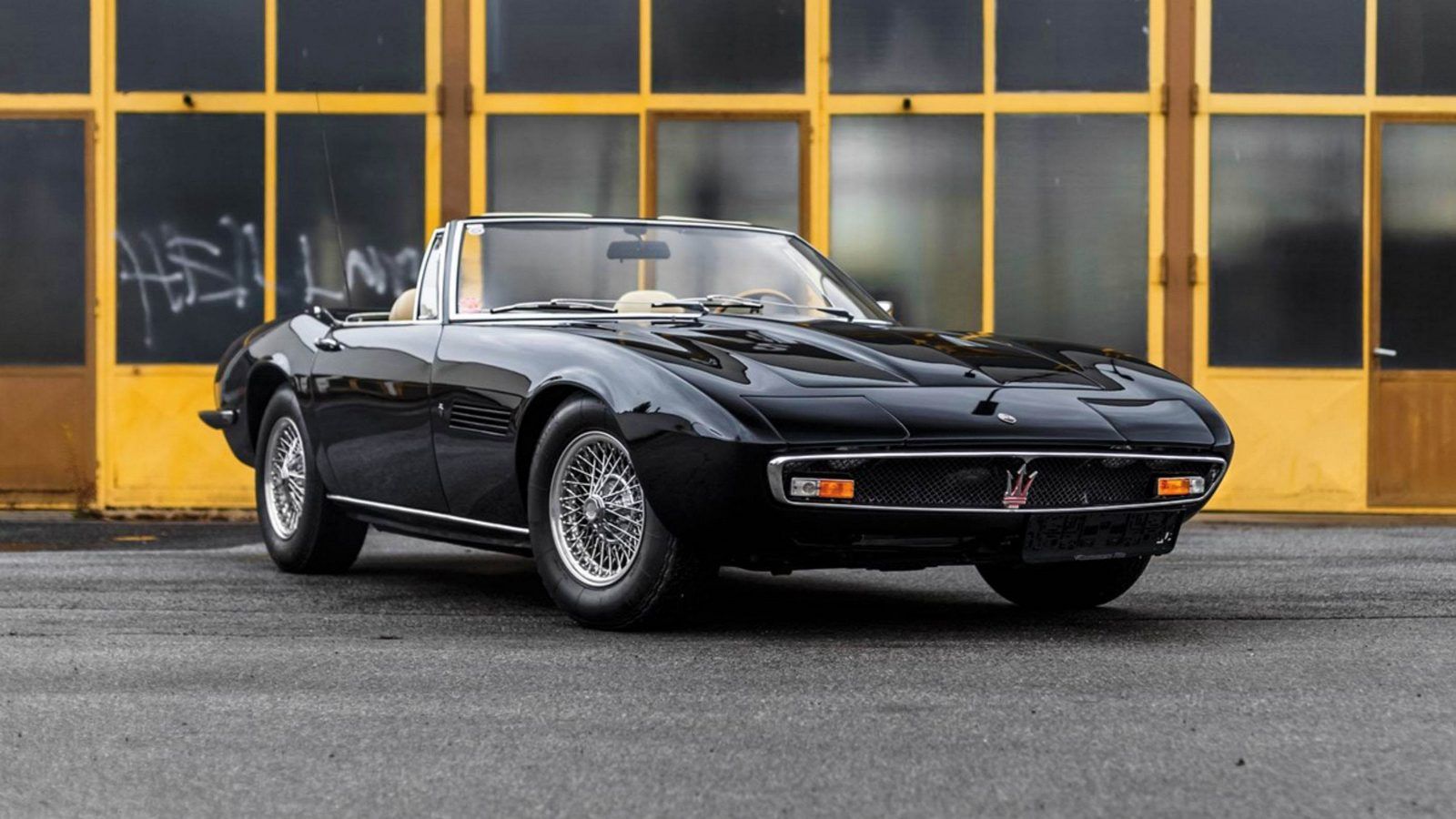 At around $988,000, this Maserati Ghibli Spyder from 1970 is a fine example of what the young Giorgetto Giugiaro could design in 1966. Also designed for Ghia, the Maserati Ghibli coupe took the 1966 Turin Auto Show by storm, and was followed by the Spyder in 1967. The latter had a "race-bred, mid-mounted, 4,719cc V8 engine", producing 330 hp. Enormous power for the sixties, but the car was also praised for its handling.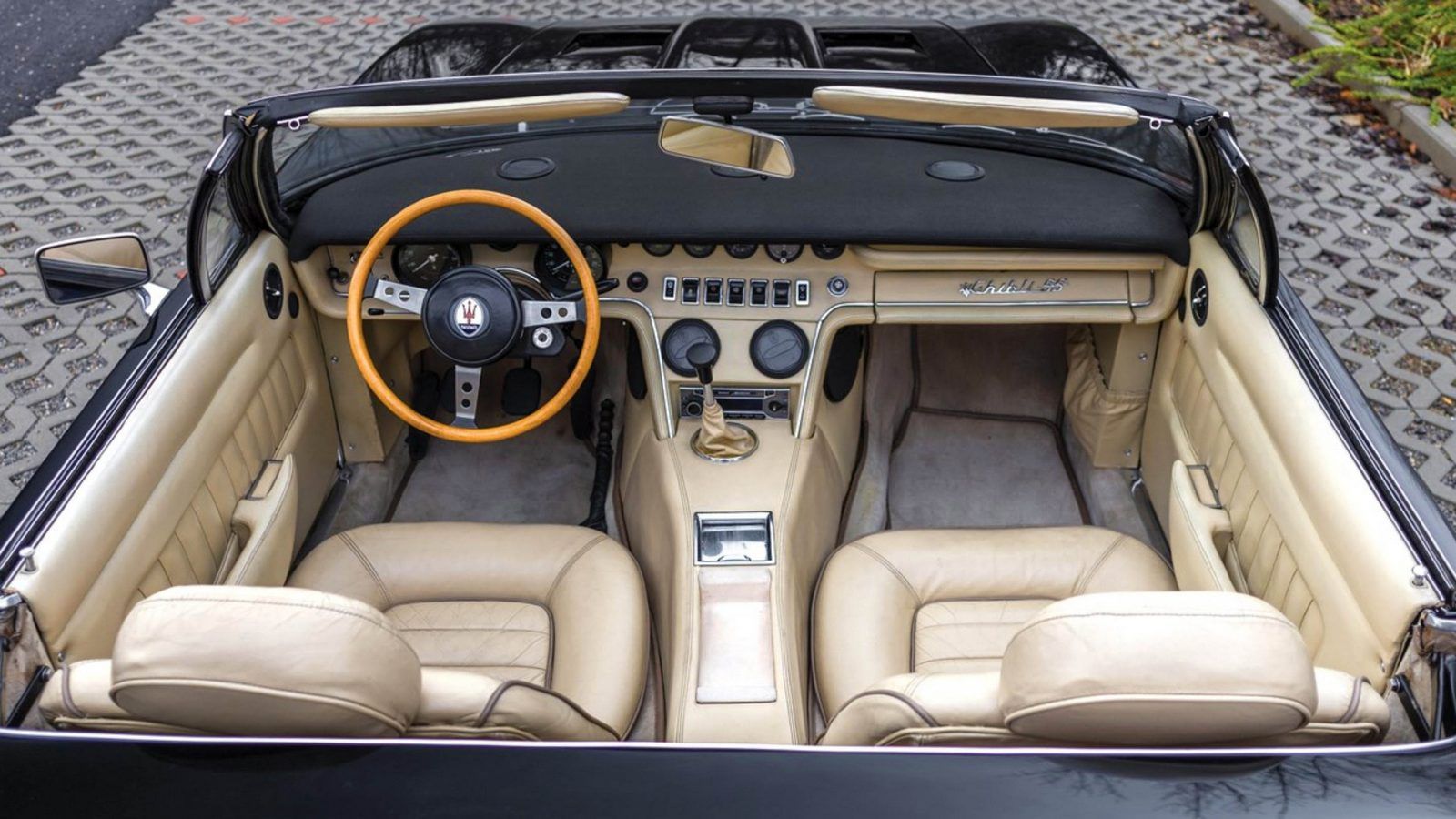 With an interior that looks like brand-new, this Ghibli is the last in our selection, but make sure to see more of Sotheby's cars at the auction's page, as you're in for a colossal treat!
WATCH MORE: Steven Tyler's Hennessey Venom GT Spyder Racks Up $800,000 at Auction