The guy behind Rc-Workshop takes us down the memory lane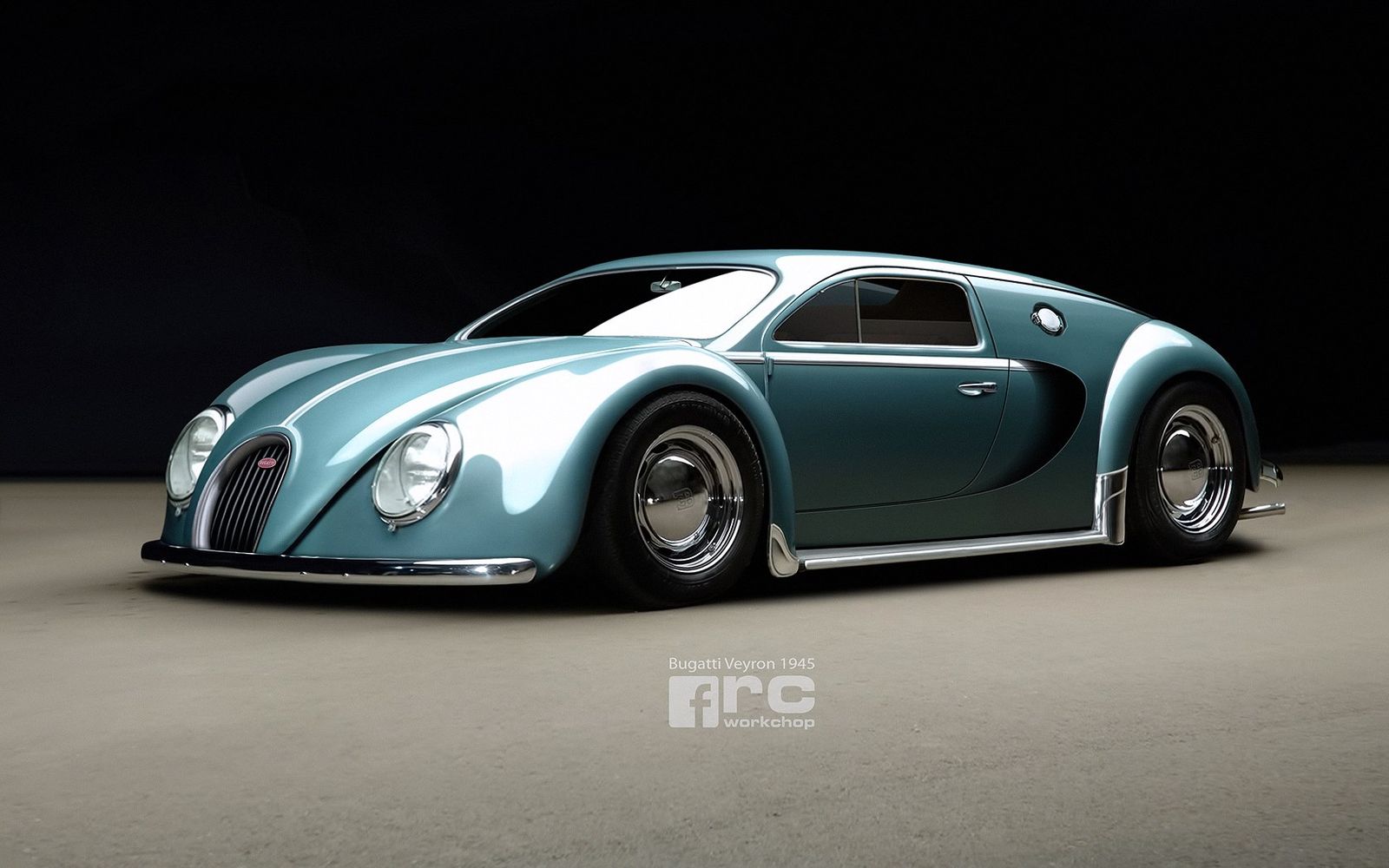 What if the Veyron traveled back in time and mated with a Porsche 356? Awesome things would have been born.
Here's a Facebook page to follow: Rc-workchop. You'll see all kinds of good renderings and spectacular car retouches, but this Bugatti 1945 has really caught our eye.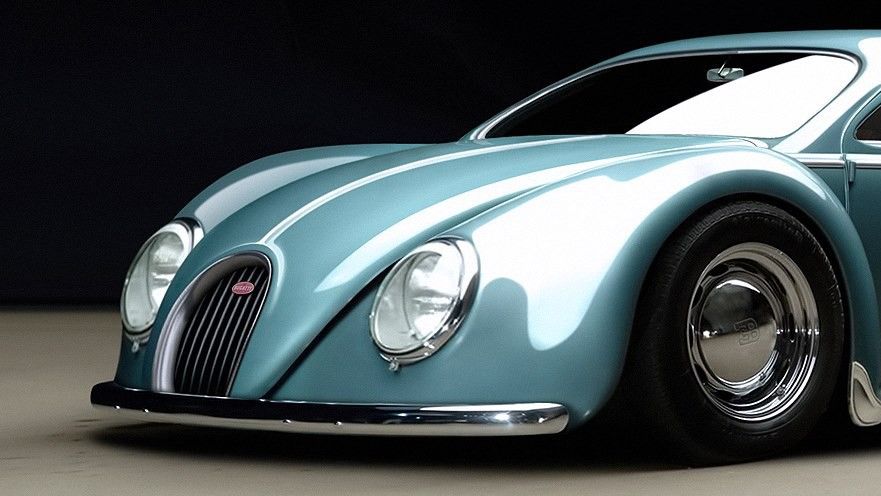 People speculated that's a combination between a Beetle and a Veyron, however, if the Veyron traveled back in time in 1945, it would have found the superb 356 Gmünd and fall in love with it.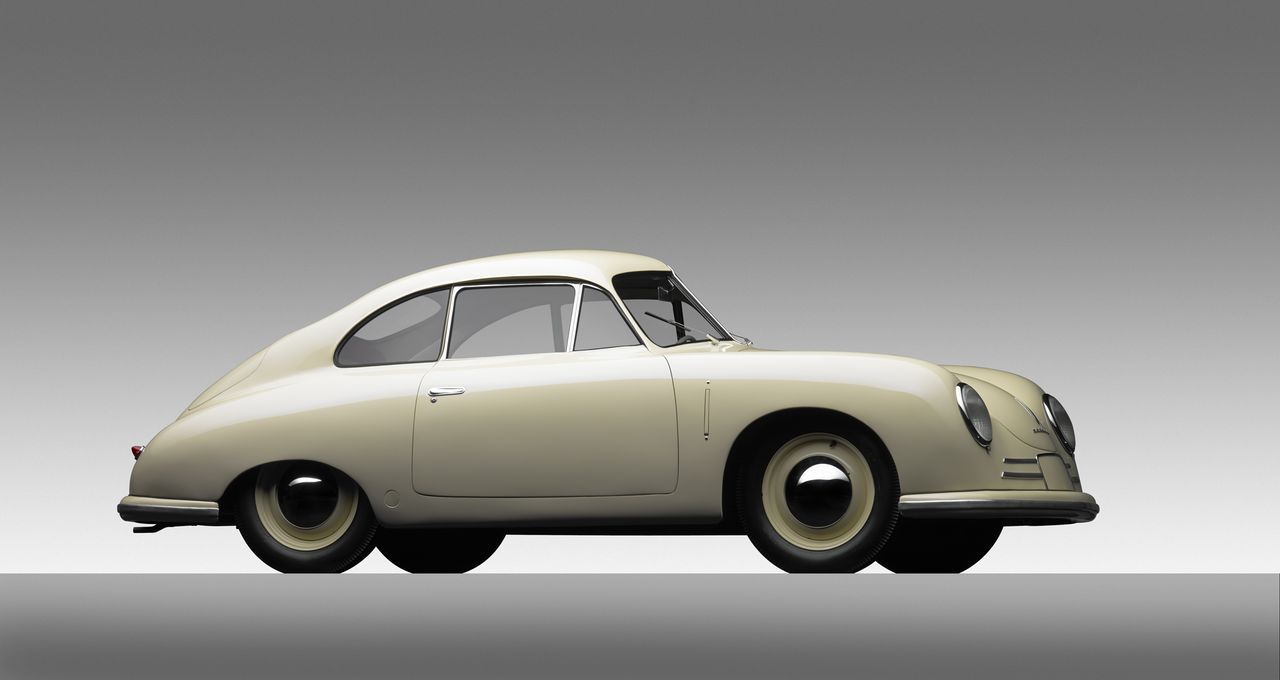 Or perhaps it actually traveled back in time, because six years later, Porsche managed to win the Le Mans with a modified 356, the Gmünd SL 063, thus beginning its long series of Le Mans triumphs.
Of course, back in 1945, Bugatti was in shambles. Ettore Bugatti had only two years to live, his factory was destroyed by Allied bombings, and the brand would soon enter in a 45-year long pause.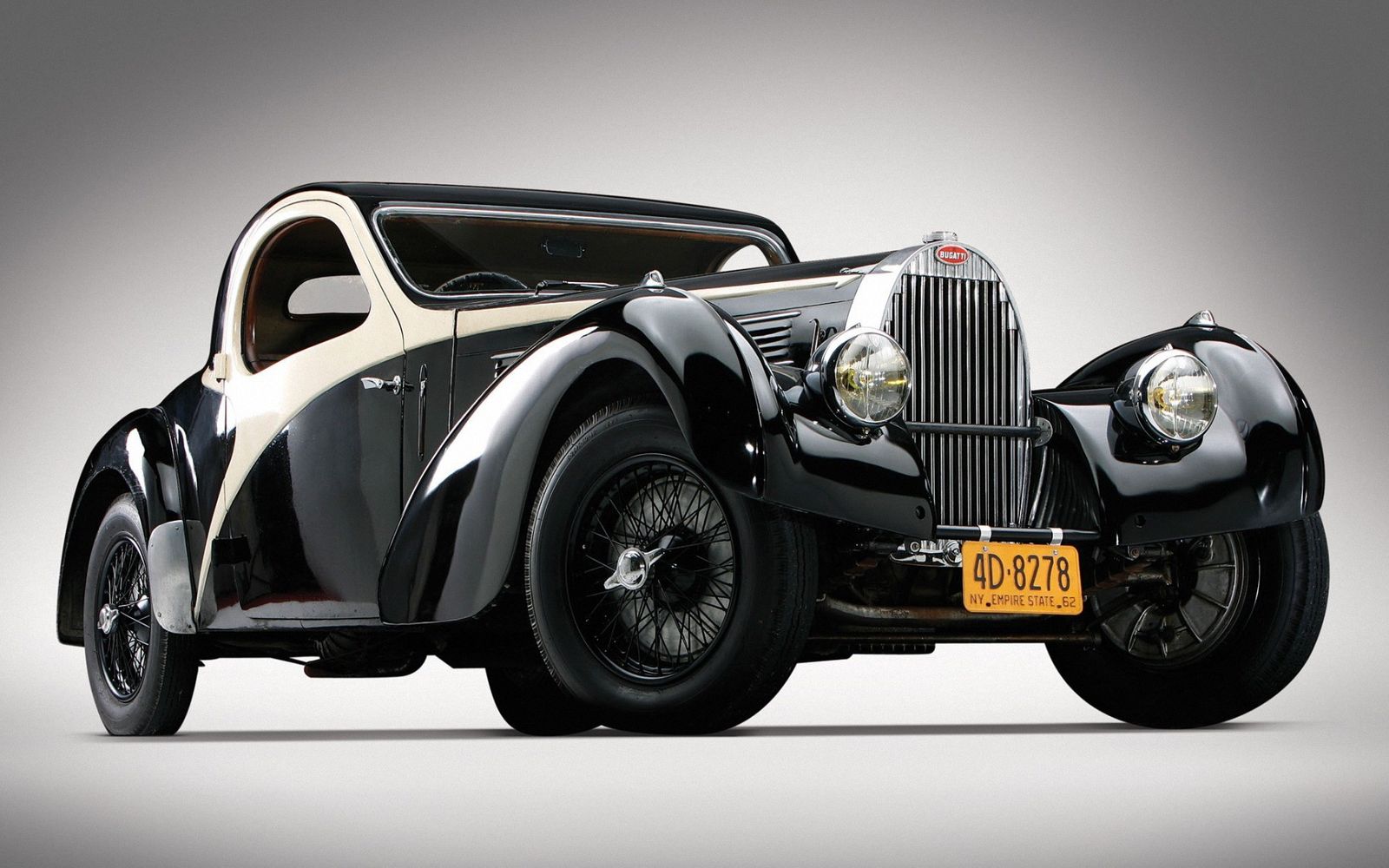 But when we think of the last spectacular Bugatti, the Type 57, we cannot but ask ourselves: what amazing cars could have been created by Bugatti if that damn war didn't destroy everything?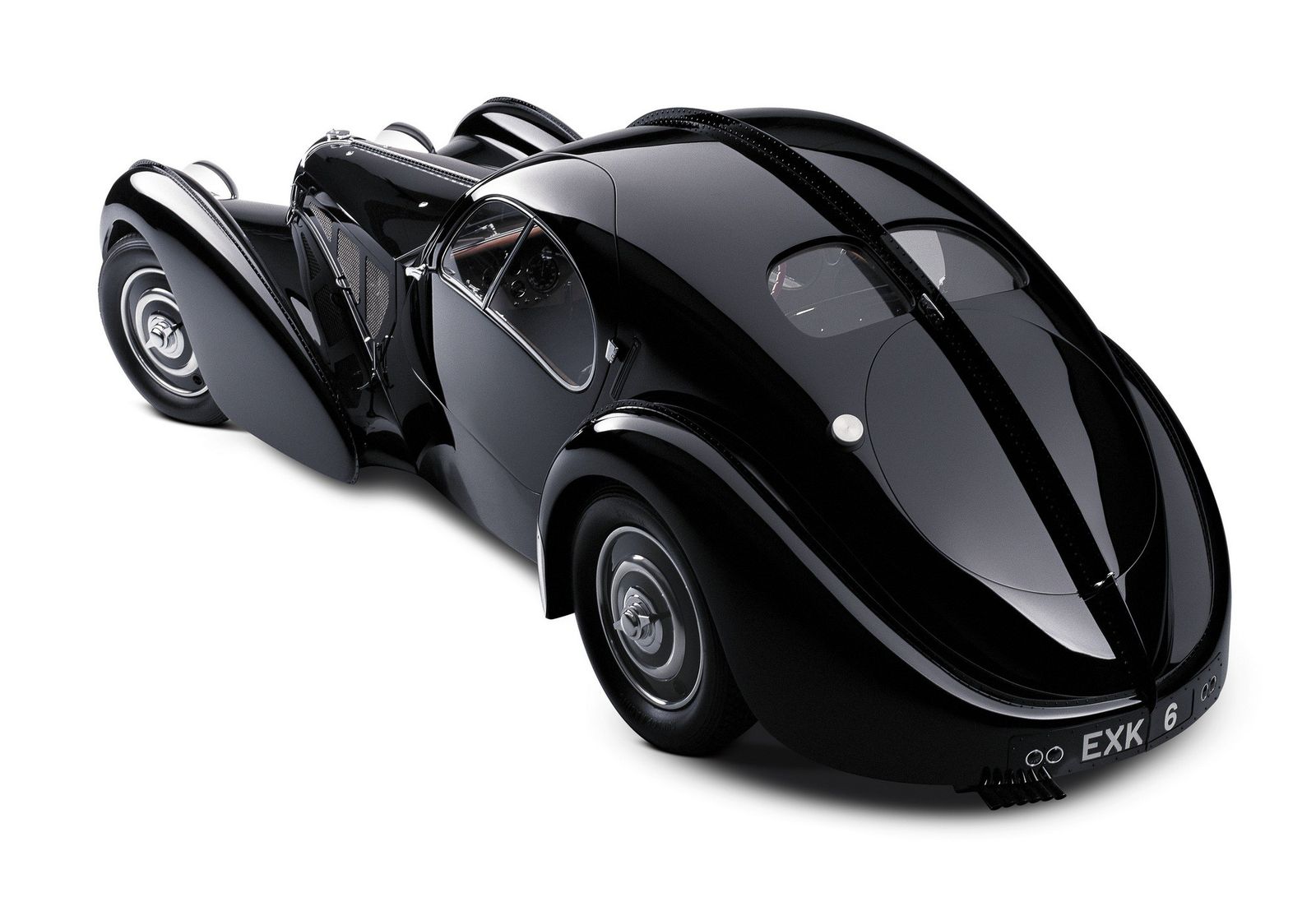 Anyway, we can only speculate. What about this rendering? Did you fall in love?