With money not being a problem, but limited to only ten classic cars, what would you choose?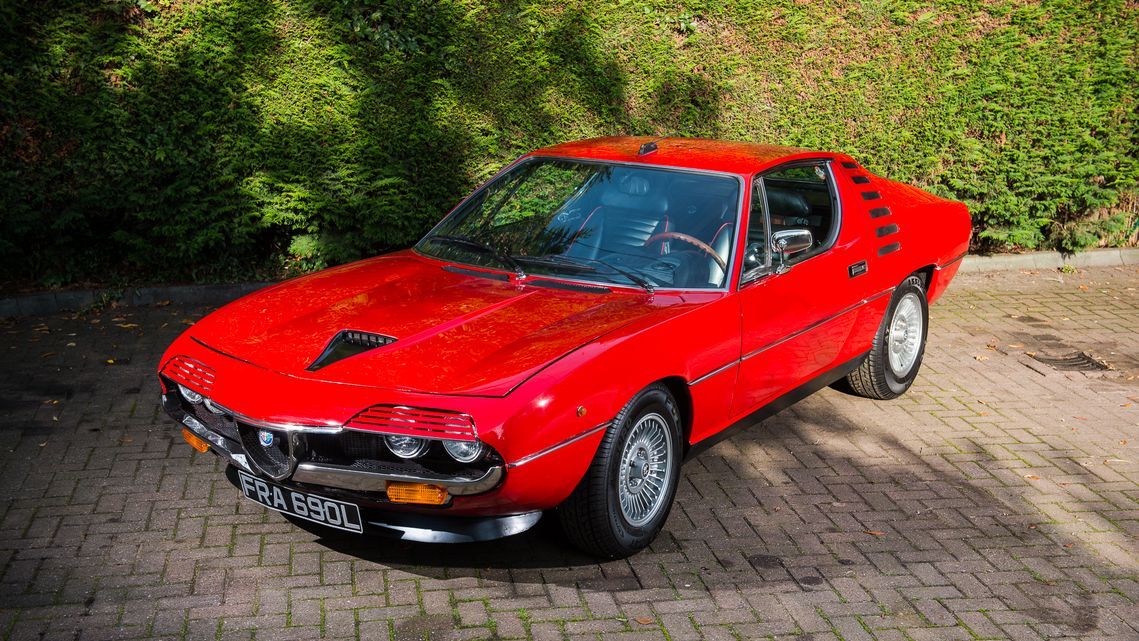 Let's say that the gods smiled at you and you can spend as much money as you want on classic cars. But on only ten of them. What would you buy?
Everybody has their ultimate dream cars list and is ready to fight to the death defending it. Luxury cars, supercars, muscle cars or just obscure econoboxes – it's more about what impressed our childhood and early teenage years than about an objective assessment of what makes a perfect vehicle.
You can start a car collection choosing among the most beautiful cars in history, either selecting them according to each decade, or on other, completely different characteristics like the country of origin, design or sheer power. If money isn't a problem, then just go for the cars that inspired you the most.
I did exactly this for my dream car collection. Of course, there were much more spectacular cars that I could have chosen, but that's exactly the point: just start with the cars you love most, for your own reasons. Don't hesitate to share your list of favorites in the comments!
1. Lancia Delta Integrale HF Martini 1984
There were plenty of better cars in the hot hatch field of the 1980s, but instead of a VW Golf GTI or Ford Escort XR3i, I would choose the fascinating Lancia Delta Integrale HF with Martini stripes. Why? Well, because the Delta Integrale won 46 WRC stages, took home the Constructors Championship six times in a row between 1987 and 1992, not to mention four Drivers' Championship titles. HF comes from `High Fidelity`, which certainly wasn't the case, but the car is still one of the best driving hot hatches of the period.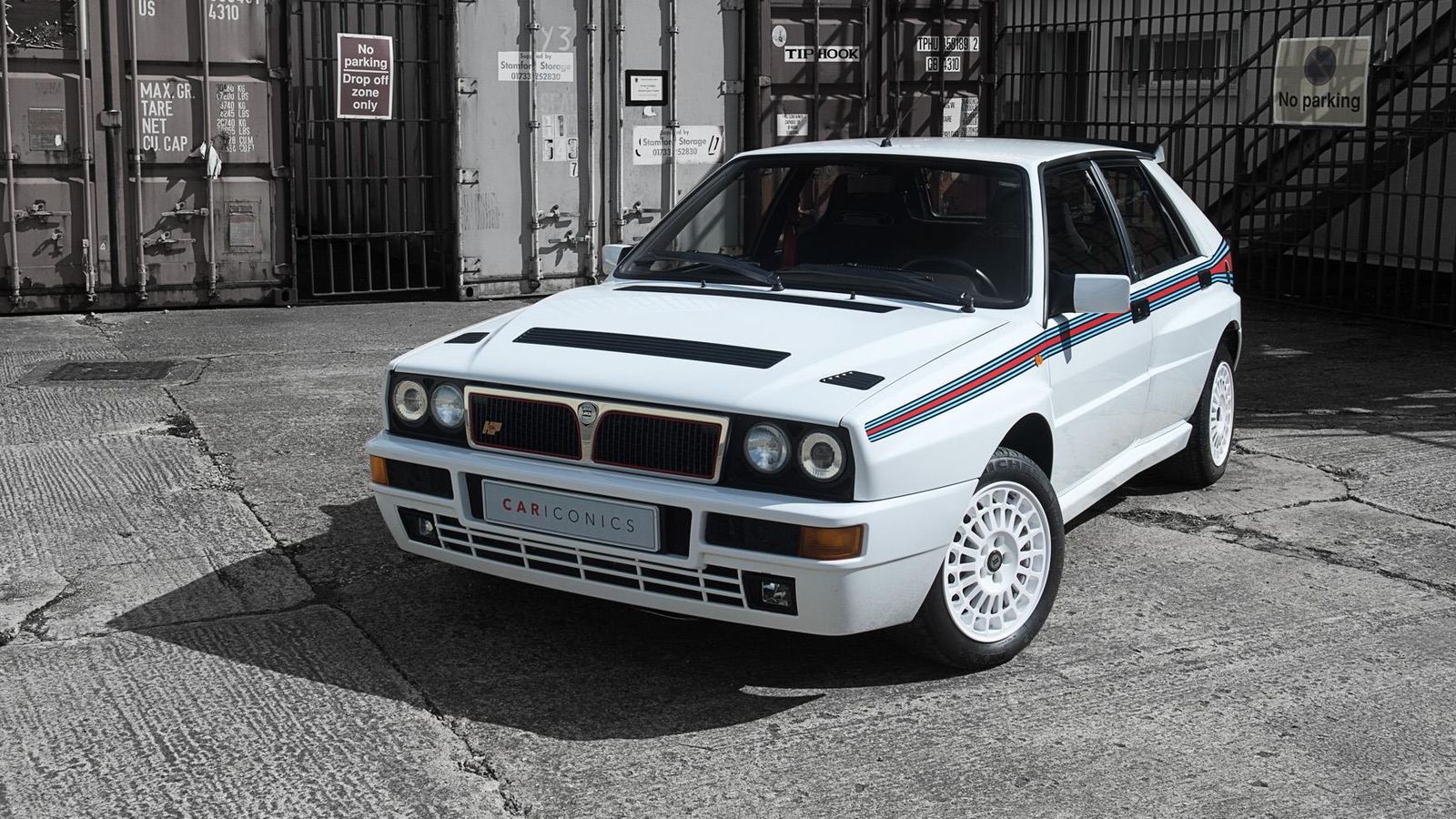 2. Alfa Romeo Montreal 1970
Penned by Marcello Gandini from Bertone and launched in 1967 as a concept in Montreal, then as a production car from 1970, the Alfa Romeo Montreal is a lesser-known example of formidable Italian design from the man that gave us beautiful things like the Countach, the Diablo or the DeTomaso Pantera SI. Of course, I could have chosen any of these beauties, but this one strikes a chord – you can read everything about it in our dedicated article.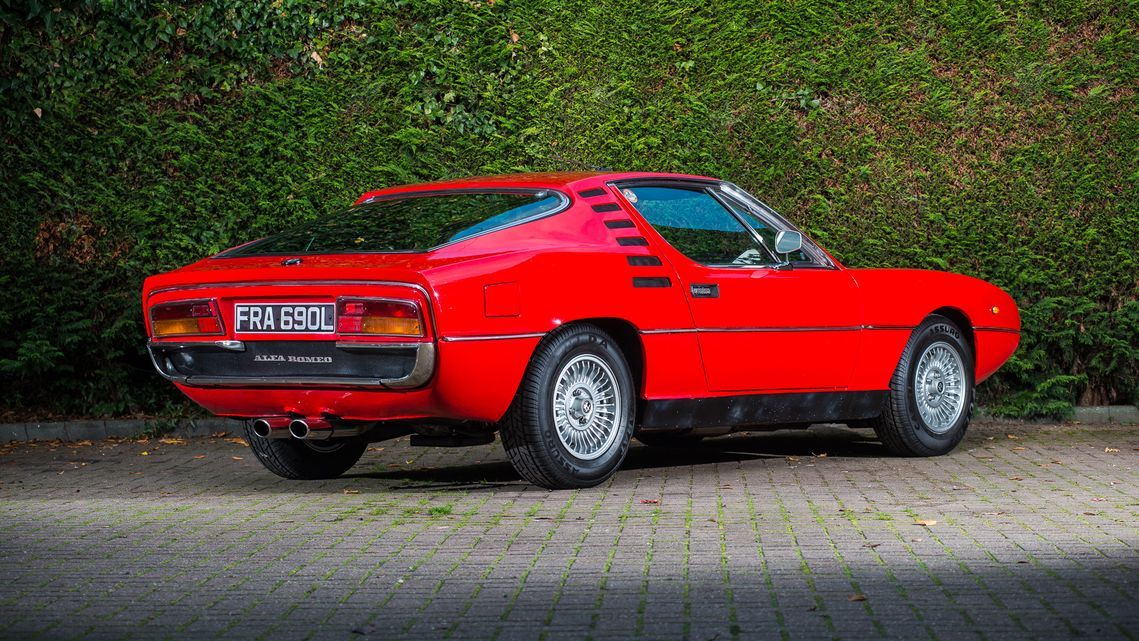 3. Lancia Stratos HF Stradale 1975
From Marcello Gandini of Bertone, the same man that designed the Montreal came the breathtaking Lancia Stratos HF Stradale. It wasn't extremely powerful, at just 190 hp, nor extremely fast (it needed 6.8 seconds for a 0-100 km/h sprint, which was OK, but not exceptional). But it looked like a UFO, and its rally version won the WRC three times in a row (1974-1976). Still looks like a UFO.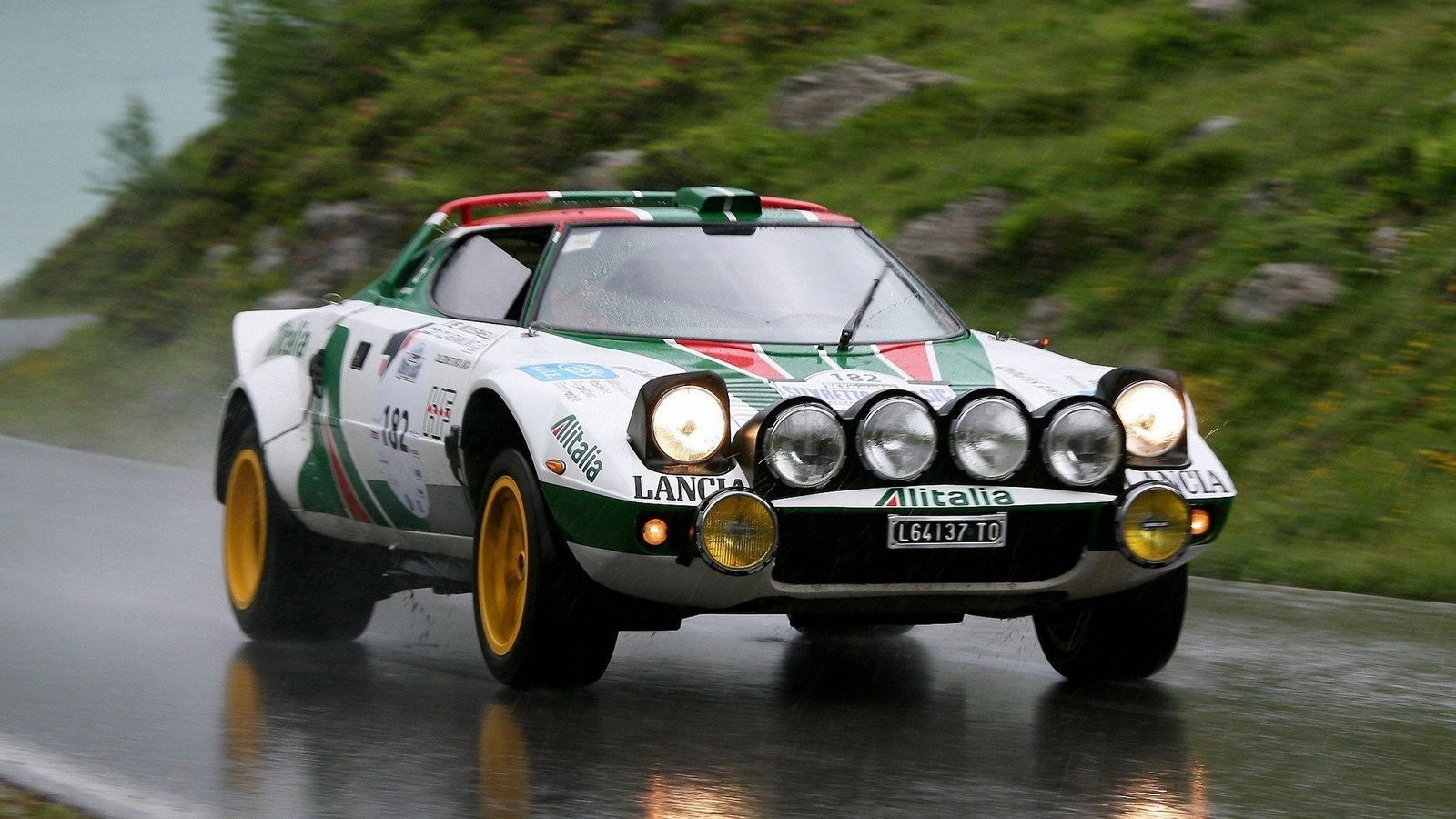 4. Chevrolet Corvette Sting Ray 1963
Although not the most powerful Corvette of the sixties, the Sting Ray of 1963 is the only one with a split rear window – precisely the feature that gives it that special, unique feel. With just 360 hp, its 5.3-liter V8 would soon be replaced by more potent and bigger engines, but who cares? It's all about looks with this one, and the 1963 look is the best for any Corvette, in my opinion. Feel free to disagree.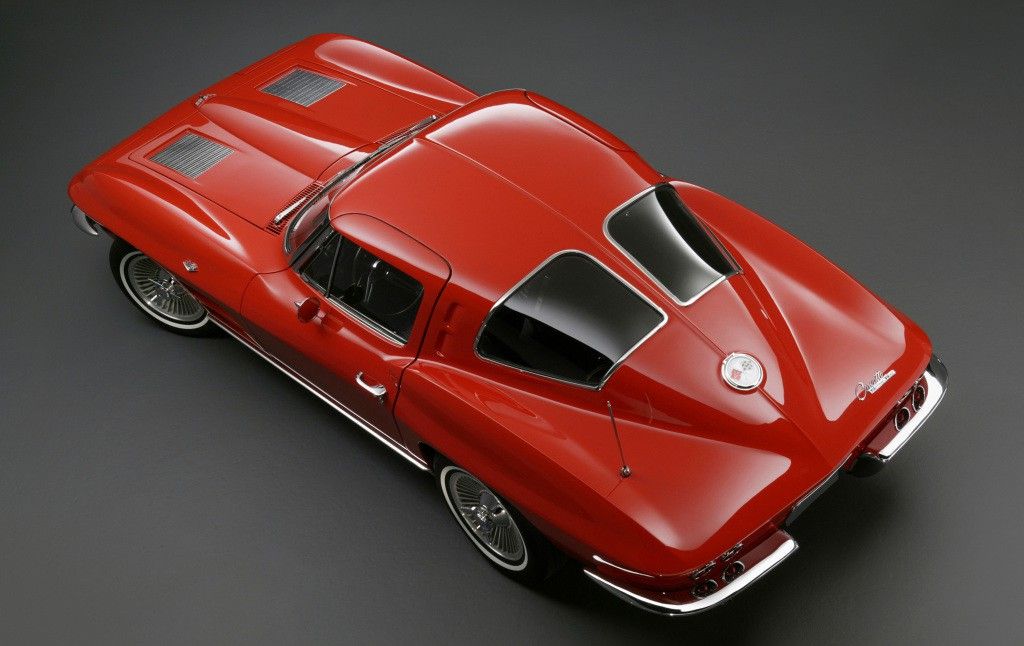 5. Dodge Challenger 1970
A classic, an icon, a movie star. The Dodge Challenger (especially in R/T form) is a must-have for any car collection. I know, it's an obvious choice, but still, you simply cannot ignore the gods of American muscle. Go for the 7.2-liter 440 V8 with its tri-carb Six-Pack with 390 hp or for the R/T (Road/Track), with a 6.28-liter (383 cu in) "Magnum" V8 developing 335 hp. And just use it for strolls, windows down.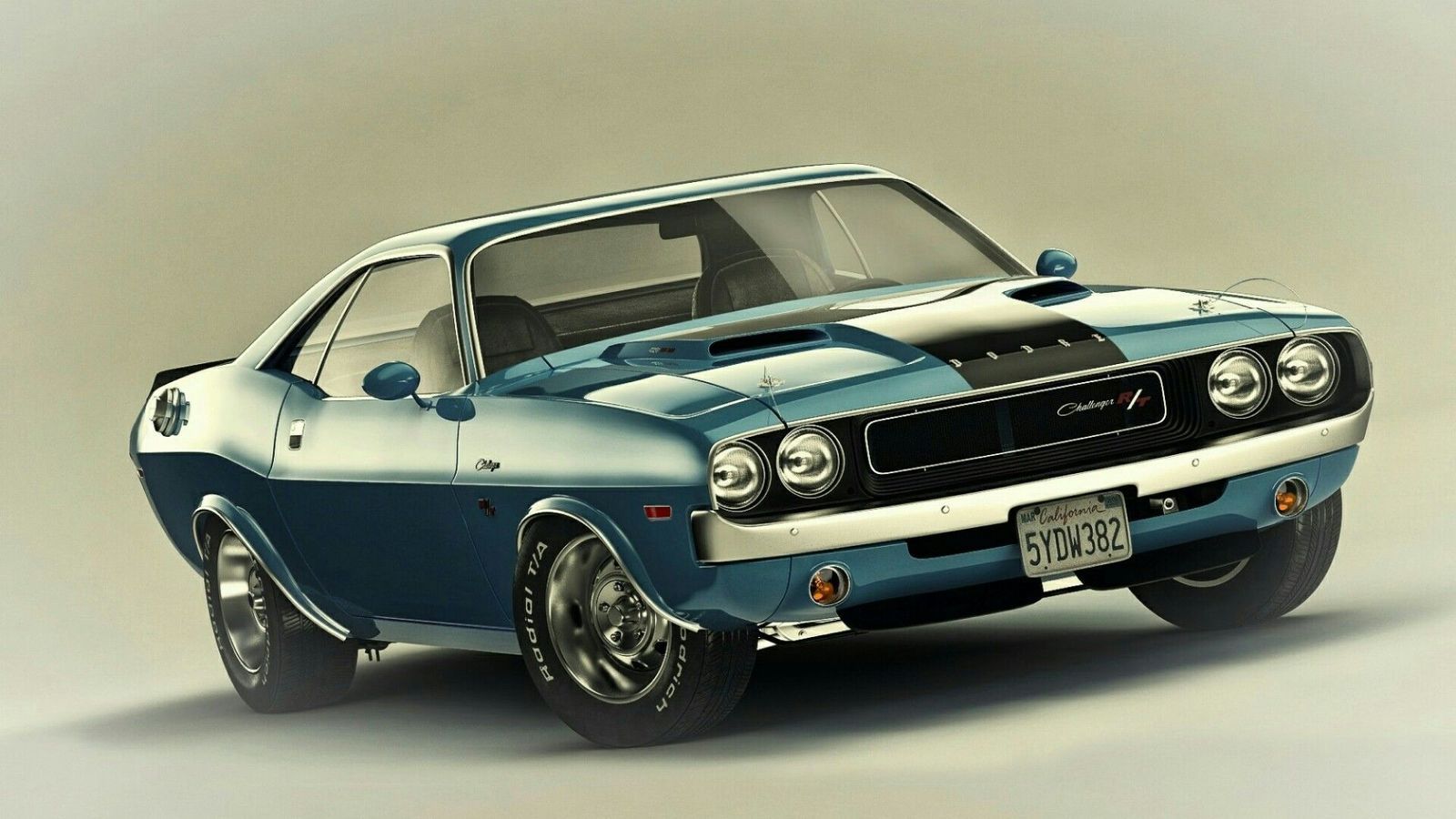 6. Dodge Charger R/T 1968
Talking about American muscle gods, the Dodge Charger is impossible to ignore. Although the original Charger was launched in 1966, Dodge chose to completely redesign the car for the 1968 model year, and the result was breathtaking. If Vanishing Point made the Challenger a star, Bullitt is the movie that brought the Charger to stardom, alongside the Mustang GT. Which, by the way, is the next car in my collection, for obvious reasons. Of course, you could choose any Charger from the early Seventies and still get spectacular results.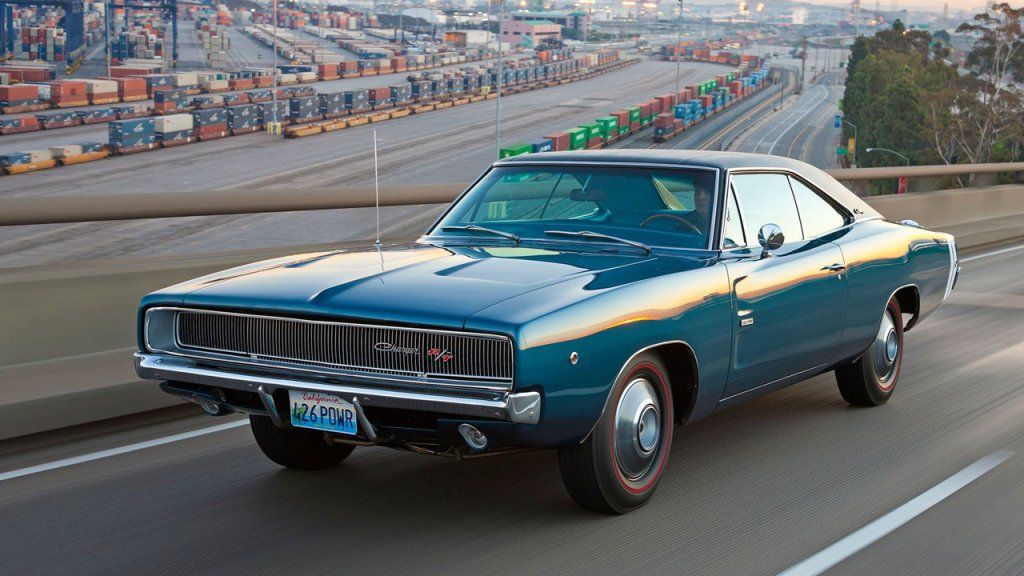 7. 1969 Ford Mustang Mach 1 428 Cobra Jet
There are dozens of Mustangs to choose from, and you won't be wrong with any of them. However, I particularly like the Mach 1 428 Cobra Jet that you can admire in the pictures below. It had a 7.0-liter (428 cu in) Super Cobra Jet engine that developed 335 bhp and 440 lb-ft of torque (much more in real life) and was designed to roar past any of its competitors.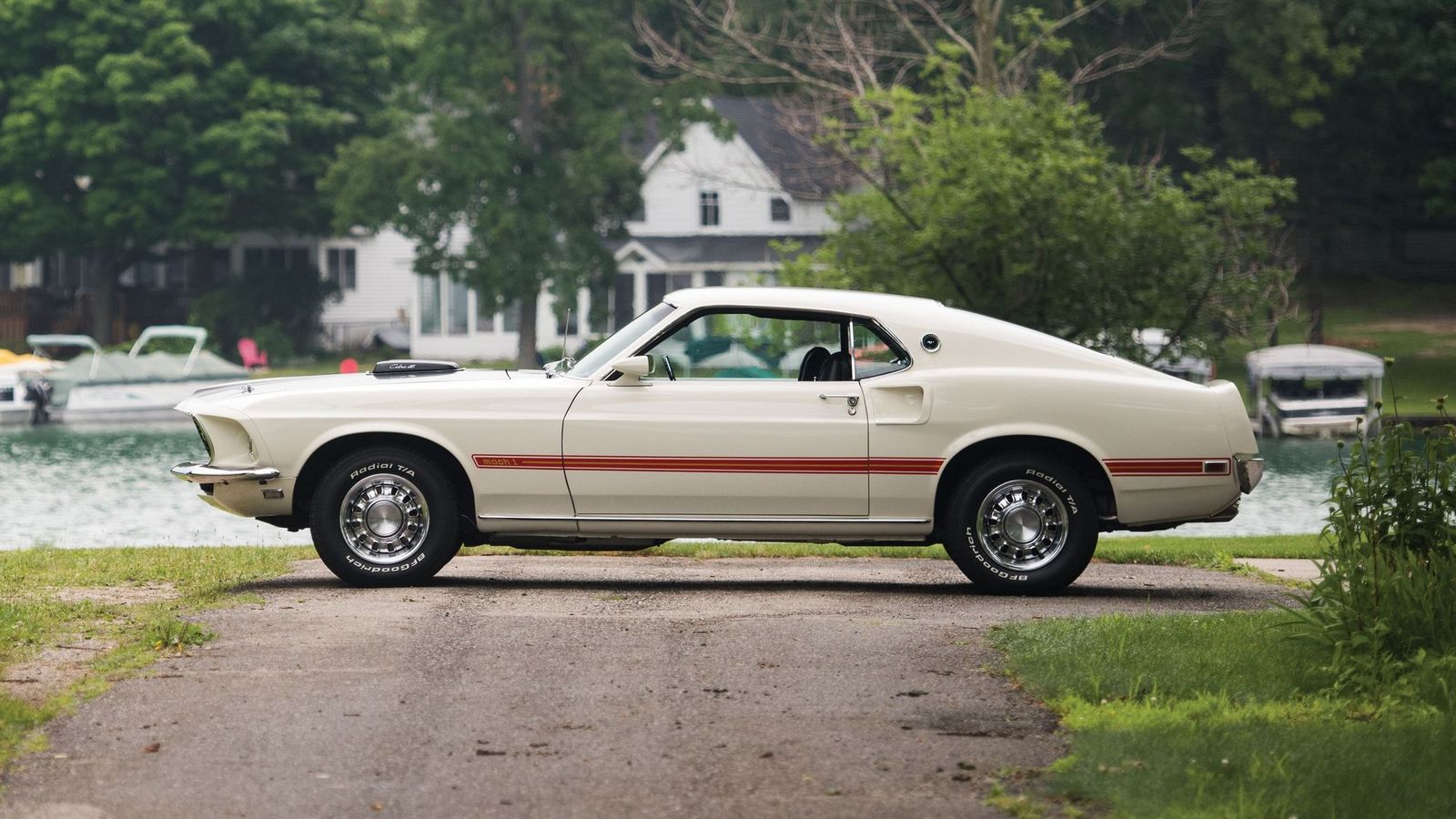 It was a true performance car, but I'll let this short video explain why it's my choice over some other Mustangs of the time.
8. Lamborghini Miura P400 SV 1971
Miura is the world's first mid-engined production supercar with only two seats and one of the easiest recognizable Lambos in history. Born in 1966 out of Marcello Gandini's hands (and developed against the wishes of Ferruccio Lamborghini), it had to wait for the 1971 P400 SV version to reach perfection. Named after a fighting bull, the Miura P400 (Posteriore 4 litri) used a 3.9-liter V12 engine developing 385 hp for the SV version. As I can't stand the eyelashes on the original model, this would be my obvious choice. Mind you, it would also be perhaps the most expensive car in my rather sedate collection, as the SV was made in only 119 examples and you need around $2 million to get your hands on one of them. A perfect Italian Job.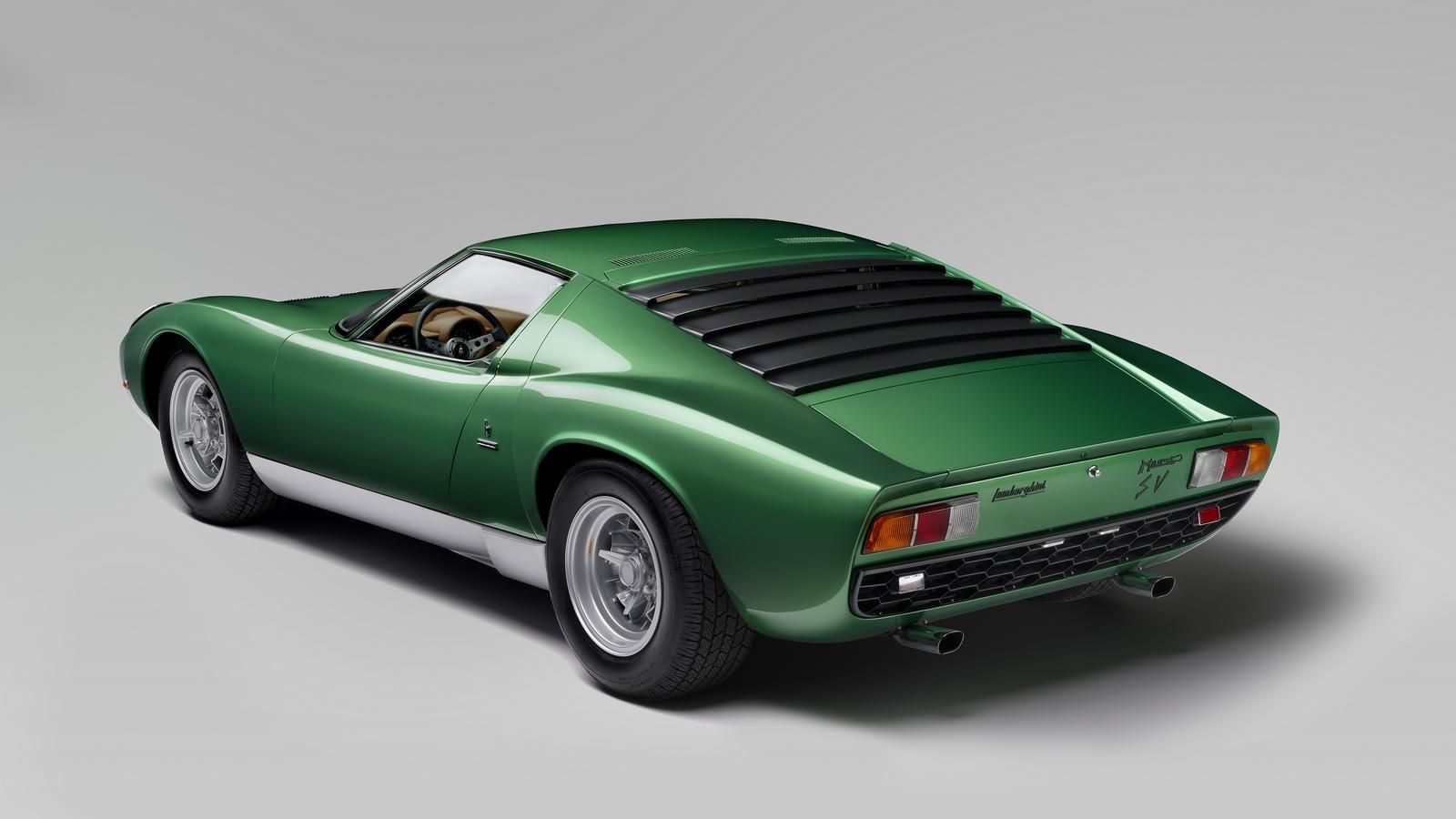 9. BMW M5 E39 (1998)
This isn't the fastest BMW, the prettiest BMW or even the quickest BMW, but it's one of the greatest cars ever made. It's a milestone in the automotive history, one that still can compete with modern cars and beat them to a pulp. Its 4.9-liter V8 with double Vanos variable valve timing managed to offer 400 hp, 500 Nm of torque, and a 0-100 km/h time of 5.3 seconds. It's the car that launched the horsepower wars of the early 2000s. I loved it in Guy Ritchie's BMW films, and I'd love to use it as a daily driver. Who wouldn't?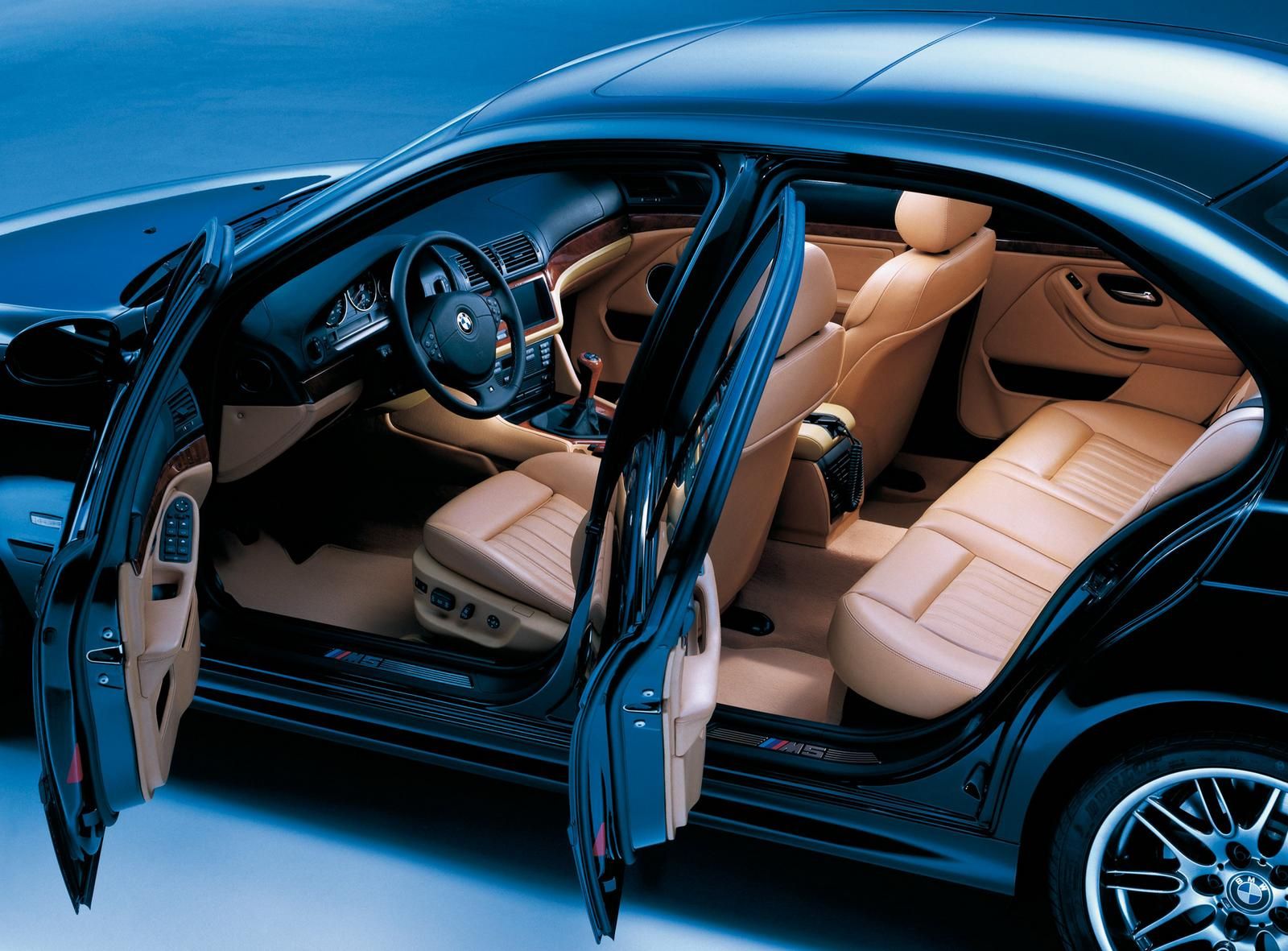 10. BMW 850 CSi (1992)
It's always difficult to end a short list, especially when you can choose from dozens of fantastic cars and supercars. Could have gone for a Ferrari or an Aston Martin, or for more exotic and expensive hypercars.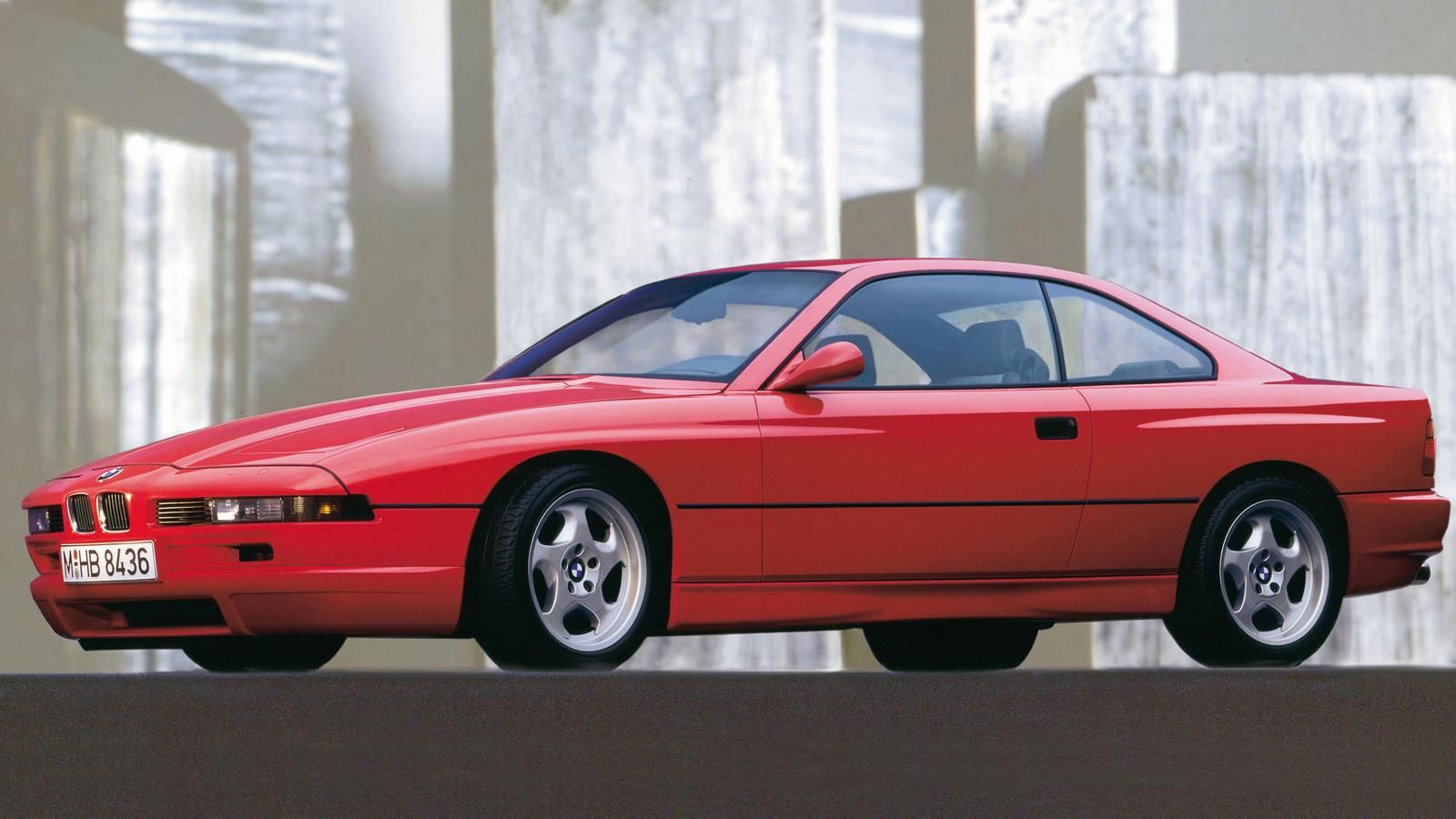 But I chose another car that I would like to drive on a daily basis: the 850 CSi, one of the most beautiful cars of the Nineties. At 380 PS (375 hp), it wasn't particularly powerful, nor extraordinarily quick (6 seconds for the 0-100 km/h sprint run). But it was a charm to drive, and you can see it in all its splendor in this short film by Petrolicous.
Actually, it's the only car I currently own, as a scale model of the art car made by David Hockney in 1995. Who knows, maybe someday I'll even drive one.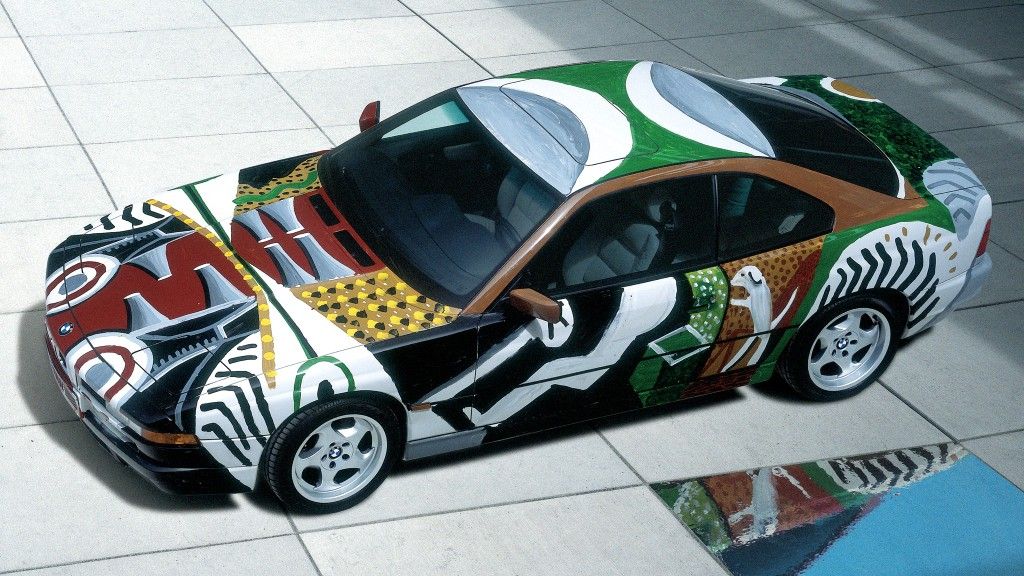 What would be your dream shortlist? Let me know in the comments below.