A wonderful piece of automotive art makes Guy Berryman sing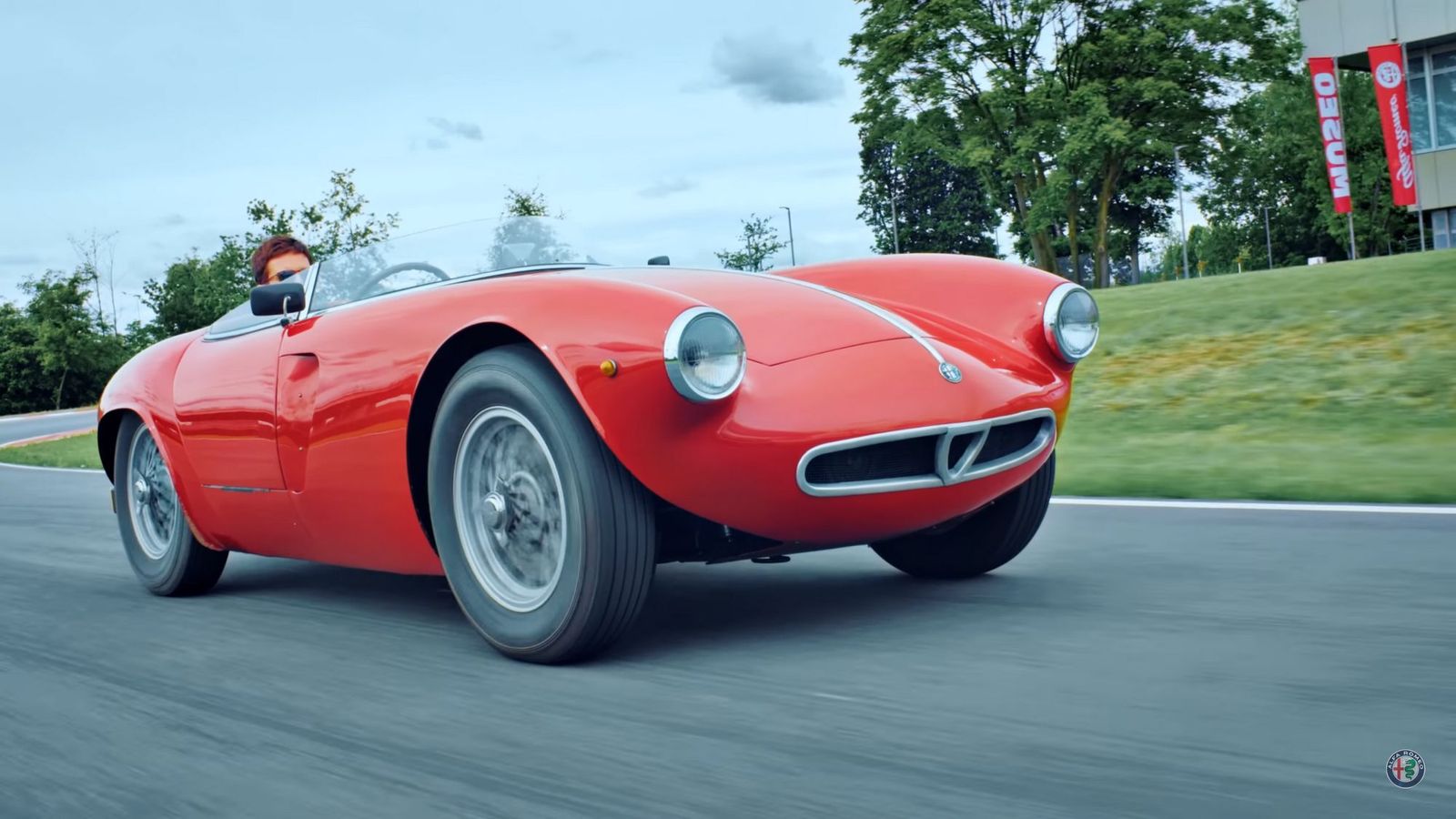 You may know Guy Berryman as the man behind Coldplay's bass line, but he's also a classic cars' buff
Alfa Romeo is responsible for some of the most beautiful cars ever and can boast about its heritage with almost any of its models. But the Alfa Romeo 1900 Sport Spider is just one of these cars that make you fall in love instantly with everything that's good about cars: gorgeous shapes, luxurious interior, growling engine, fast and nimble handling.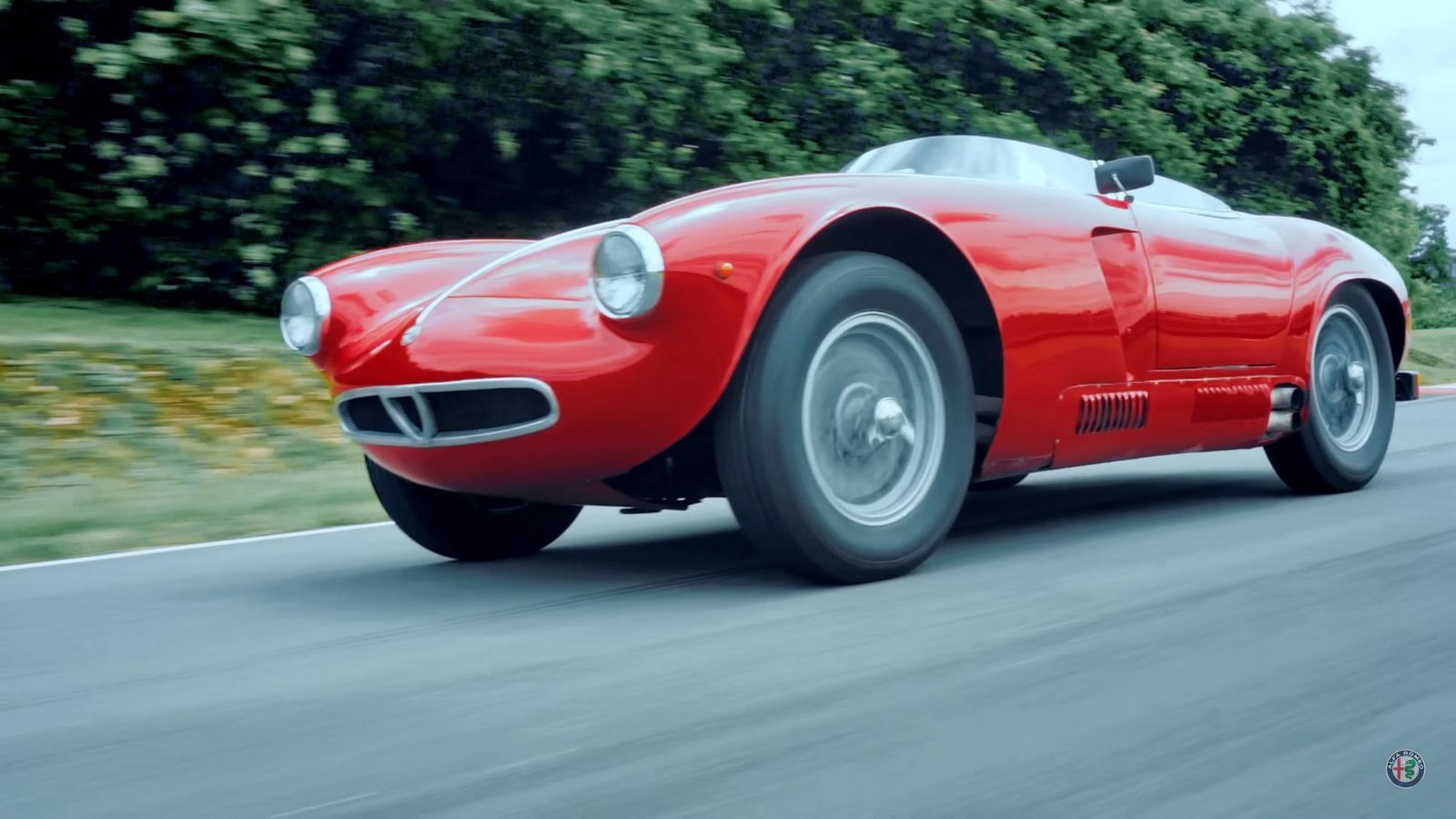 The 1900 was the company's first unibody car, produced in 1950. Several years later, the company asked Franco Scaglione from Bertone to draw a limited-edition sports car based on the 1900, able to be perfect both on the road and on the track. The 1900 SS was born! With 138 hp sent to the back, a light body (less than 910 kg / 2000 pounds) and light steering, the 1900 SS was able to reach a top speed of 220 km/h (137 mph). Its main appeal was, though, the way it looked.
[NativeAd]
Watch Guy Berryman have an inspirational chat about what classic cars mean and should remain for the car passionate, while he goes deep into Alfa Romeo's history (and museum, yeah, you should visit it). There's no better way to spend three minutes of your life.
SEE MORE: One of the craziest FWD hot hatches ever: Alfa Romeo 147 GTA