It's estimated to change hands for more than $45 million at RM Sotheby's Monterey auction this summer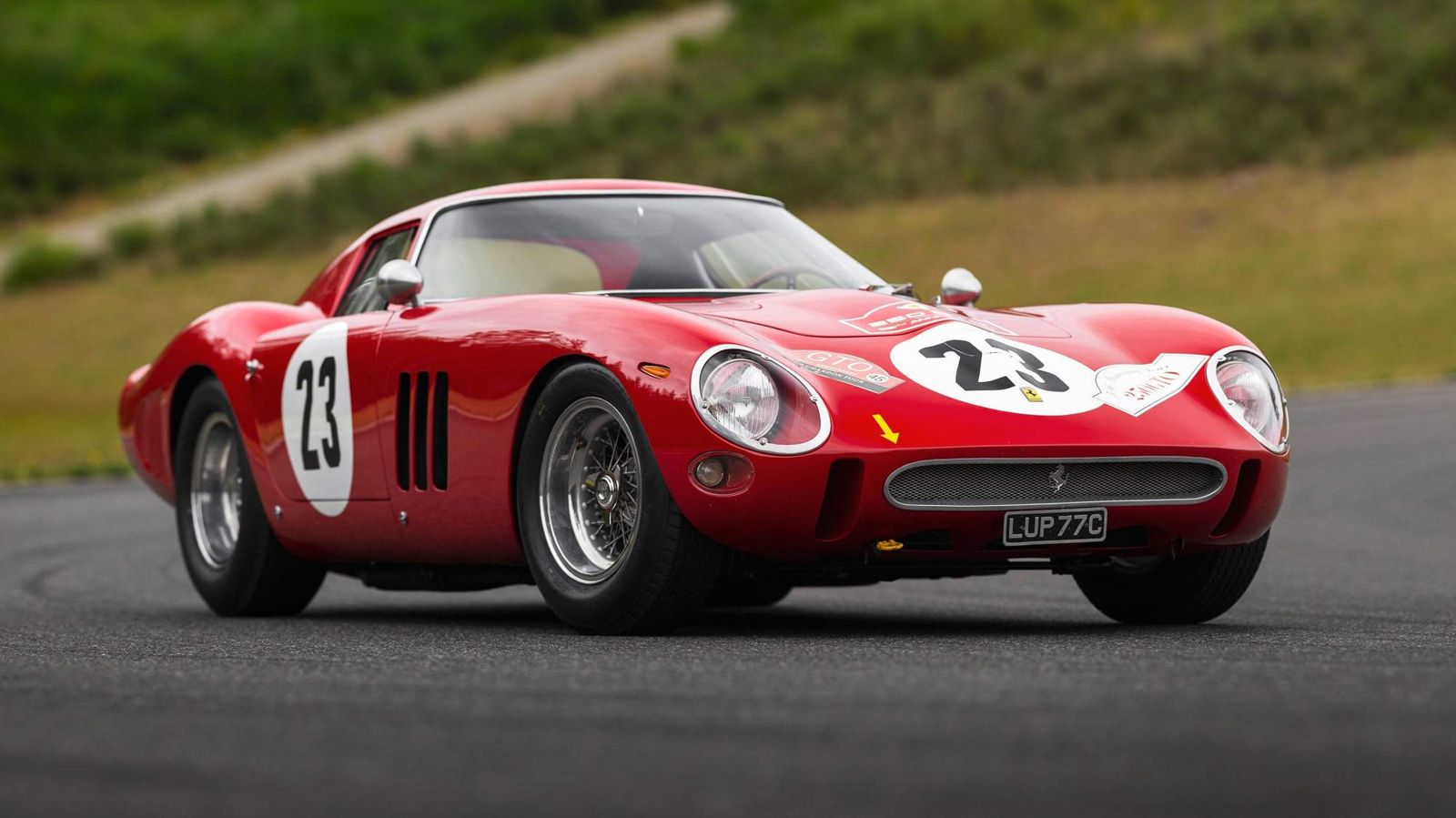 Whenever car collectors hear the words Ferrari 250 GTO, something inexplicable happens to their hearts and brains, and they find themselves bidding tens of millions of dollars to get the Prancing Horse's most iconic model.
In 2014, a 1962 Ferrari 250 GTO fetched $38 million, becoming the most expensive car ever auctioned in the process. Fast forward to 2018 and another 250 GTO is highly likely to shatter that record.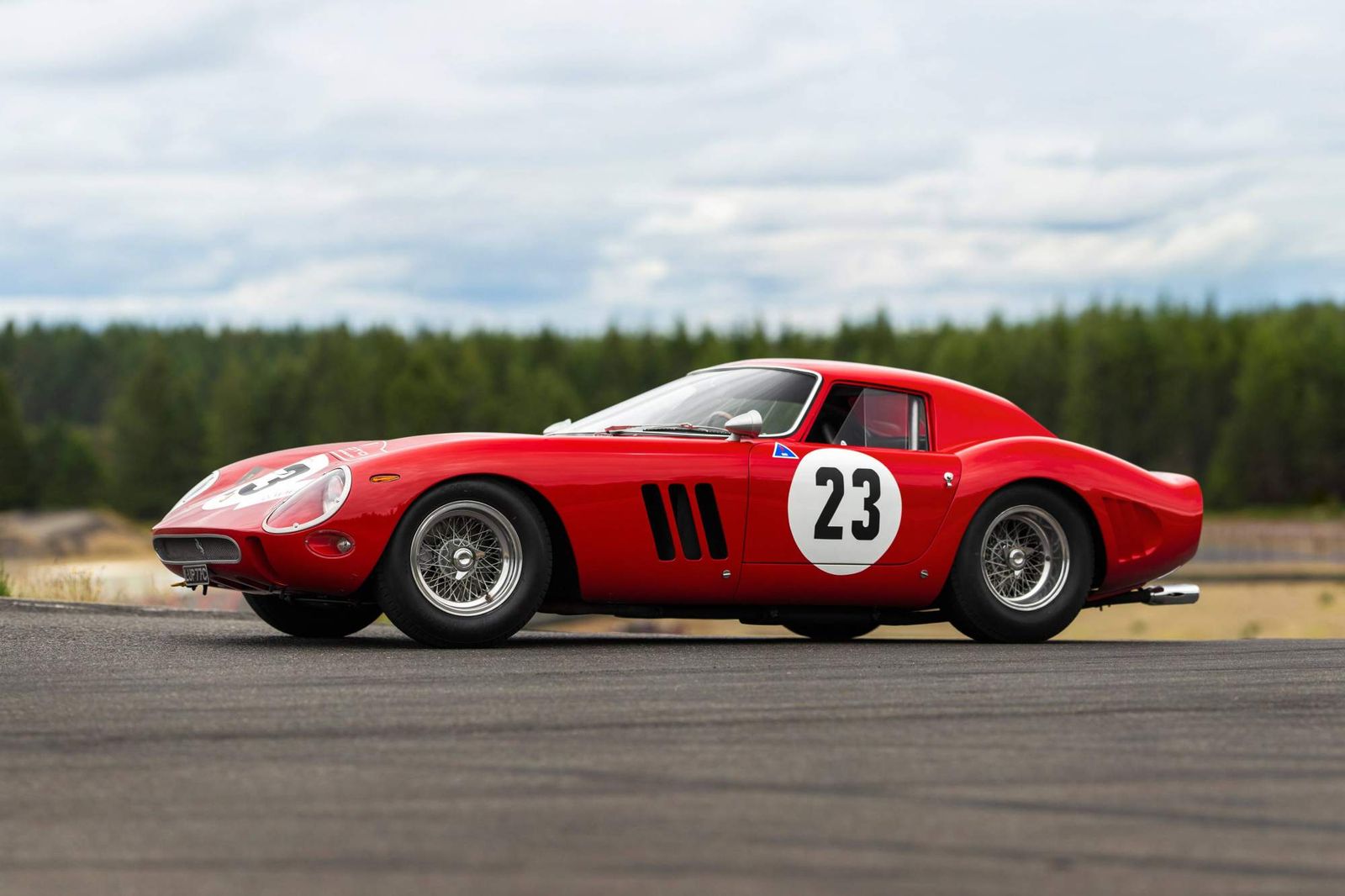 We're talking about a car described as the "holy grail" of car collectors: a highly original, numbers-matching 1962 Ferrari 250 GTO with a fantastic race record that will go under the hammer at RM Sotheby's Monterey sale (August 24-25).
The third of just 36 examples built, chassis no. 3413GT started life as a Series 1 car and saw its first outing as a test car for the 1962 Targa Florio road race, with Formula One driver Phil Hill behind the wheel. The vehicle was then sold to its first owner, an Italian gentleman called Edoardo Lualdi-Gabardi.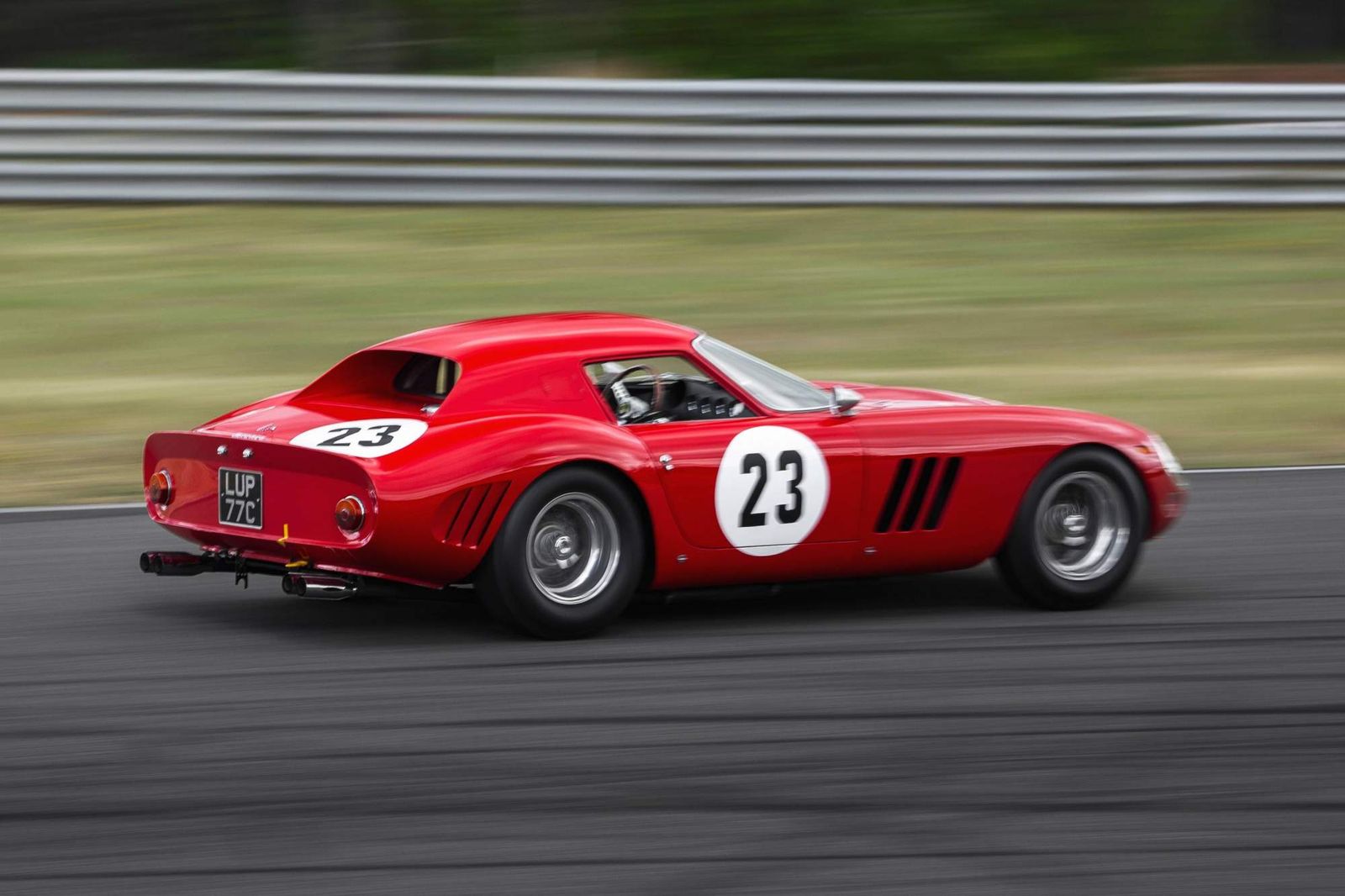 He entered the GTO in 10 events in 1962, winning all but one and becoming Italian National GT champion that year. Lualdi-Gabardi's formidable track success contributed to the birth of the GTO legend and legacy. The car was sold in 1963 to then race car driver Gianni Bulgari, who later went on to run the renowned Bulgari jewelry company.
In the hands of Bulgari and subsequent owner Corrado Ferlaino, chassis no. 3413GT won its class in the 1963 and 1964 Targa Florio race, running a total of 20 races during which it was never involved in an accident, crossing the finish line every time.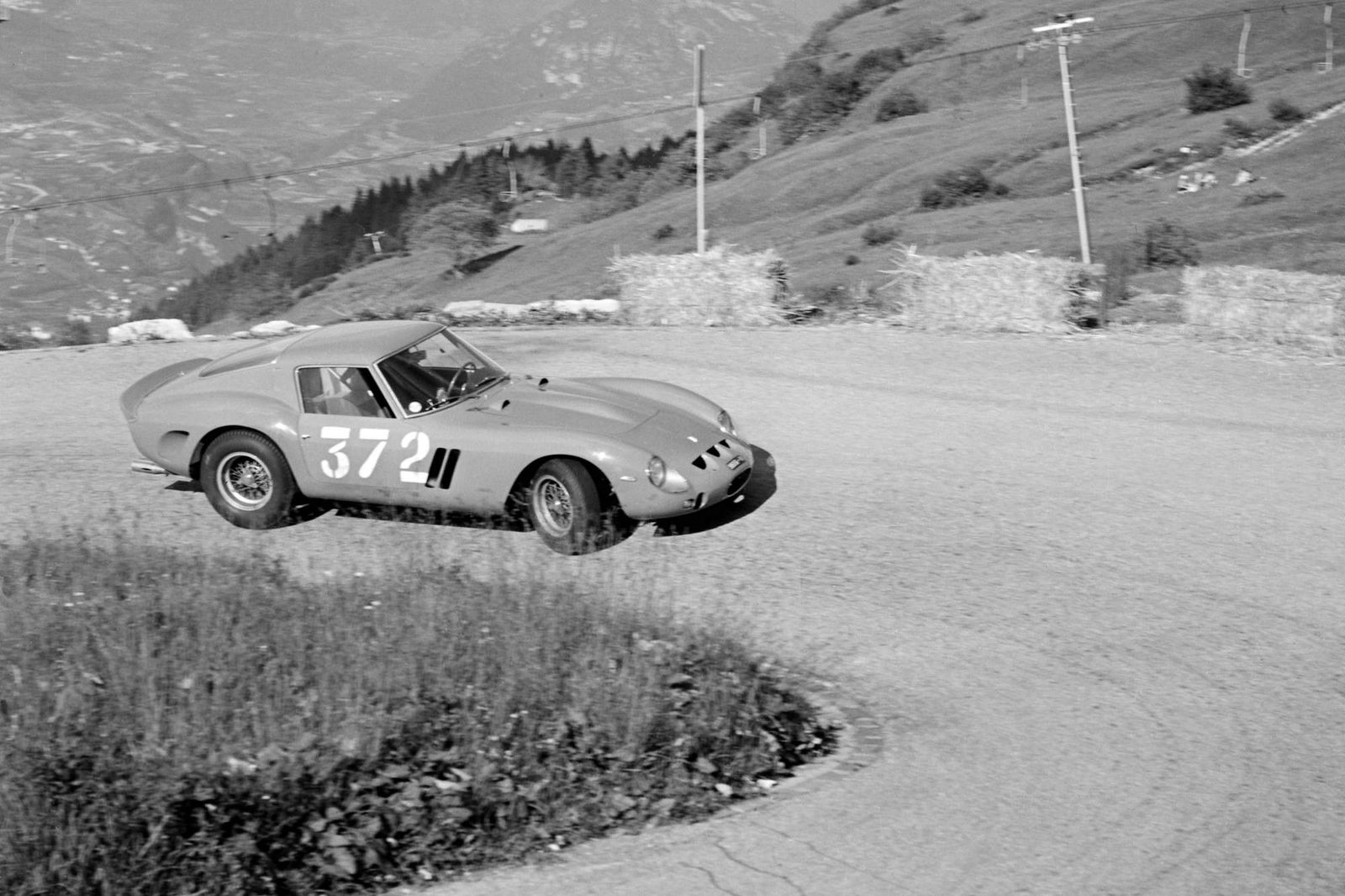 This spotless track record surely contributes to the car's aura, and the fact that it retains the original engine, gearbox, and rear axle, as well as the factory Series II body applied by Carrozzeria Scaglietti in 1964, speaks volumes about the build quality and the tender care owners took of it.
[NativeAd]
Following its racing career, chassis no. 3413GT had many owners, including some of the most prominent Ferrari collectors. The current owner, Dr. Greg Whitten, acquired it in 2000 and took it to vintage events around the world ever since. A former chief software architect at Microsoft and current chairman of Numerix, Whitten will make a huge profit on the 250 GTO, even taking inflation into account: he bought it for $7 million and the car is now estimated to achieve more than $45 million in Monterey.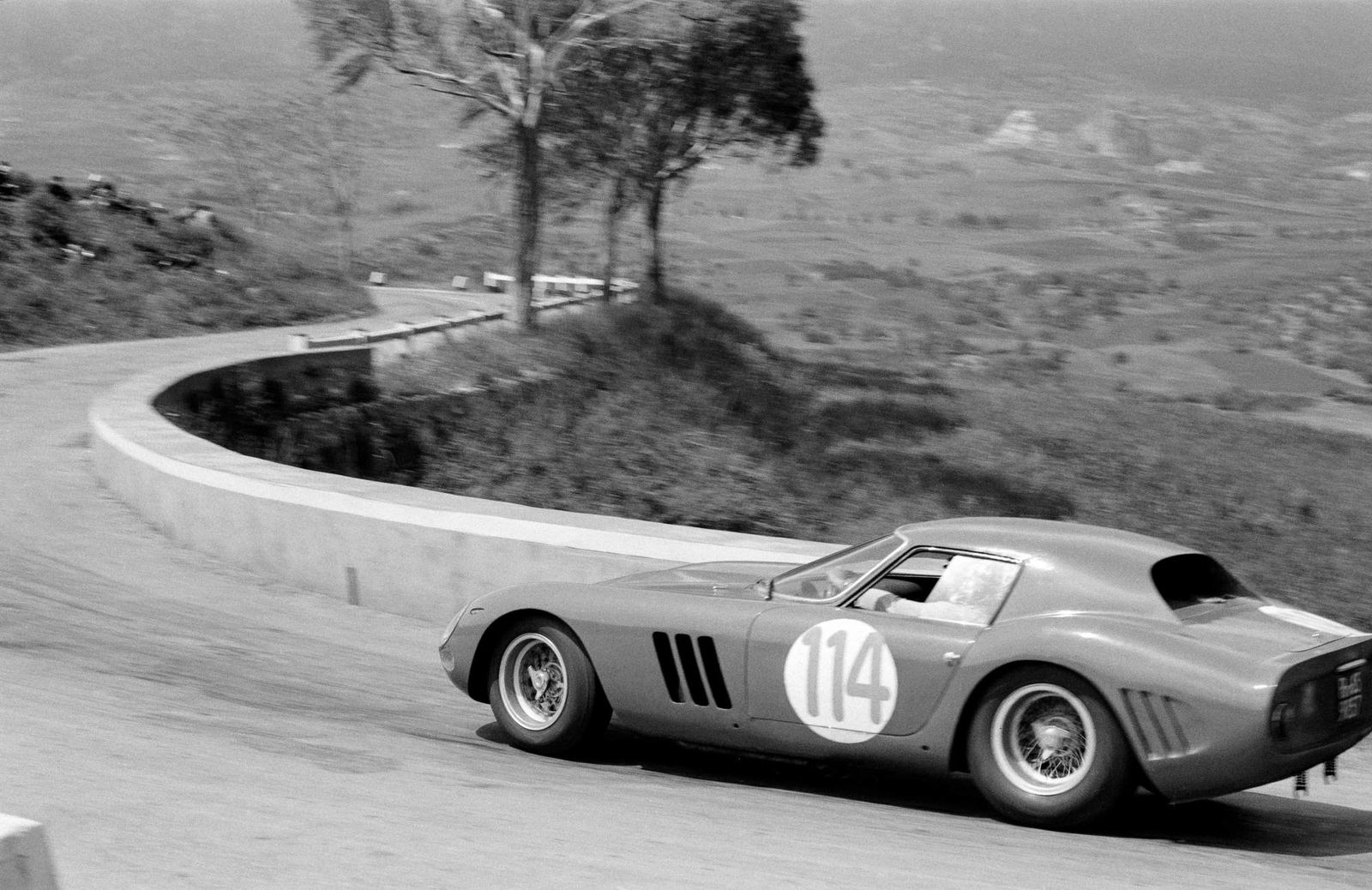 That would make it by far the most valuable motor car ever put up for auction. Remarkably, this GTO is only the third one to go to auction in the new millennium.
Besides the legend surrounding the 250 GTO (all 36 examples made have survived and won a combined 300 races worldwide), the new owner will gain access to one of the most beautiful Ferraris ever made.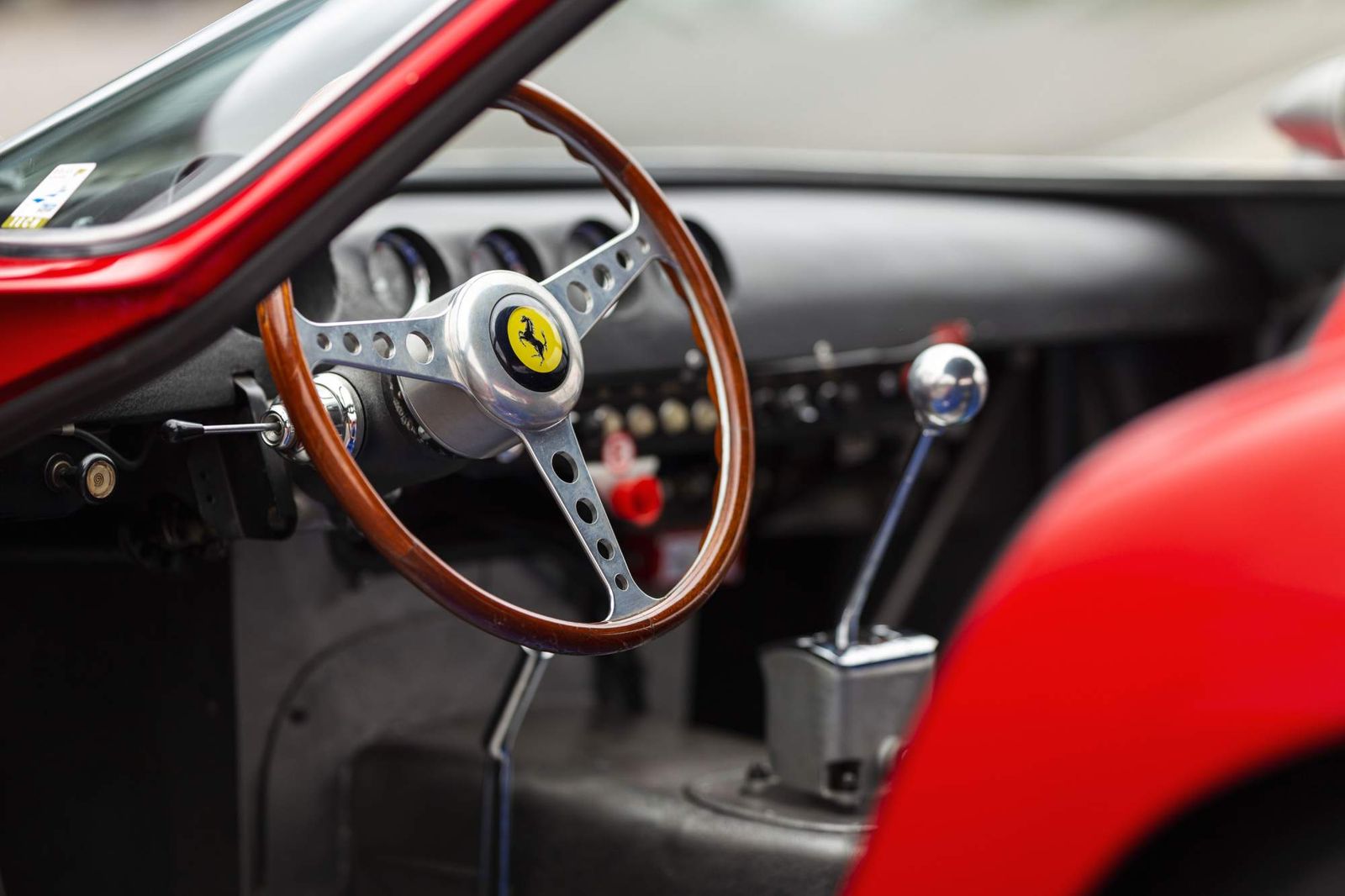 The 250 GTO embodied the ultimate expression of Ferrari's famous 250 line of cars. It was equally at home on the road or track, and many experts now widely regard it as the last dual purpose road racer produced.
It was powered by a 3.0-liter naturally aspirated V12 engine mated to a five-speed "dog-leg" manual transmission, with the arrangement resulting in 300 metric horsepower (296 bhp) at 7,500 rpm and 294 Nm (217 lb-ft) of torque at 5,500 rpm. Those were huge numbers in 1962, especially for a car that weighed just under 900 kg.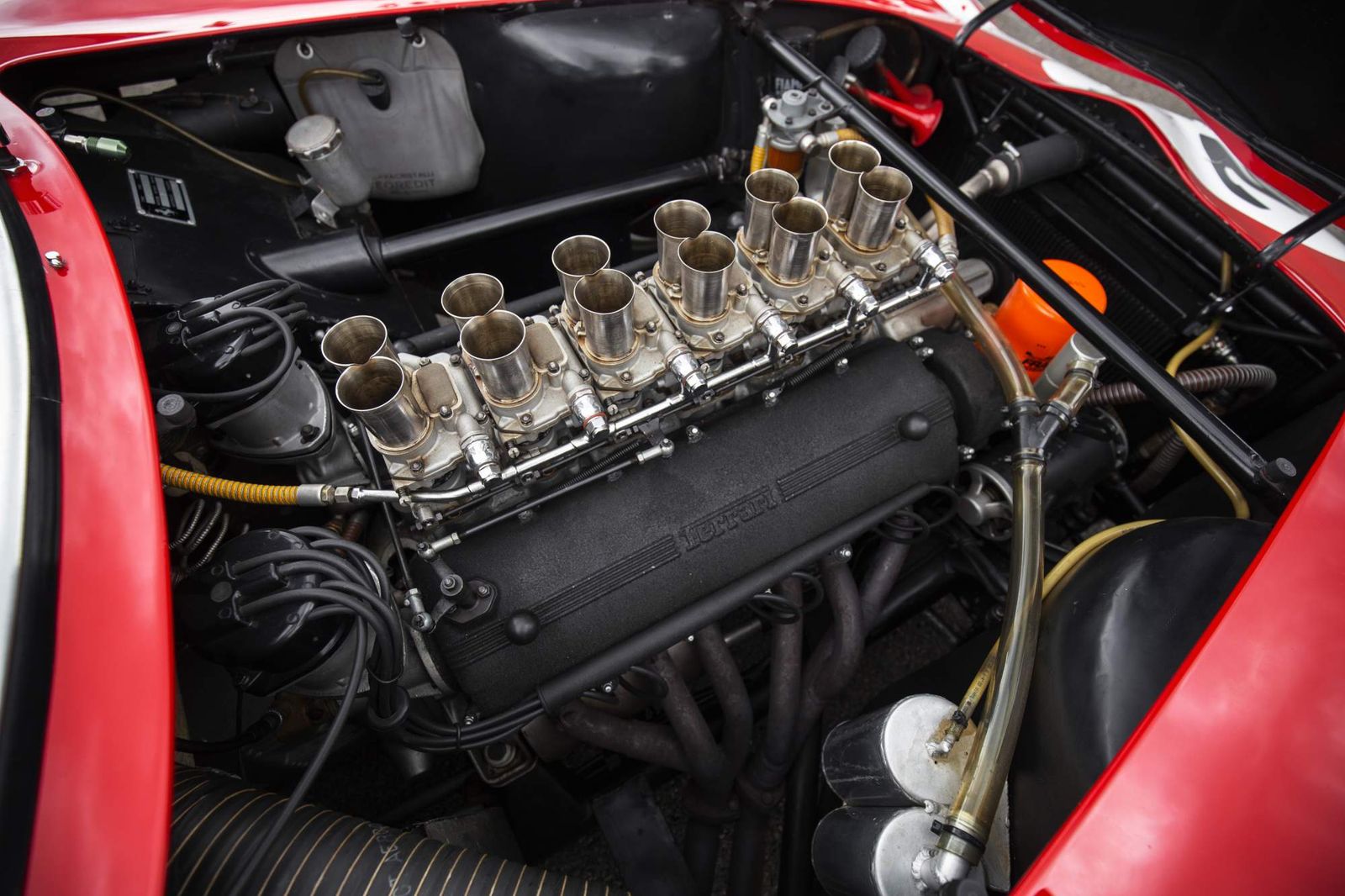 All was beautifully packaged and accompanied by a soundtrack that would give goosebumps to any car enthusiast. Just listen to that V12 roar as the seller took it to the track, probably for the last time.
READ MORE: If you've read this far, something tells us you'll like our story about the Alfa Romeo 33 Stradale as well