The 6 most attractive estate/wagon cars you can buy right now
Because styling and load lugging are not mutually exclusive
Estate or wagon cars are not as popular as they were decades ago due to the recent spike in the popularity of SUVs and crossovers. But thankfully the body style is still around and you can actually currently buy some drop-dead gorgeous load luggers without necessarily breaking the bank.
You can break the bank if you so choose, but you really don't have to in order to get both style and the practicality and extra space provided by a wagon. And in spite of changing buyer tastes, the estates you can buy today are still good, solid purchases that are still worth your time/money.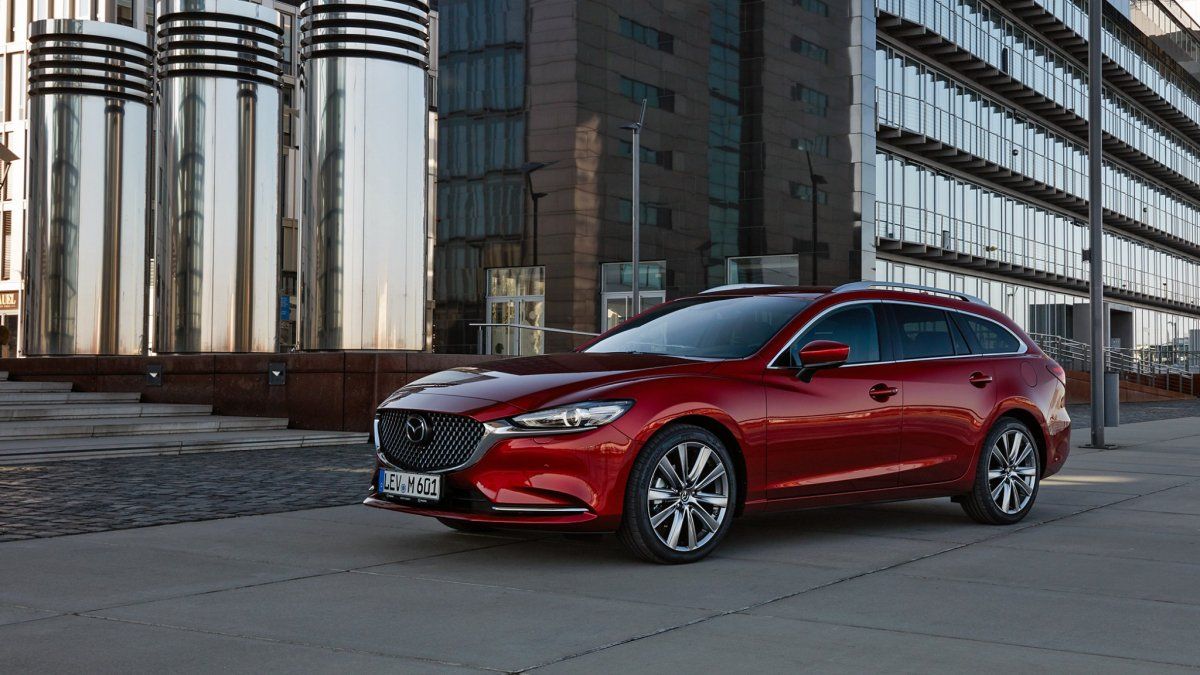 Cars like the Mazda6 estate, with its gorgeous Italianate body curves and swoops, new premium interior and excellent drive. It turns heads like few cars in its price point ever could, and the estate easily looks as good as the sedan, or better if you ask me.
The Mazda just oozes style from the outside and it genuinely looks more expensive than it is (even though it's not the cheapest vehicle in its segment). But it blends looks and genuine usability with style like few cars can right now.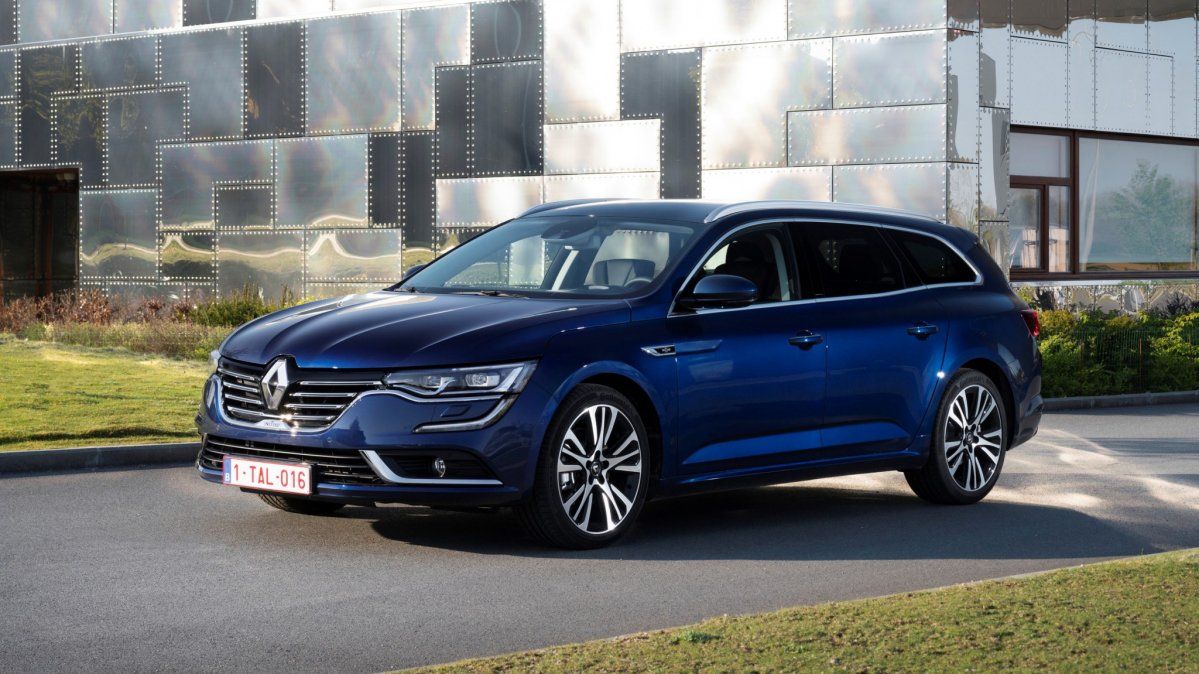 Another load lugger that makes a strong (and positive) visual impact is the Renault Talisman estate, but its visual impact is different to that of the Mazda. The Talisman has more of an aggressive, chiseled look that looks dramatically different to the Mazda, and closer in style to a VW Passat (although I think it's more stylish than the German estate).
Buyers of the Talisman estate will be very happy with their purchase, especially when walking up to it as it exudes quite a presence. But with its dodgily assembled interior and so-so driving dynamics, you really have to love the look of it to get one - but it looks good enough to make you overlook those aspects and it is quite practical.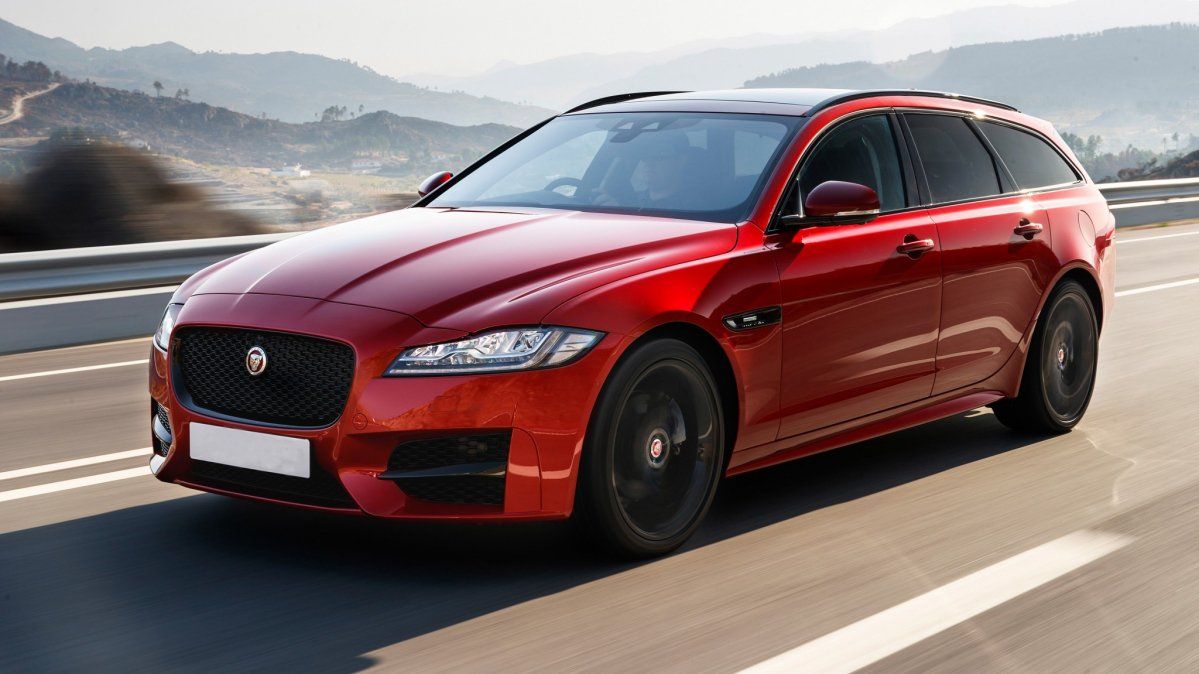 Moving into premium territory, Jaguar XF Sportbrake is arguably the prettiest posh badge wagon for any amount of money. It looks incredibly elegant, clean and highly sculptural in person, a theme carried over inside - its inside matches its exterior design which is not as common in the industry as you might think.
The XF also drives very well, with great steering and body control and it's actually one of the lightest vehicles in its class. In popular 2.0-liter diesel guise, it weighs under 2.2 tons which apparently is an achievement in this segment where rivals are nudging 2.4 tons.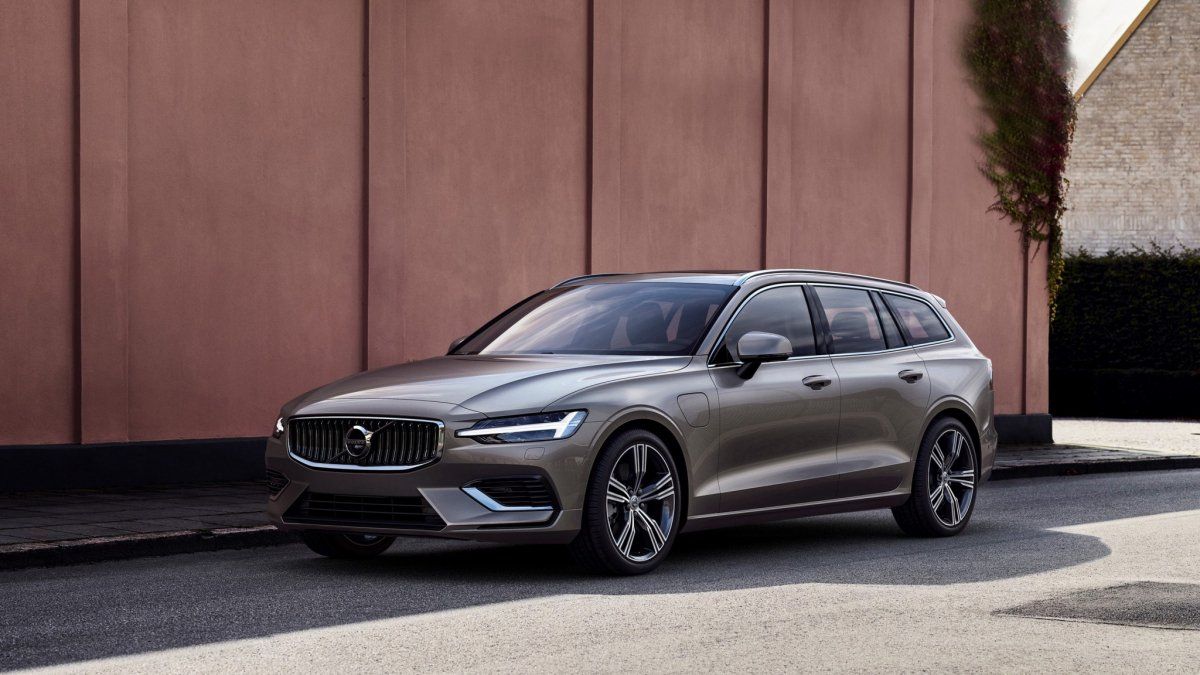 Volvo V60, just launched, is another glance drawing estate that aside from being quite beautiful to look at is also unmistakably a Volvo - it withholds brand identity better than the other cars on this list as it really couldn't possibly be anything else.
Inside the V60 is a glorious place to sit and travel in. Everything about it is absolutely top notch: design, ambiance, materials and assembly quality. It's so uncluttered and serene that it could be recommended as a mobile meditation booth.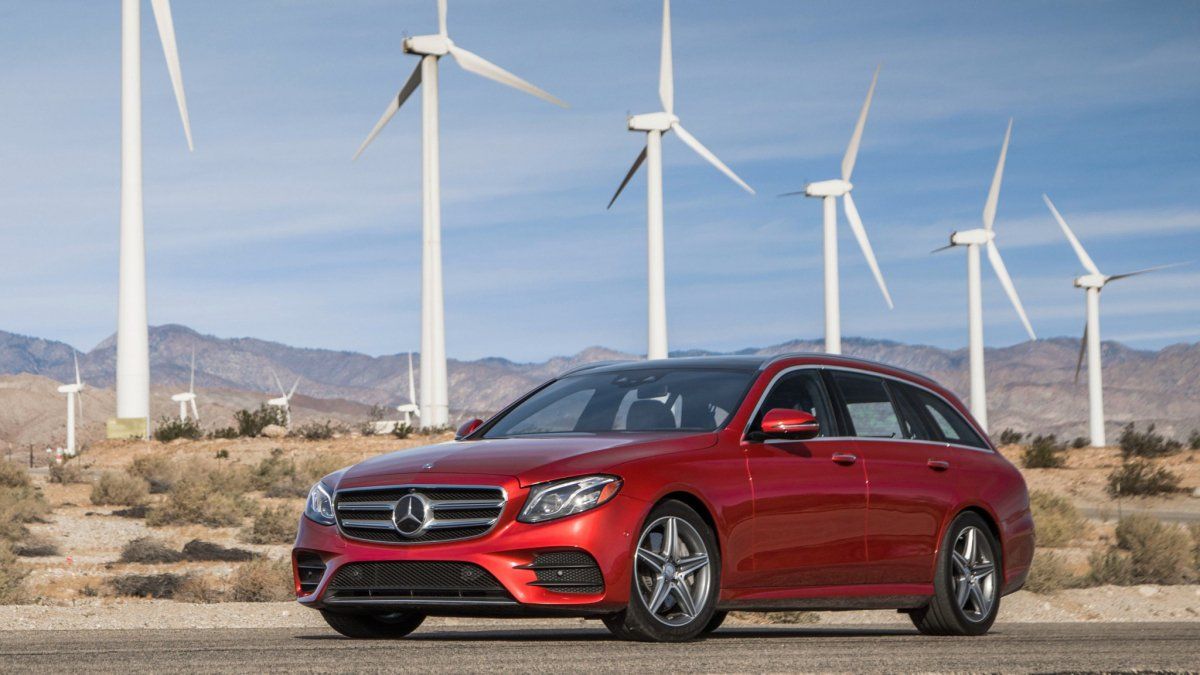 If subdued opulence is more your thing, then the Mercedes E-Class estate is not a bad way to go at all. It is the most elegant car in this company, and while it lacks obvious styling details, its strong visual signature cannot be ignored.
It's quite a big car, but it hides its bulk extremely well thanks to cleverly shaped sheetmetal and its interior is beyond anything any rival can currently muster. If specced right, it looks and feels about as good as automotive interiors can feel at this time regardless of price.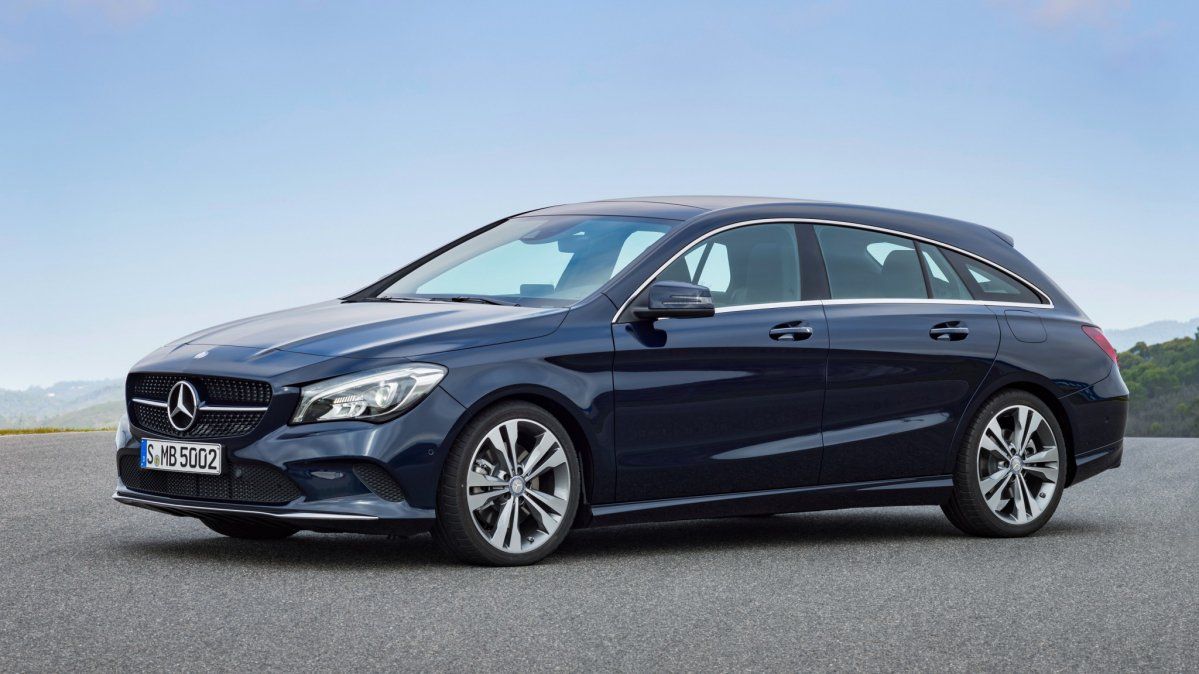 However, my pick as the best looking wagon currently on sale goes to another Mercedes, the CLA shooting brake, a stunning car to look at, even in spite of its diminutive stature. It may be a compact car, but its lines are extremely pleasing to the eye from all angles.
It's more of a head turner than a load lugger, though, because its aggressively tapering roofline in the back has a negative effect not only on space but also trunk access - it has quite a narrow opening. But it drives pretty well, its interior is decent (but not great) and it is extremely frugal (thanks in part to being one of the most aerodynamic production cars ever).
READ MORE: 5 supercars you may not have heard about or 10 cool retro styled cars or 10 coolest wagons you can buy in the US